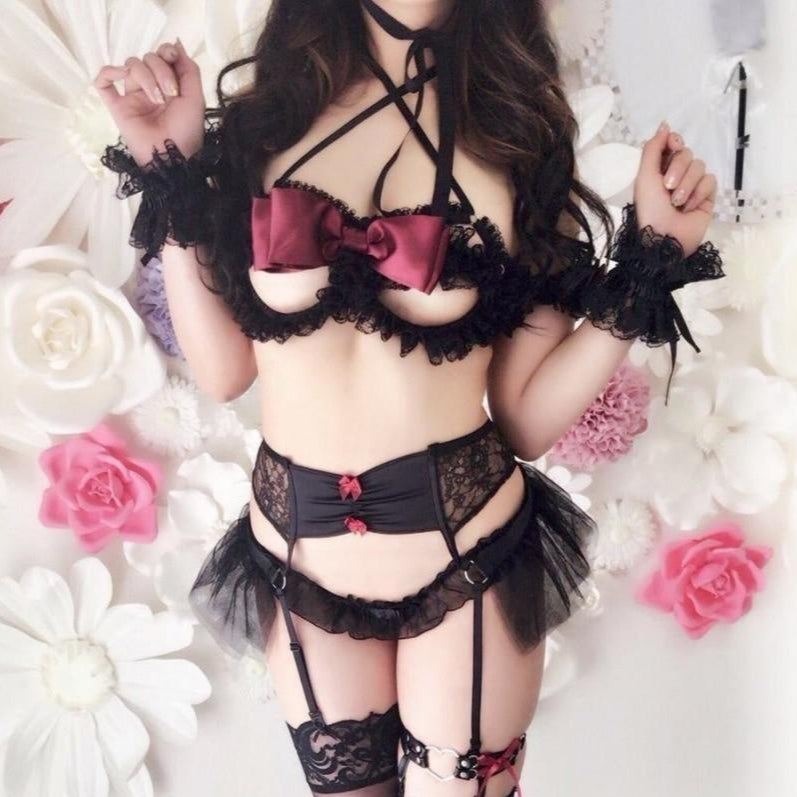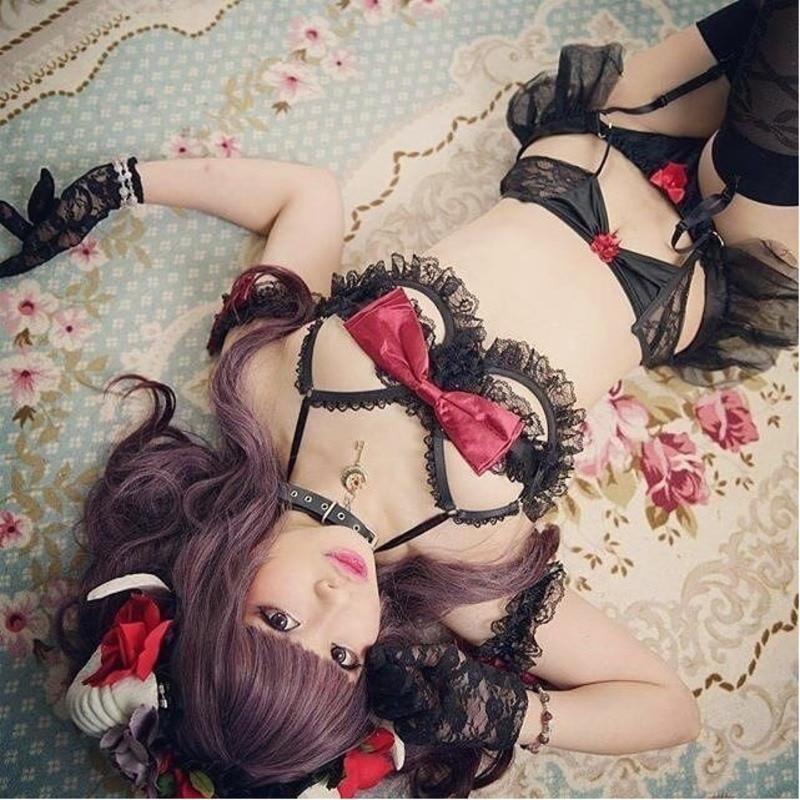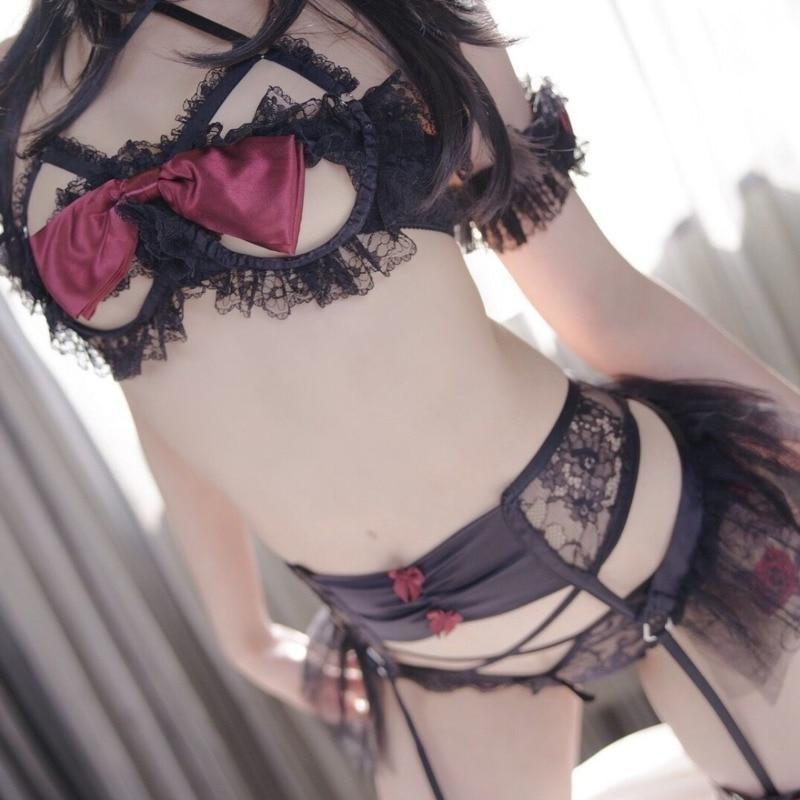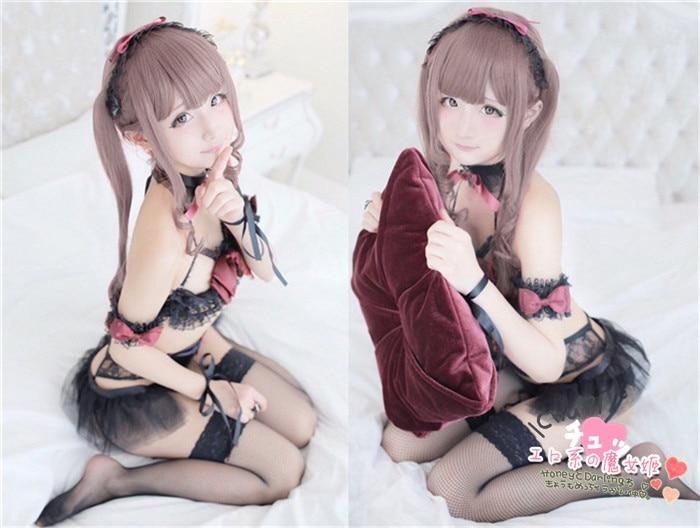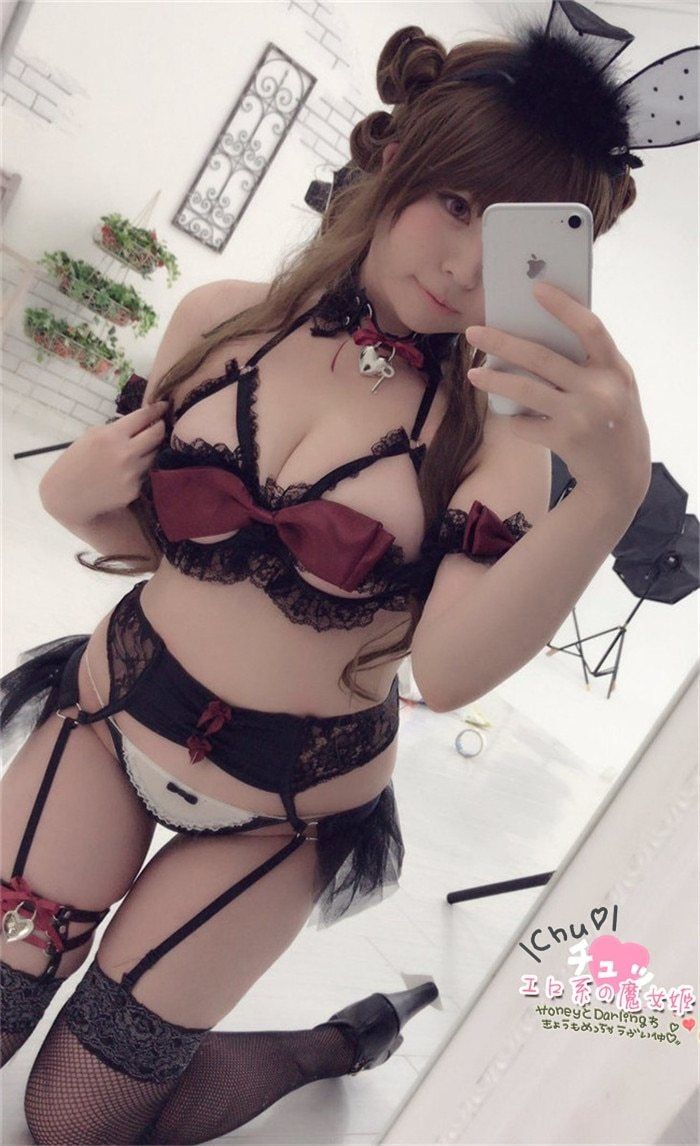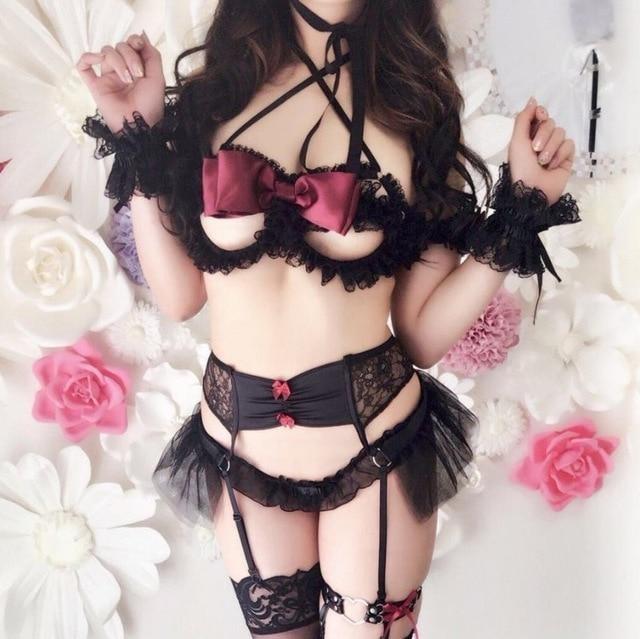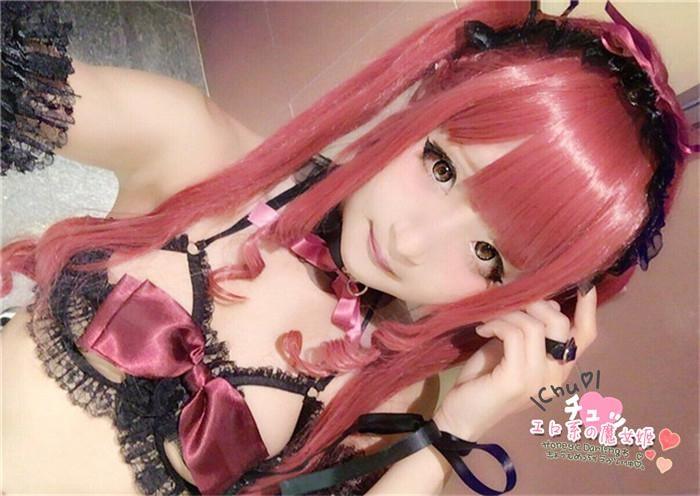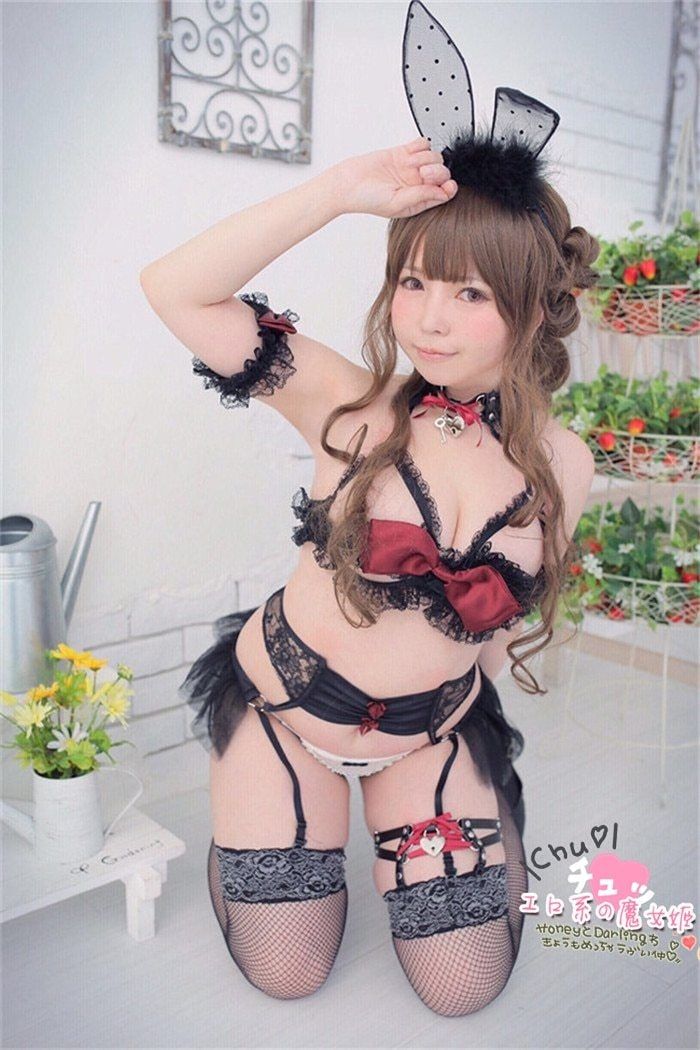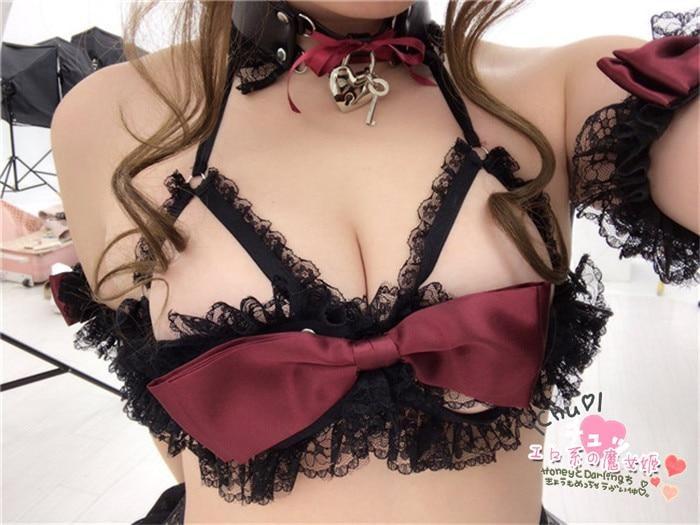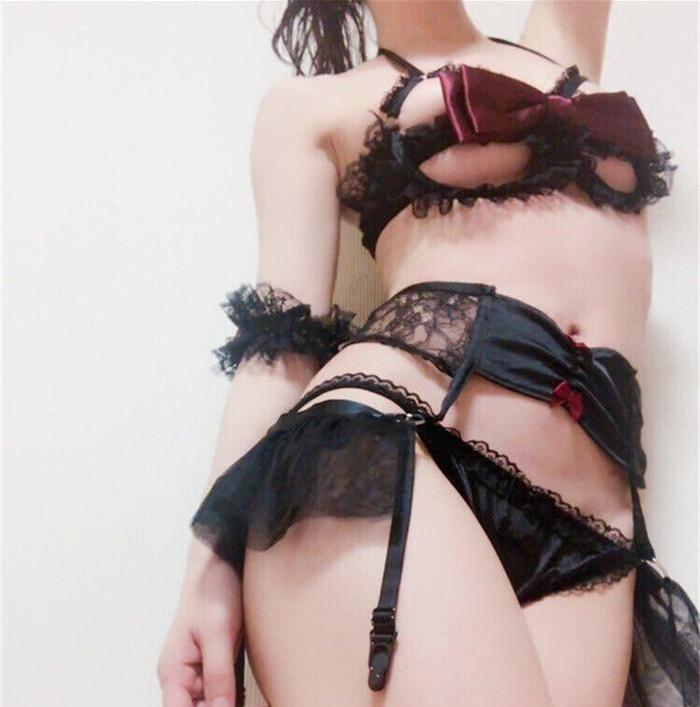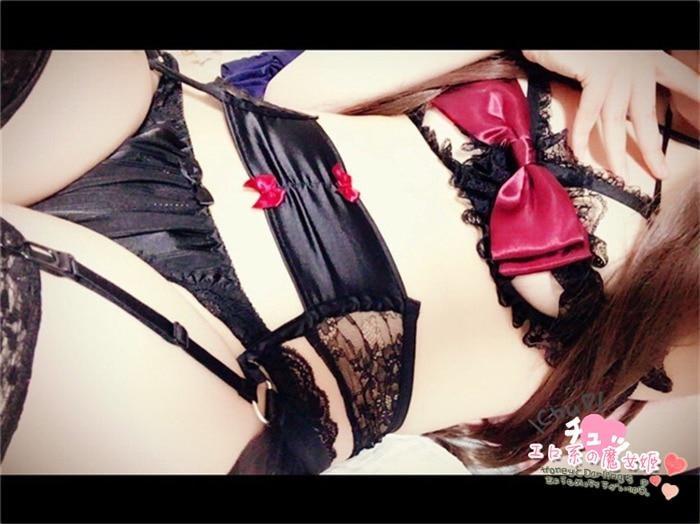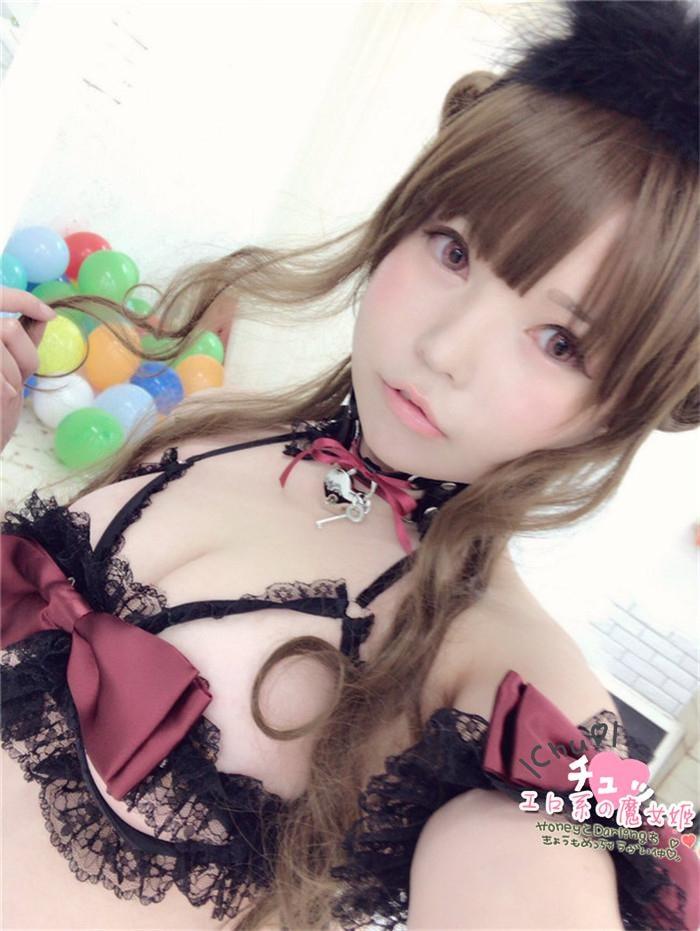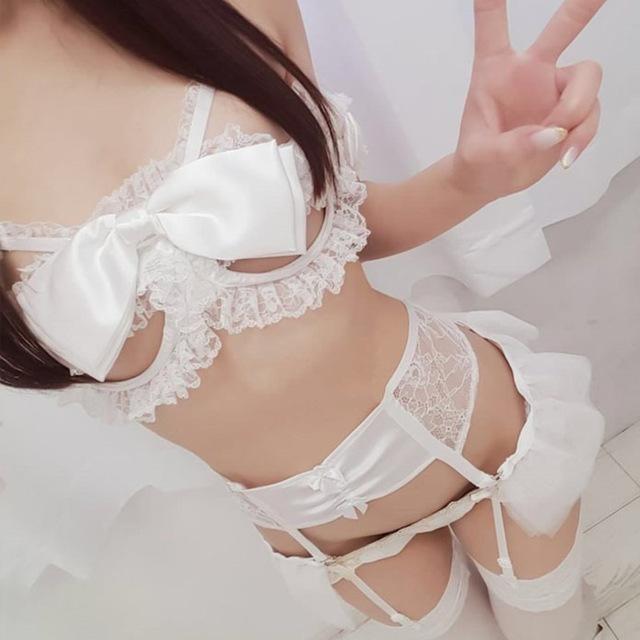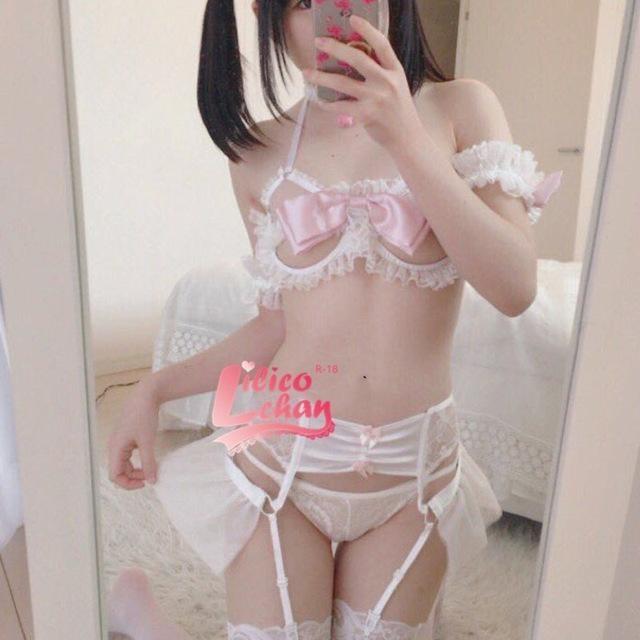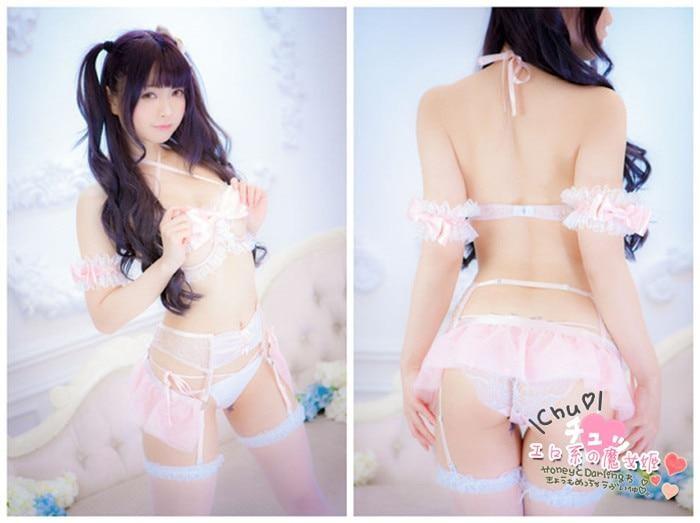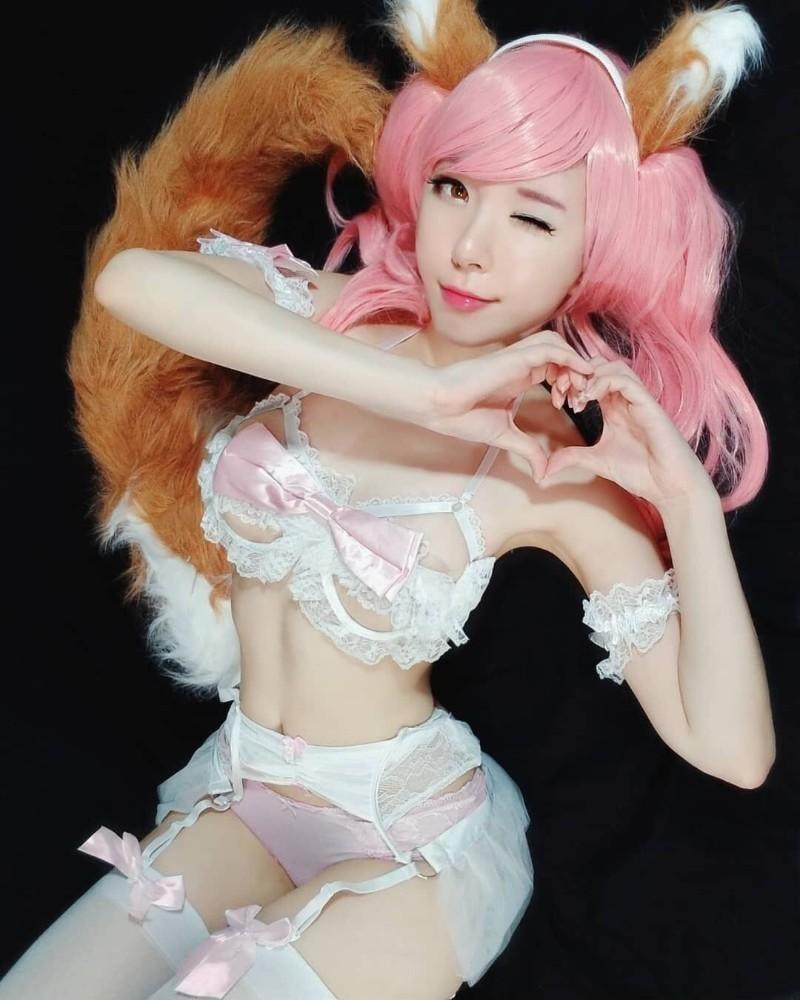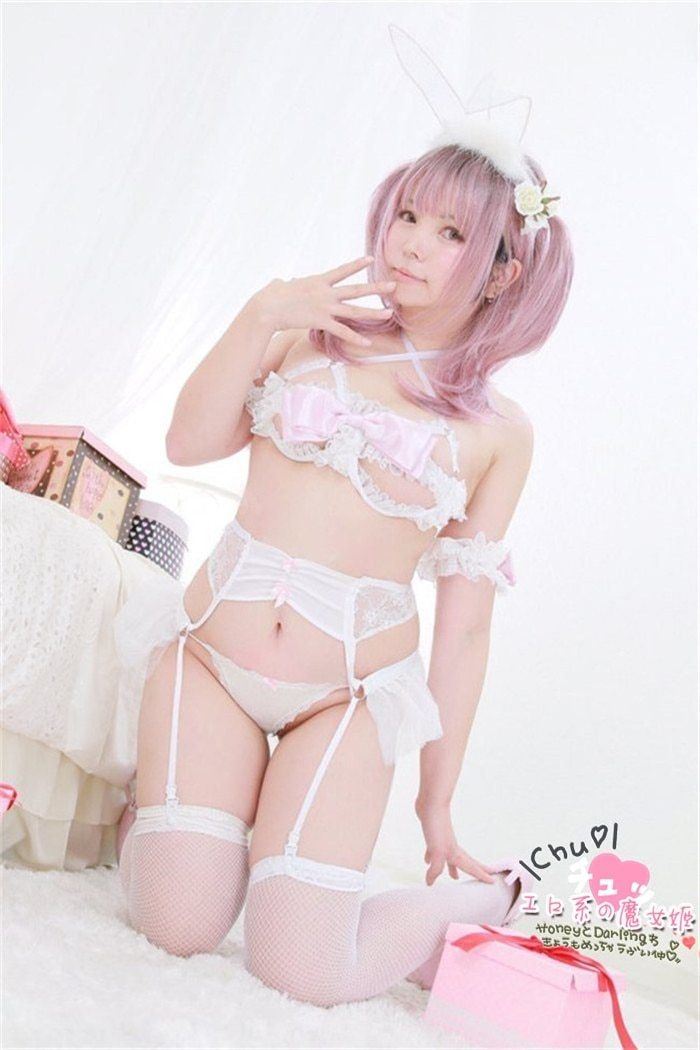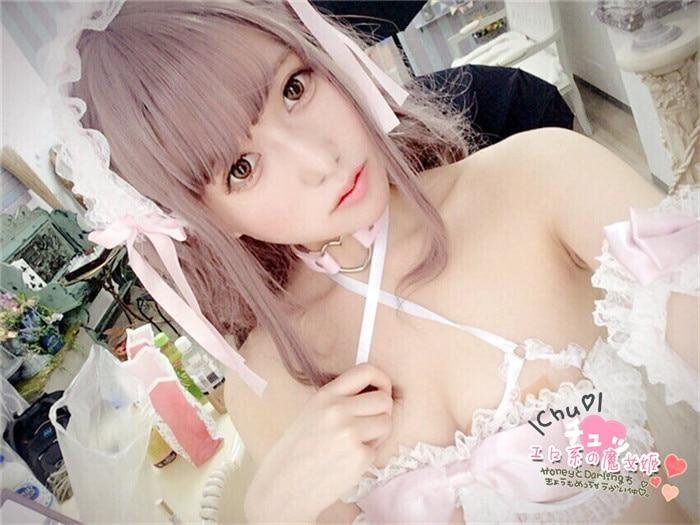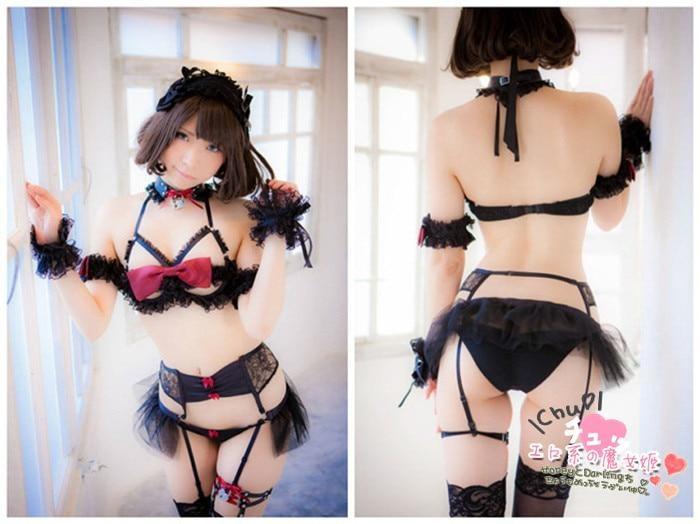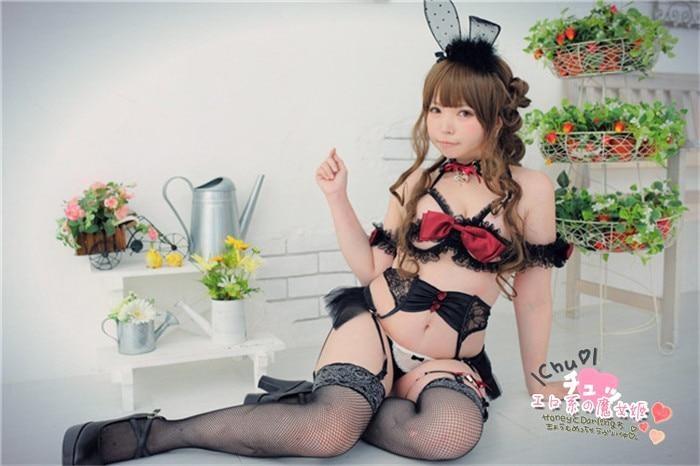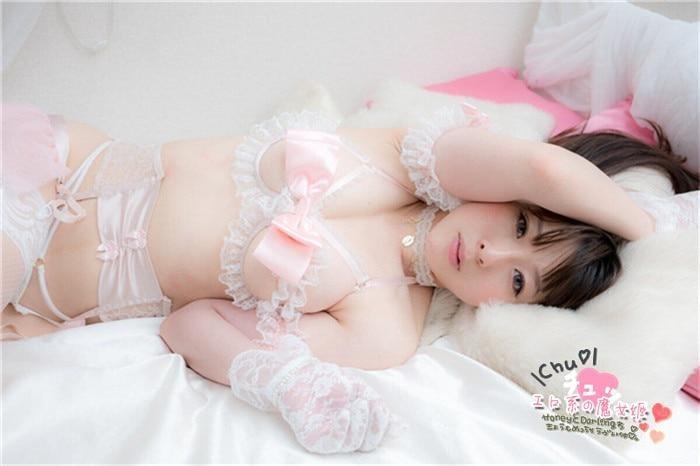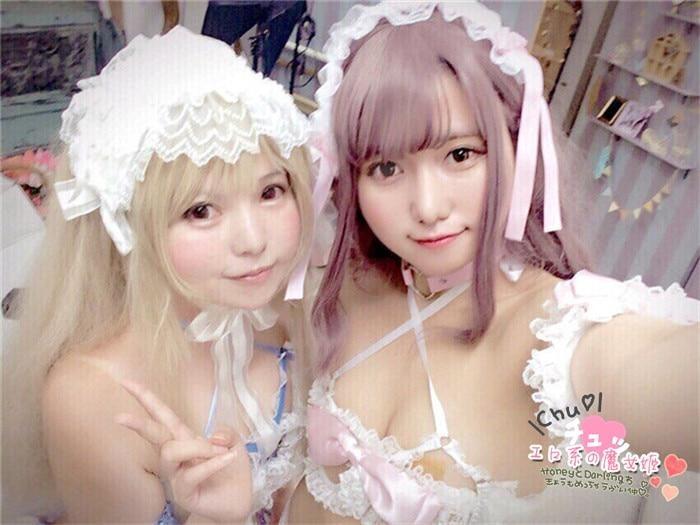 Devil Vixen Lingerie Set
This item is in stock now and ready to ship worldwide.
Scroll down for product details & size specifications.
This seductive devilish anime-inspired lingerie set has stunning vegan leather accents, silk ribbons, lace ruffles, built in garter belts and the most gorgeous design ever!
What more could you ask for in a single lingerie set? Perfect for those gothic vixens, and dark anime & hentai enthusiasts! 
Available in black/maroon, plain white, and pink/white! 
 One full set includes: Bra, lace skirt, garter belt, and 2 cuffs!
Fits

small,

so please order accordingly and measure to be sure. 
Measurements:
Small: A-G cup,waist circumference:65-70CM; 
Medium: A-G cup,waist circumference:70-75CM; 
Large: A-G cup,waist circumference :75-80cm