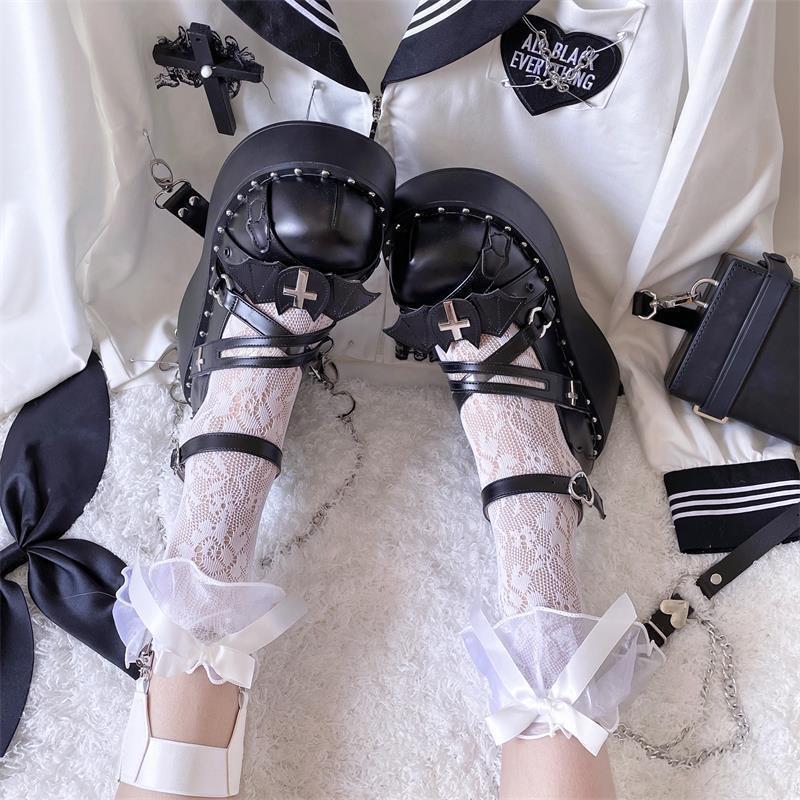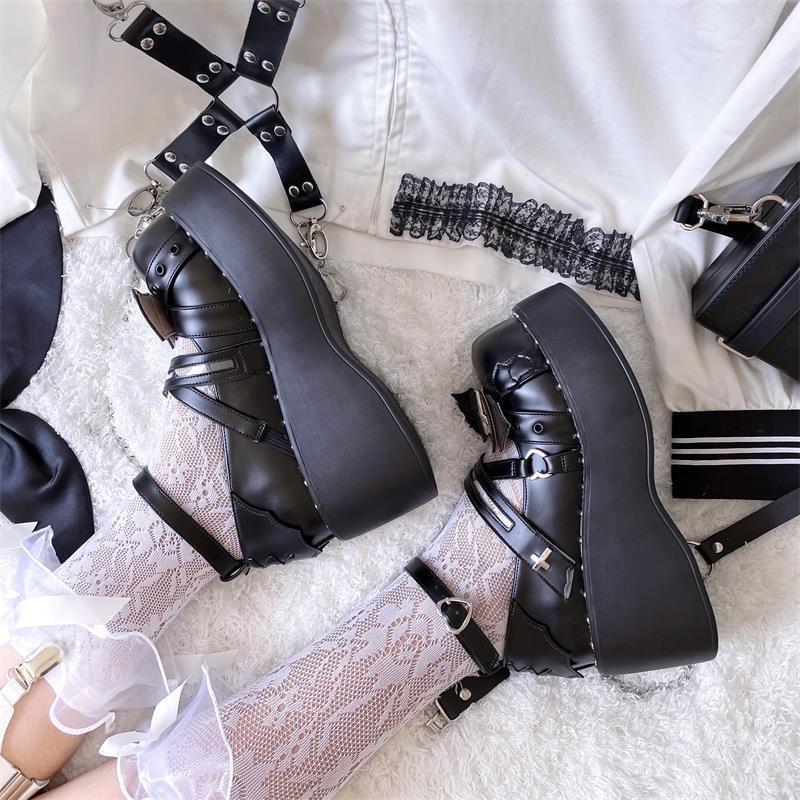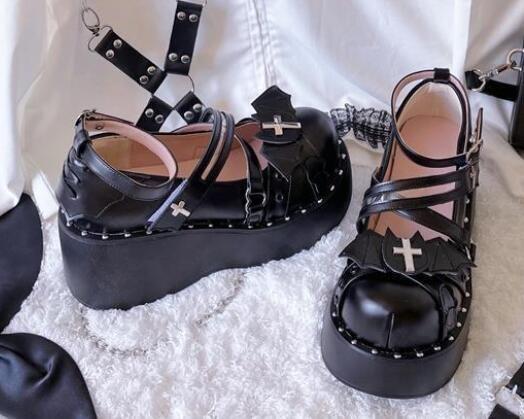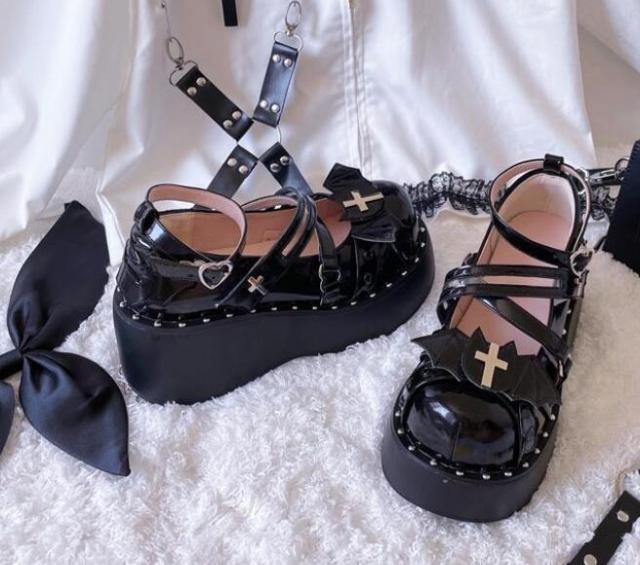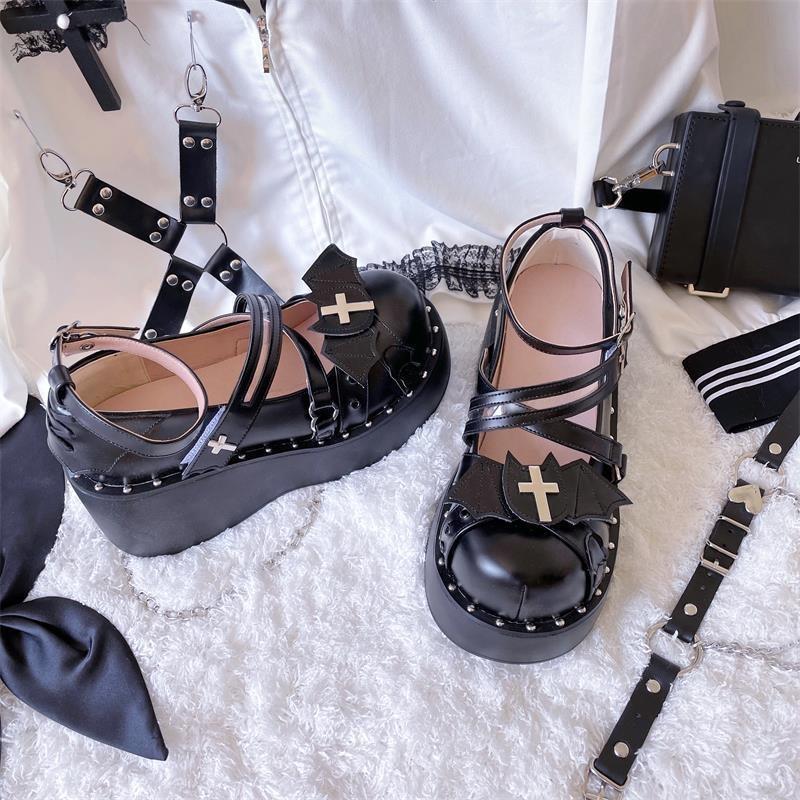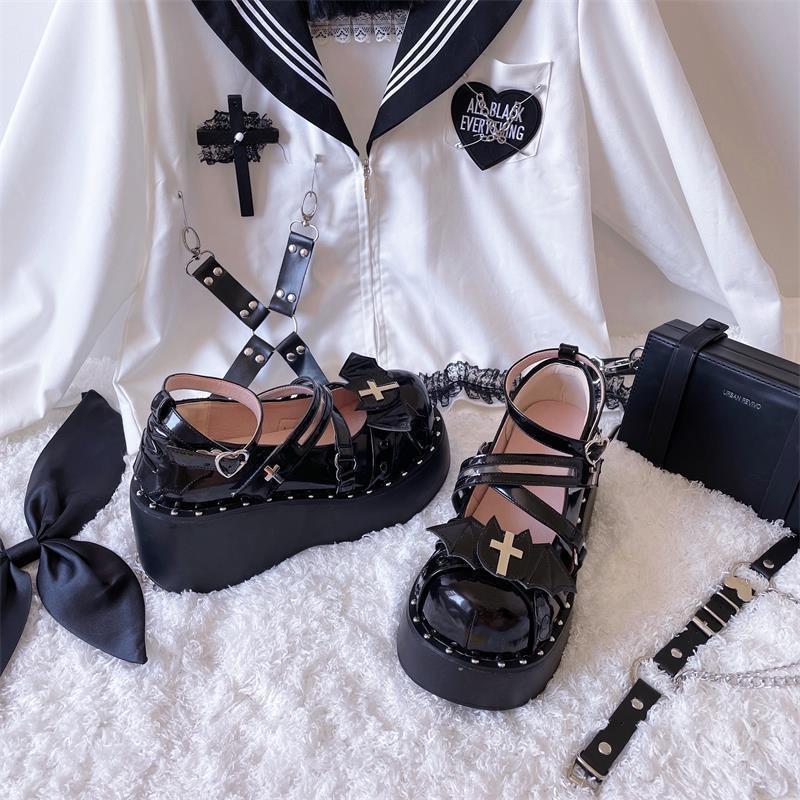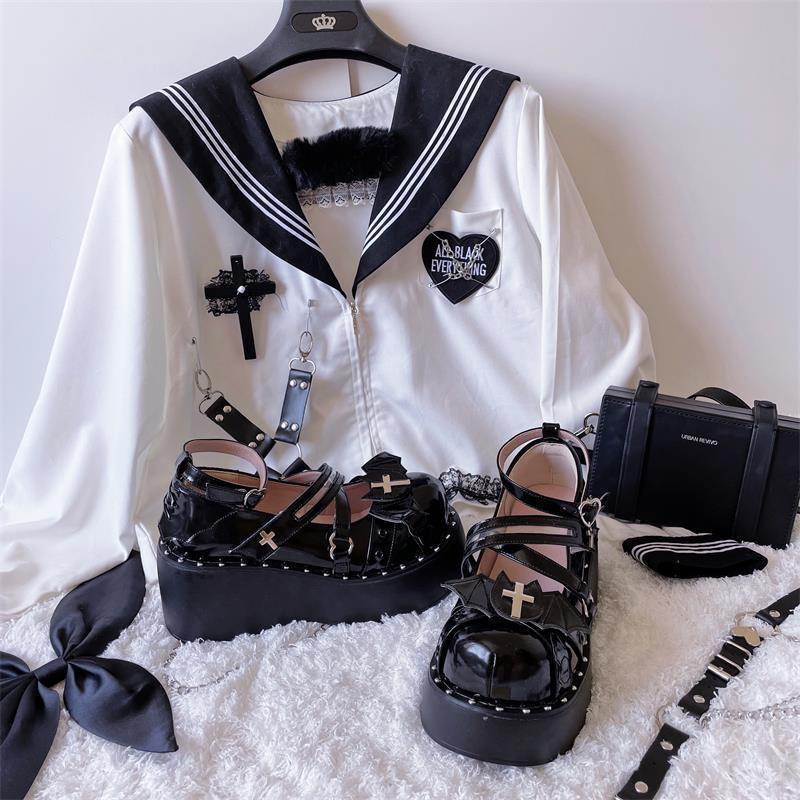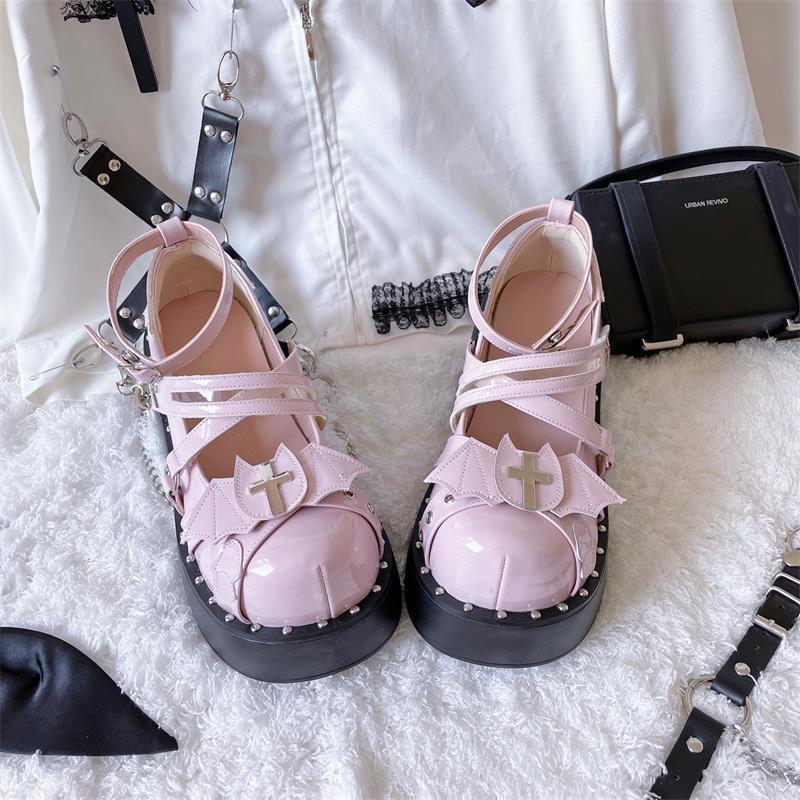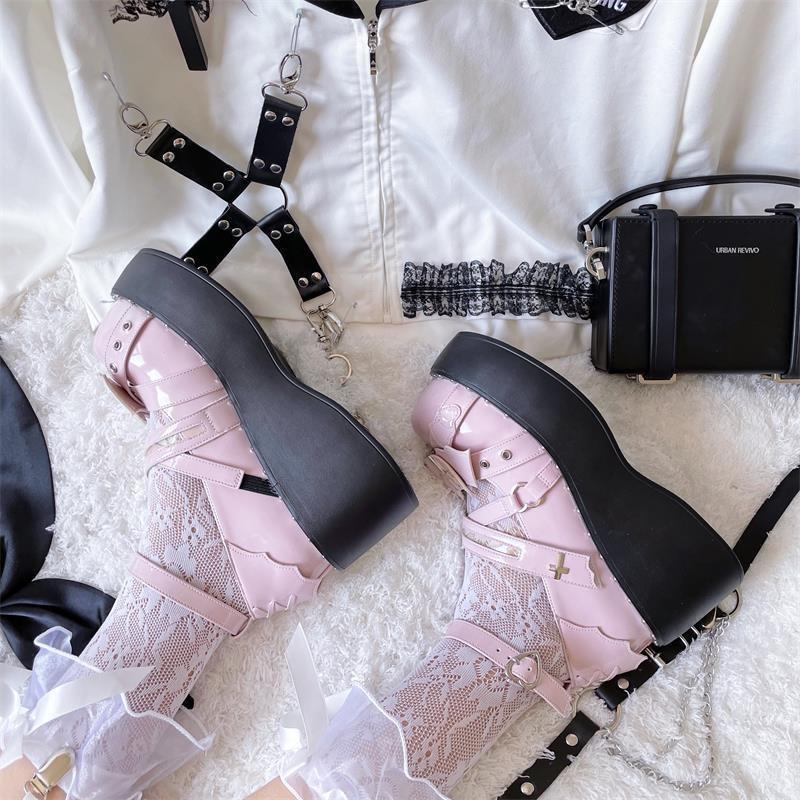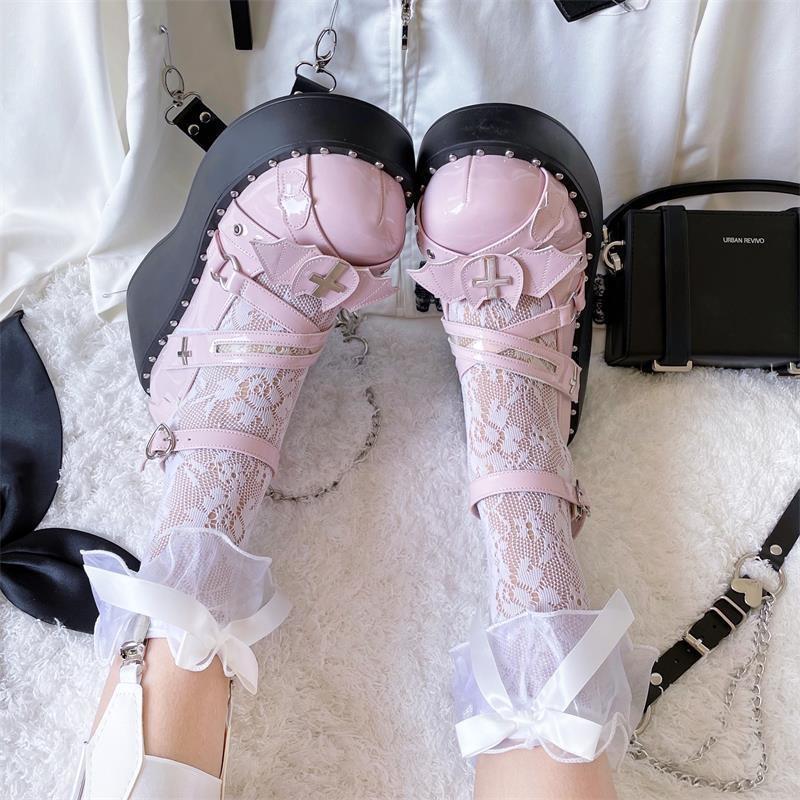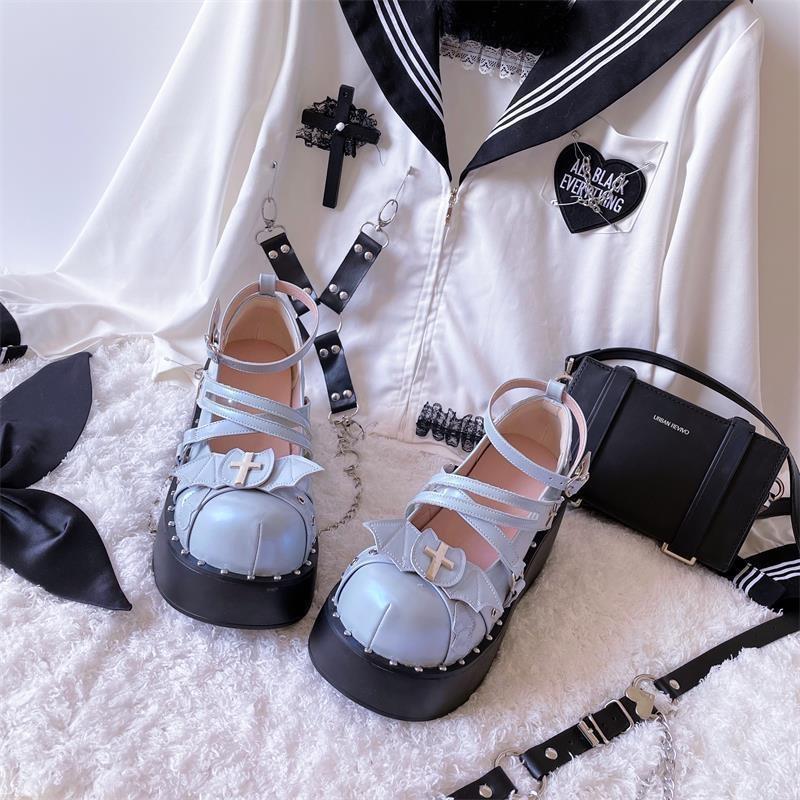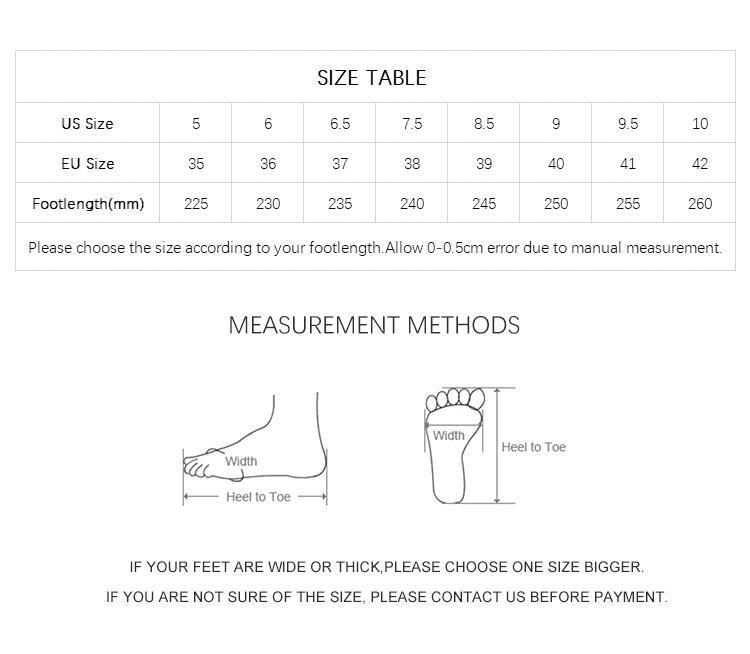 Devil's Mistress Lolita Mary Janes
This item is in stock now and ready to ship worldwide.
Scroll down for product details & size specifications.
A stunning gothic devil inspired bat wing lolita style platform wedge shoe with seductive & strappy buckles!
Featuring devil / bat wings and a metal cross, with a 3 inch platform heel that is super easy and comfortable to walk in!
Secure quality buckle closures, and a comfortable interior puts these gothic lolita shoes over the top!
Easy to walk in, while still being kawaii as heck! What's not to love?
Available in matte or glossy black, as well as light pink or light blue. The perfect compliment to any gothic lolita, regular lolita, school-girl cosplay, or kawaii coord.  
Sizes are in standard US womens sizes - fits smaller so size up when in doubt.