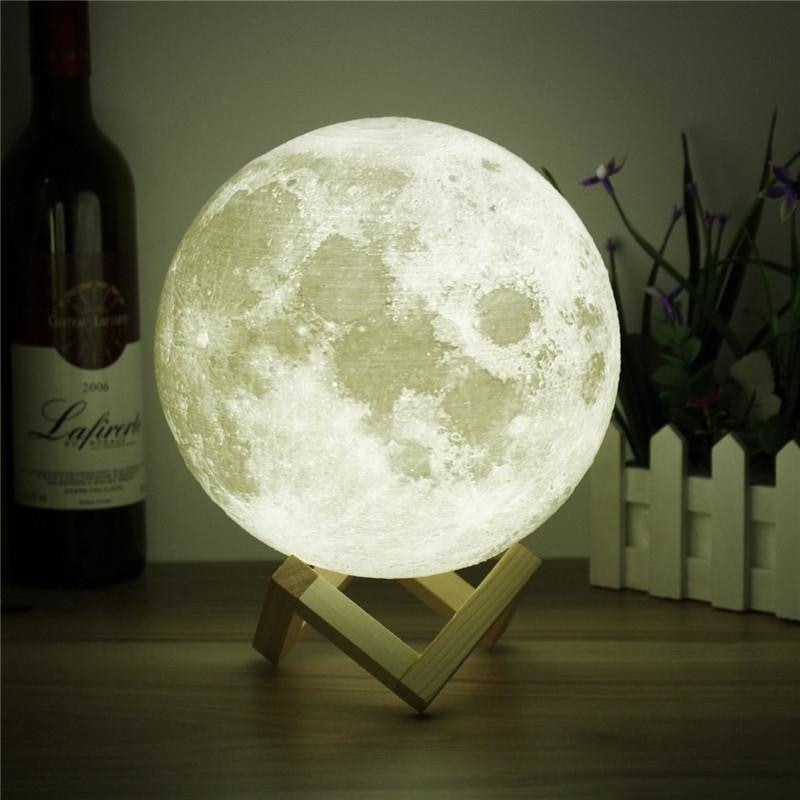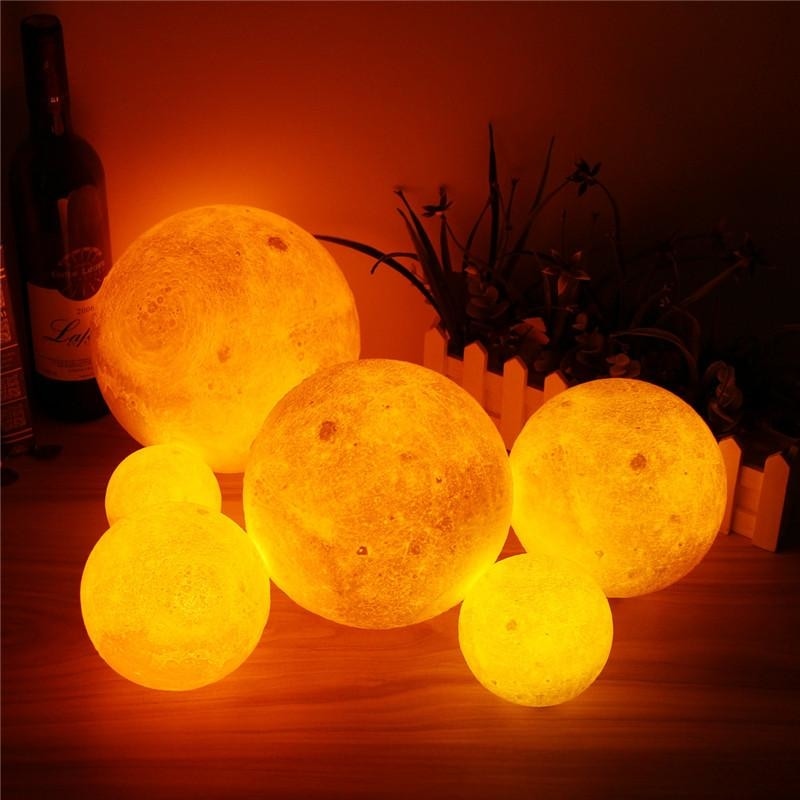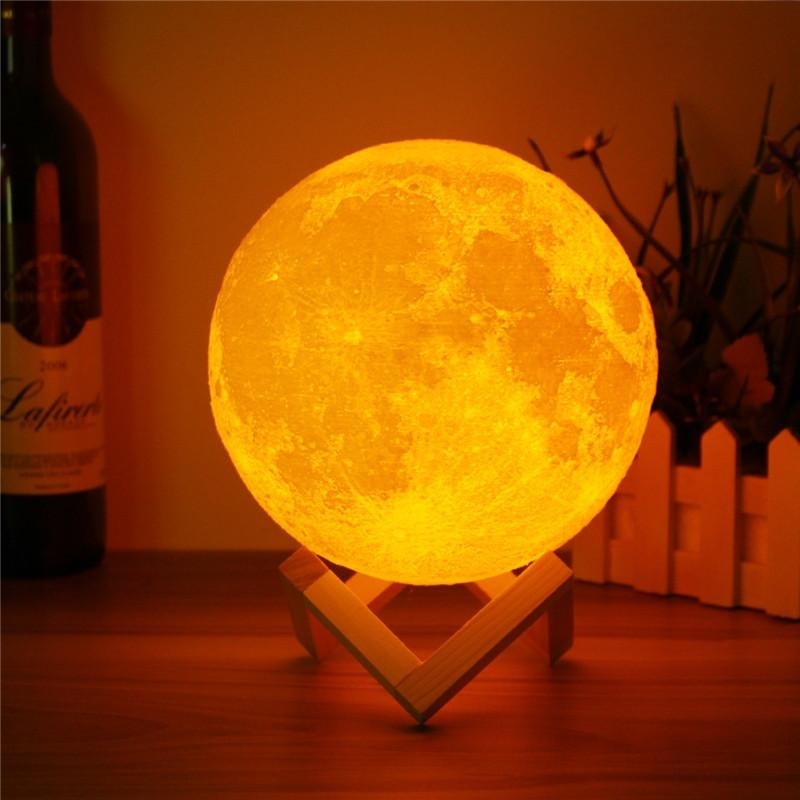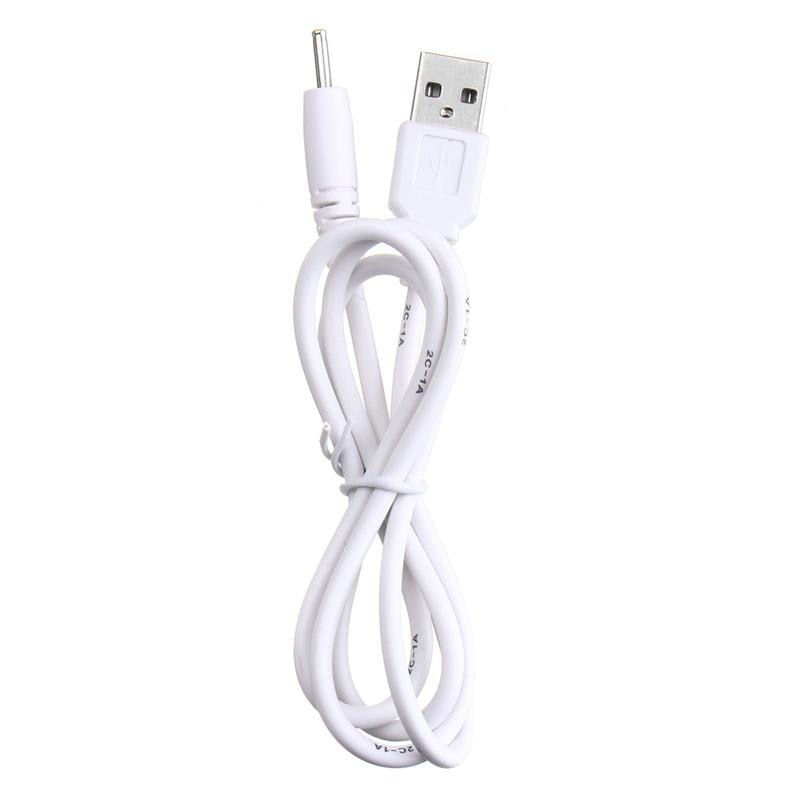 Full Moon Lamp
This item is in stock now and ready to ship worldwide.
Scroll down for product details & size specifications.
This eye catching wireless and rechargeable ultra realistic full moon lamp is a must have for every moon-loving pagan and witchy babe! 
This lamp is made by innovative 3D printing technology, layer by layer stacking to create the highly real appearance of the full moon.
Fully rechargeable by USB charging and includes a cable.
The witchy little light creates the perfect warm glow in a bedroom, on your alter, or in any room you want to create a perfect ambiance.
The perfect lighting solution for spiritual beings who want a little bit of magick in their homes.
Made of entirely environmentally safe and non-toxic materials only.
Multiple sizes available for every budget and preference for illumination!
All of our moon lamps are personally blessed & honored before sending them on to their new owners, ensuring optimal positivity and energetic harmony.
Here's a guide to the symbolism & colors present in this lamp:
| | |
| --- | --- |
| Moon | The moon symbolized our 'inner world', hidden emotions, desires, the shadow-self, fears/worries and our greatest dreams.  It represents our feelings, our unconscious beliefs, the past and our feminine goddess side.  The Moon gives us the ability to feel, learn from the past and creatively express ourselves. The moon is truly magickal. |