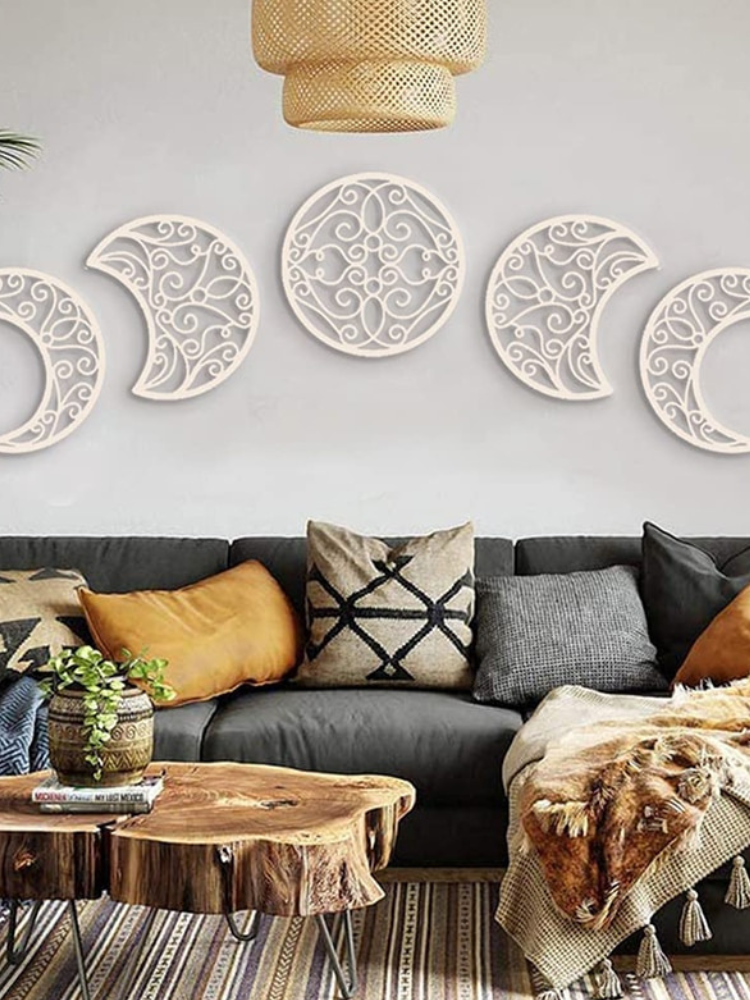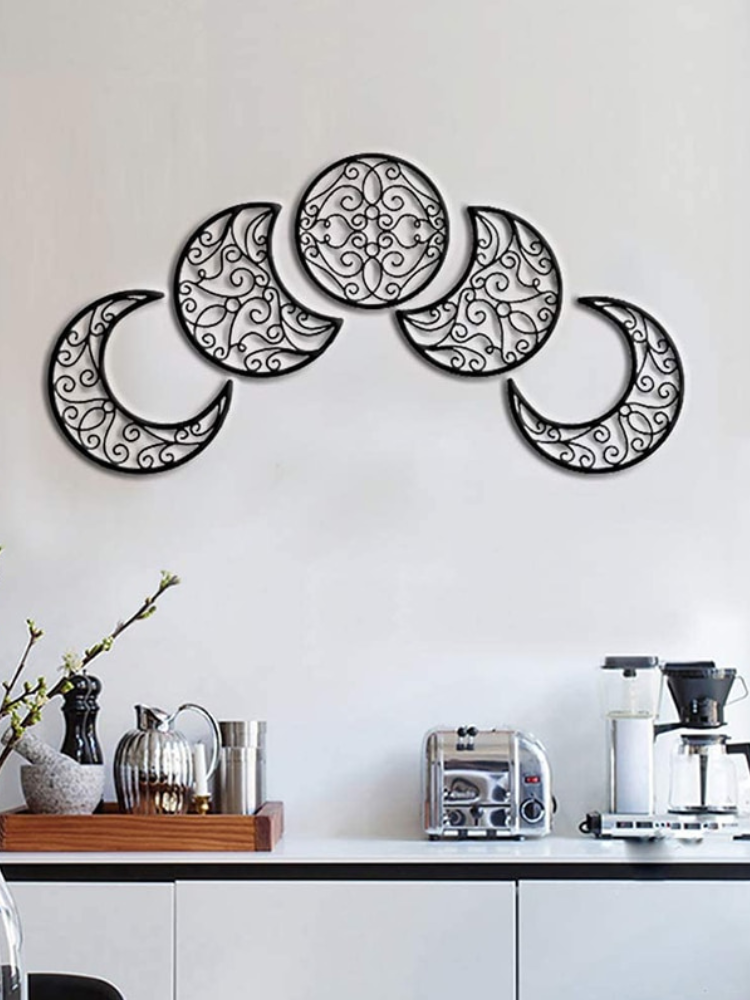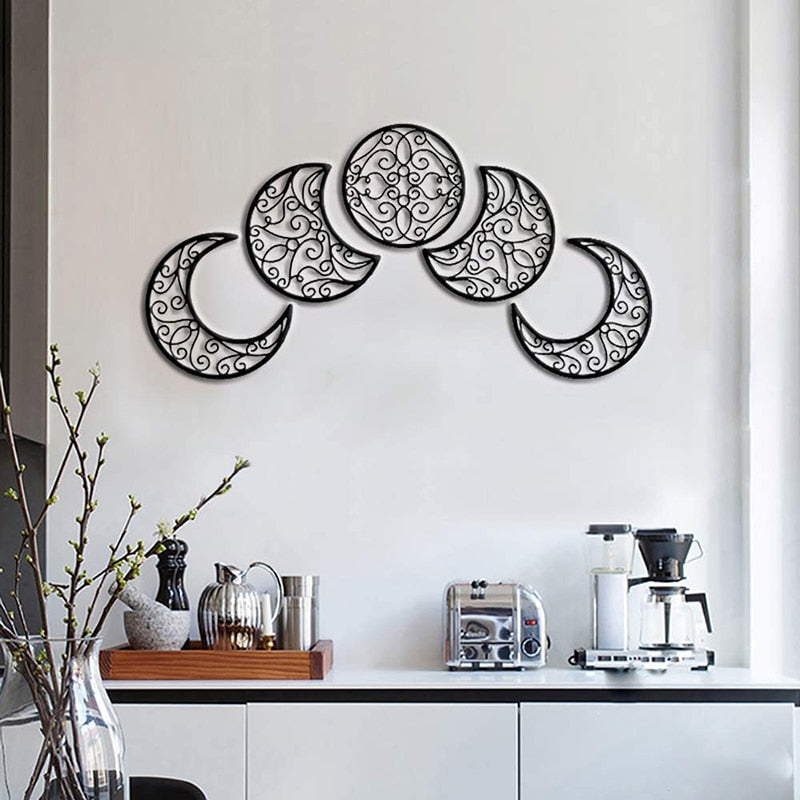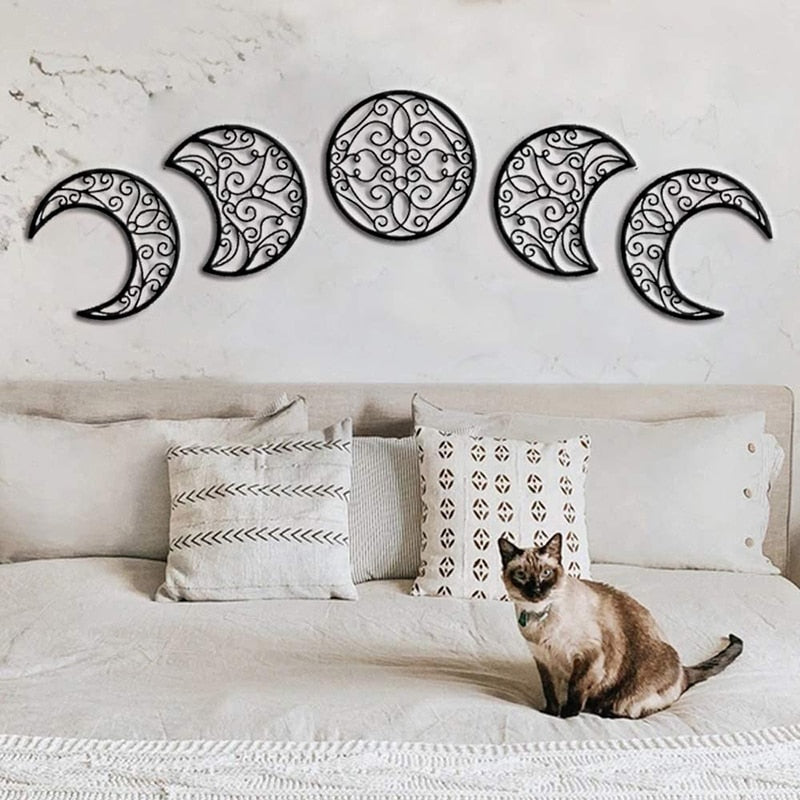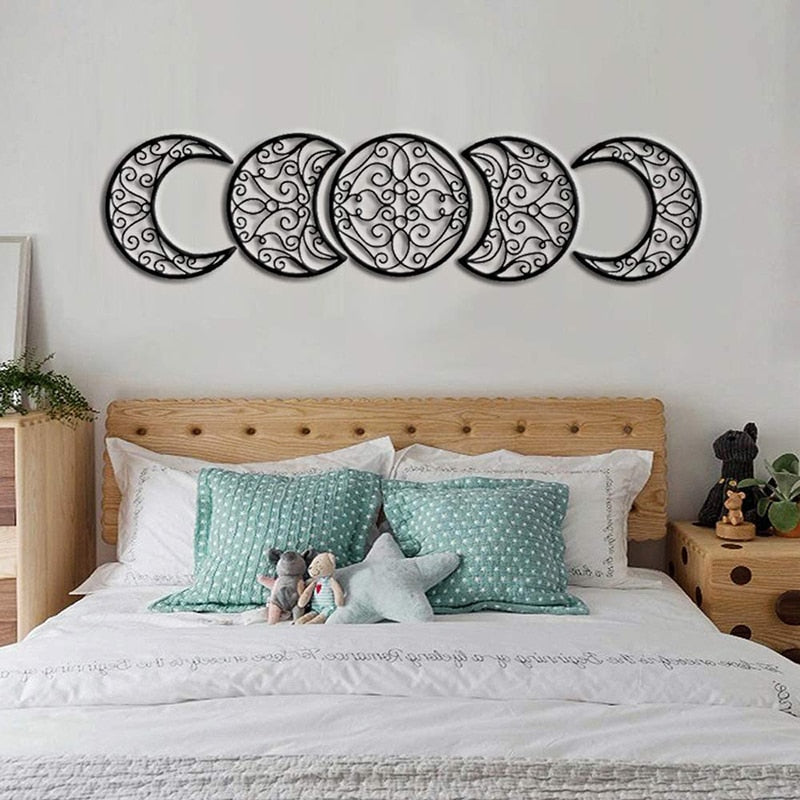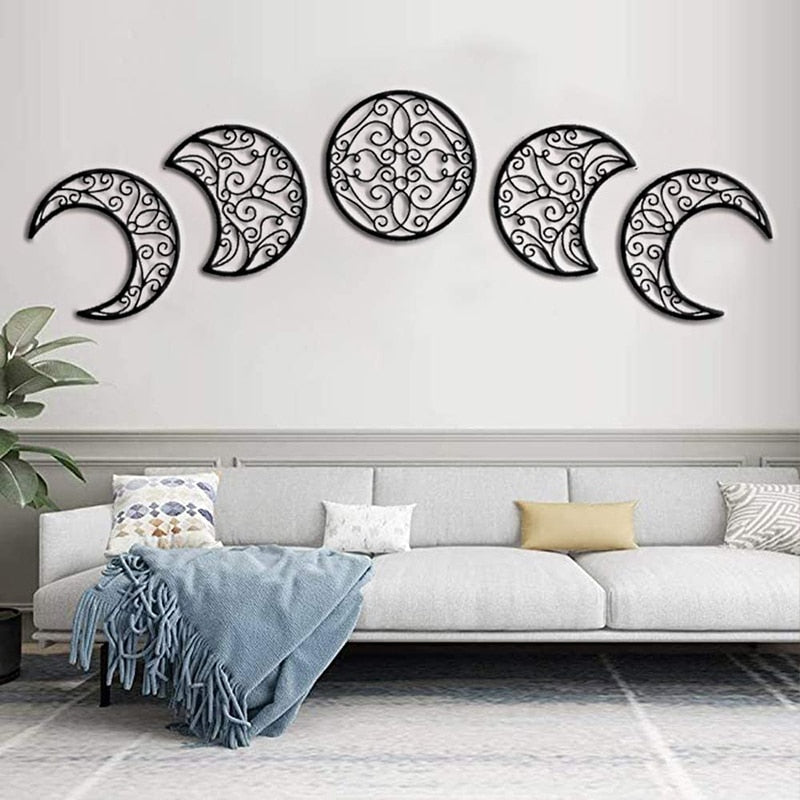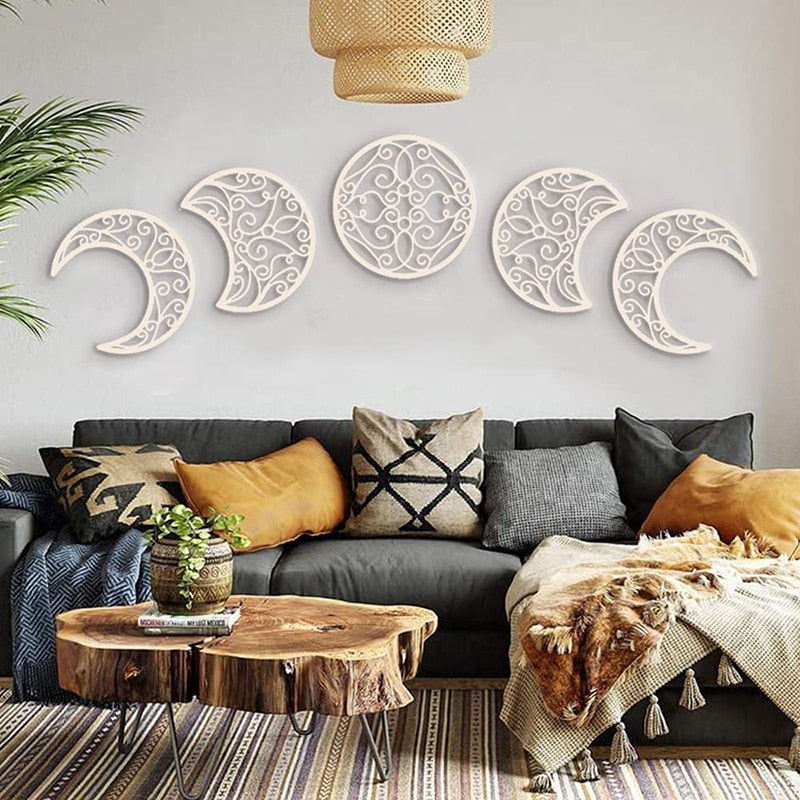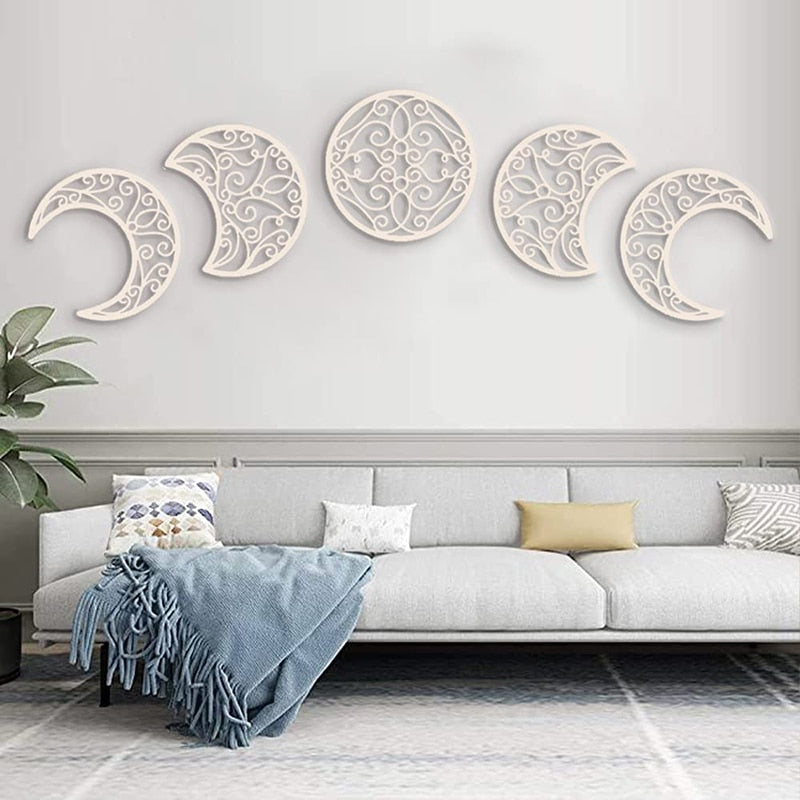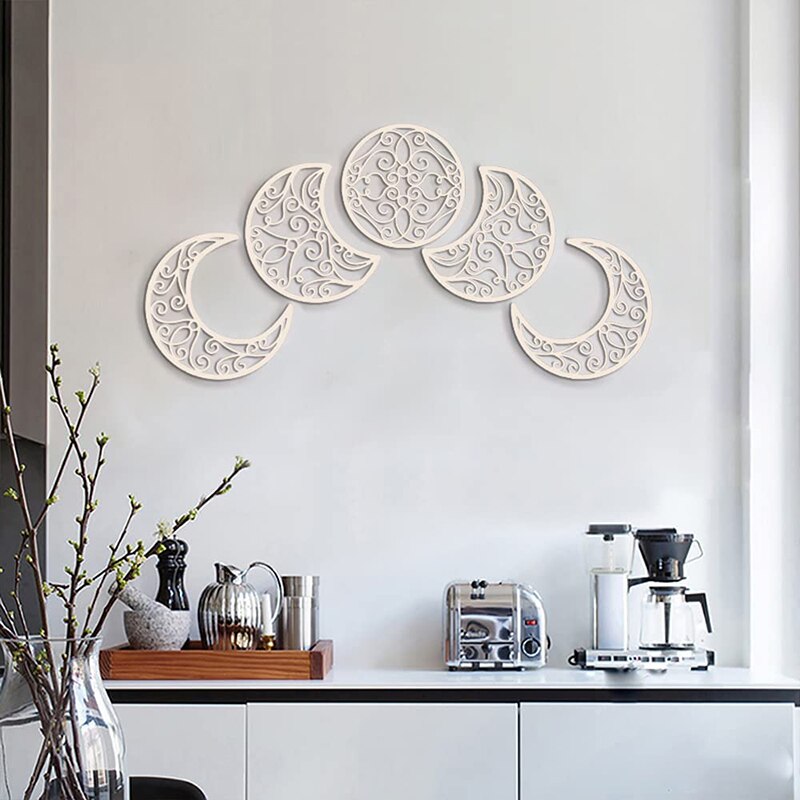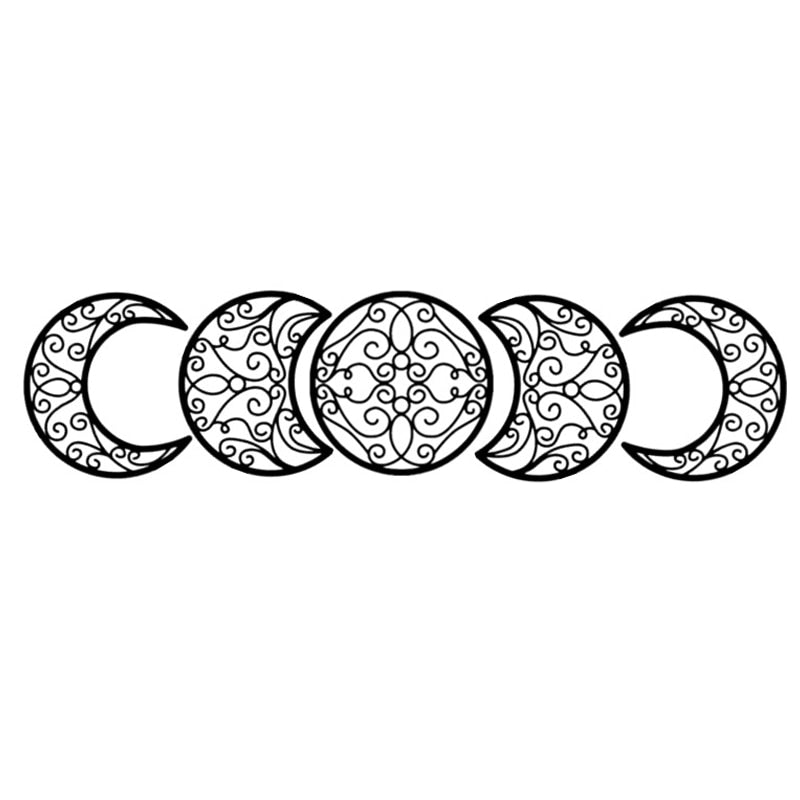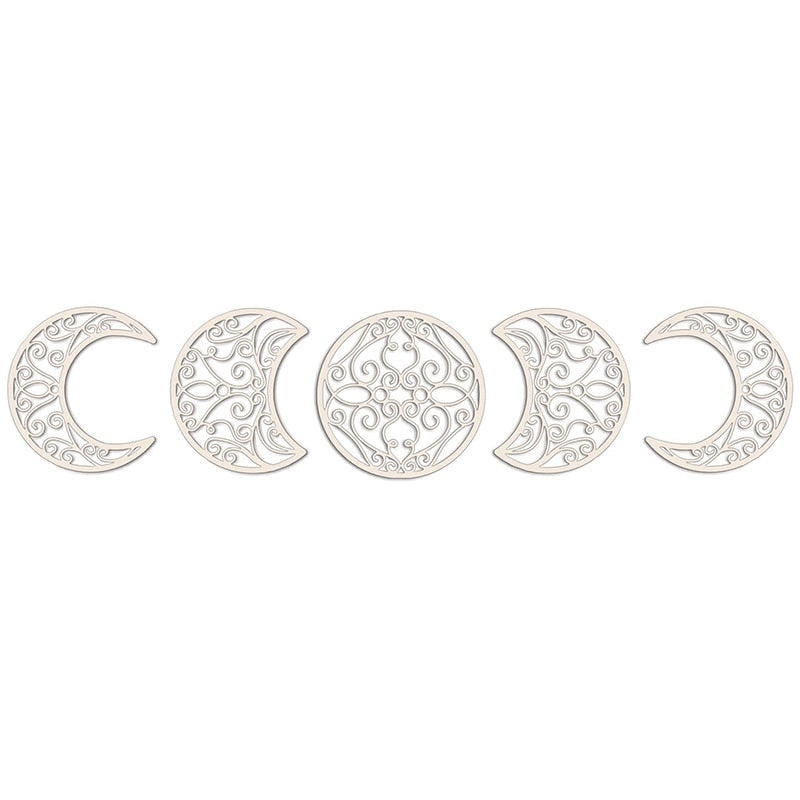 3D Moon Phase Wooden Wall Art Decals
This item is in stock now and ready to ship worldwide.
Scroll down for product details & size specifications.
Introducing our enchanting 3D Moon Phase Wooden Wall Art Decals, a celestial masterpiece that will bring the magic of the lunar cycle into your sacred space. Get ready to embark on a spiritual journey surrounded by the mystique of the moon. Let's explore the features of this captivating wall art in a delightful bullet point format:
Choose between two elegant color options, black or white, to seamlessly complement your unique style and decor.
These wooden wall art decals beautifully depict the mesmerizing phases of the moon, capturing the essence of its celestial energy.
Transform your space into a spiritual sanctuary as you connect with the divine, harnessing the power and symbolism of the moon phases.
Crafted with precision and care, these 3D decals add depth and dimension to your walls, creating a visually stunning display.
Immerse yourself in the mystical ambiance created by these decals, allowing your space to radiate with a spiritual energy that uplifts and inspires.
Embrace the spiritual allure of the moon and adorn your walls with our 3D Moon Phase Wooden Wall Art Decals. Let the ever-changing lunar cycle guide you on a soulful journey of self-reflection and cosmic connection.