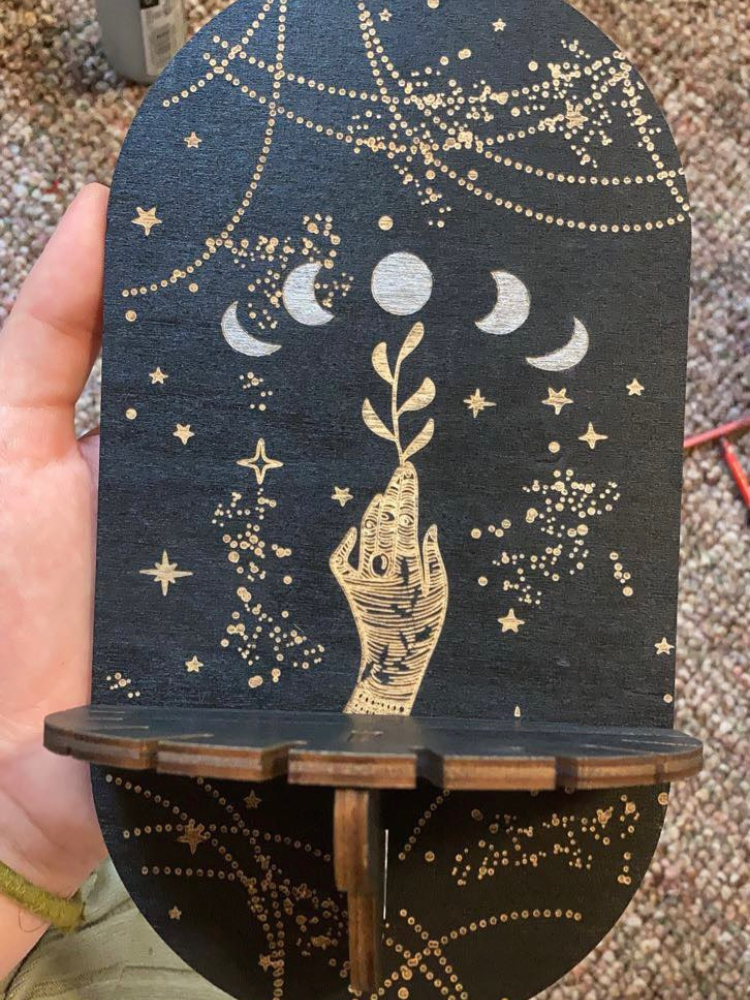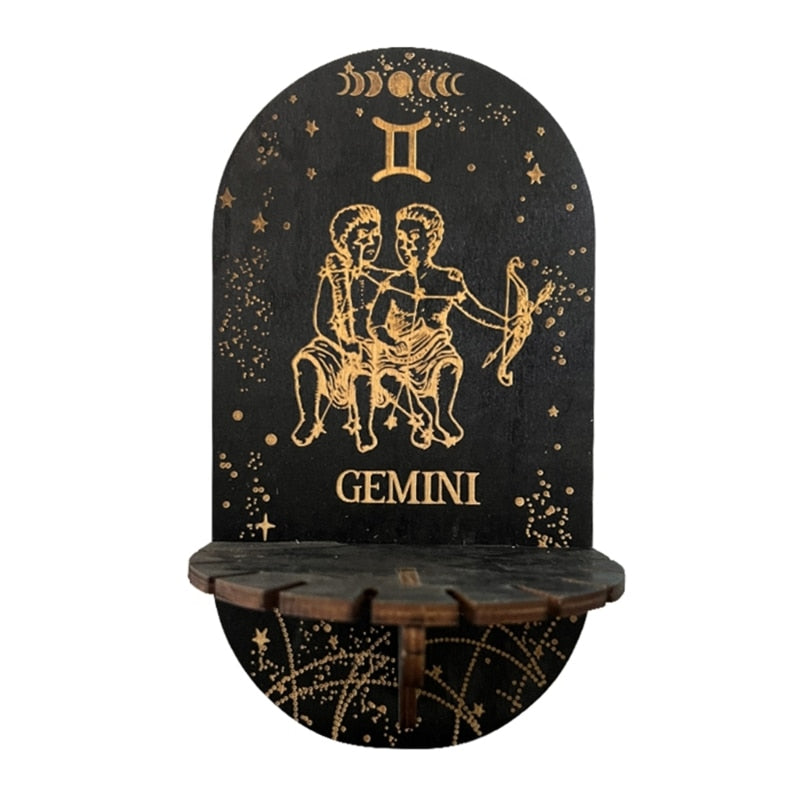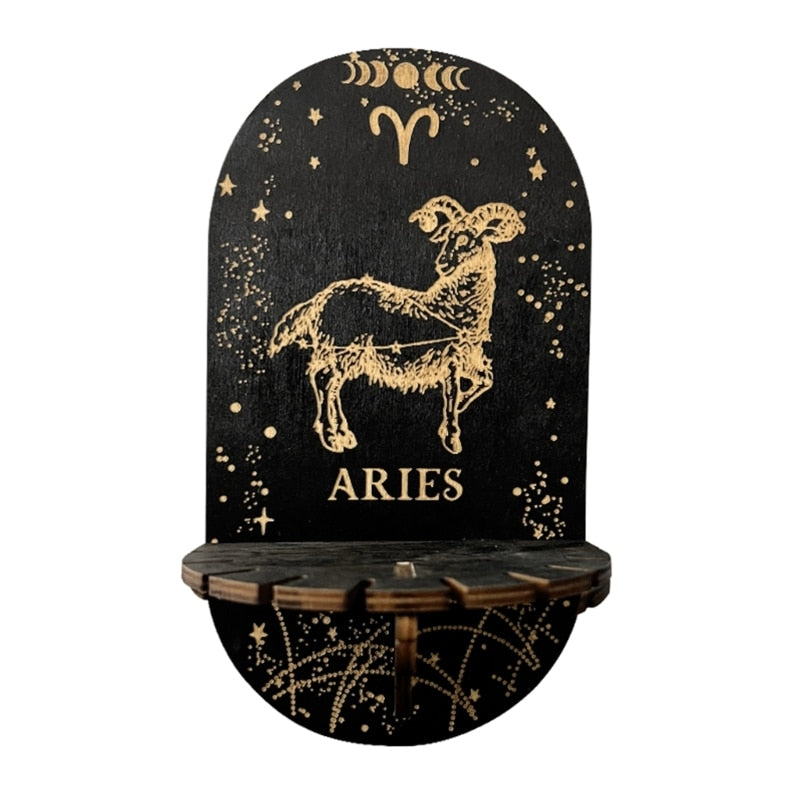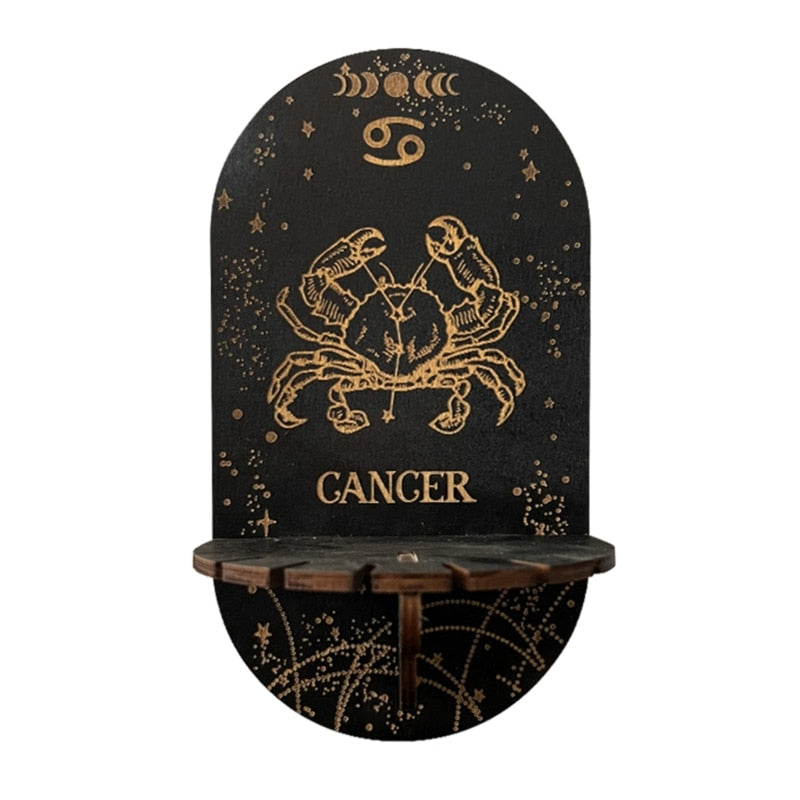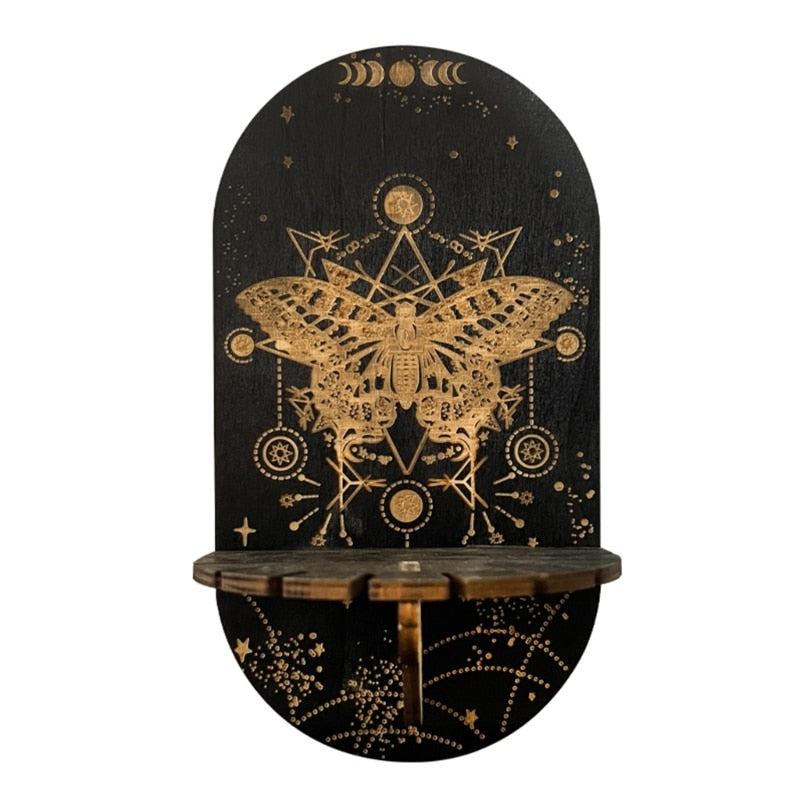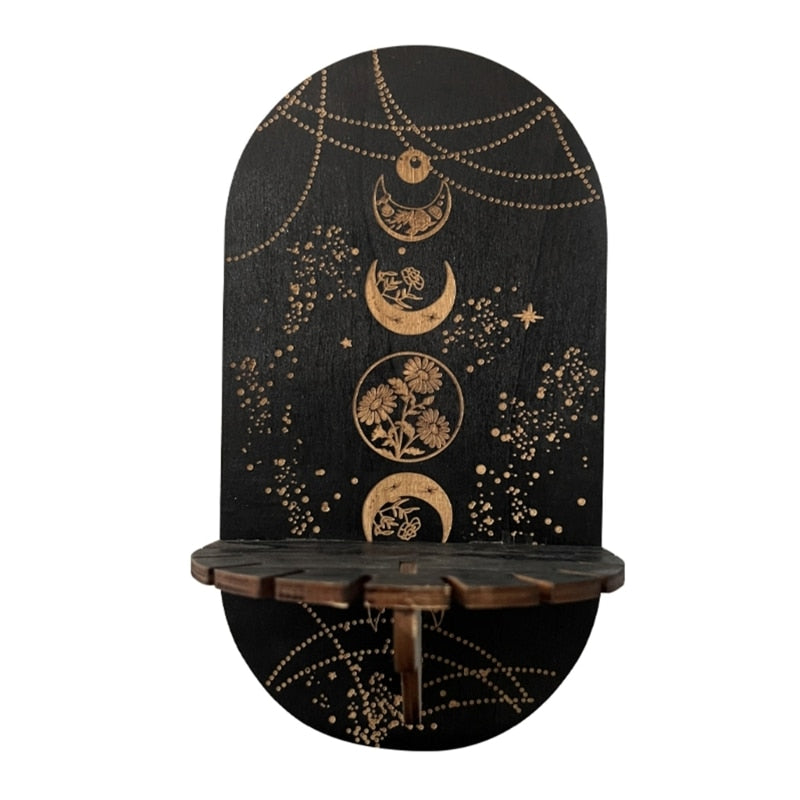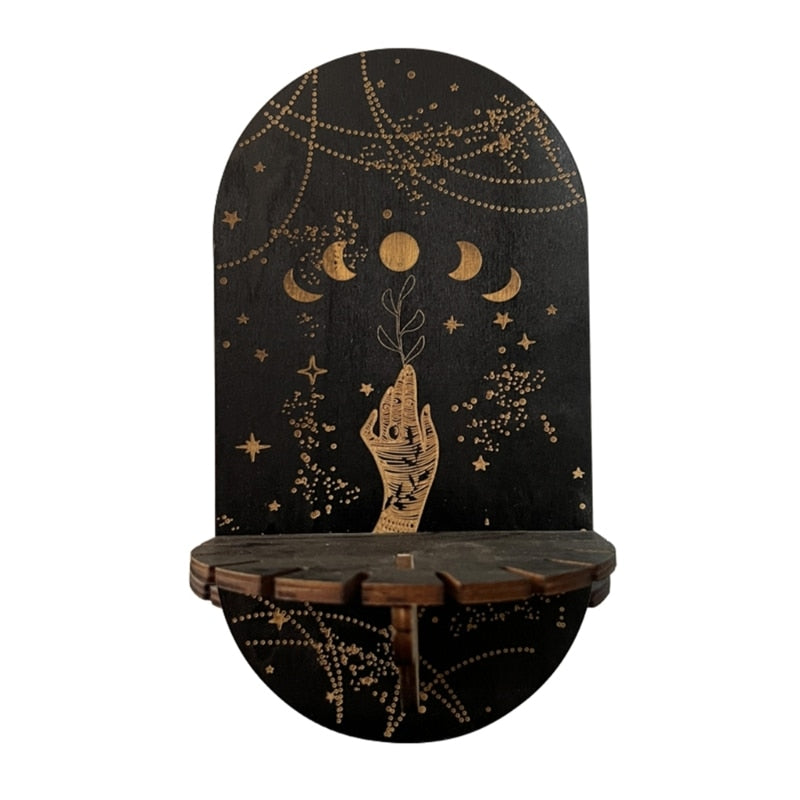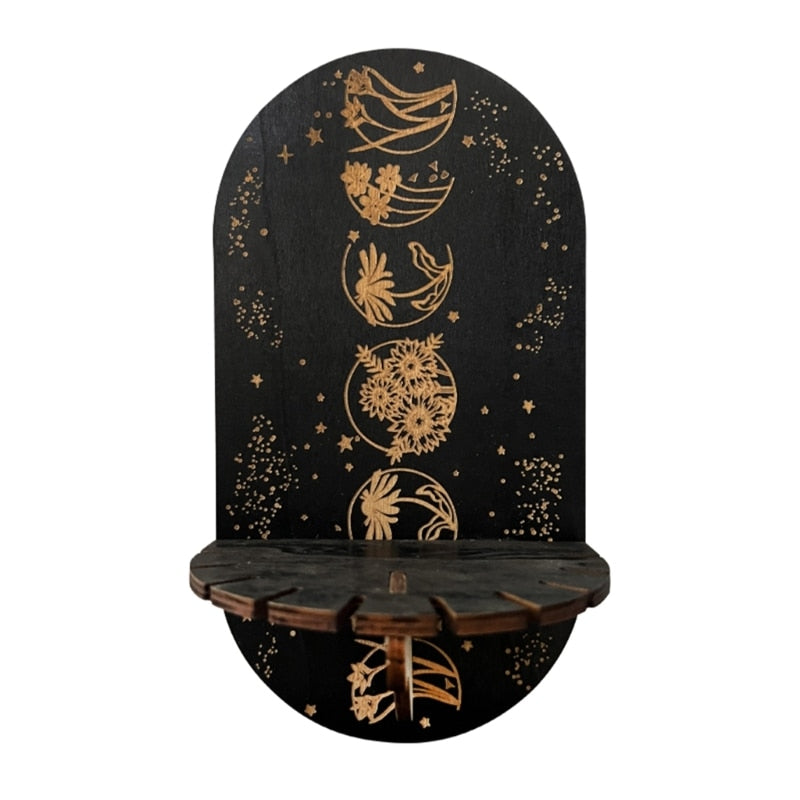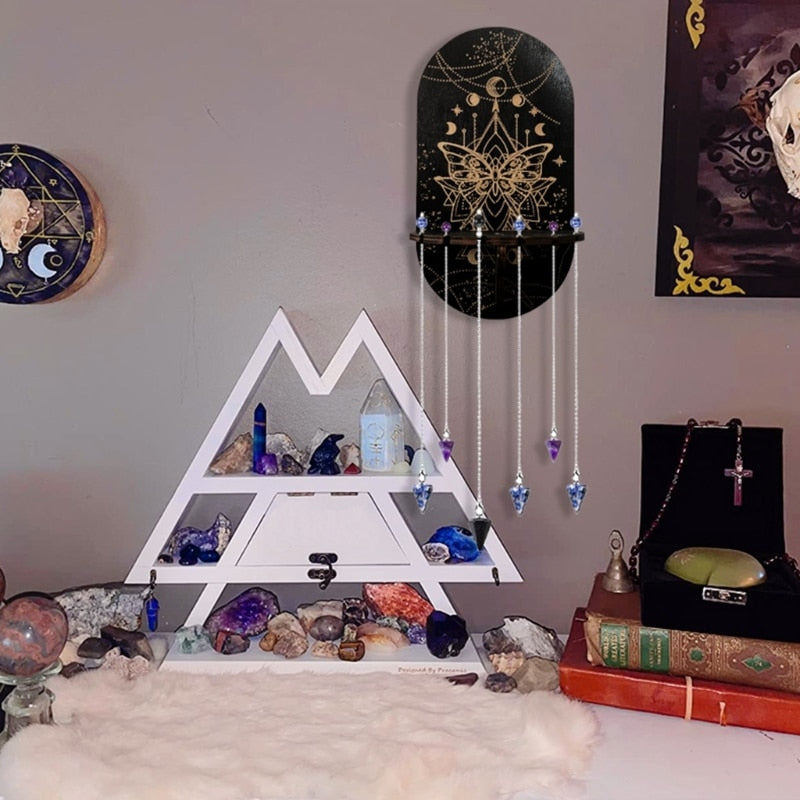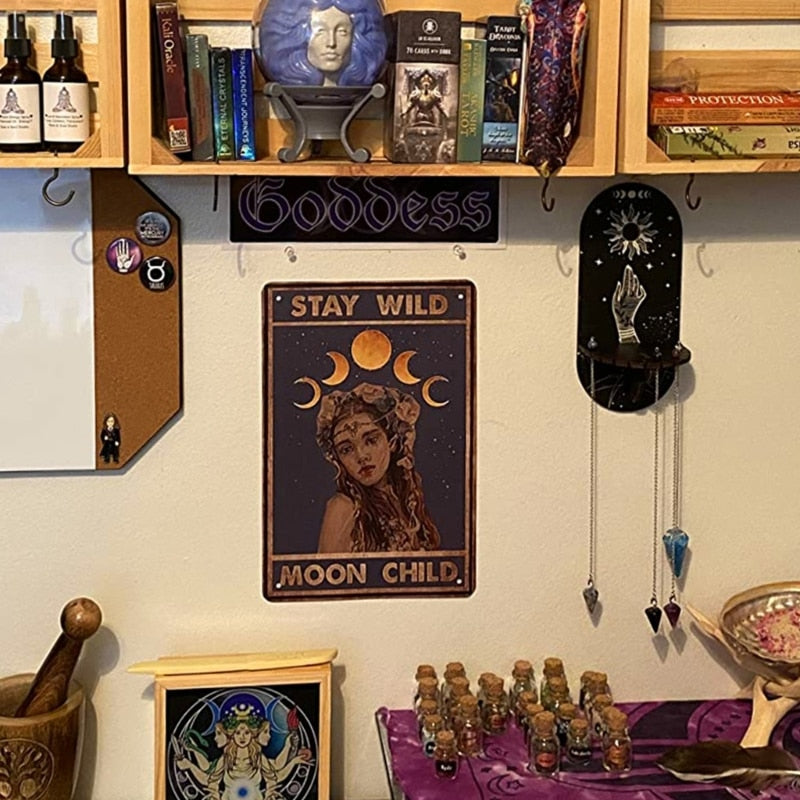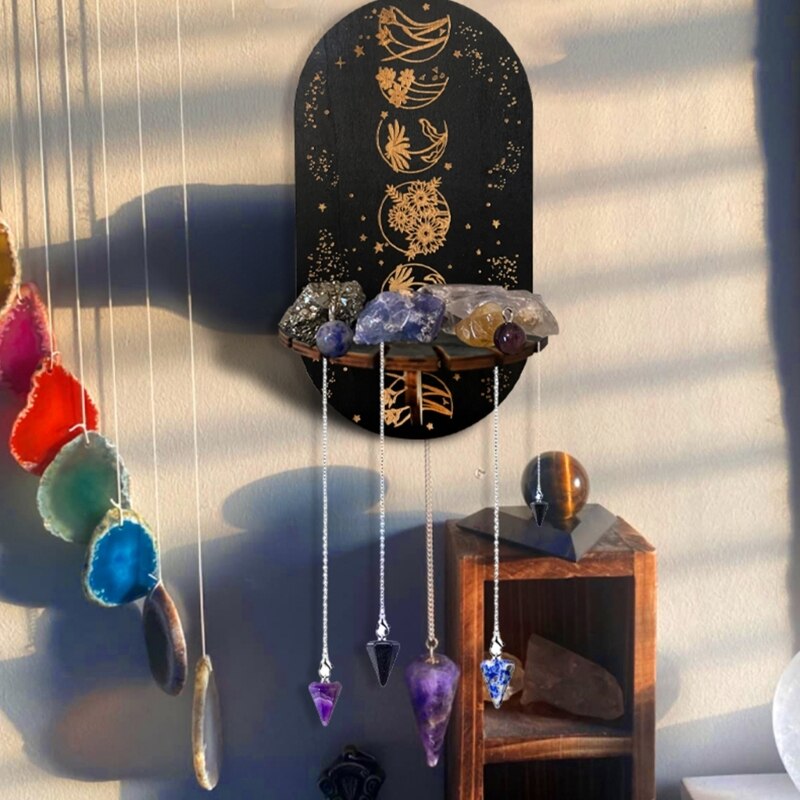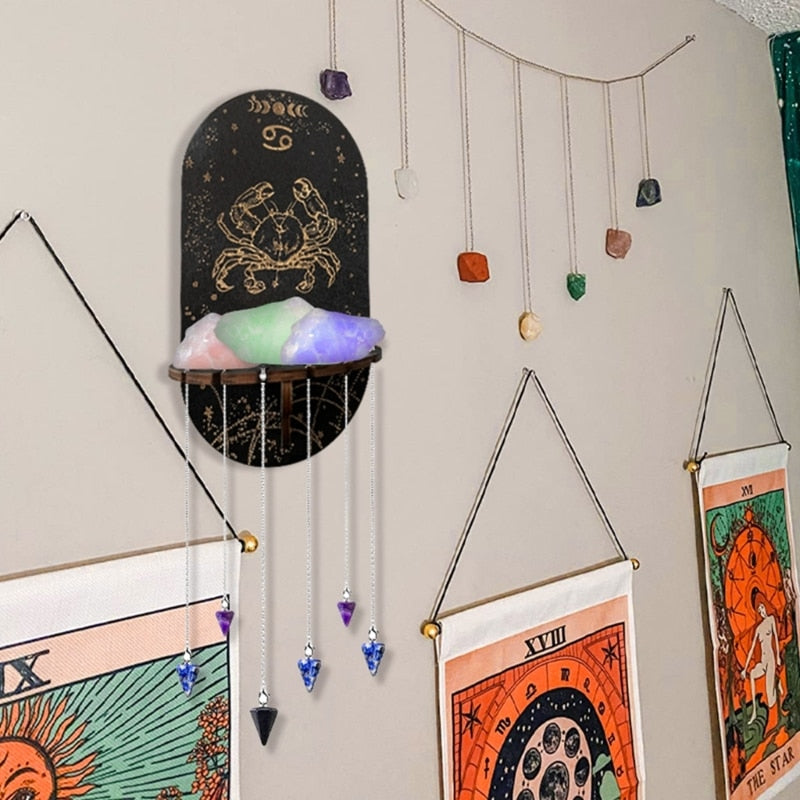 Arcane Whisper Wooden Display Shelf
This item is in stock now and ready to ship worldwide.
Scroll down for product details & size specifications.
Introducing the captivating "Arcane Whisper Wooden Display Shelf" - a mystical masterpiece that transcends ordinary storage solutions. Crafted with meticulous care, this high-quality wall shelf showcases the perfect blend of elegance and dark allure. Behold the enchanting features of this beautifully crafted shelf:
Expertly constructed with high-quality wood, ensuring durability and longevity.
Exquisitely painted black, emanating an aura of mysticism and power.
Accented with lavish gold text and imagery, adding a touch of celestial opulence.
Available in 9 unique options, each adorned with astrological signs, harnessing the power of the stars.
Designed to evoke a sense of awe and wonder, transporting you into the realm of the mystical.
Size: 11.6x21.5cm/4.56x8.46in
Immerse yourself in the cosmic energies with the "Arcane Whisper Wooden Display Shelf," a testament to the captivating world of astrology. Whether displaying your prized mystical artifacts or showcasing your astrological treasures, this shelf is the epitome of celestial elegance. Embrace the power of the stars and elevate your space to new mystical heights. Are you ready to unveil the secrets of the universe?