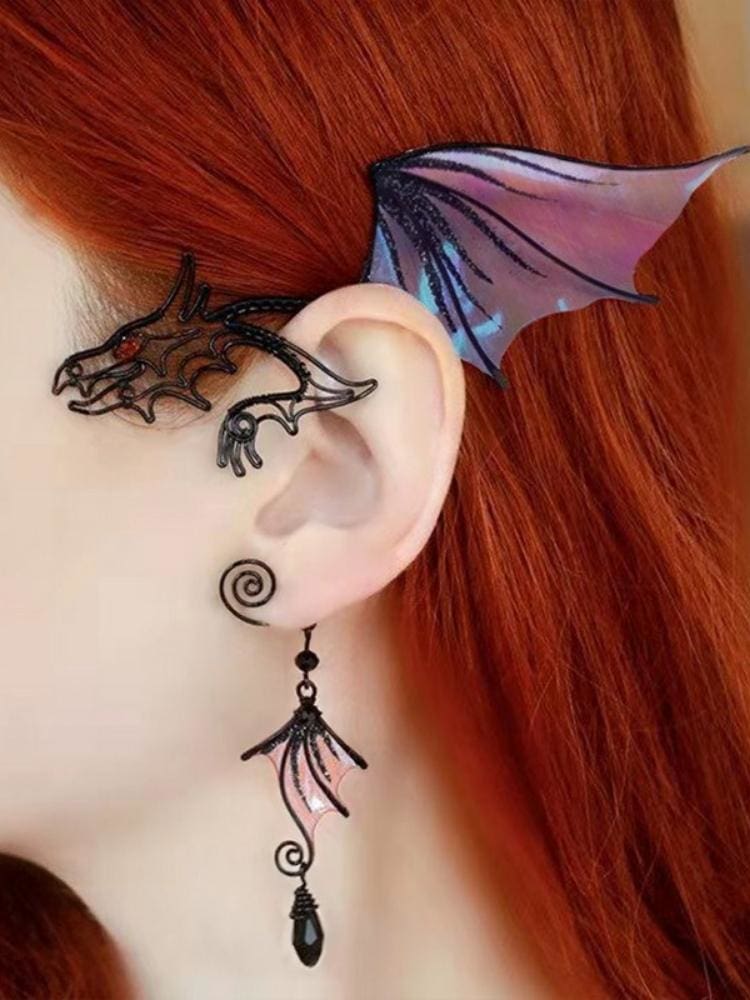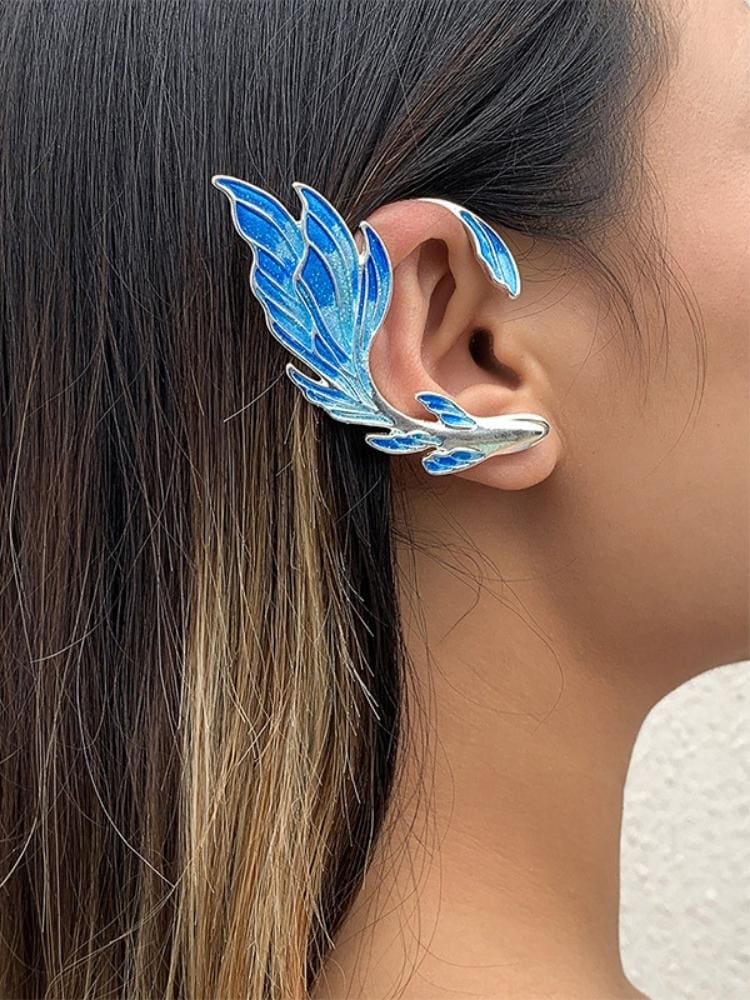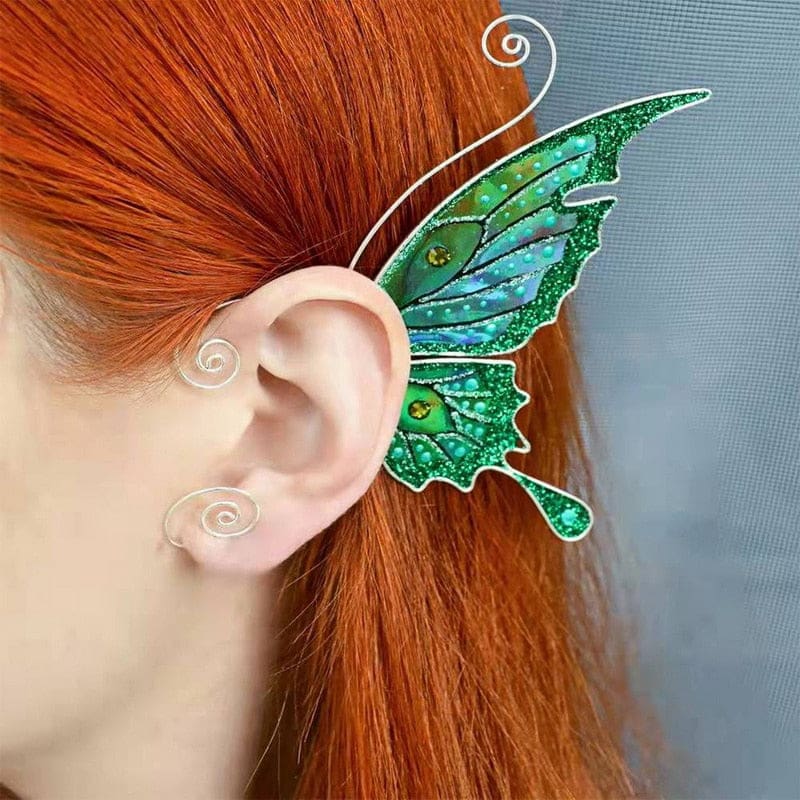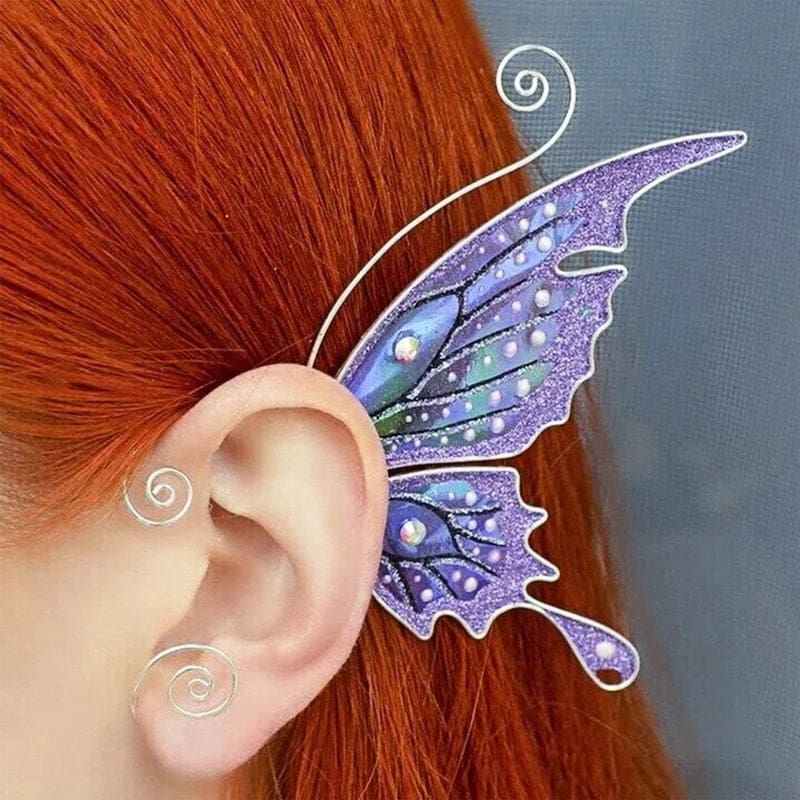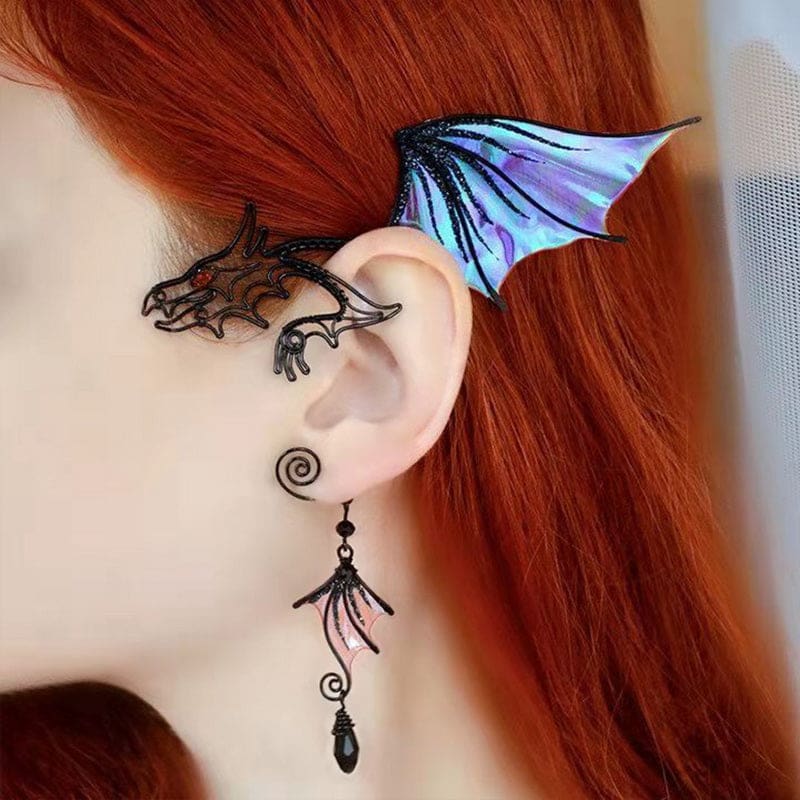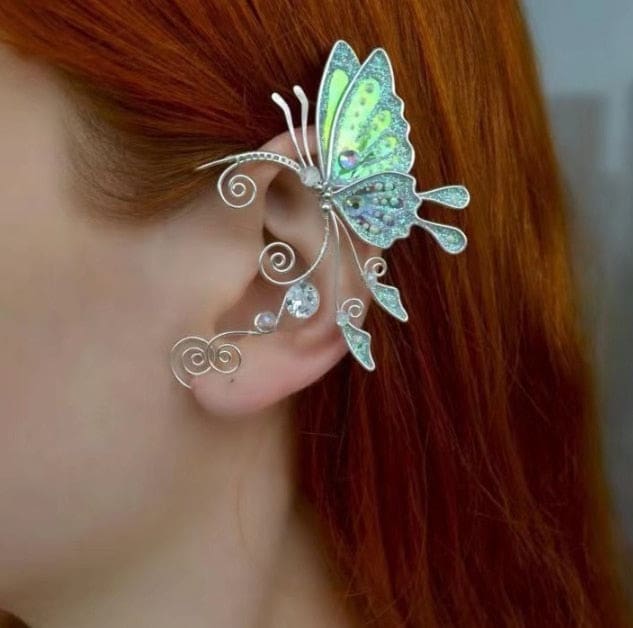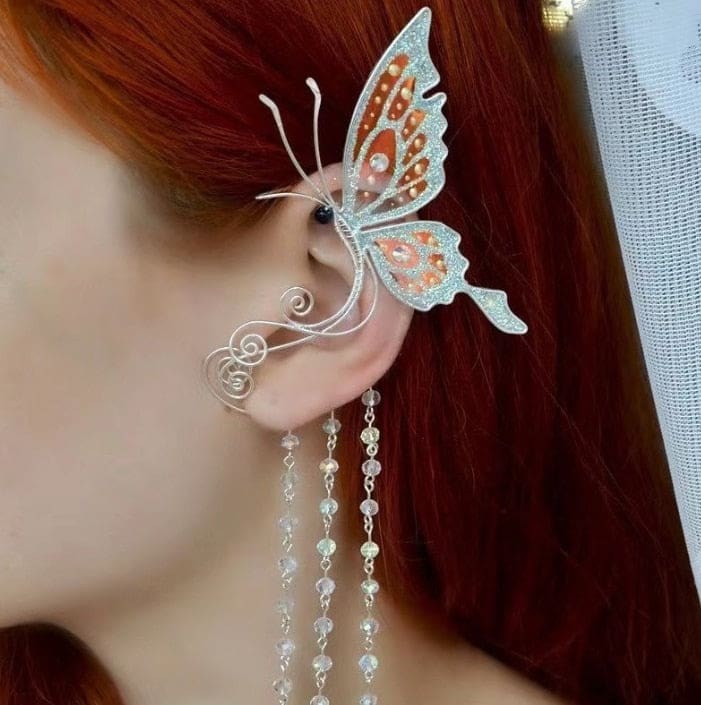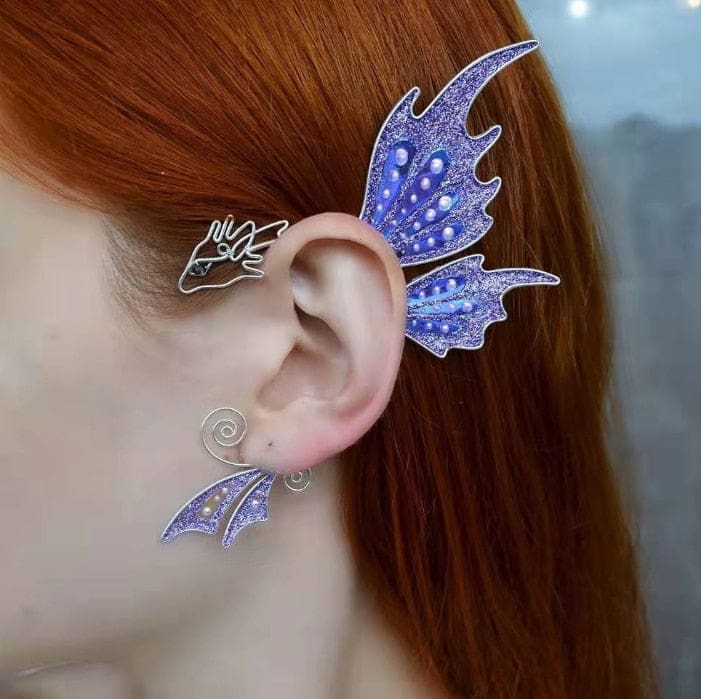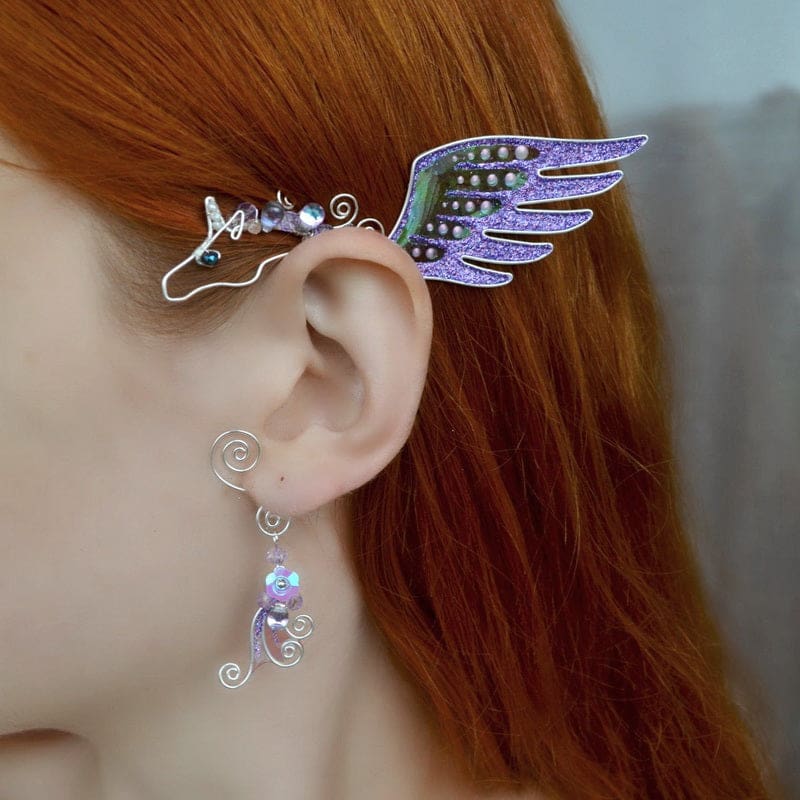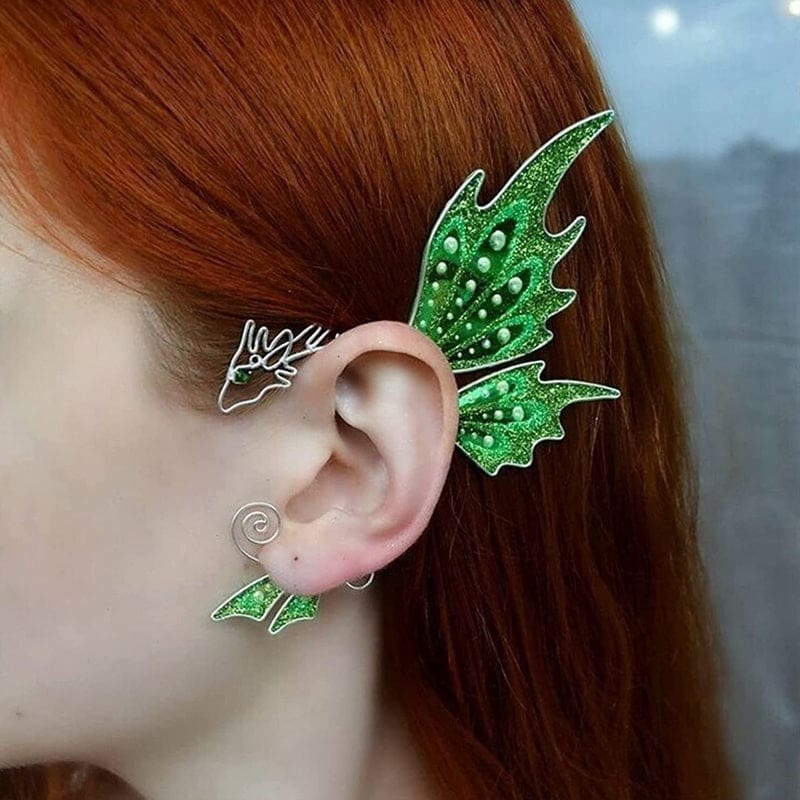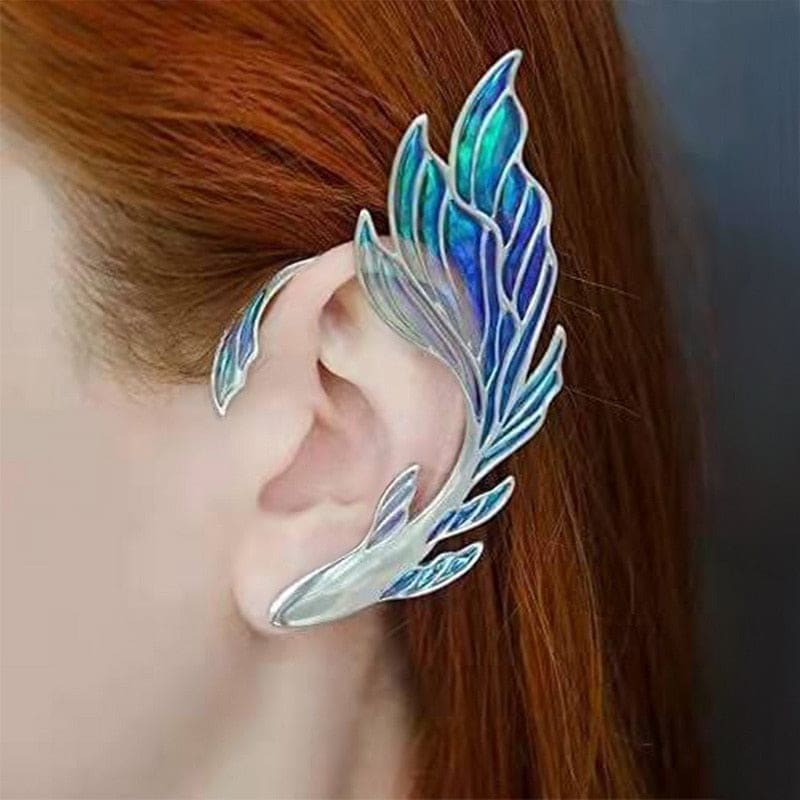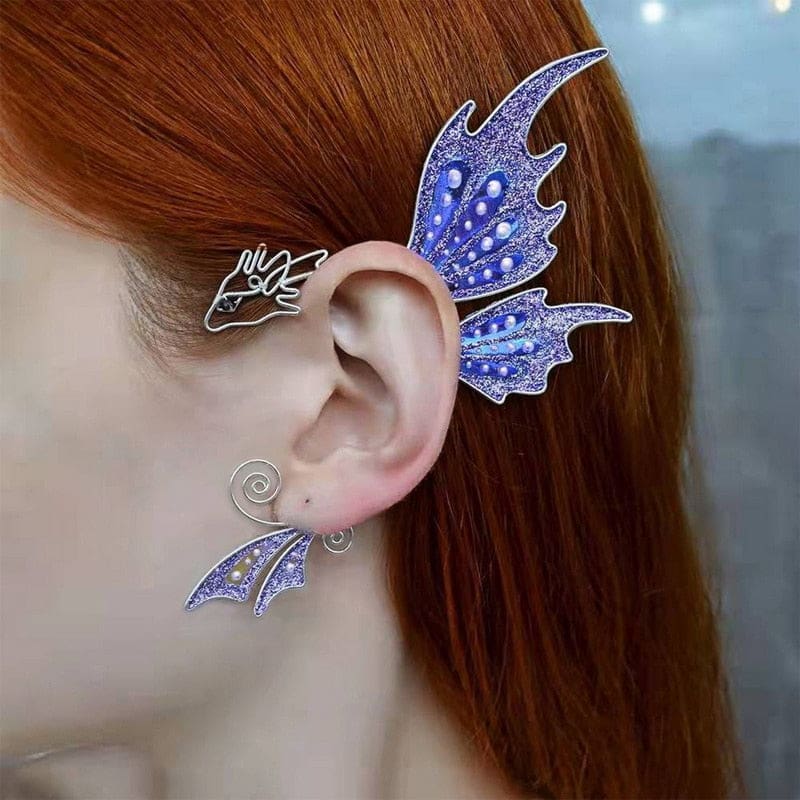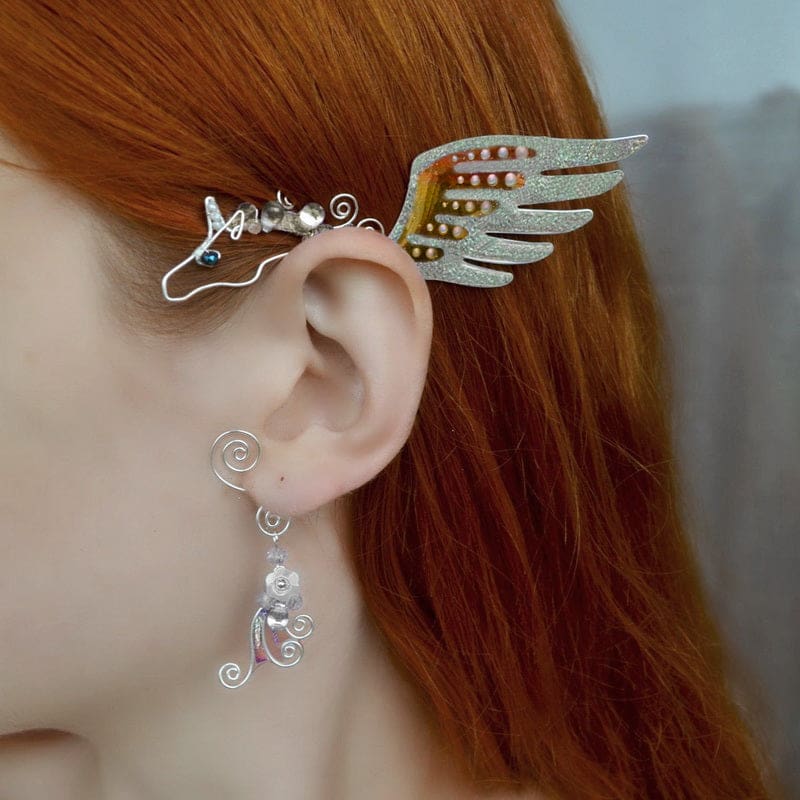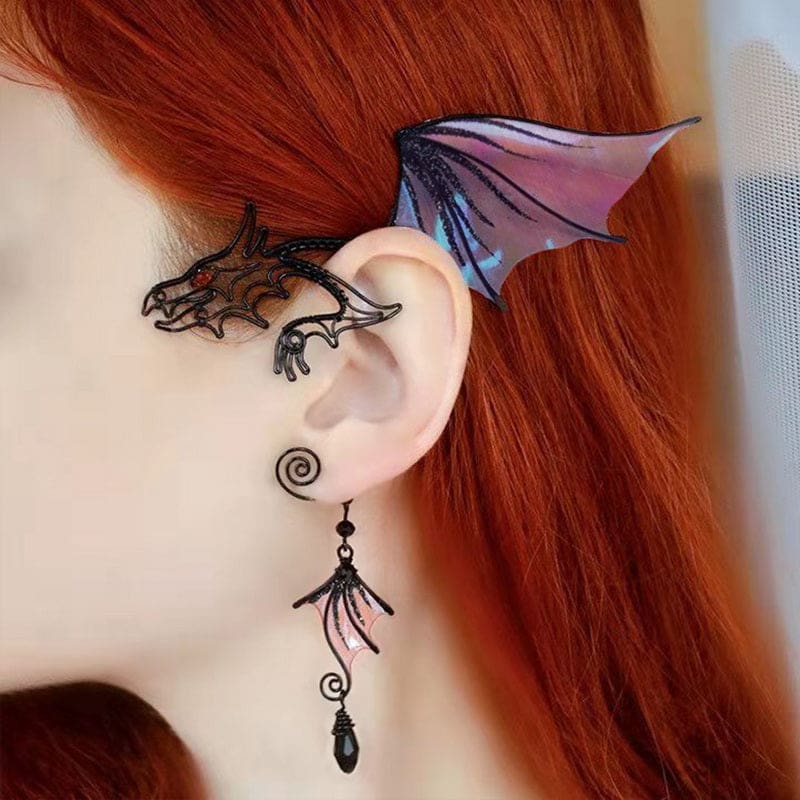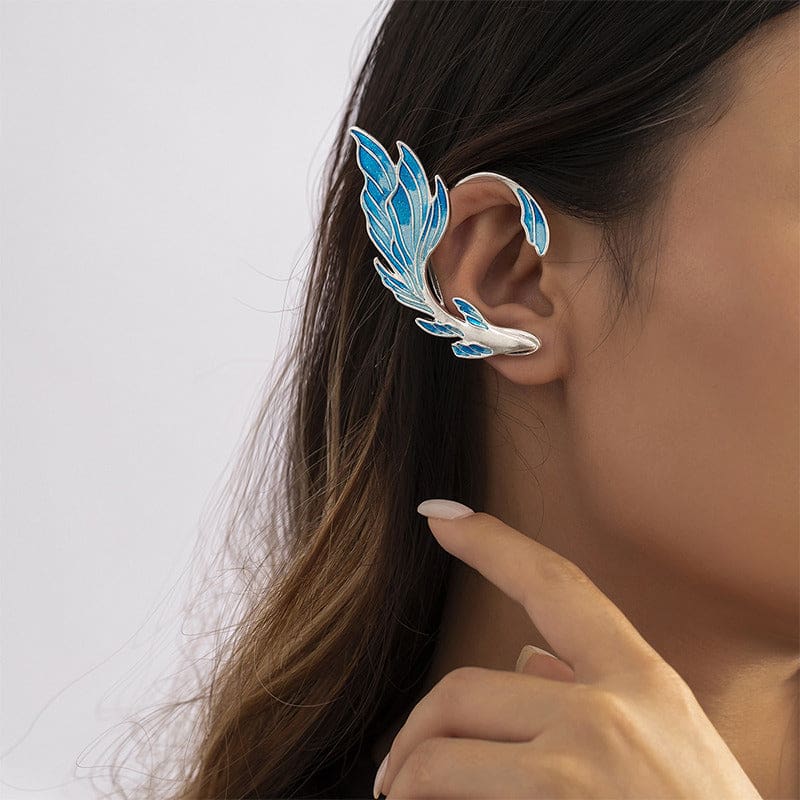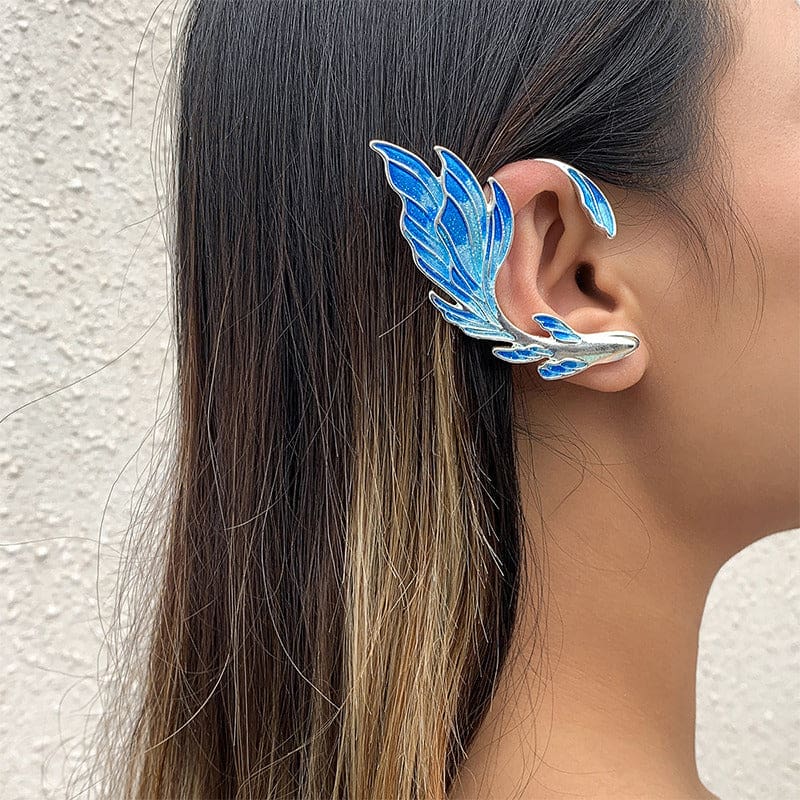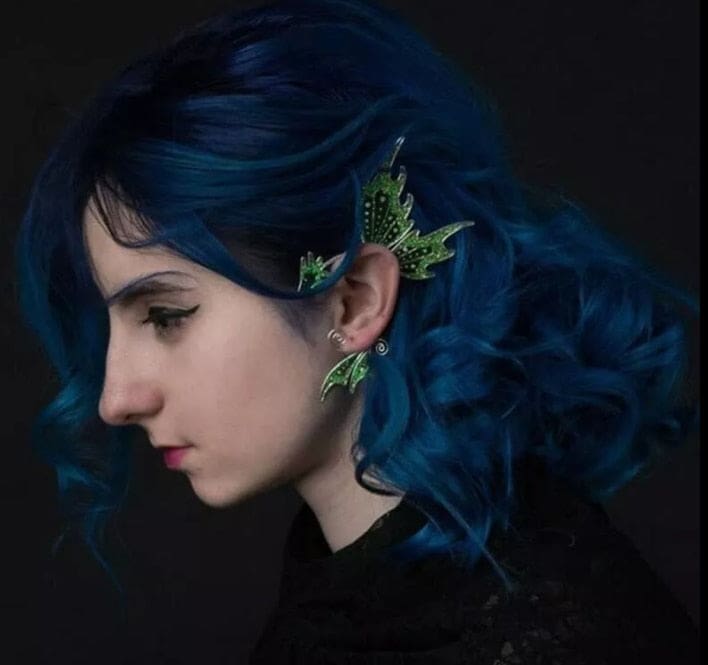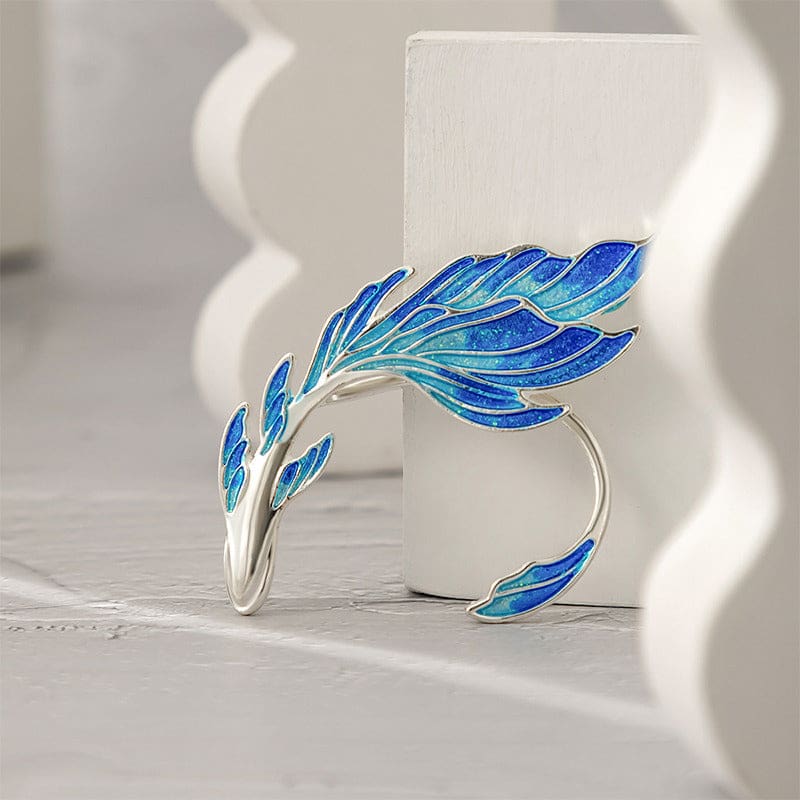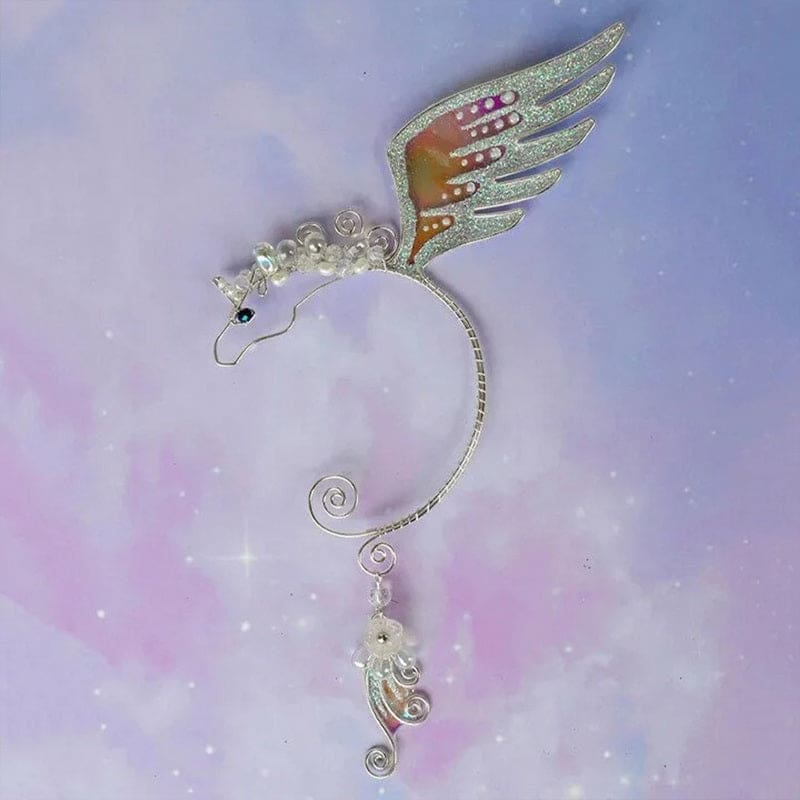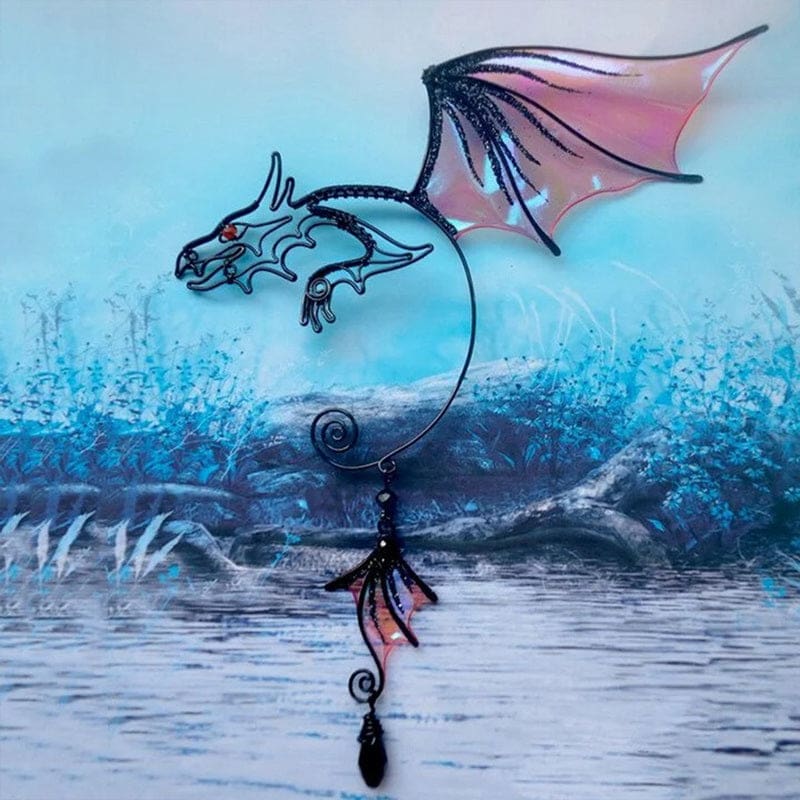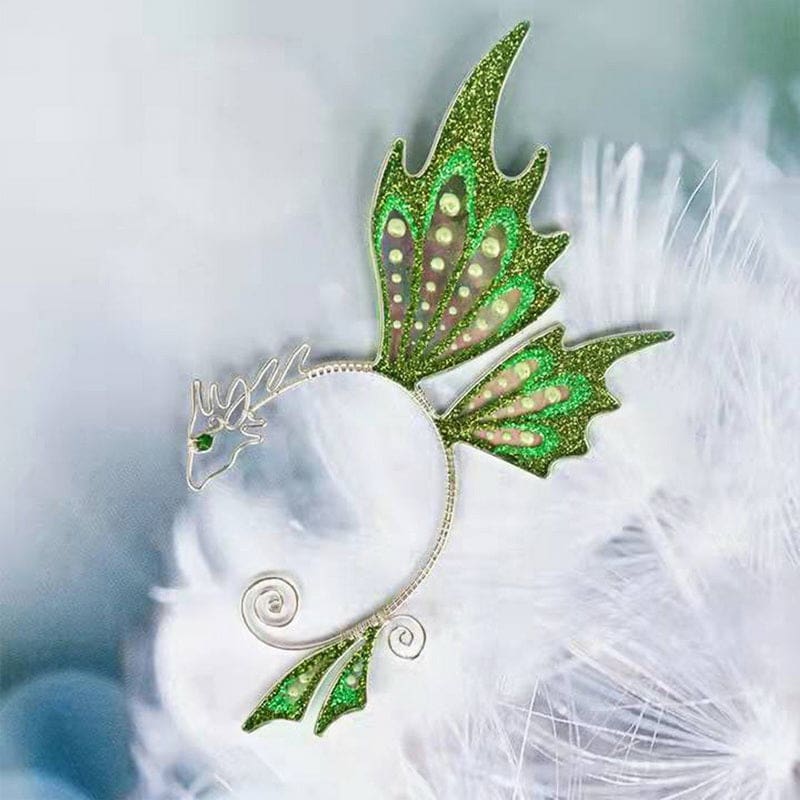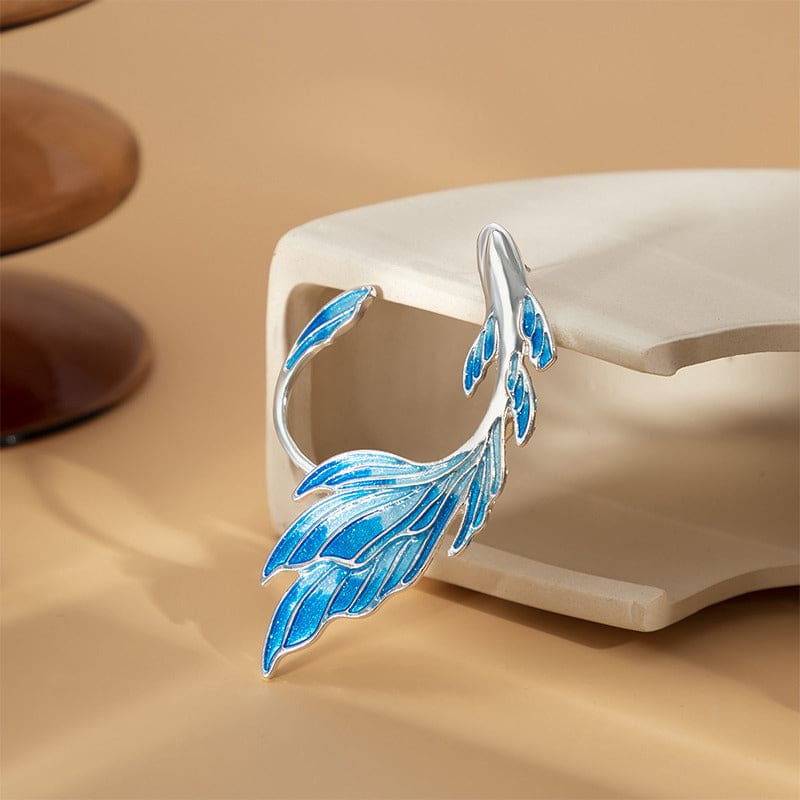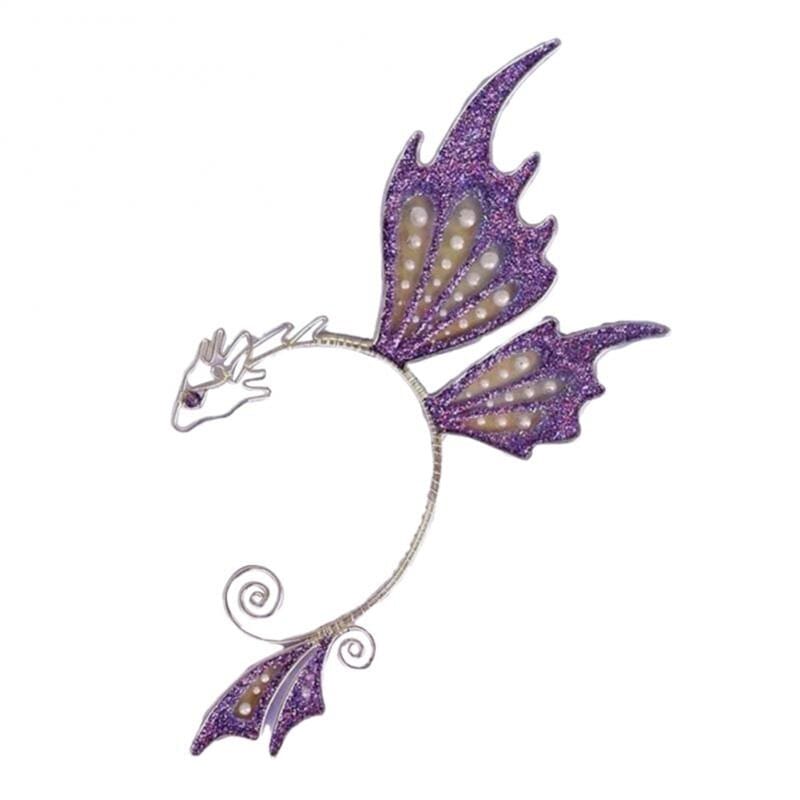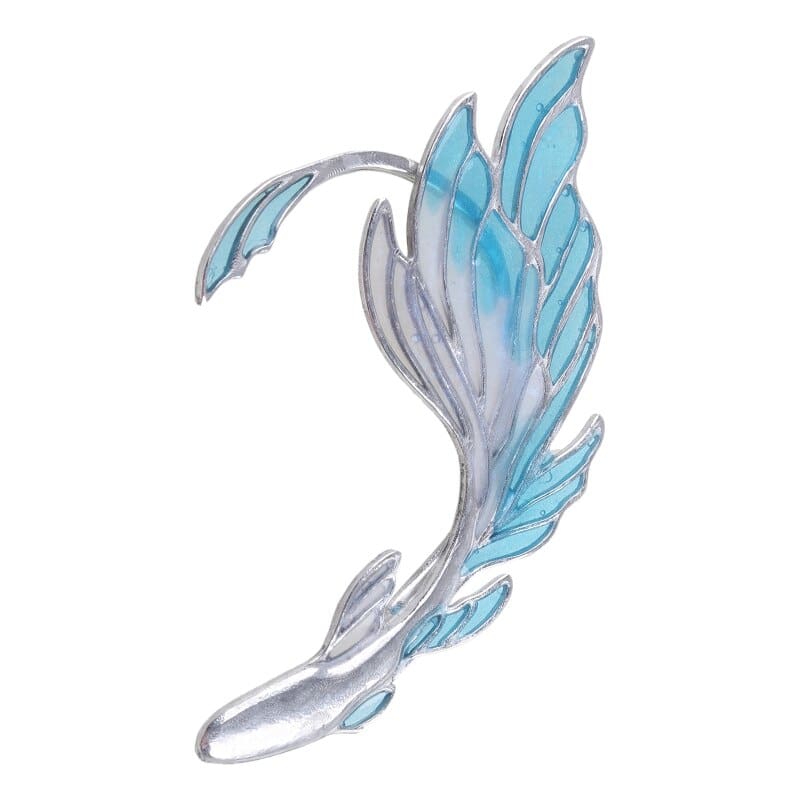 Butterfly Elven Ear Clip
This item is in stock now and ready to ship worldwide.
Scroll down for product details & size specifications.
Embrace your inner elf with these elf earpieces in a variety of colors and designs to suit every gothic, hippy, and alternative look.
Elves come from Norse folklore where they are complicated creatures that sit somewhere between gods of nature and deified ancestors.
Beautiful and terrible to look upon, Elves are connected with nature and carry within them nature-based power, which can be used to hurt or heal.
Choose dragon, butterfly, unicorn, or winged symbology to create your unique elven look.
Statement pieces for fans of the faeries and fashionable items for goths and esoterics who want to extend the beck and enhance the cheekbones.
Finish the look with this raw crystal tiara or another dramatic headpiece.