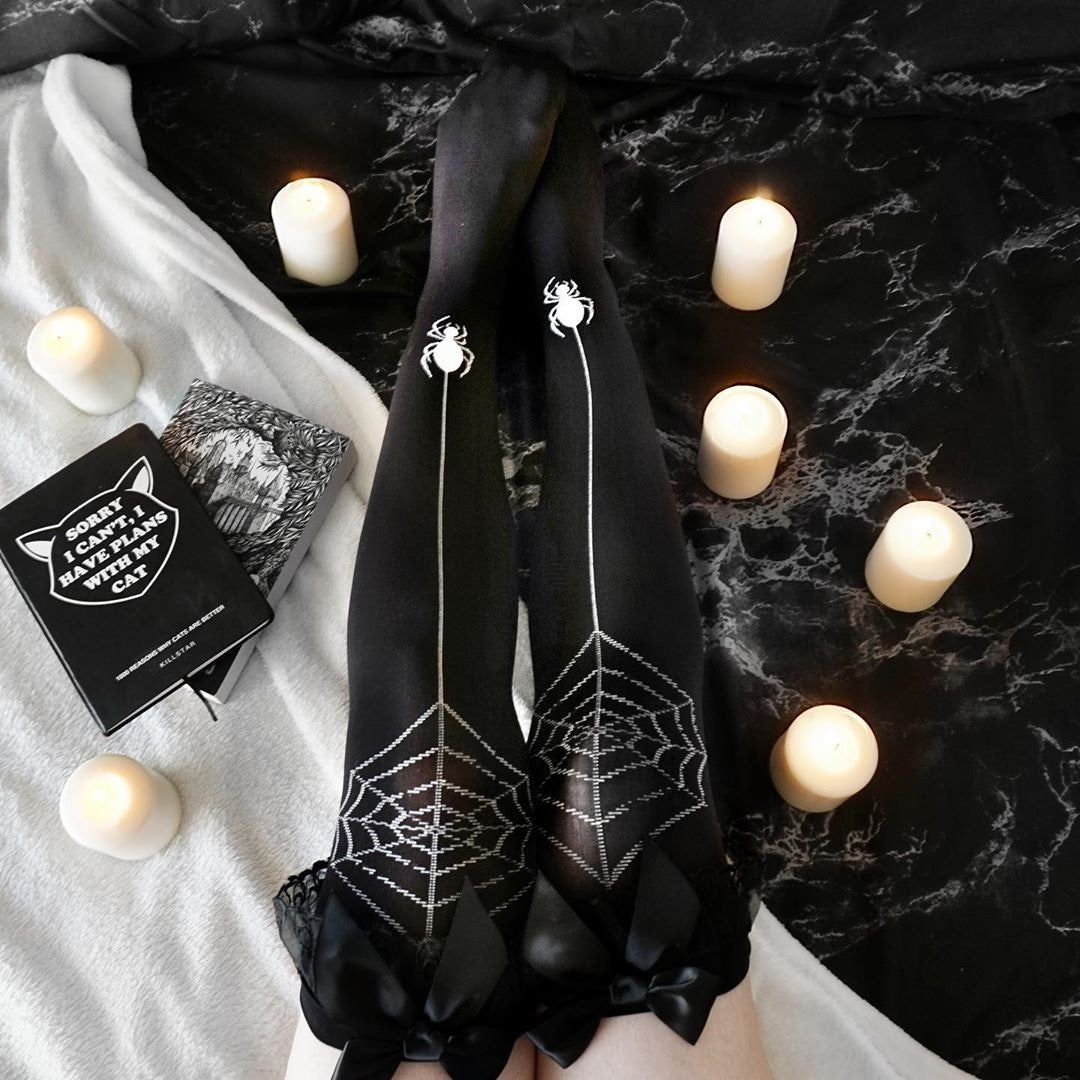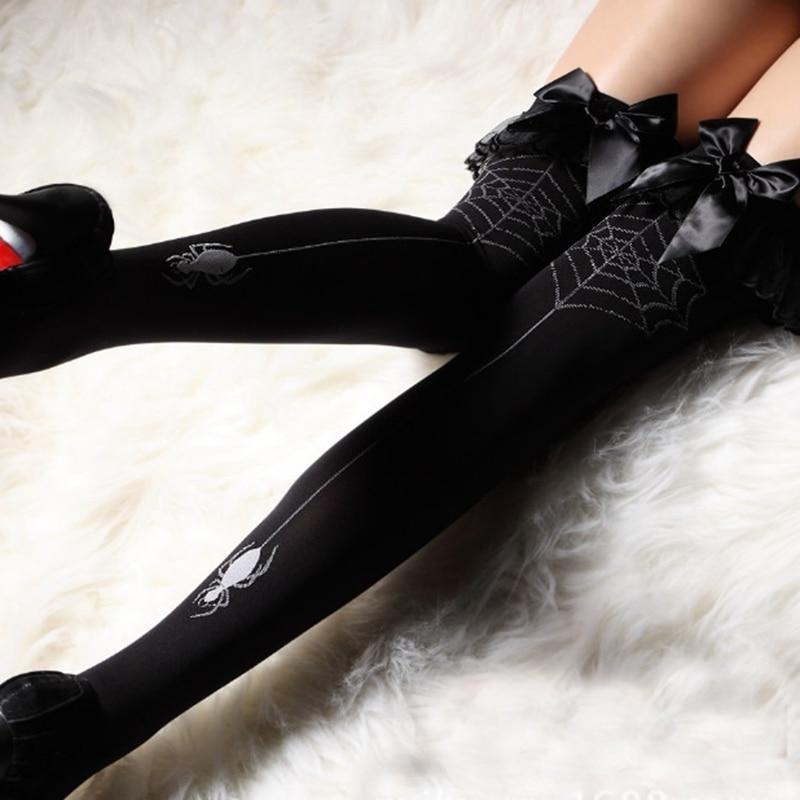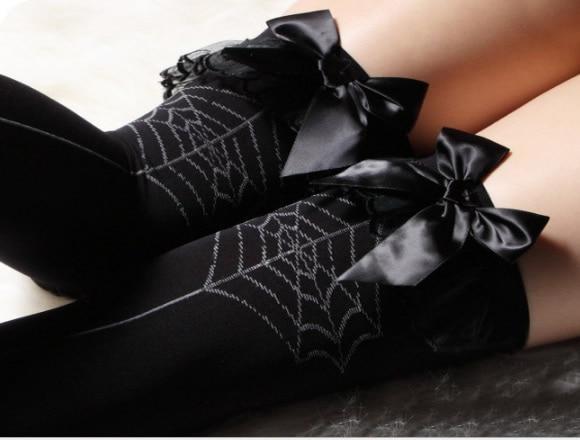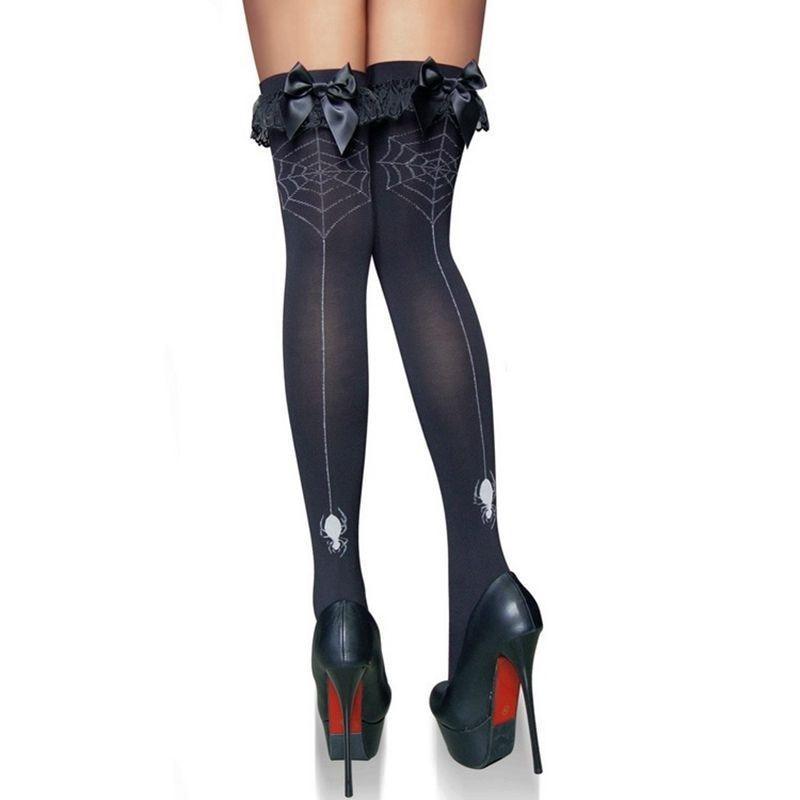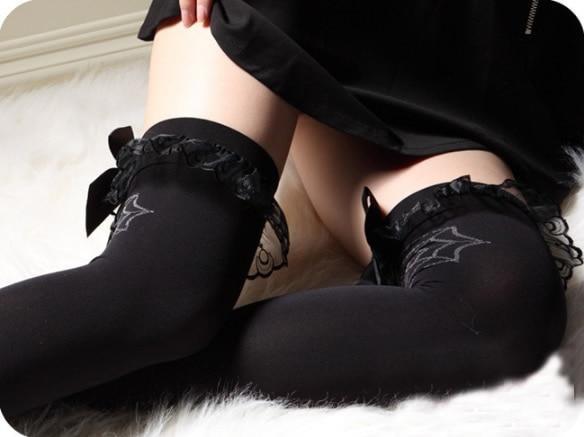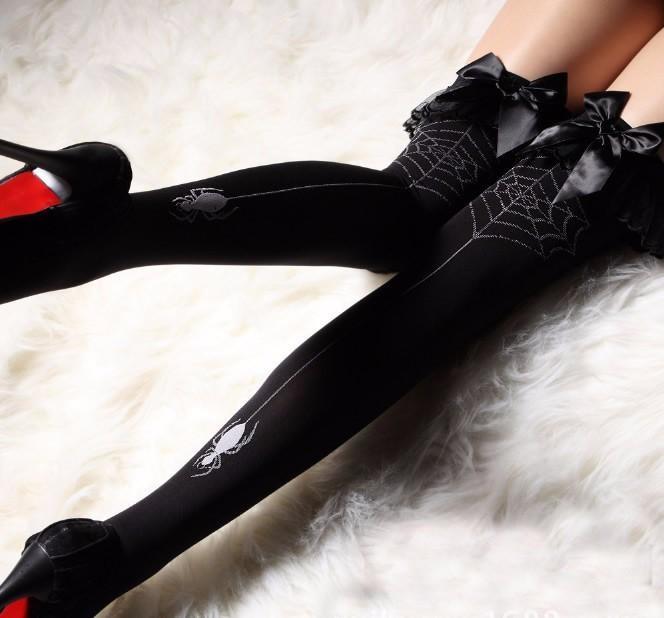 Charlotte's Web Stockings
This item is in stock now and ready to ship worldwide.
Scroll down for product details & size specifications.
Every spooky cutie needs a fabulous pair of gothic spiderweb stockings that go over the knee!
Creepy cute and perfect for halloween OR year round! 
Inspired by cute goth fashion! 
One size stretches considerably, but we recommend purchasing if you're between the sizes of XS and Extra Large for the best fit, or if you have smaller lower legs! 
Wear the spider web on the front OR backside!