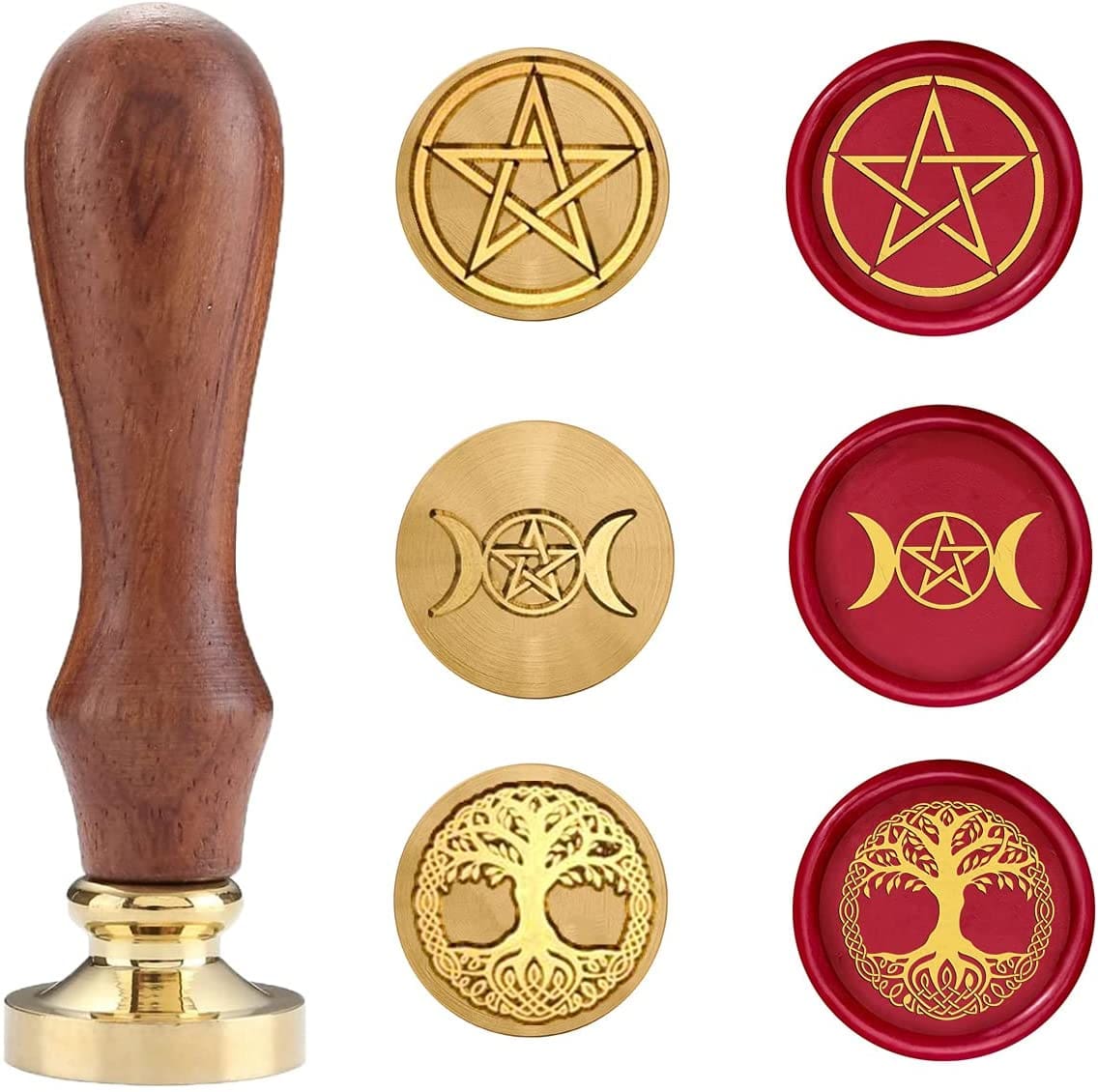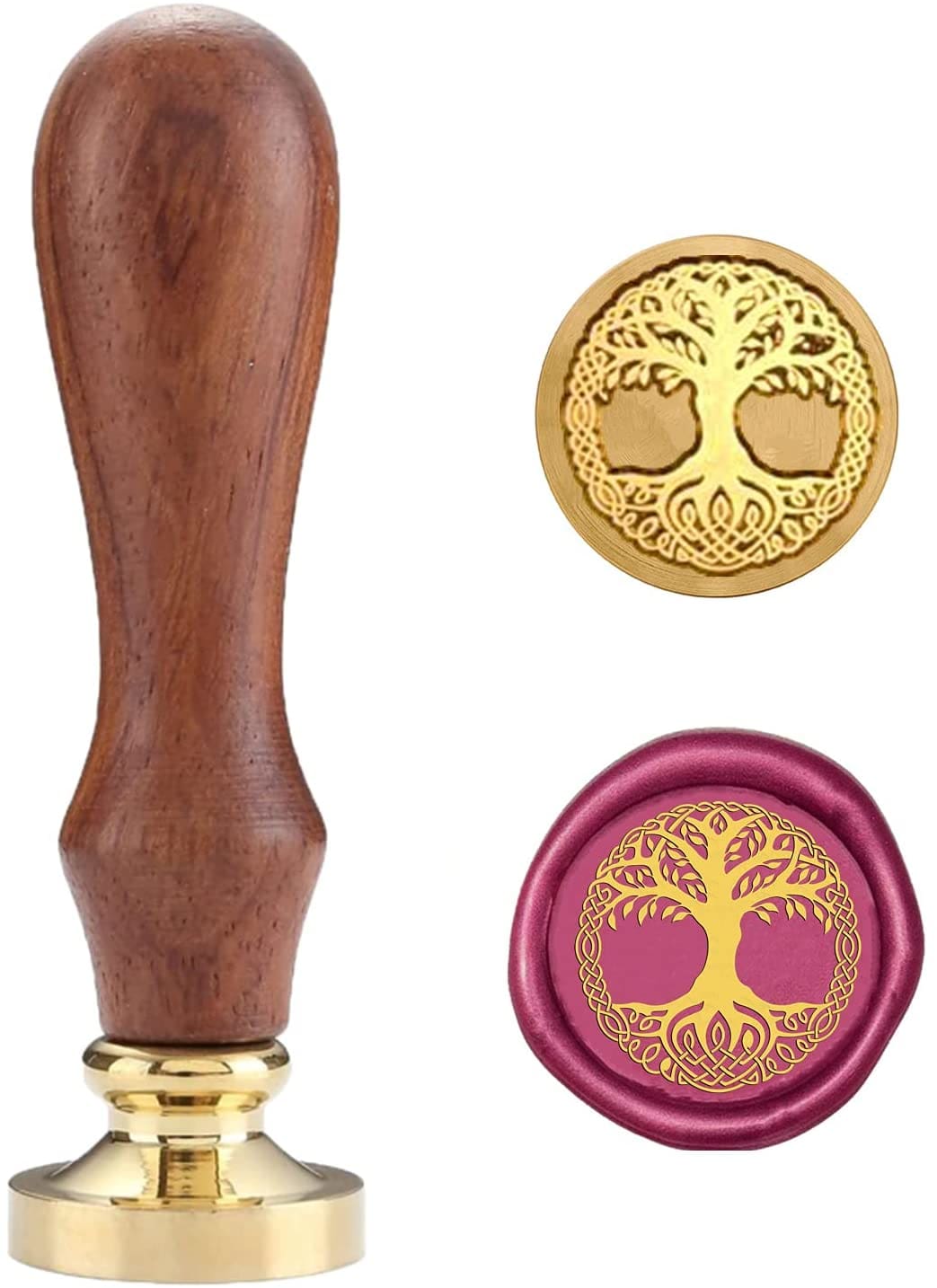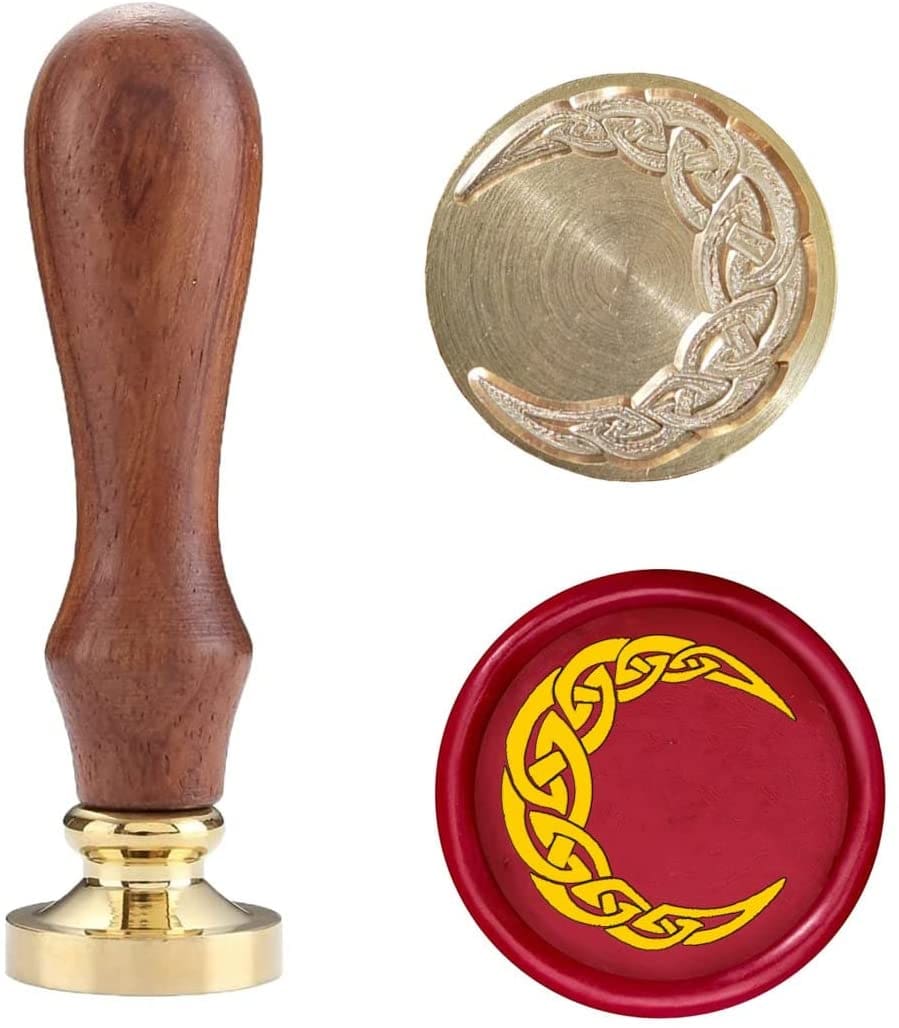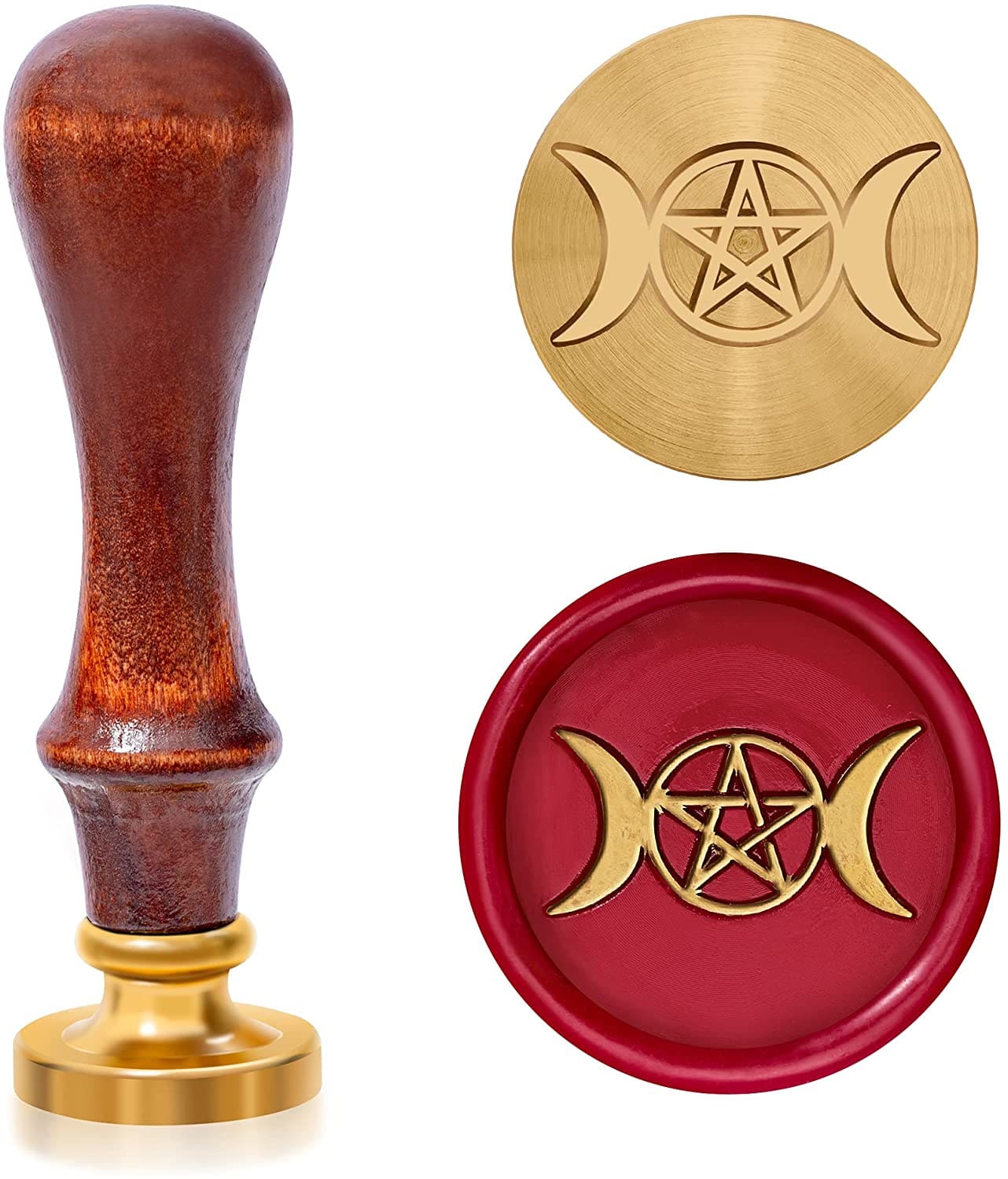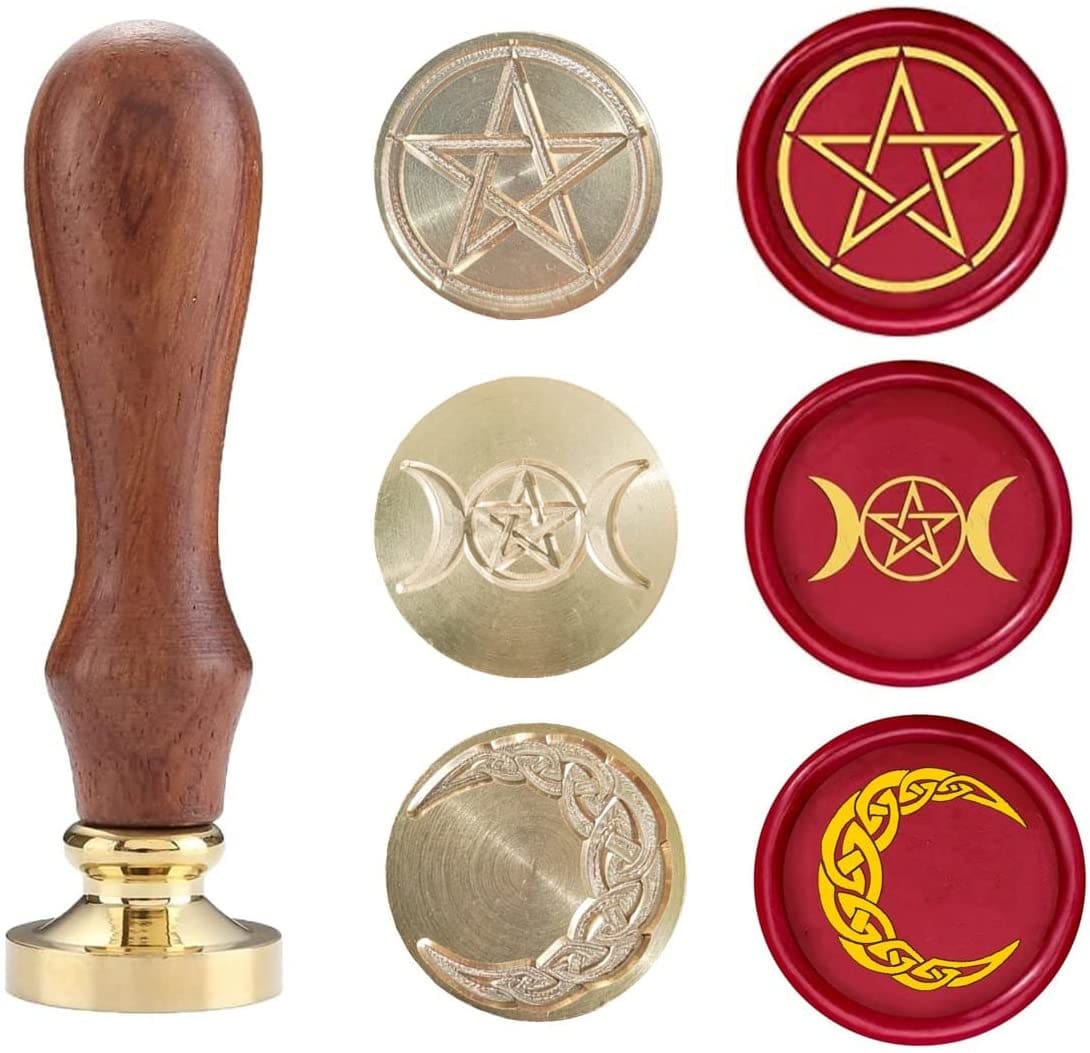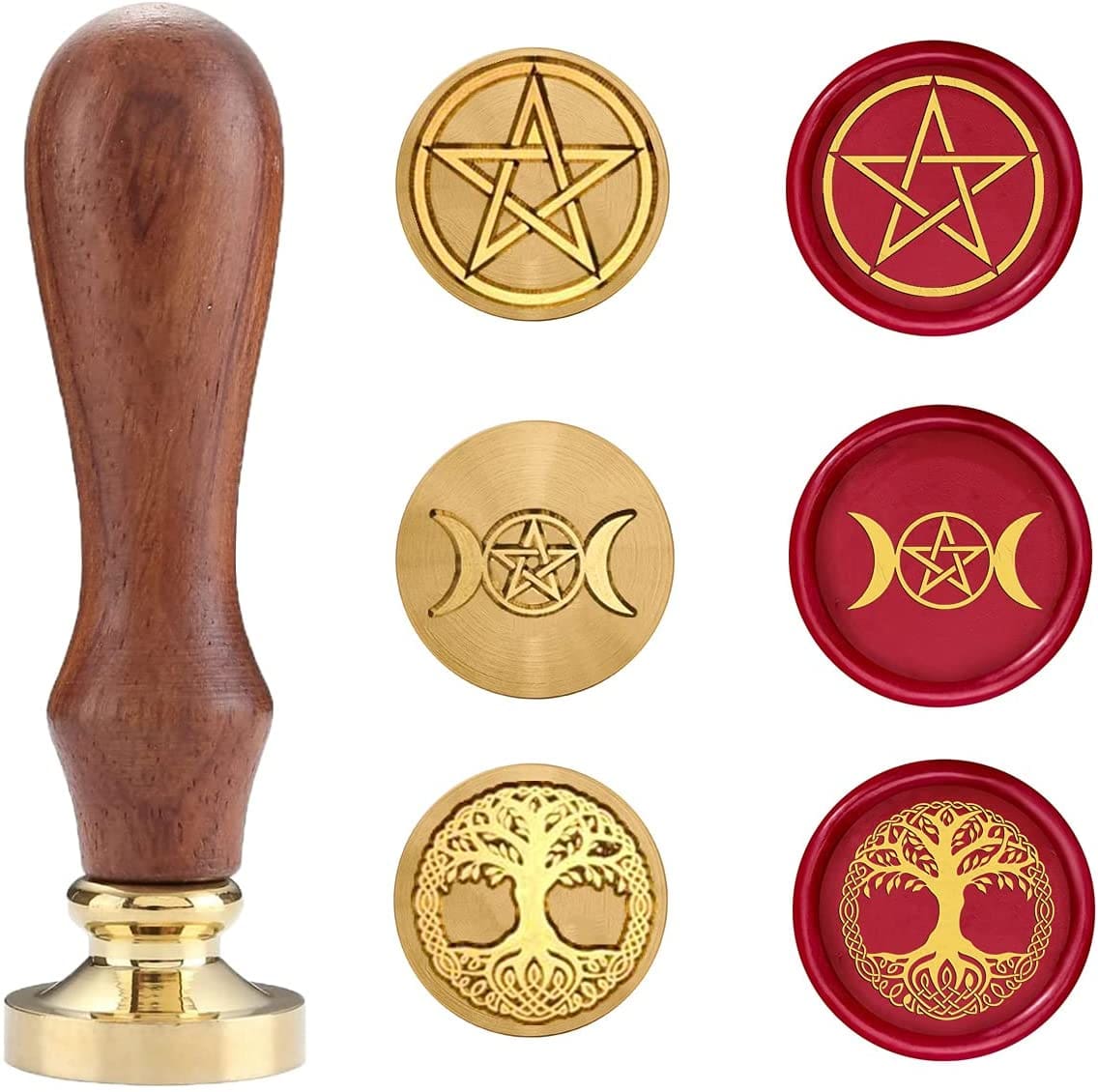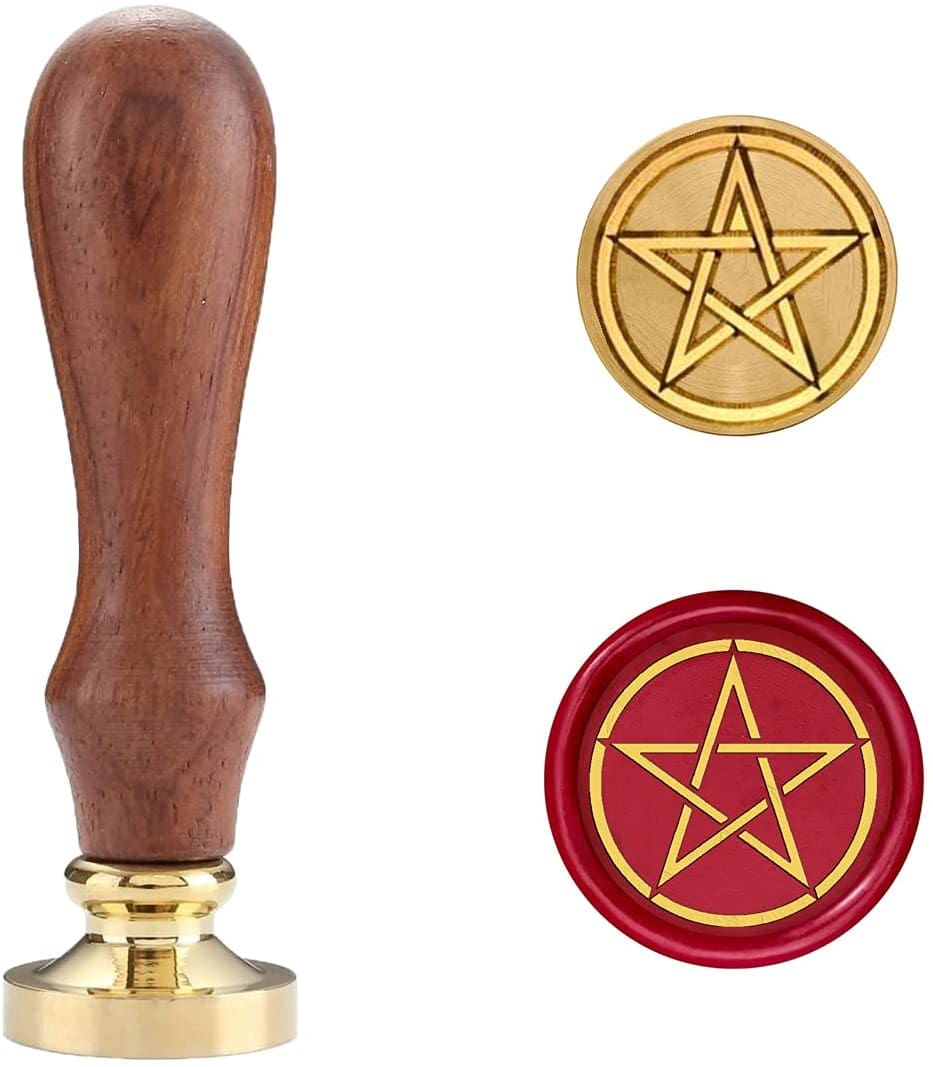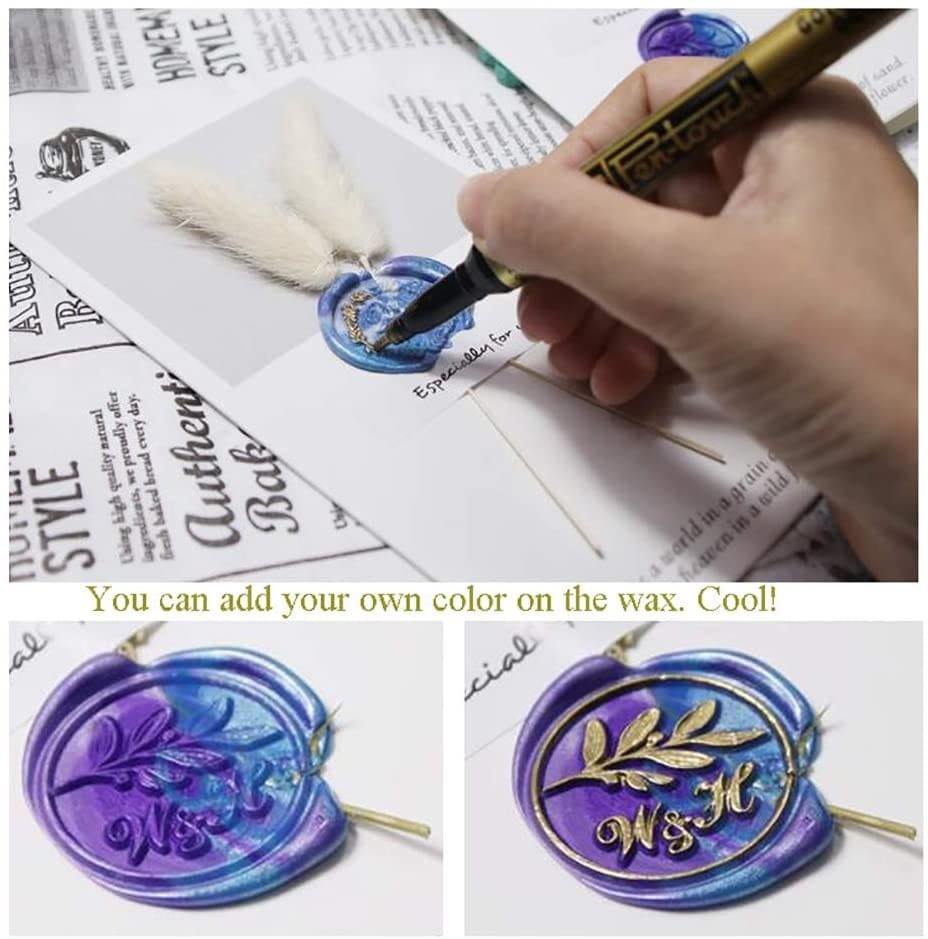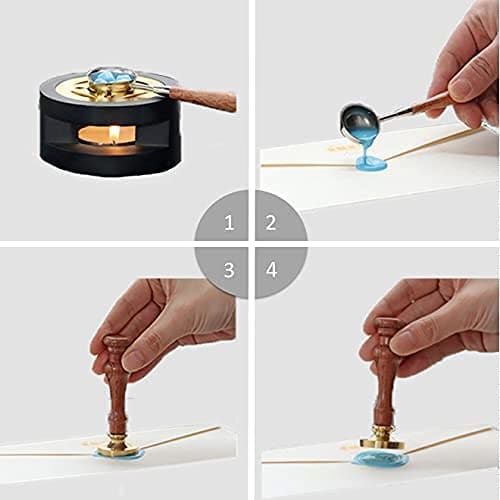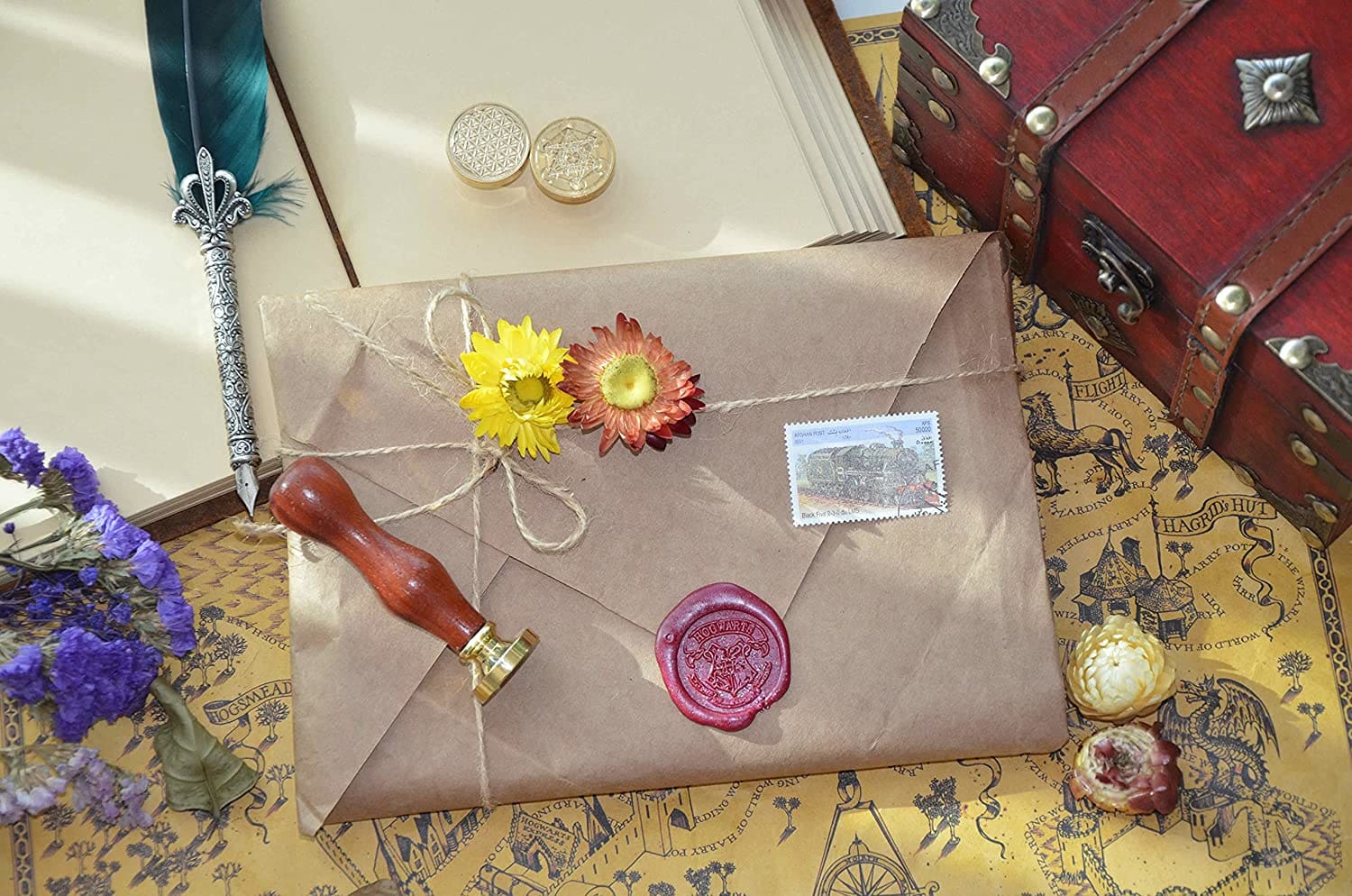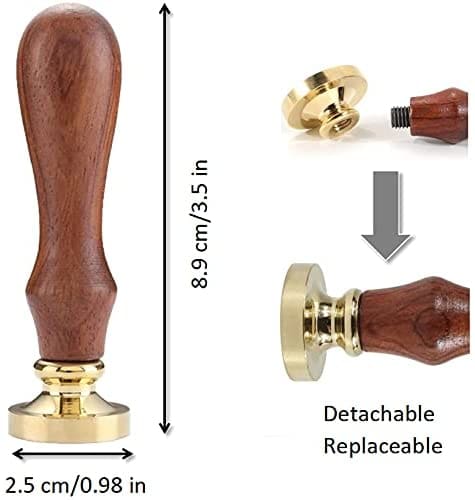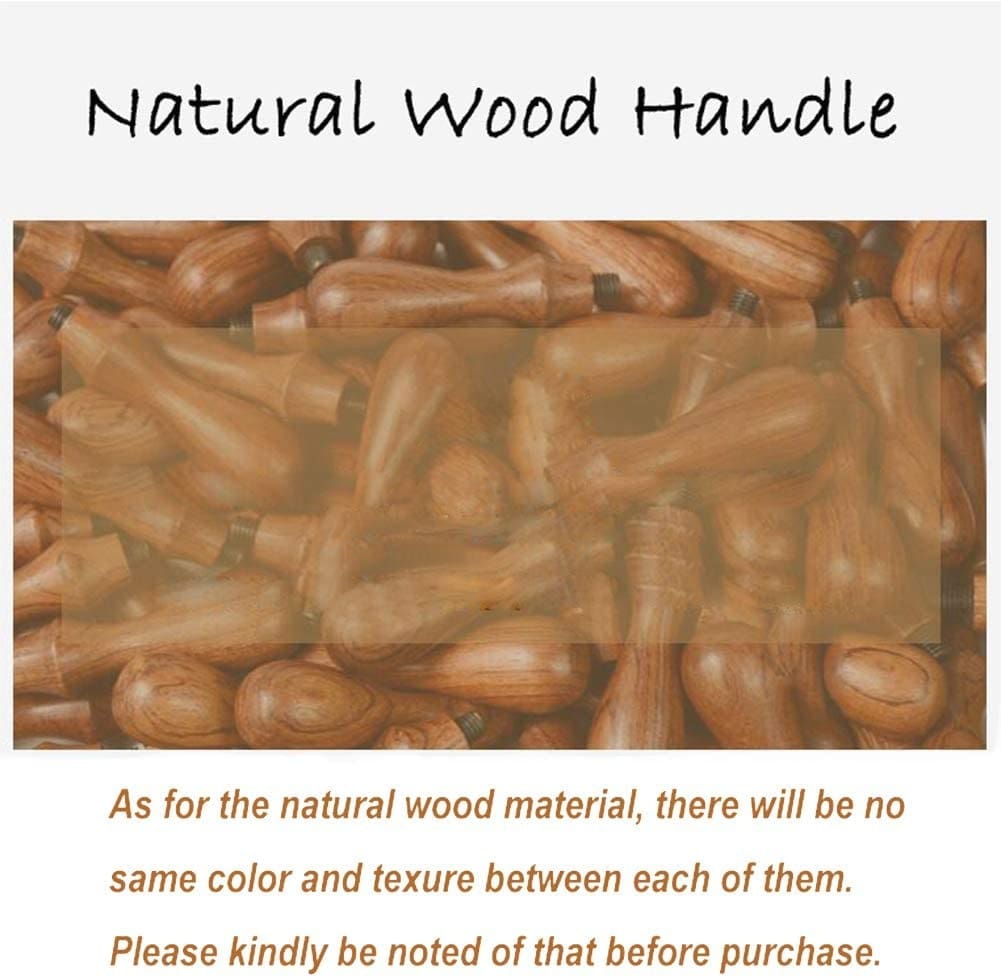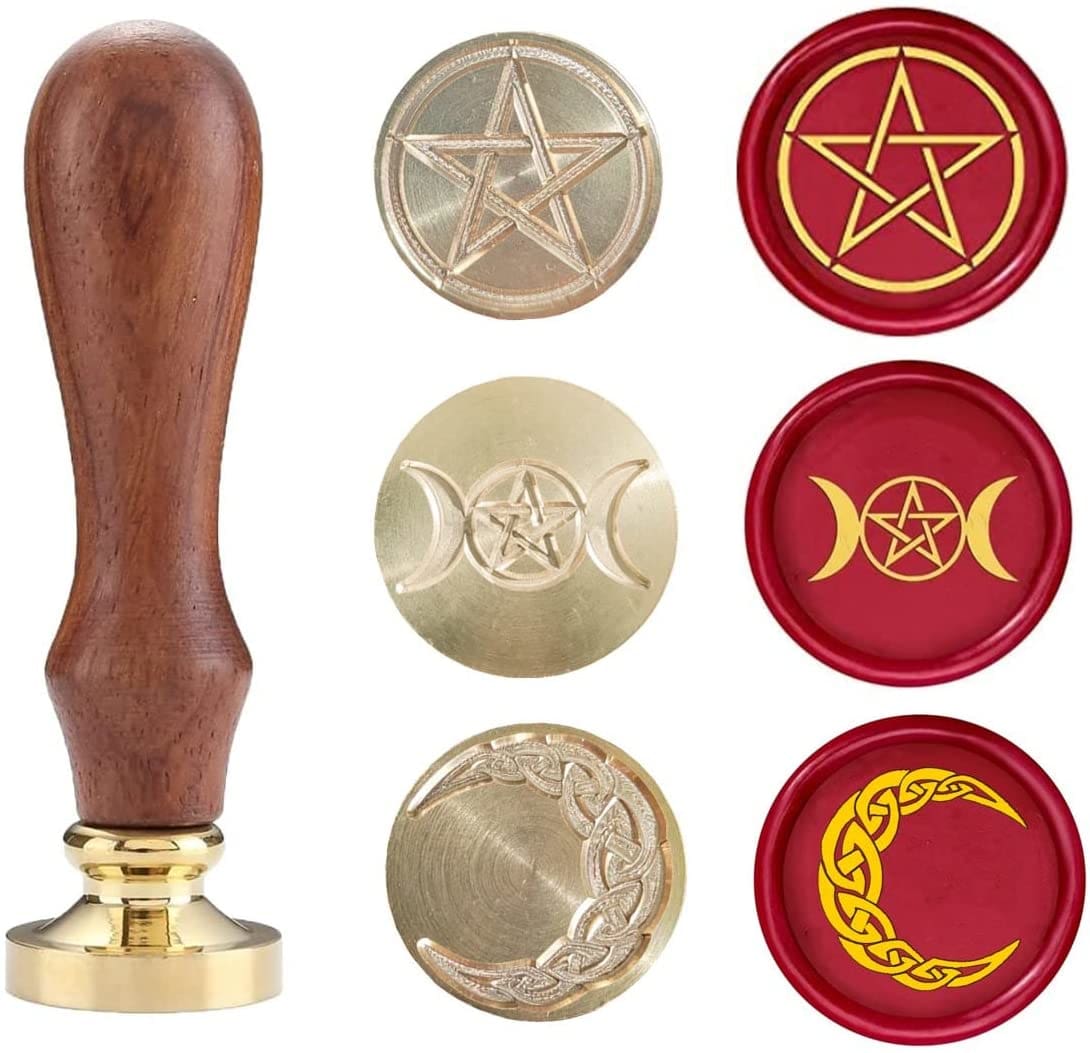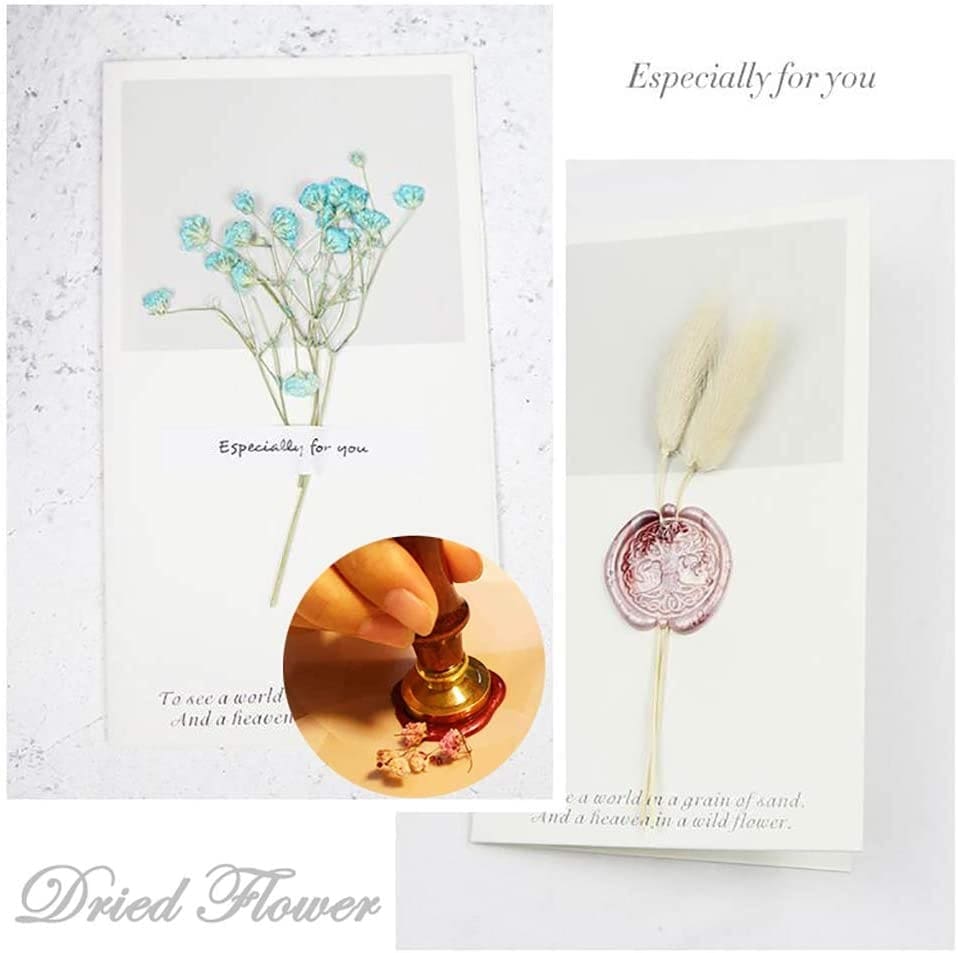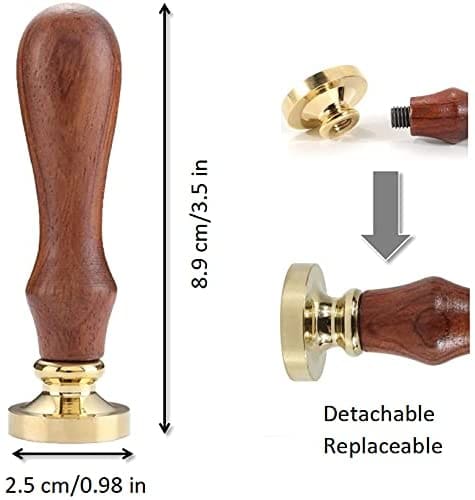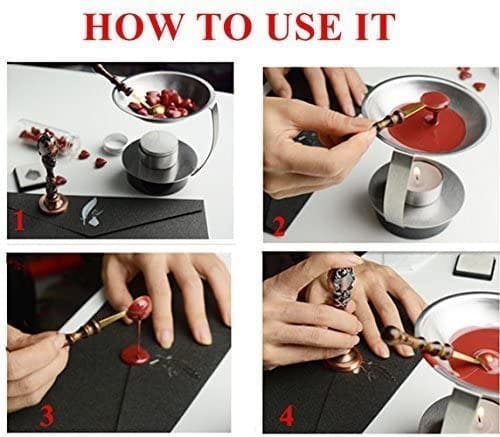 Copper Seal Stamp Set & Wooden Hilt
This item is in stock now and ready to ship worldwide.
Scroll down for product details & size specifications.
Seal your correspondence like a Medieval alchemist or seal your spells for potent witchcraft with this seal stamp set.
Choose from a variety of symbols that represent you are your spiritual or witchcraft path.
The pentagram is the symbol of Wicca and represents the five elements: earth, air, fire, water, and spirit.
The crescent moon represents the power of the moon and other celestial bodies over the energies that dominate the earth.
The moon phases and pentagram symbol links to the power of the moon in magic and witchcraft.
The tree of life represents the universe in heathenry and paganism and reflects the importance of nature and the interconnectedness of all things.
Make gothic party invitations or seal magical intentions for an important future date with a single stamp or triple set.
Magic workers, position makers, and cooks may also like this pentagram-marked mortar and pestle.