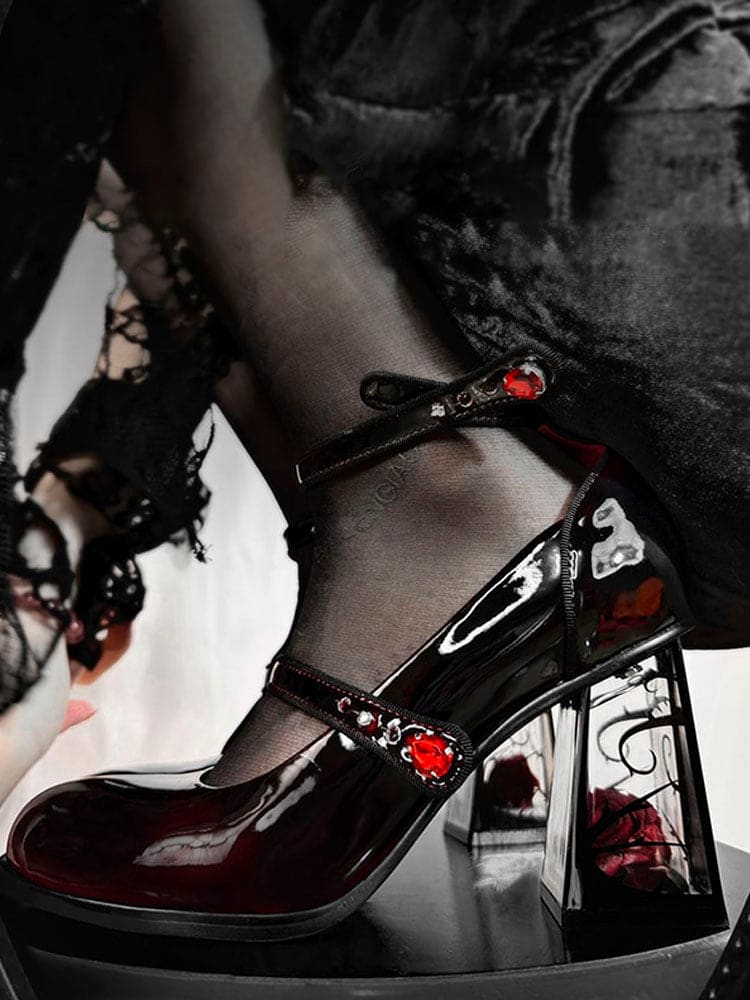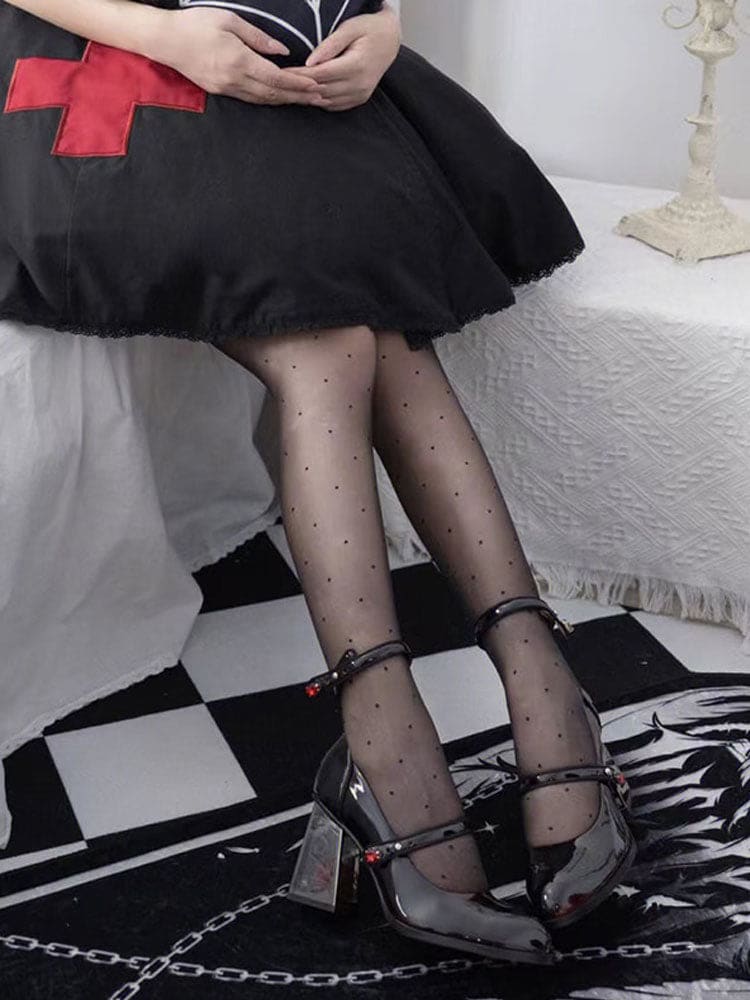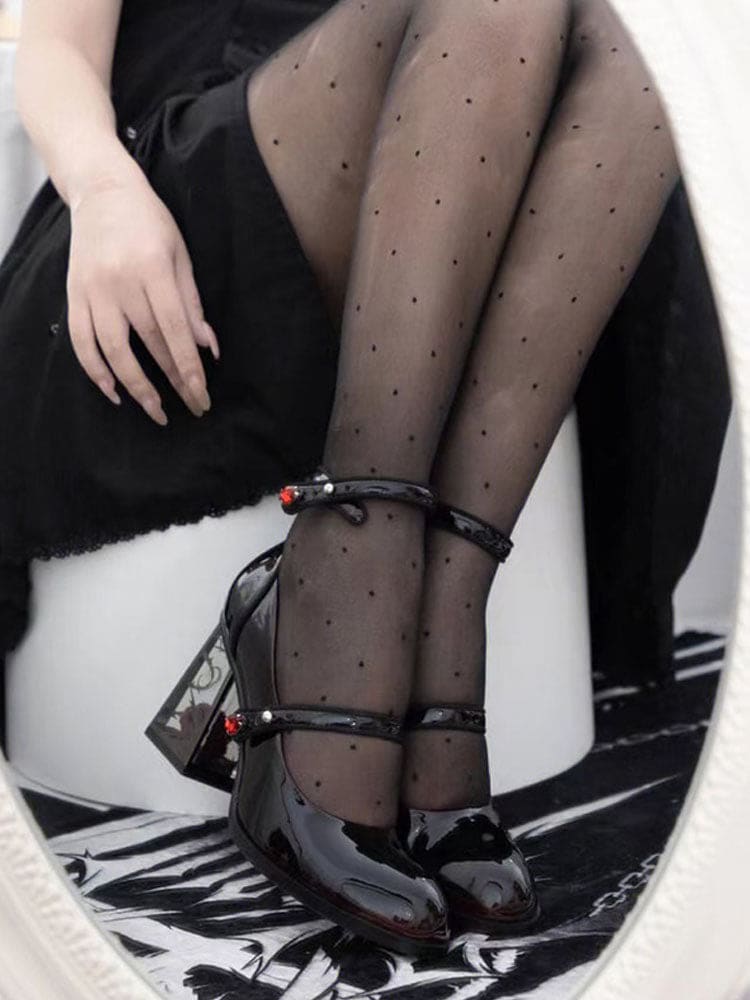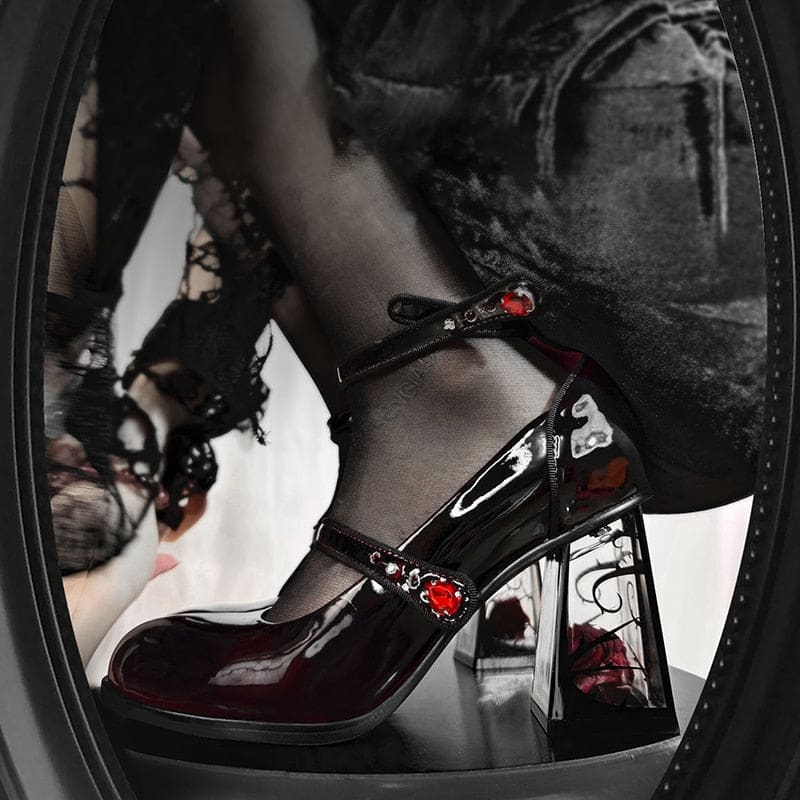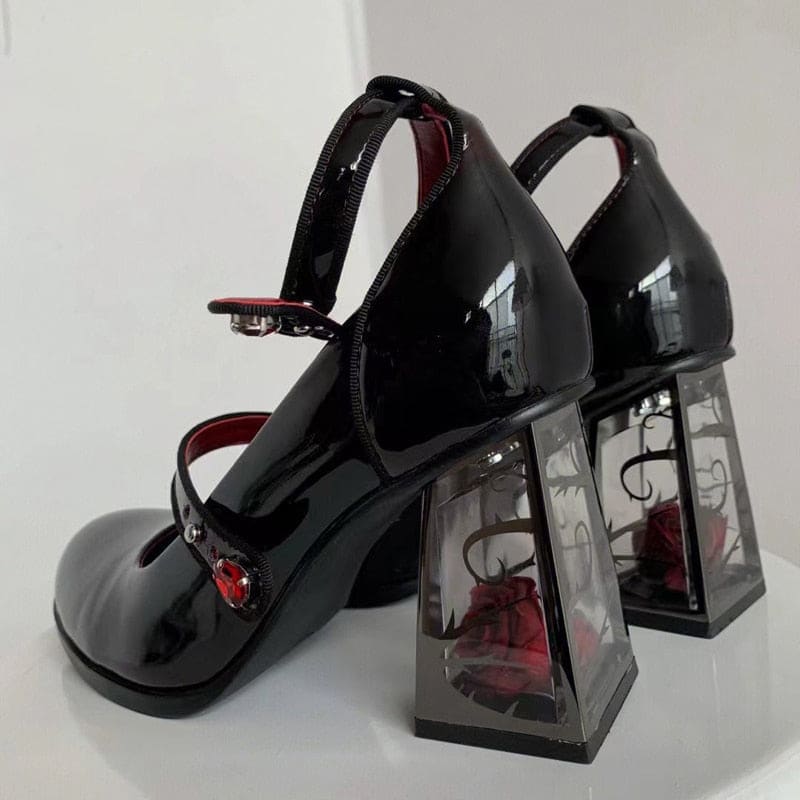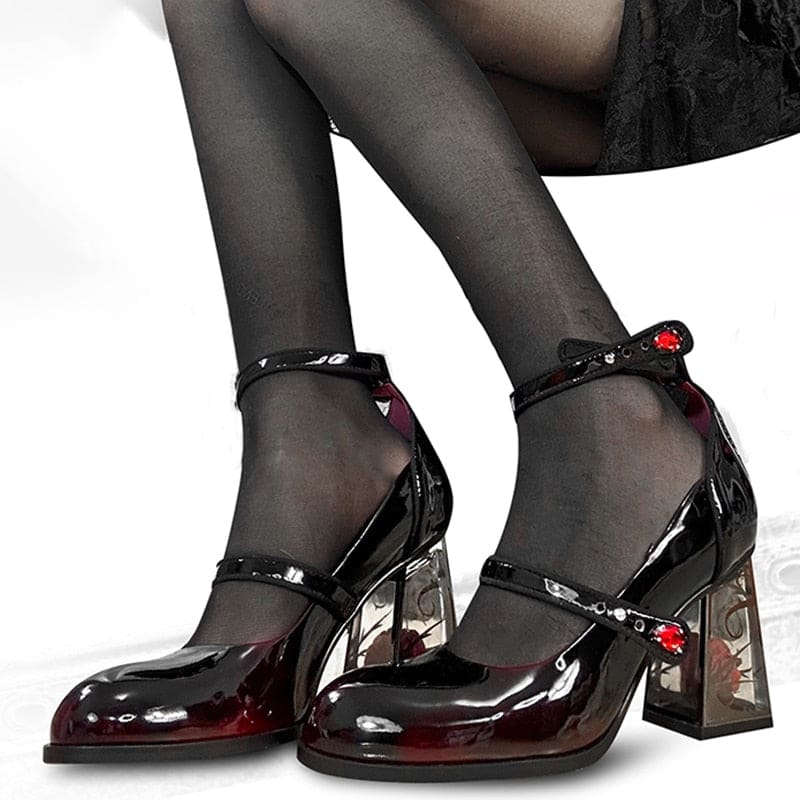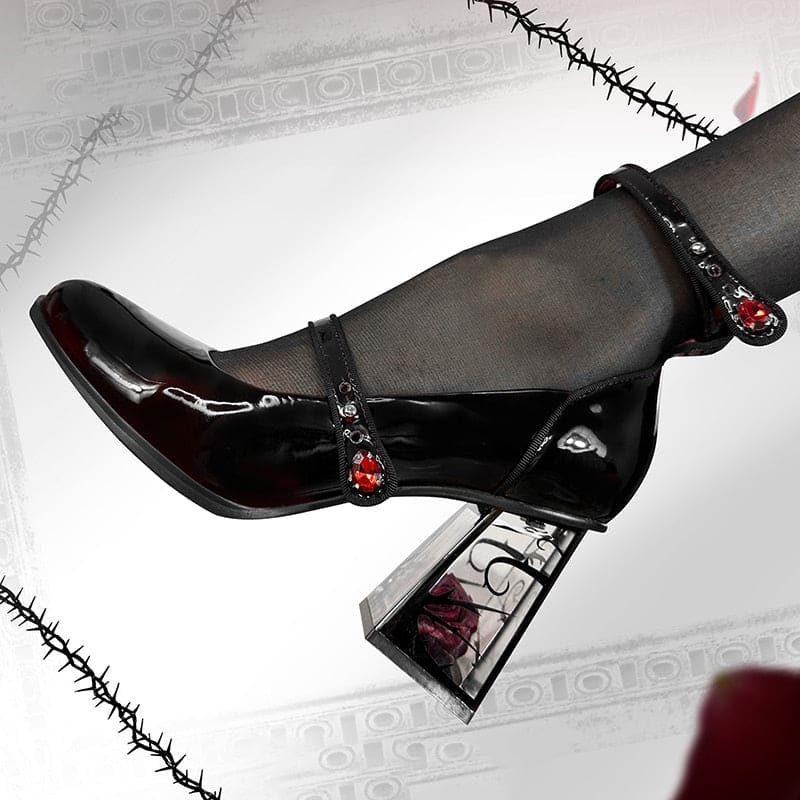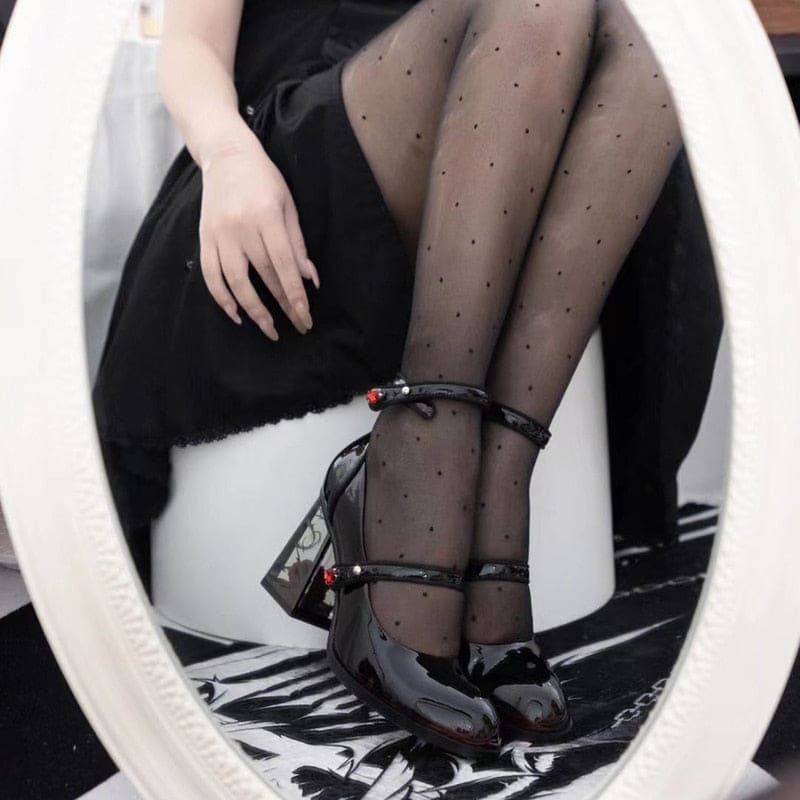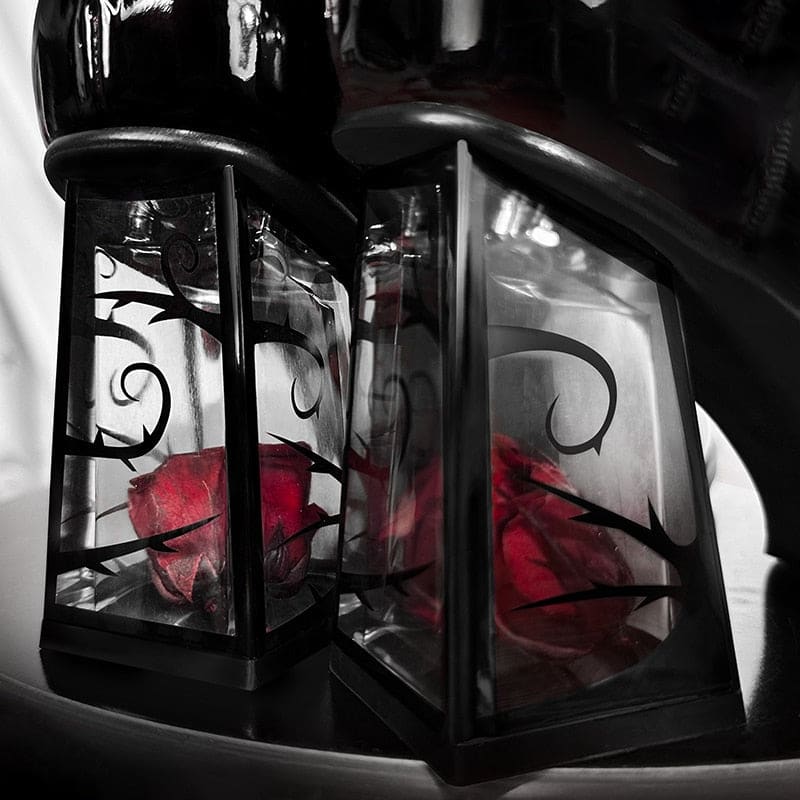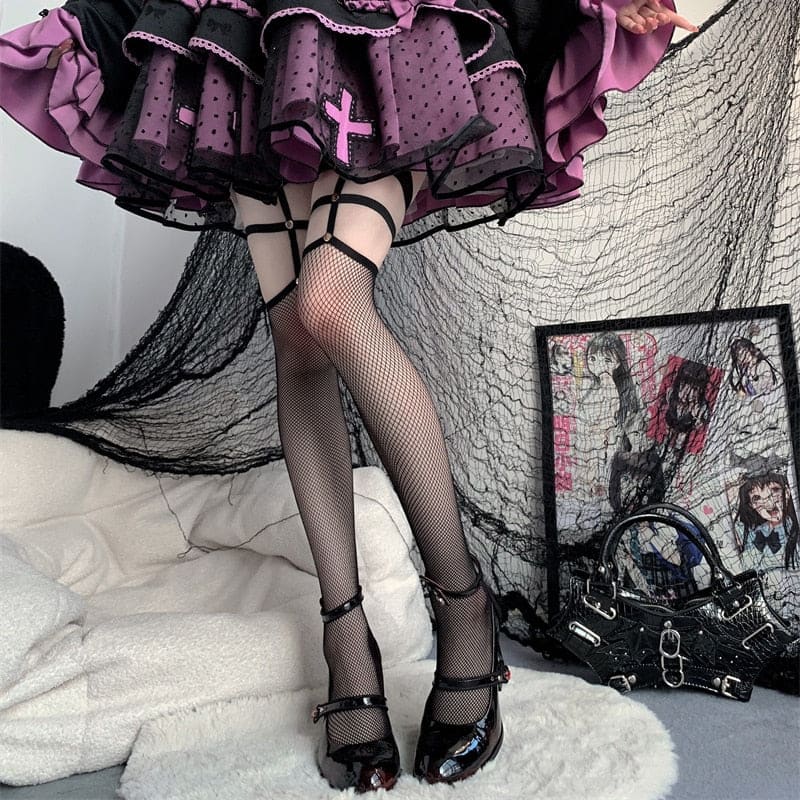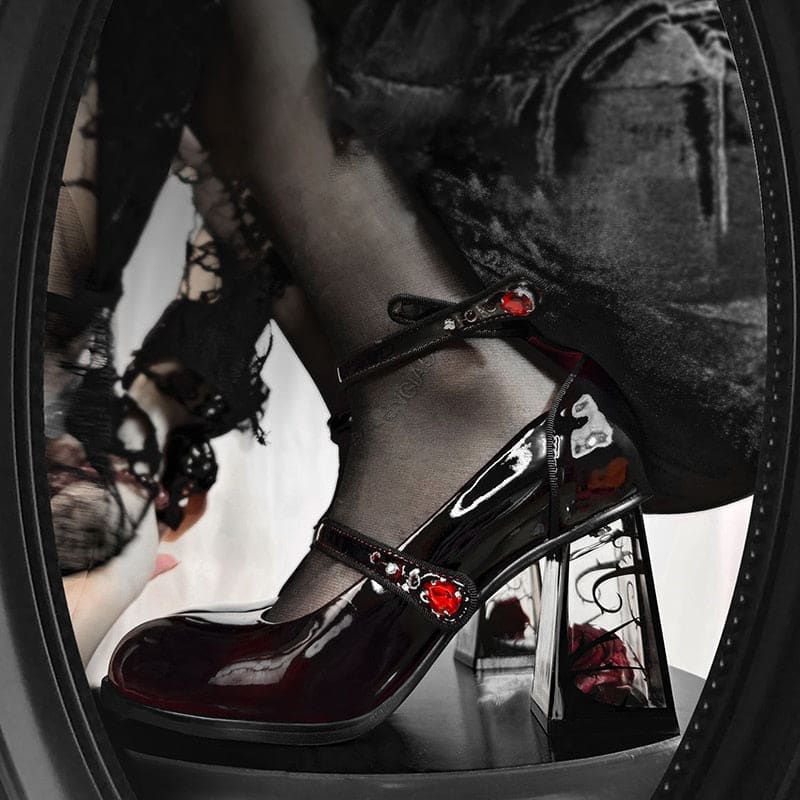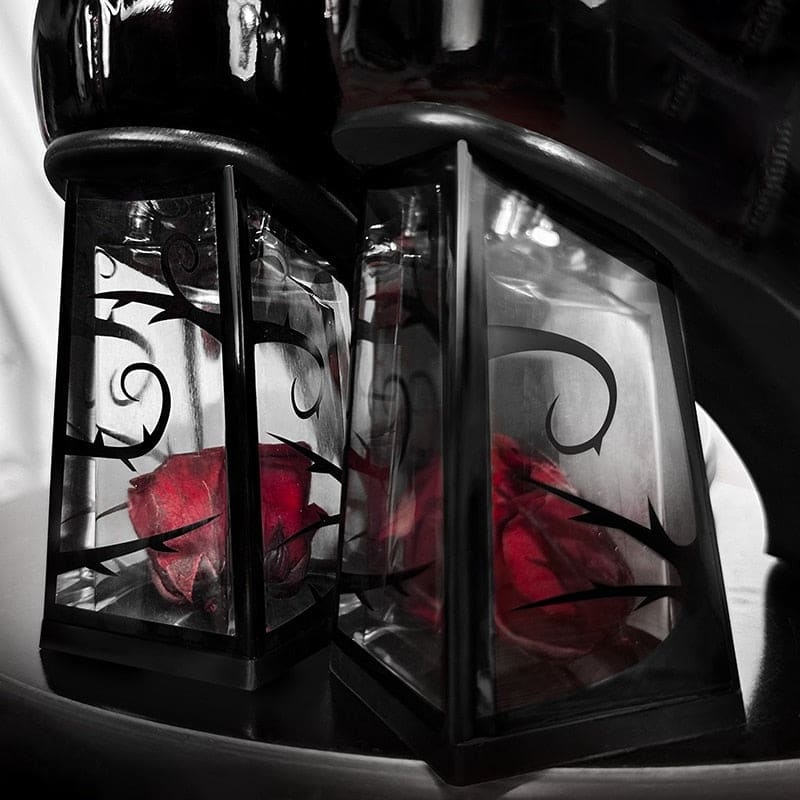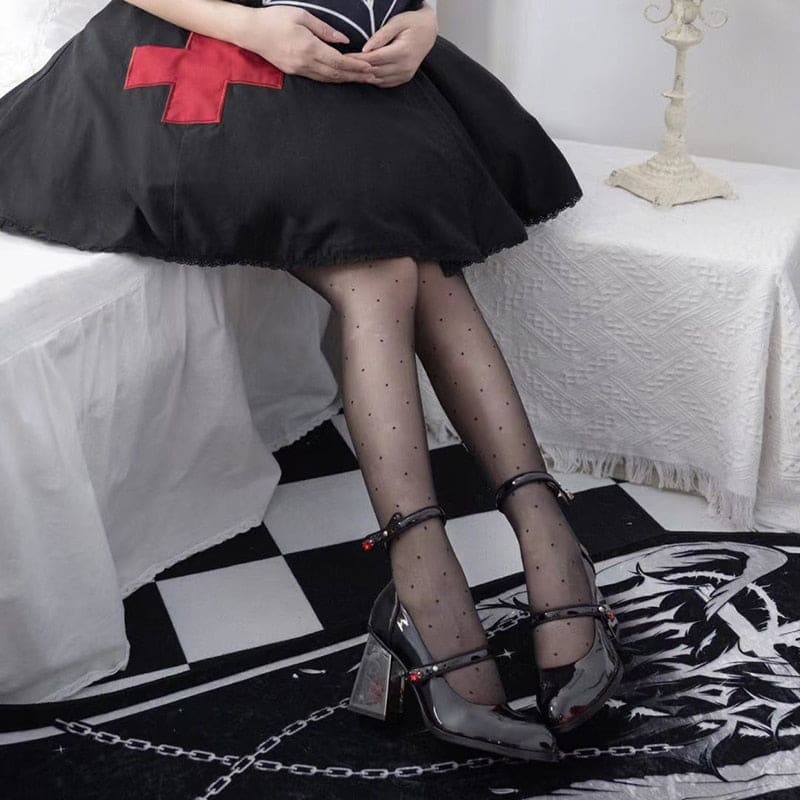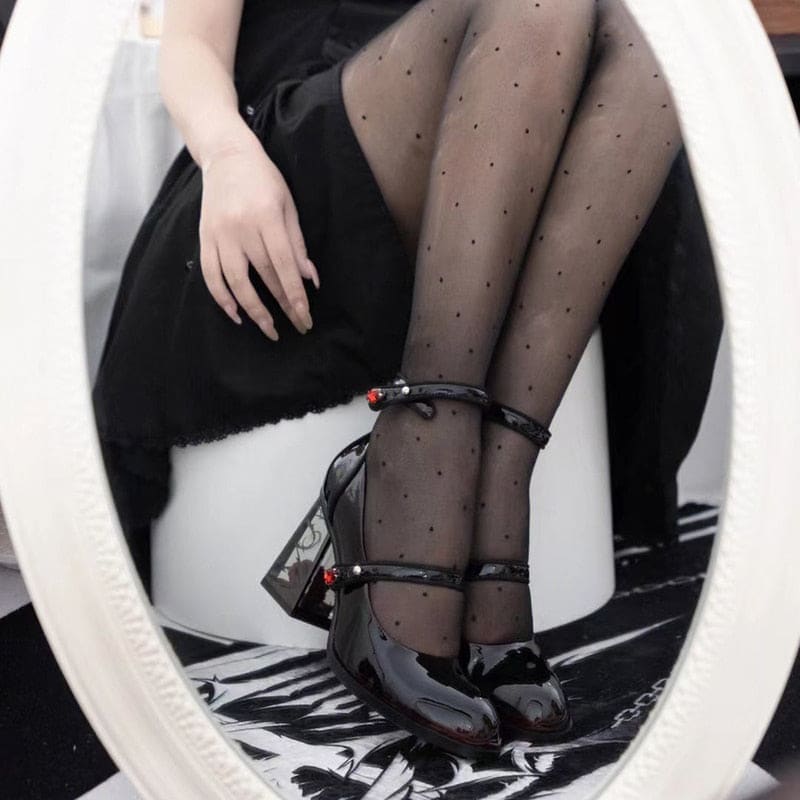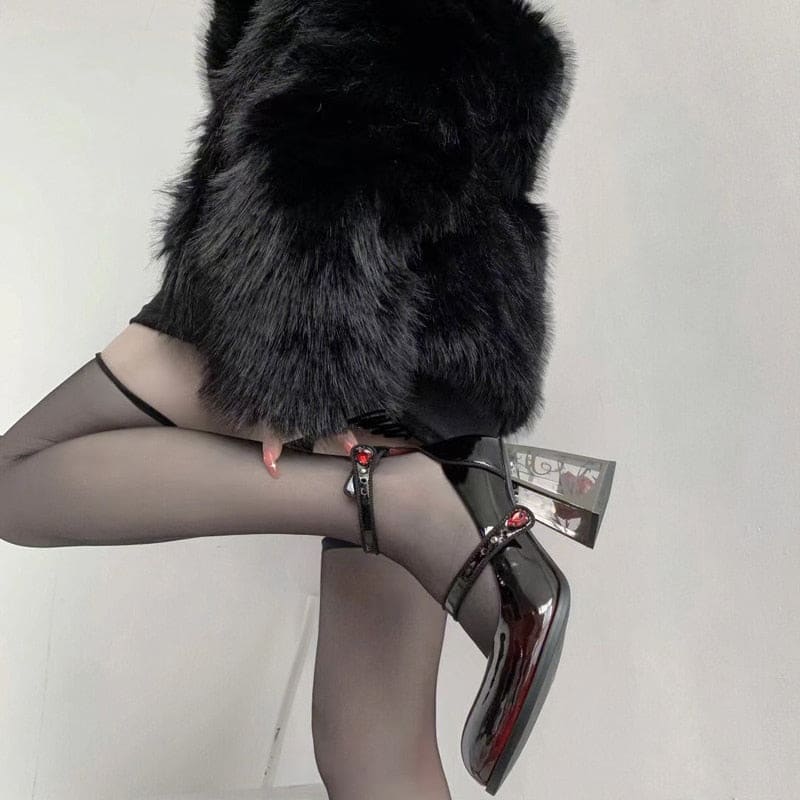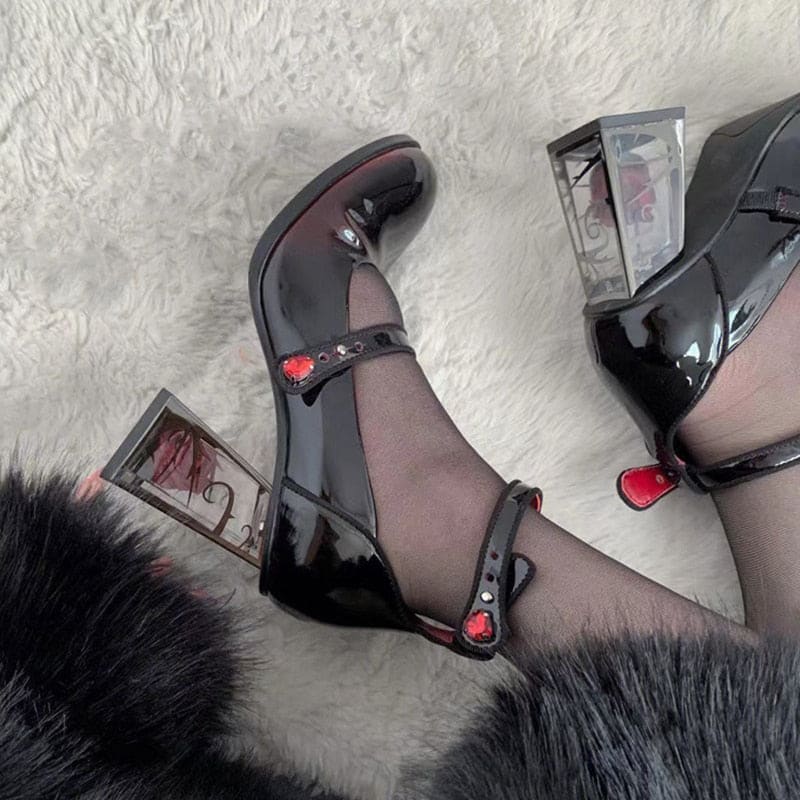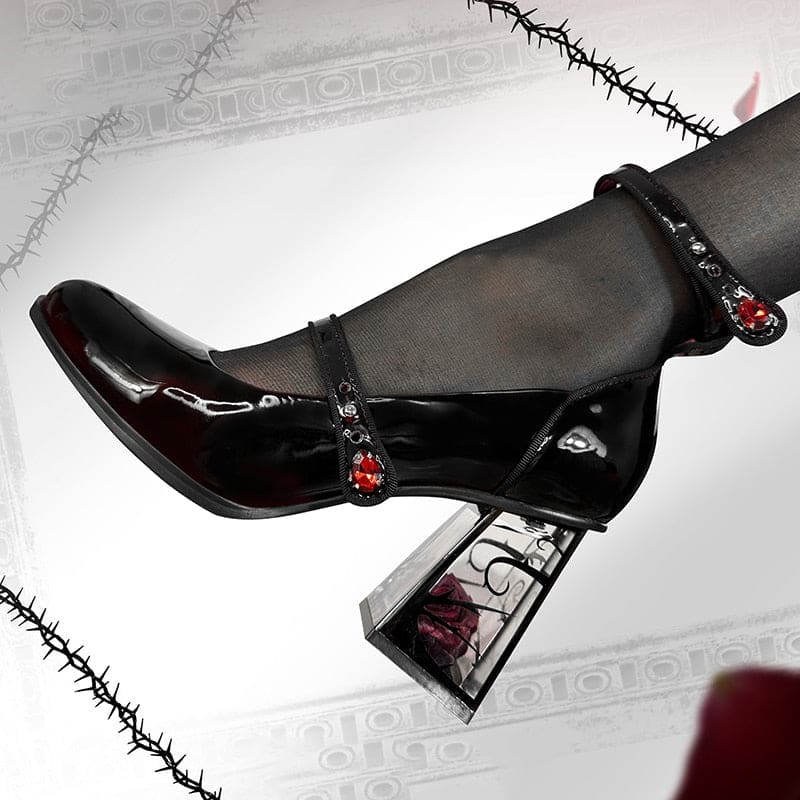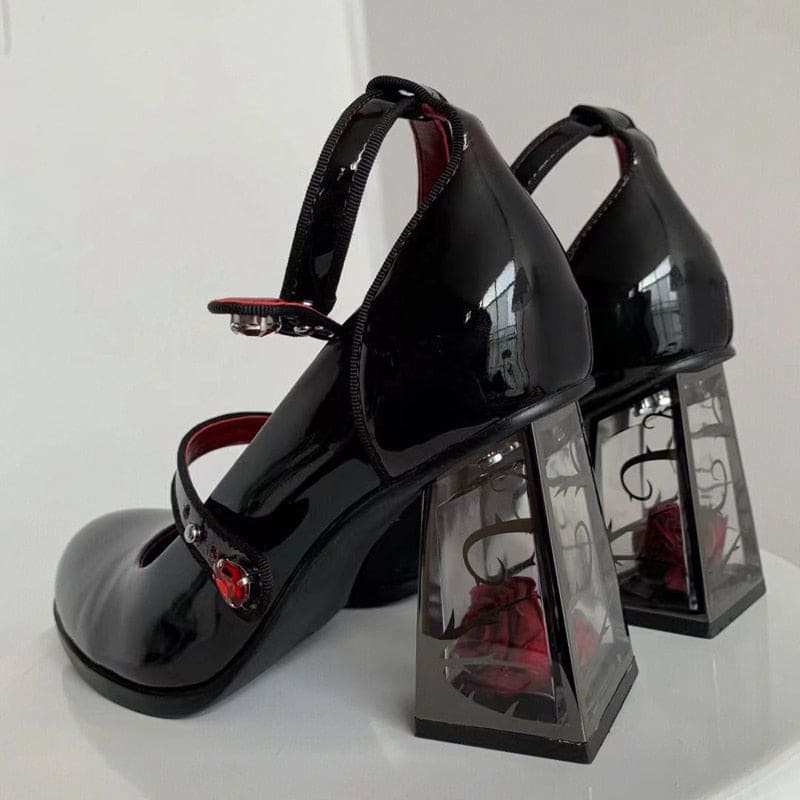 Deadly Rose Mary Janes
This item is in stock now and ready to ship worldwide.
Scroll down for product details & size specifications.
Introducing our Deadly Rose Mary Janes, the epitome of gothic elegance and dark allure. Step into a world of enchantment with these captivating shoes that blend sophistication with a touch of wickedness. Get ready to make a striking statement with these gothic masterpieces. Let's explore the features of these Deadly Rose Mary Janes in a bewitching bullet point format:
Indulge in the allure of darkness with these gothic-inspired Mary Janes, designed for those who embrace the beauty in the shadows.
The intoxicating Wine Red color adds a seductive charm to these high-quality shoes, evoking a sense of mystery and passion.
The chunky 10cm square heel provides both stability and an edgy aesthetic, ensuring you stand tall and confident.
A captivating rose embedded within the heel becomes a symbolic centerpiece, representing the beauty that can arise from darkness.
The elegant buckles add a touch of sophistication, perfectly accentuating the gothic vibes of these Deadly Rose Mary Janes.
Unleash your gothic spirit and let the Deadly Rose Mary Janes become an extension of your darkly enchanting persona. Walk with confidence, embracing the allure of the night, and celebrating the harmonious blend of elegance and darkness.