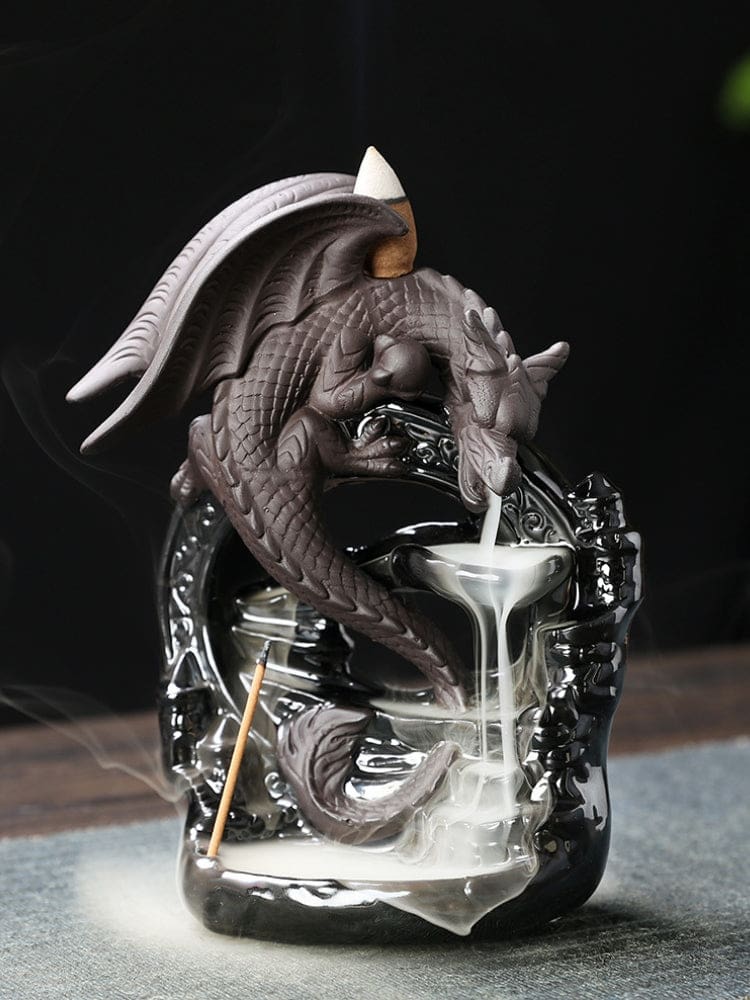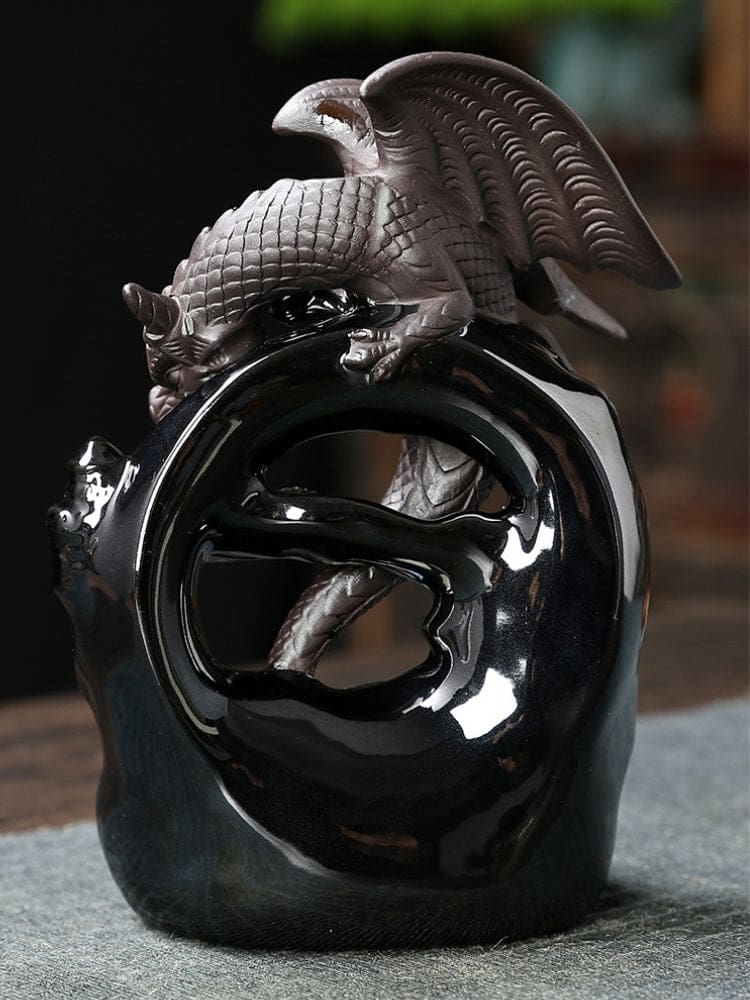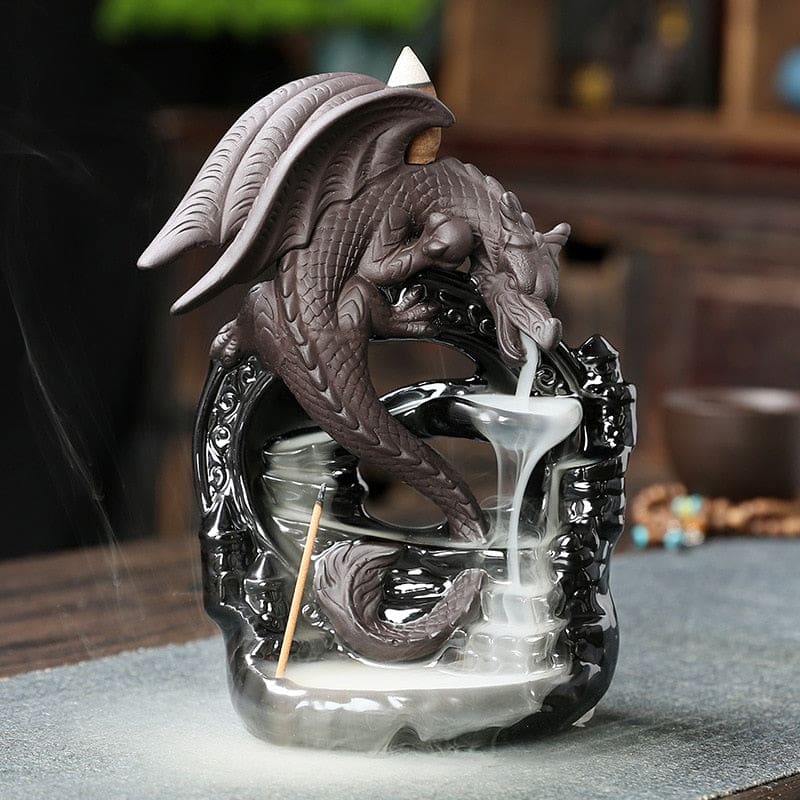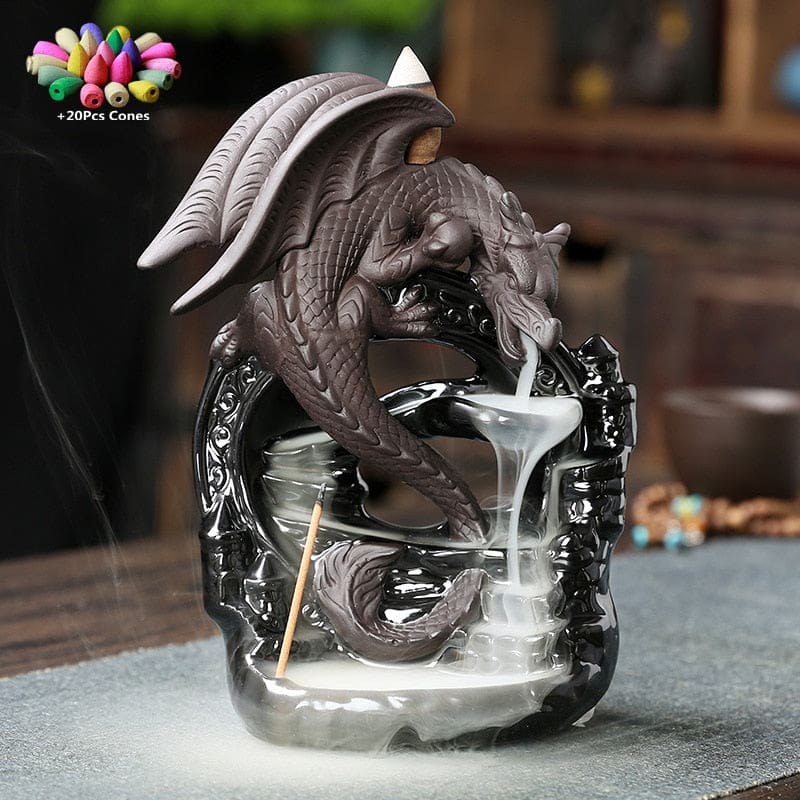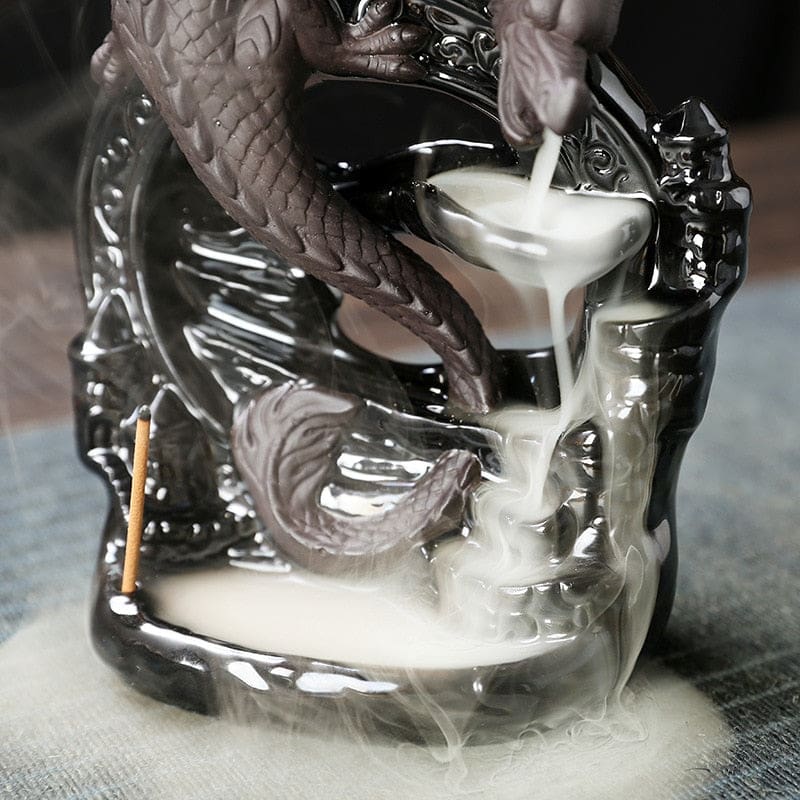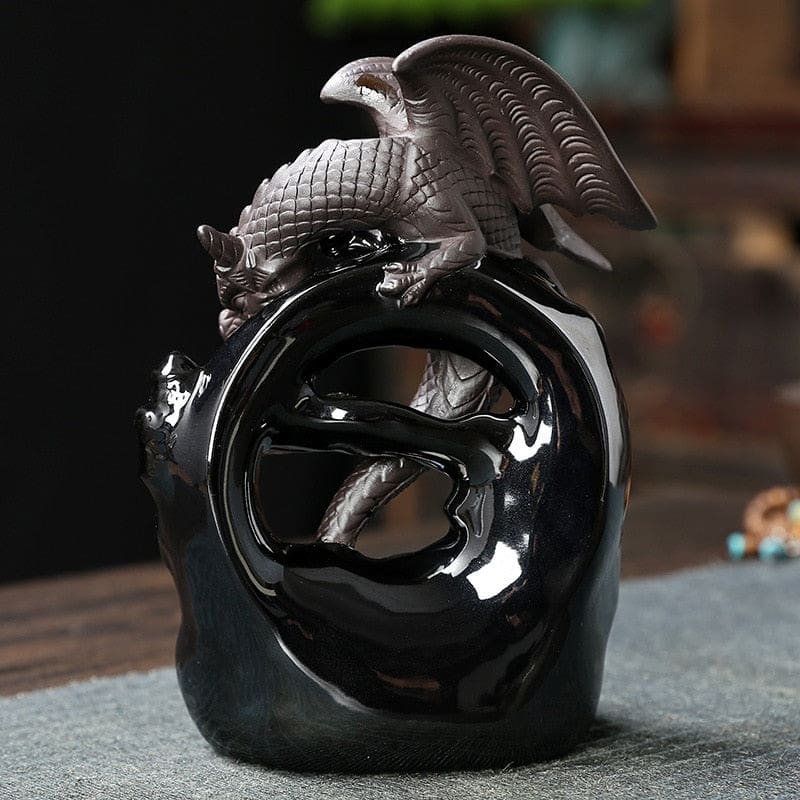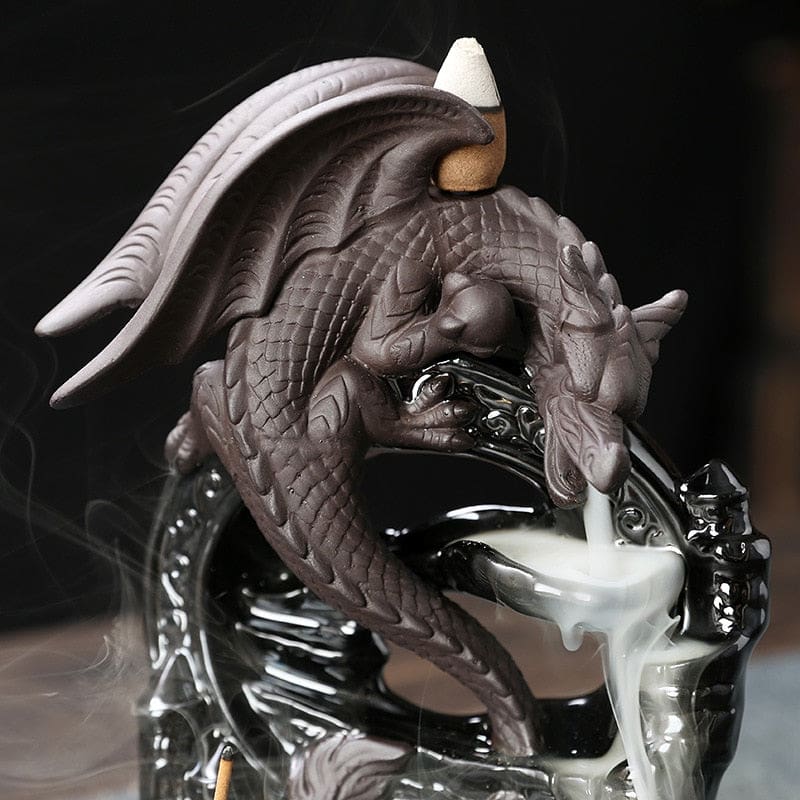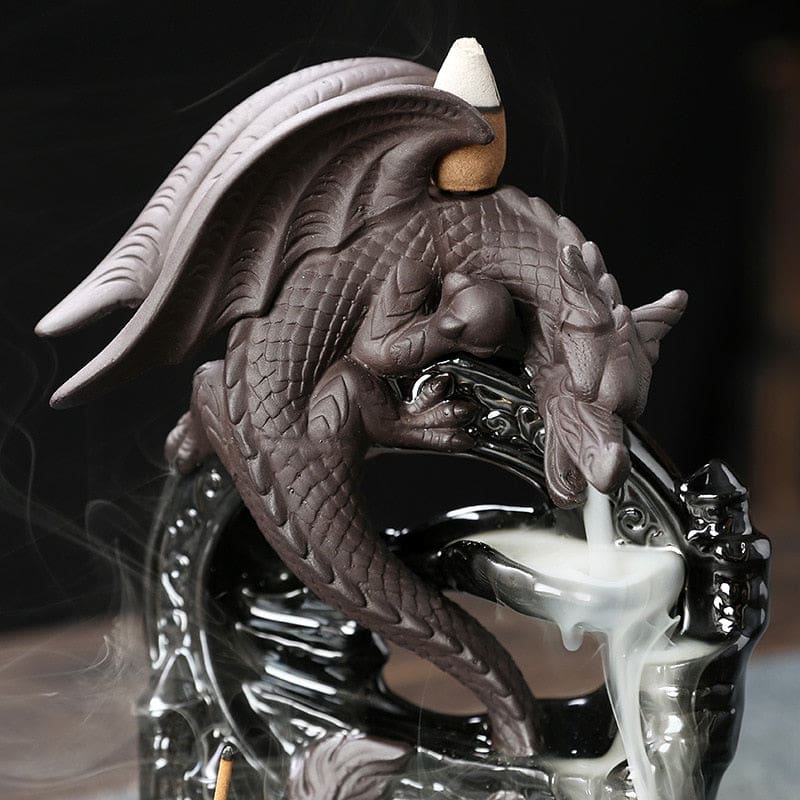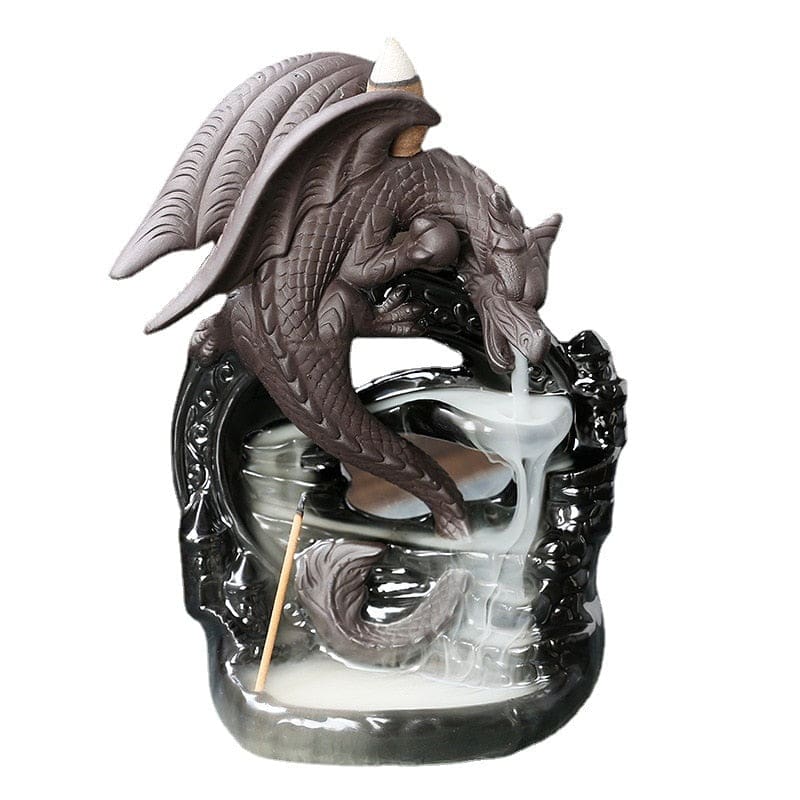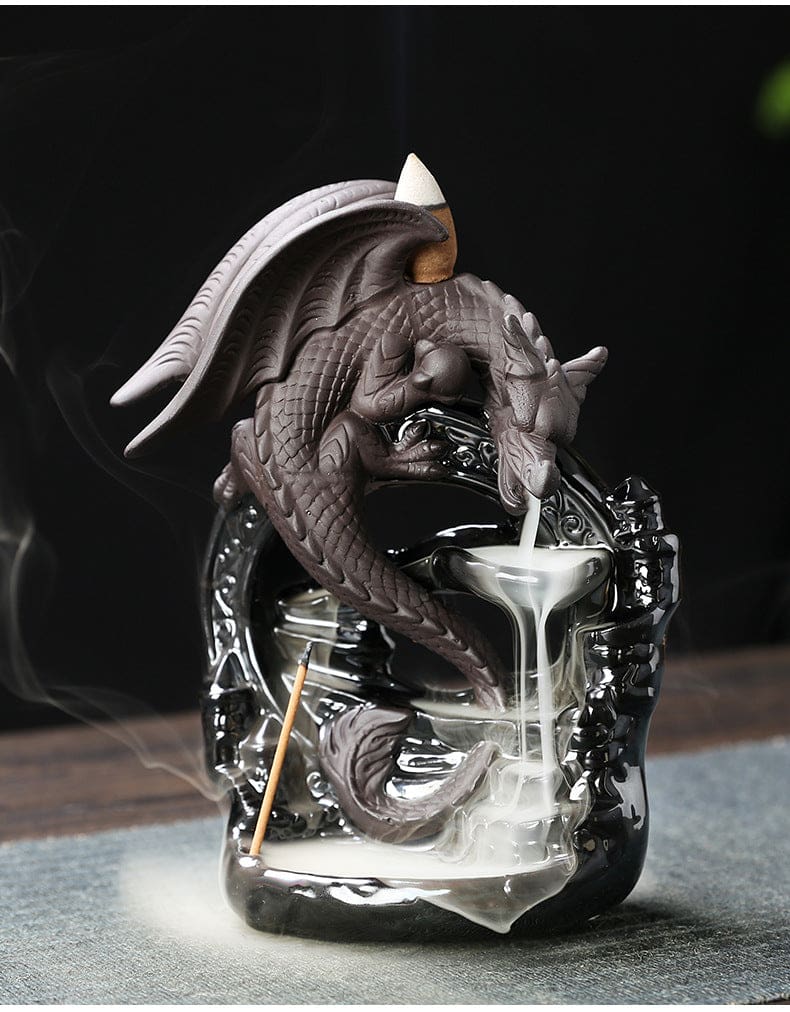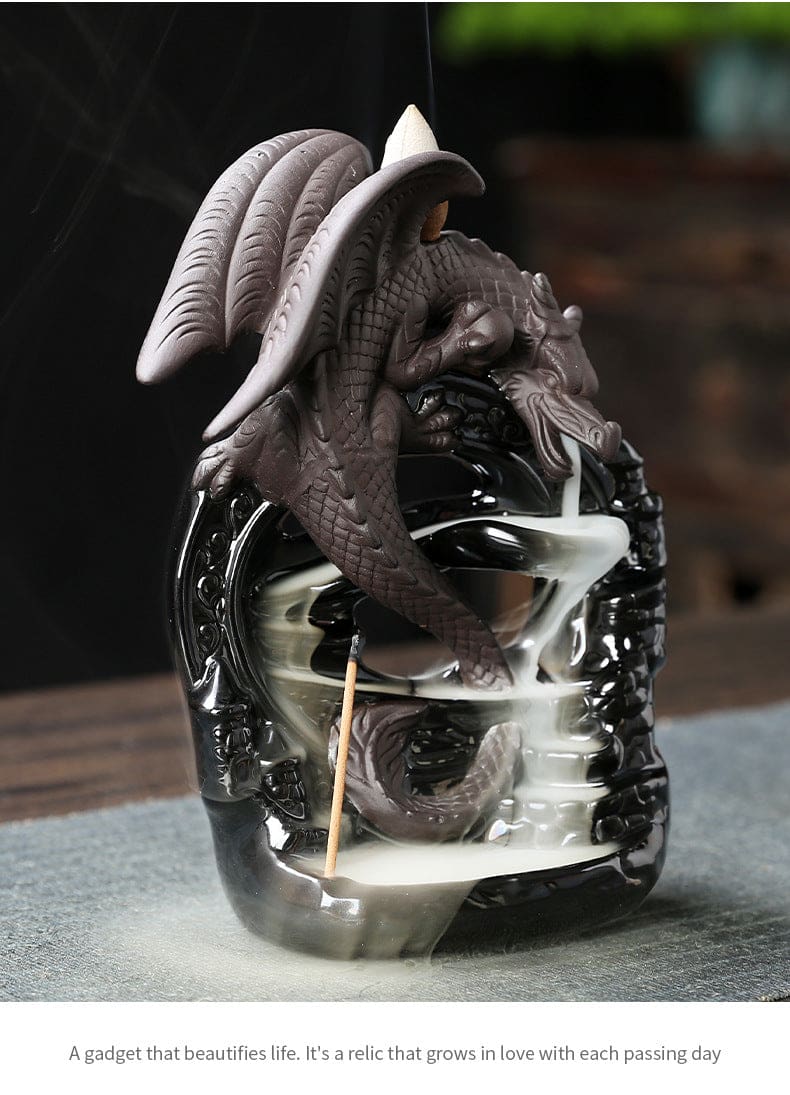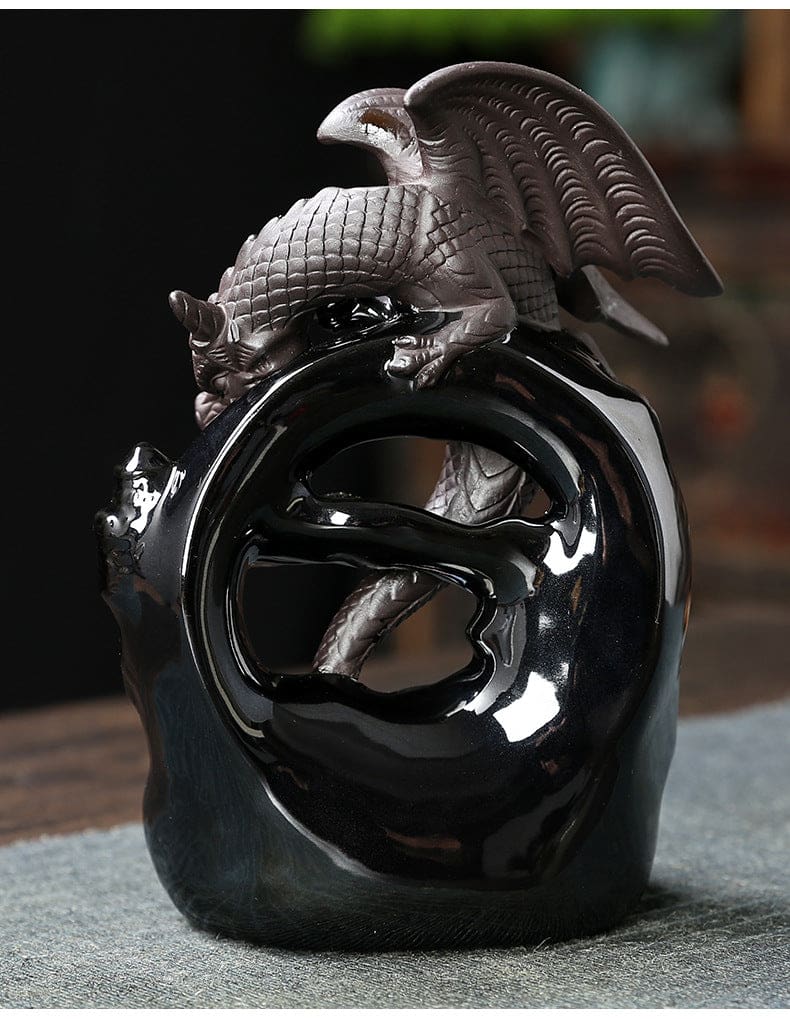 Dragon's Breath Backflow Incense Burner
This item is in stock now and ready to ship worldwide.
Scroll down for product details & size specifications.
Incense burner in the shape of a dragon breathing smoke - comes with 20 incense cones included.
Perfect for fans of old mythology and Game of Thrones.
In the east dragons represent strength courage and good luck.
In the west, dragons are feared and are often challenges to be overcome, but it is through challenges that the individual grows and thrives.
The perfect mantle piece for a Goth-style home and a distinctive incense burner for witchy rooms.
Requires incense cones, which you can bulk buy from the shop in a huge variety of scents.