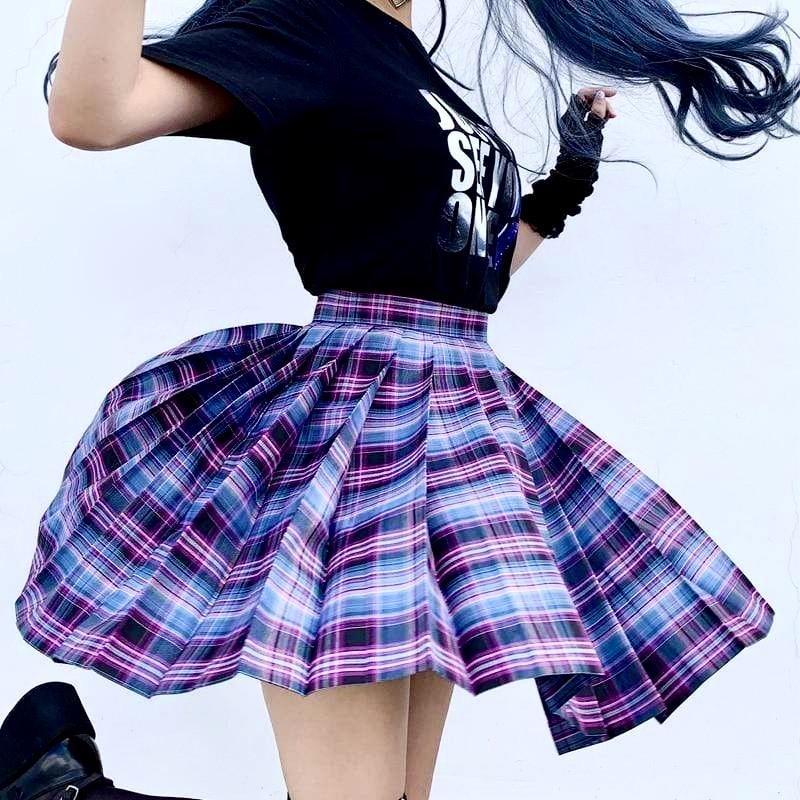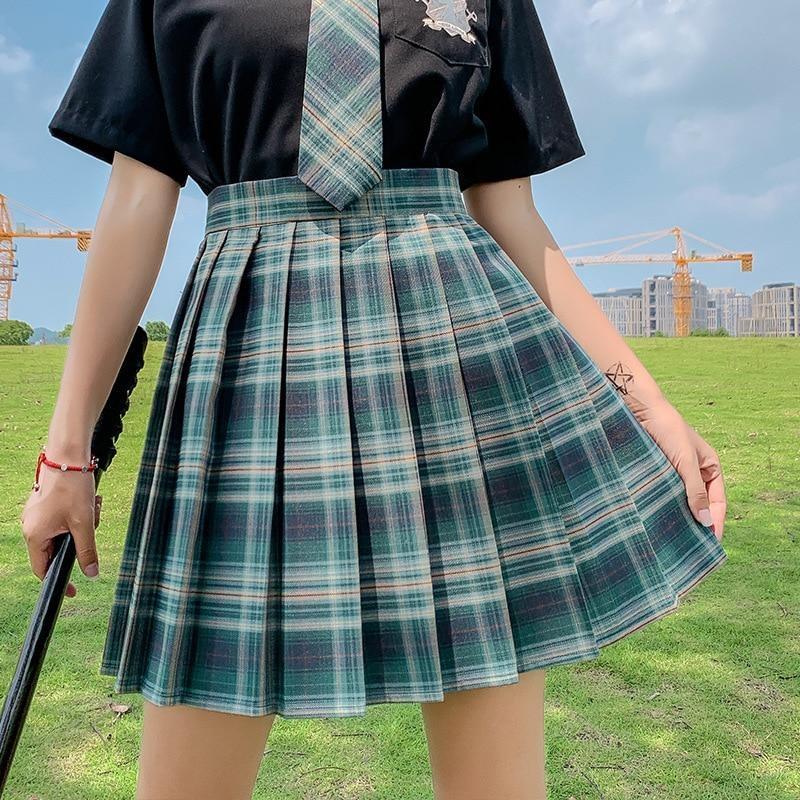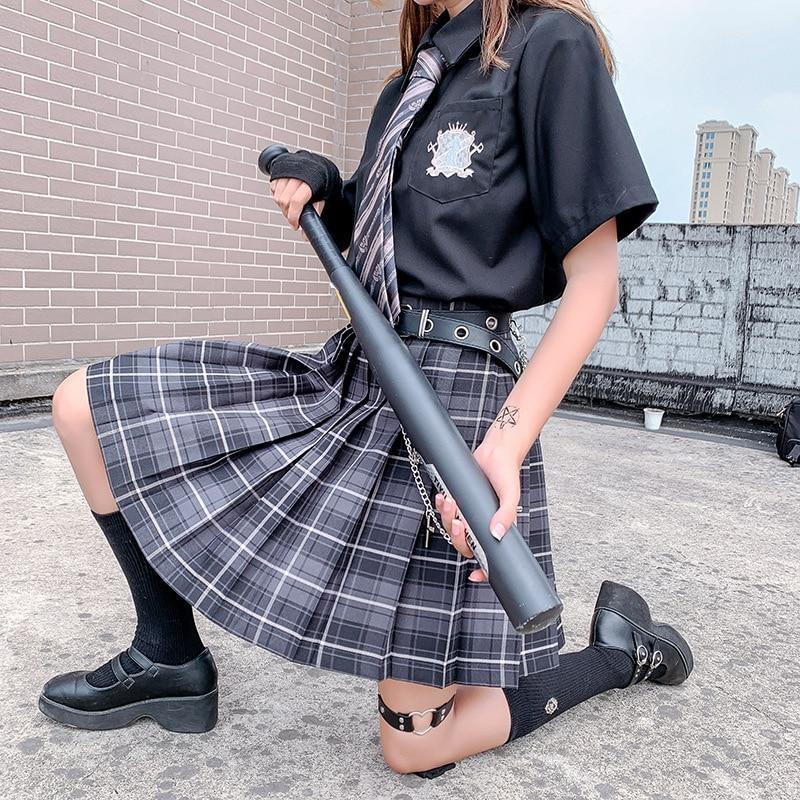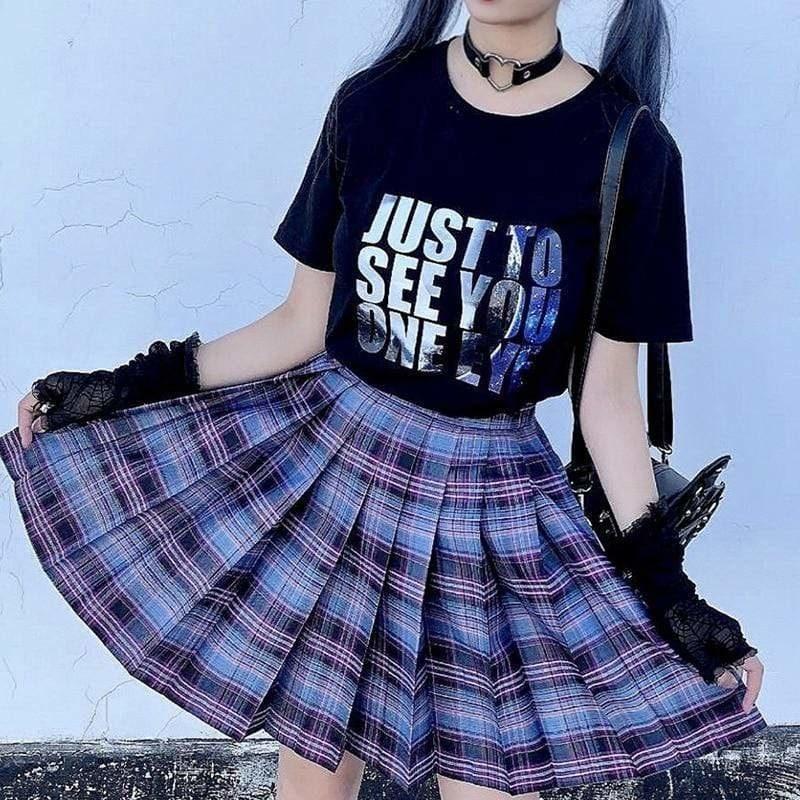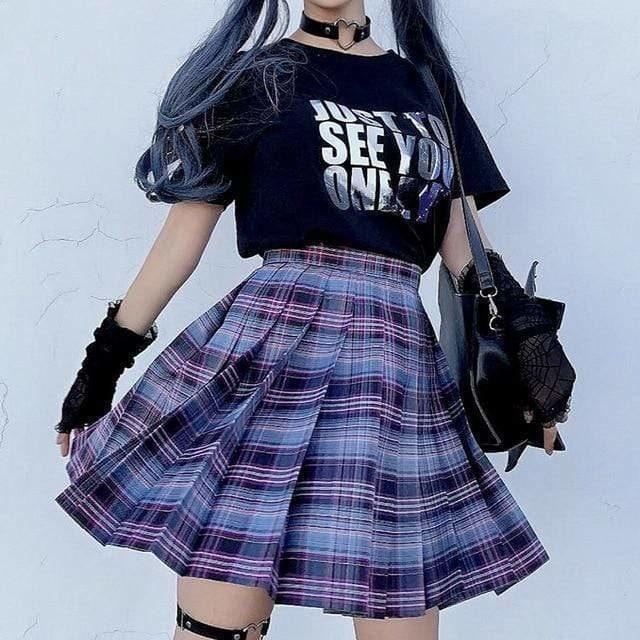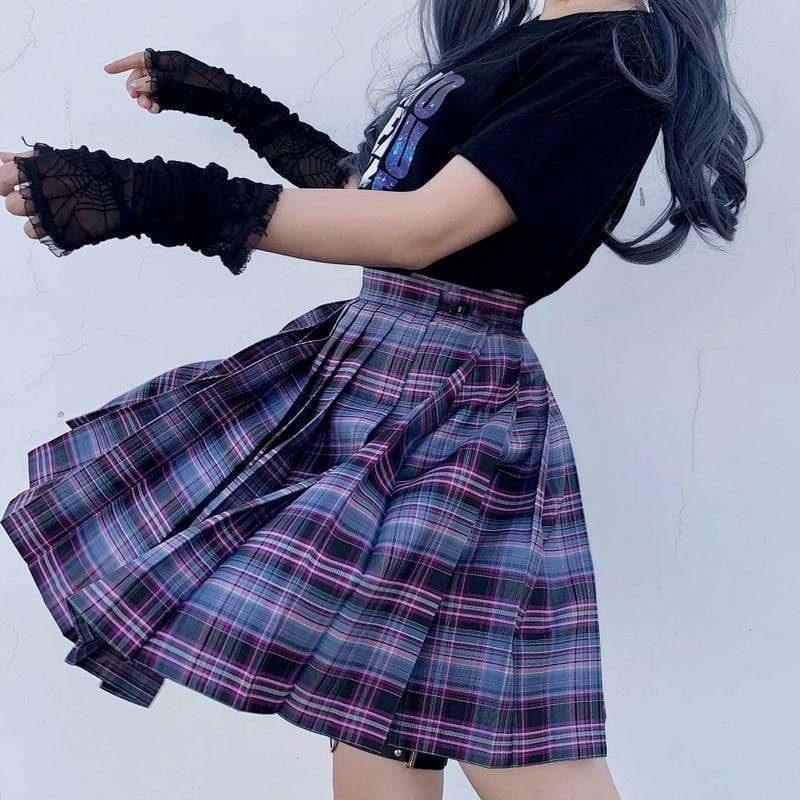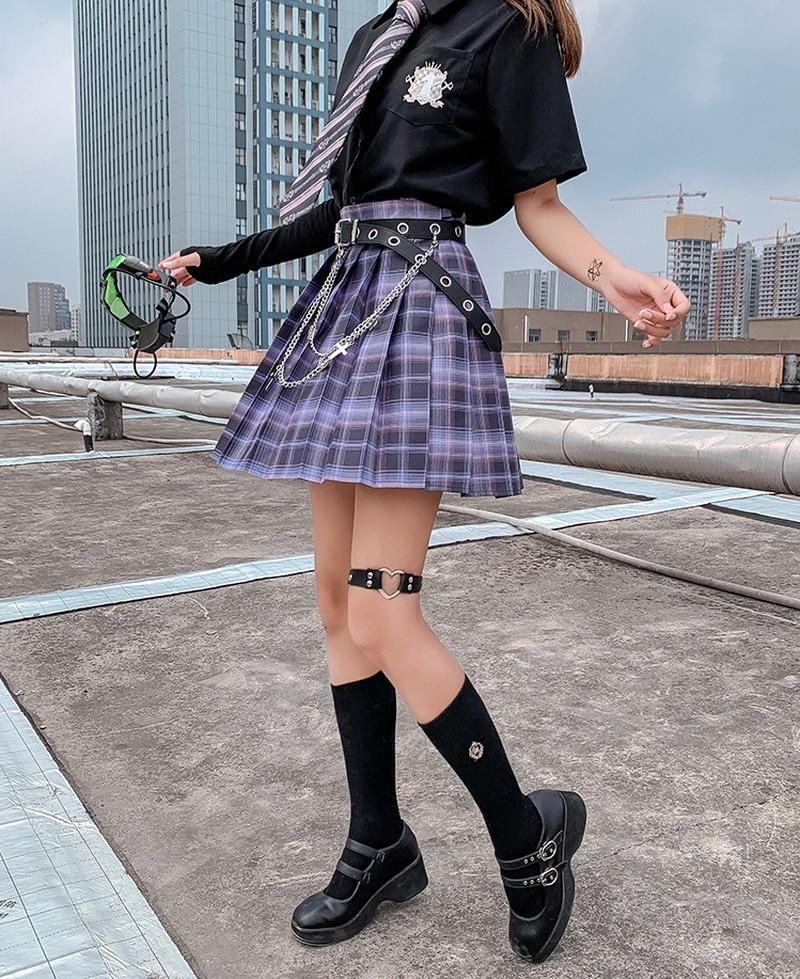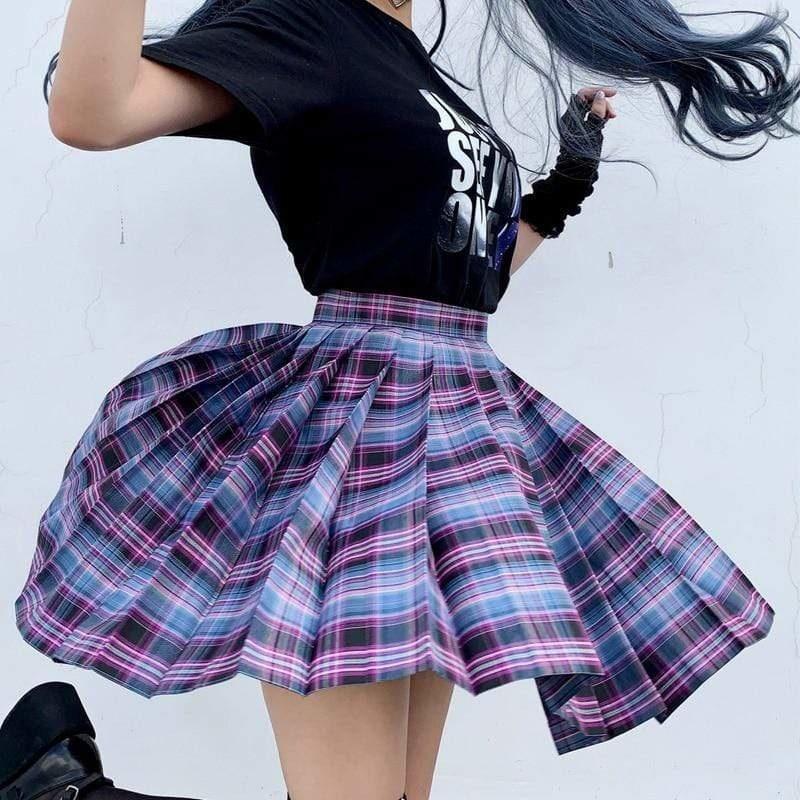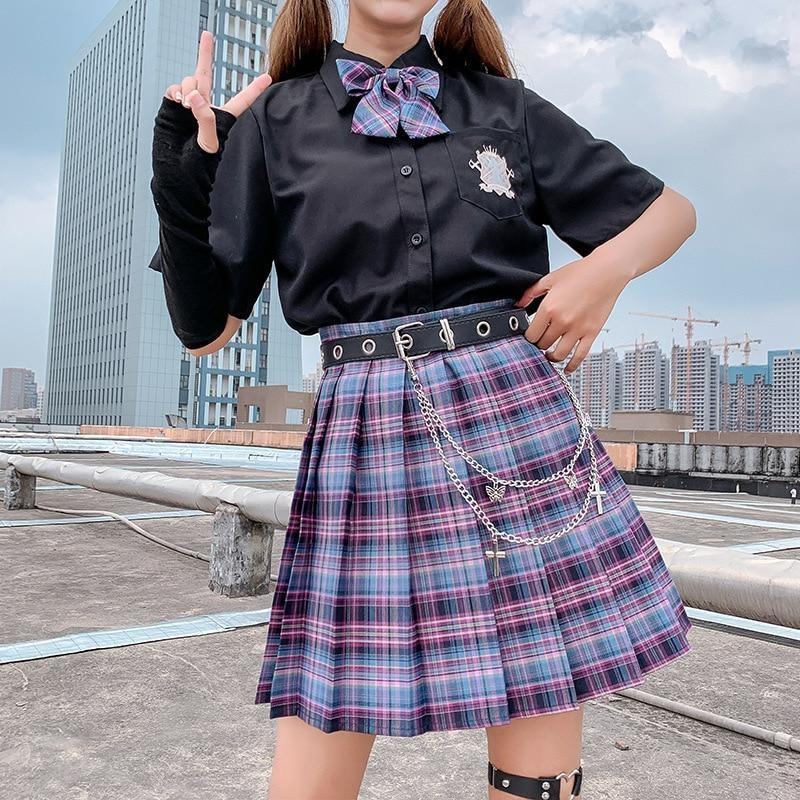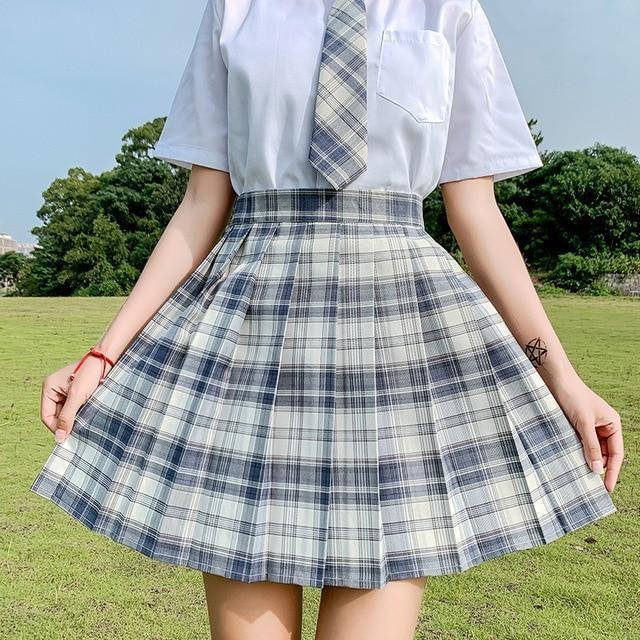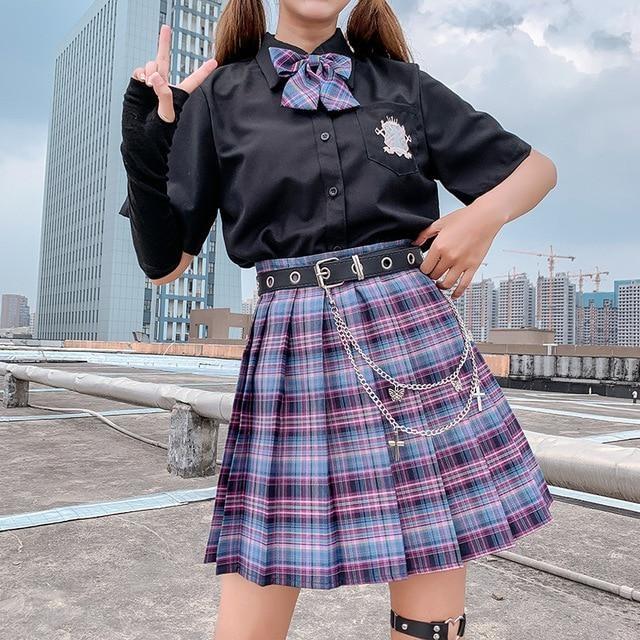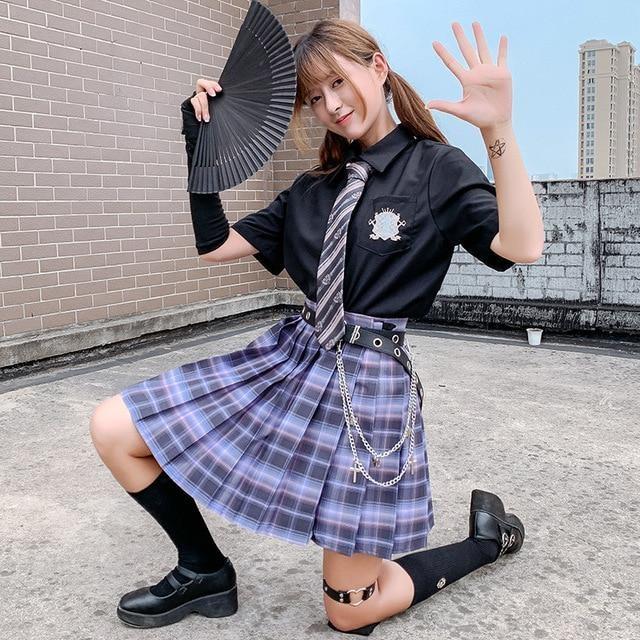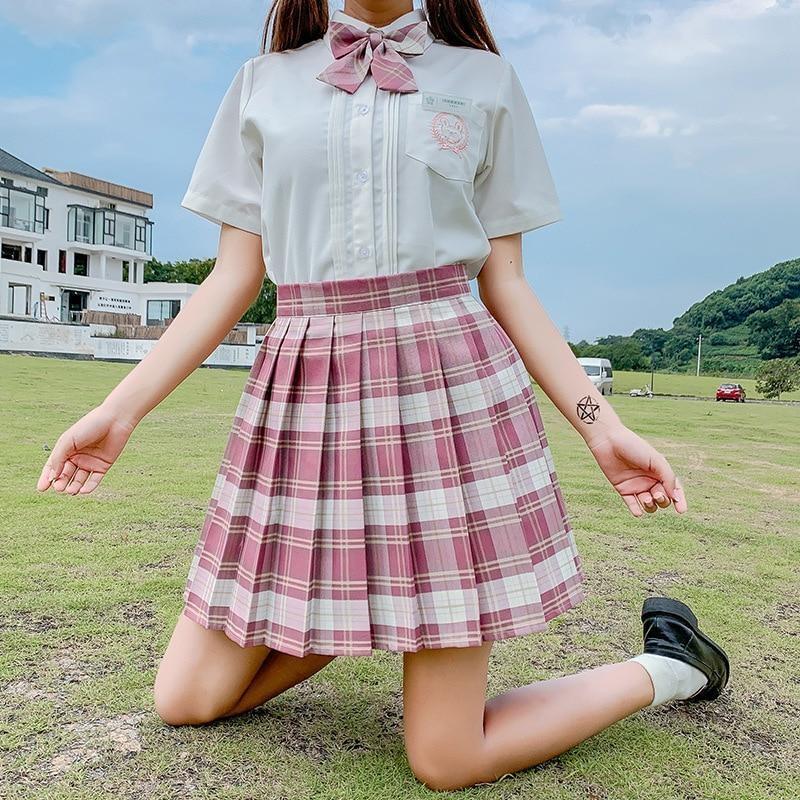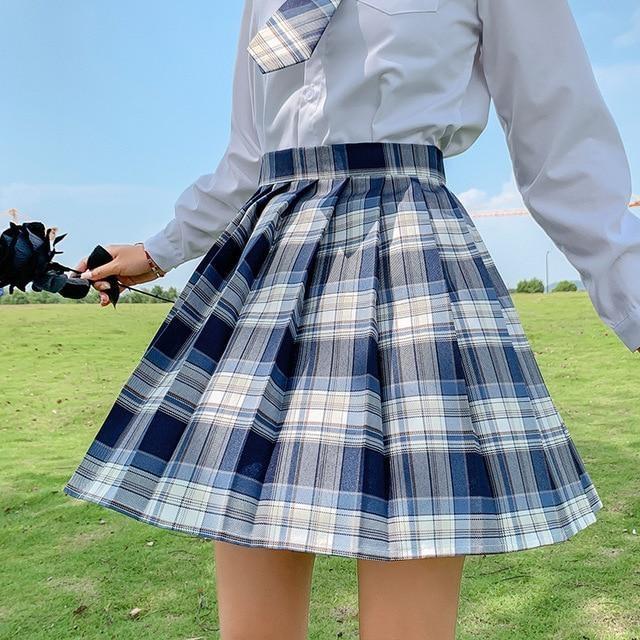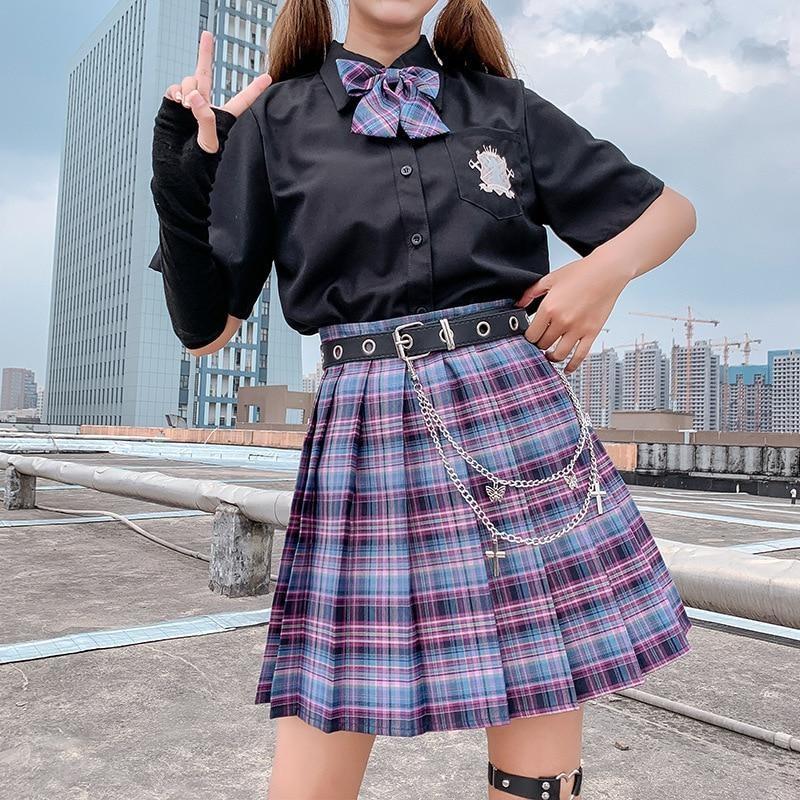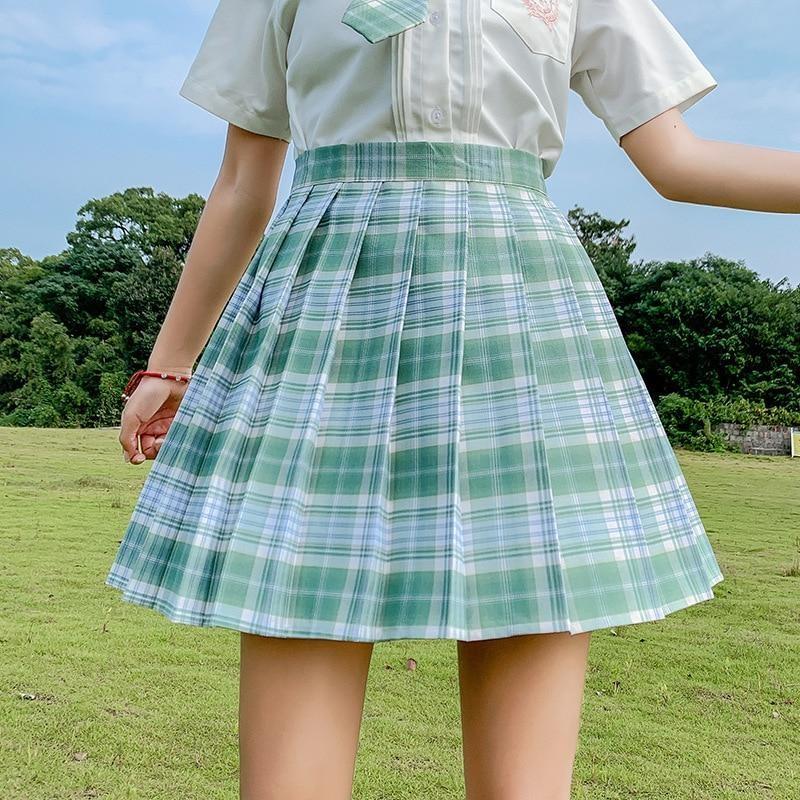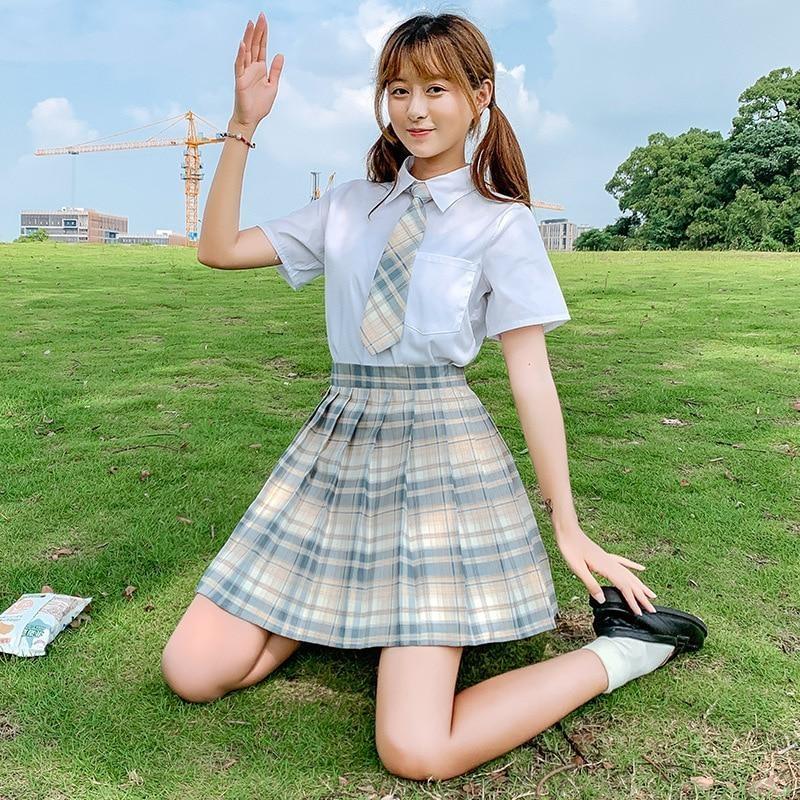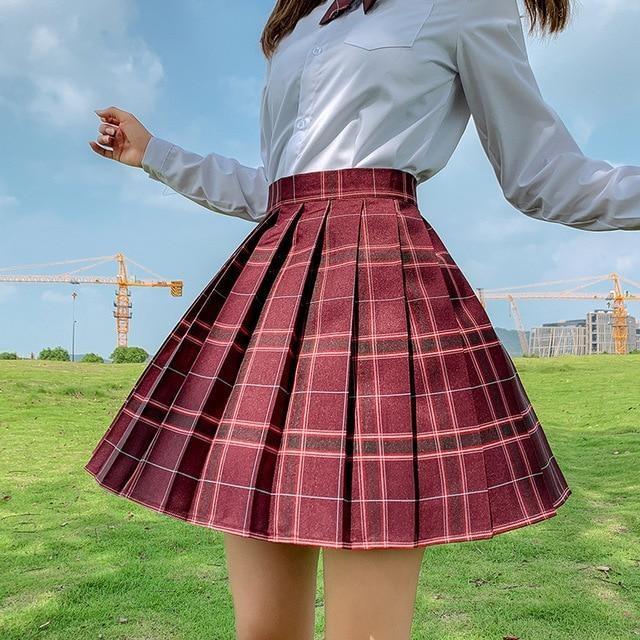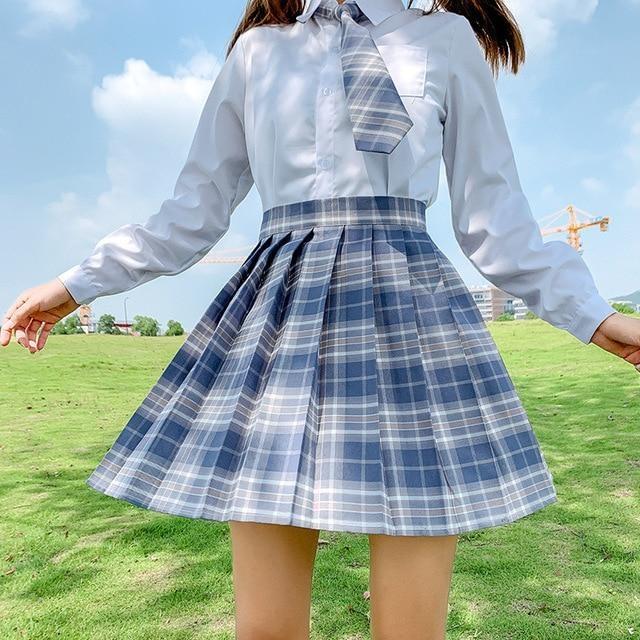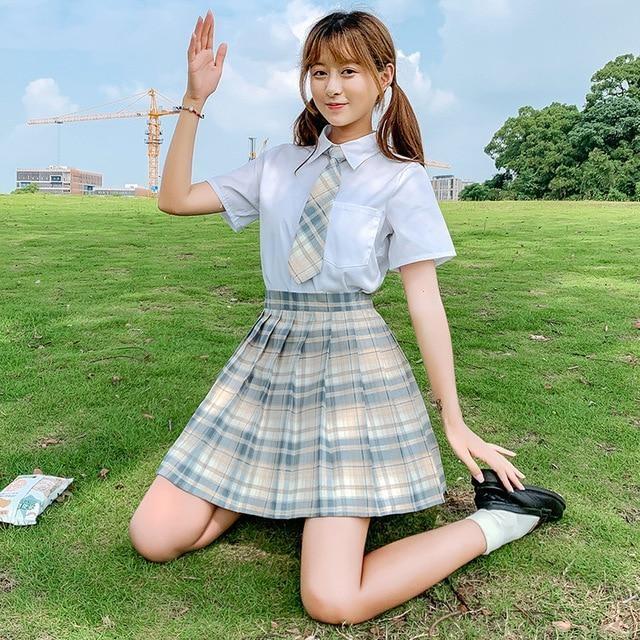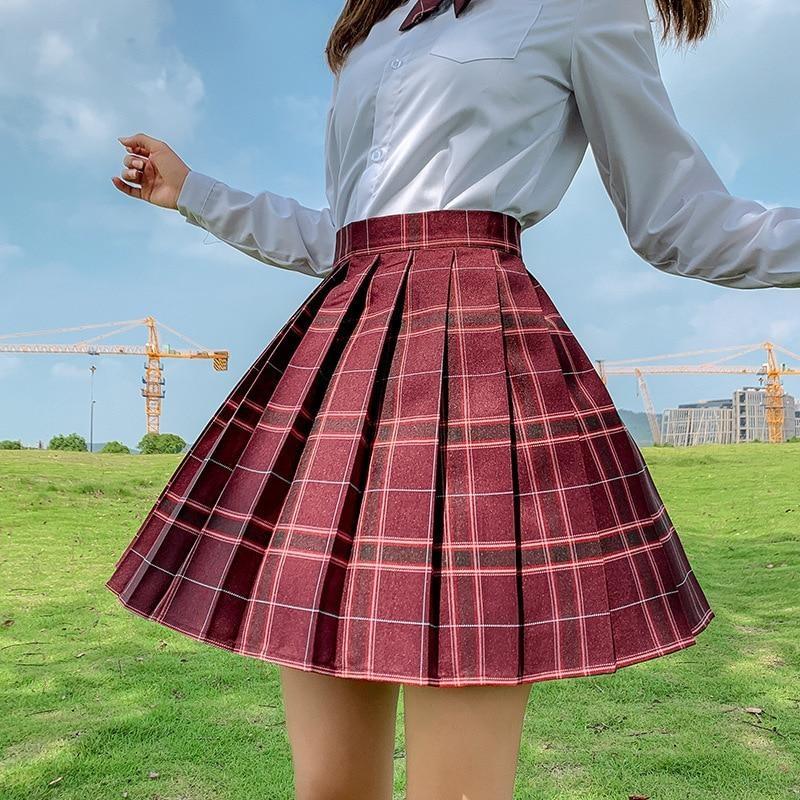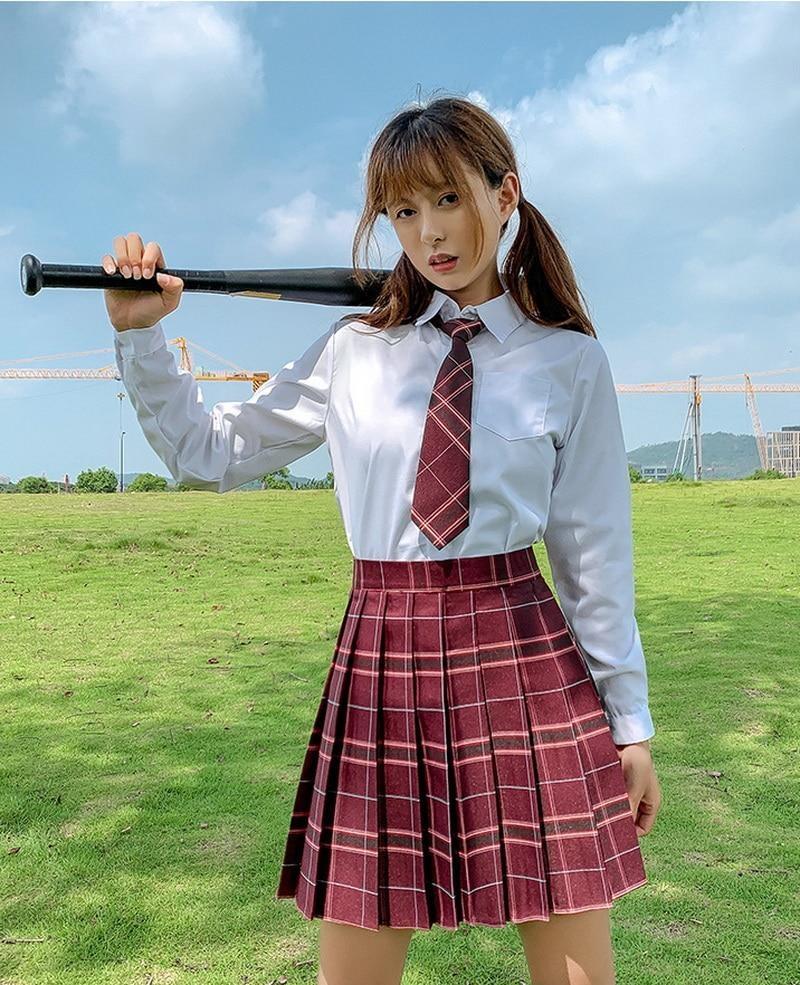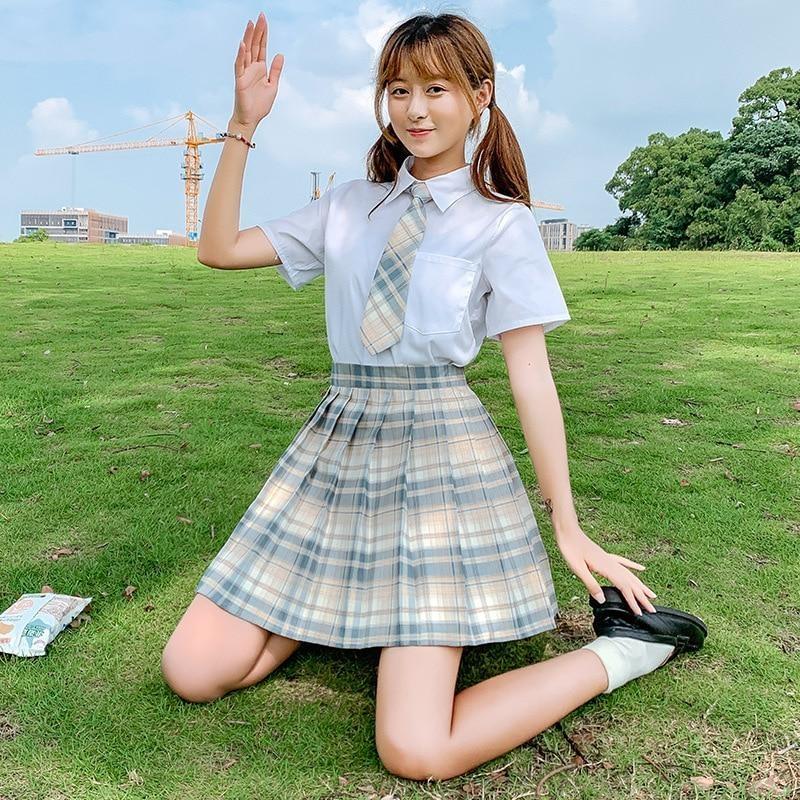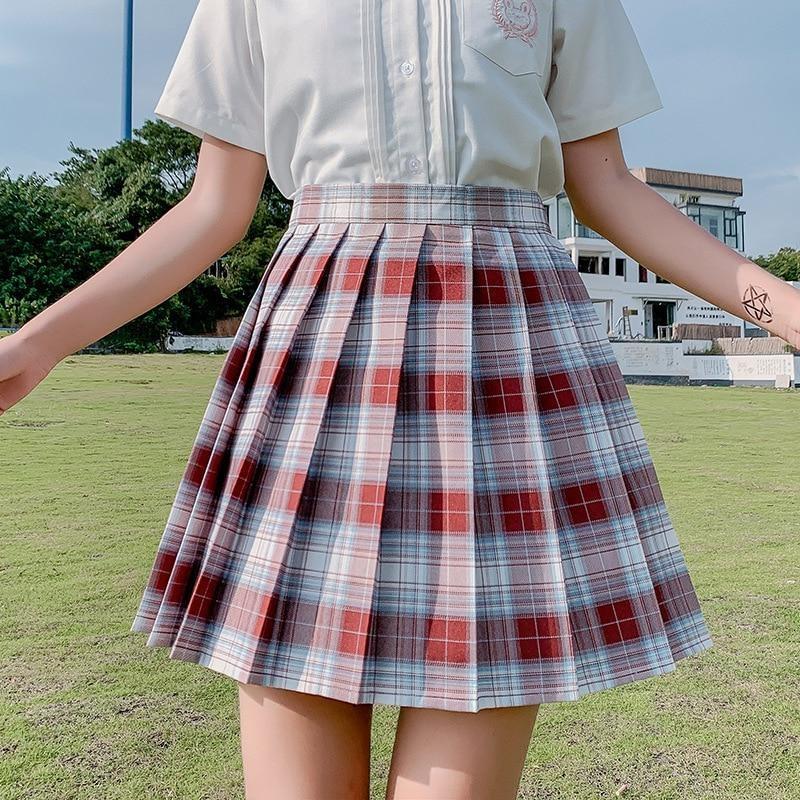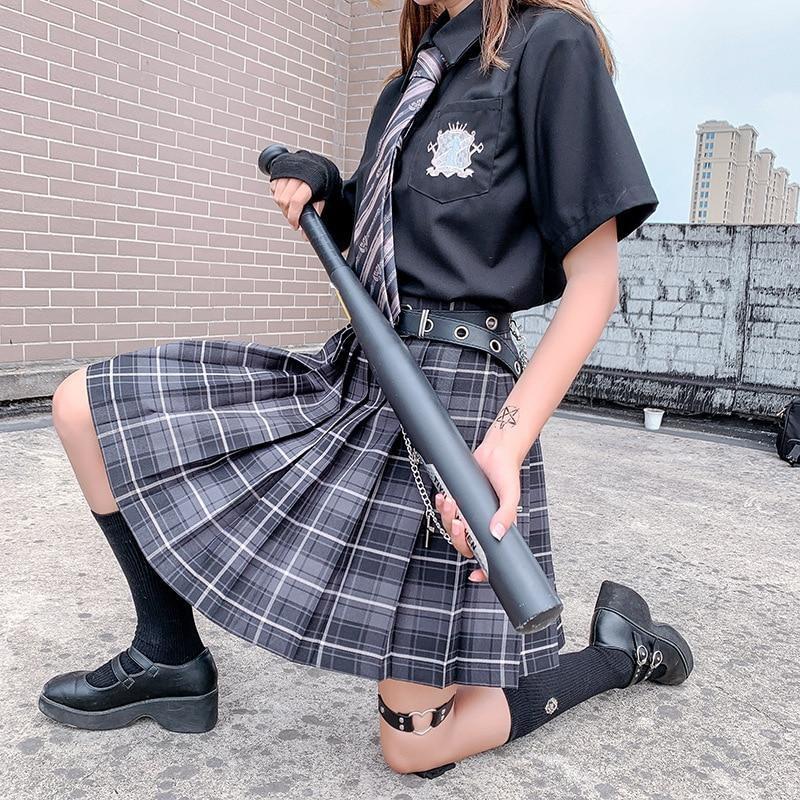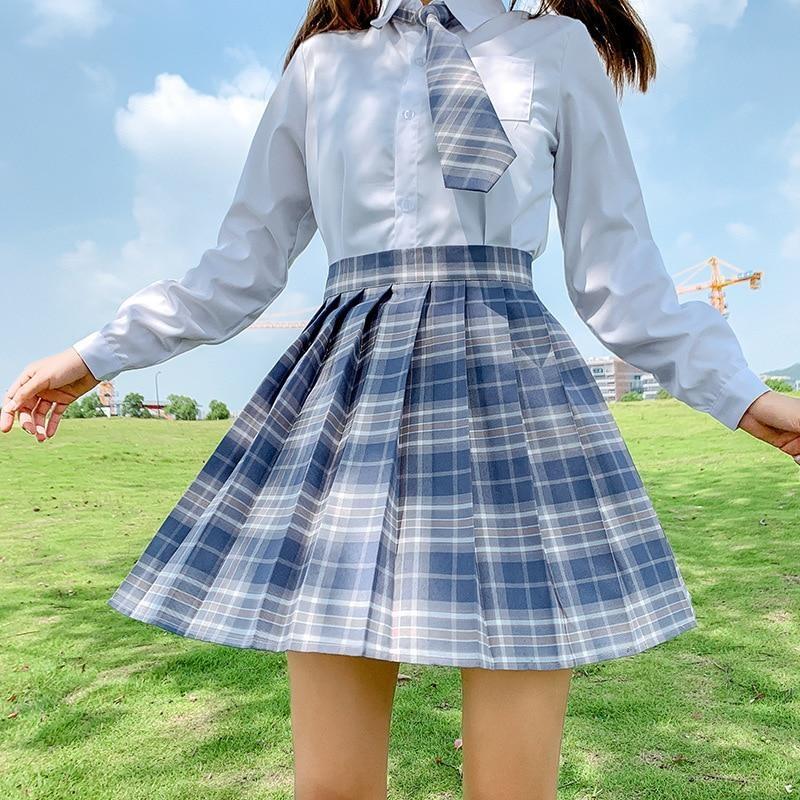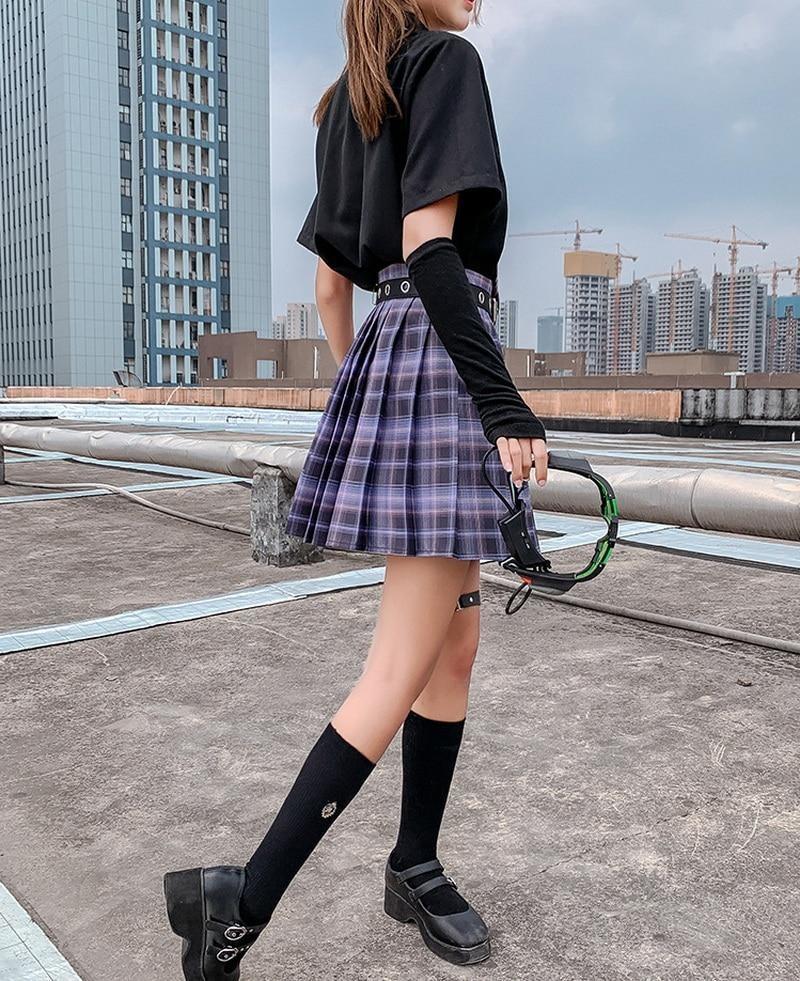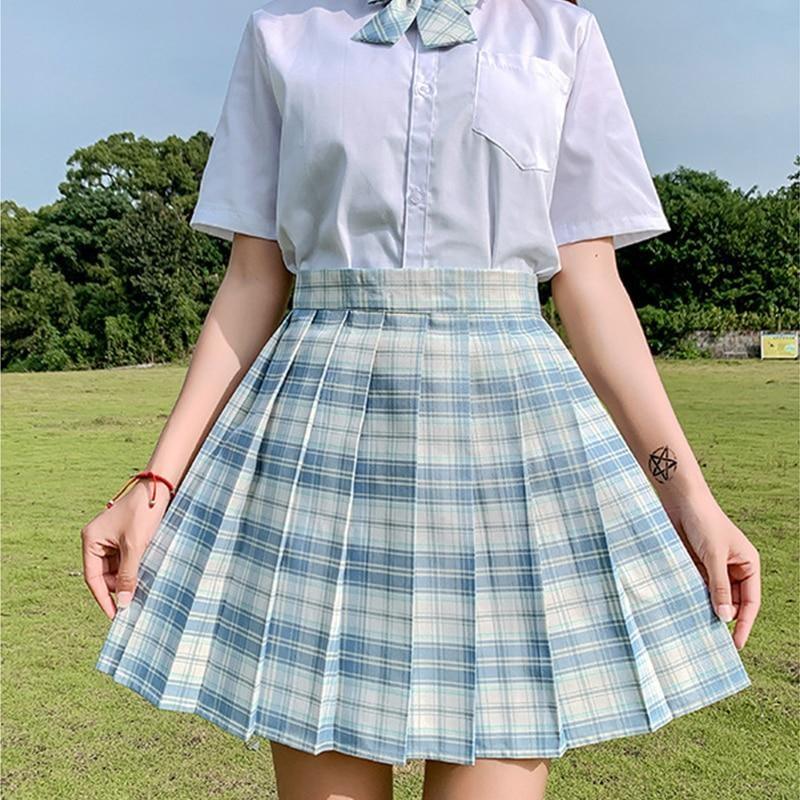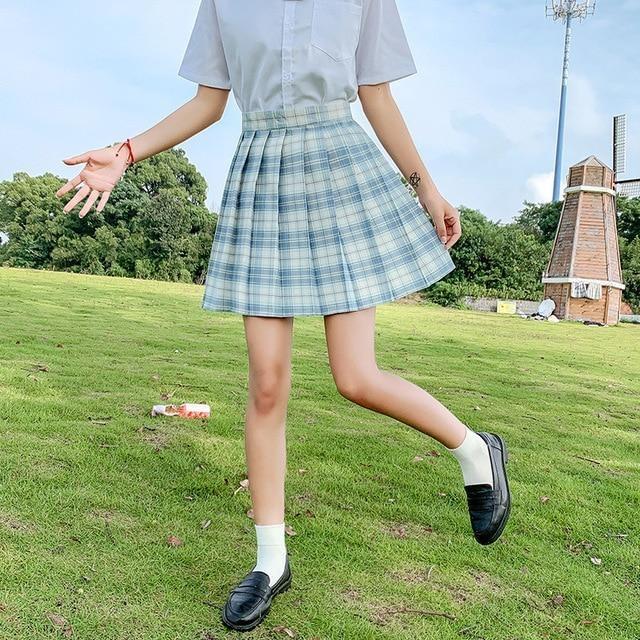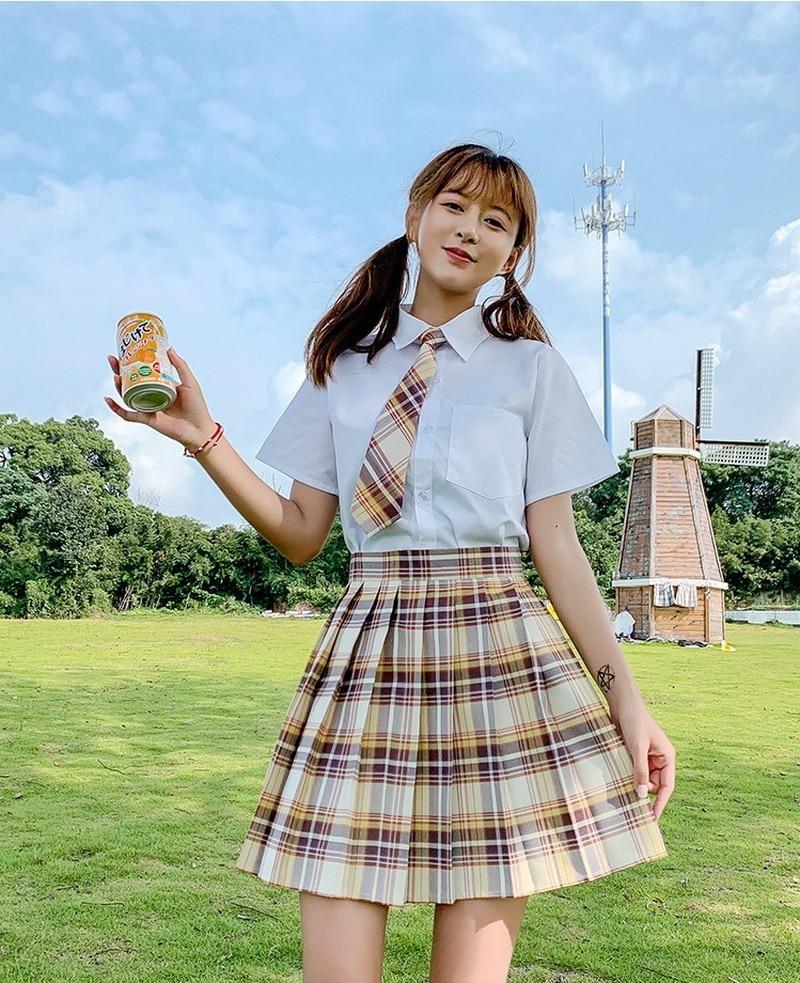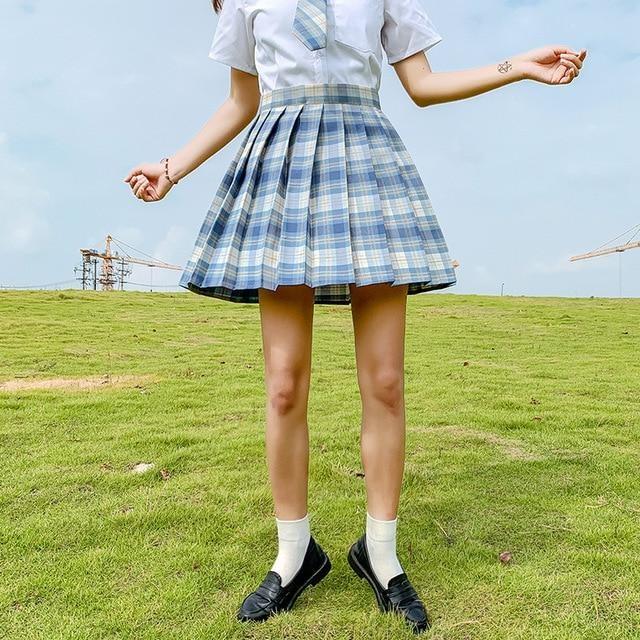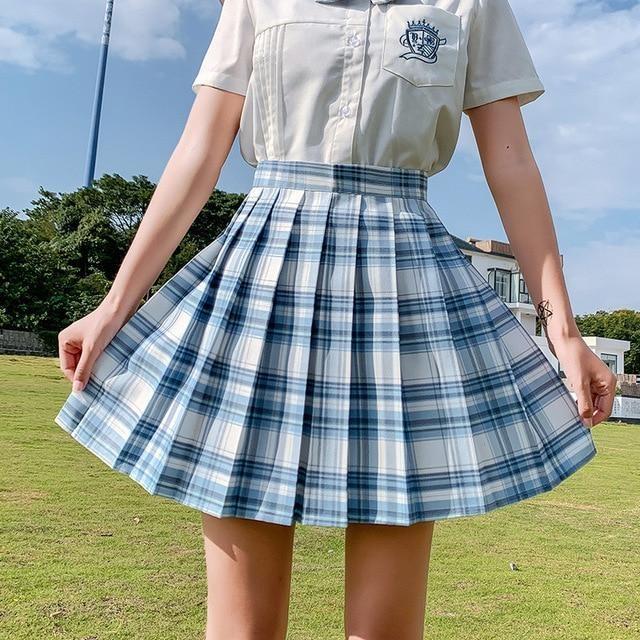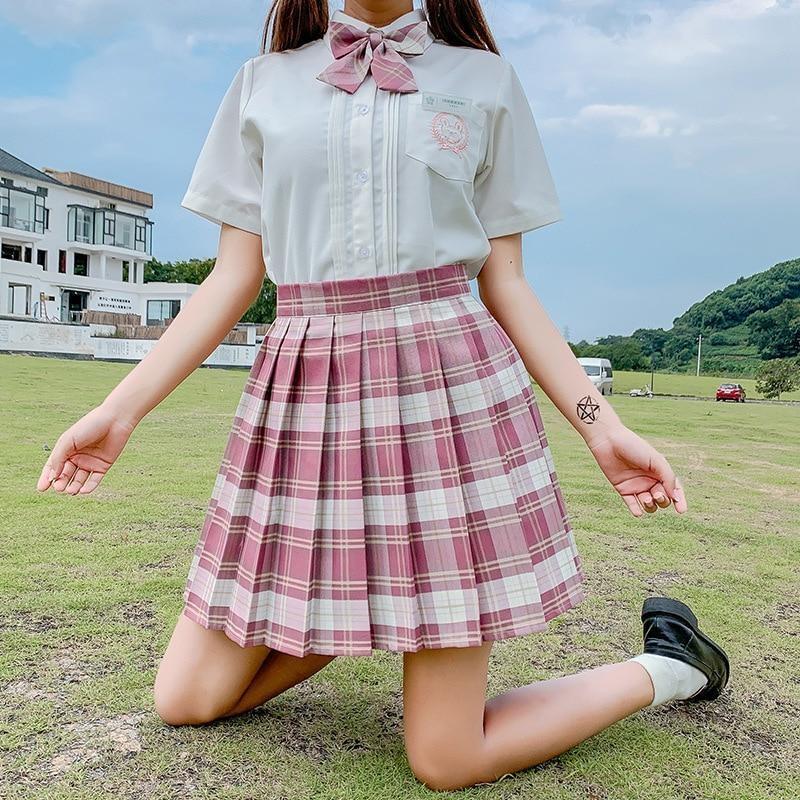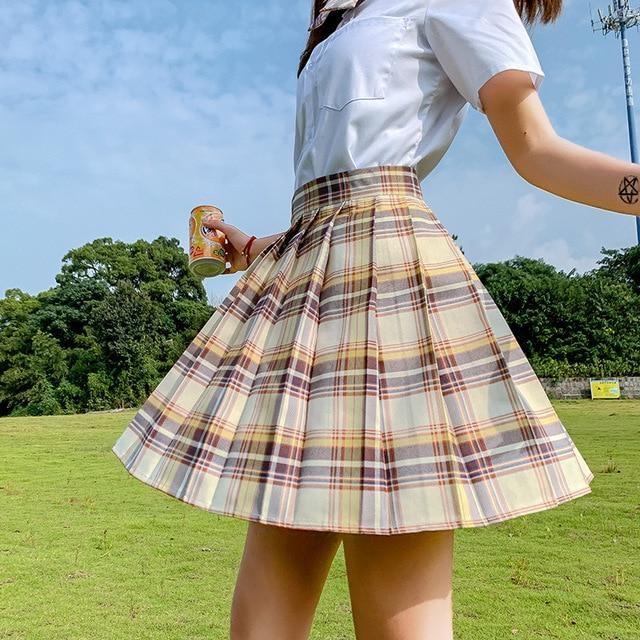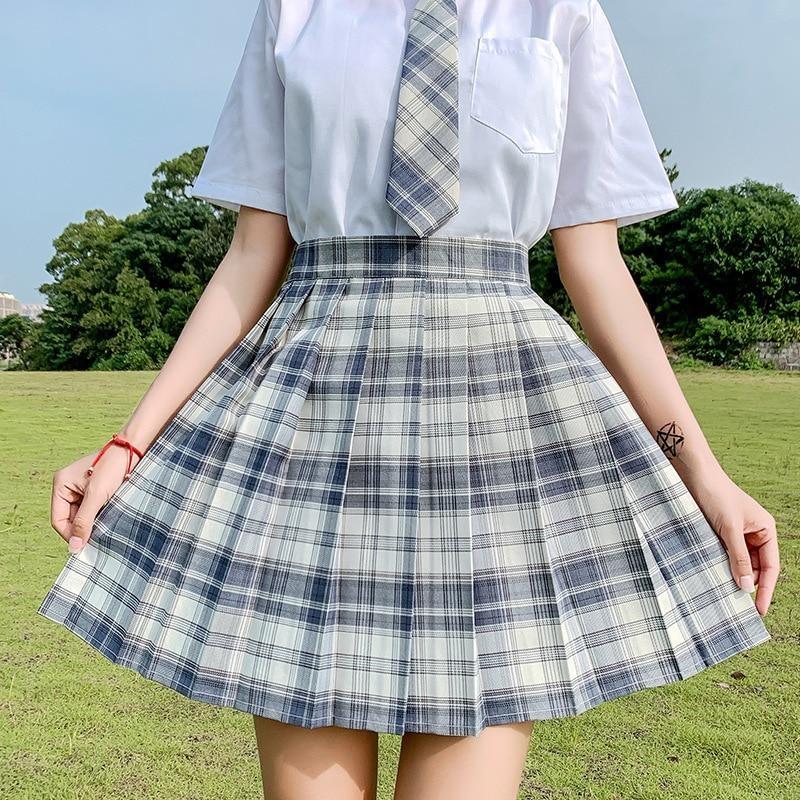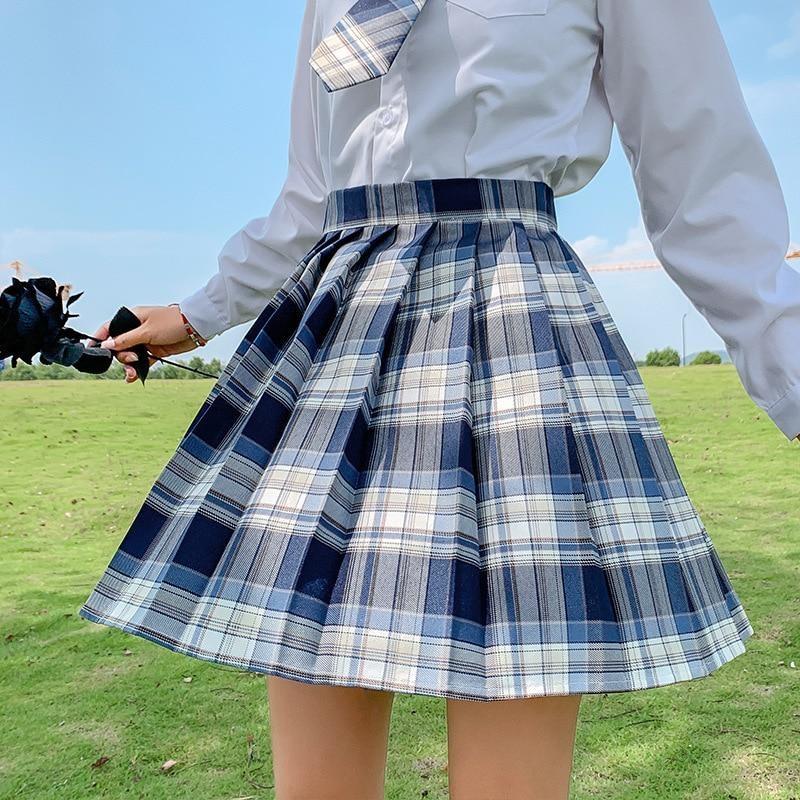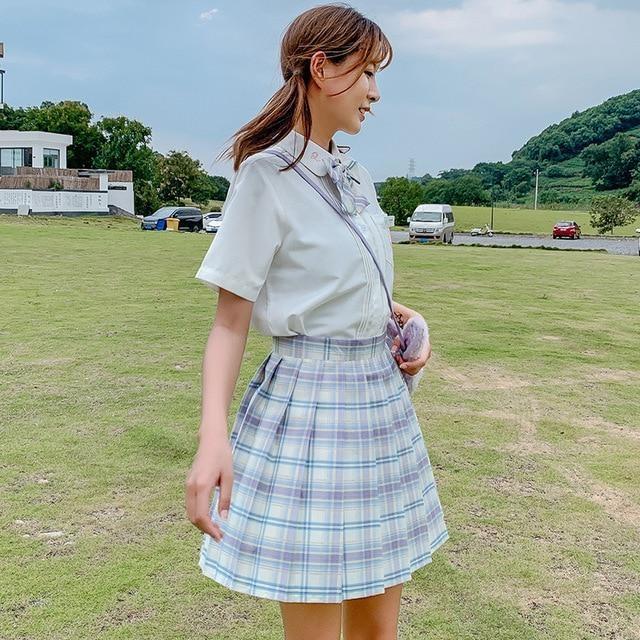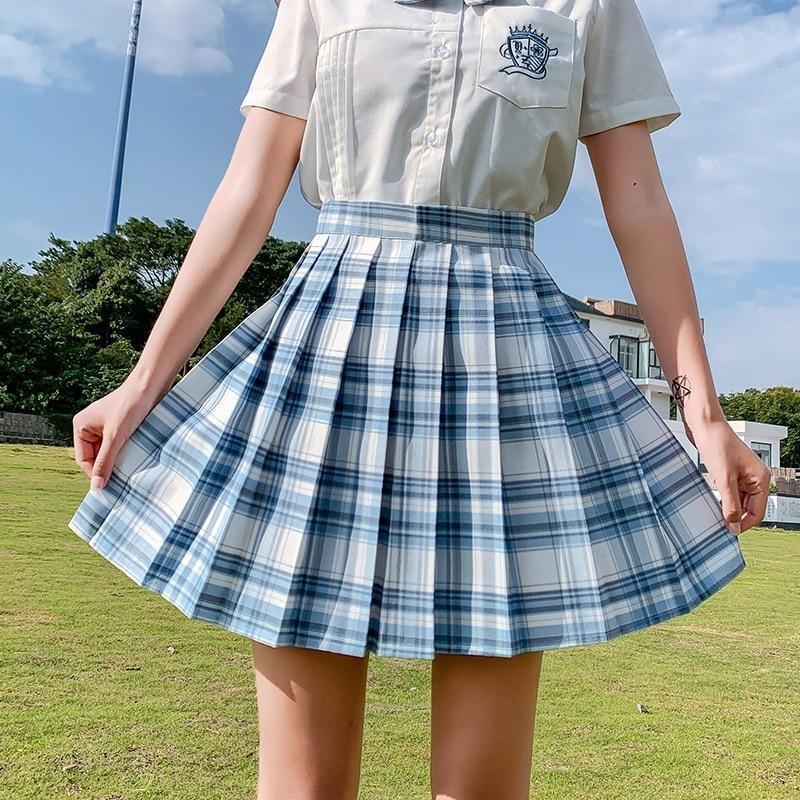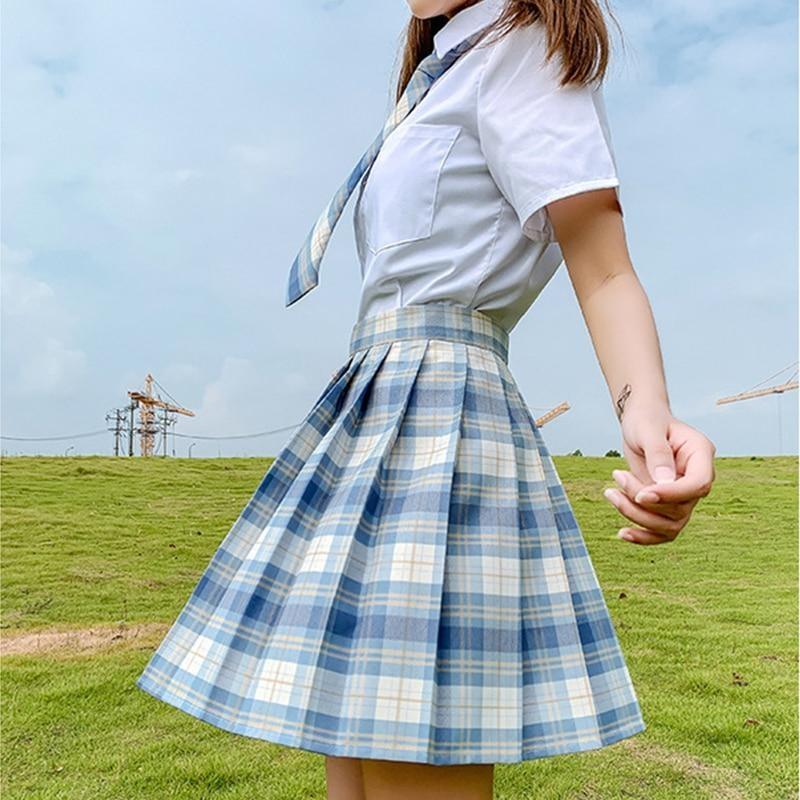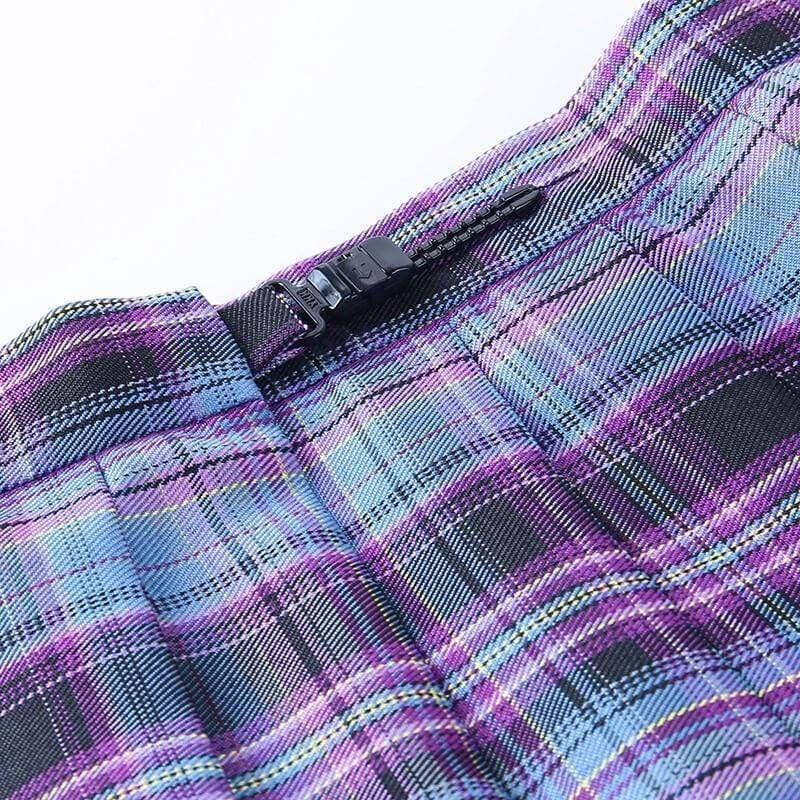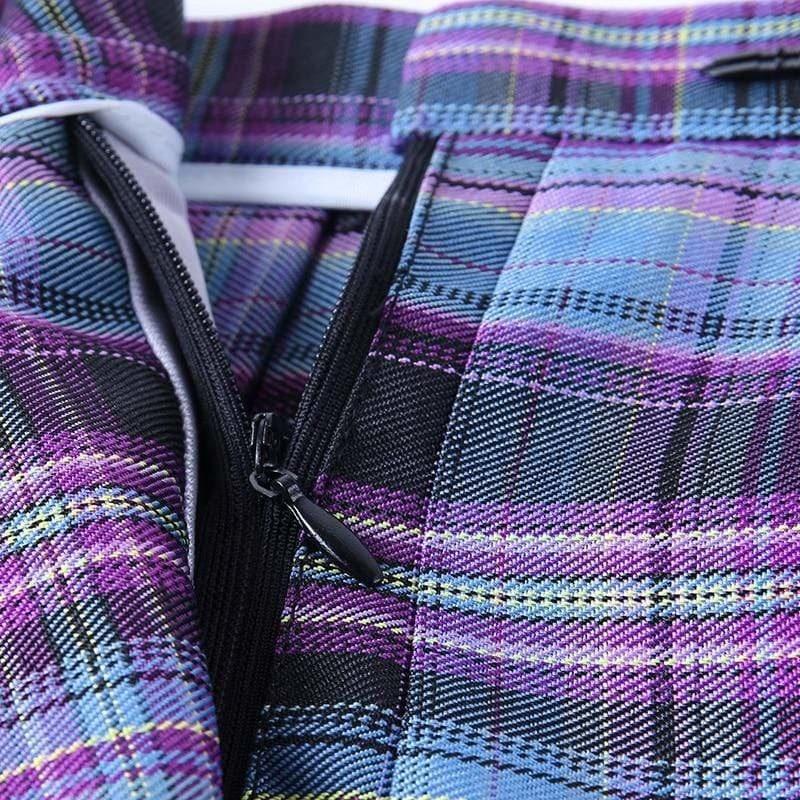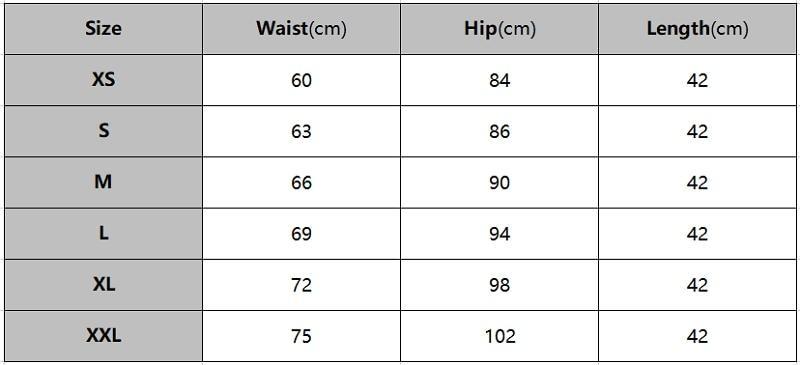 Electric Plaid Skirt (17 Colors)
This item is in stock now and ready to ship worldwide.
Scroll down for product details & size specifications.
Satisfy your need for a perfect school girl skirt with a stunning selection of electric vibrant plaid color options and plus sizes up to 2XL!
Made of thick high quality fabrics and materials, this artisan pleated skirt takes influences from traditional kawaii, mori girl, harajuku and fairy kei fashion aesthetics!  A must have staple in ANY wardrobe.
Holds the pleating well over time, wash-wear, and regular use - it's made with the highest attention to every detail! 
High waisted design is slimming and flattering.
Possibly the sweetest school girl skirt ever made, for everyday wear!
The first time you try on this skirt  you'll immediately feel like a princess! Twirl and enjoy, baby! 
Fits a little small so please measure before ordering and order at least a size up when in doubt! 
| Size | Waist | Hip | Length |
| --- | --- | --- | --- |
| XS | 60cm | 84cm | 42cm |
| S | 63cm | 86cm | 42cm |
| M | 66cm | 90cm | 42cm |
| L | 69cm | 94cm | 42cm |
| XL | 72cm | 98cm | 42cm |
| XXL | 75cm | 102cm | 42cm |
---