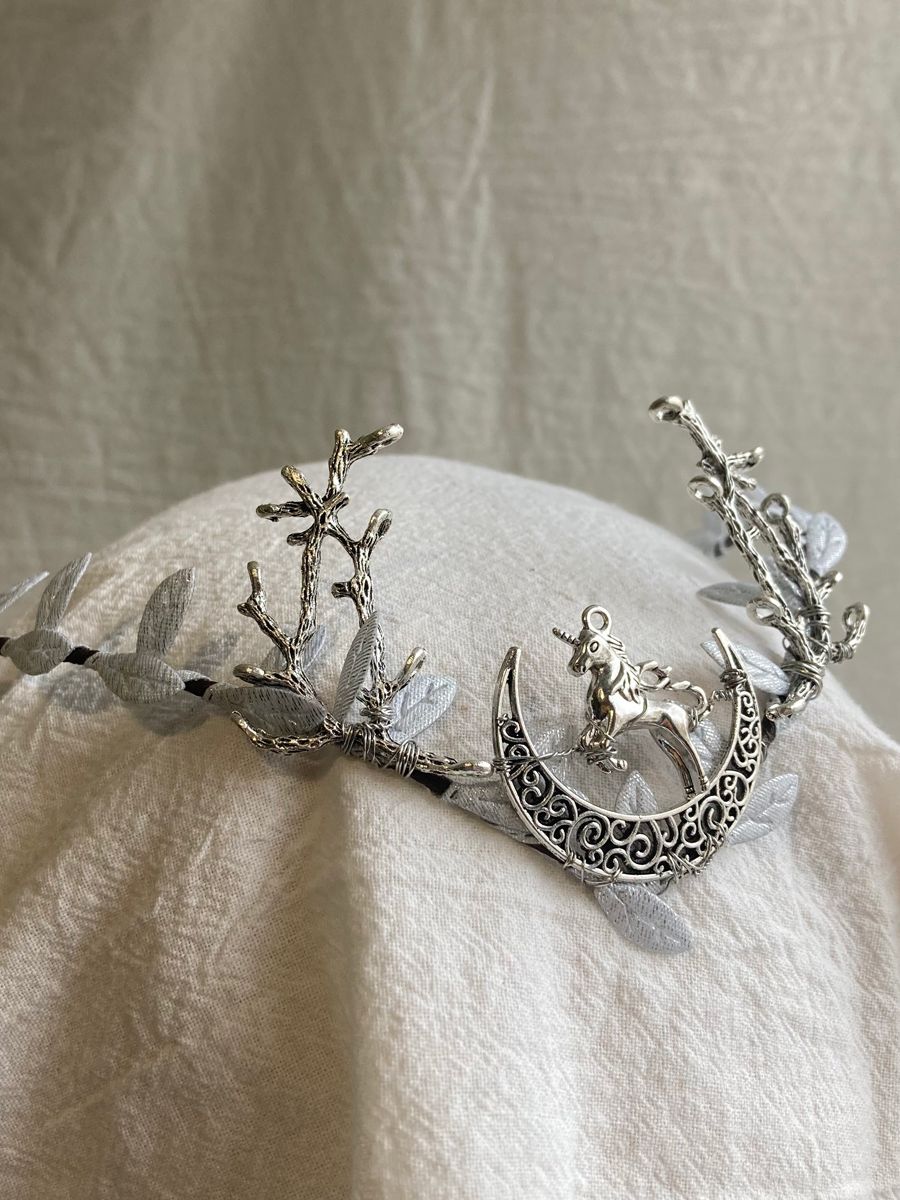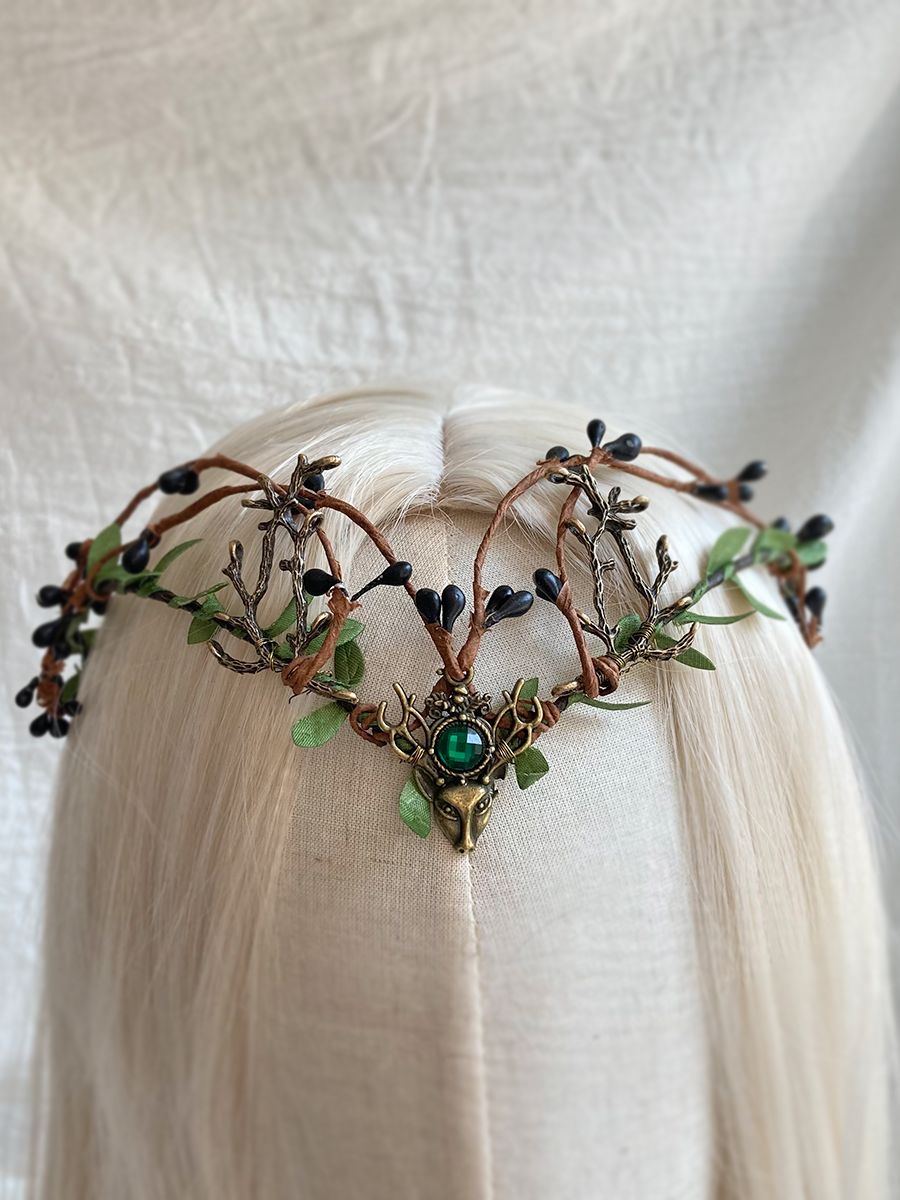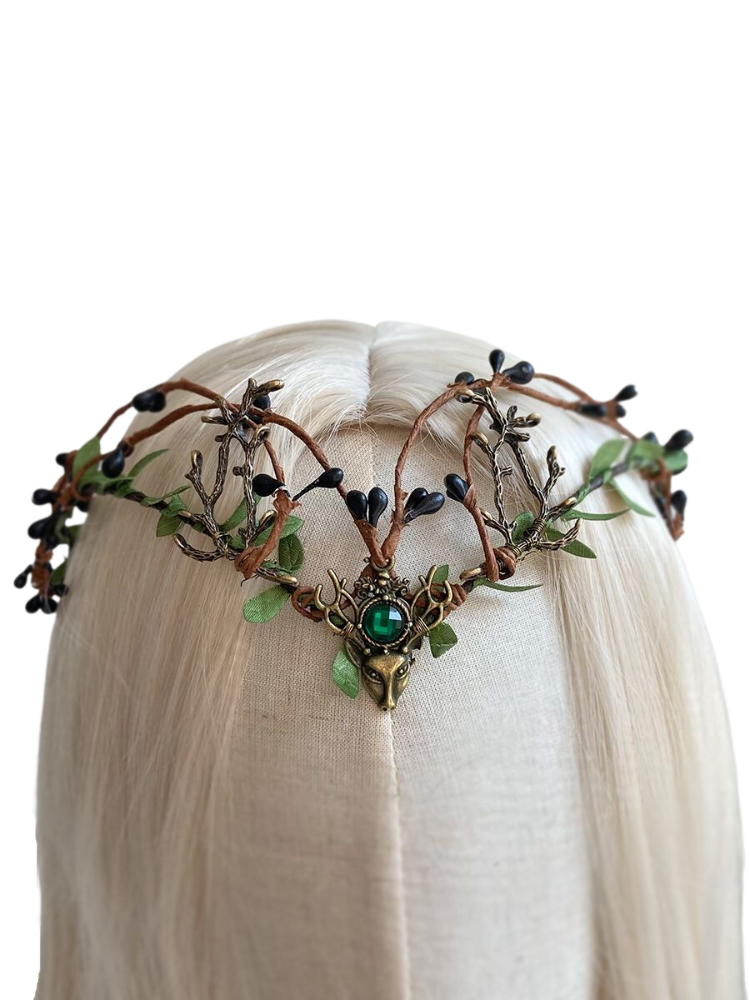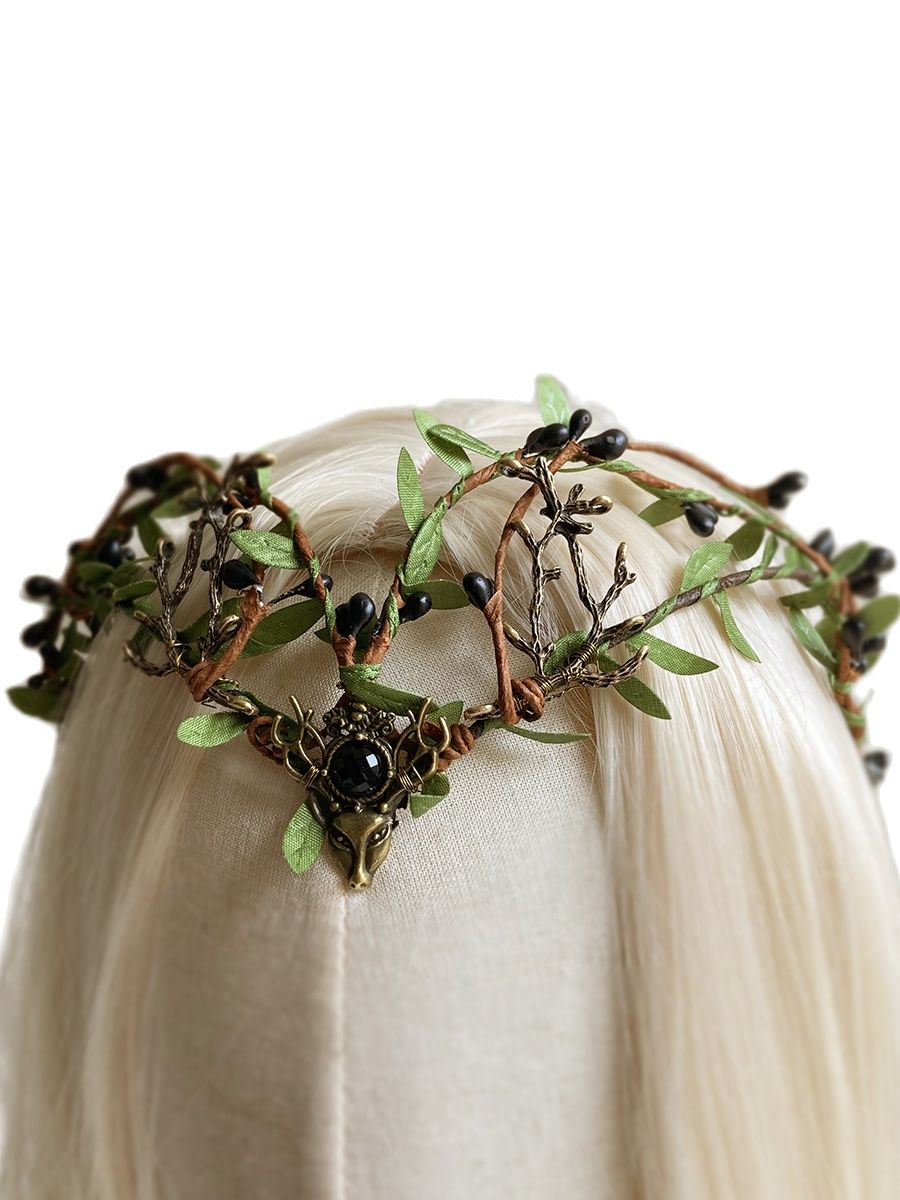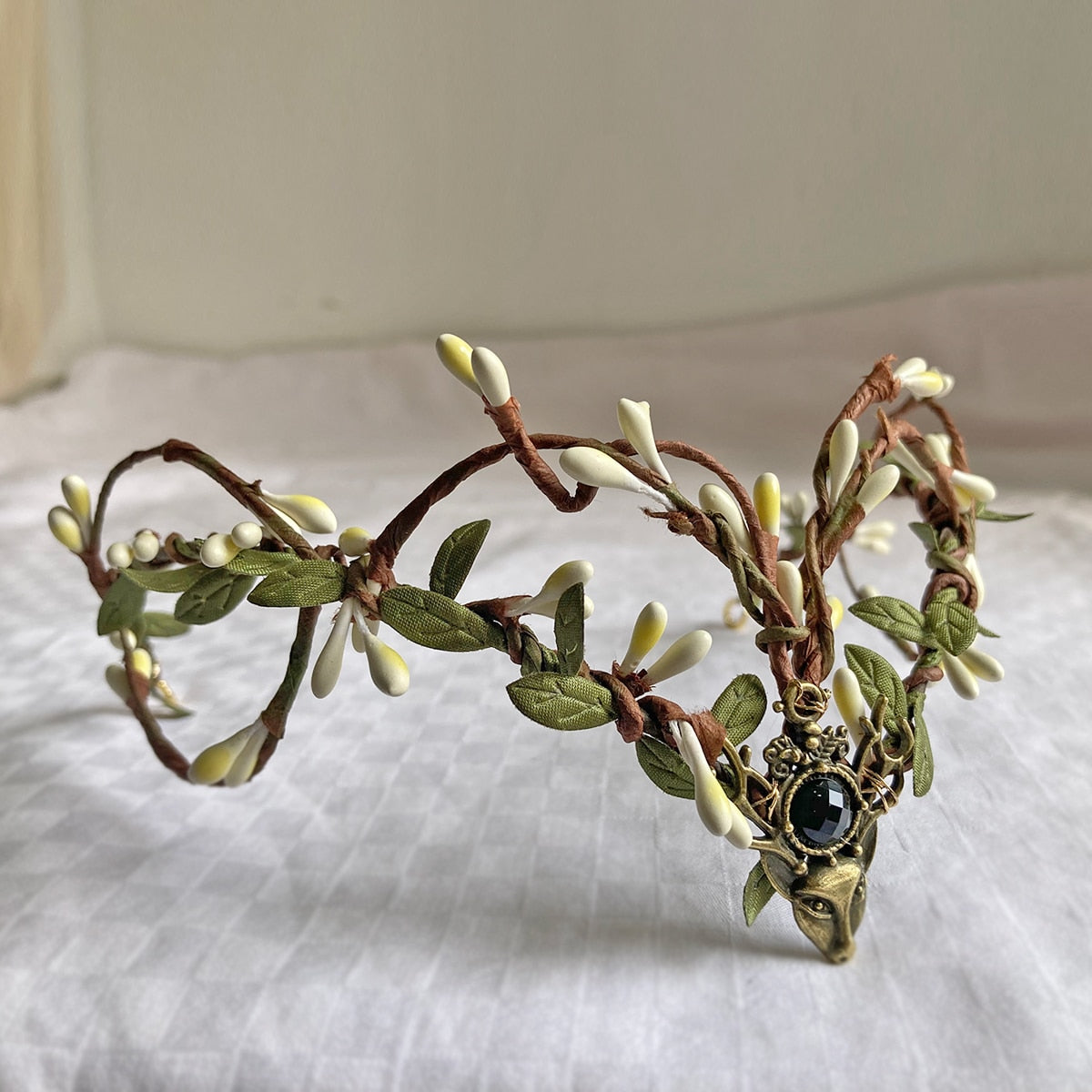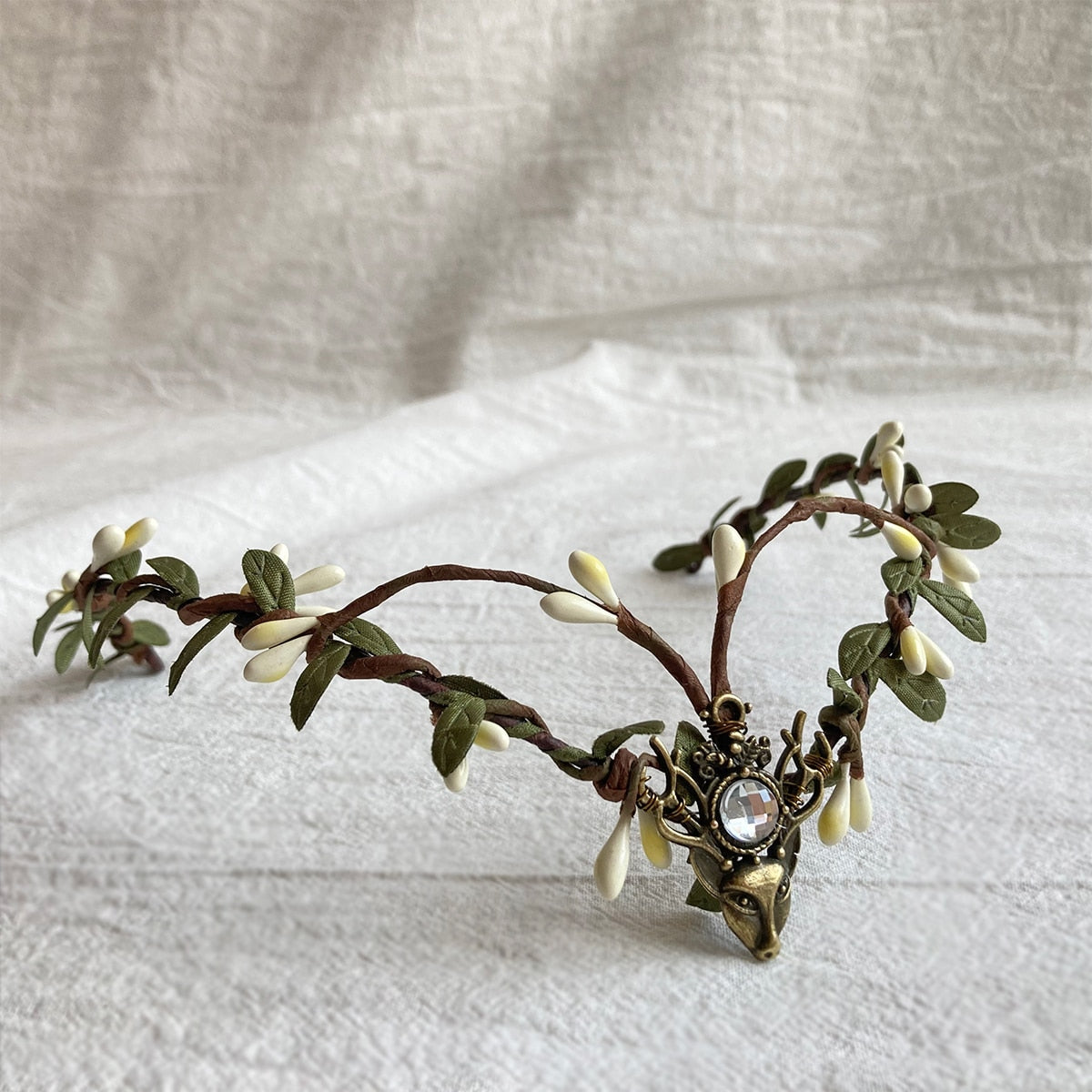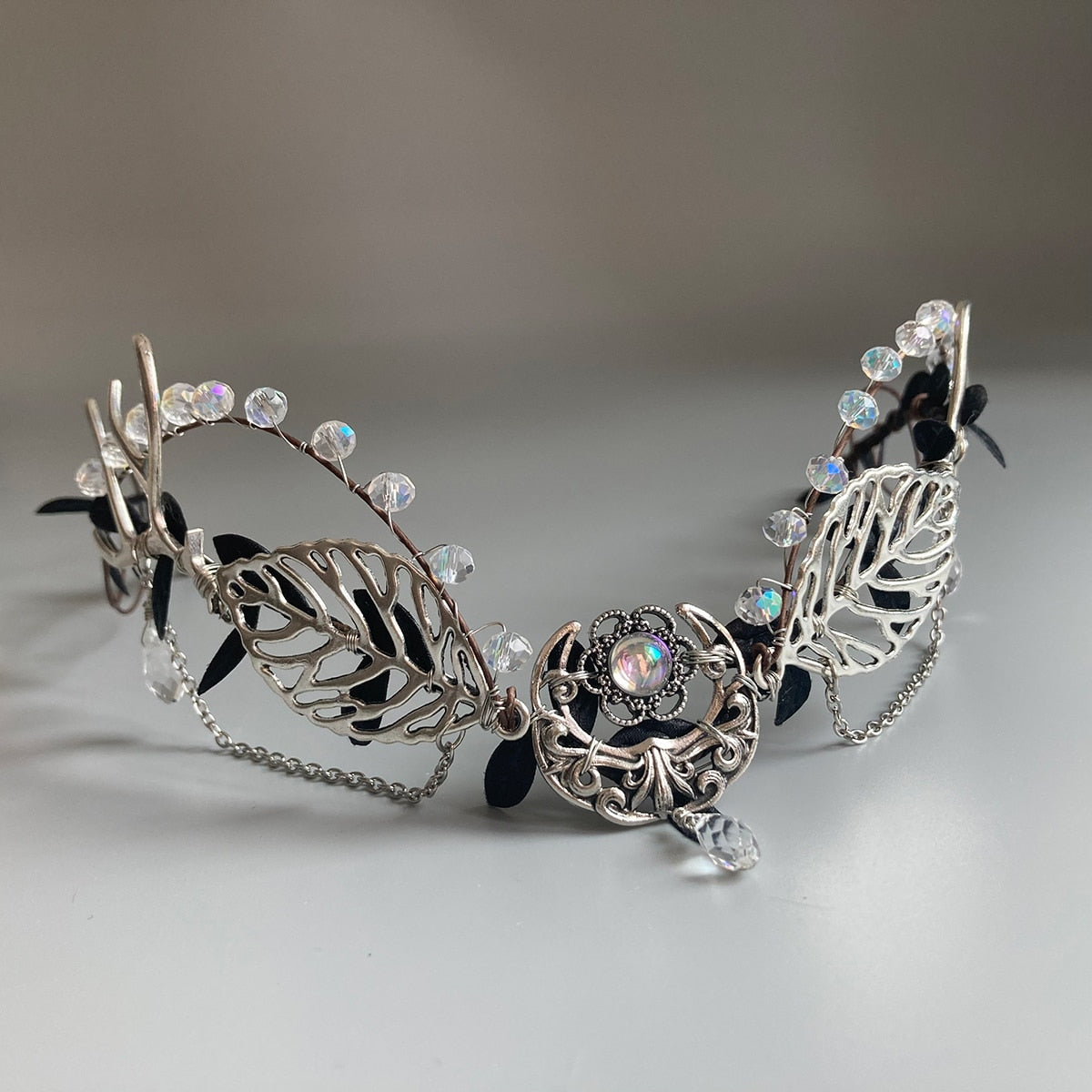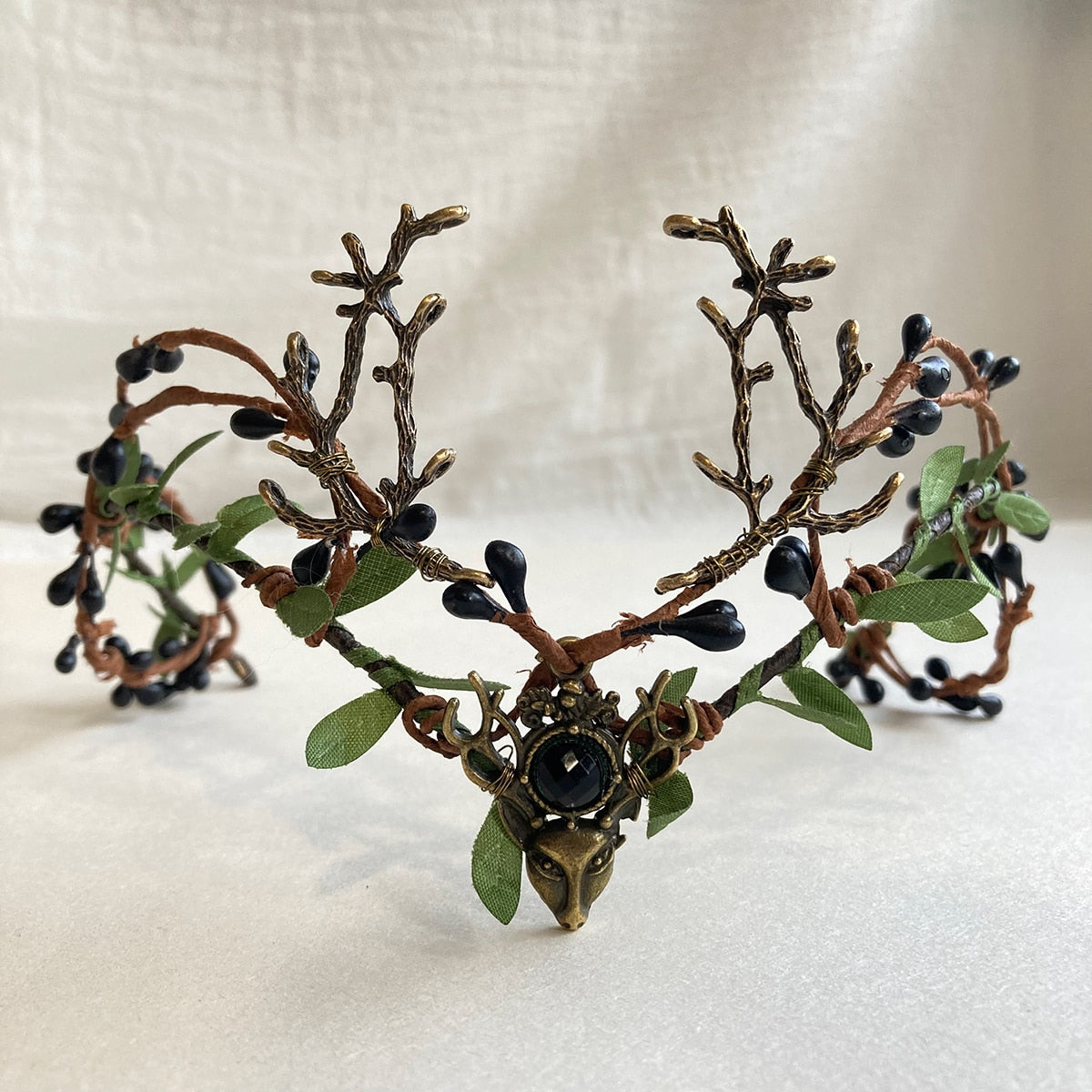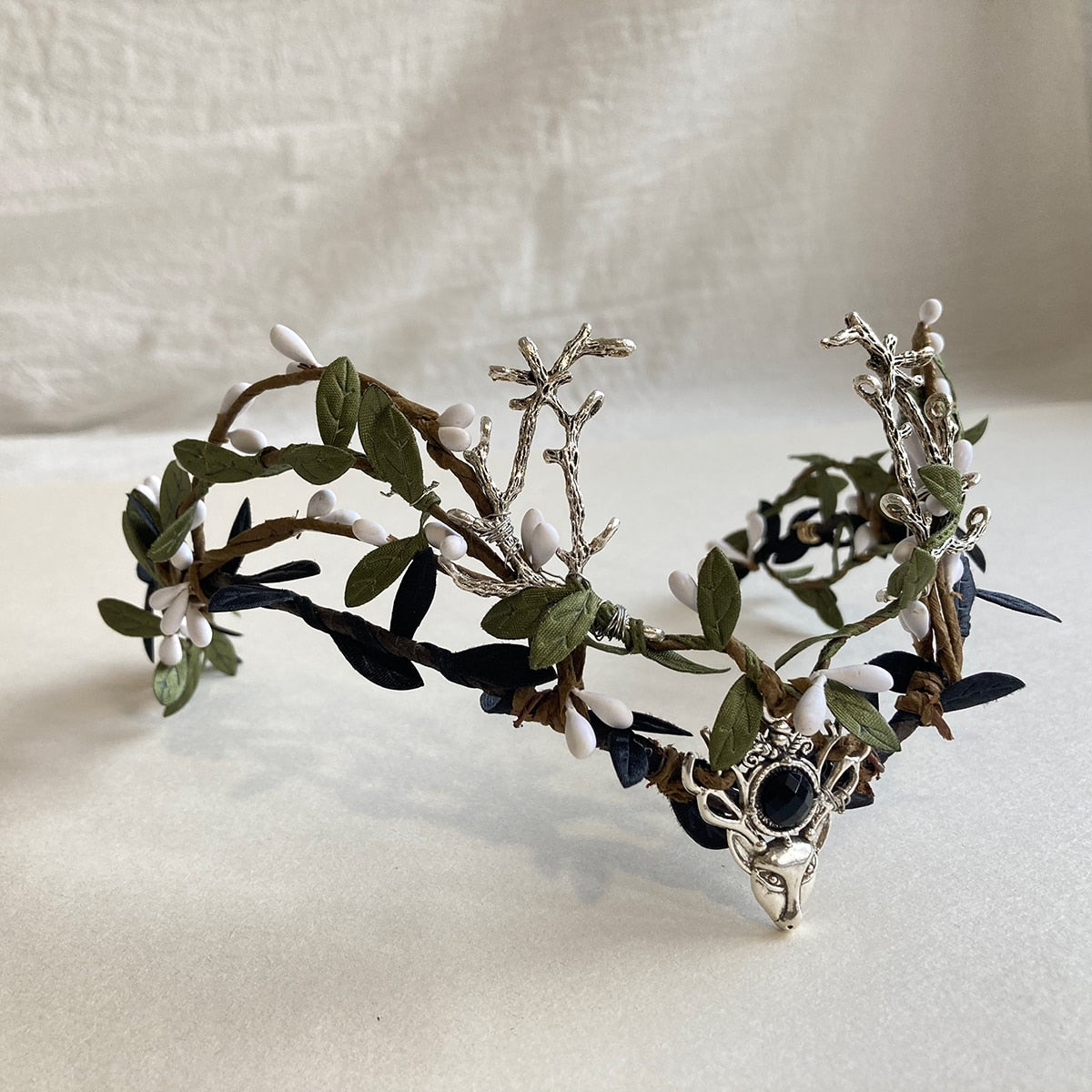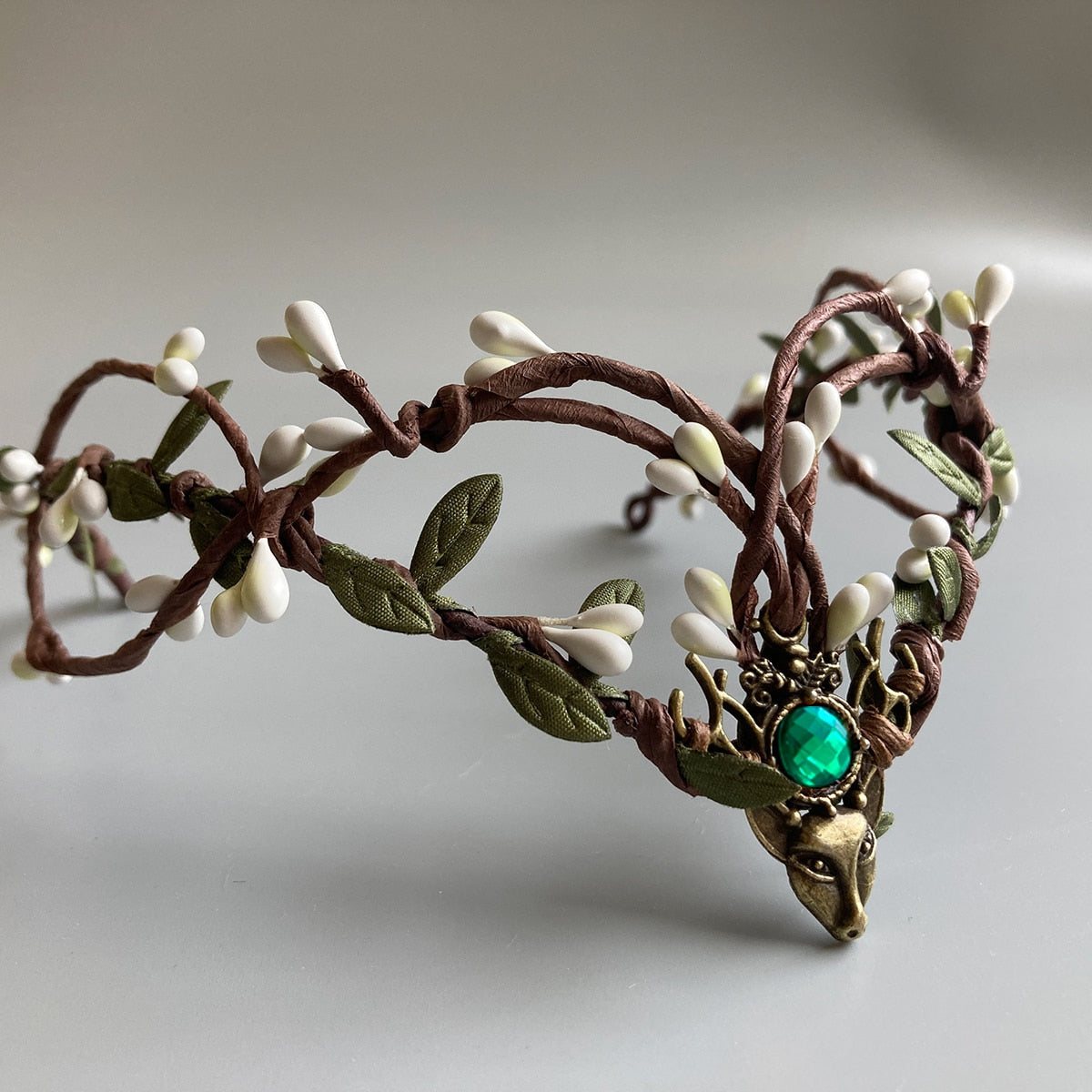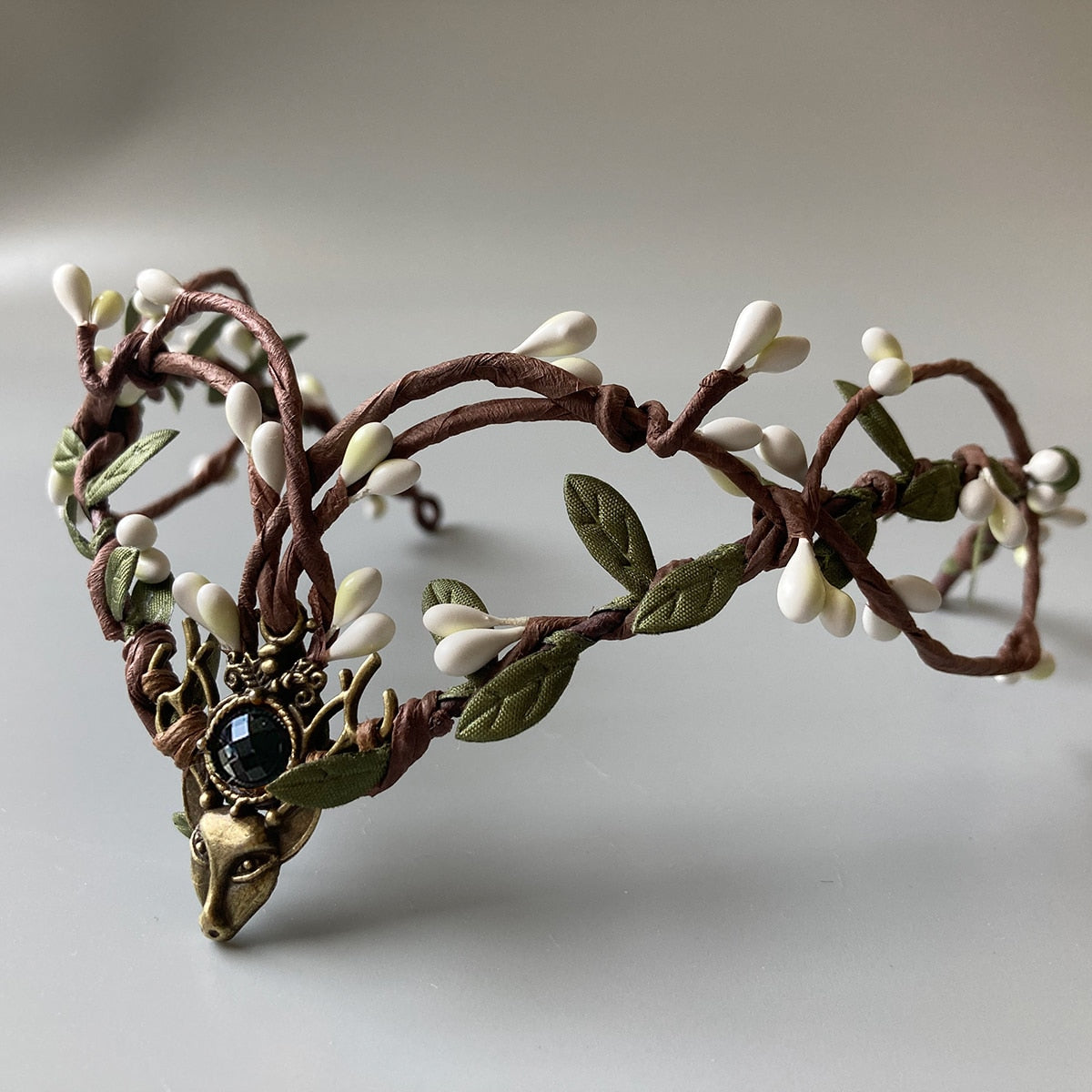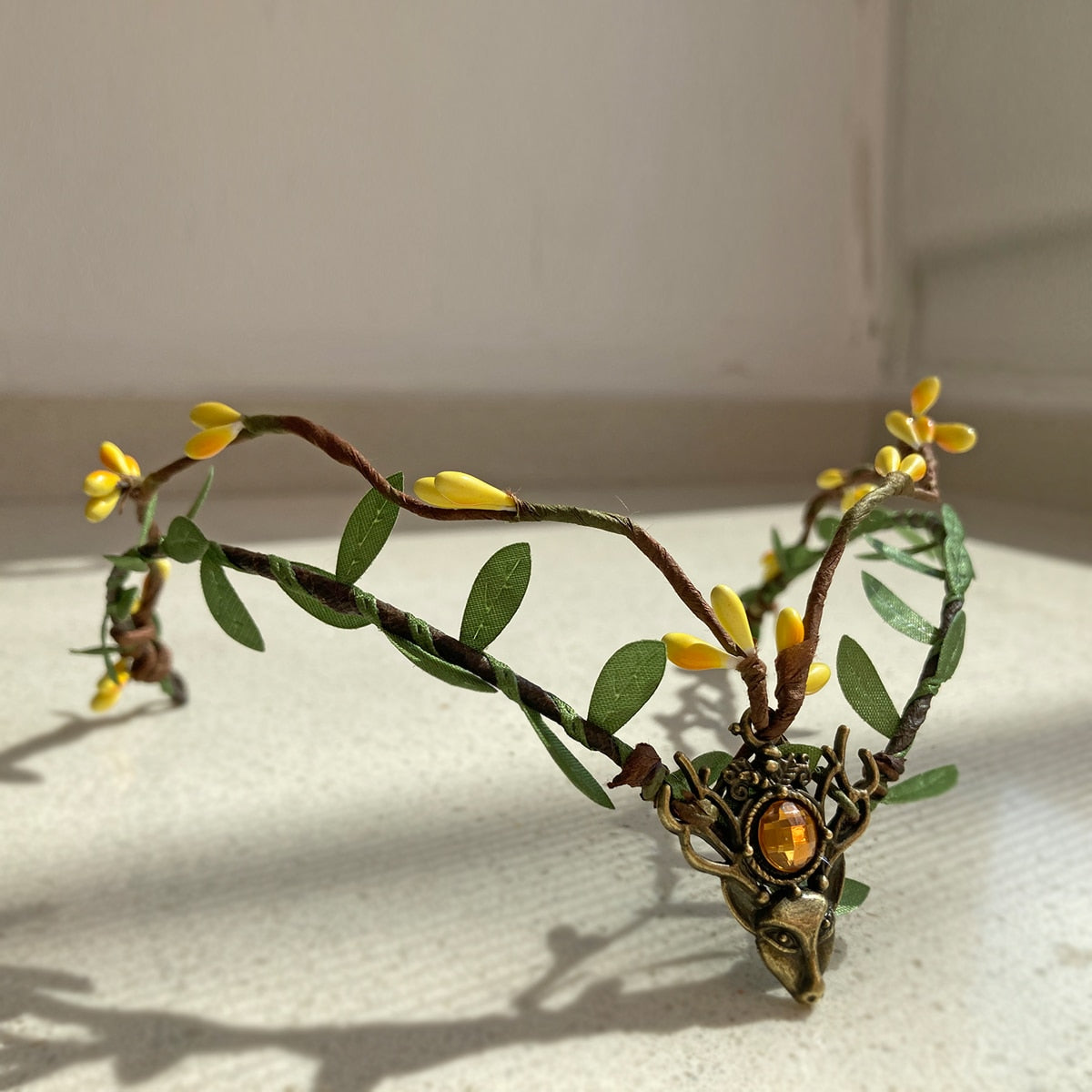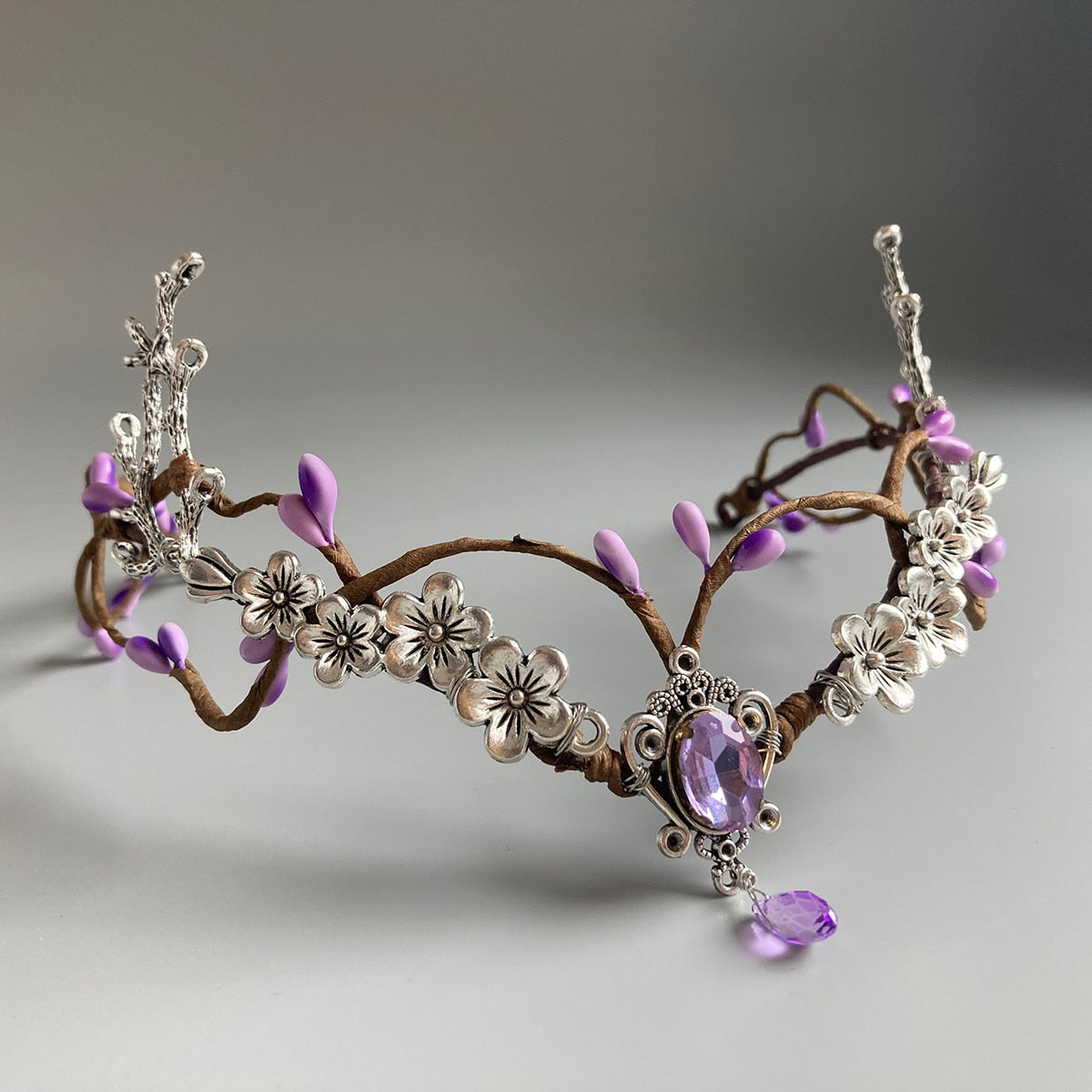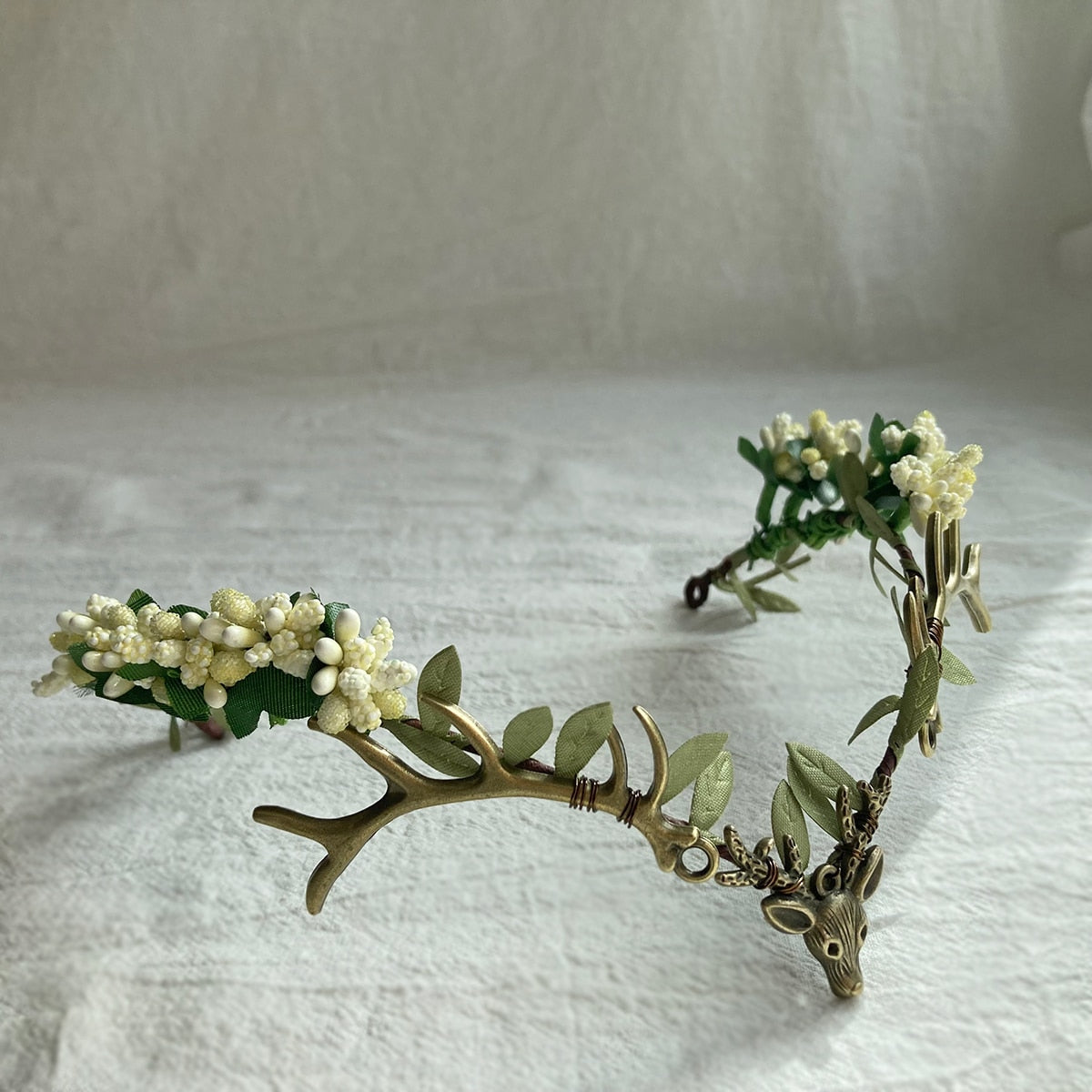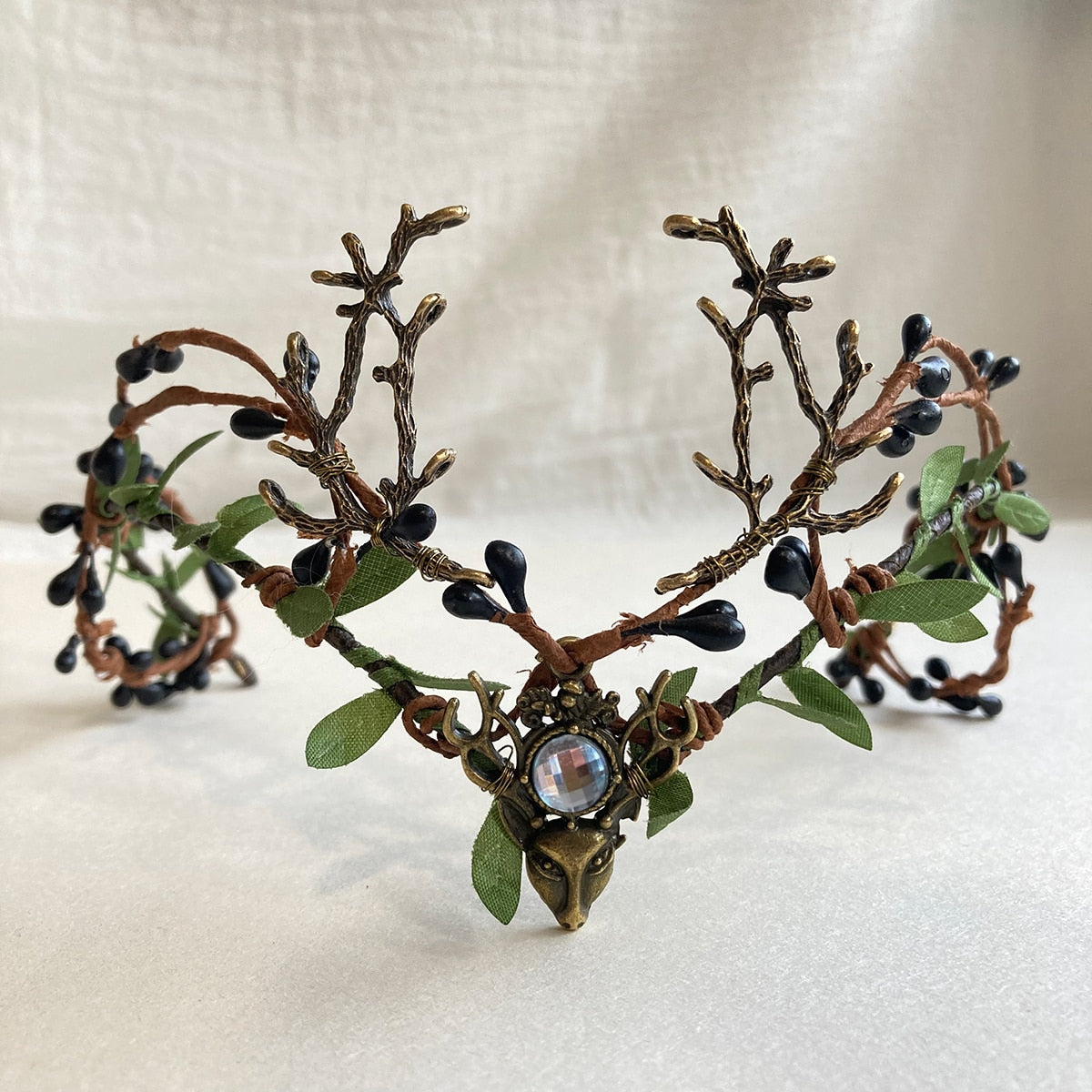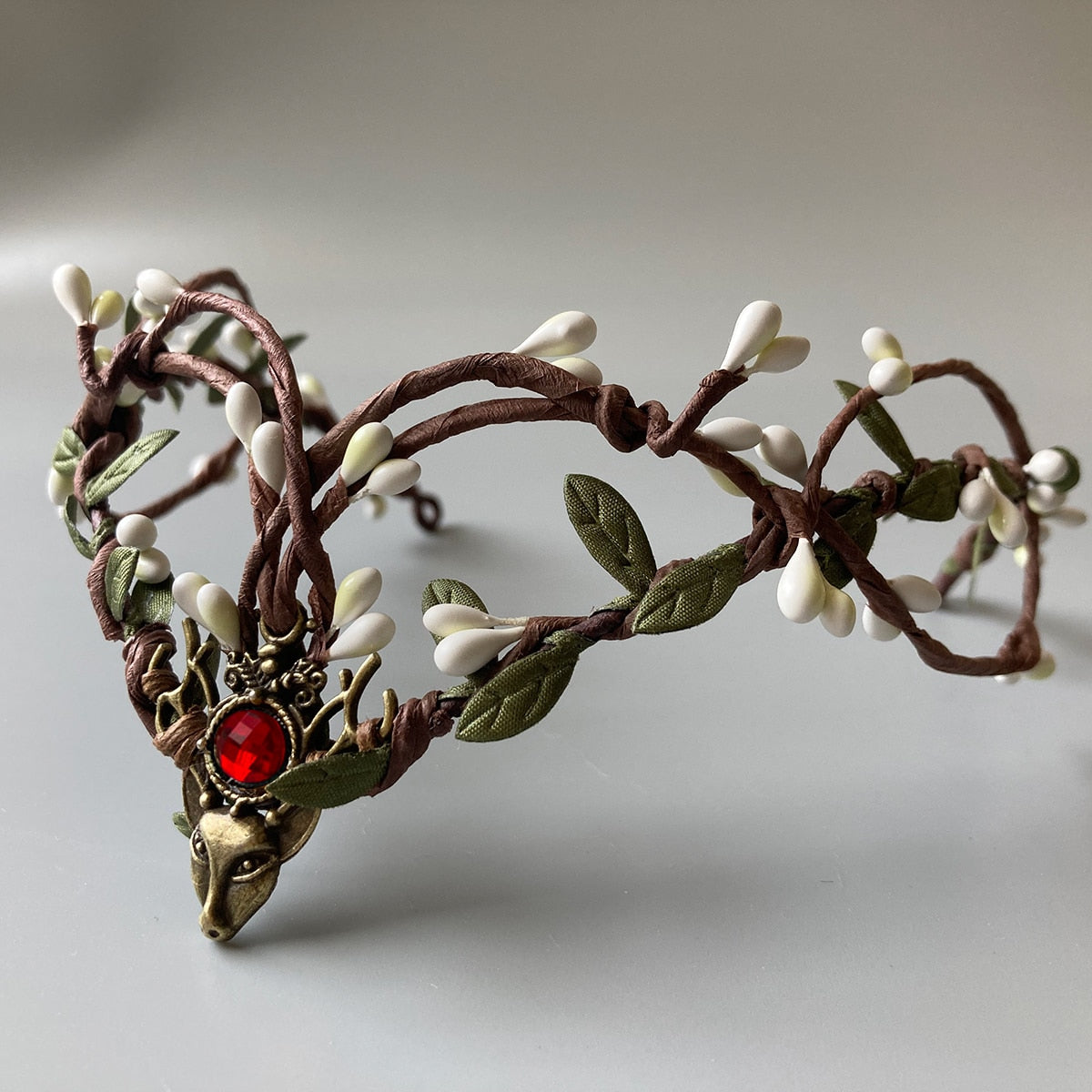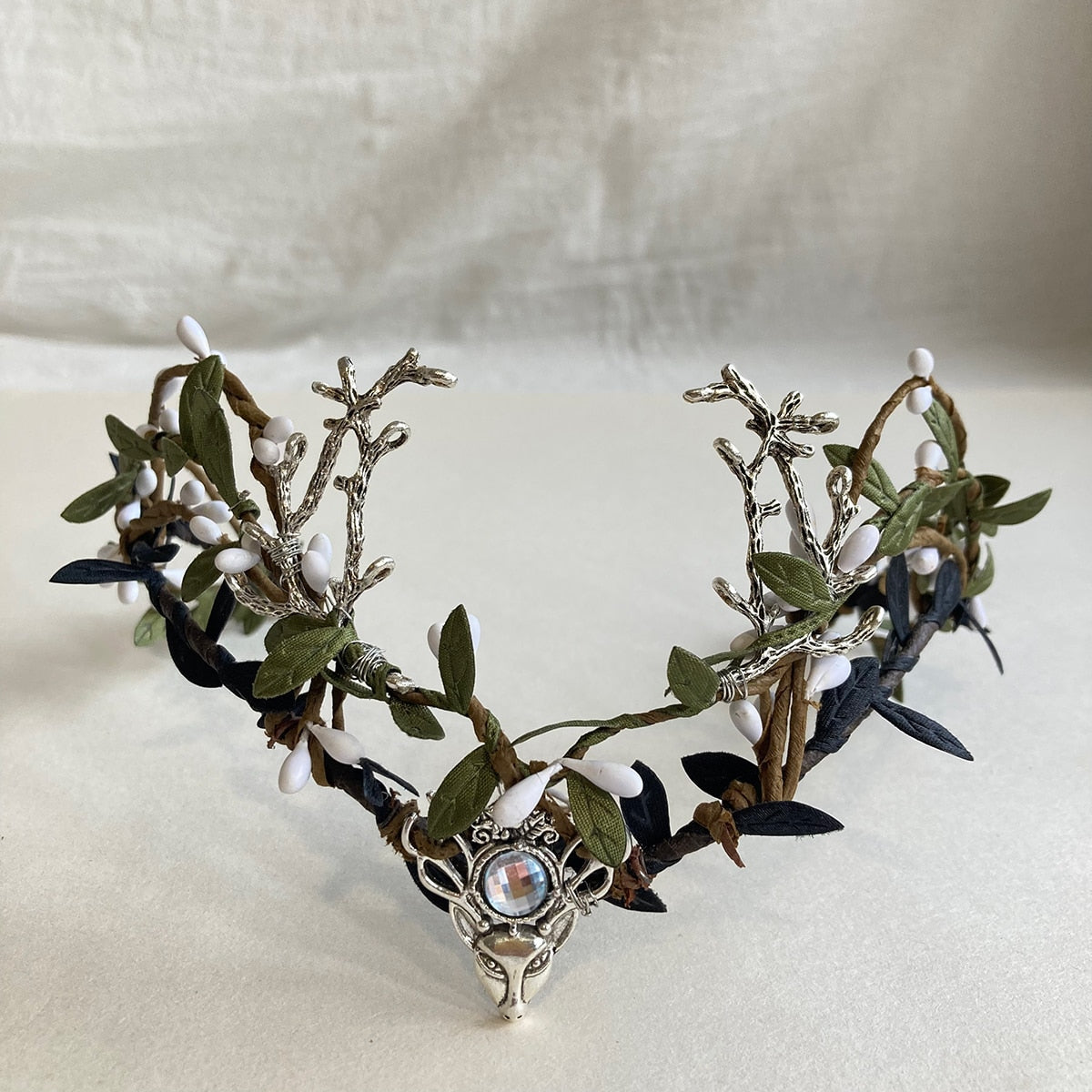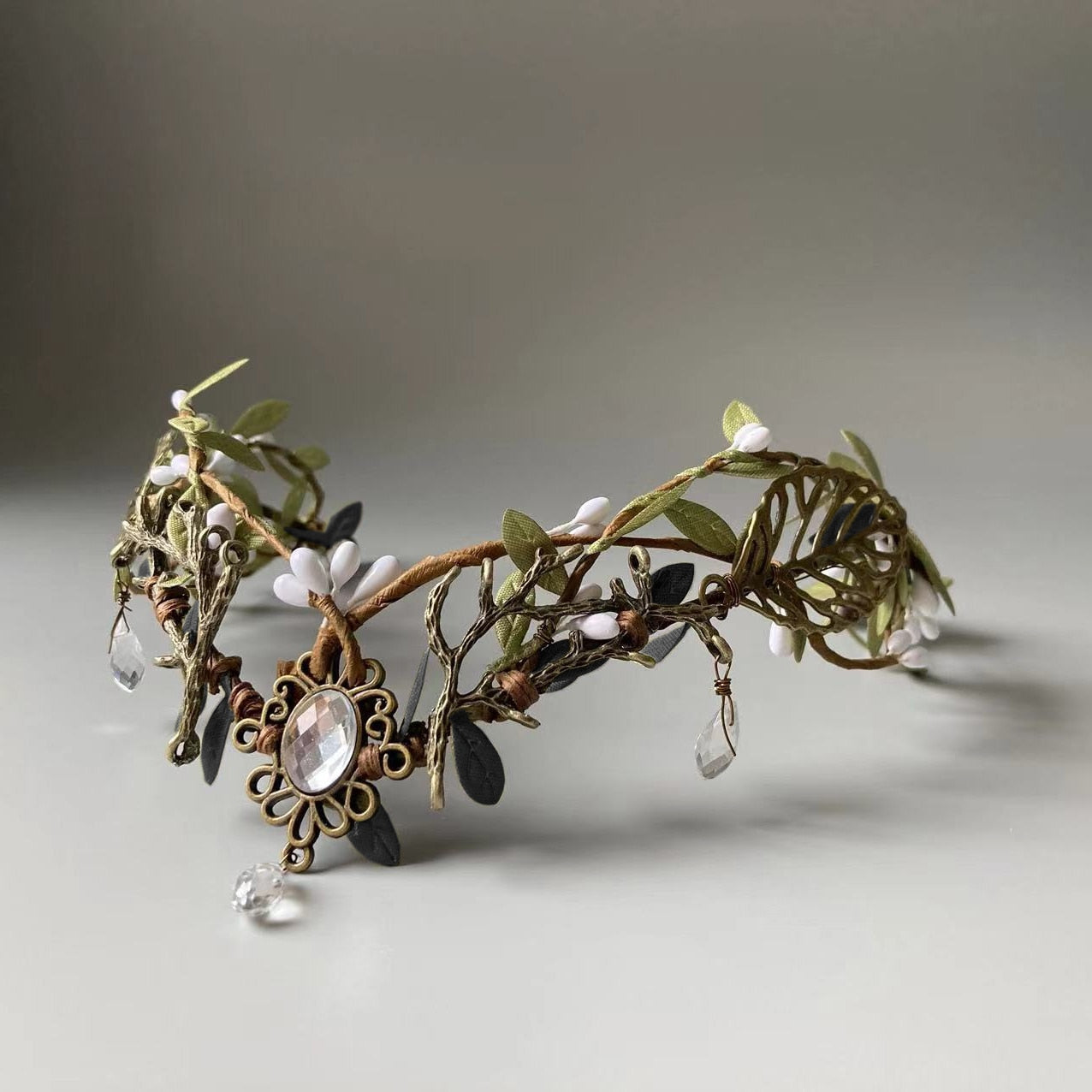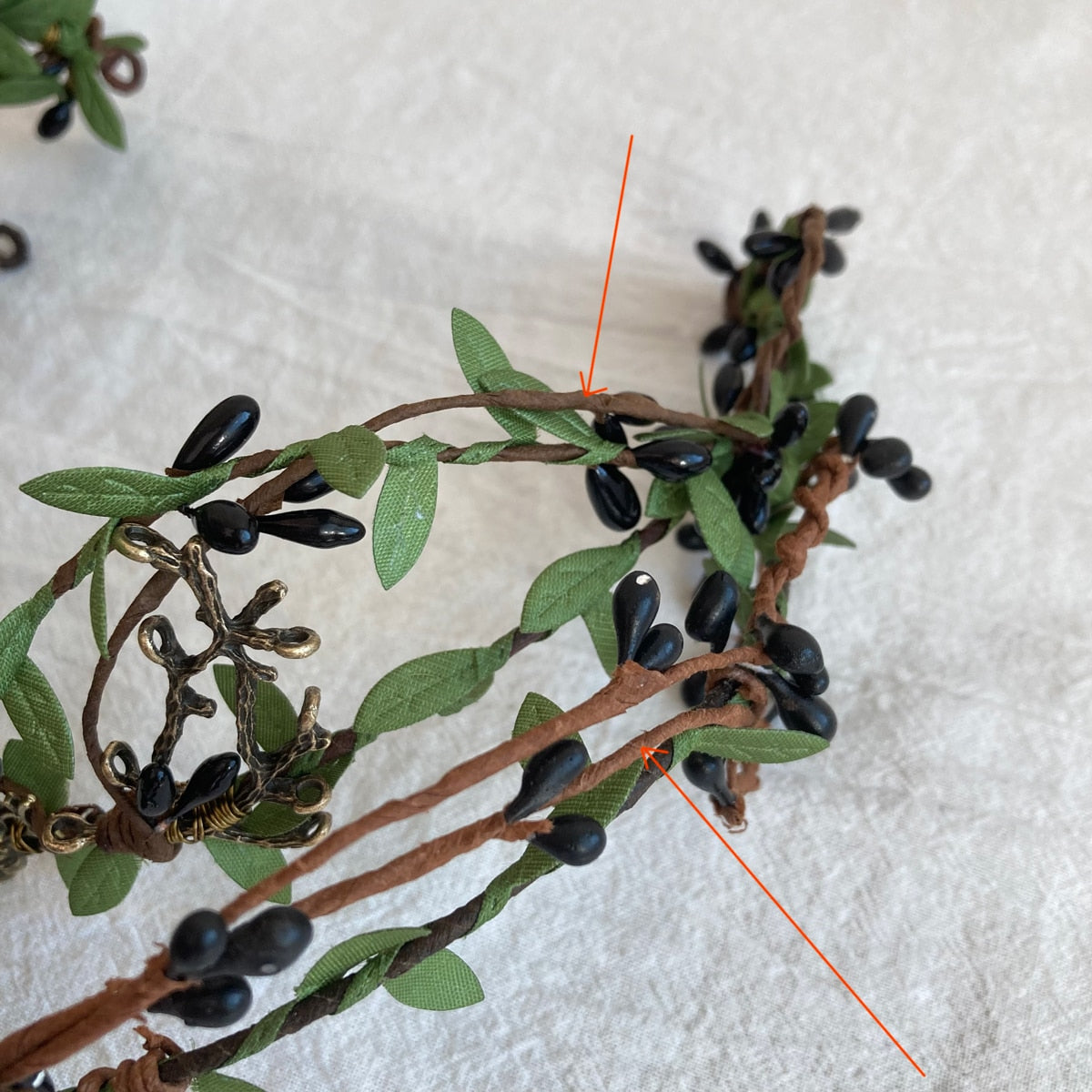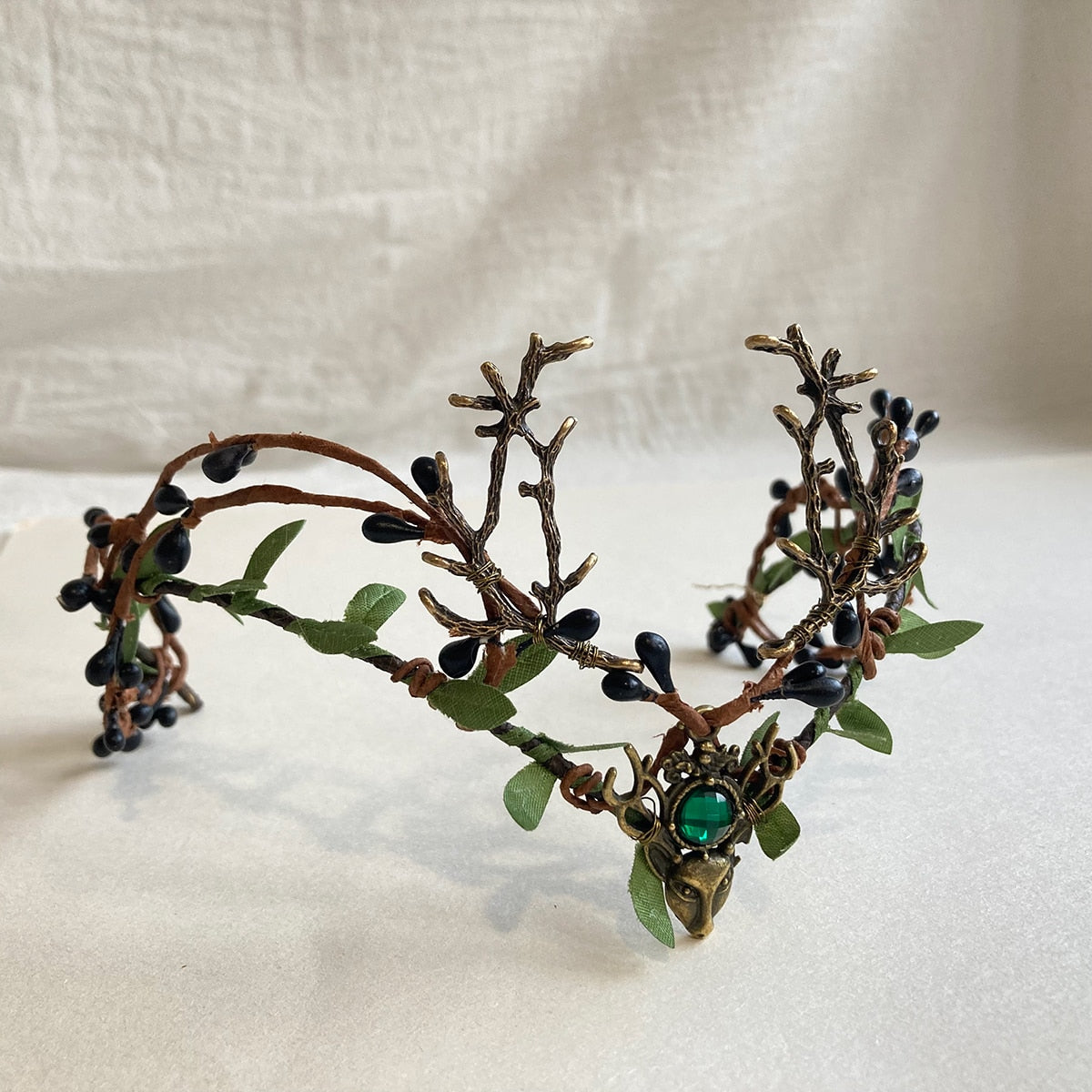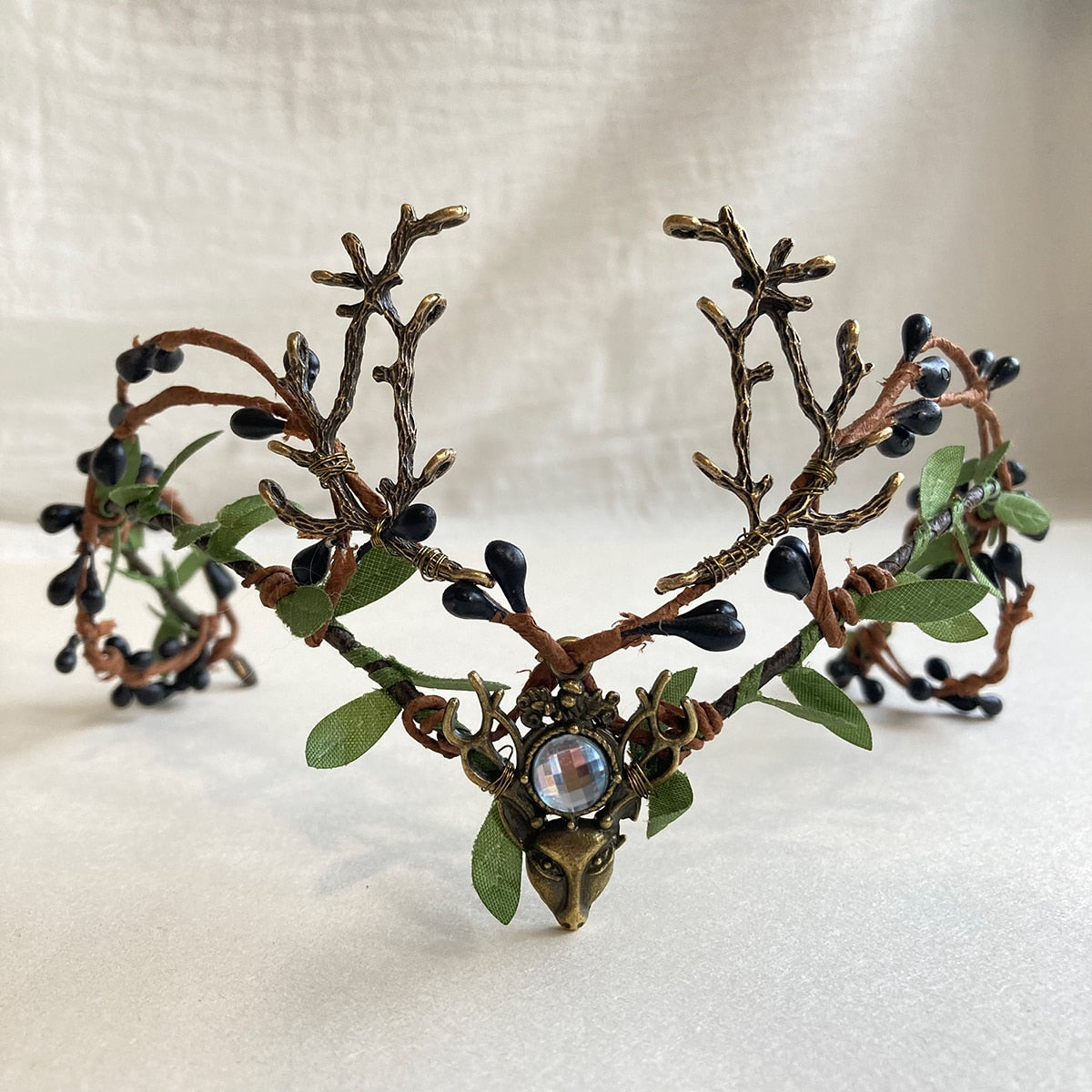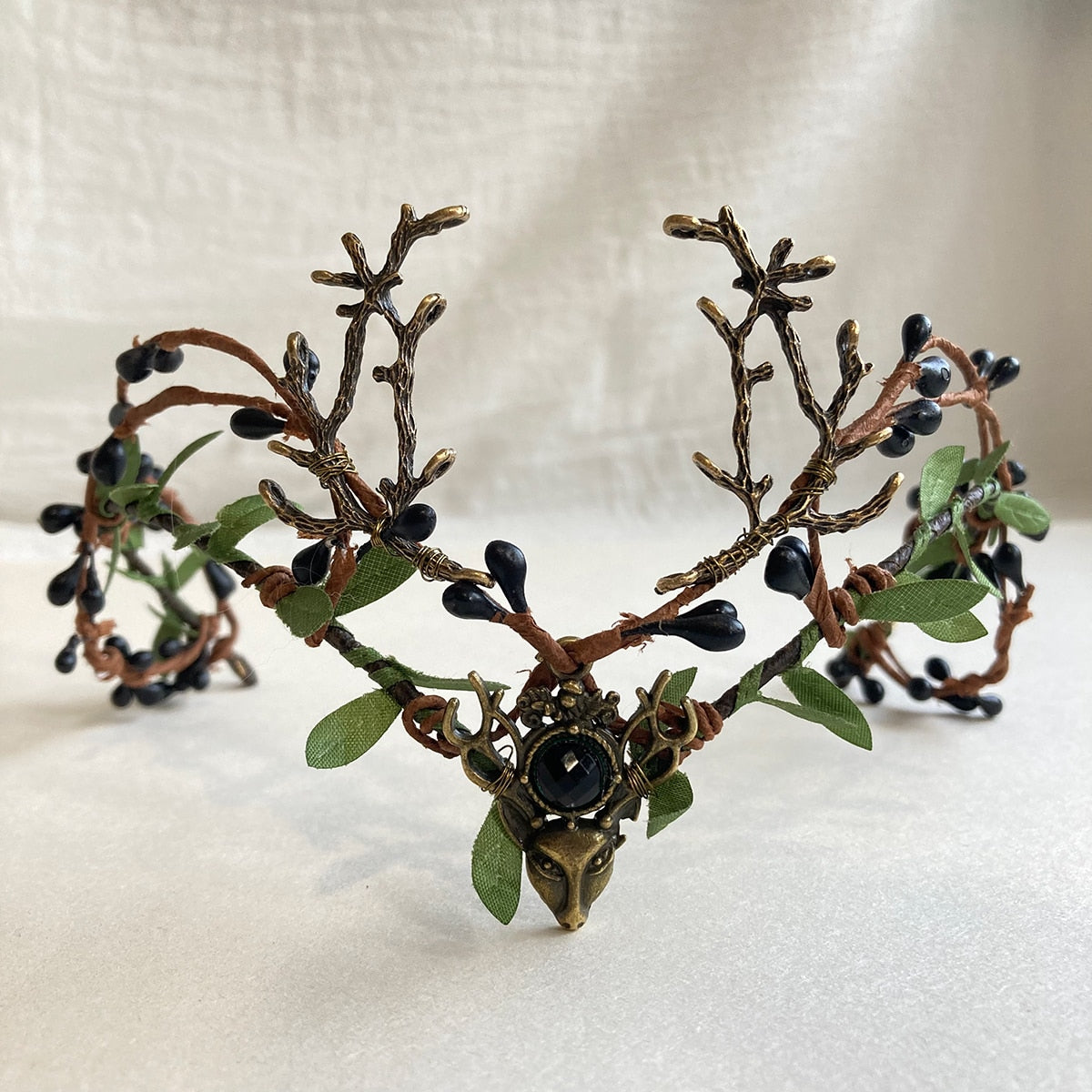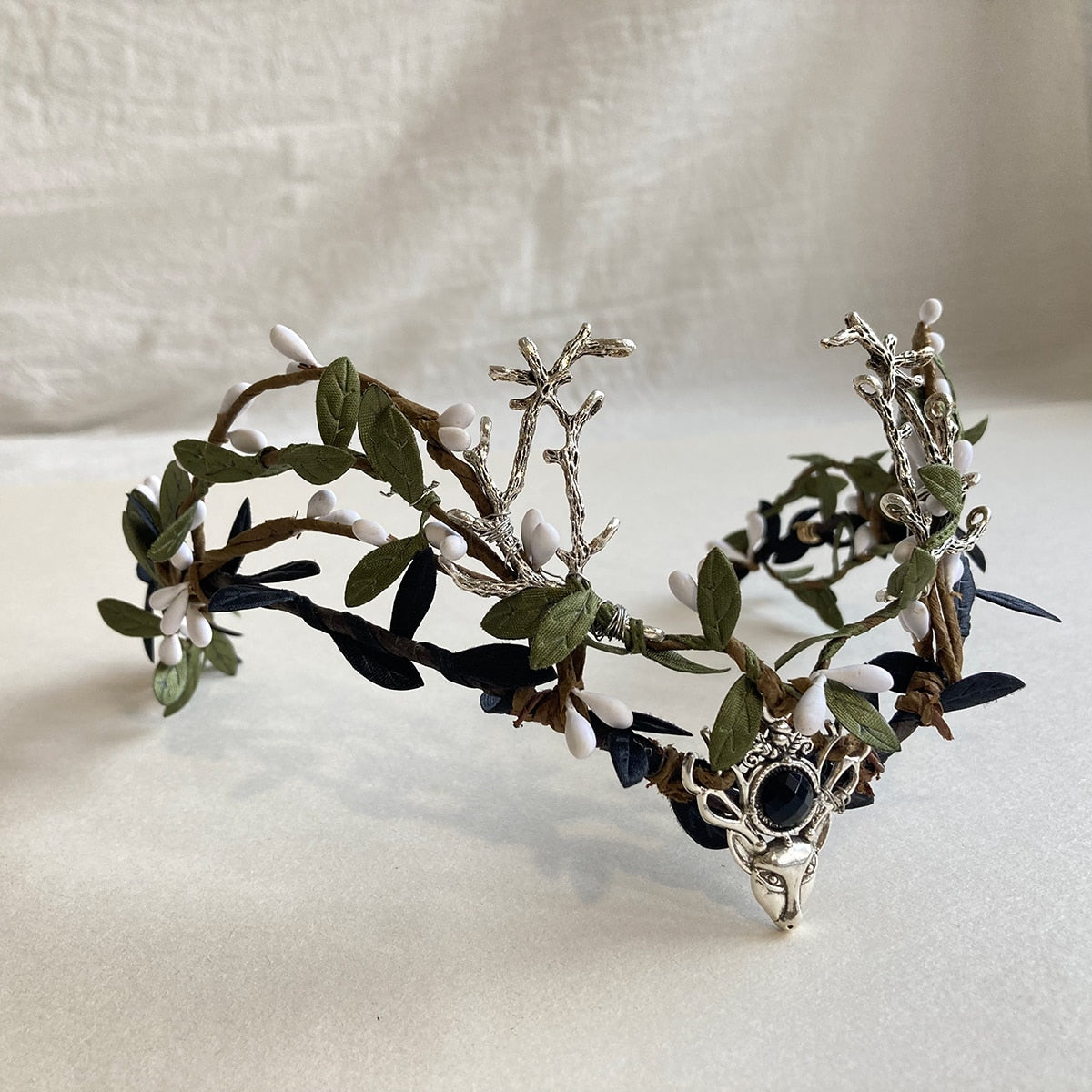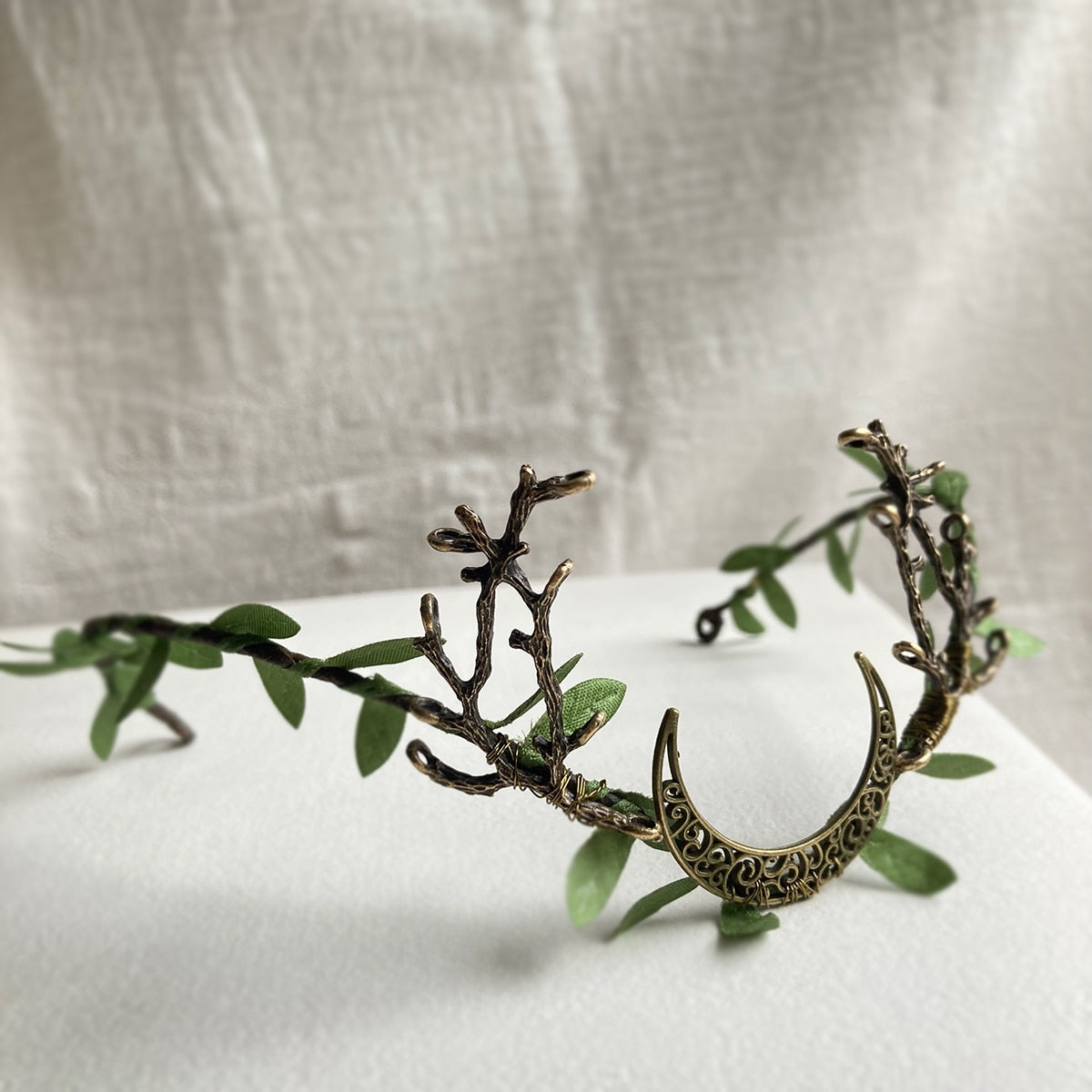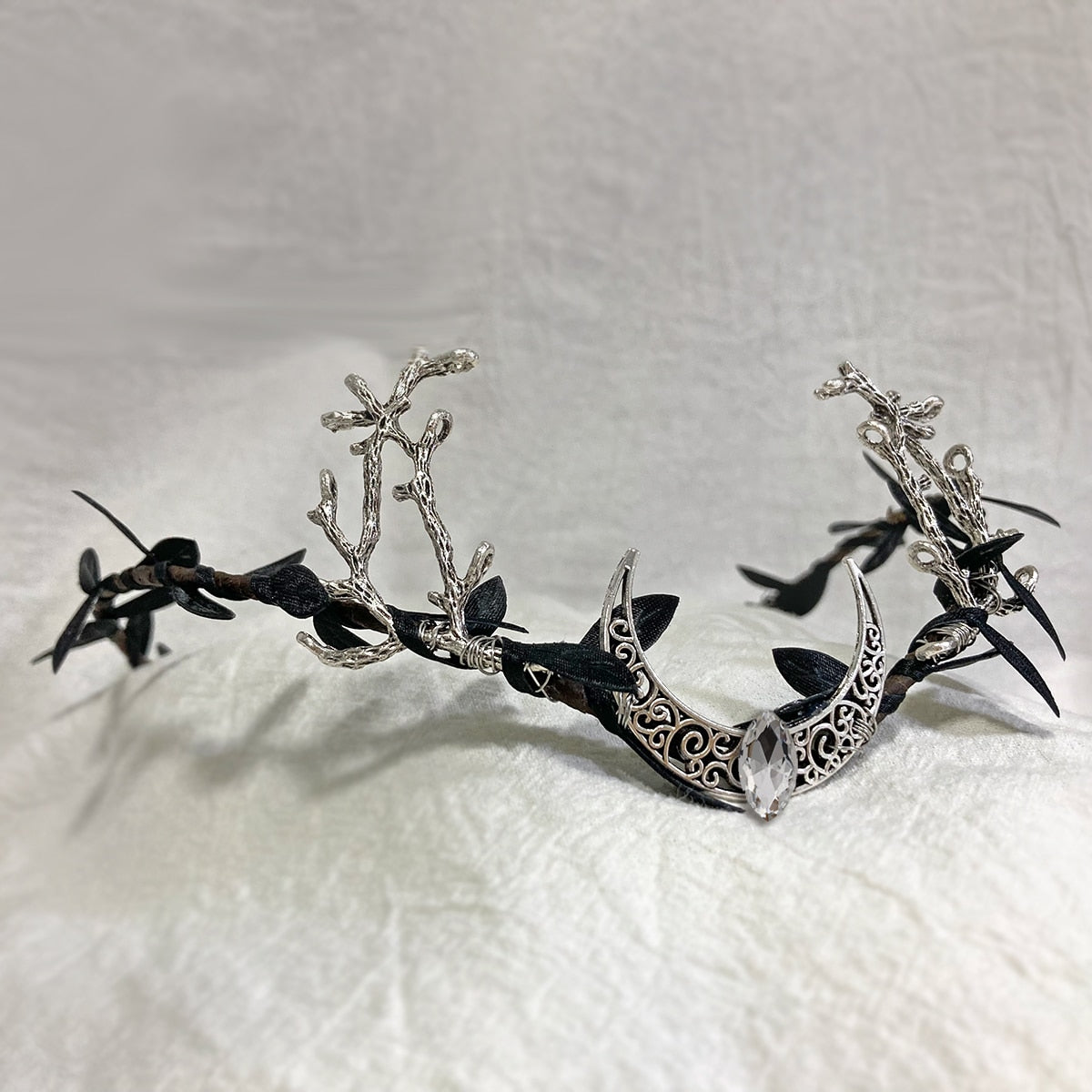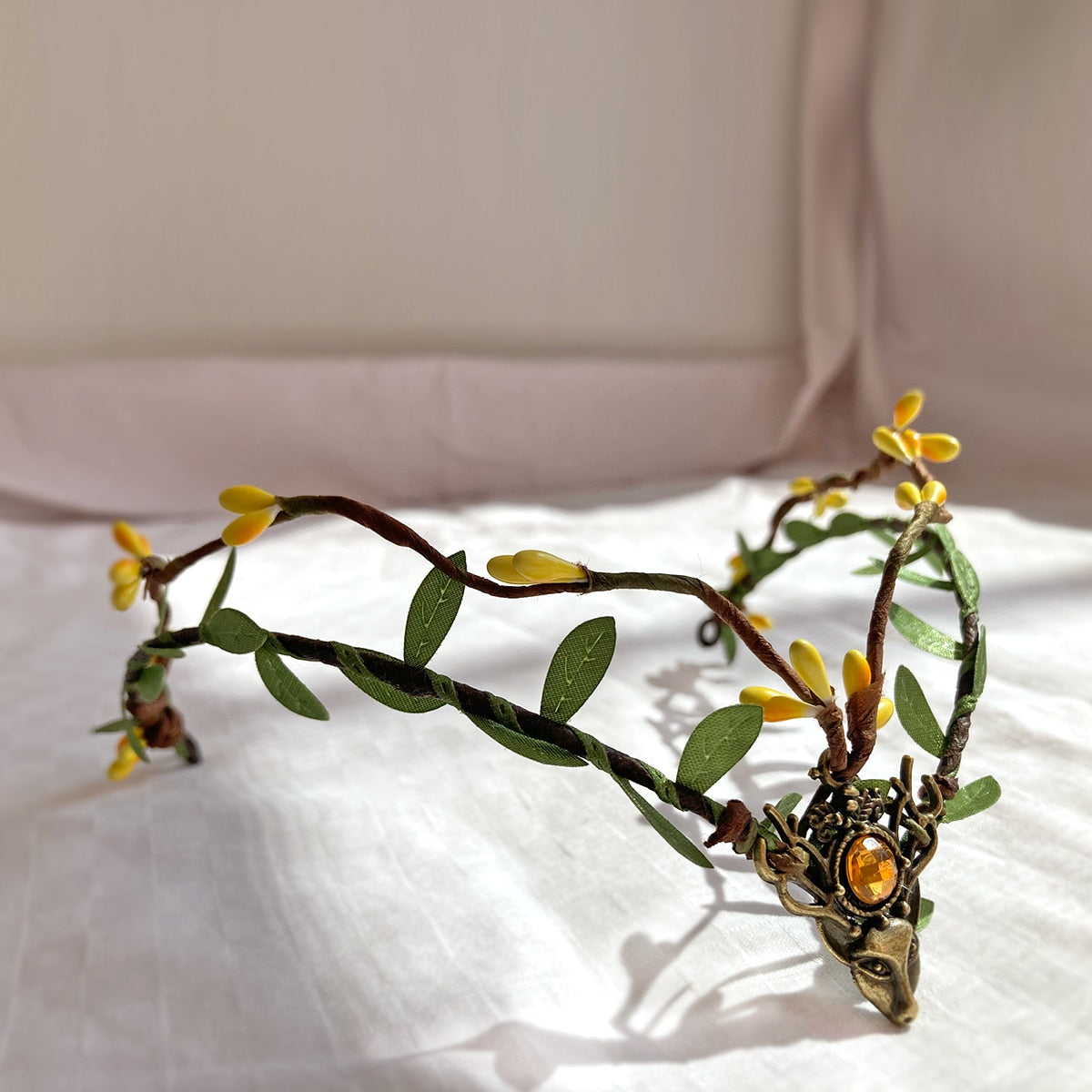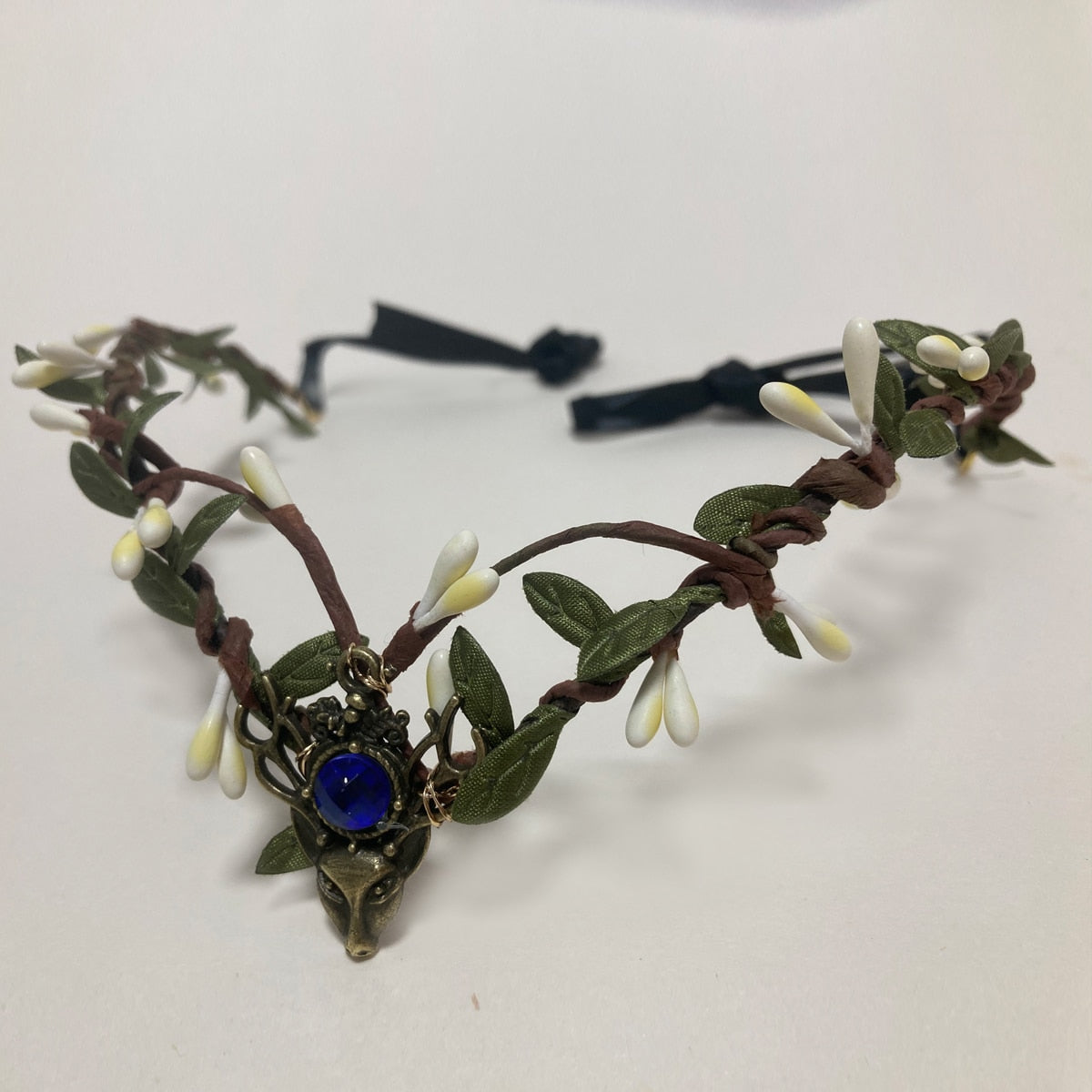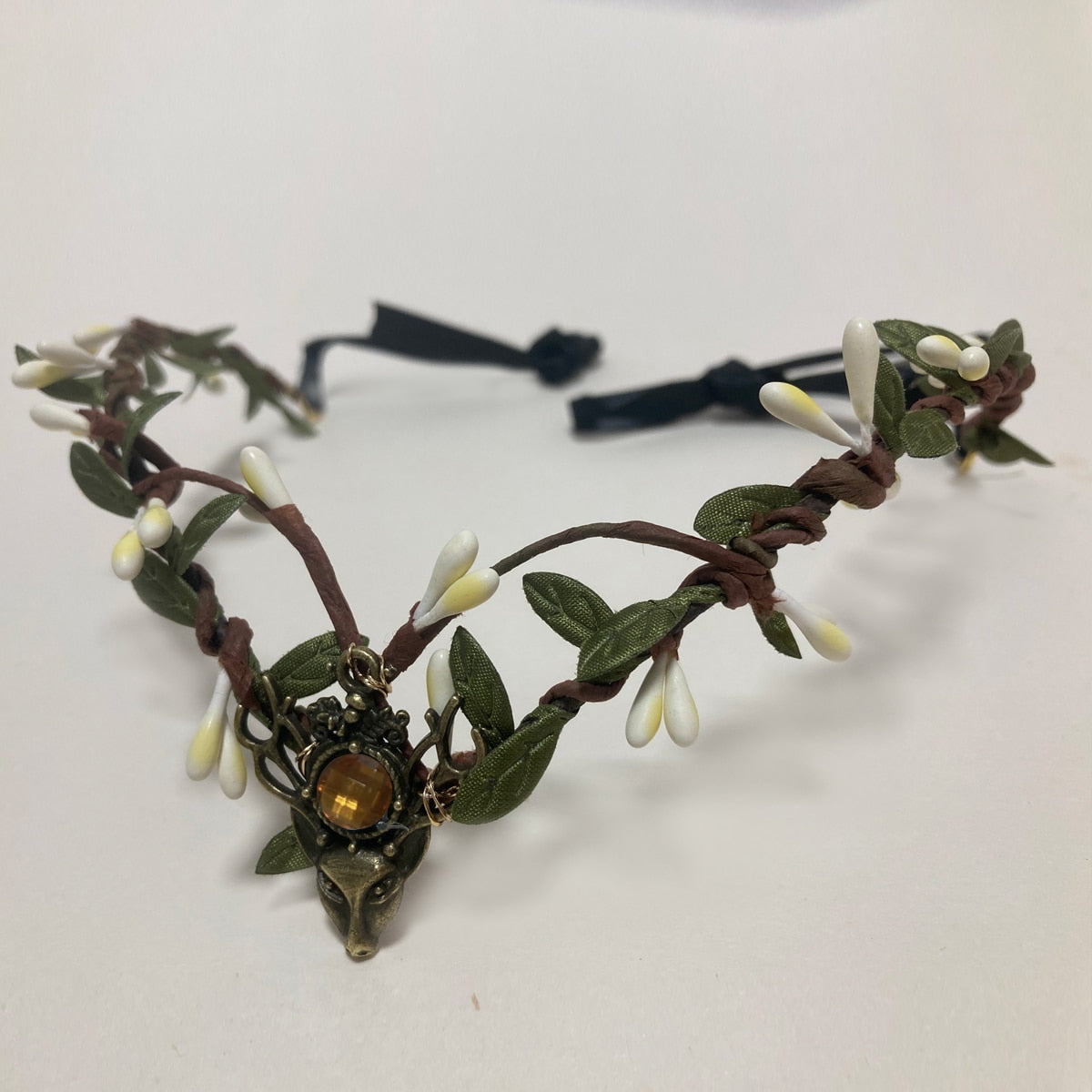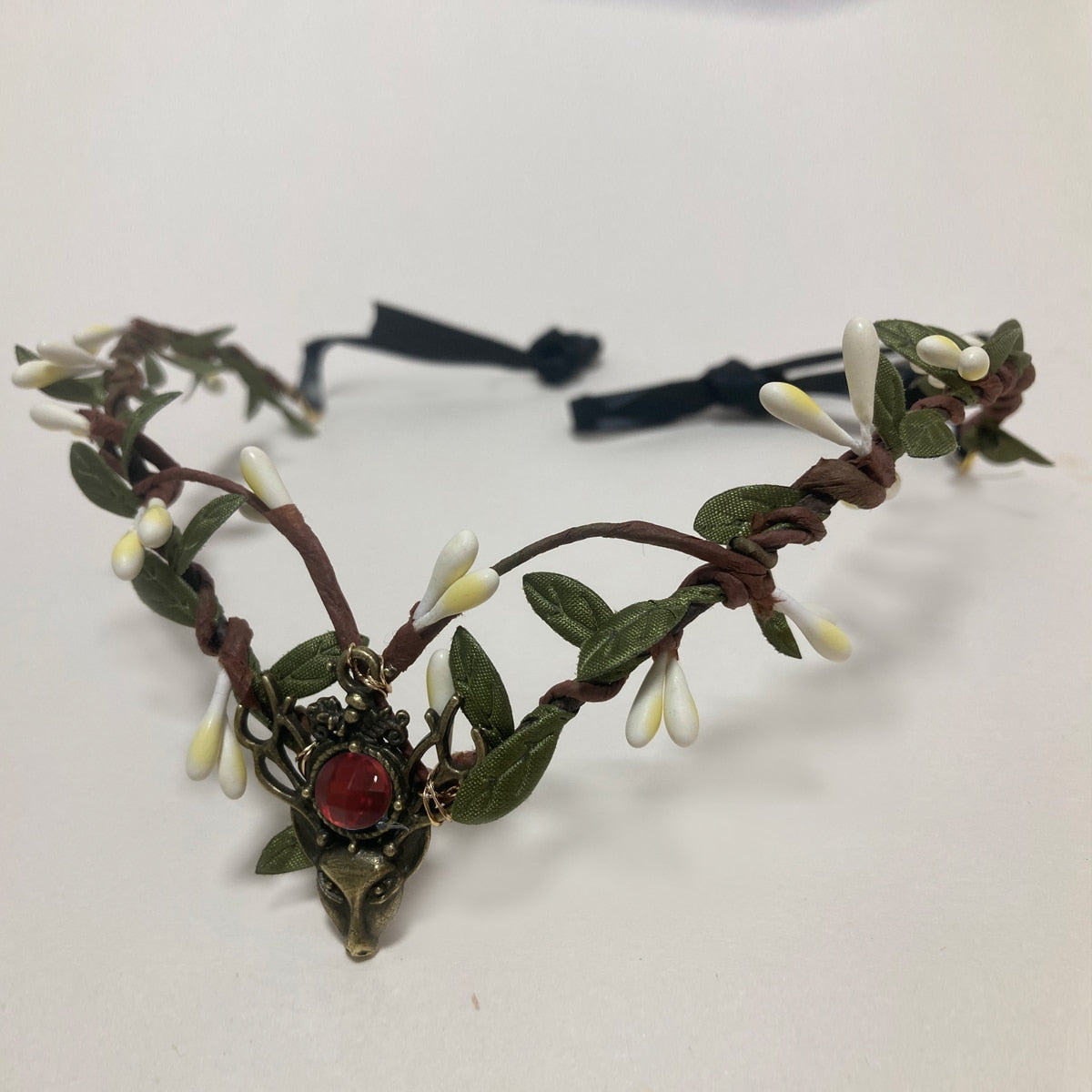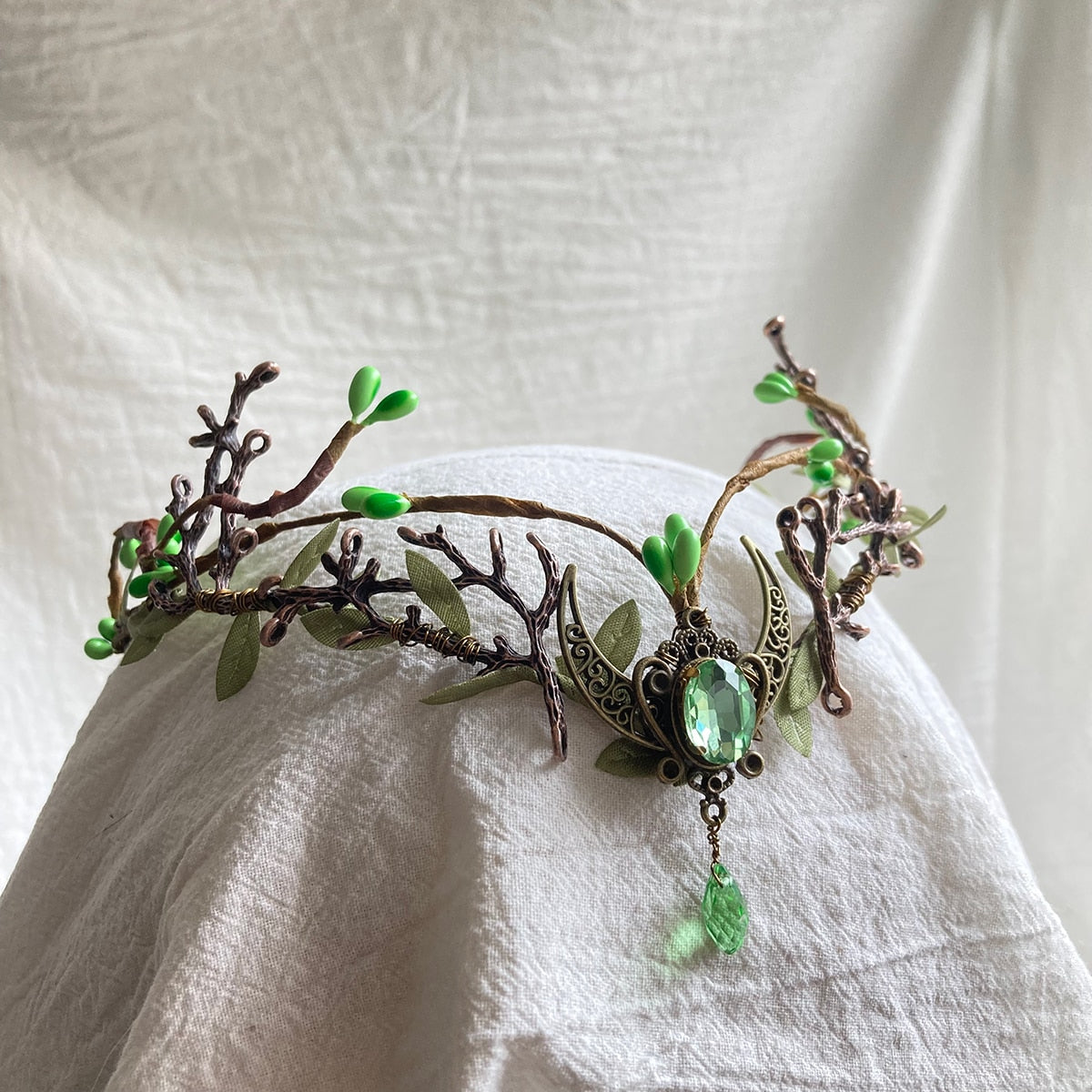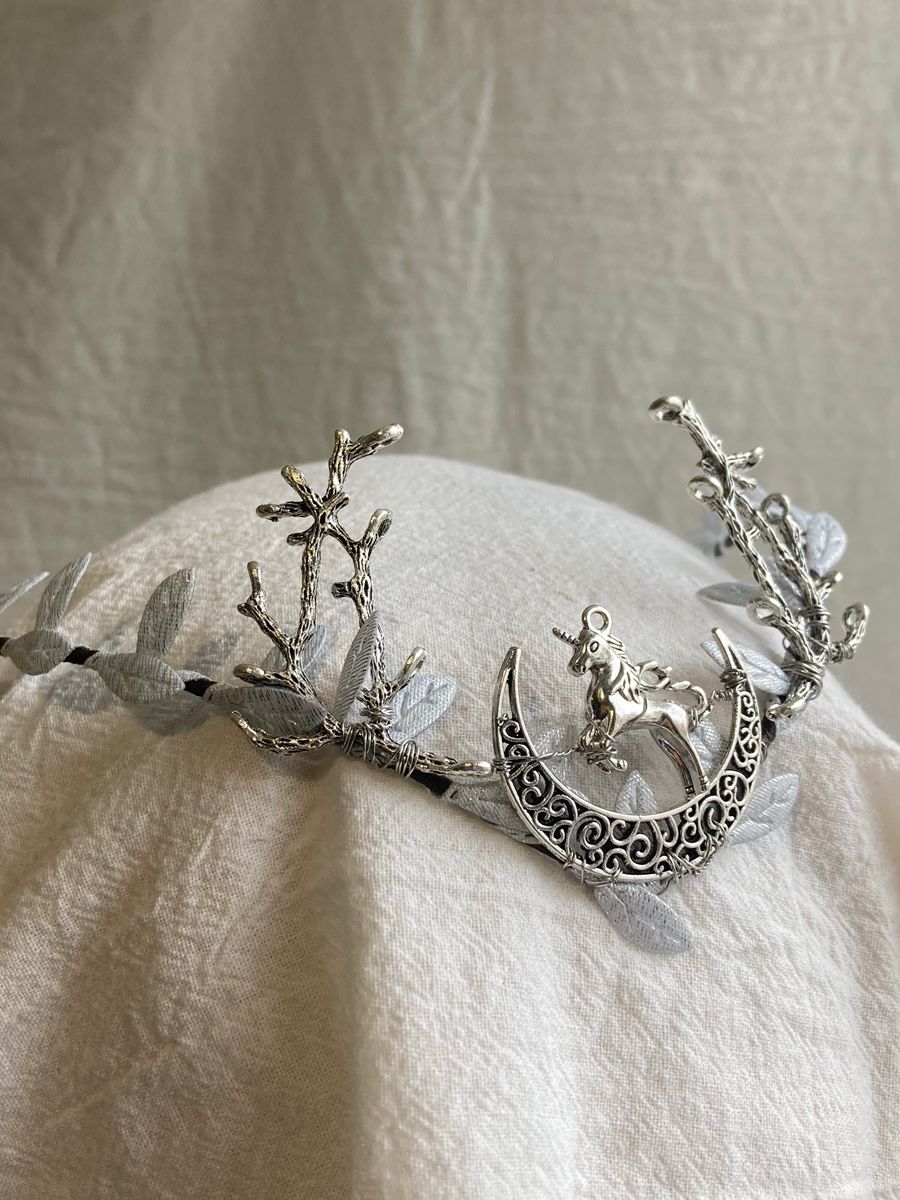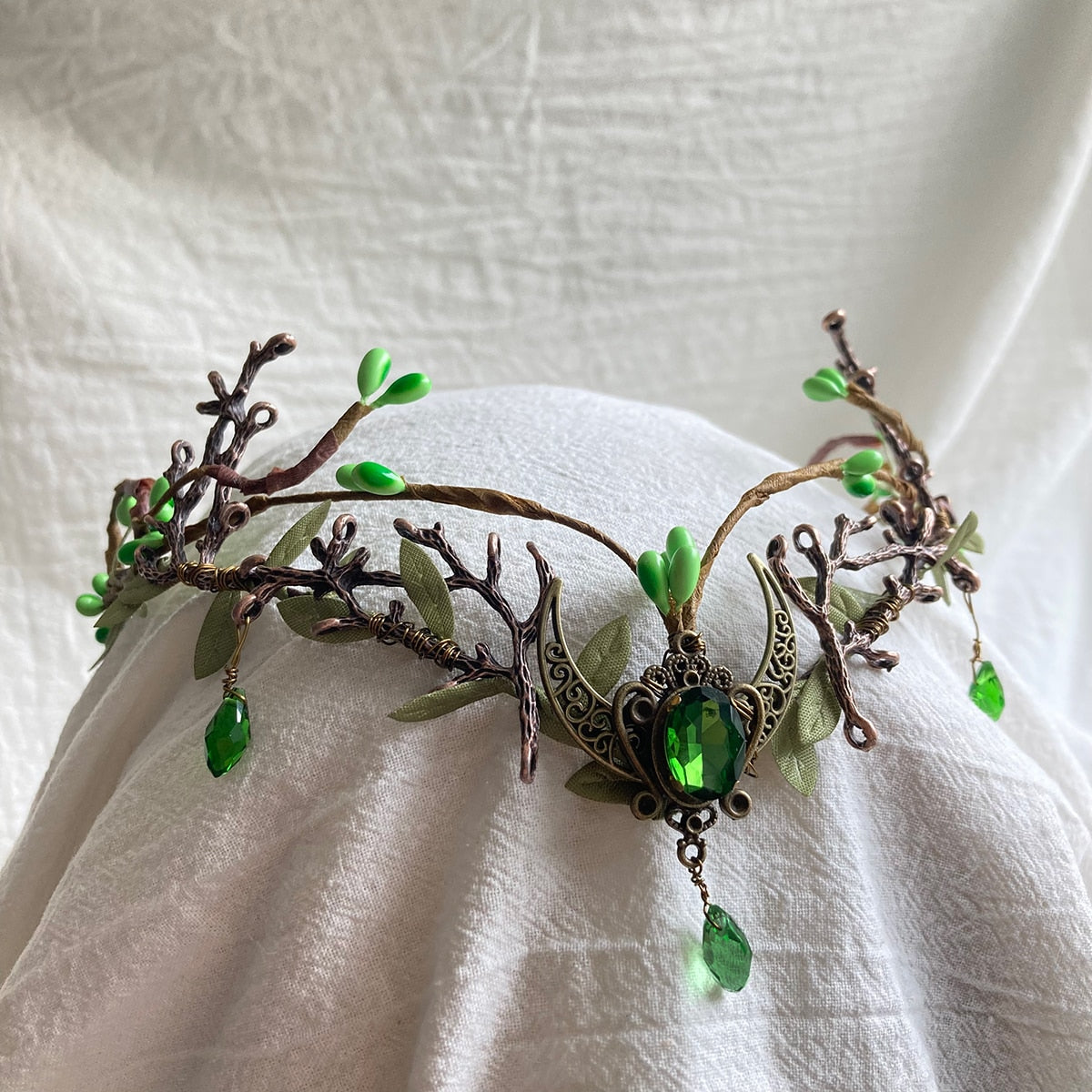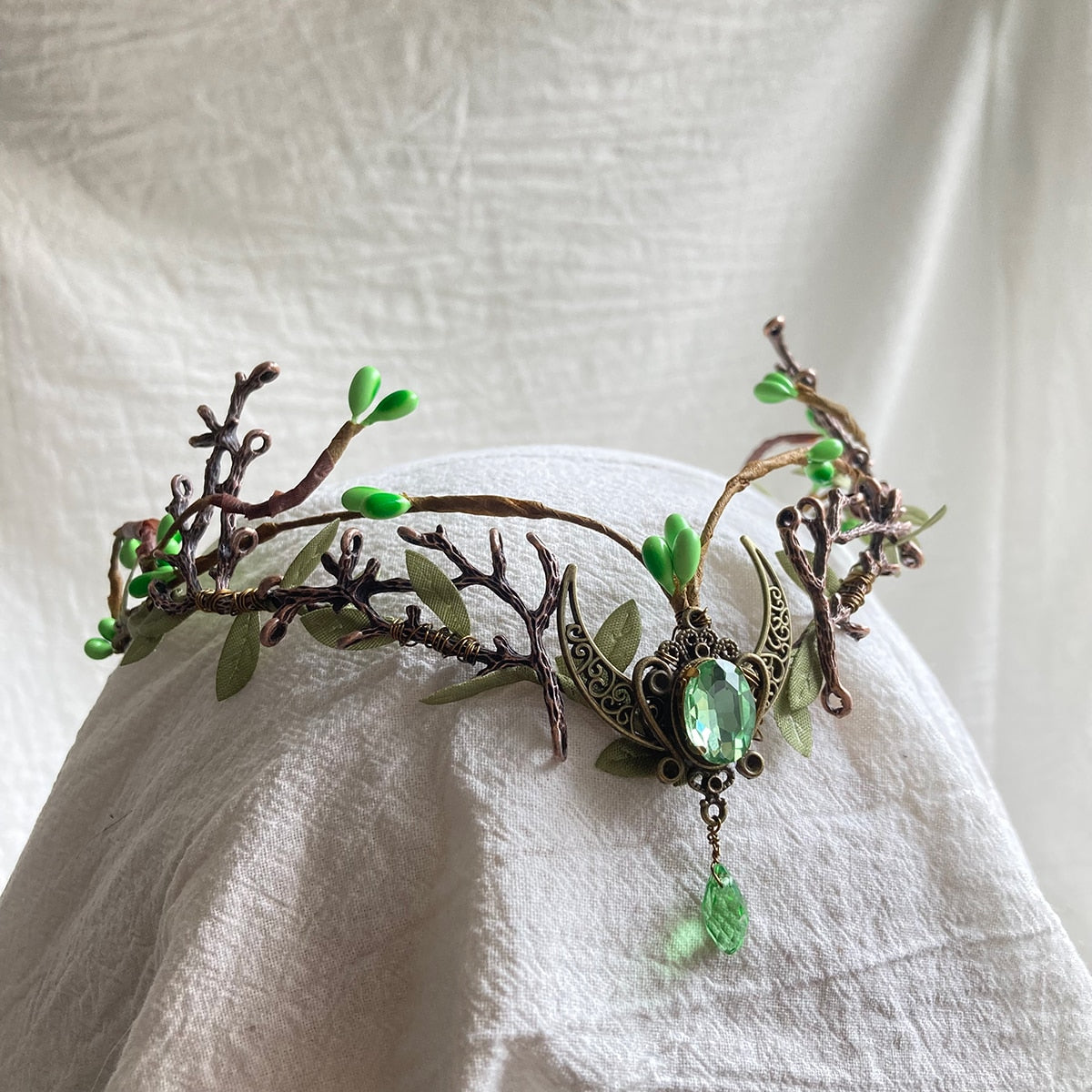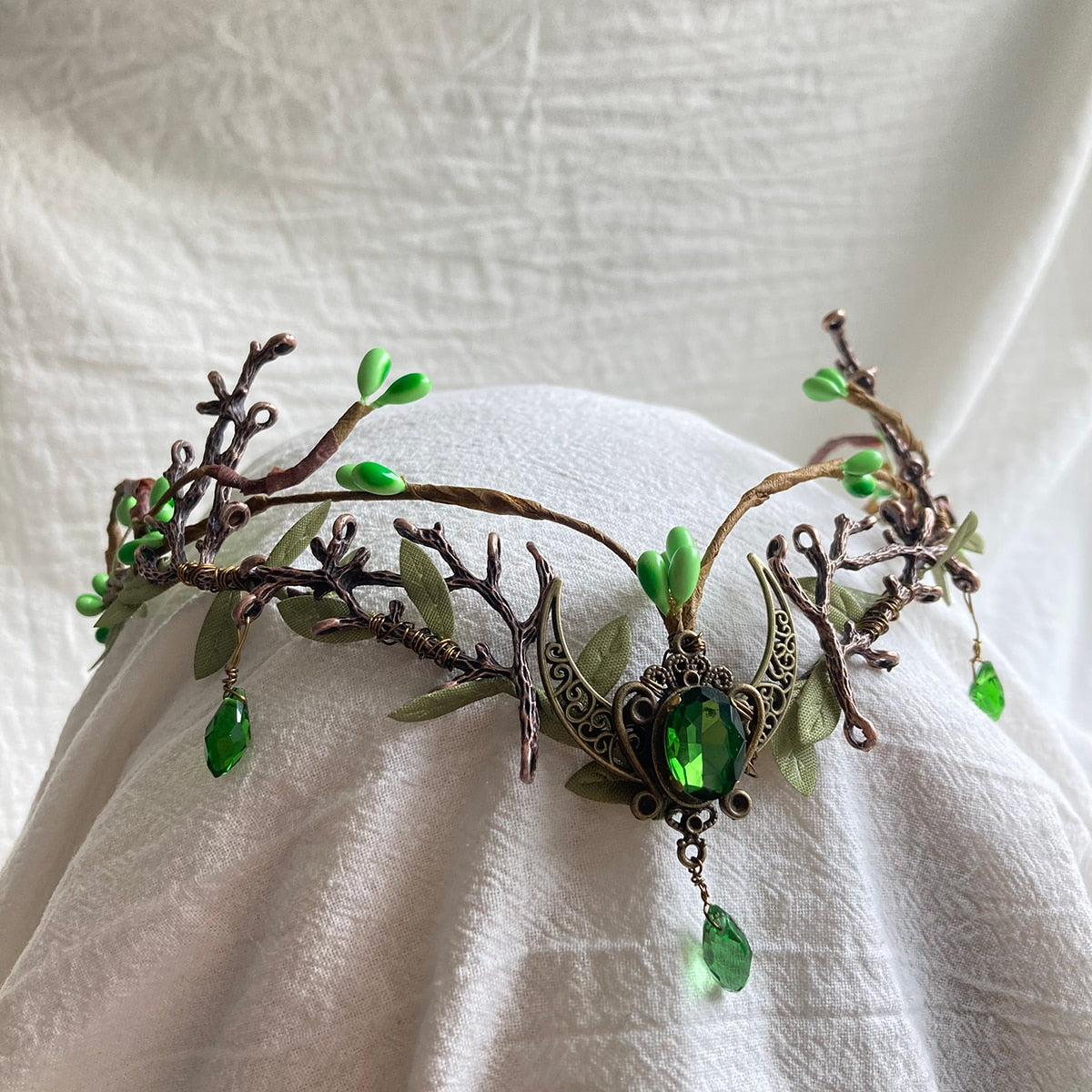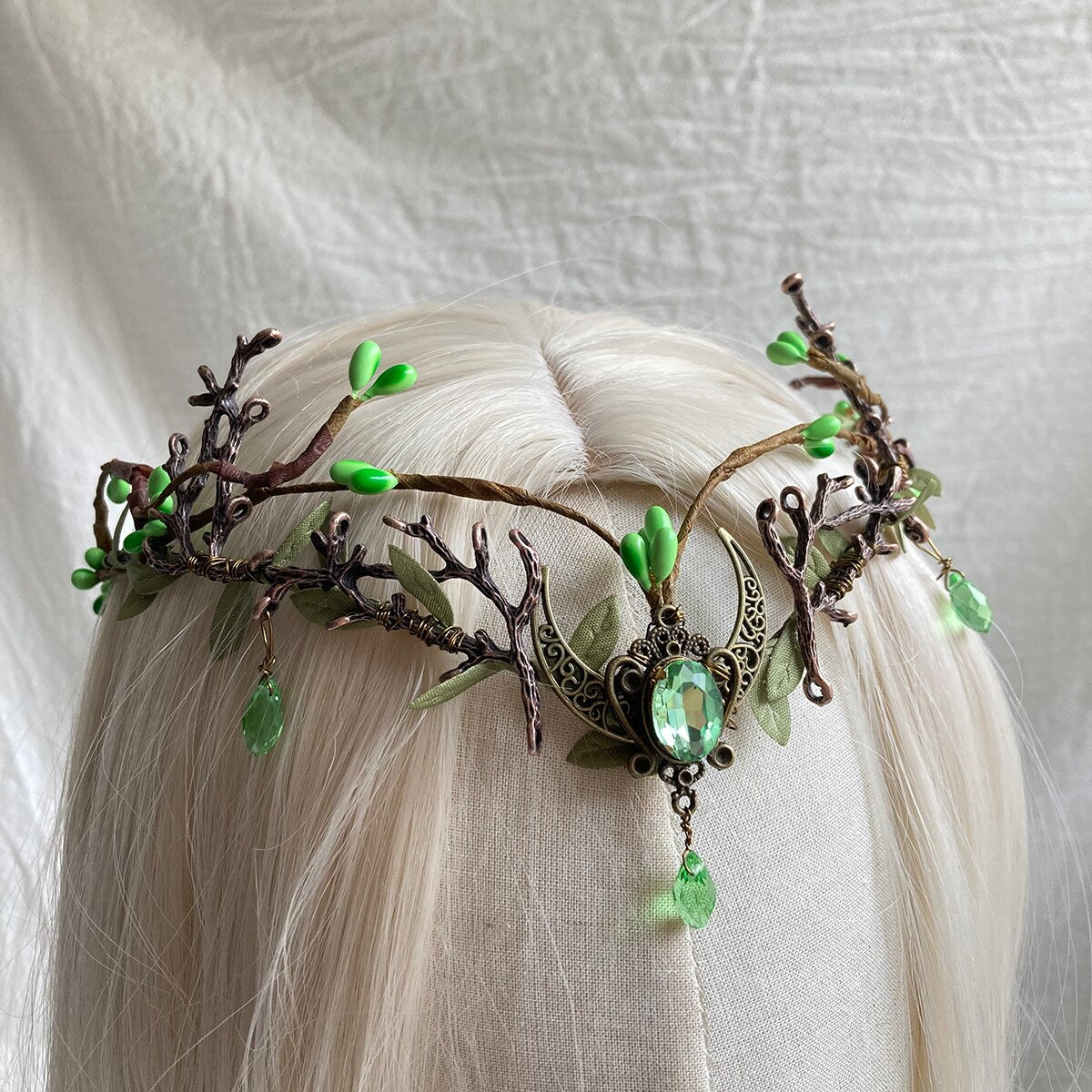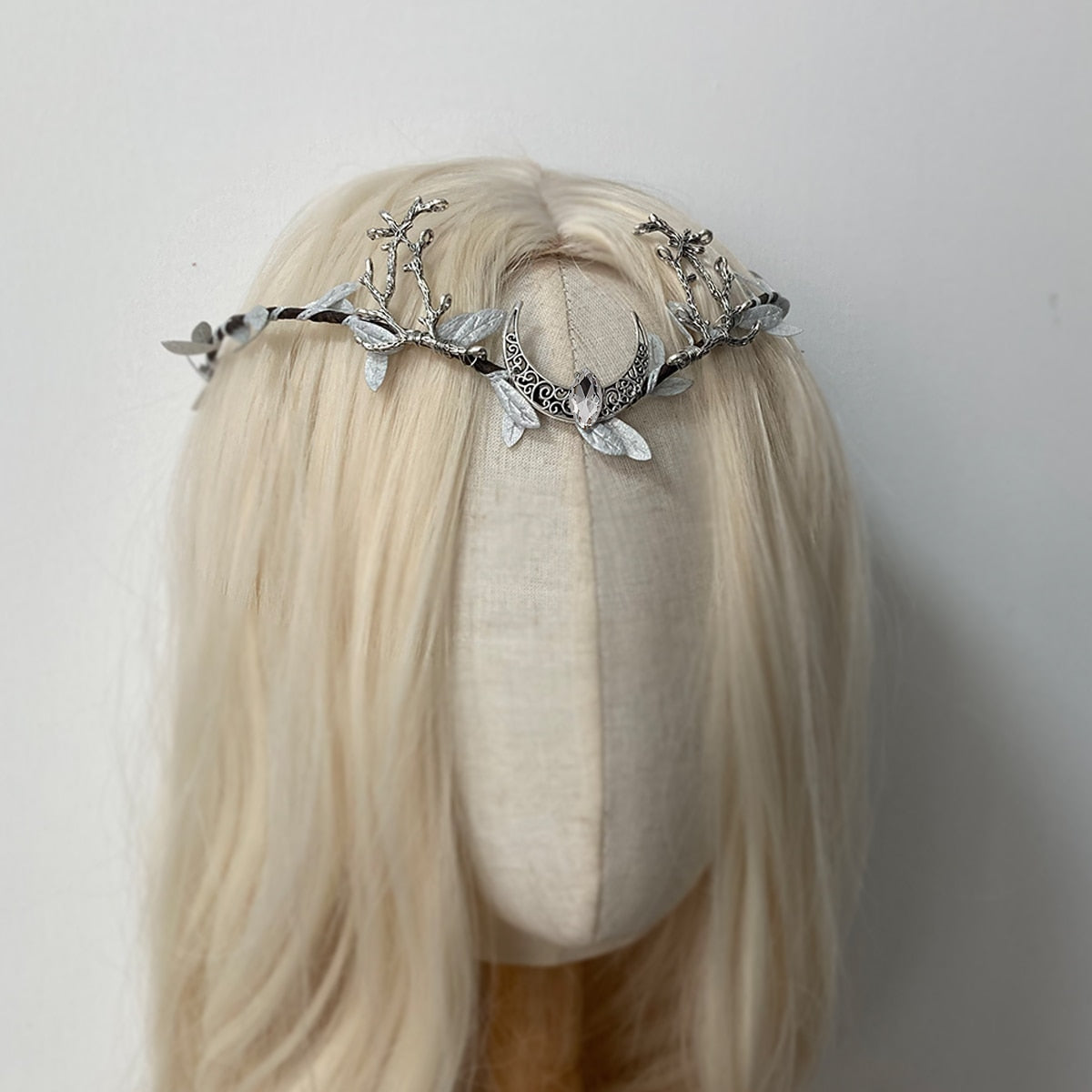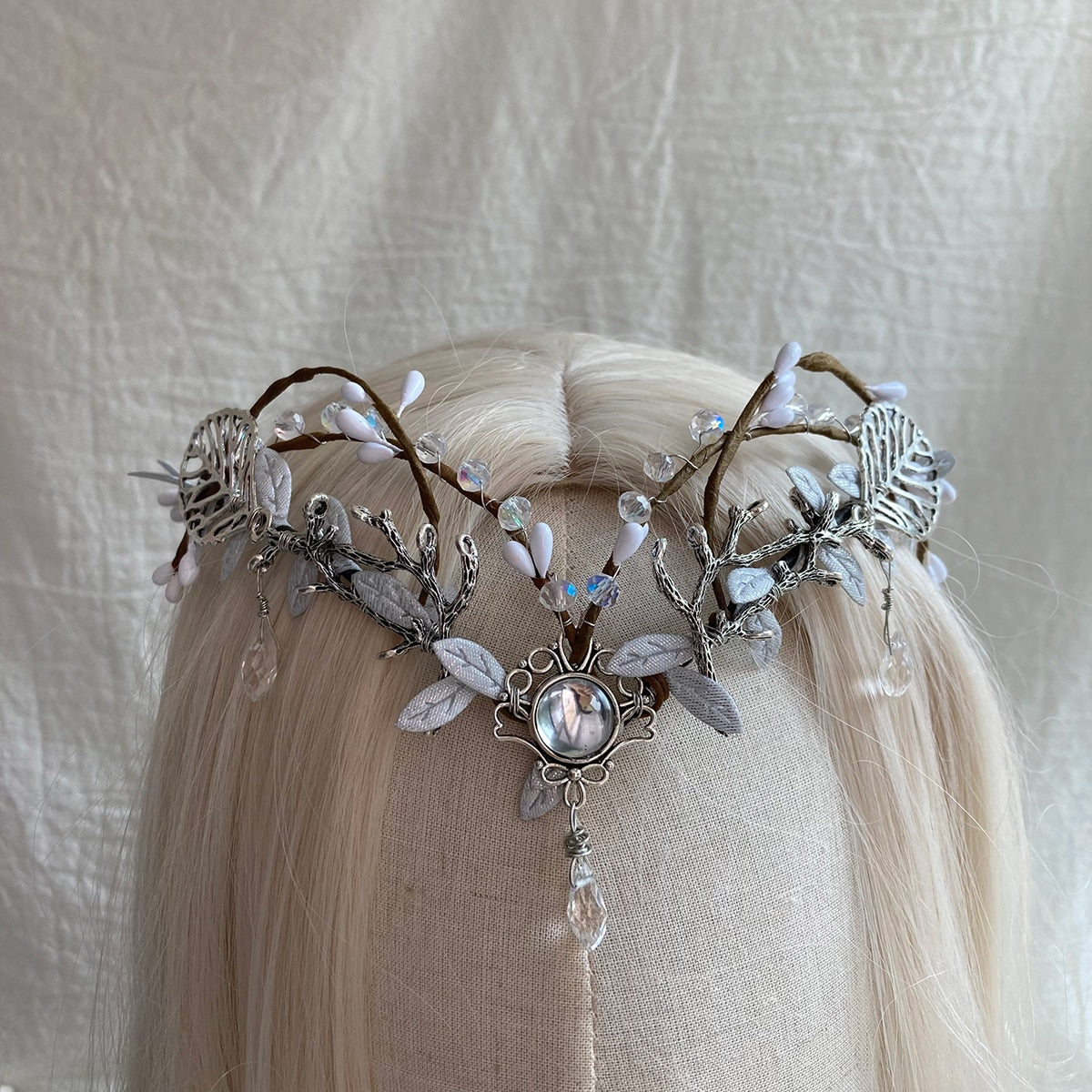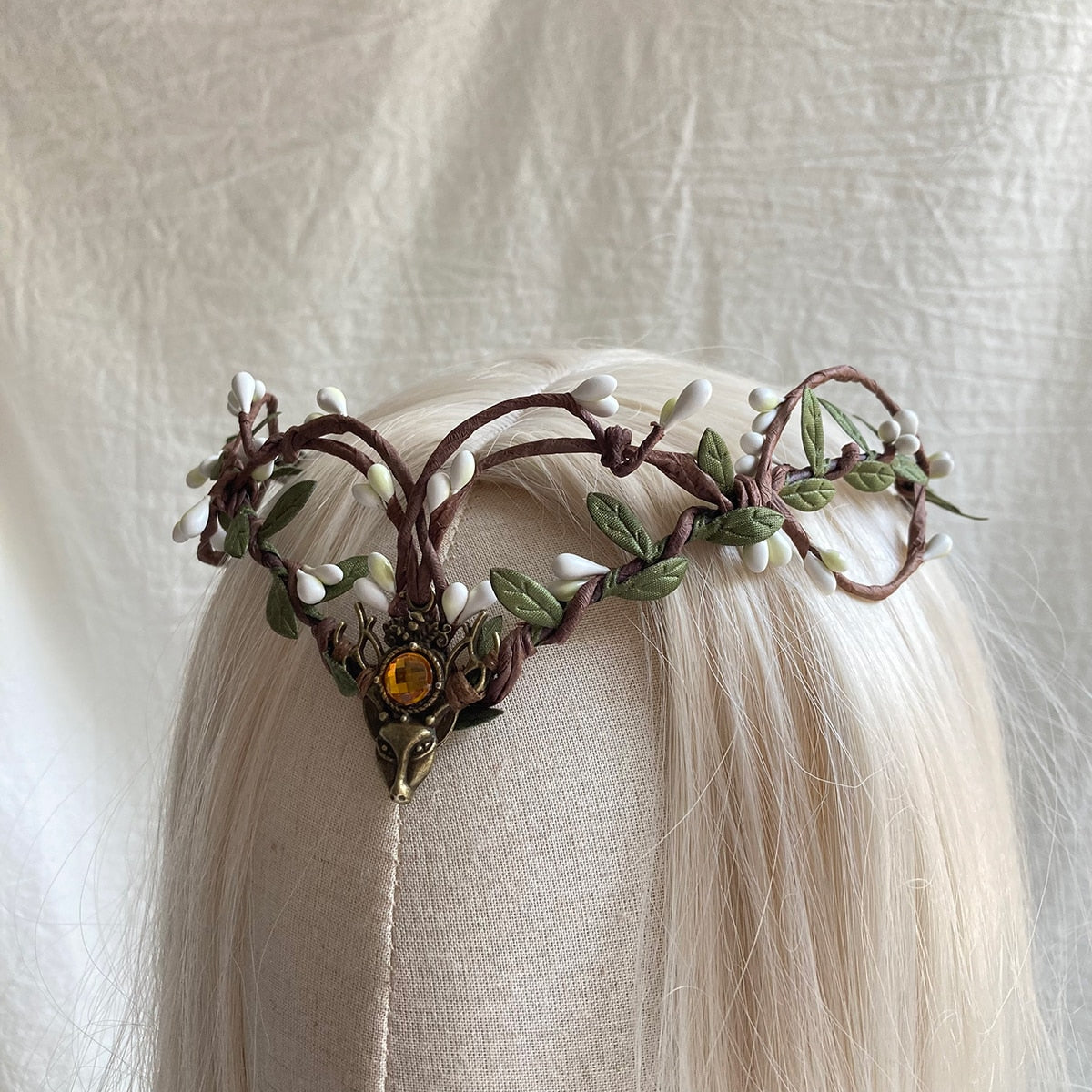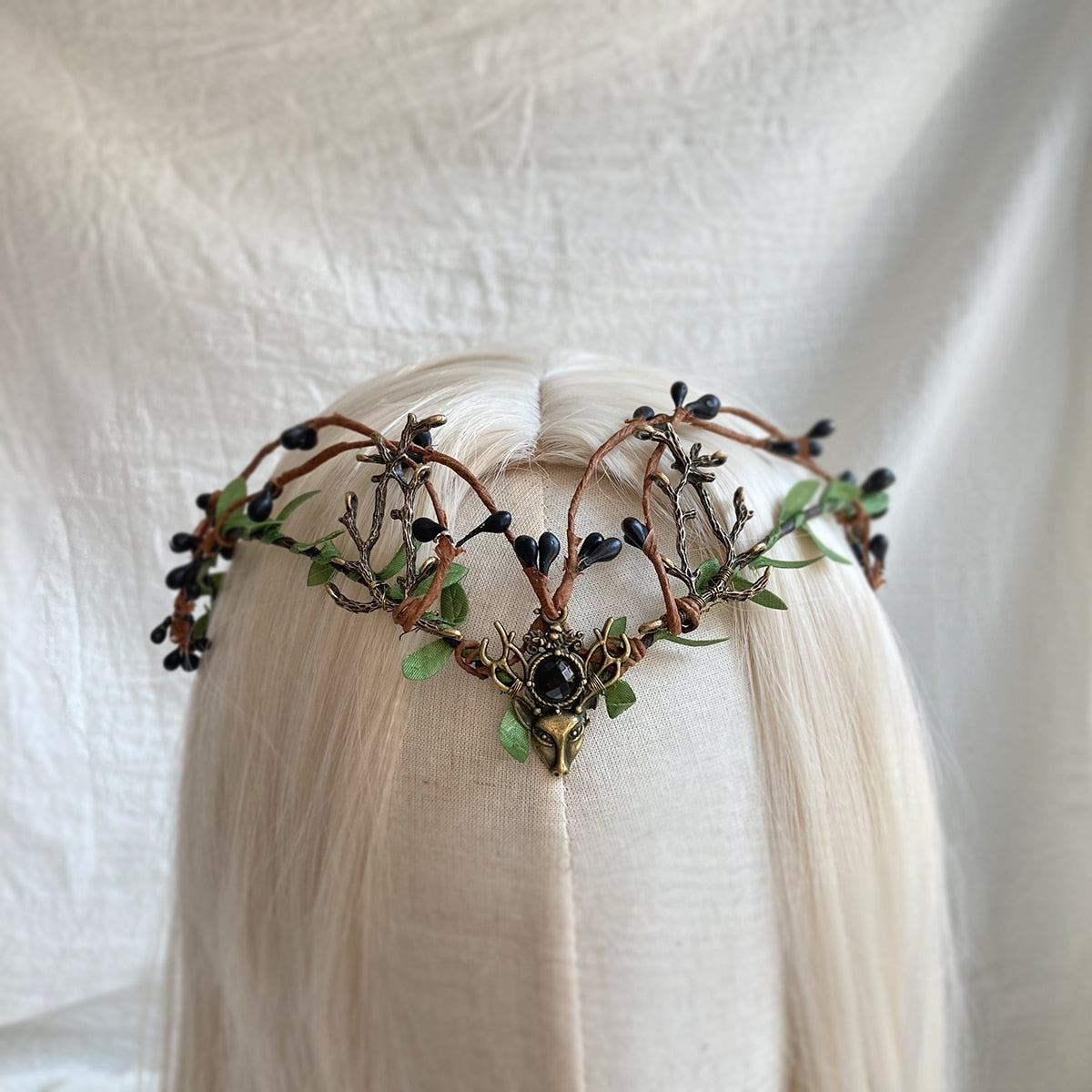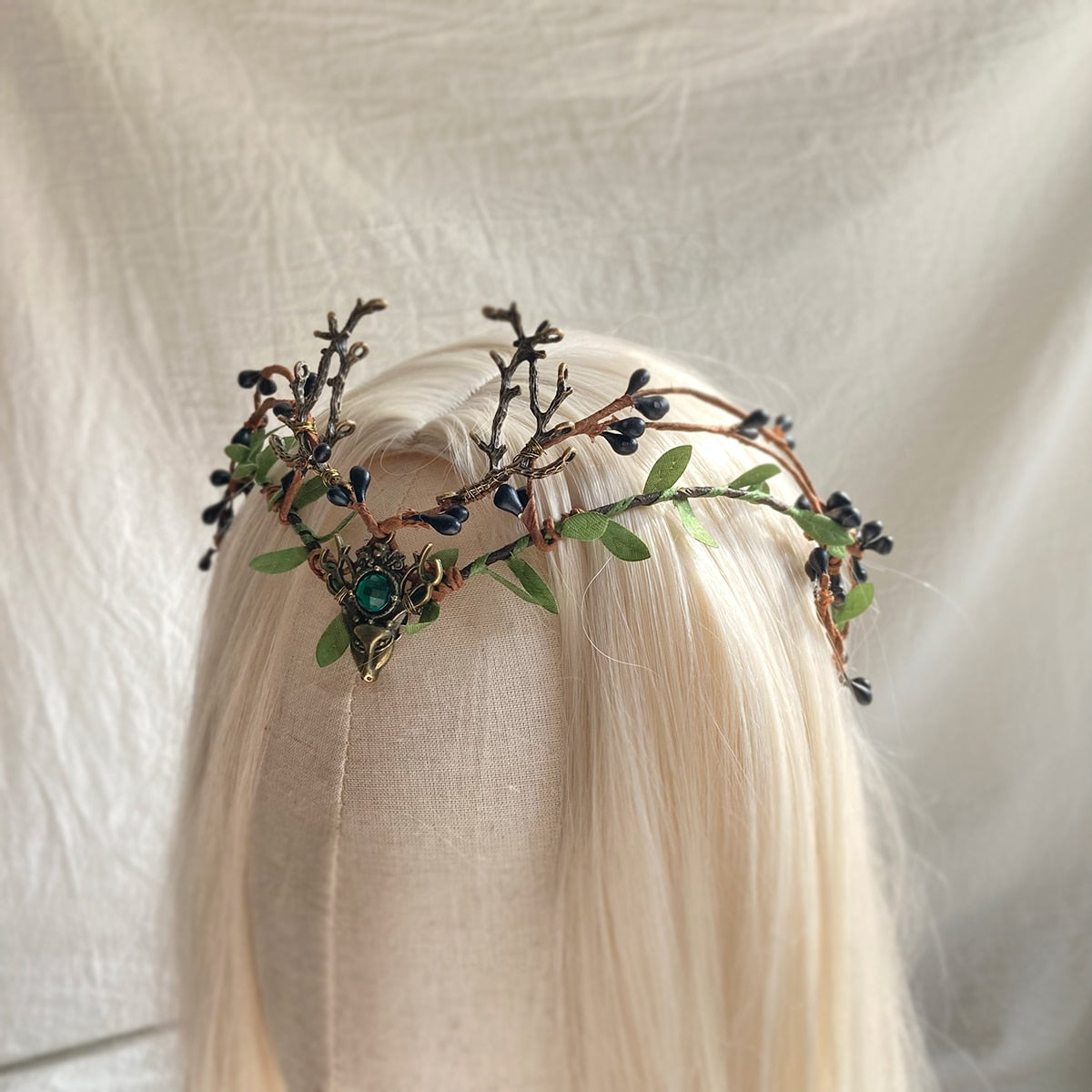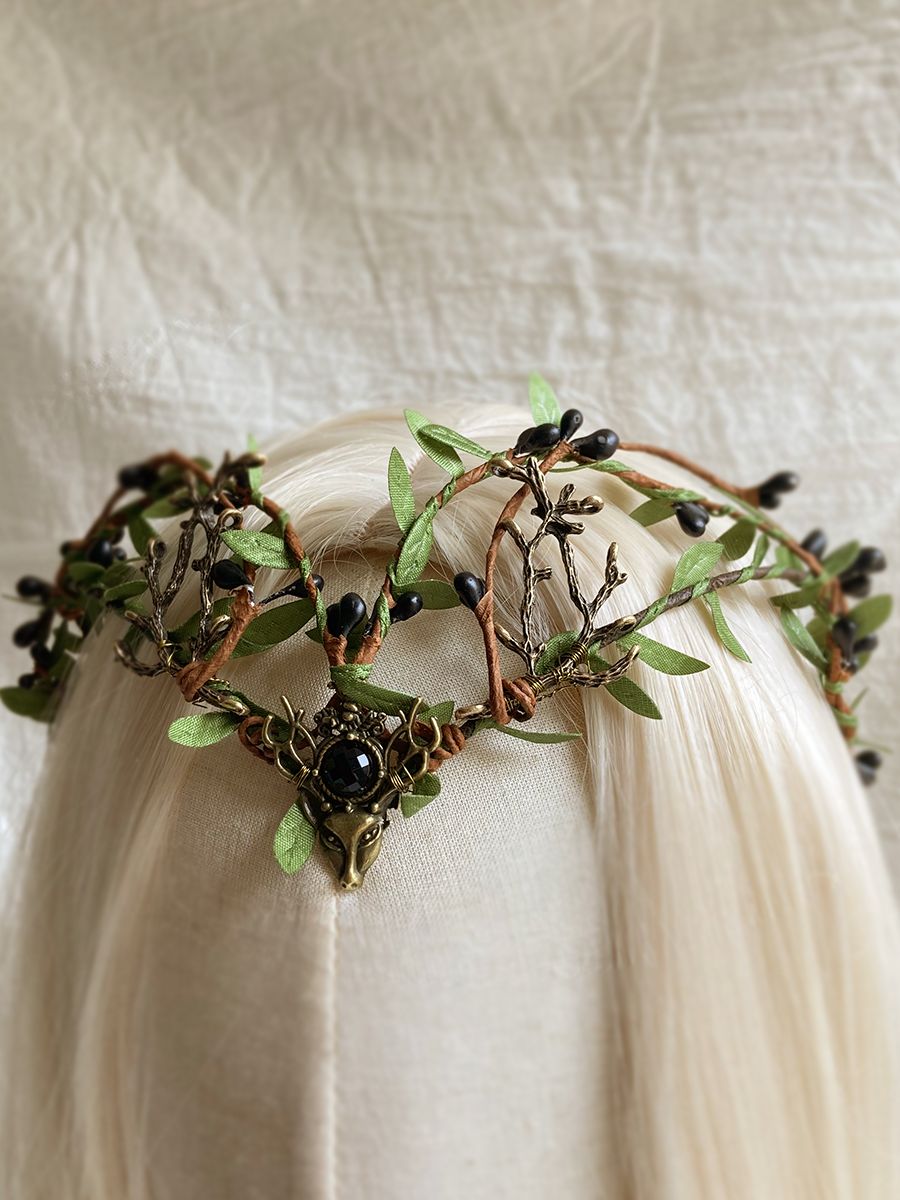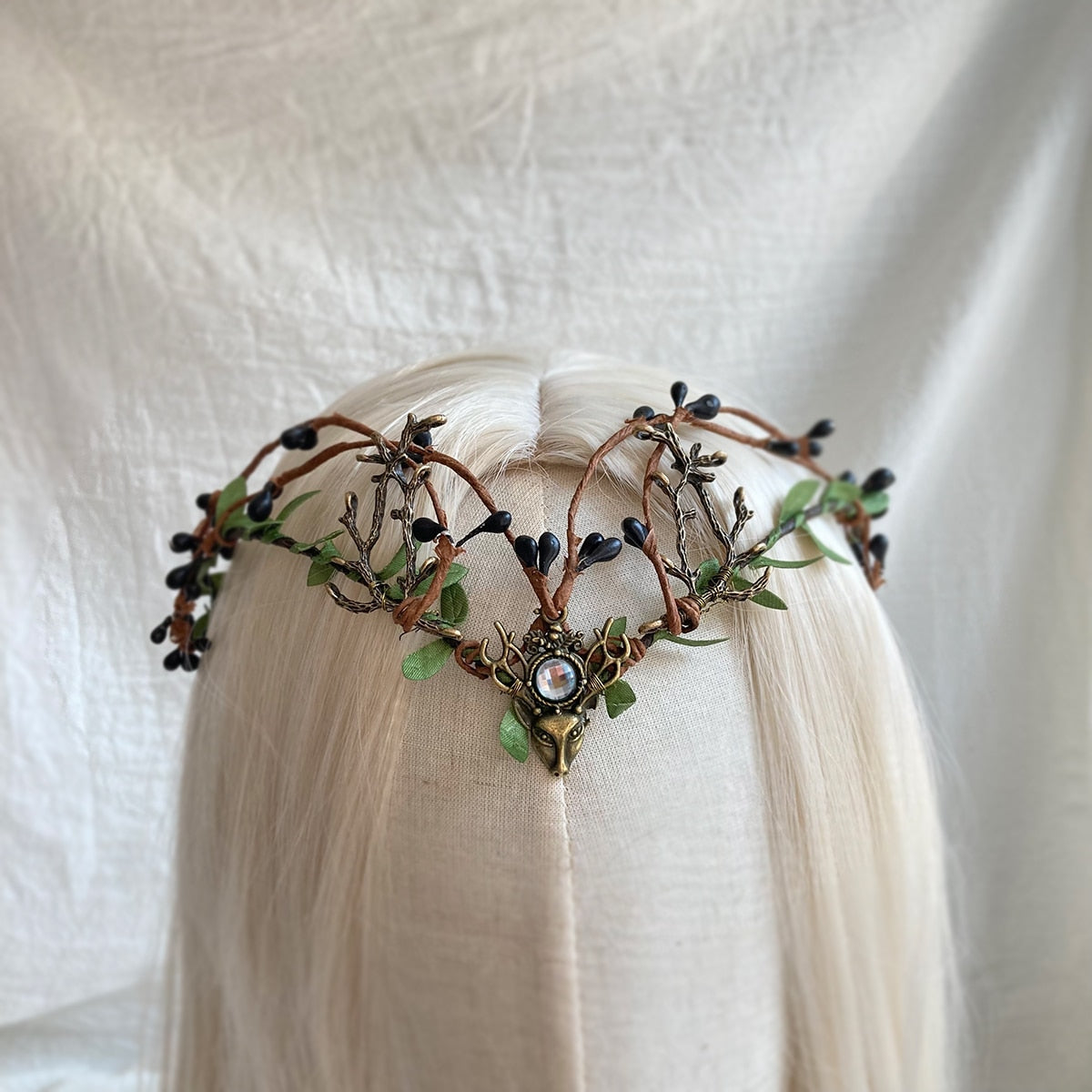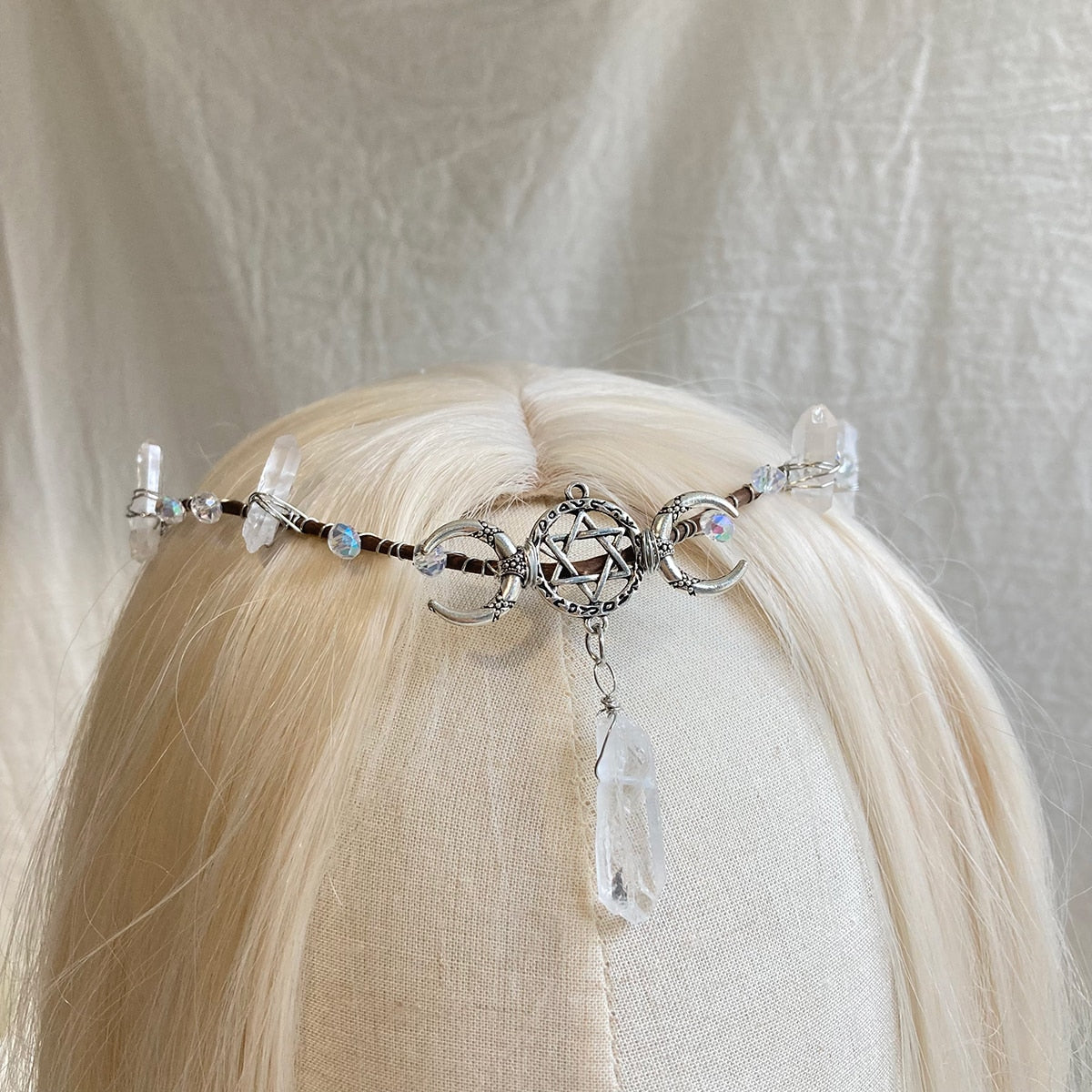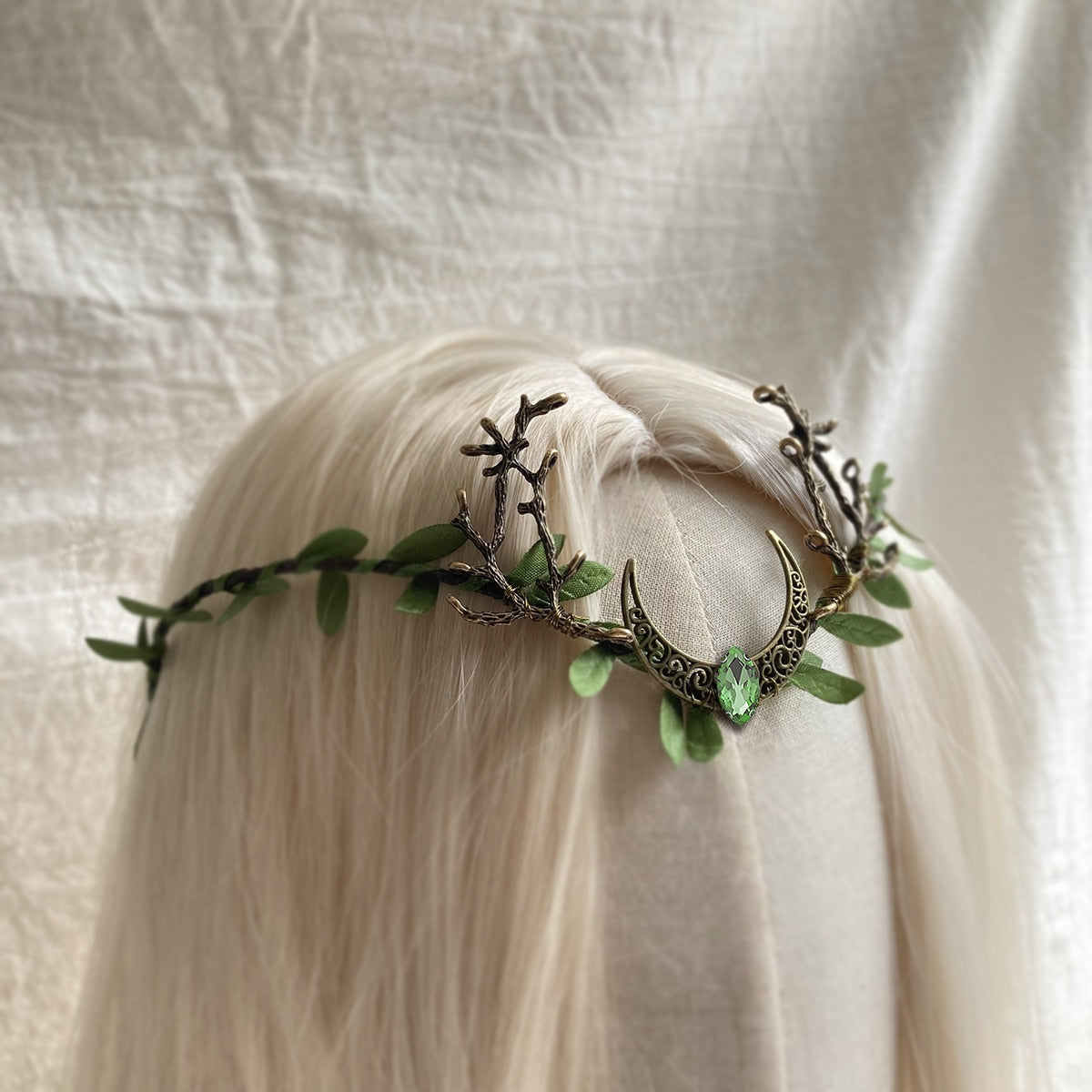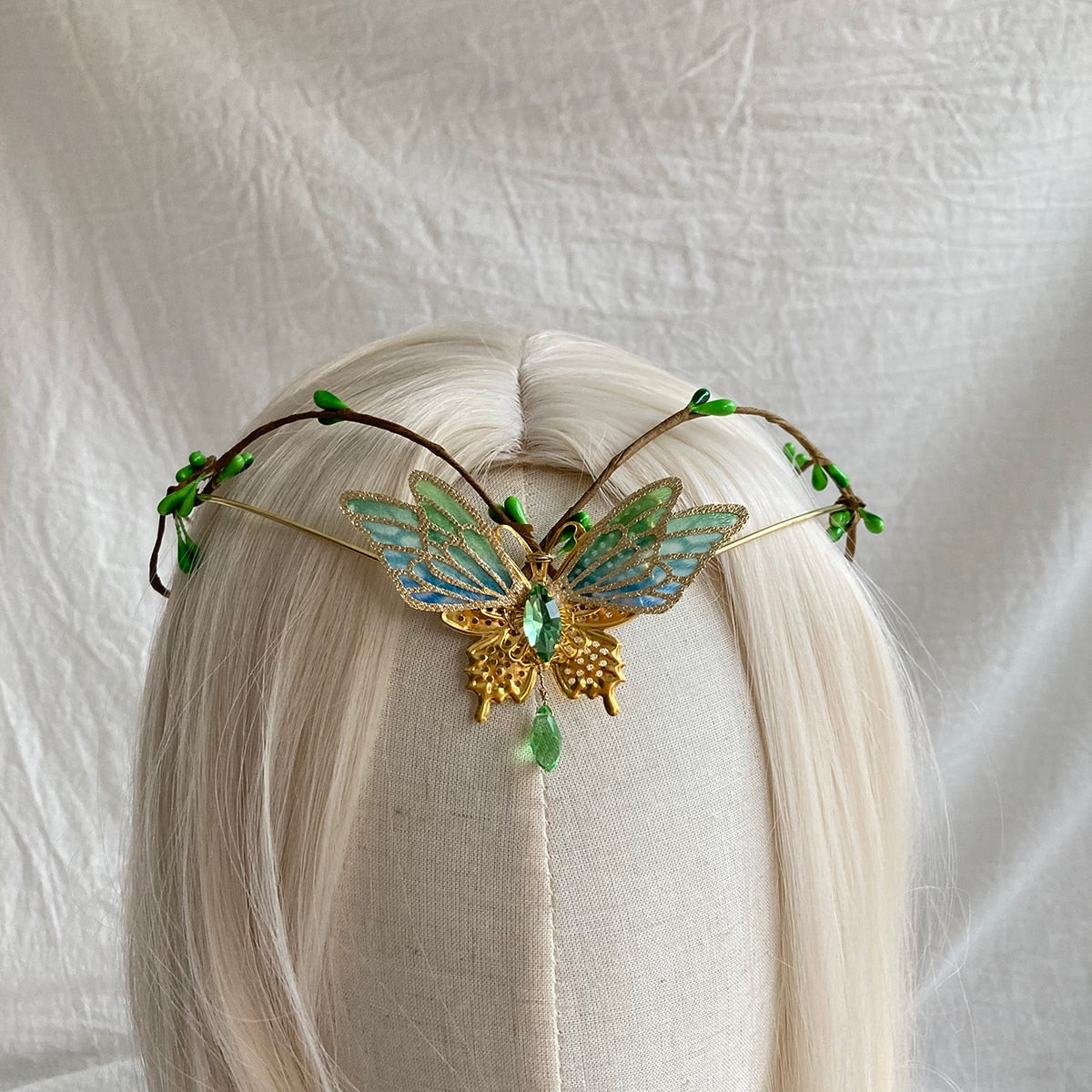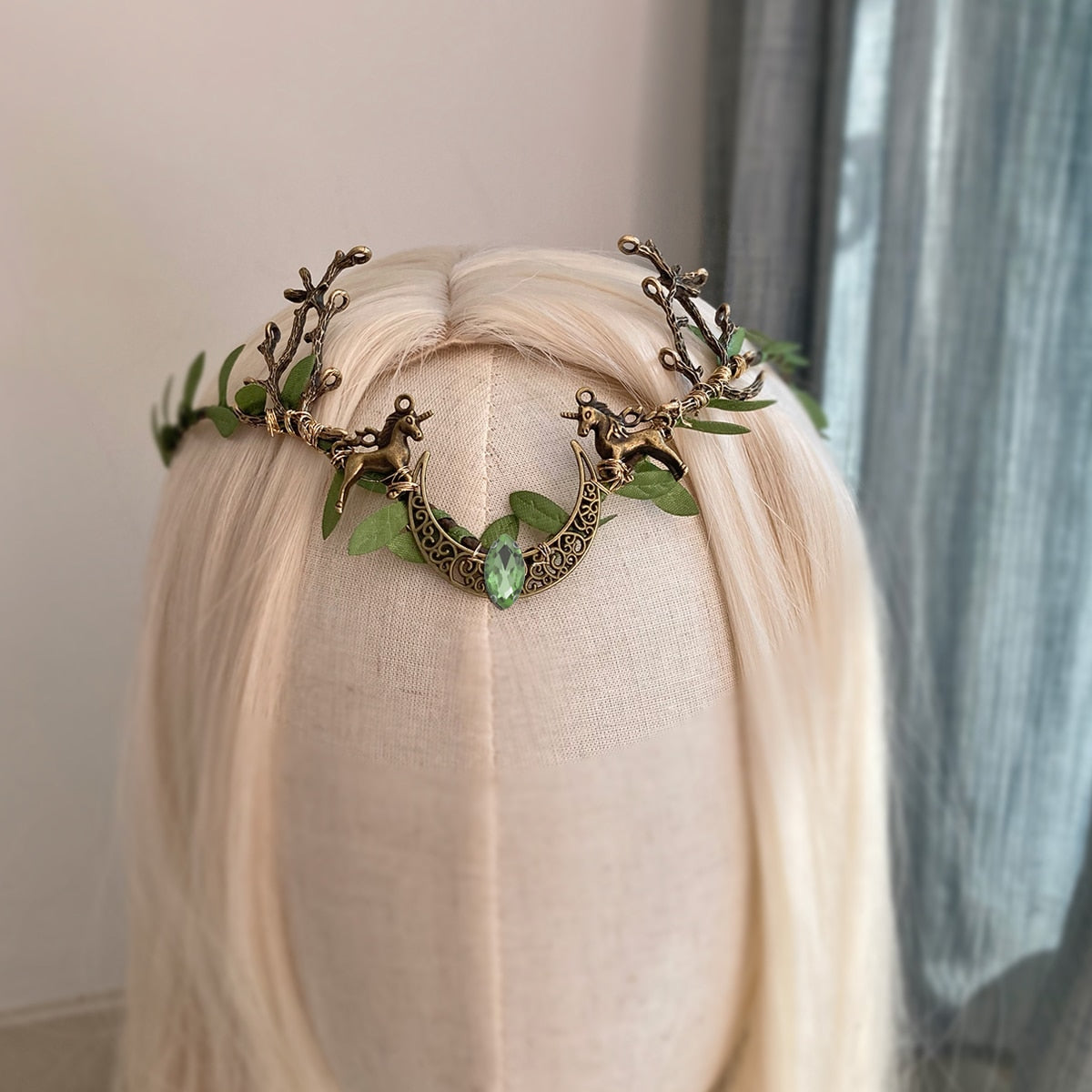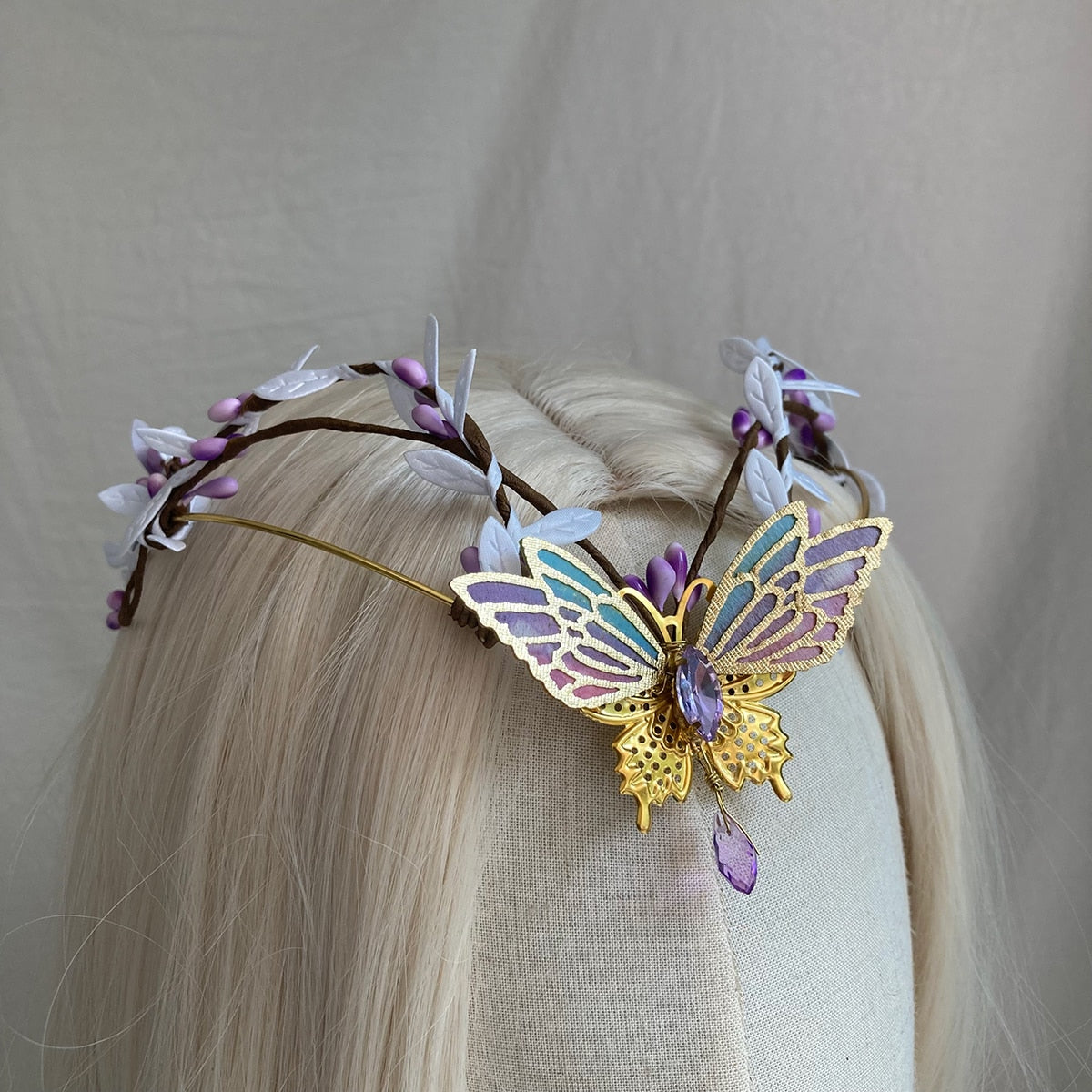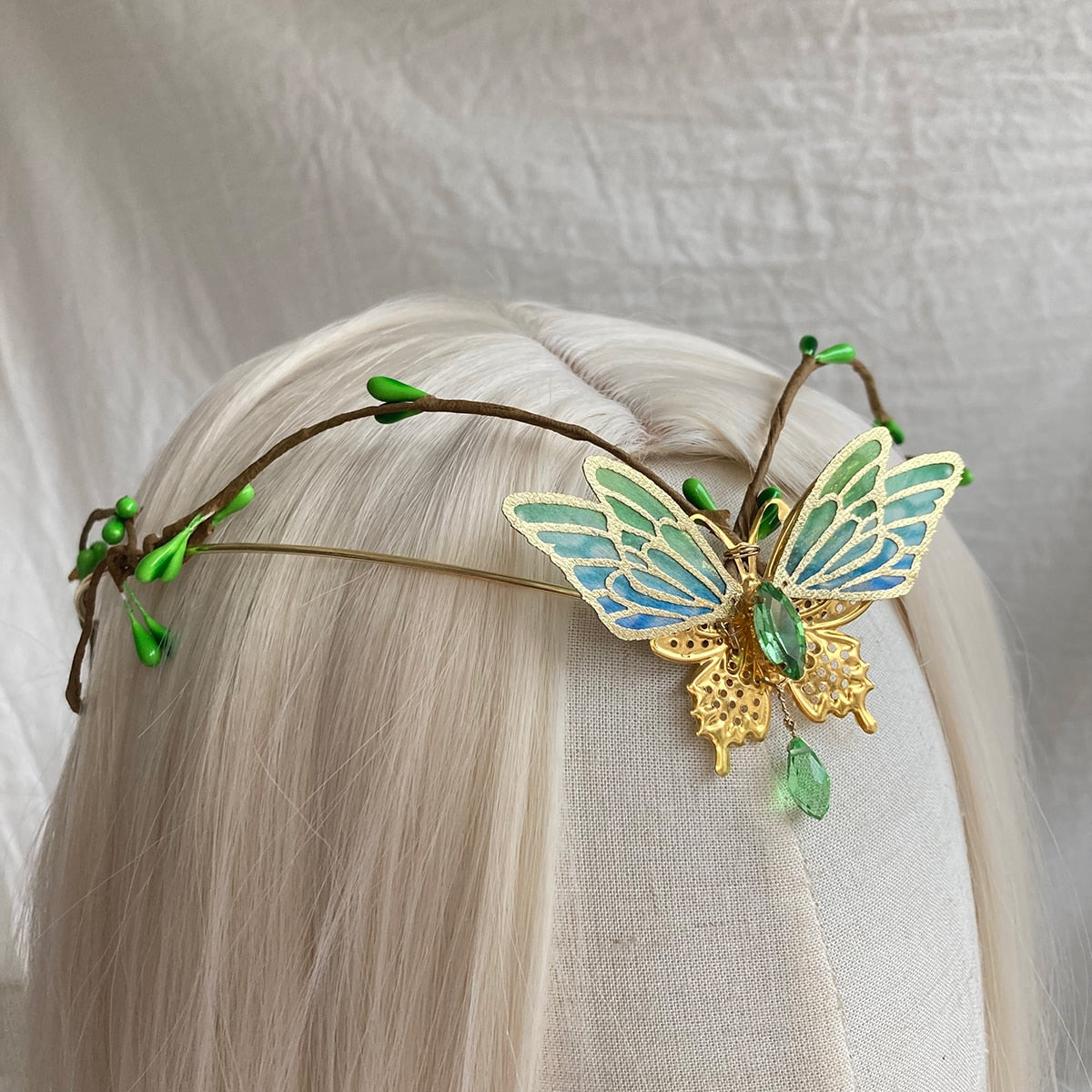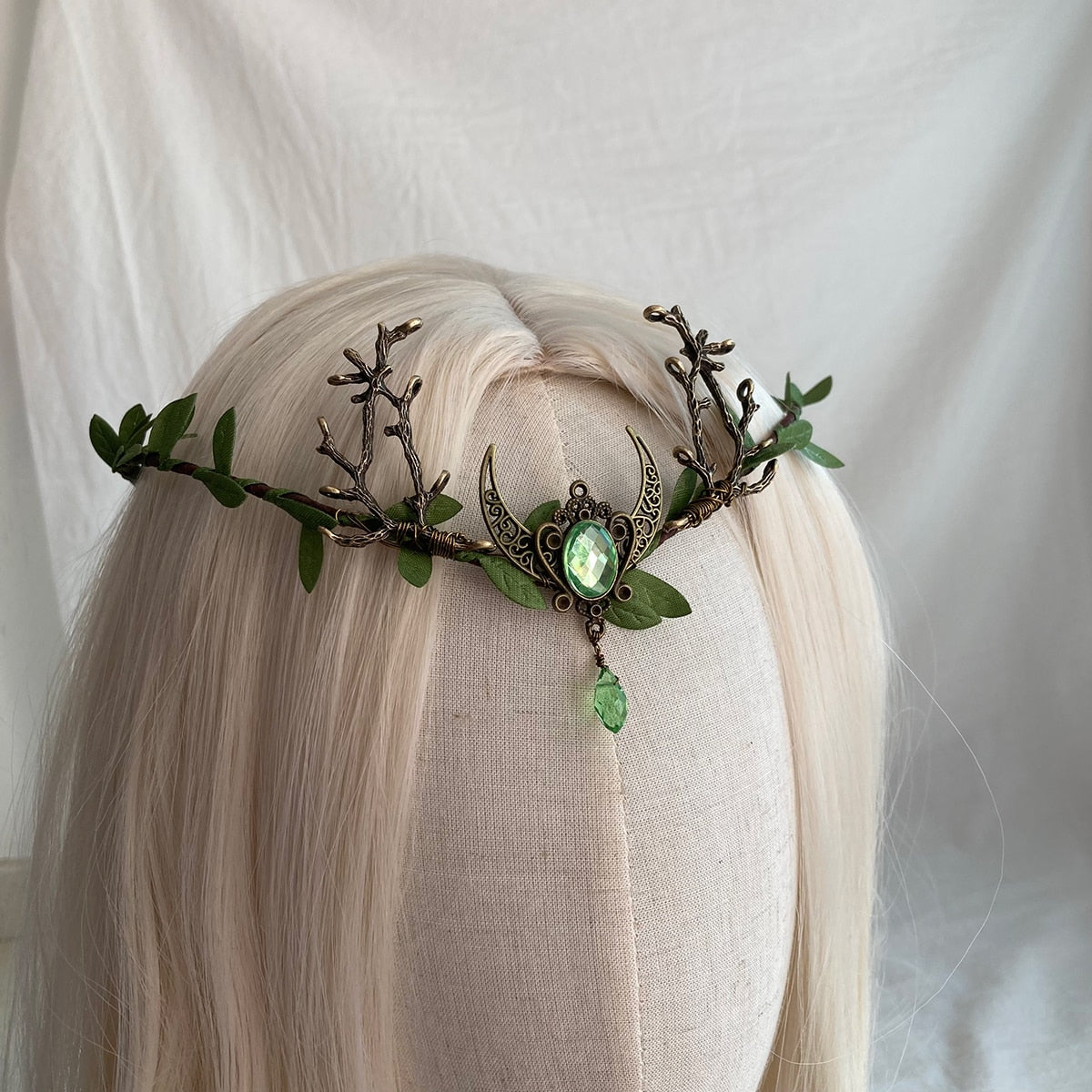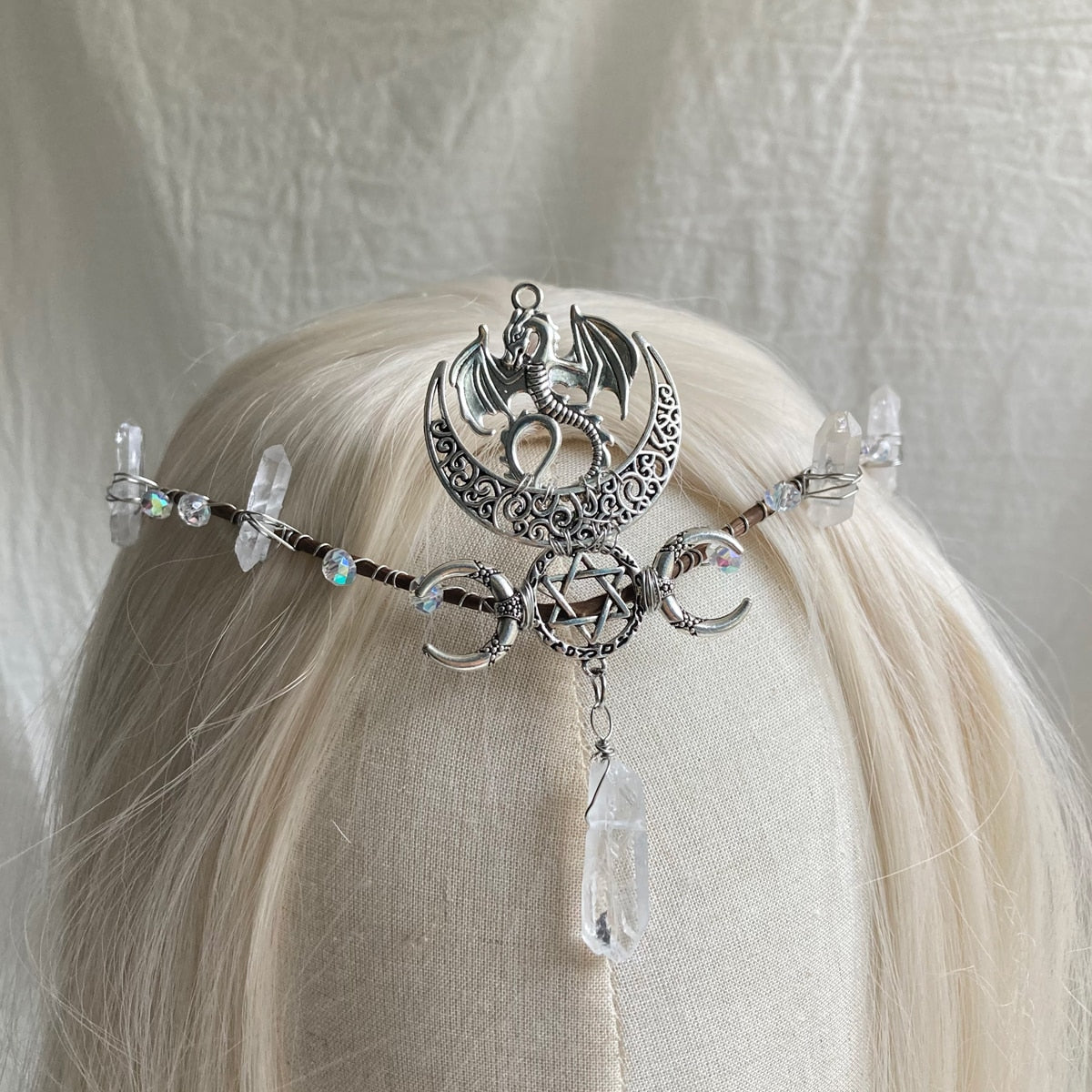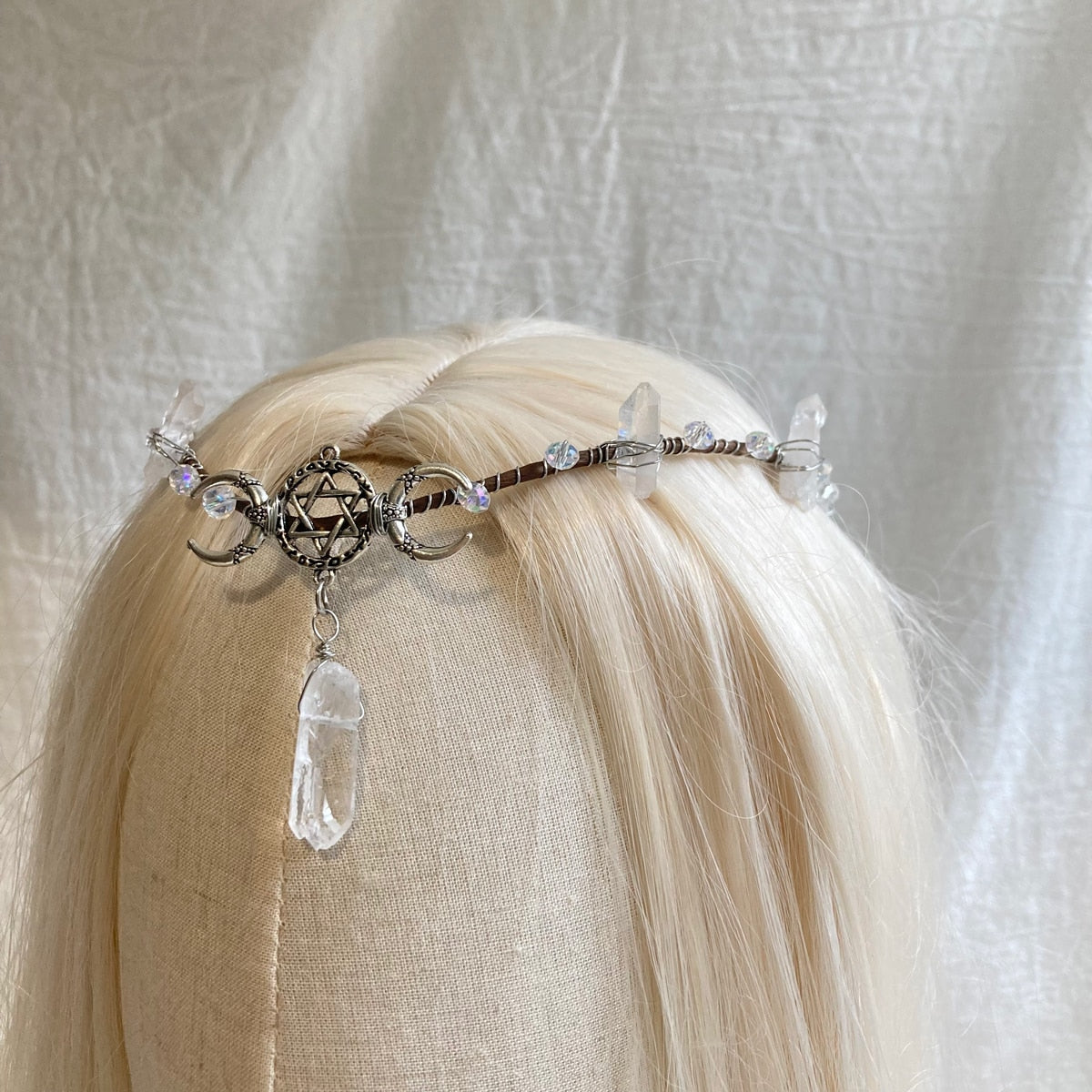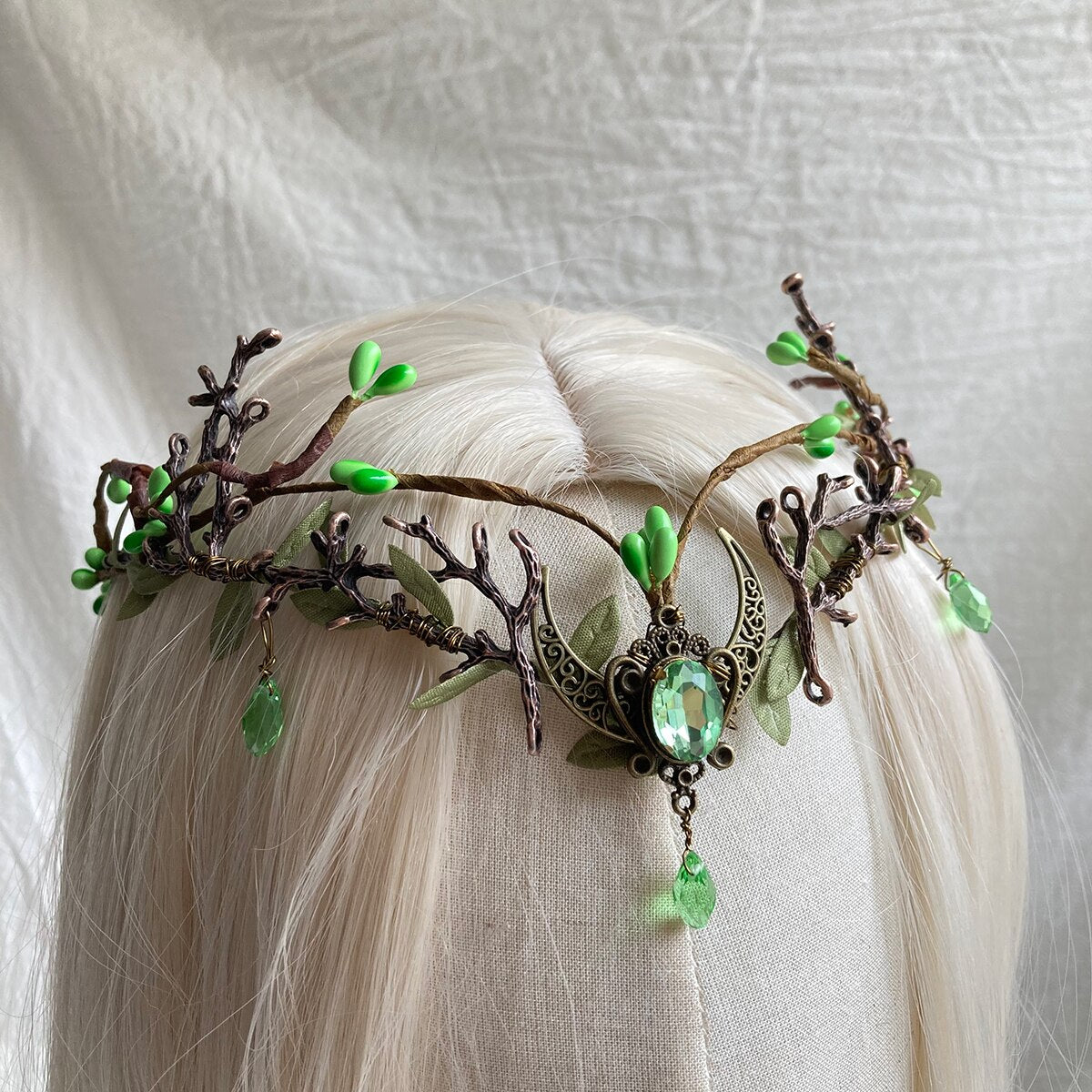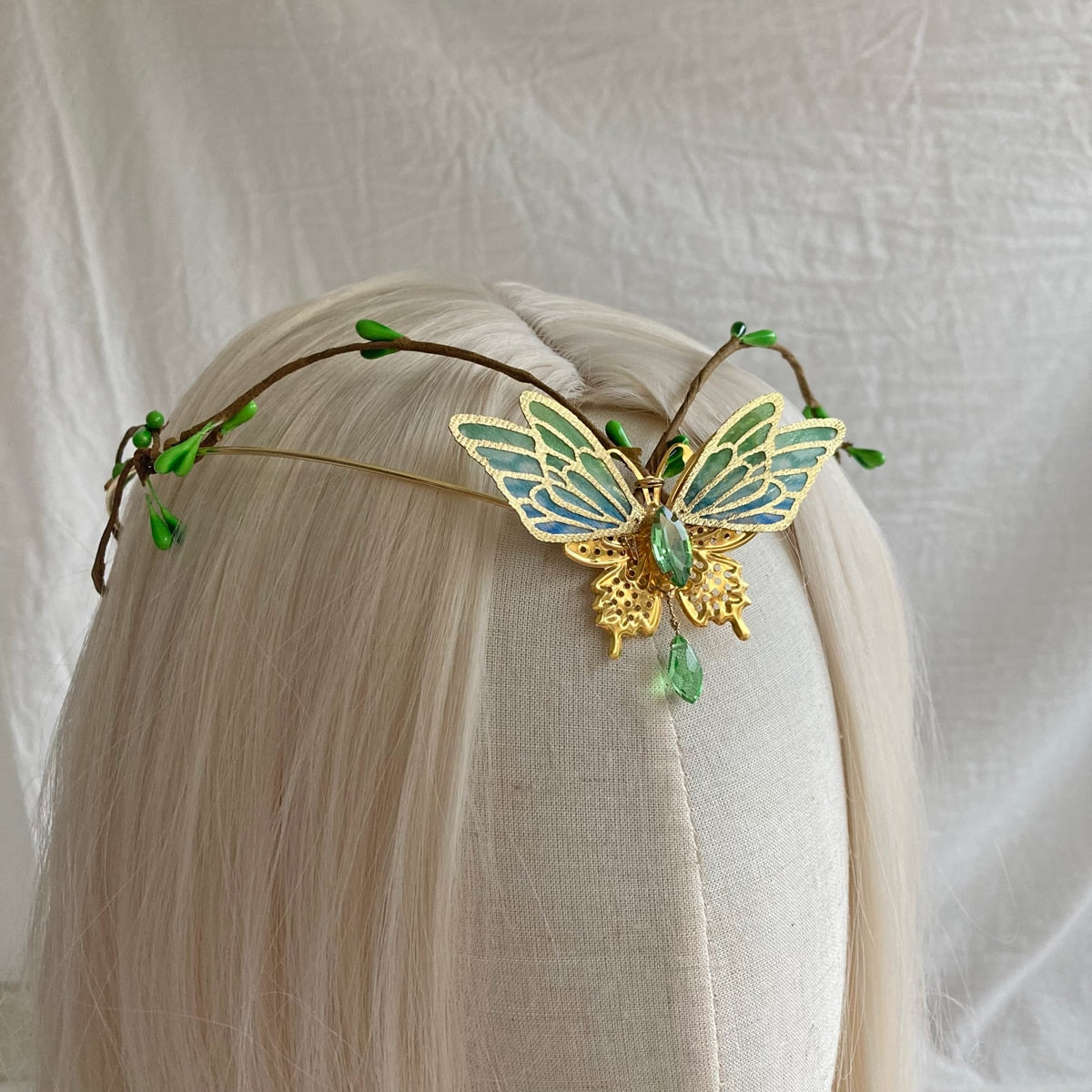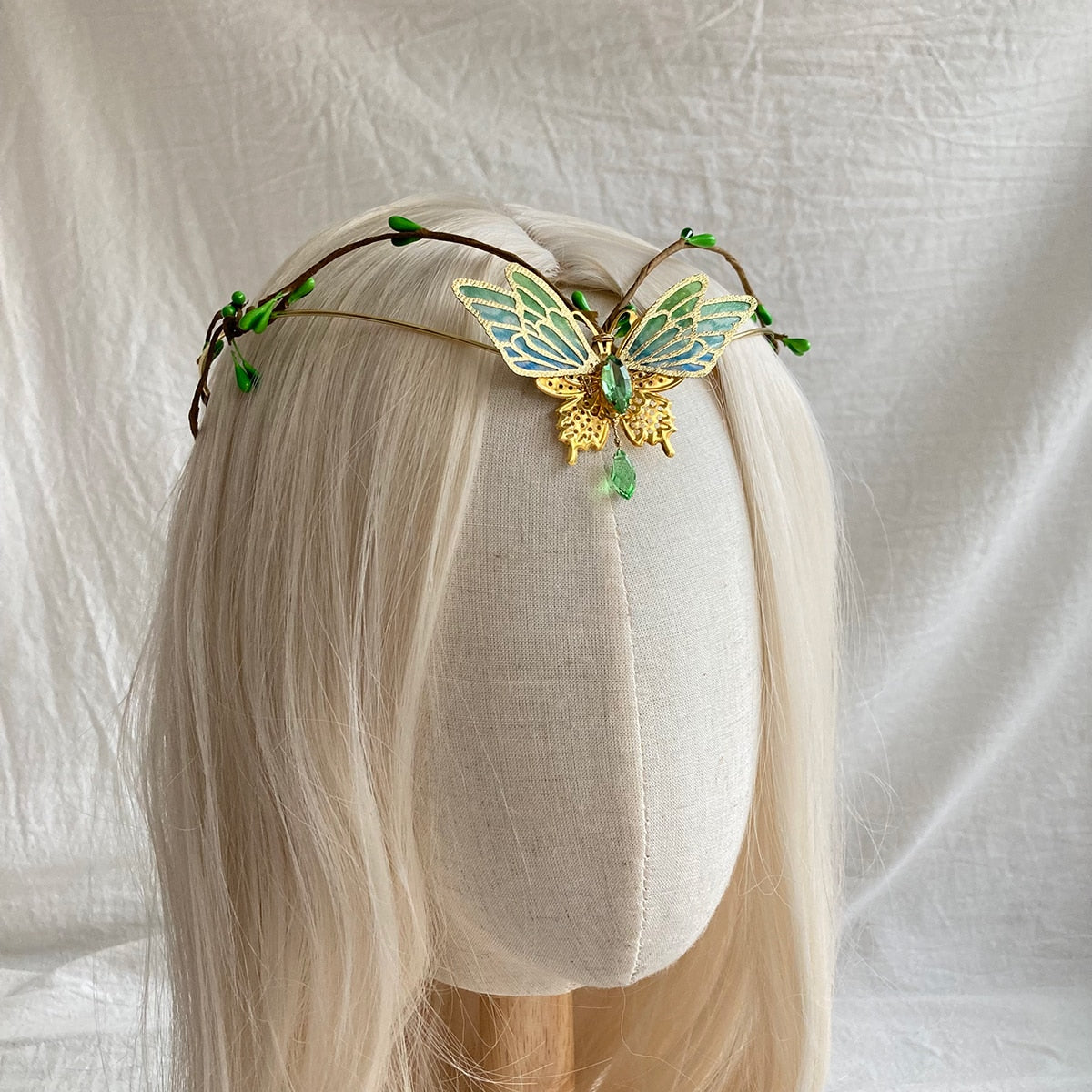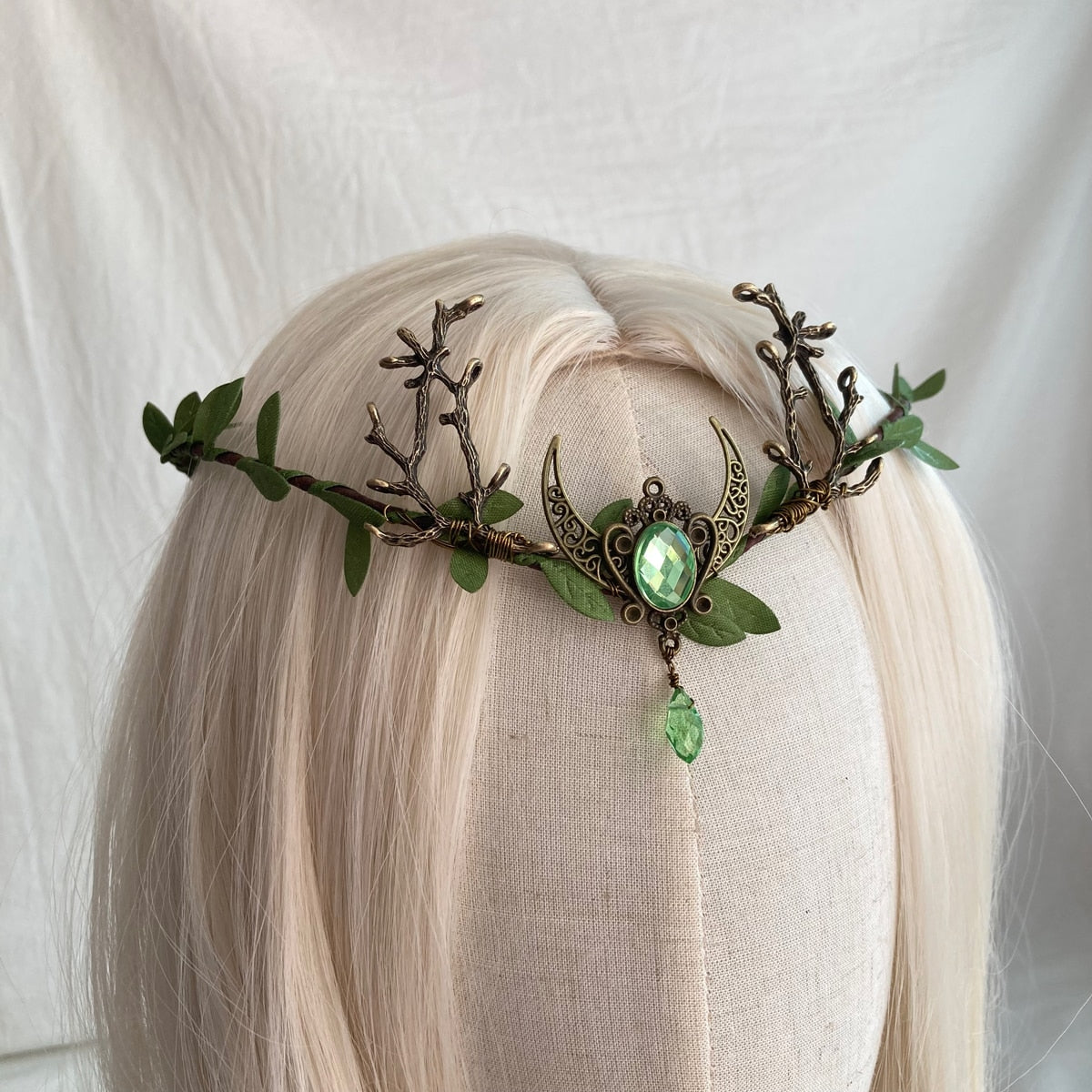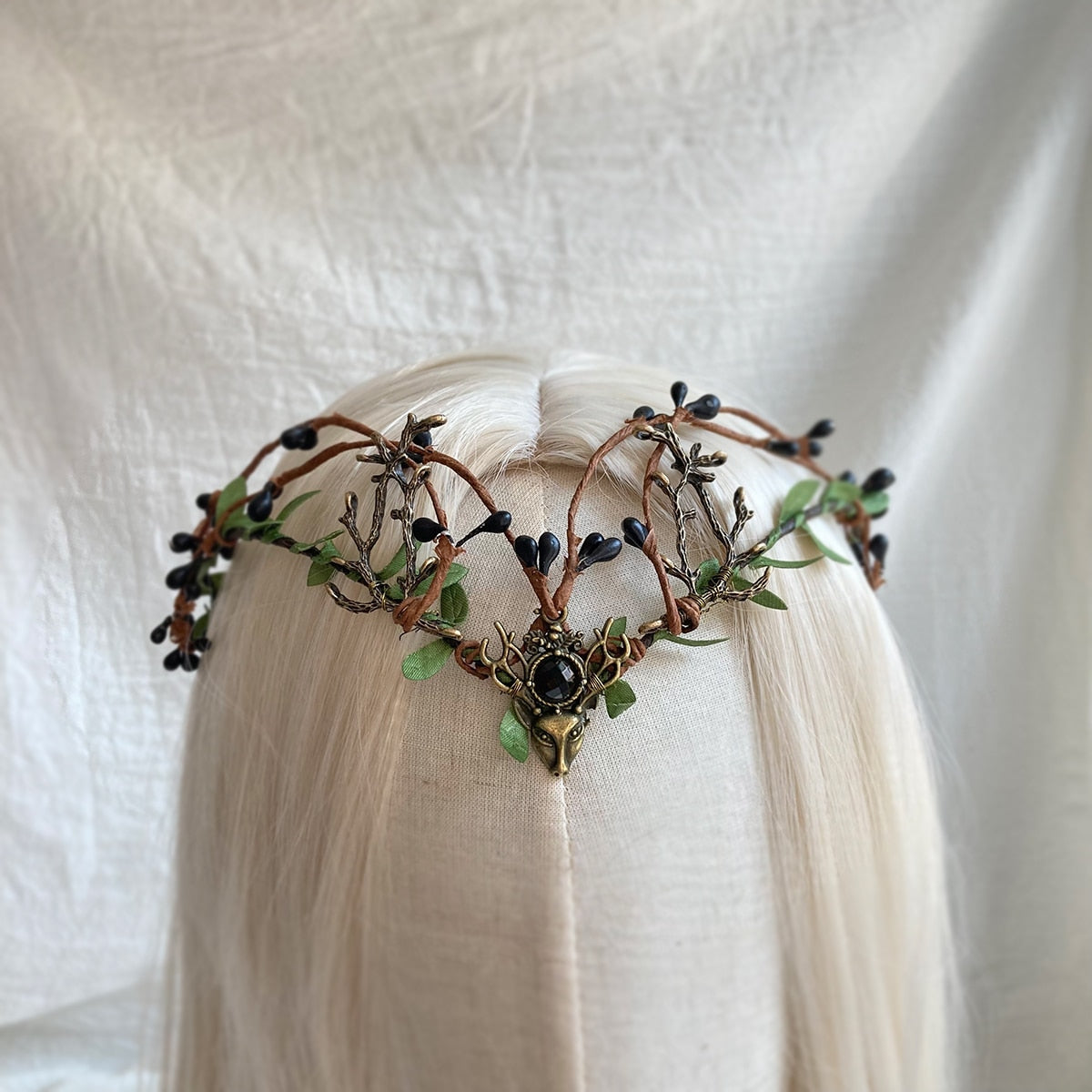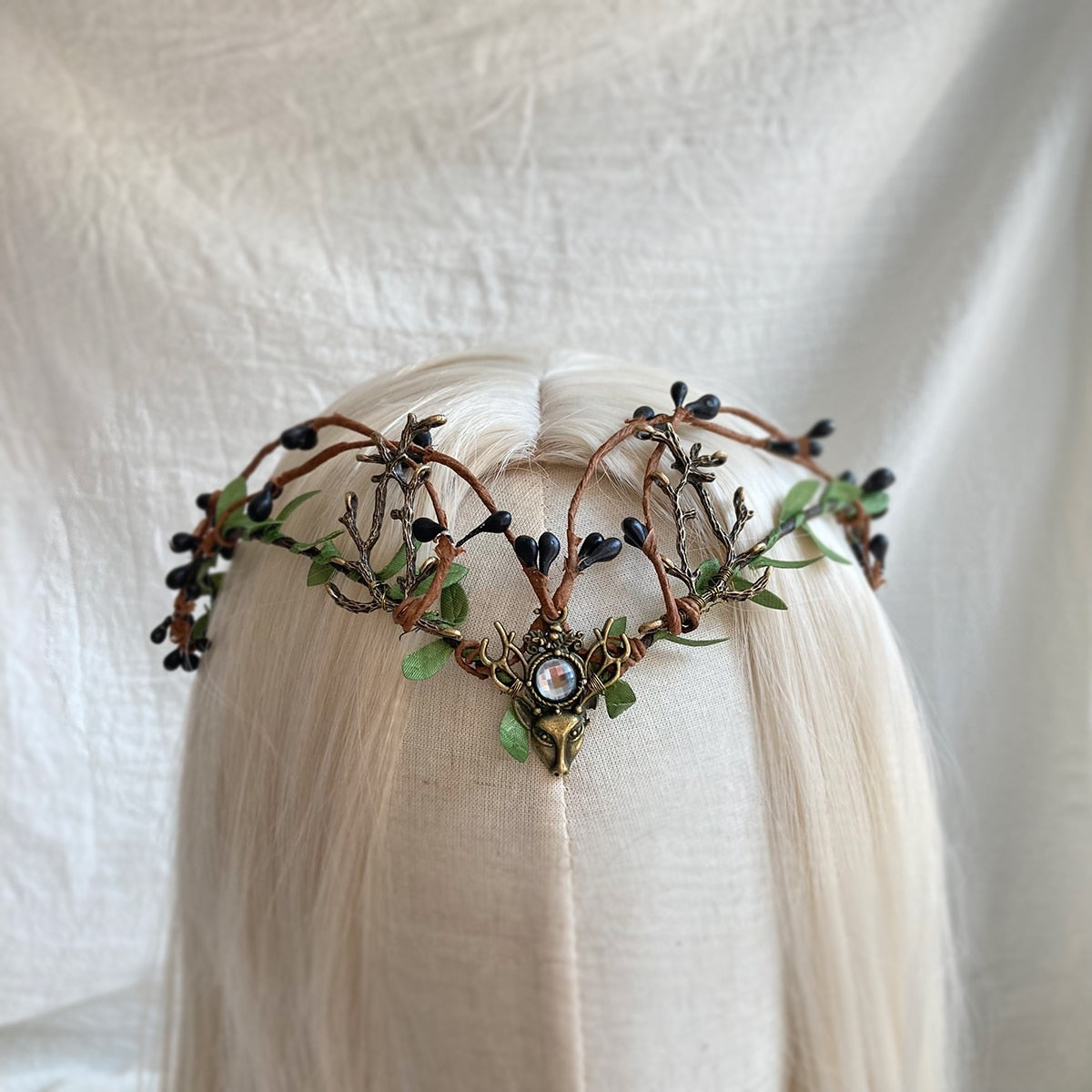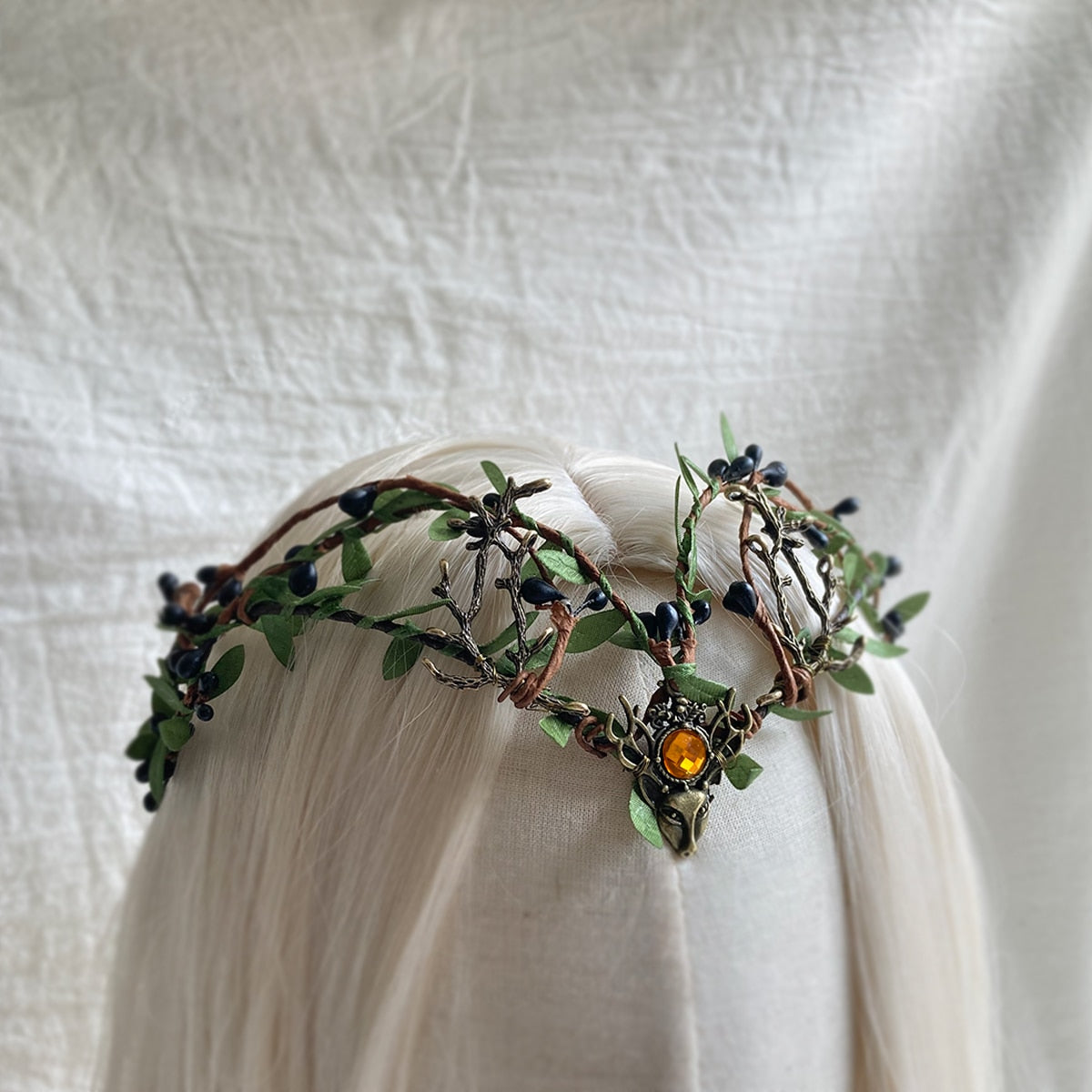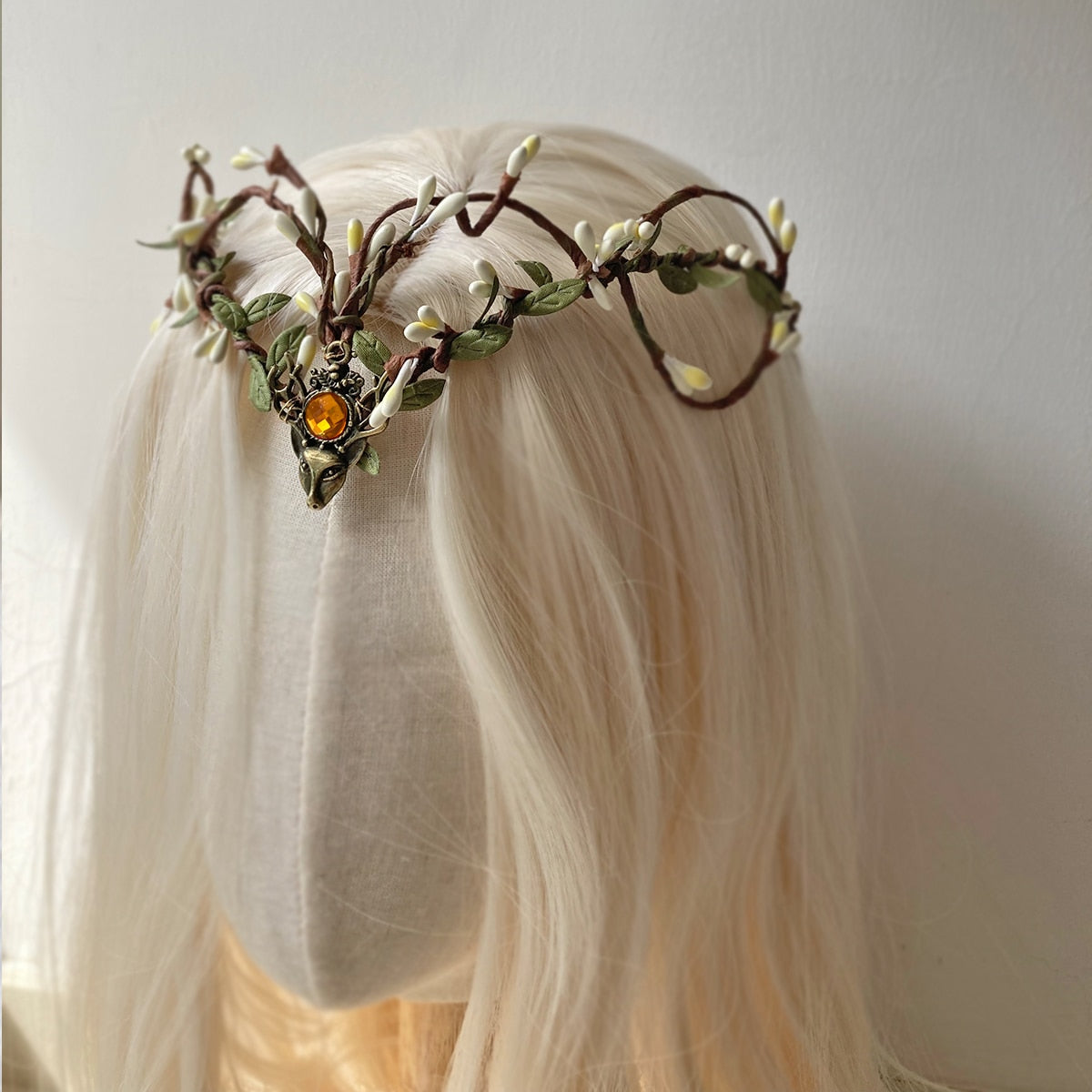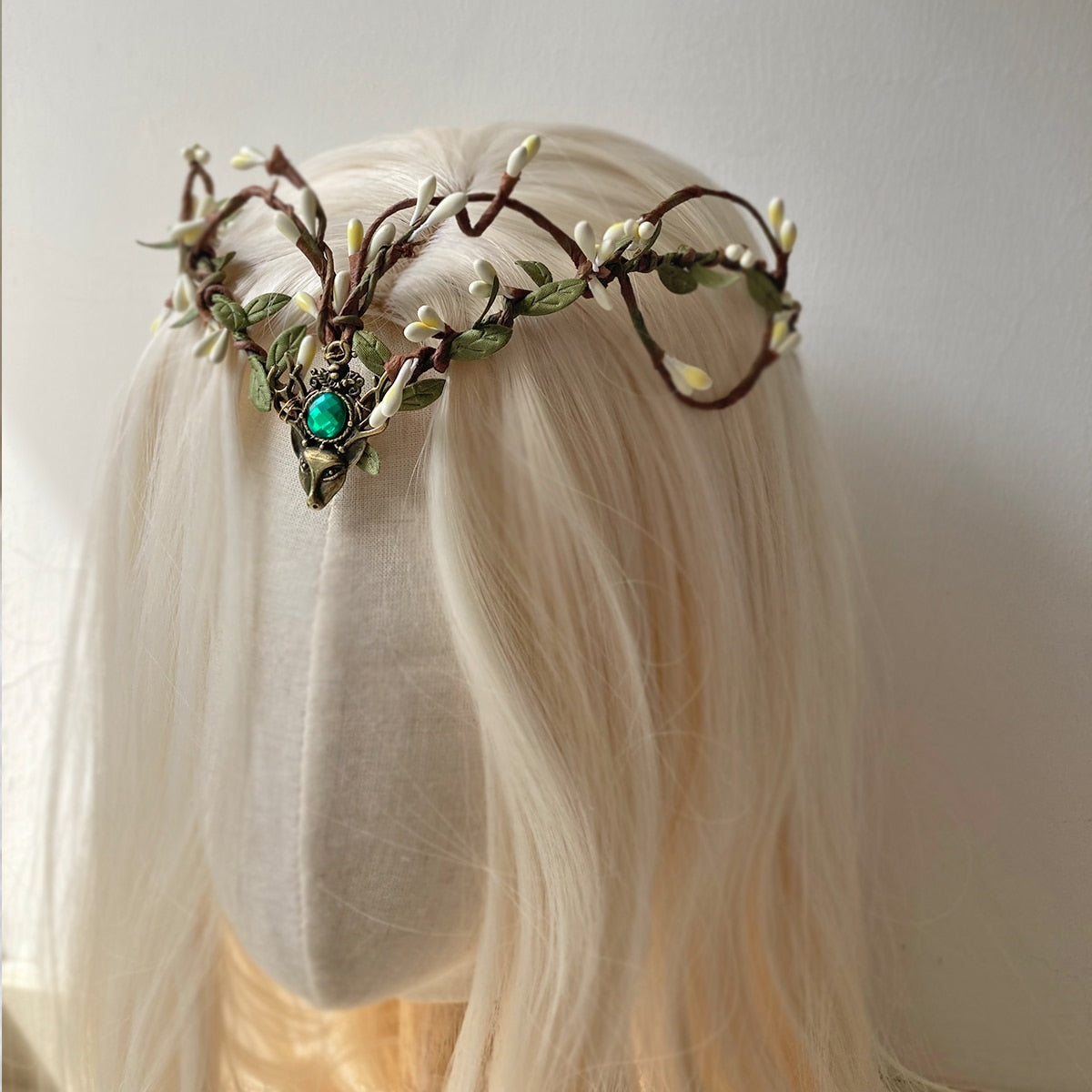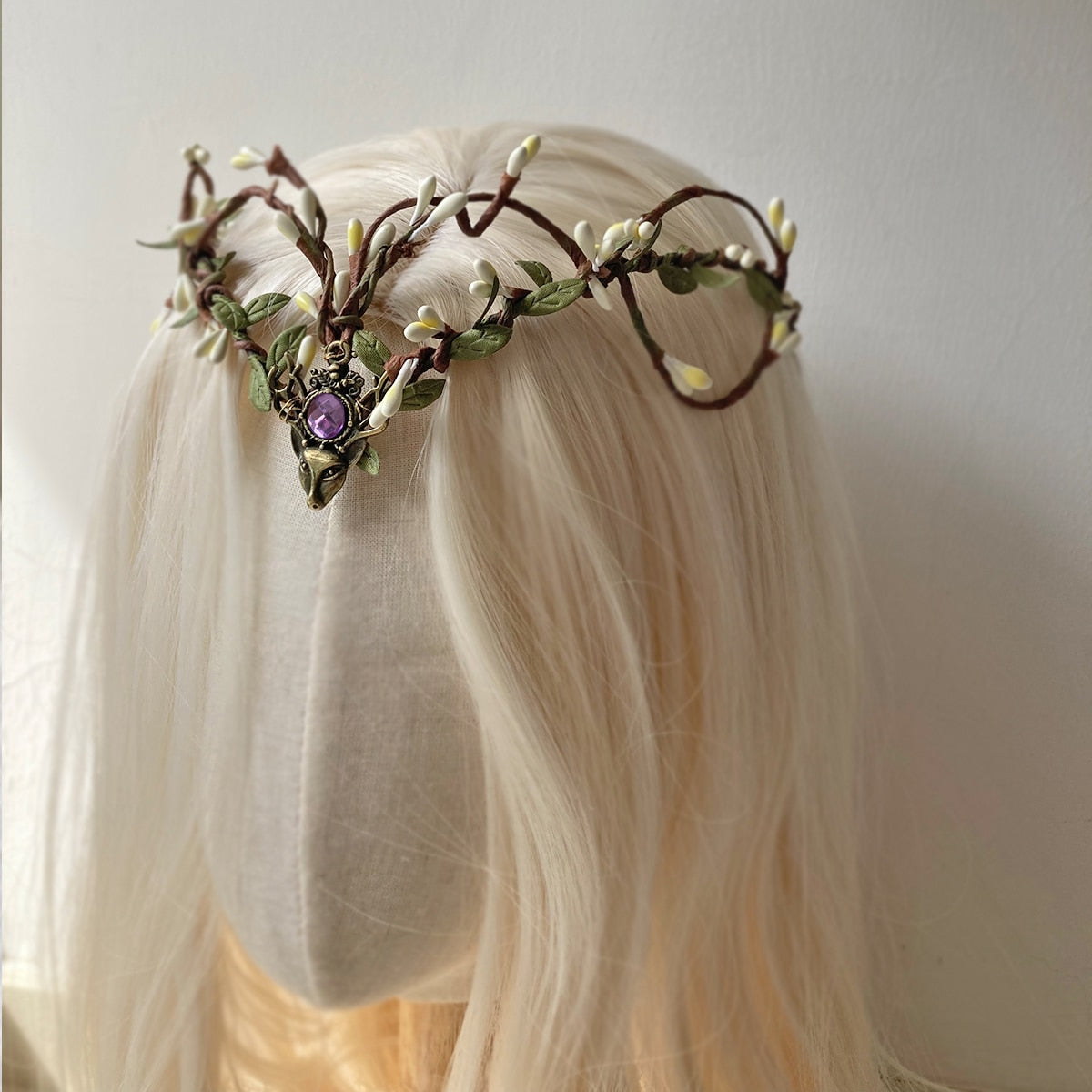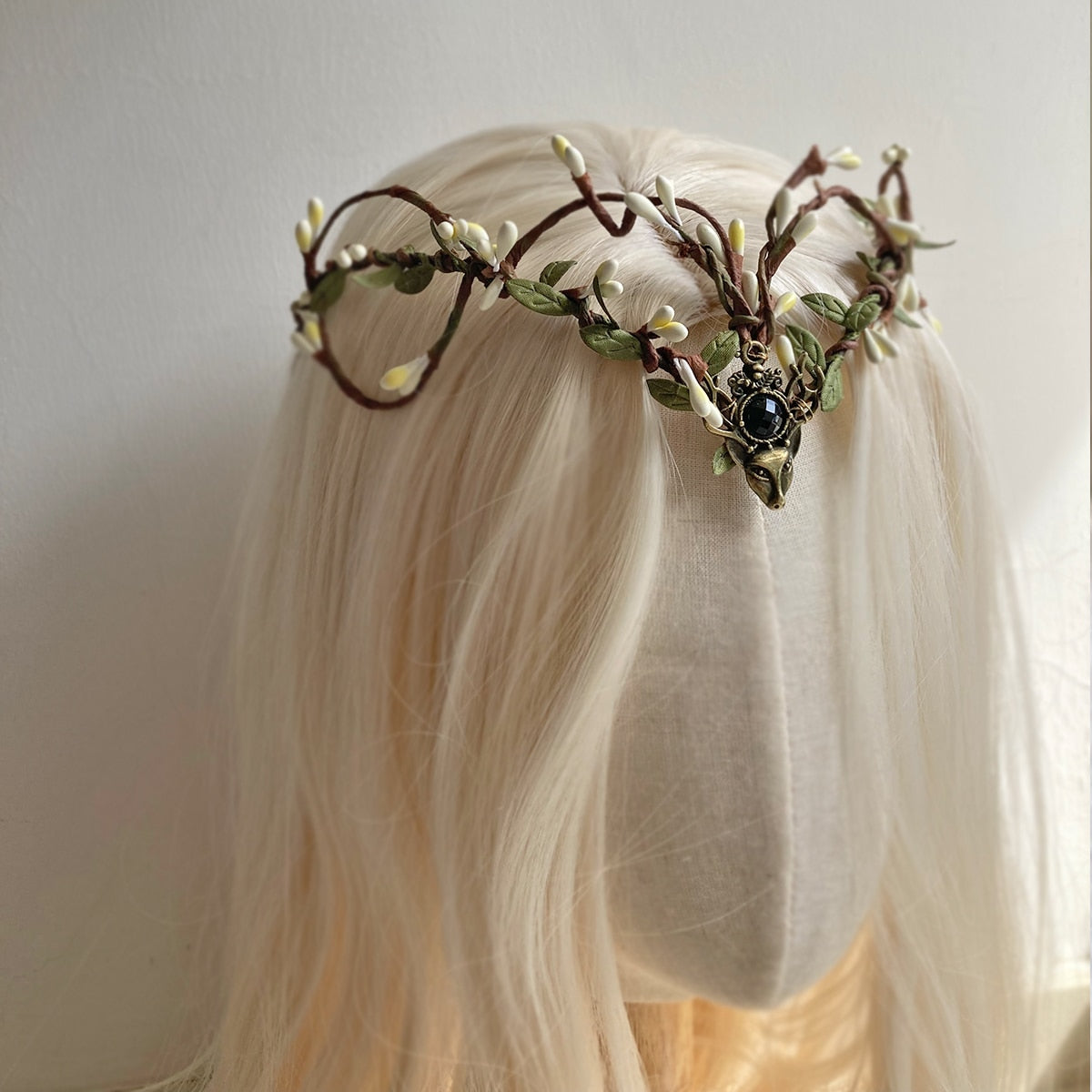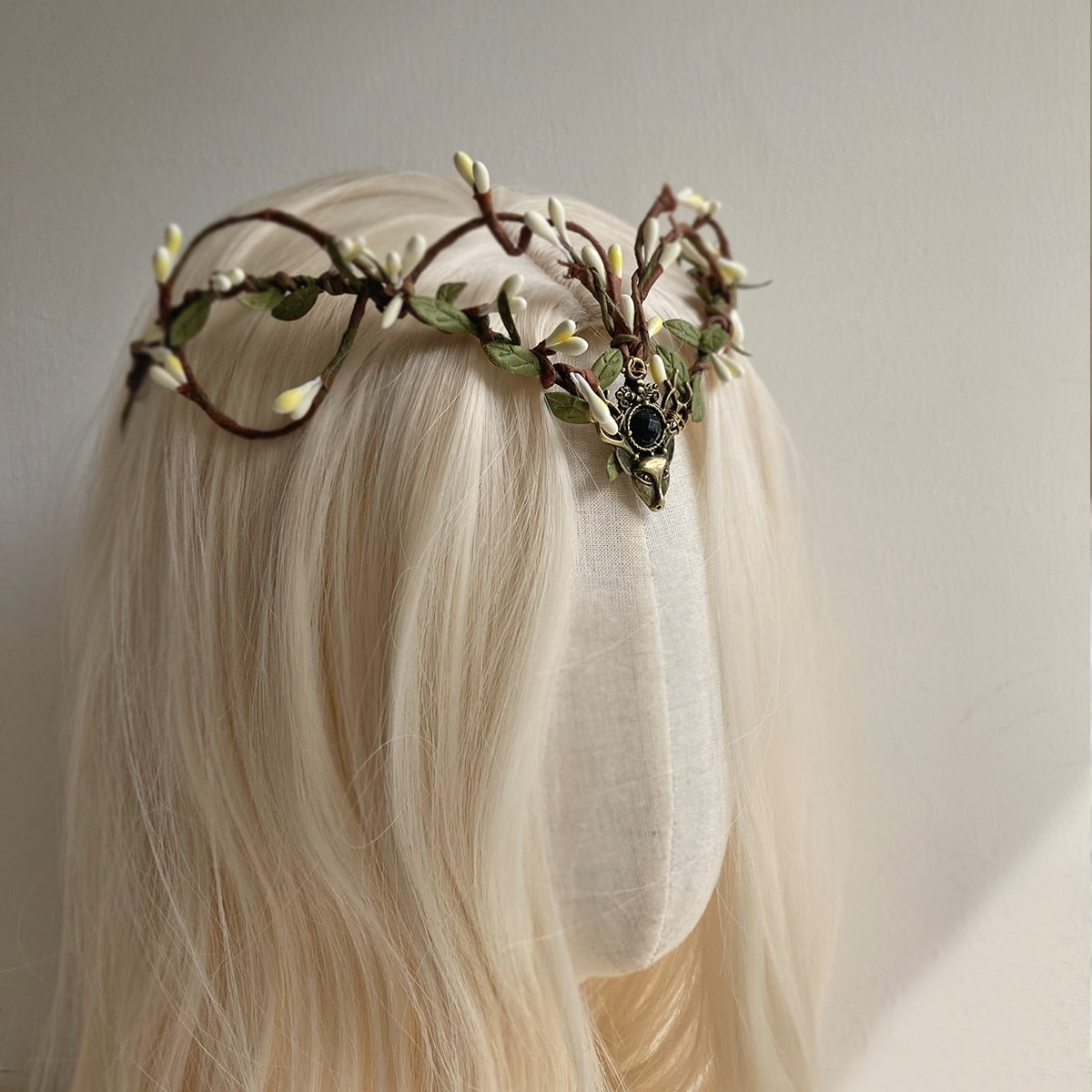 Enchanted Wood Elf Tiara
This item is in stock now and ready to ship worldwide.
Scroll down for product details & size specifications.
Introducing the Enchanted Wood Elf Tiara, a mesmerizing adornment that weaves together the ethereal and earthly realms, encapsulating the magic of the enchanted woodlands. This exquisite tiara boasts an array of stunning high-quality variations, each one a testament to craftsmanship and mystique. Prepare to be captivated by its enchanting allure.
Features:
Immerse yourself in the mystical world of woodland wonders with the Enchanted Wood Elf Tiara.
Embrace the harmony of nature as elements of wood and foliage gracefully intertwine, evoking a sense of ancient wisdom and natural beauty.
Dazzling jewels embedded within the tiara add a touch of celestial radiance, sparkling like stars on a moonlit night.
Crafted with meticulous attention to detail, the finely worked metallic accents reflect the enchantment that resides within the tiara.
Choose from an array of unique options, each one imbued with its own special enchantment, allowing you to embrace your inner woodland spirit.
Unleash your inner magic and embrace the mystique of the Enchanted Wood Elf Tiara. Let it transport you to a realm where dreams become reality, and the extraordinary becomes everyday.