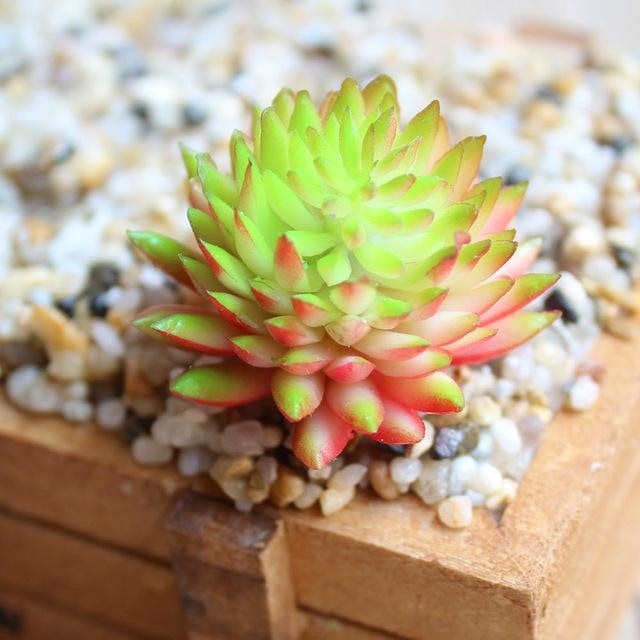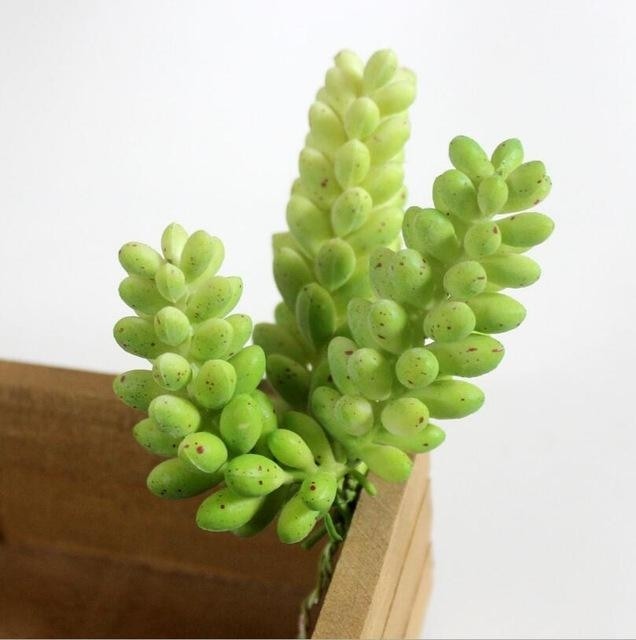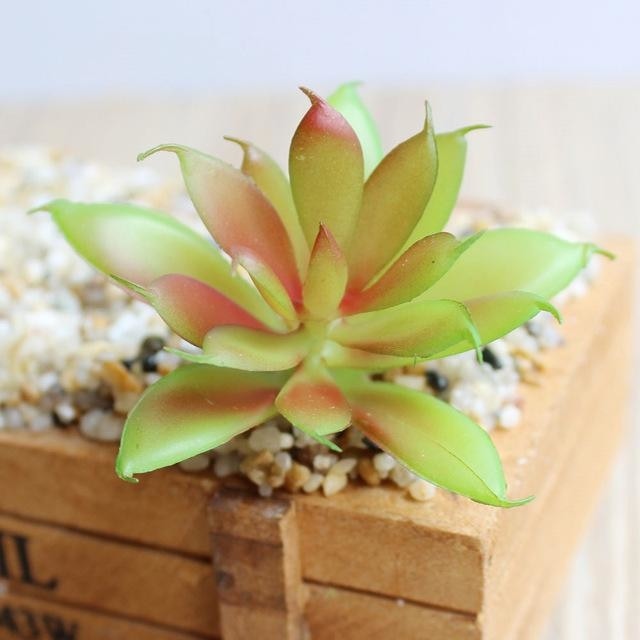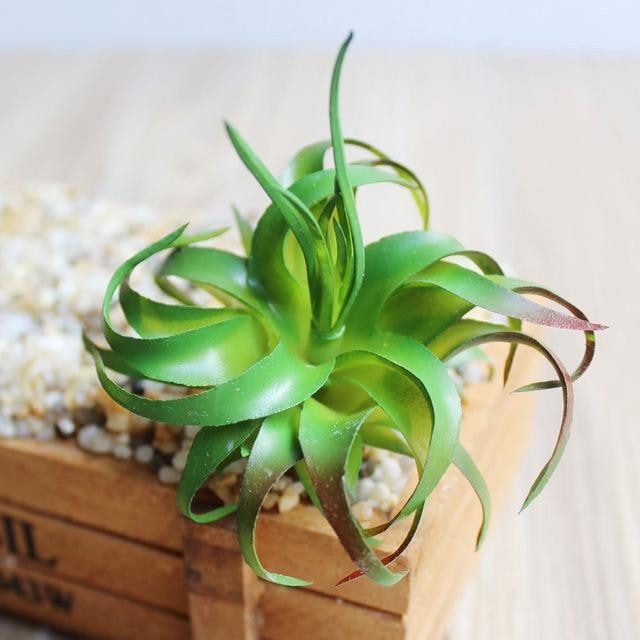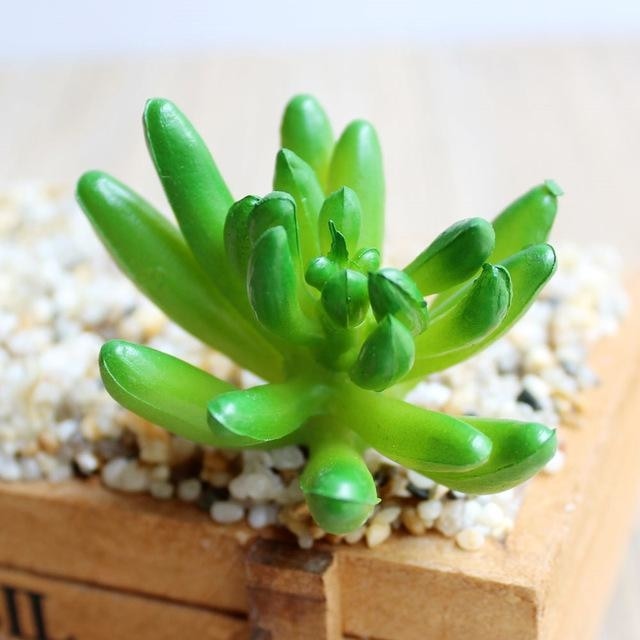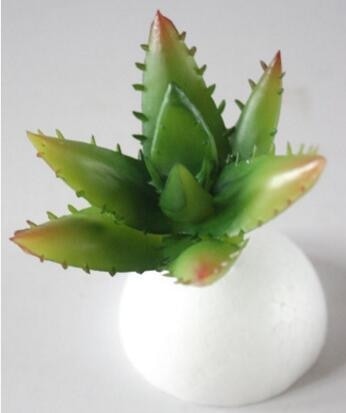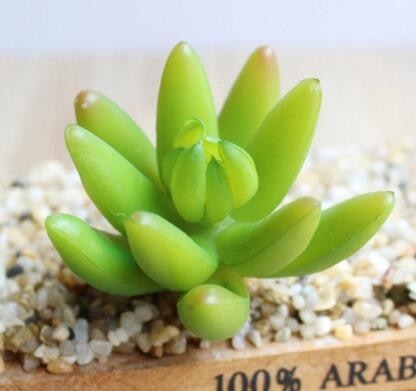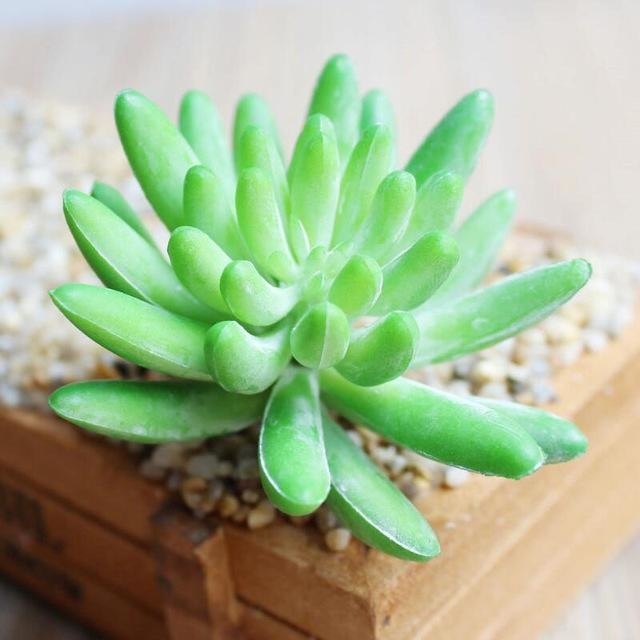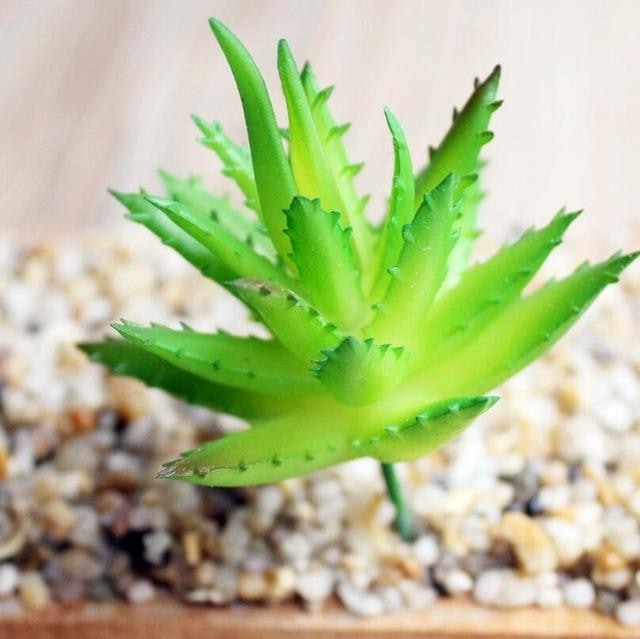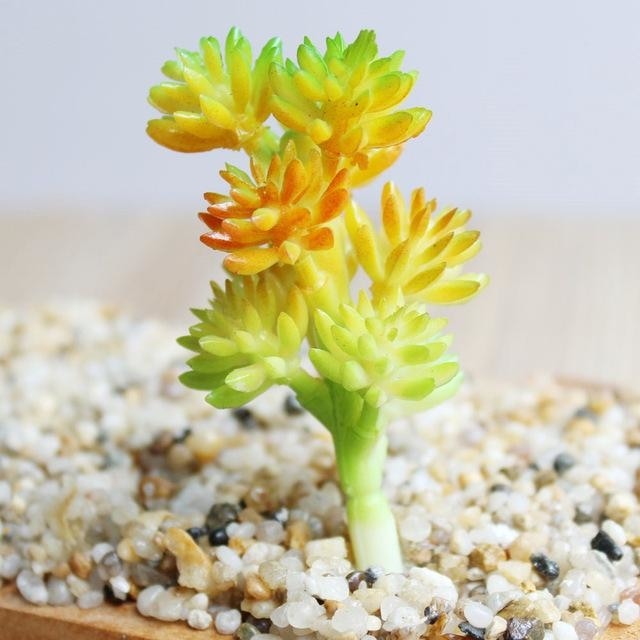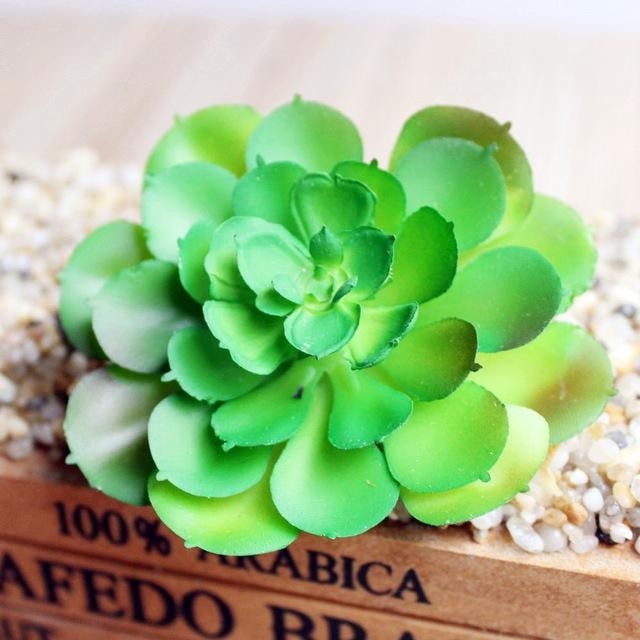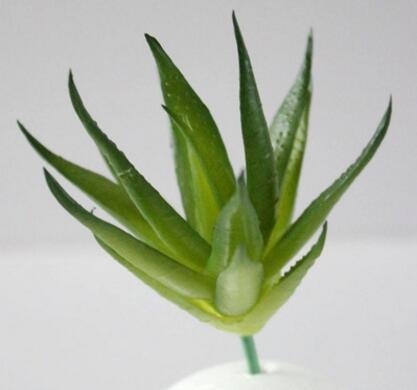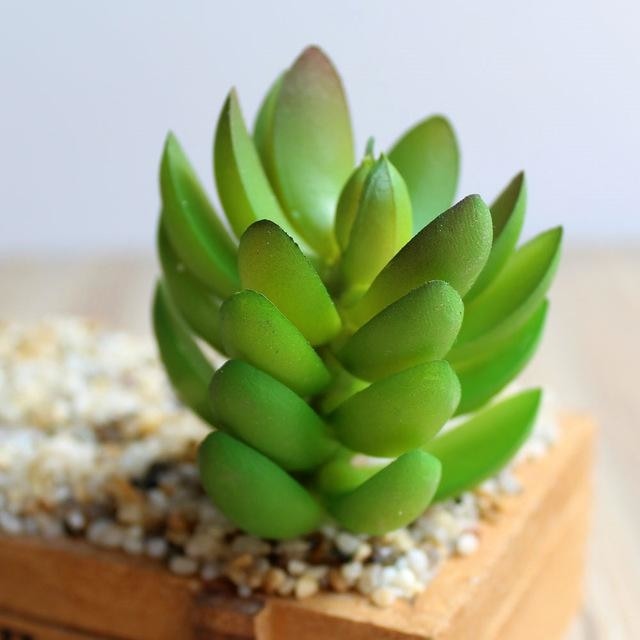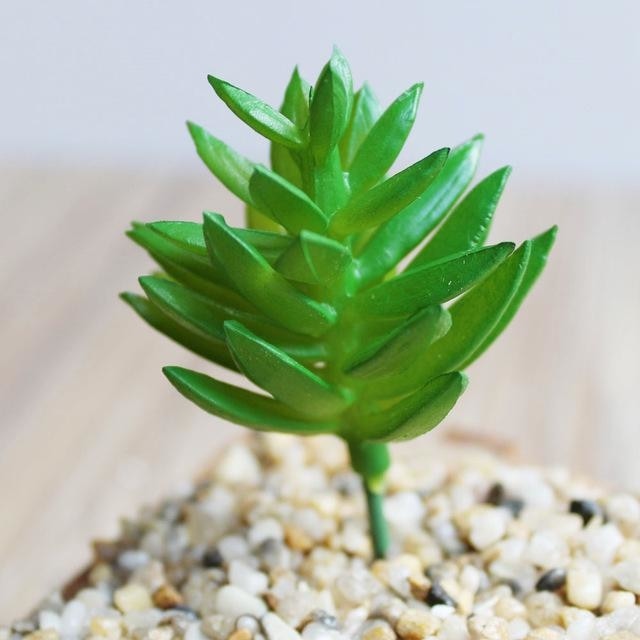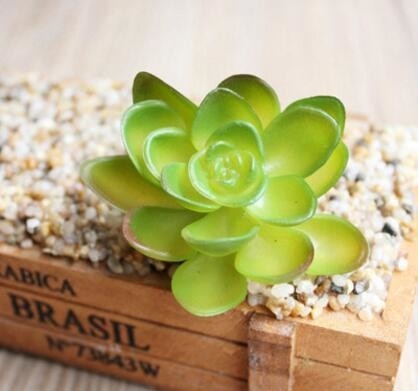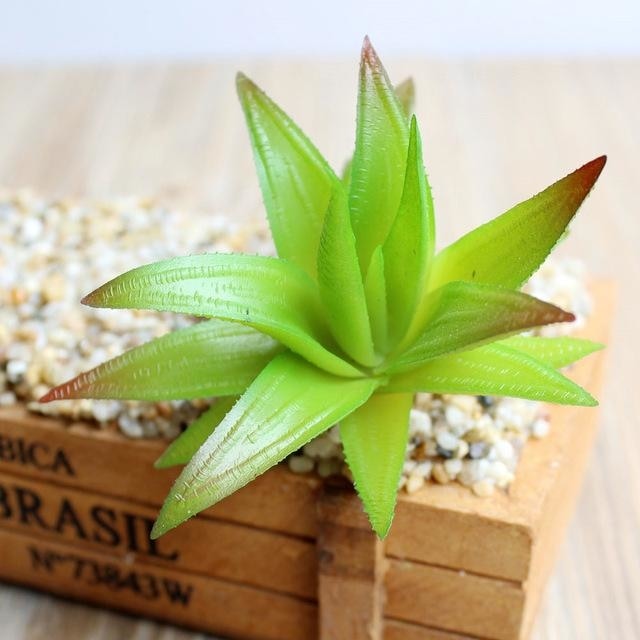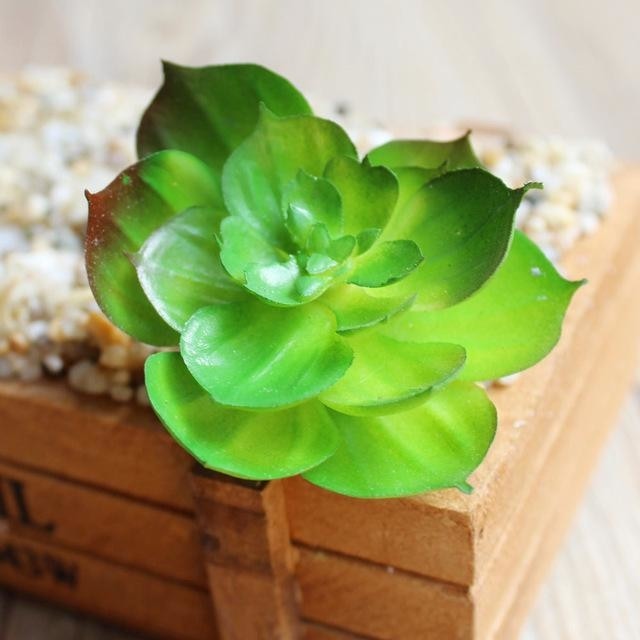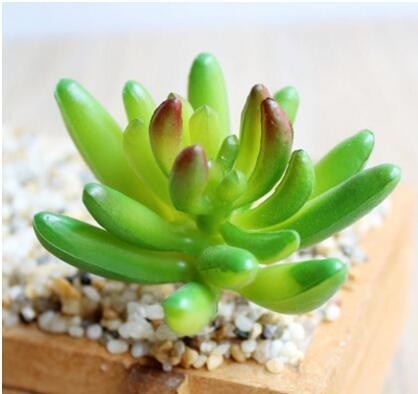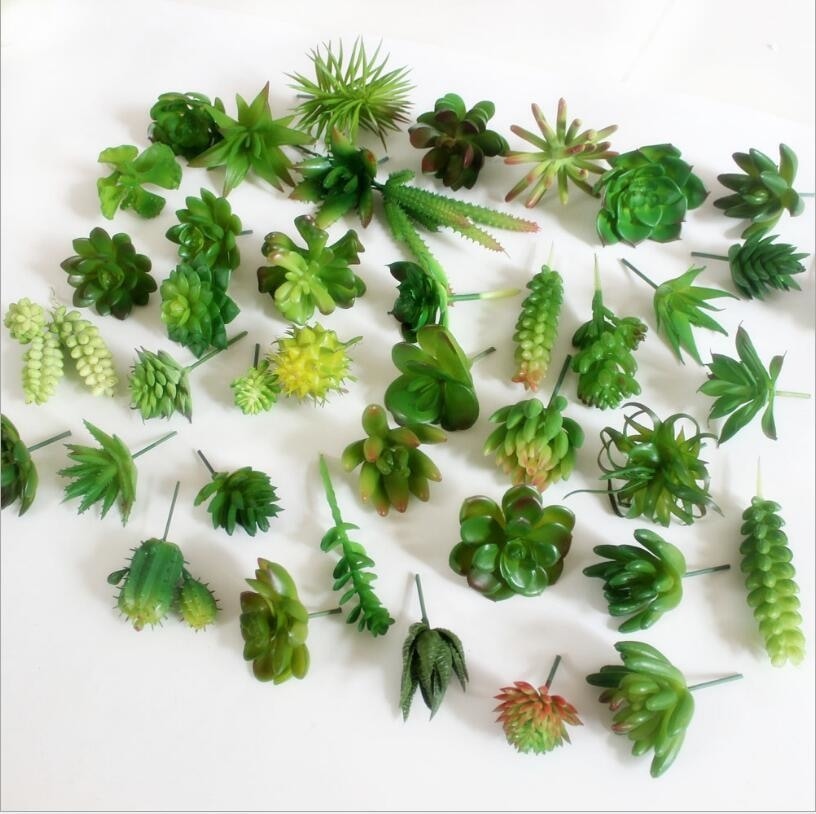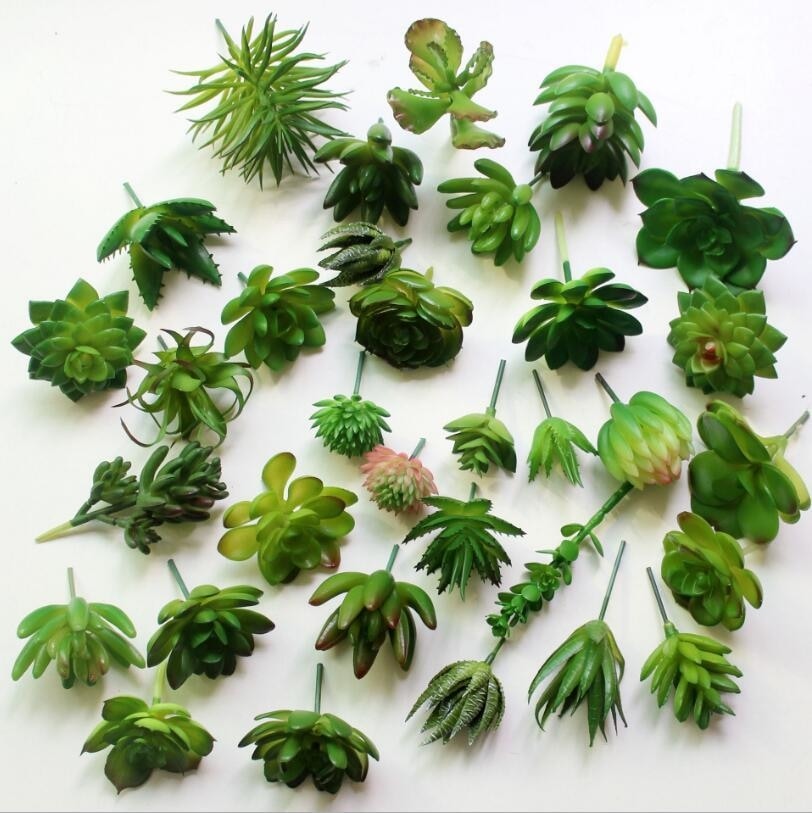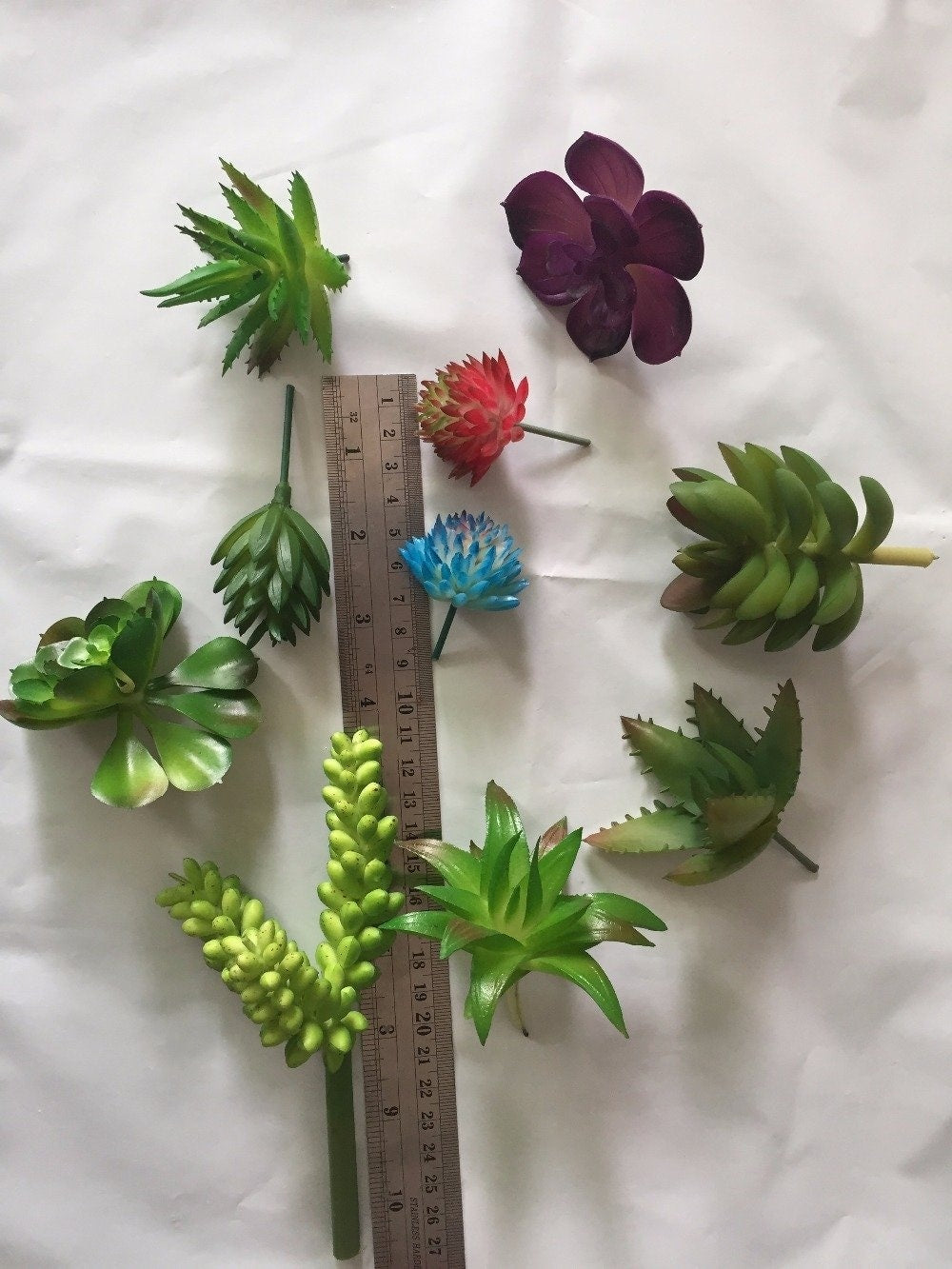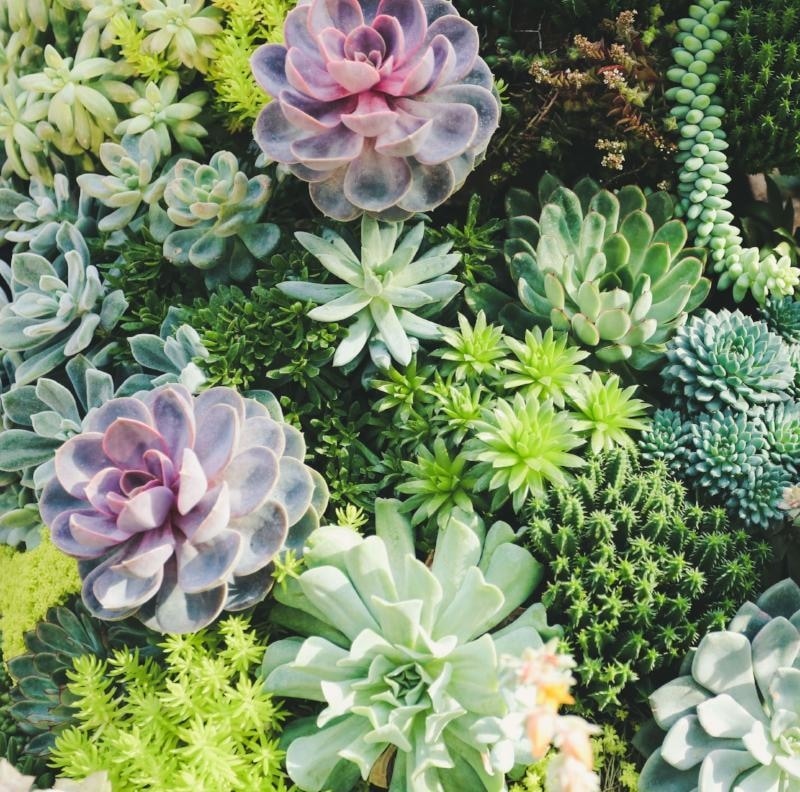 Green Succulents
This item is in stock now and ready to ship worldwide.
Scroll down for product details & size specifications.
Artificial plants are proven to have a positive uplifting effect on the spirit, providing a sense of nature, air, and space in your home.
Simulation plants such as succulents are shown to improve mood and create a calming effect, and reduce stress in the same manner living plants do.
These realistic green succulents are designed to look virtually identical to natural succulent varieties, with flexibility to create your own magickal planter arrangements.
With long stems, you can utilize these simulated plants virtually anywhere.
19 different realistic styles and shapes to choose from! We also have surprise packs of 5 or 10 at discounted prices! (Choose surprise pack from the drop-down menu) 
Ranging from 3-8cm depending upon the style. Made of quality PVC.
Every pagan and spiritualist needs an abundance of greenery surrounding them in their home office and bedroom. High quality artificial plants are simply a more cost effective, and low-maintenance way to achieve a beautiful space!
Options for bases include stone, sand, moss, foam, water, crystals, dirt, and more! The possibilities are endless. Embrace your creativity.
Create your own terrariums, planters, and assorted trays of delightful succulents.
You can also use these right in your flower beds.
All of our plants are personally blessed & honoured before sending them on to their new owners, ensuring optimal positivity and energetic harmony.
Here's a guide to the spiritual significance and symbolism of succulents:

Succulents

A succulent symbolizes ever-lasting harmony and timeless love.

In feng shui succulent plants also symbolize money and gold.

The color green supports balance, harmony, love, communication, nature and acceptance.

Succulents are a perfectly symmetrical plant, beautifully demonstrating fibonacci's spiral and sacred geometry.

Symmetry is a manifestation of the balance of Yin and Yang,  and the effortless flow of chi.