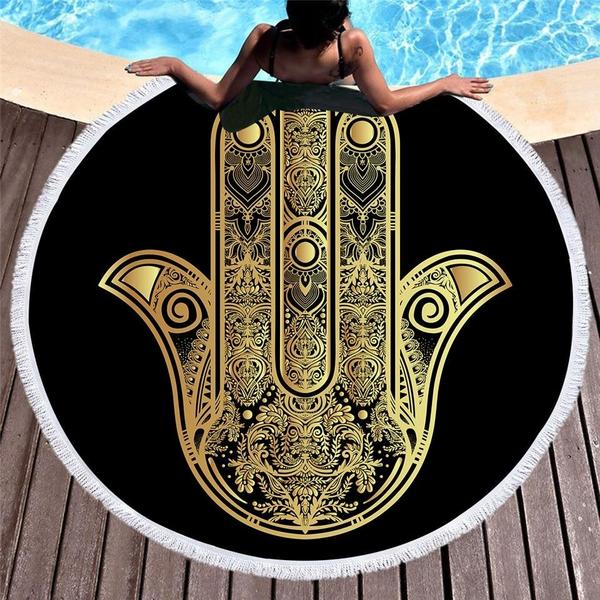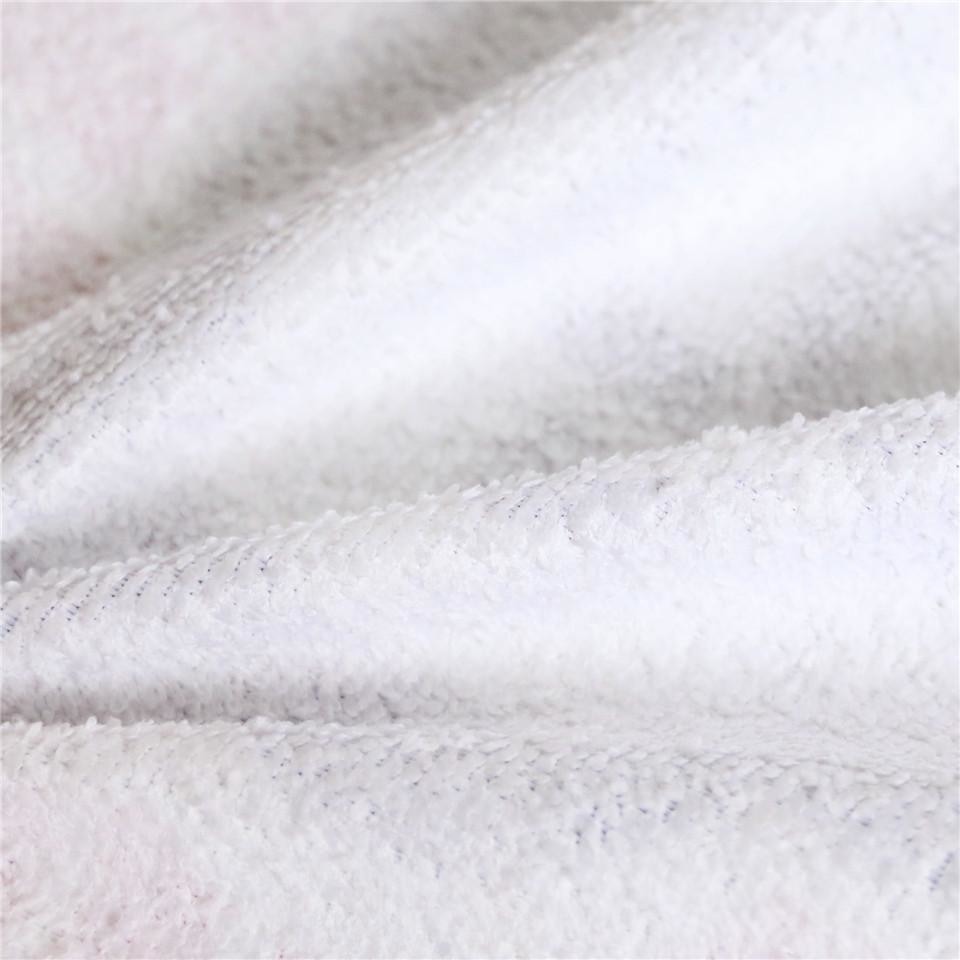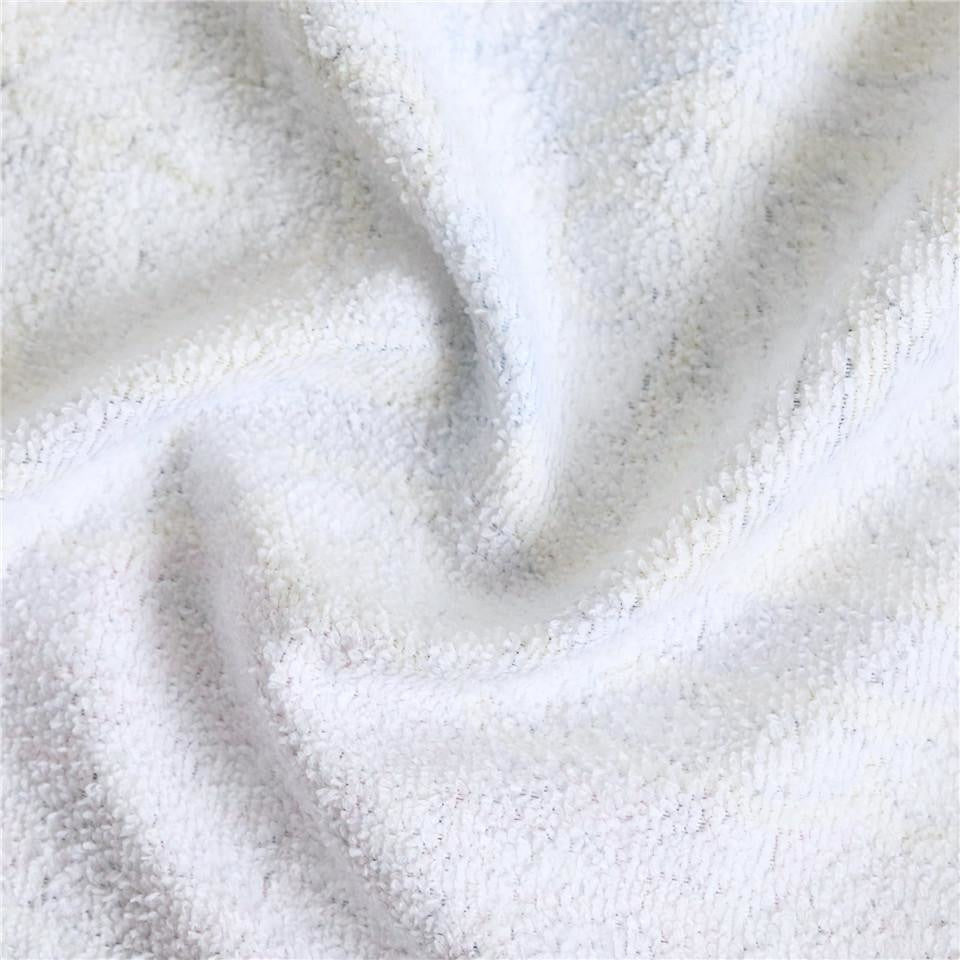 Hamsa Mat
This item is in stock now and ready to ship worldwide.
Scroll down for product details & size specifications.
This luxurious area rug, bath towel, or yoga mat has an eye-catching black and gold contrasting color palette that promotes feelings of calm and order with a modern aesthetic.
With a beautiful intricate and mathematically divine mandala pattern woven through the hamsa symbol, this versatile rug is perfect for every spiritualist, yogi, witch, pagan, buddhist, or artist.
Beautiful white woven tassels adorn the edges.
A generous 150cm diameter.
Made of quality polyester and is machine washable. Wrinkle resistant. No iron necessary. Resilient to shrinkage. (Although we recommend hand washing due to the tassels just in case!)
High density weaving.
No heavy metals. No carcinogenic materials. No formaldehyde.
Vibrantly printed, this unique floor mat will generate awe and adoration in all who view it.
We also carry a matching throw blanket, bedroom set, and cushion!
All of our linens are personally blessed & honored before sending them on to their new owners, ensuring optimal positivity and energetic harmony.
Here's a guide to the symbolism & colors present in this stunning area rug:
| | |
| --- | --- |
| Black | The color black promotes grounding of excess energies and the breaking of bad patterns. Black is a protective color, helping shield you from deceit. |
| Hamsa | The Hamsa Hand (or often interpreted as a lotus flower) is an ancient Middle Eastern amulet that symbolizes the Hand of God. In all faiths and religions it is considered a protective sign. It brings the owner happiness, luck, health, and good fortune. The hamsa hand has a variety of different spellings which includes hamesh, hamsa, chamsa, and khamsa. It is largely seen worn within the yoga, new age, and spirituality culture. |
| Mandala | A mandala is a sacred geometric figure representing the universe and inter-connectivity of consciousness in Hindu and Buddhist symbolism. |