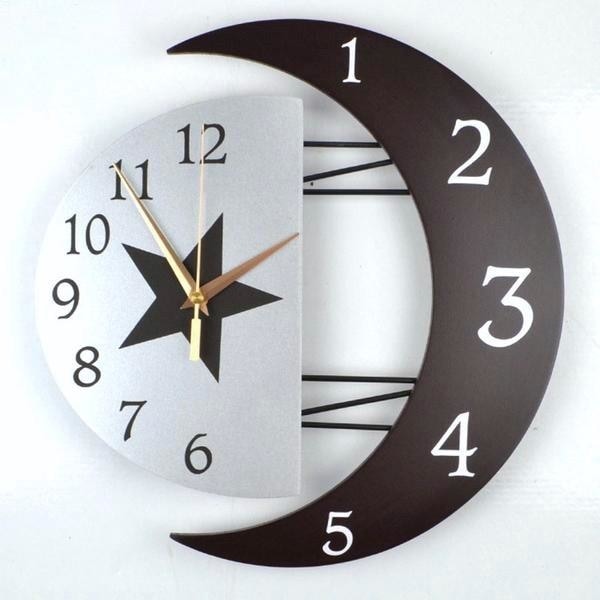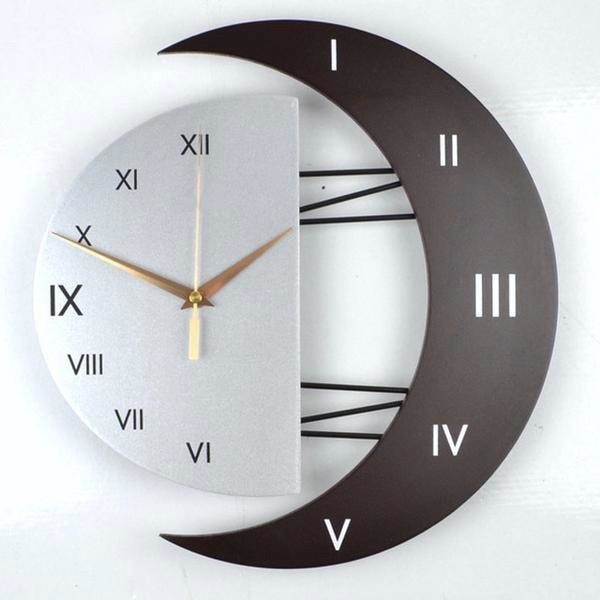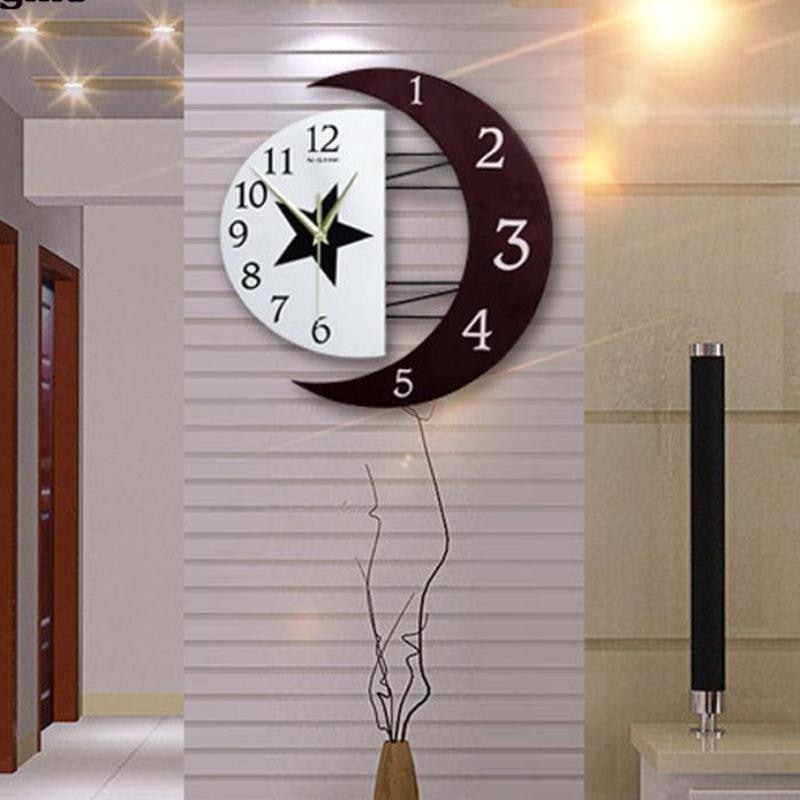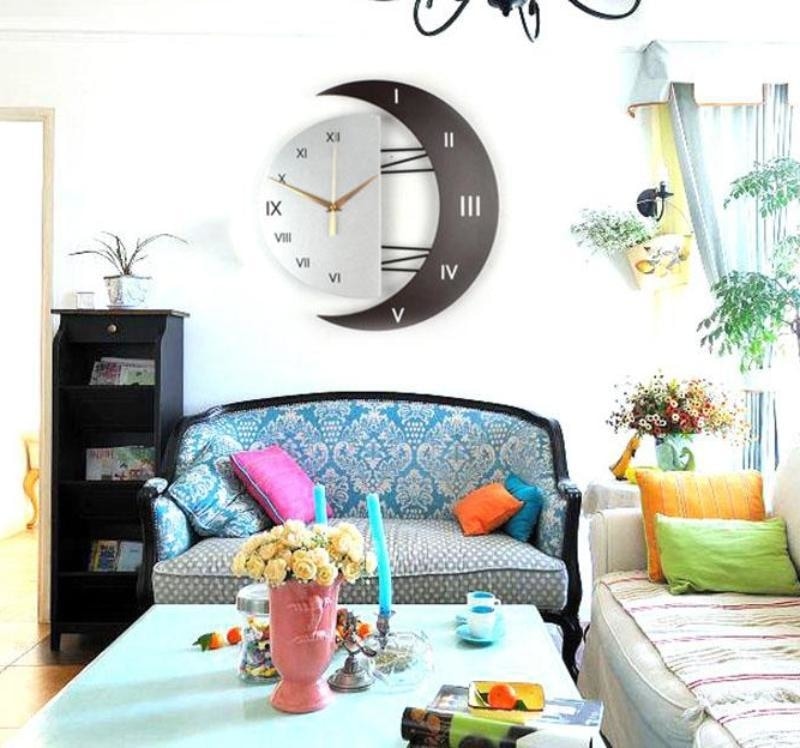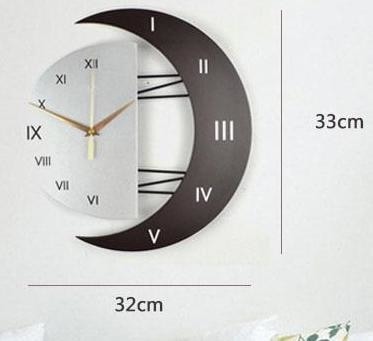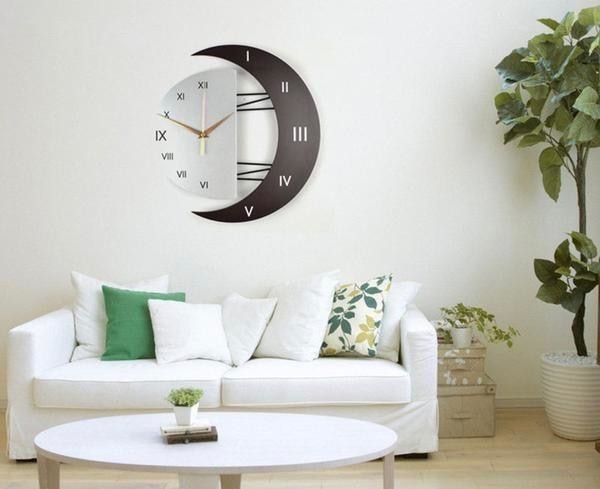 Lunar Clock
This item is in stock now and ready to ship worldwide.
Scroll down for product details & size specifications.
This eye catching moon wall clock is a must have for every moon-loving pagan and witchy babe's home.
This modern black and silver lunar clock is made from high quality acrylic, so it withstands the test of time! (He-he, pun intended)
It is approximately 33cm in width. It features both a half moon and a crescent moon.
This unique futuristic clock is available in both traditional numbers, and roman numerals to suit your personal home aesthetic. 
Batteries are not included.
Made of environmentally safe and non-toxic materials only.
All of our home items are personally blessed & honored before sending them on to their new owners, ensuring optimal positivity and energetic harmony.
Here's a guide to the symbolism present in this unique clock:
| | |
| --- | --- |
| Moon | The moon symbolizes our 'inner world', hidden emotions, desires, the shadow-self, fears/worries and our greatest dreams. It represents our feelings, our unconscious beliefs, the past and our feminine goddess side. The Moon gives us the ability to feel, learn from the past and creatively express ourselves. The moon is truly magickal. |