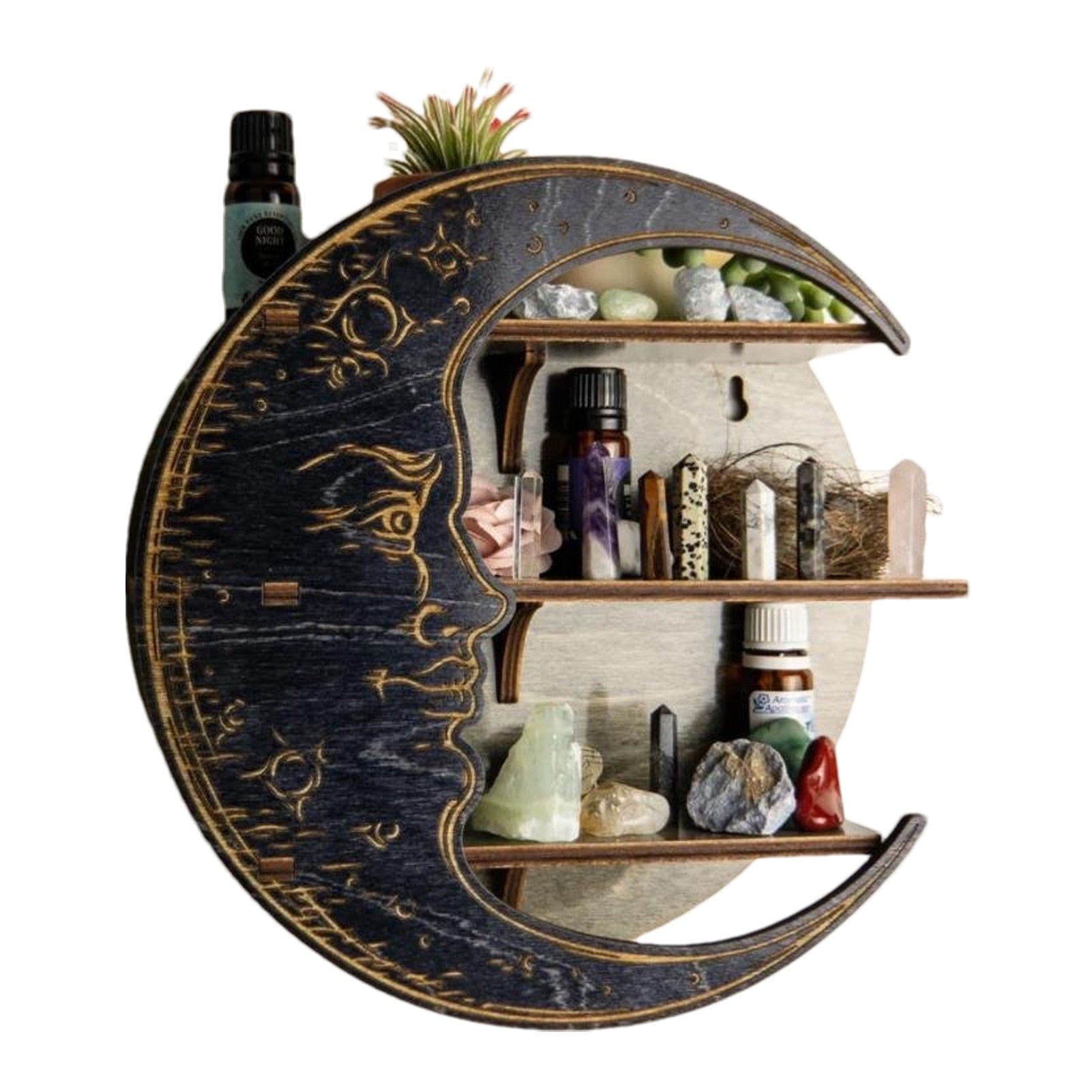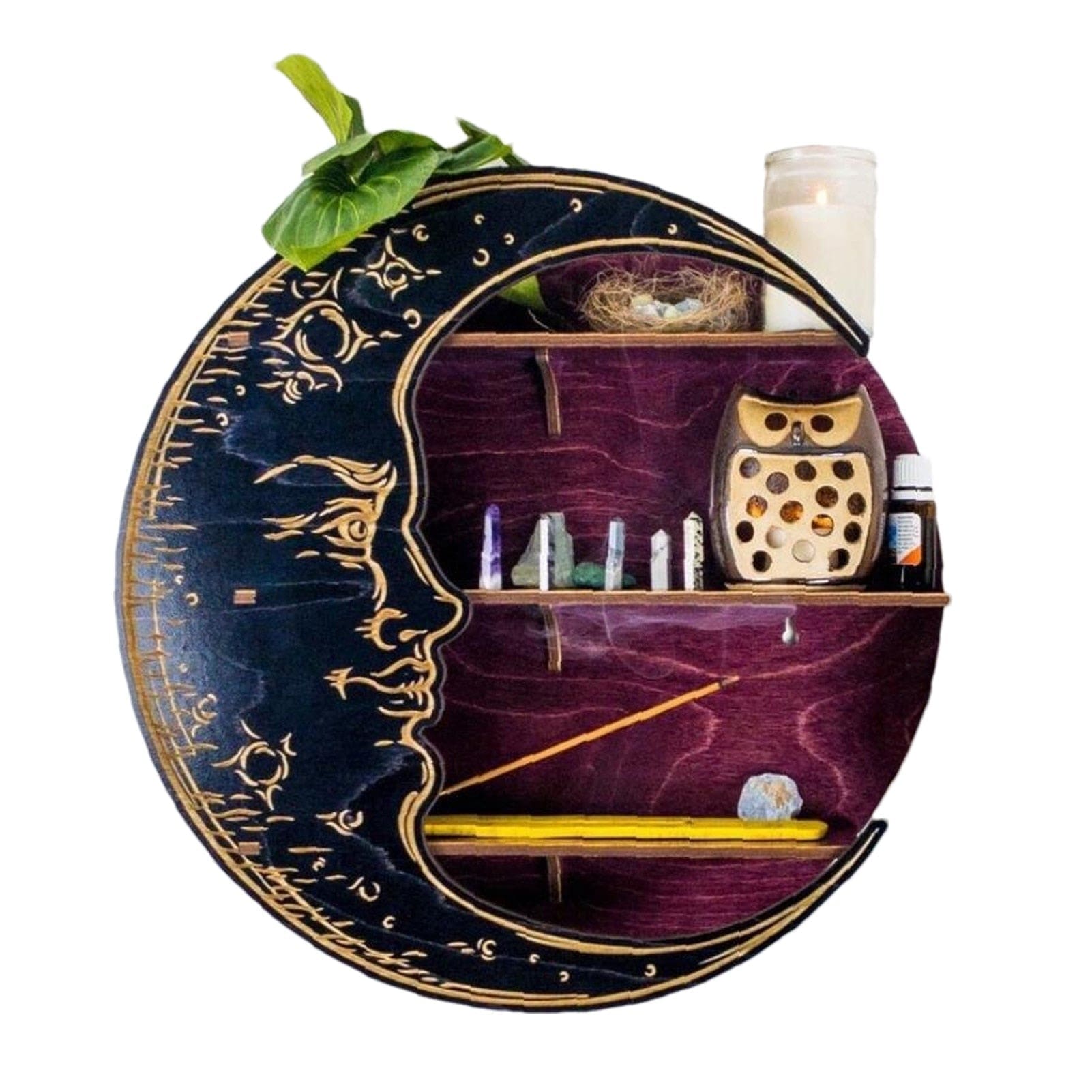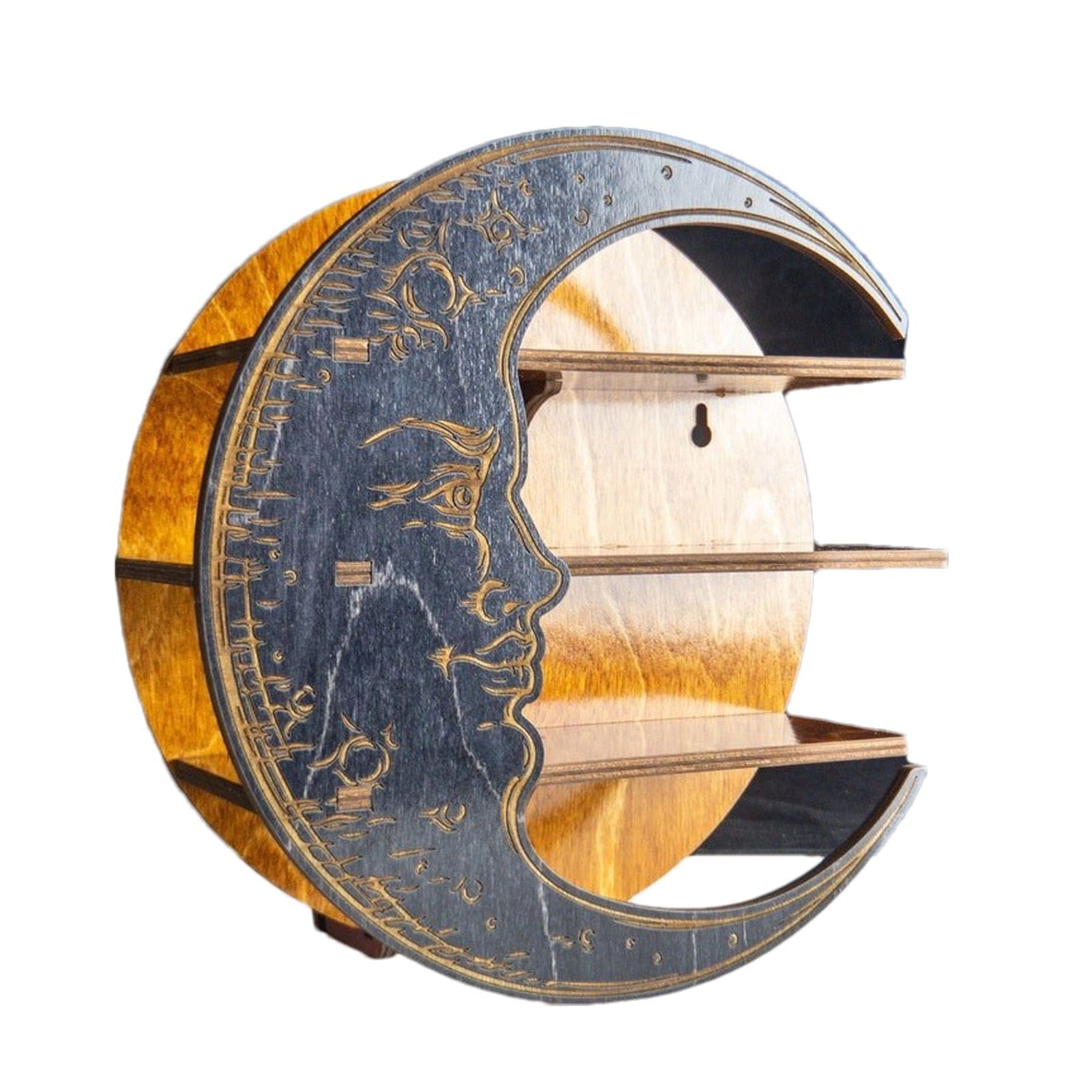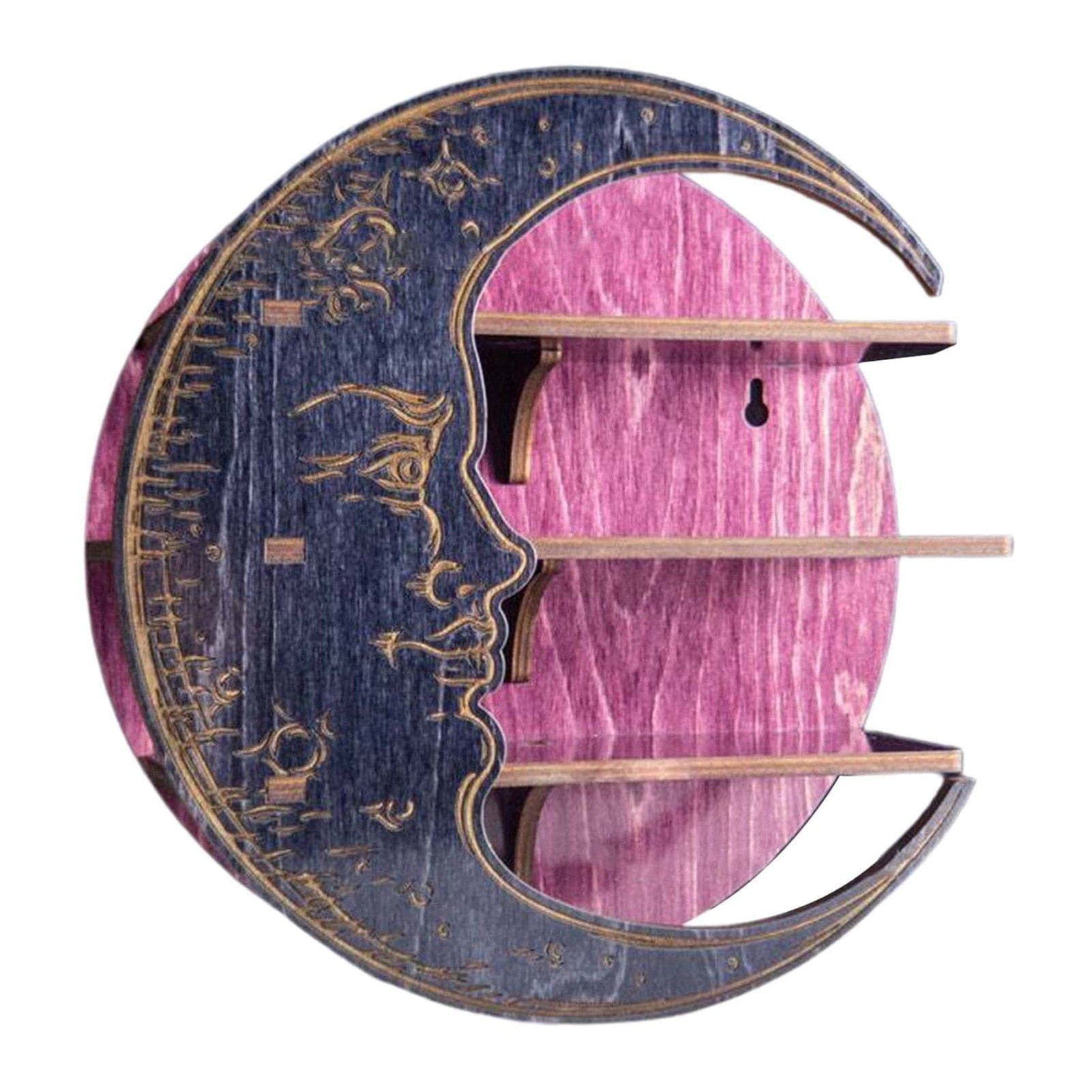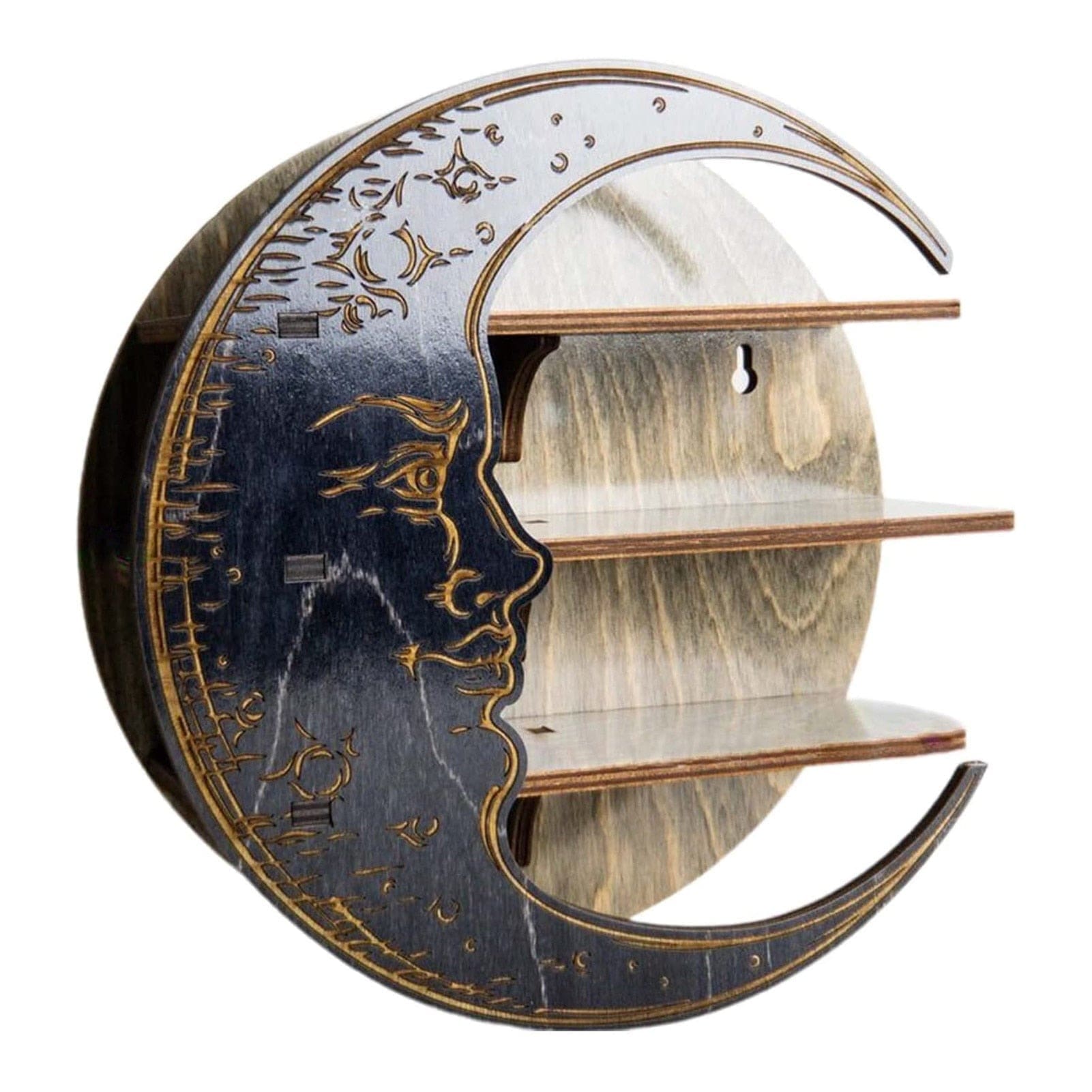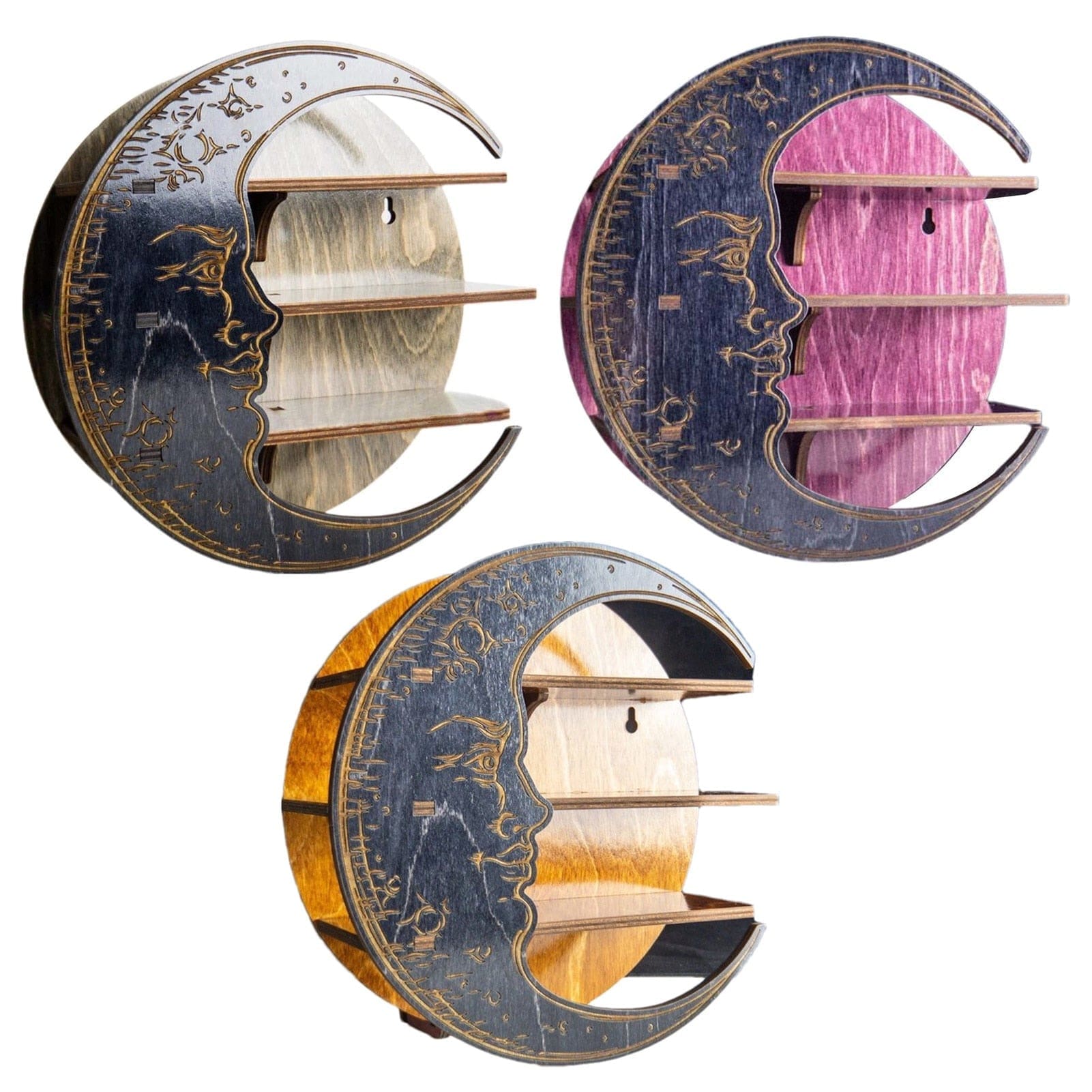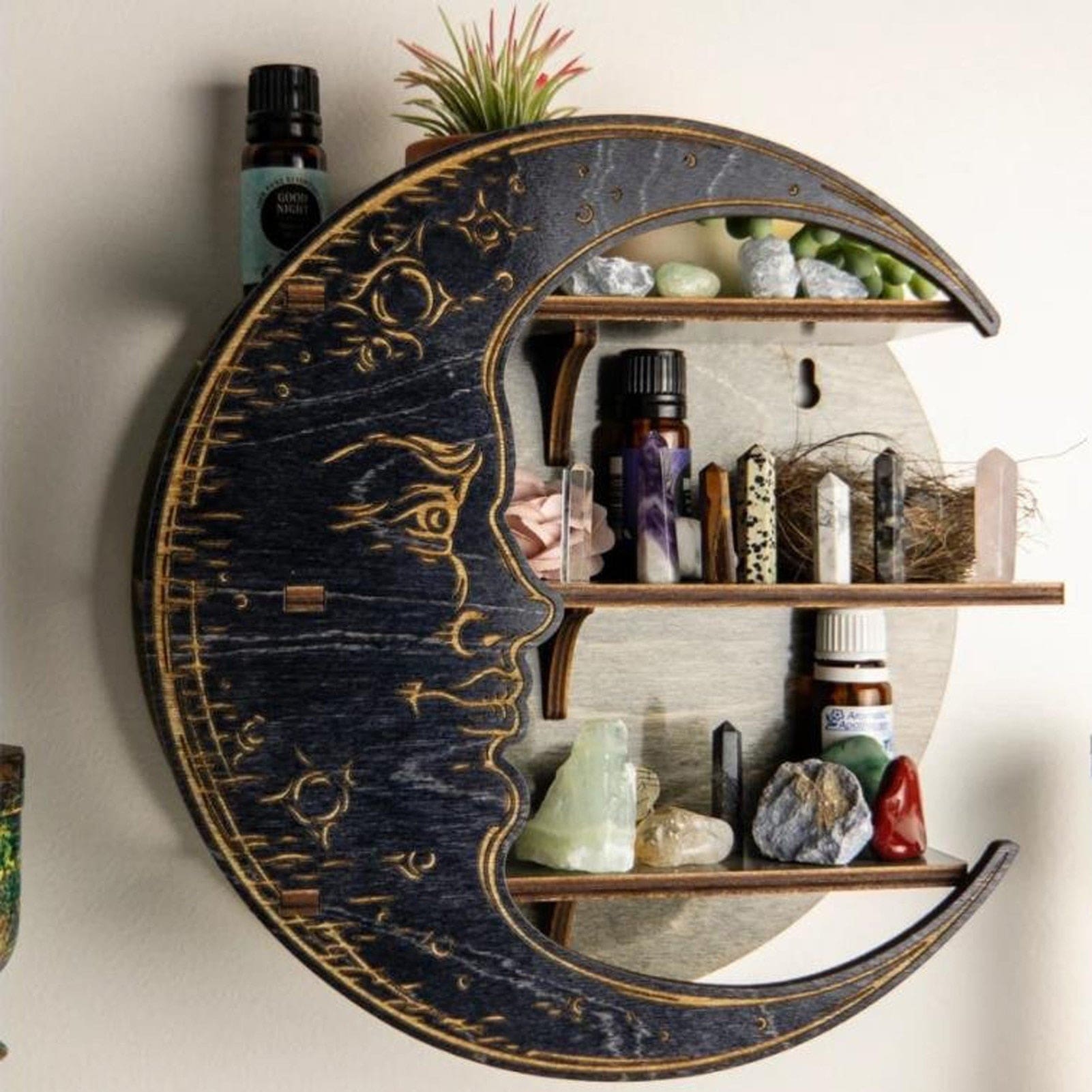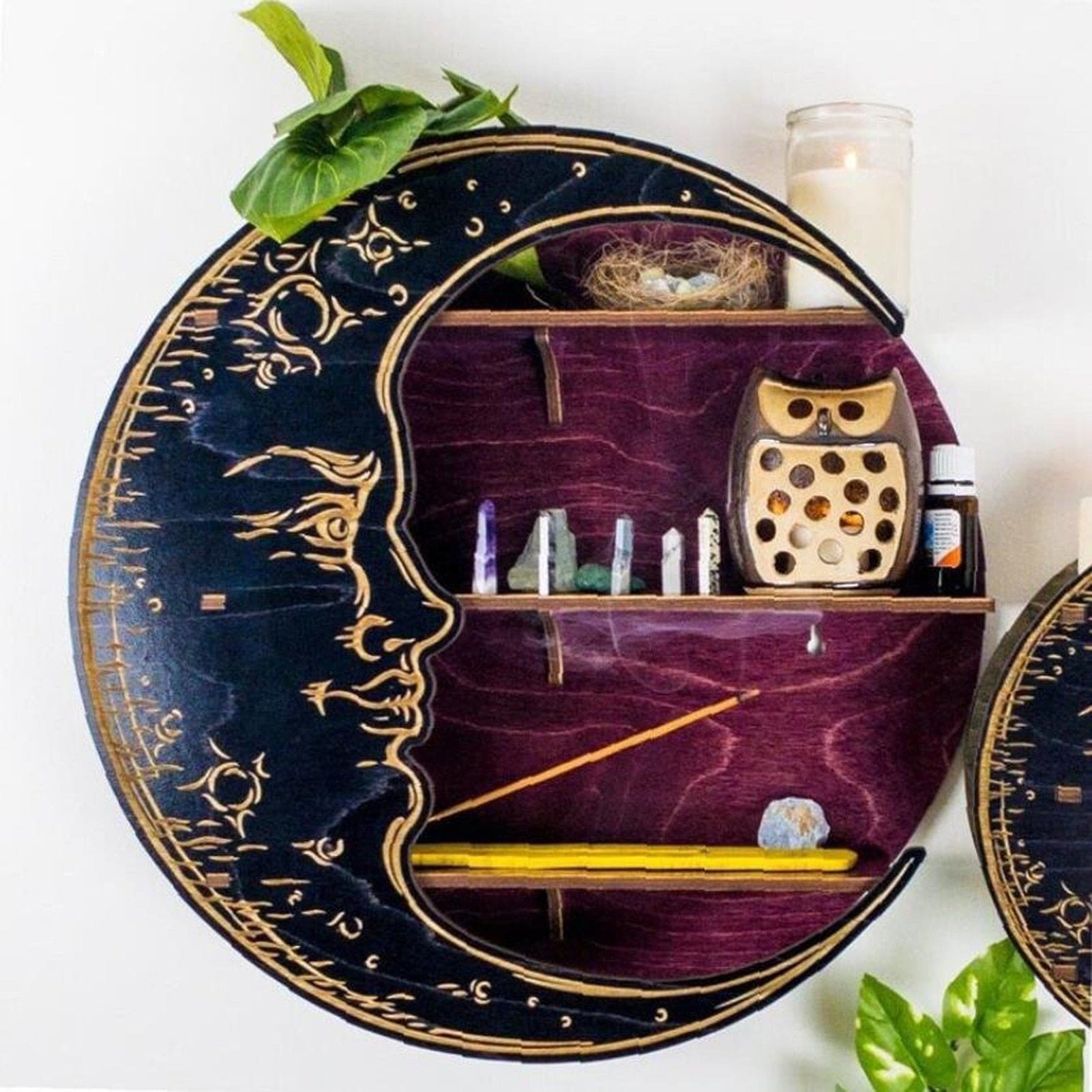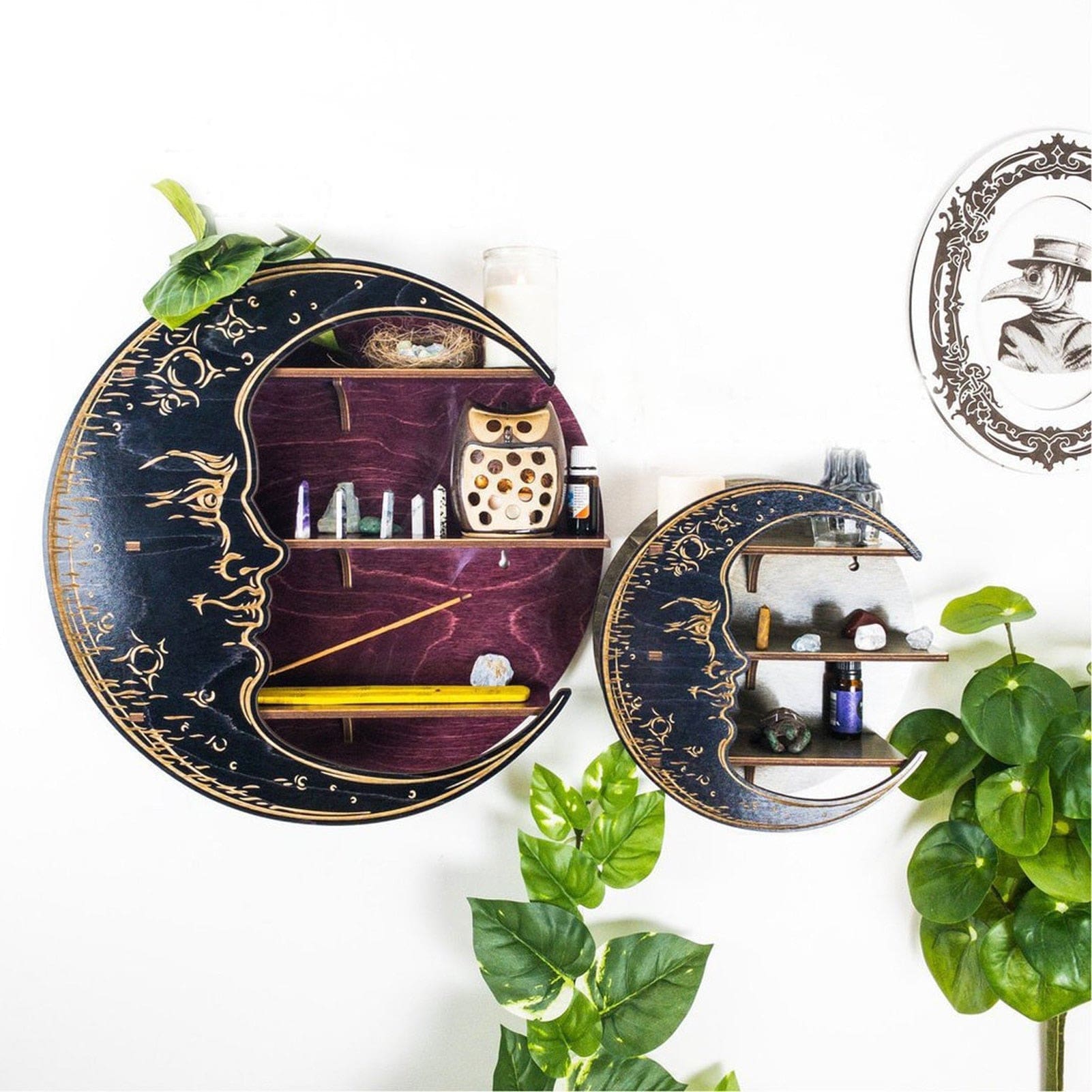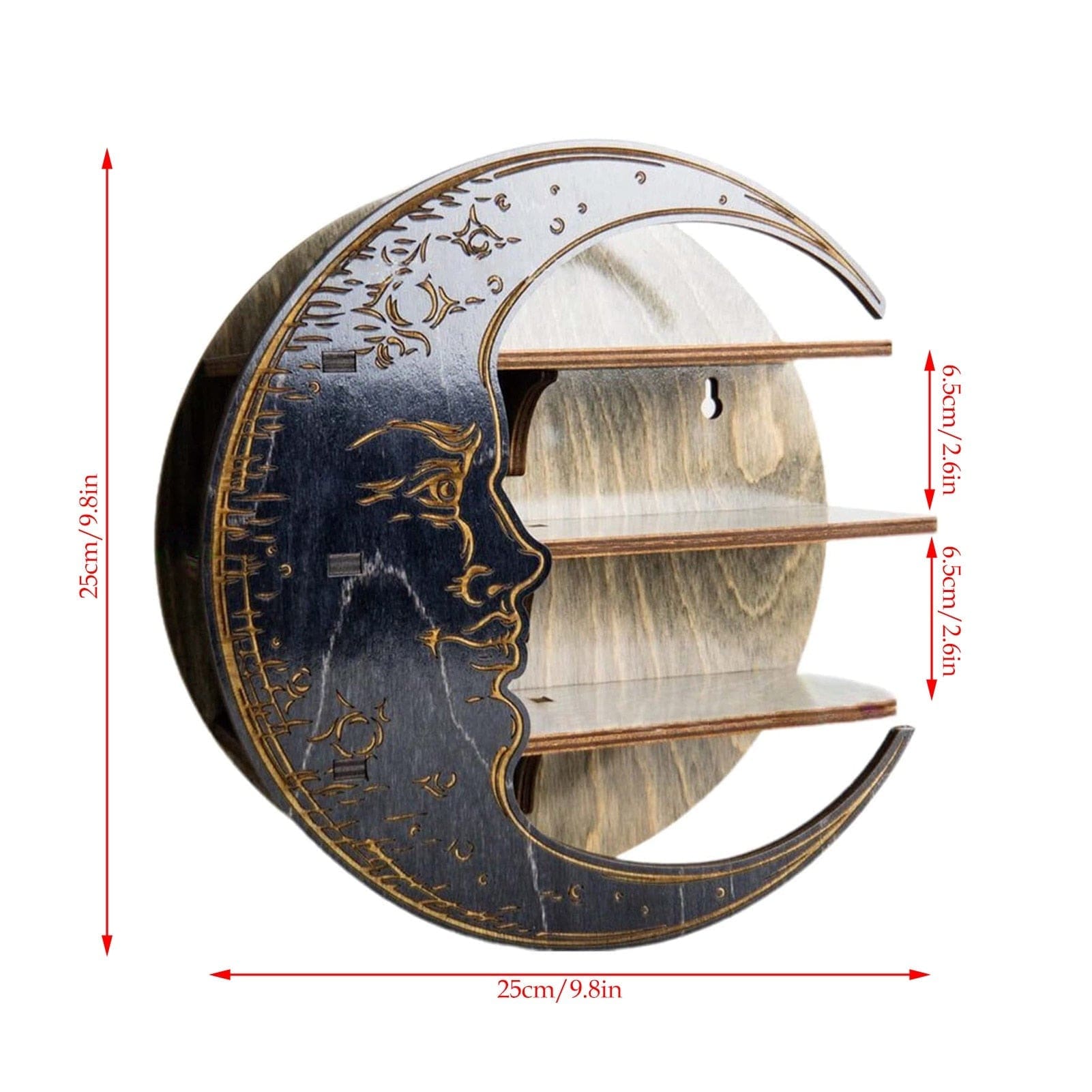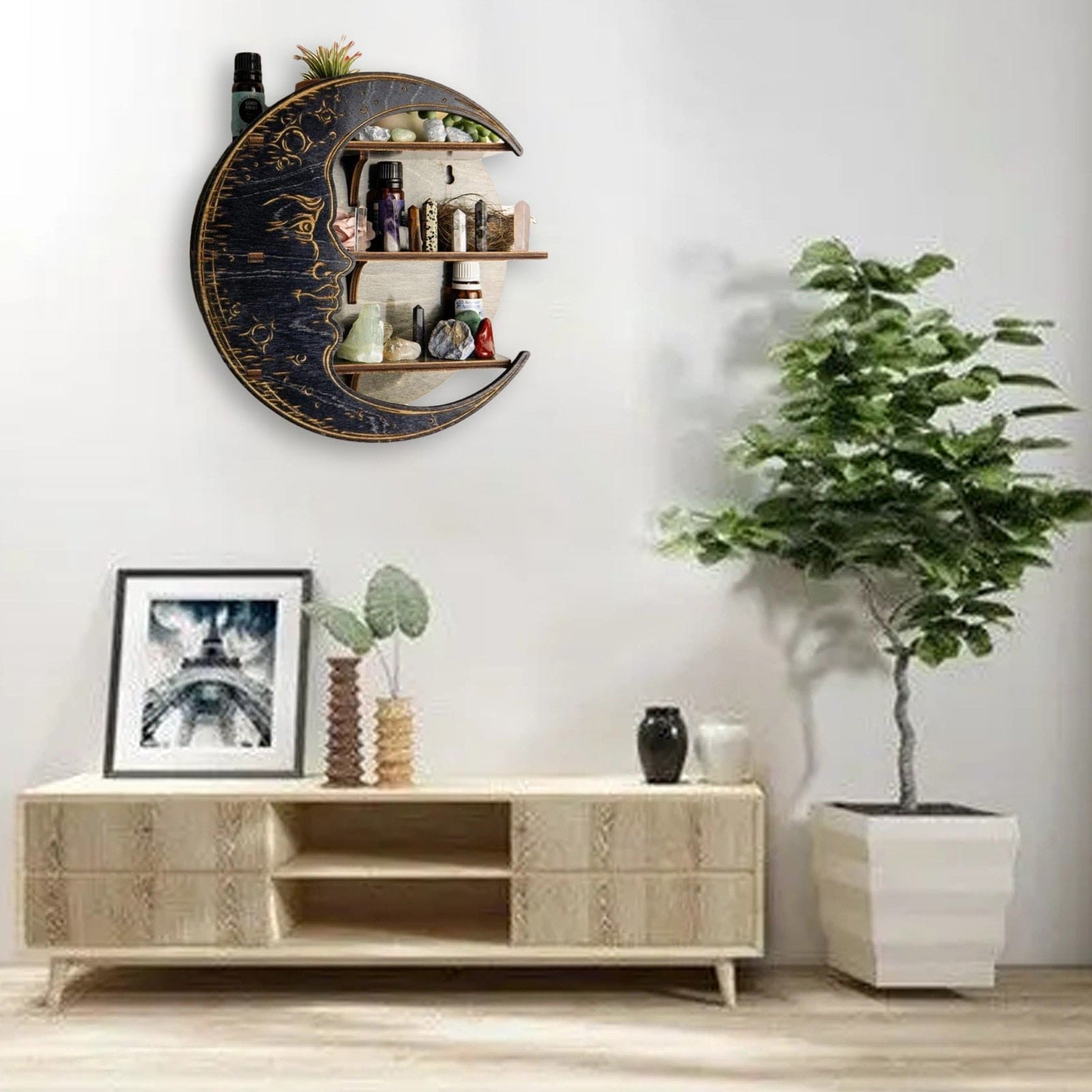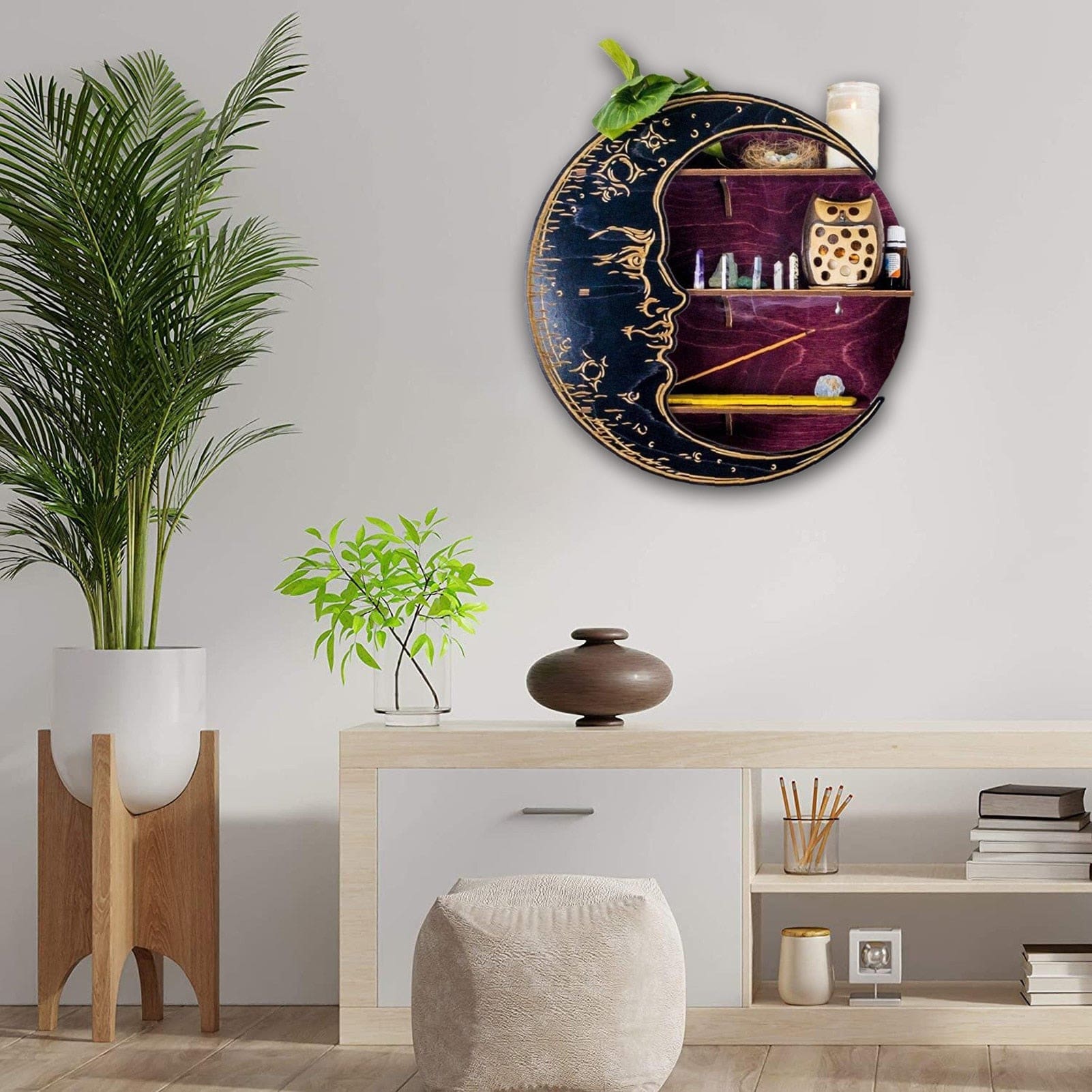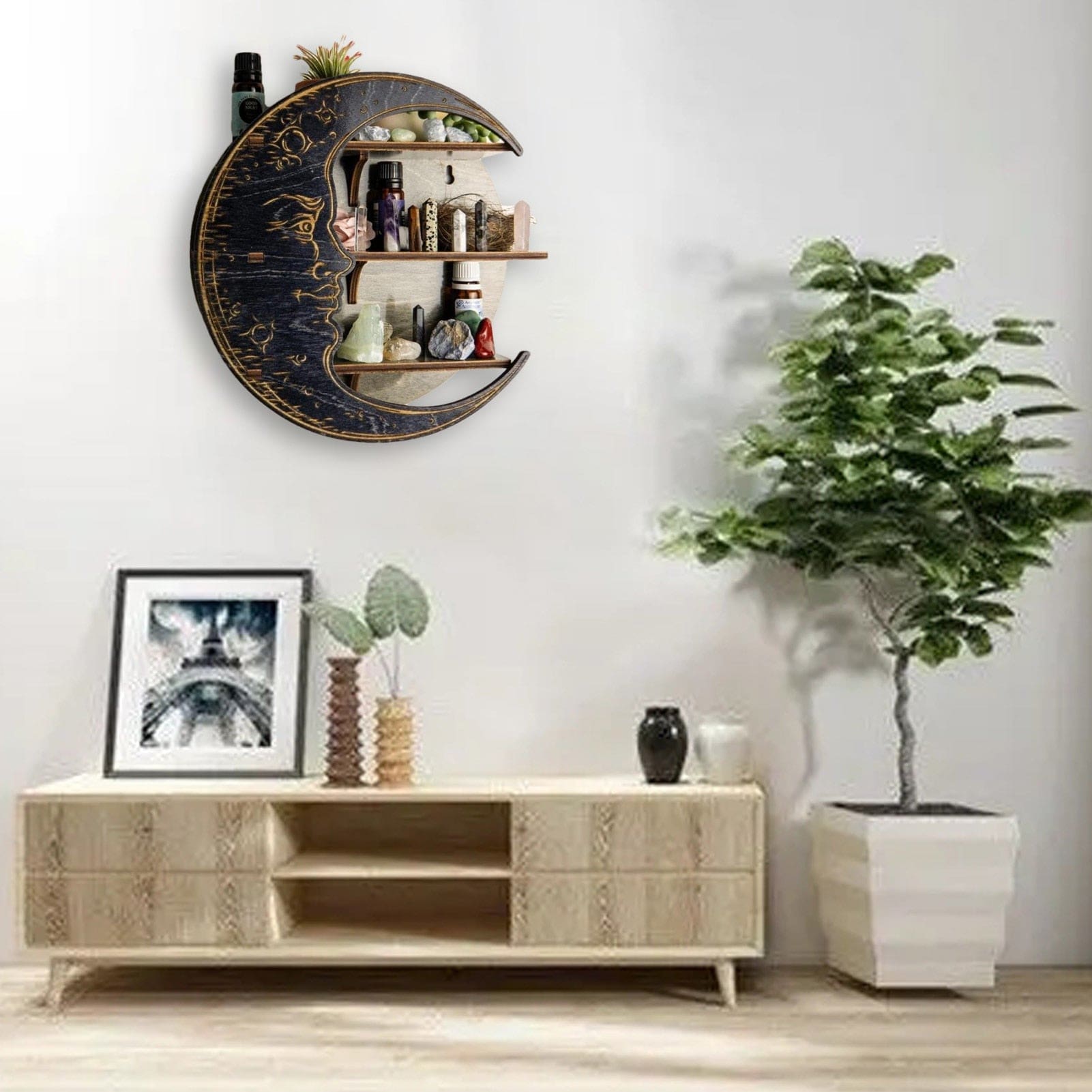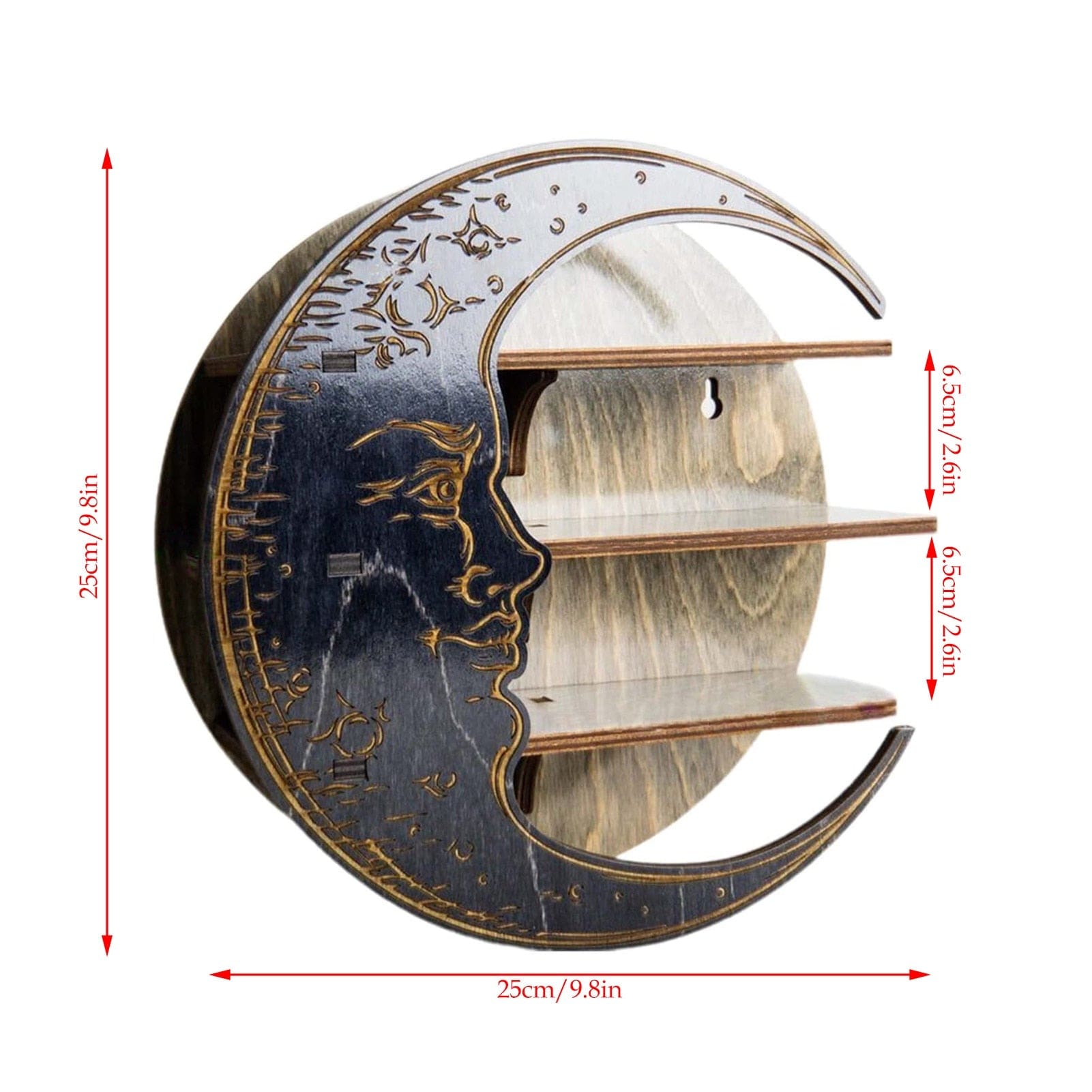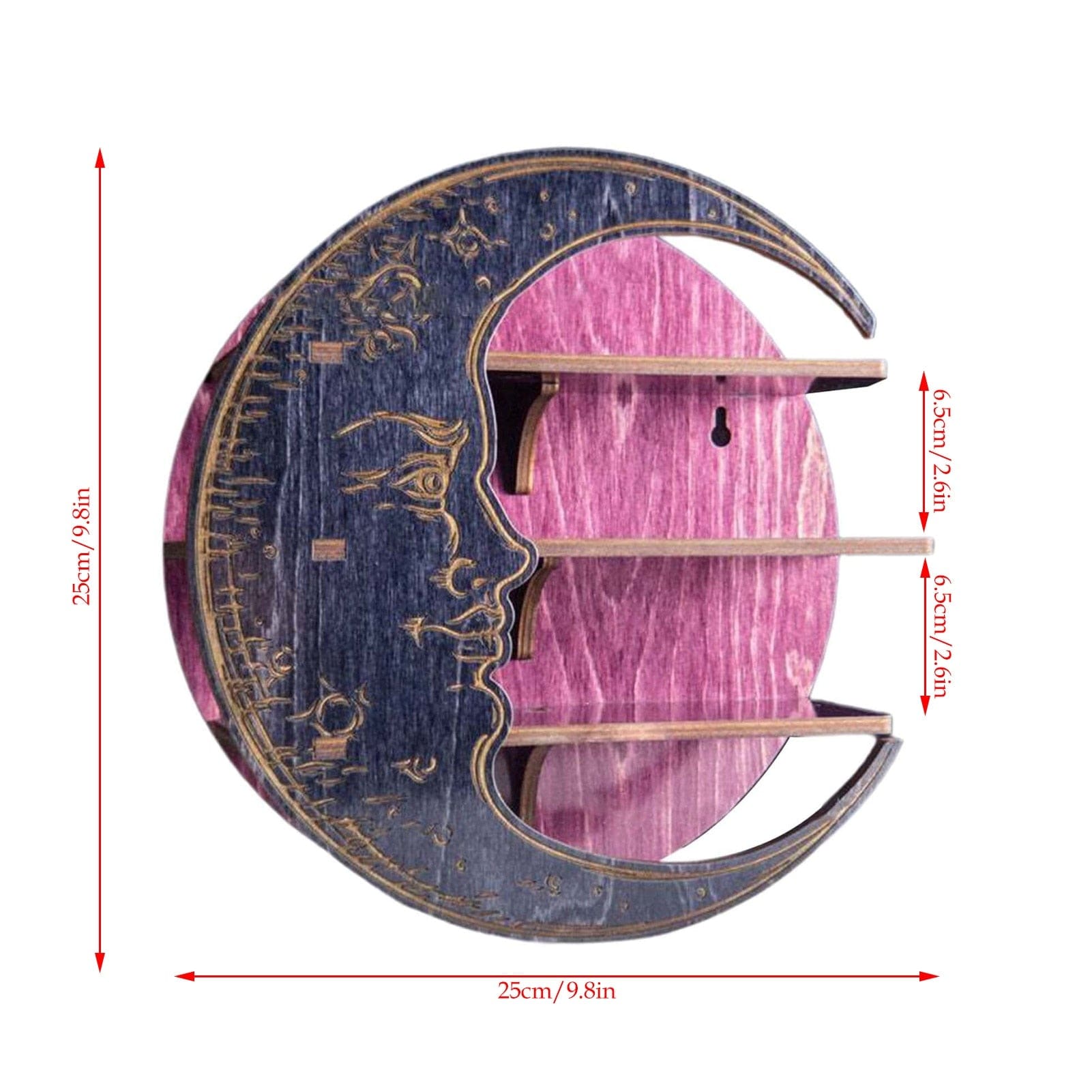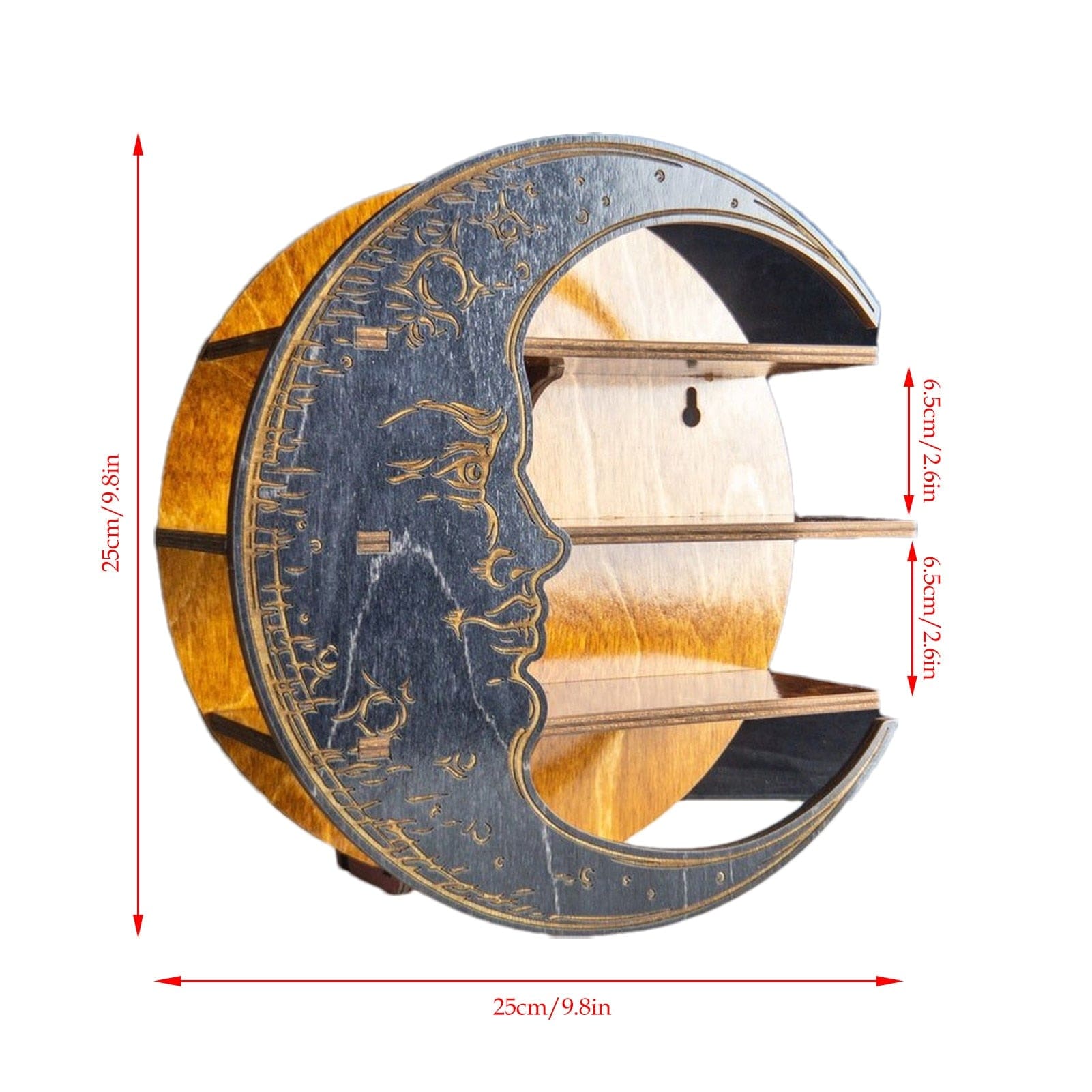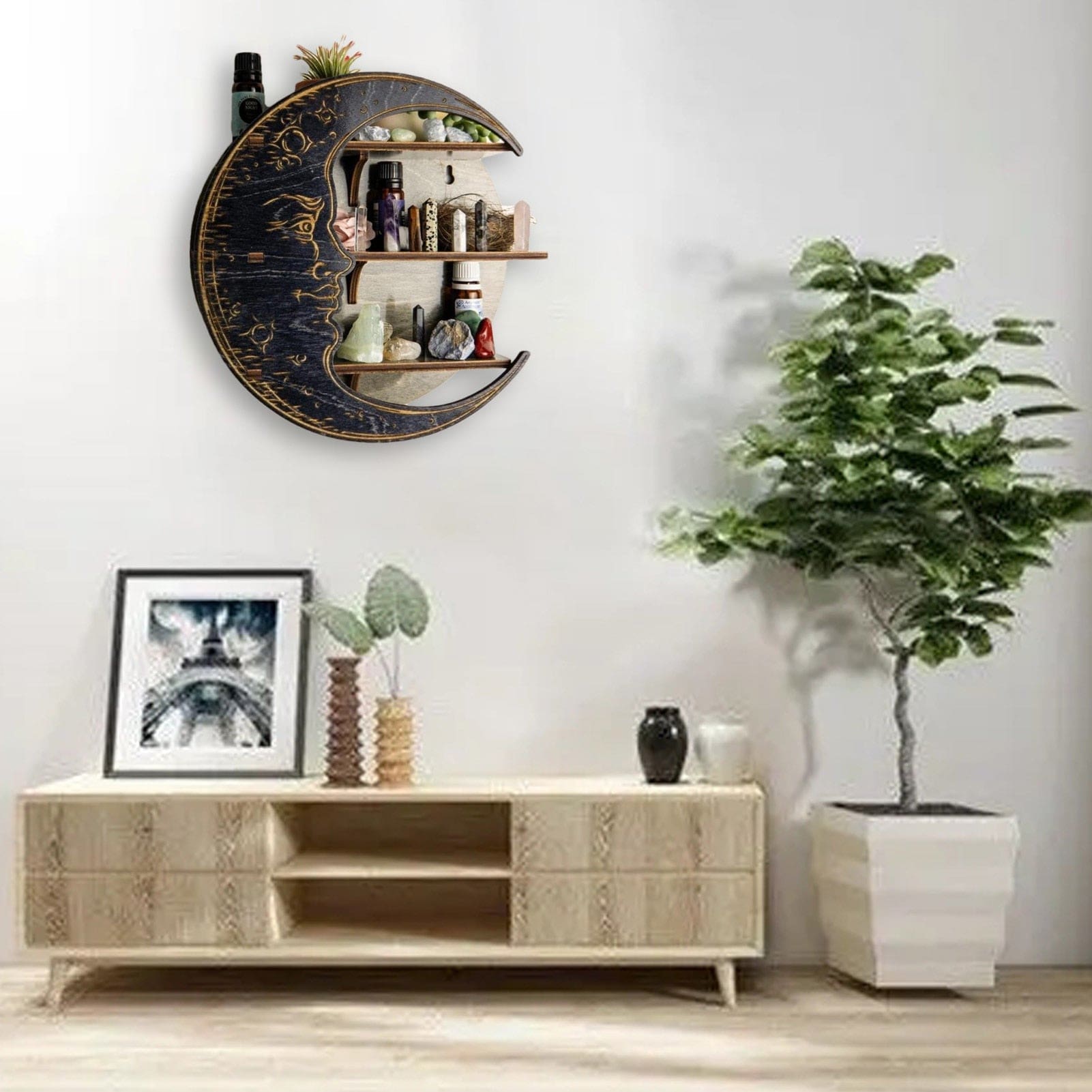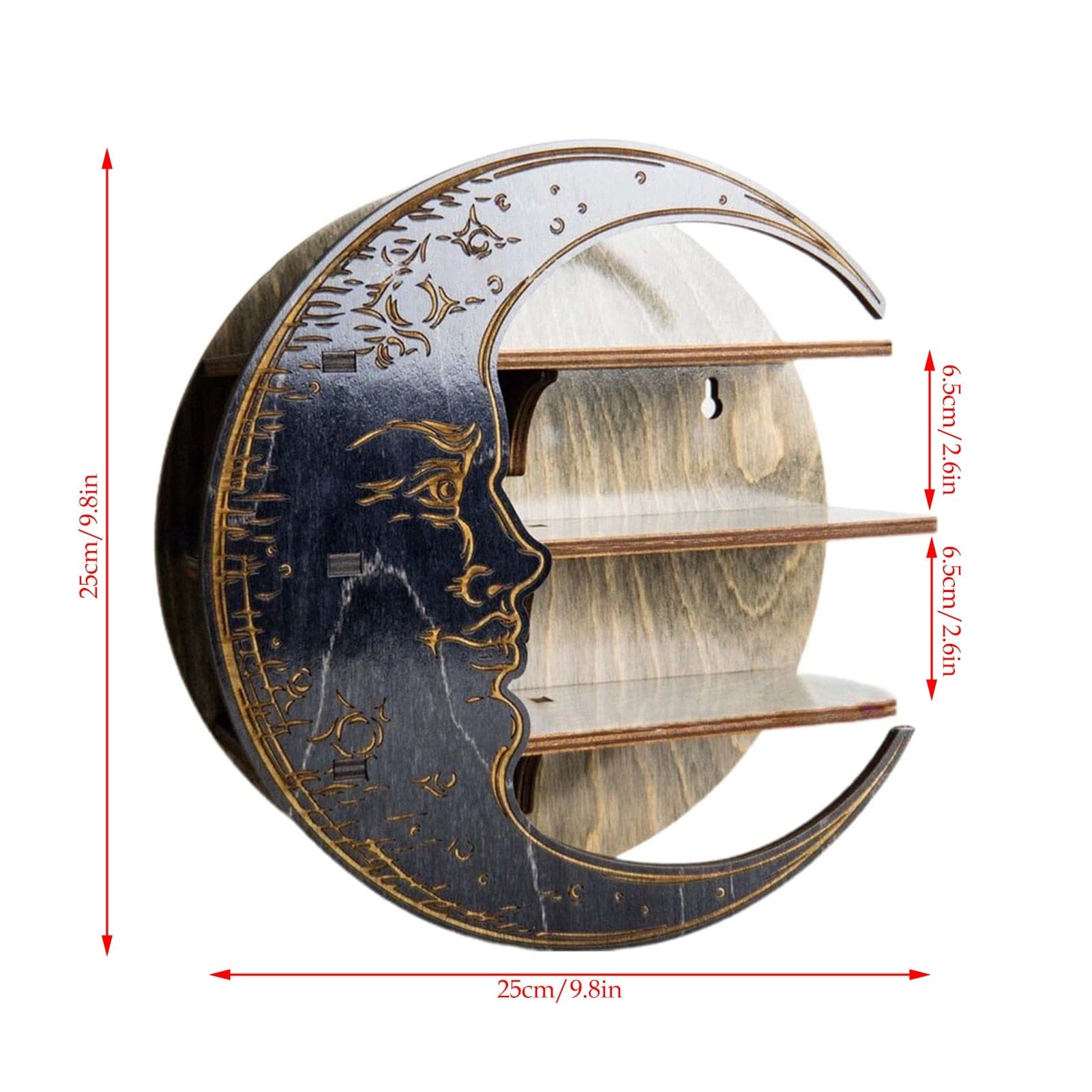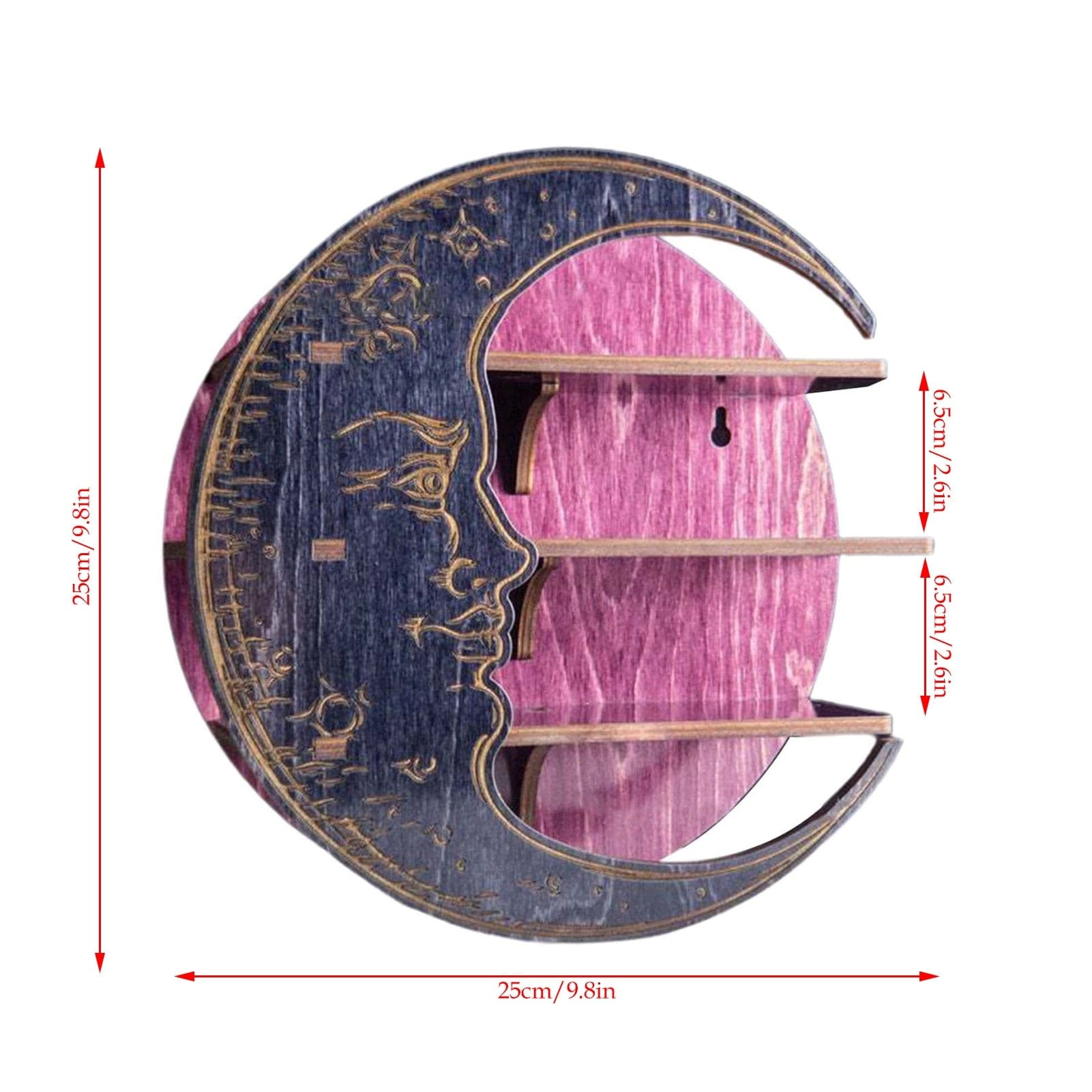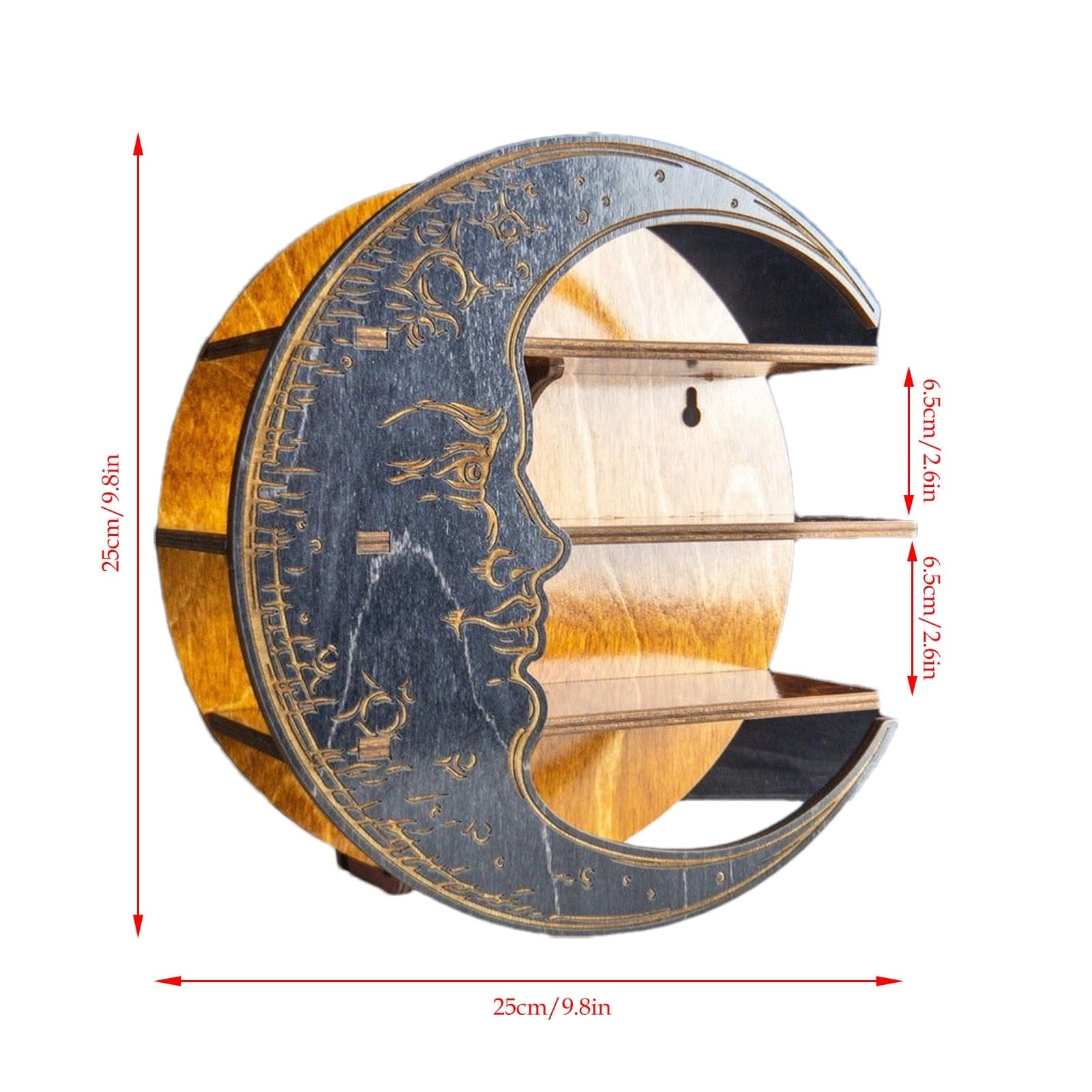 Midnight Moon Wooden Shelf
This item is in stock now and ready to ship worldwide.
Scroll down for product details & size specifications.
Display your favorite occult supplies where they are easily accessible with this Mognight Moon Wooden Shelf.
Add instant Gothic and Witchy credentials to your home decor.
Made from high-quality wood, there is space on the shelves to both display and hide important items.
The shelves are shaped like a moon globe with a crescent moon overlay, painted to look like Medieval style to look like an alchemical moon.
Get your hands on an Orgone Pyramid to add to your collection.