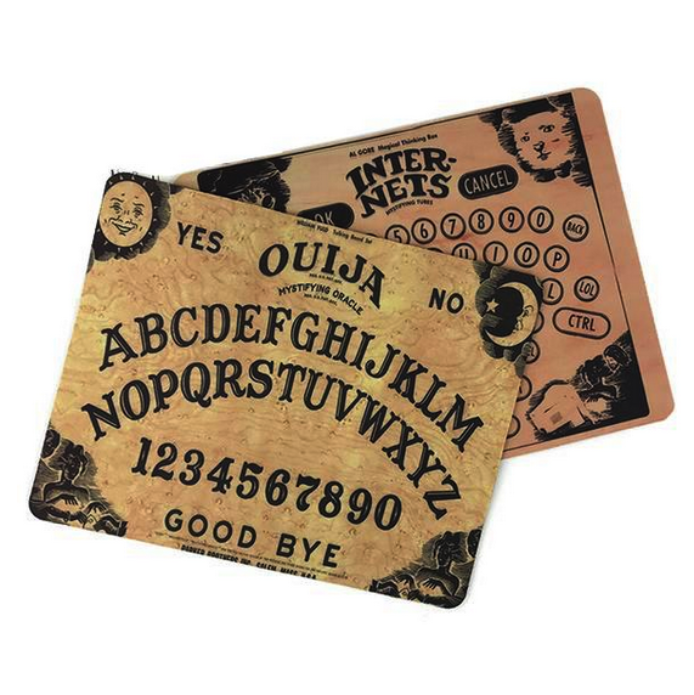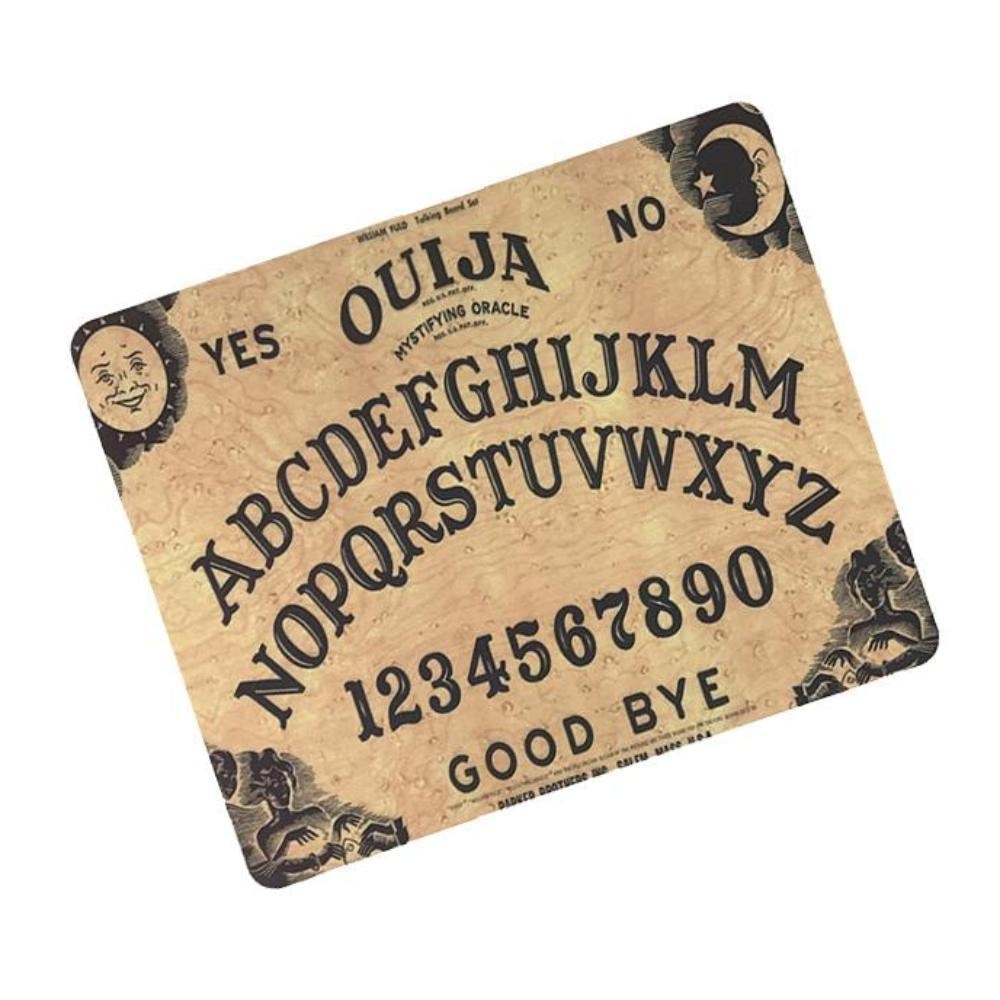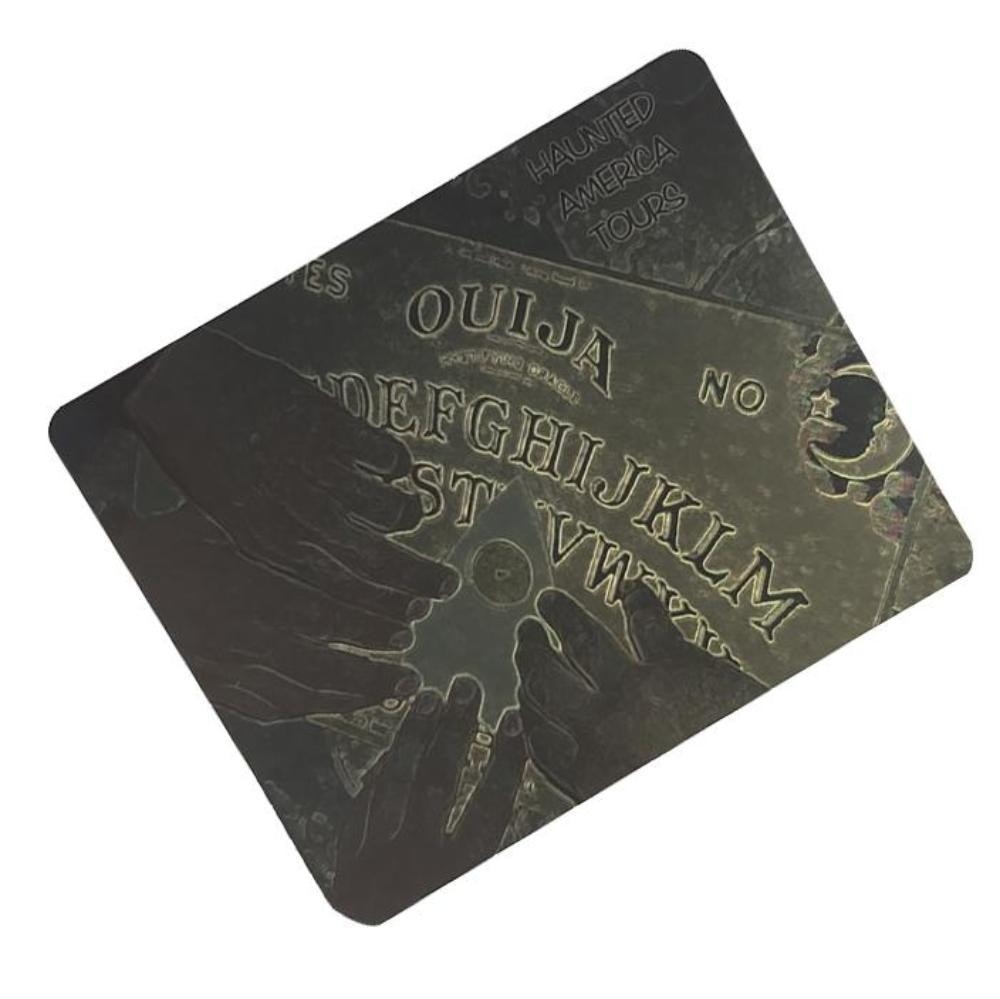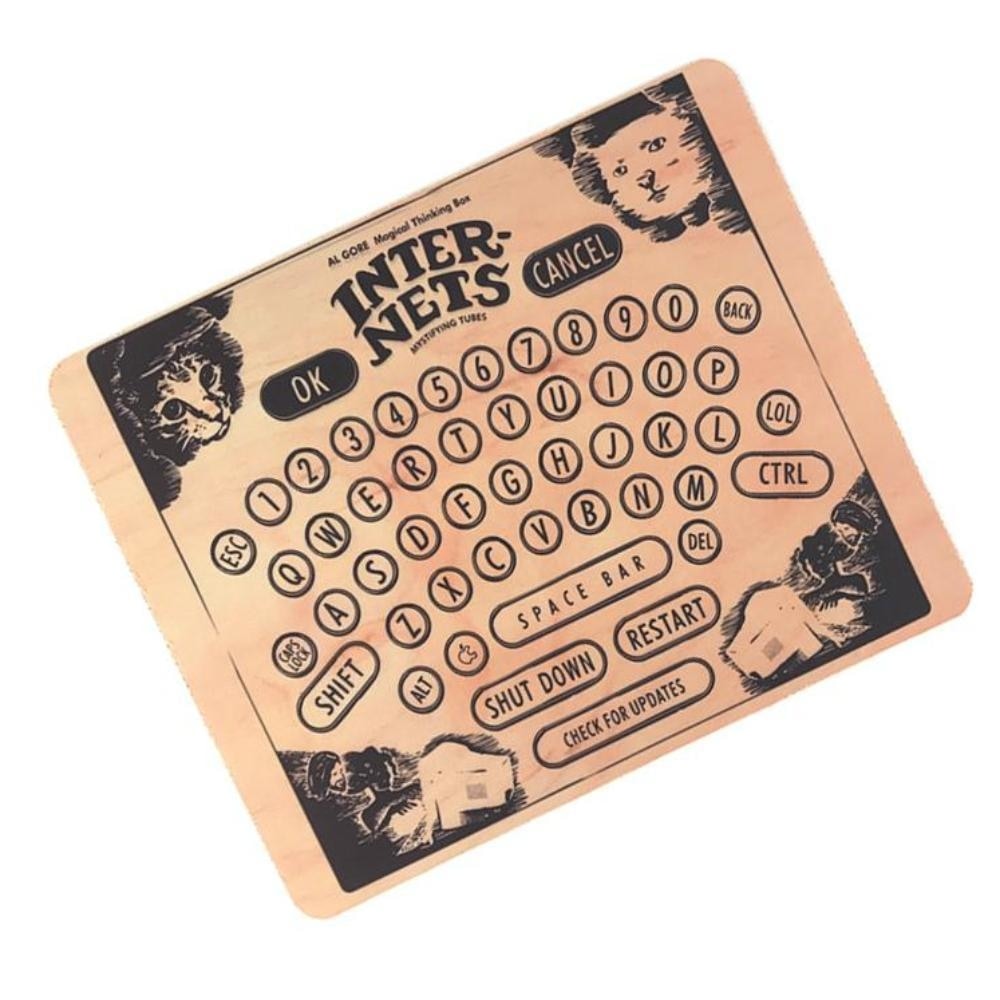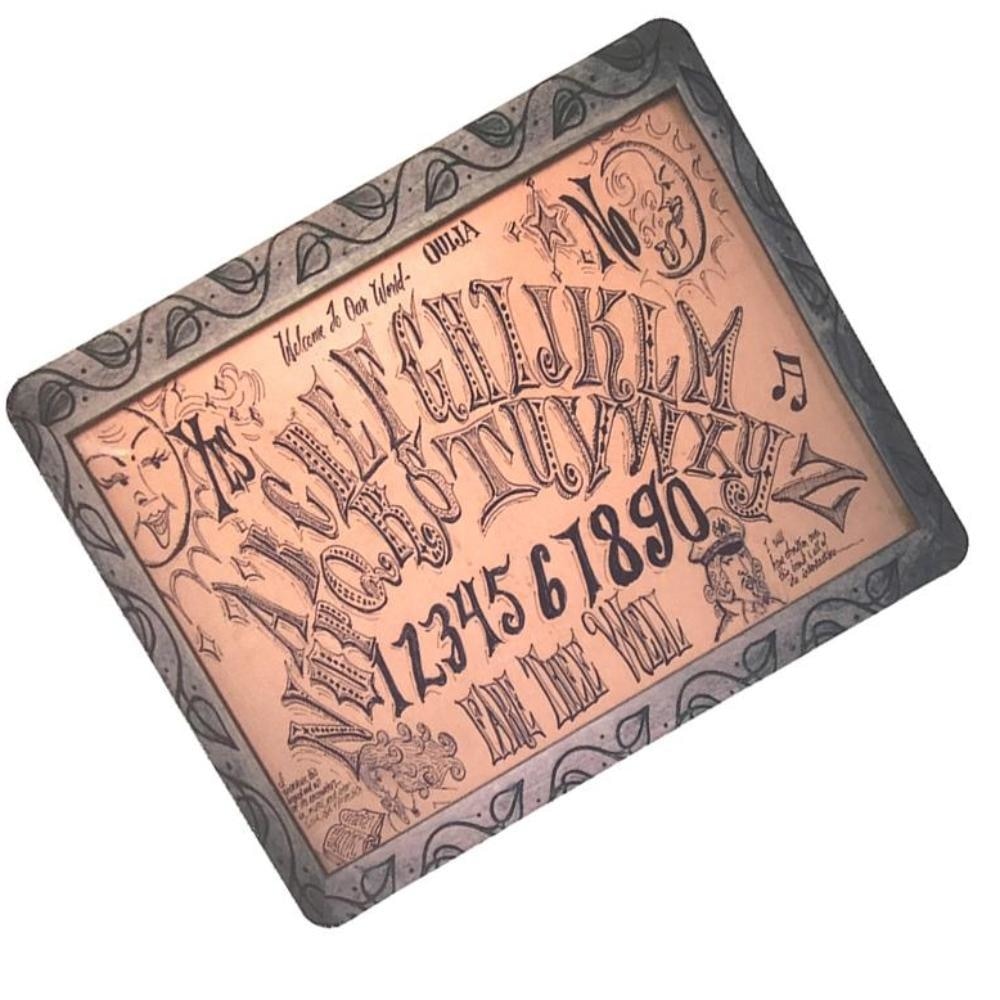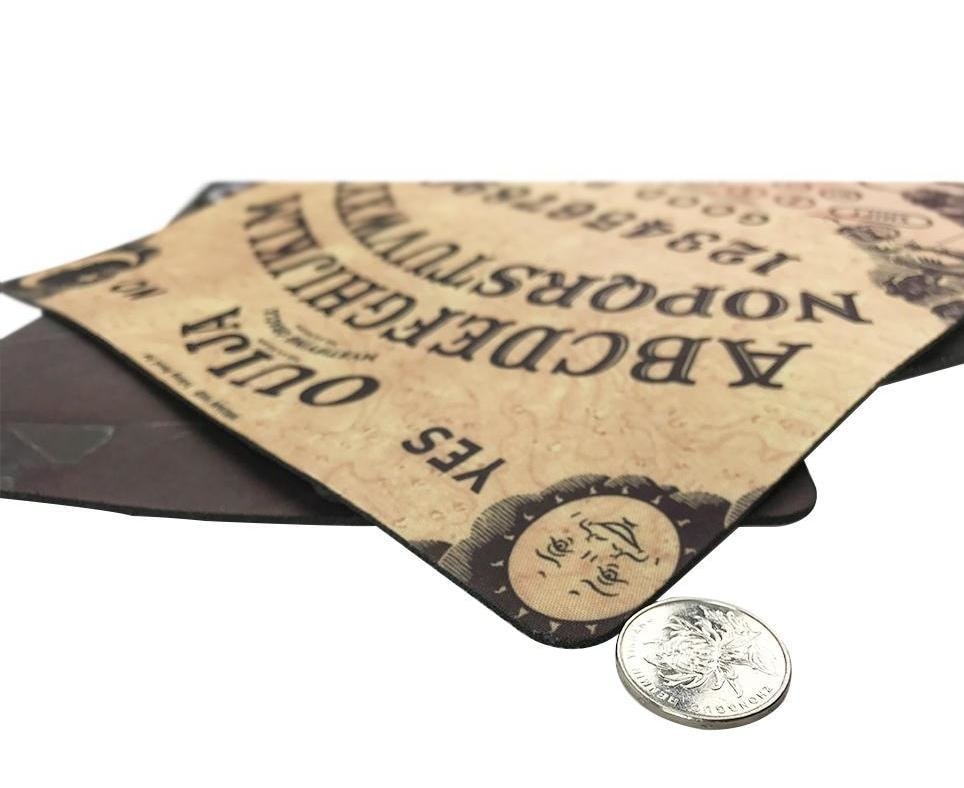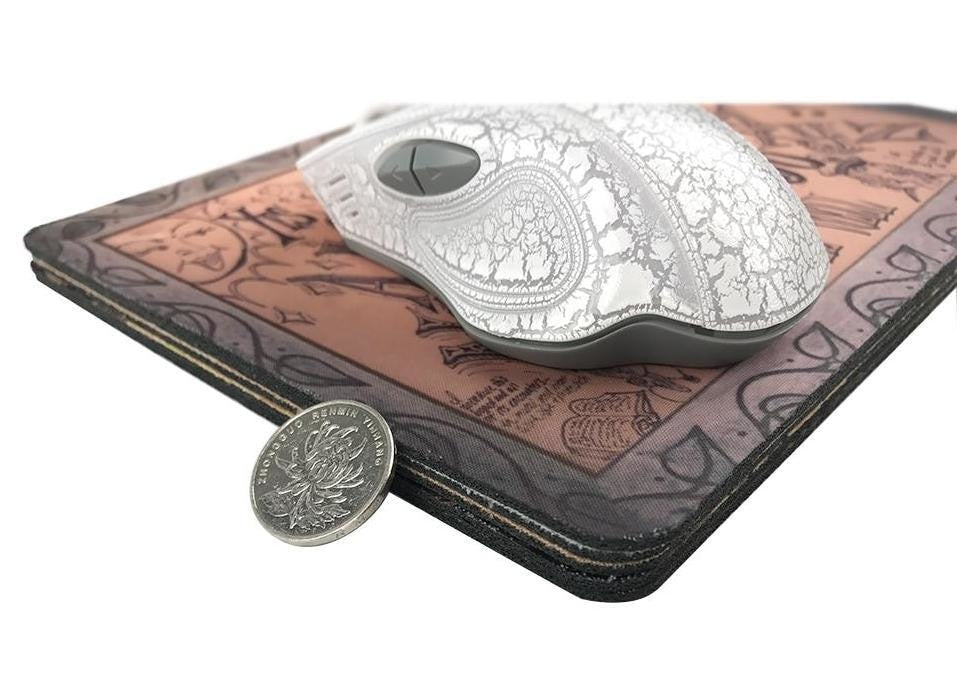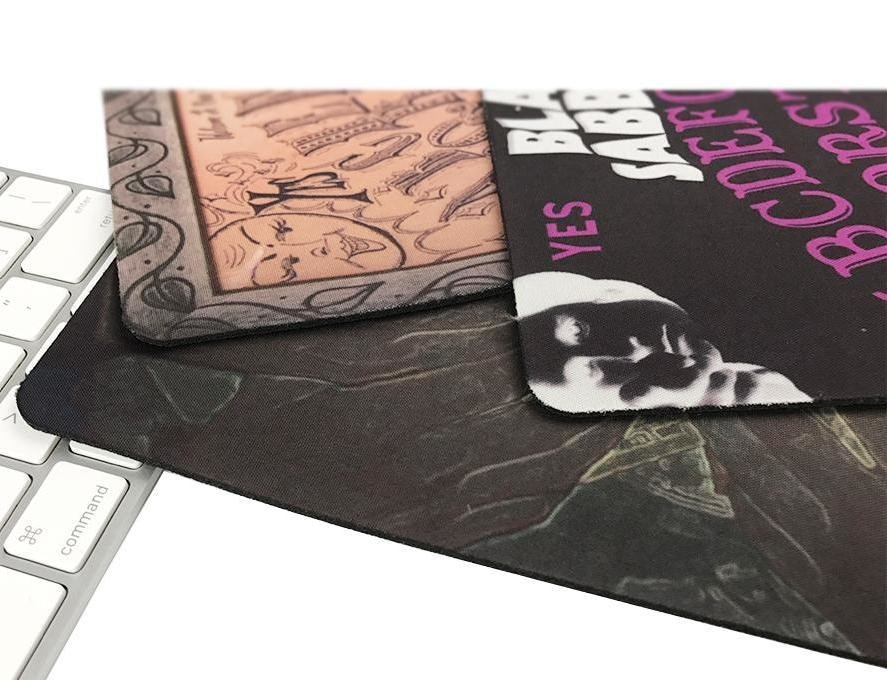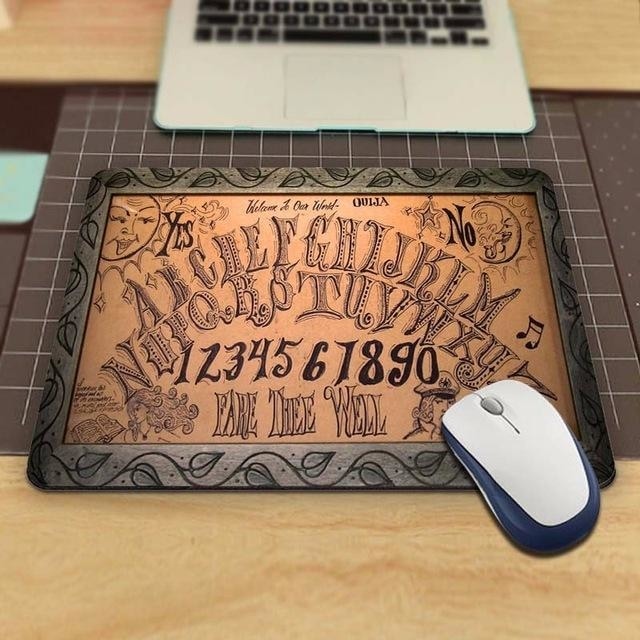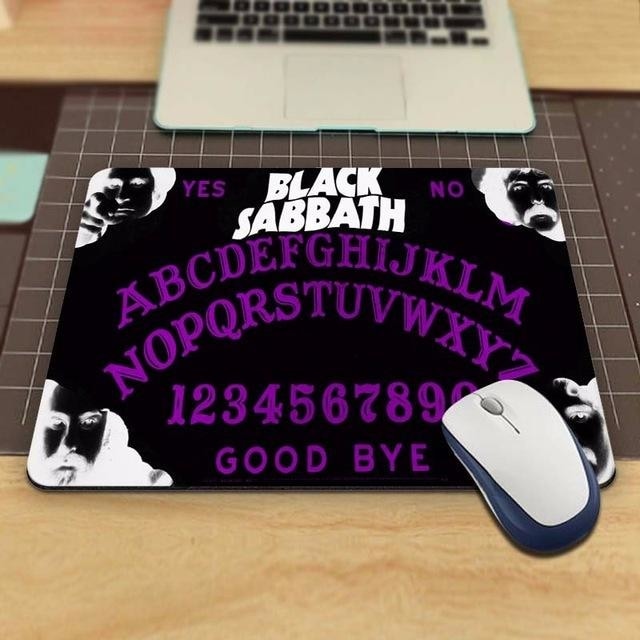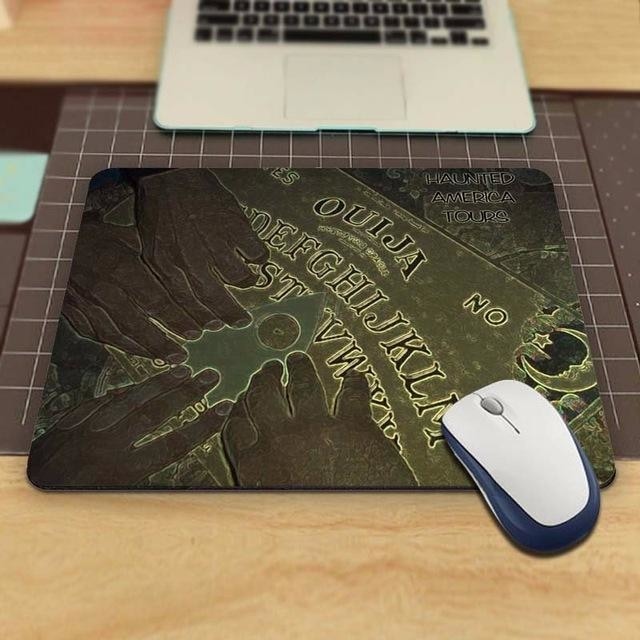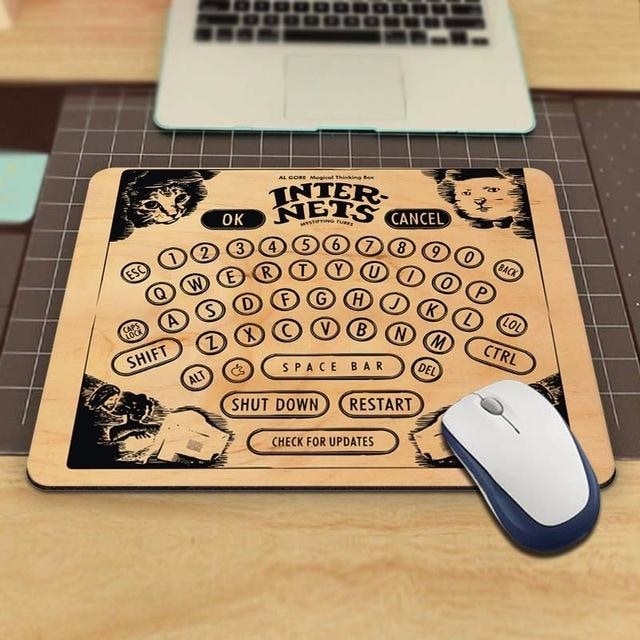 Ouija Mousepad
Color:
Standard Ouija (Normal)
This item is in stock now and ready to ship worldwide.
Scroll down for product details & size specifications.
This slim and sleek Ouija board printed mousepad will score you compliments from all who behold it!
Made of quality durable non-slip rubber, this unique mousepad will stay put while you surf the net!
Compatible with any optical mouse or roller mouse!
Available in multiple ouija board styles and colors.
Available in a standard mouse pad size or a slightly longer mouse mat size.
Normal size: 220 x 180 mm
Larger size: 250 x 290 mm
Dress up your home office with some positively spooky vibes.
A perfect gift idea for any gothic cutie or witchy babe!
All of our mousepads are personally blessed & honored before sending them on to their new owners, ensuring optimal positivity and energetic harmony.