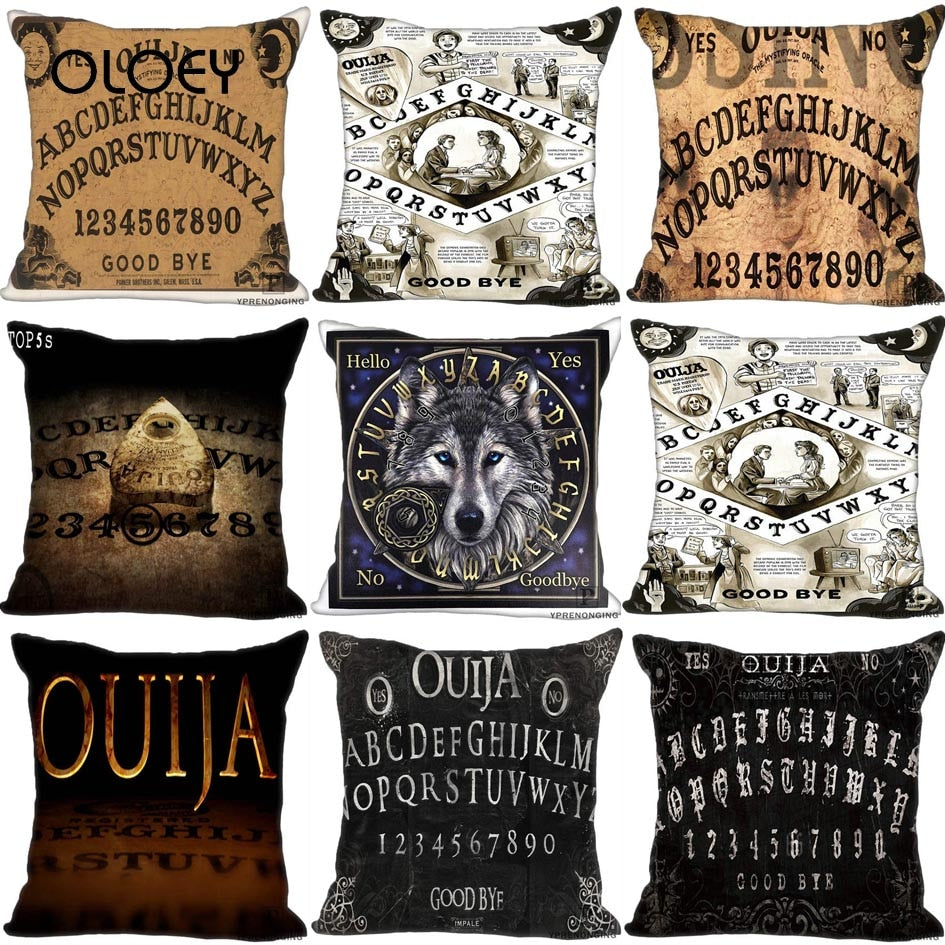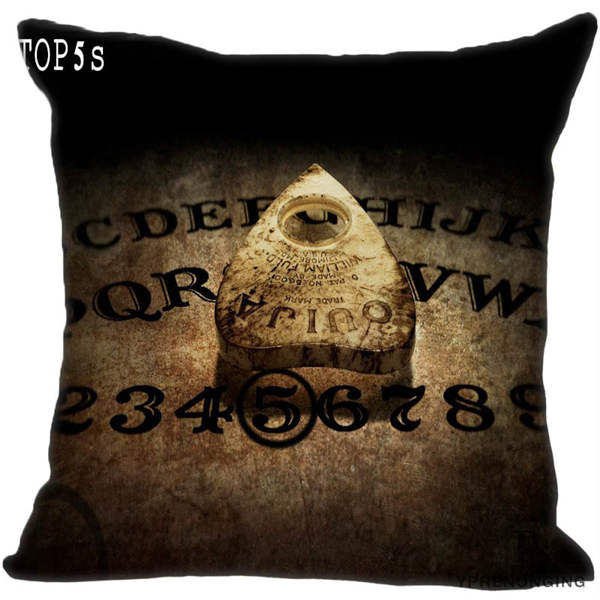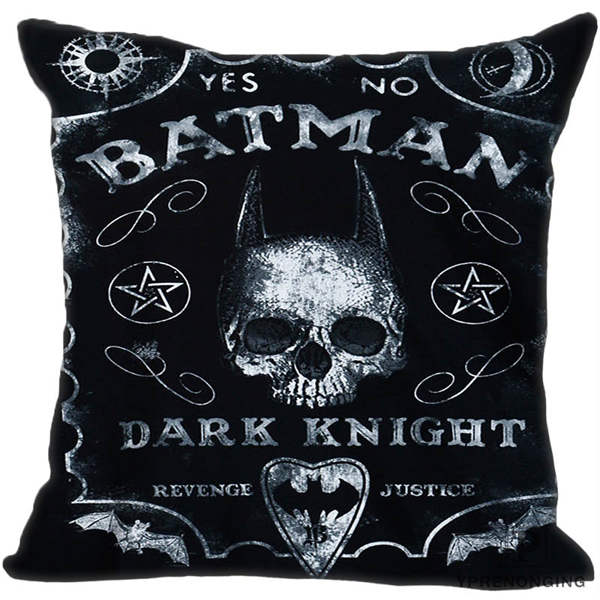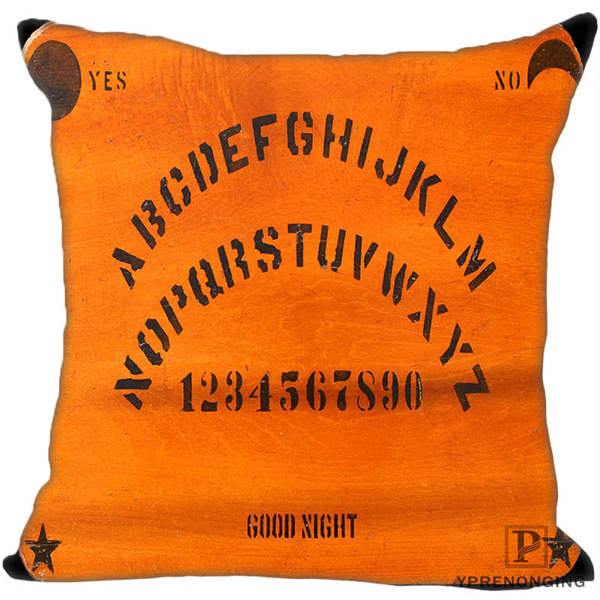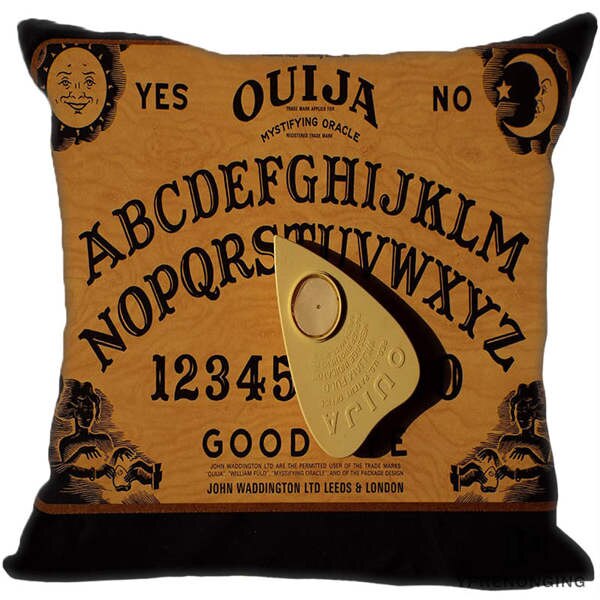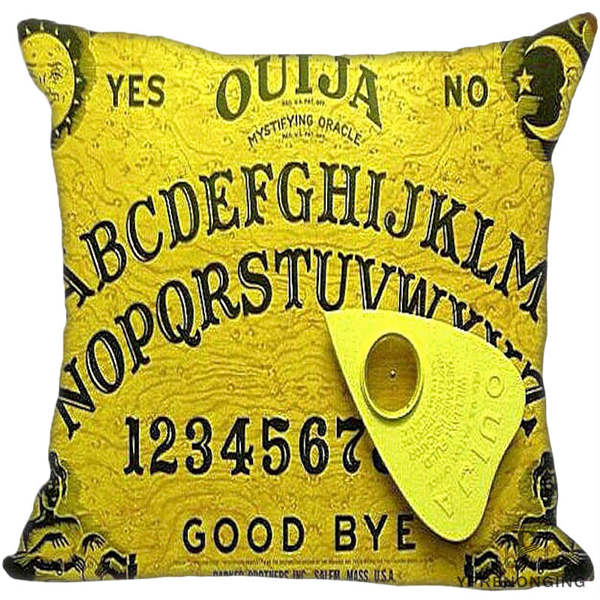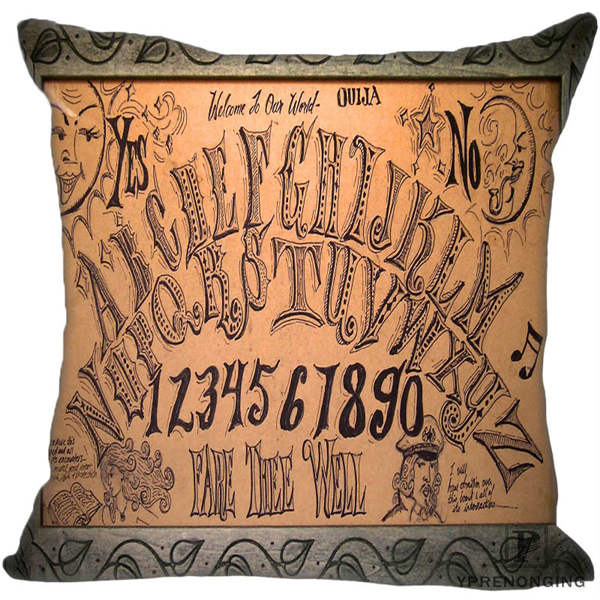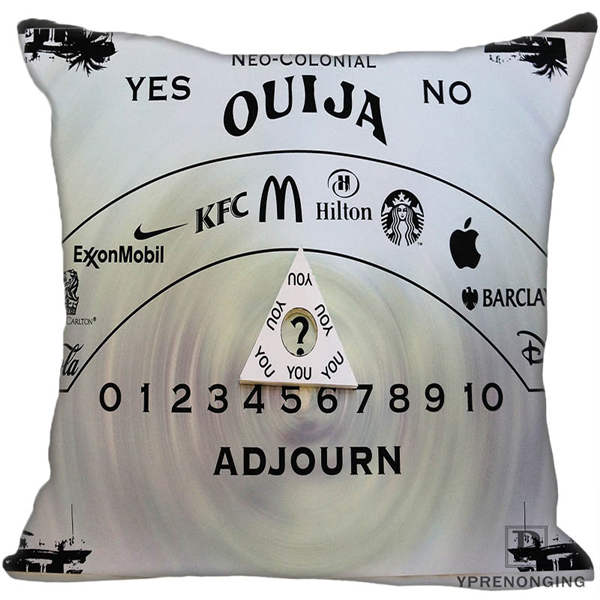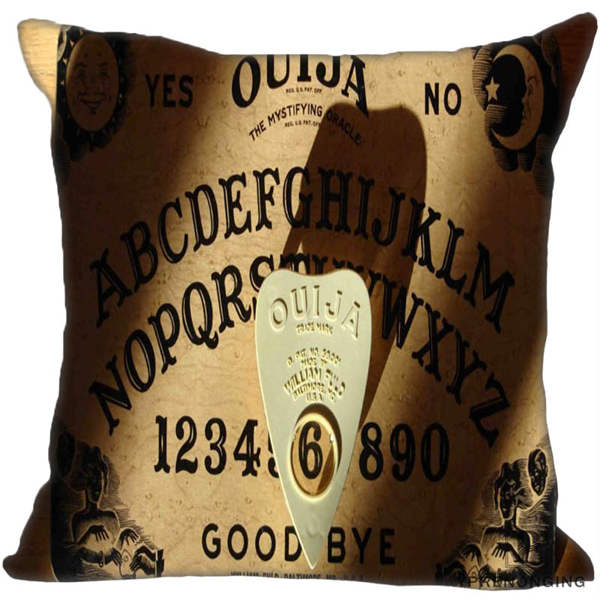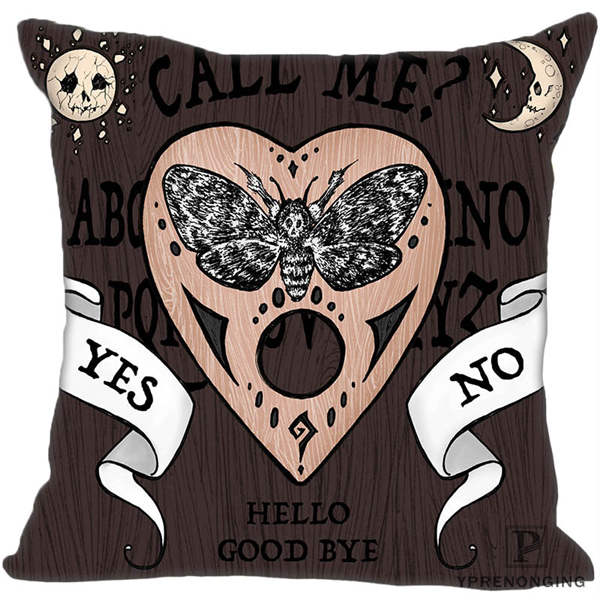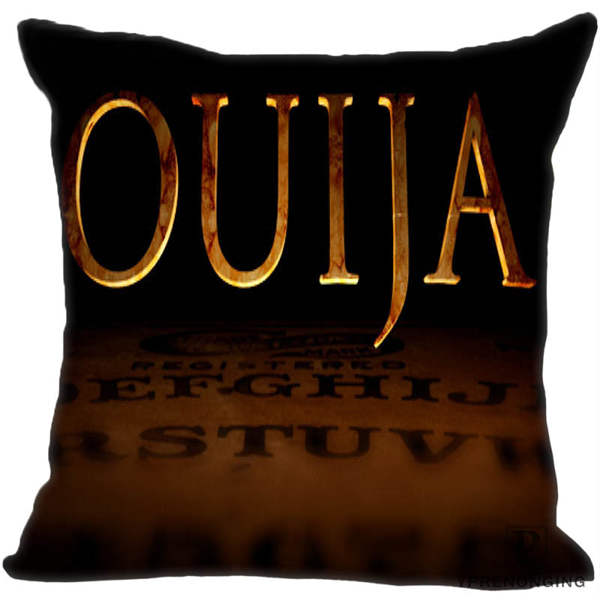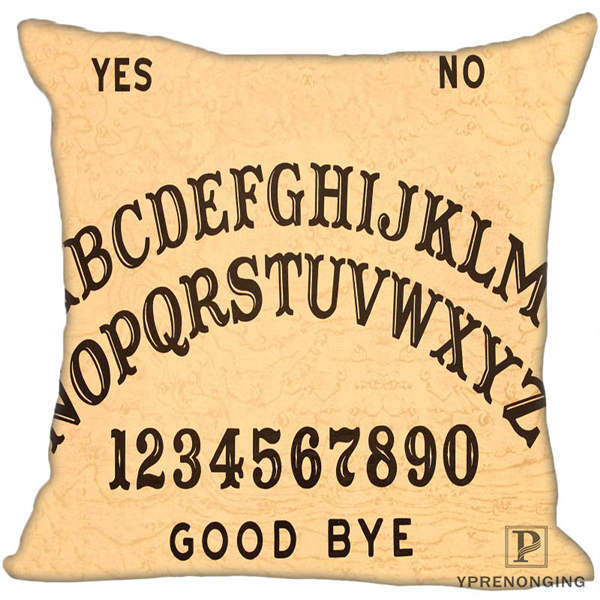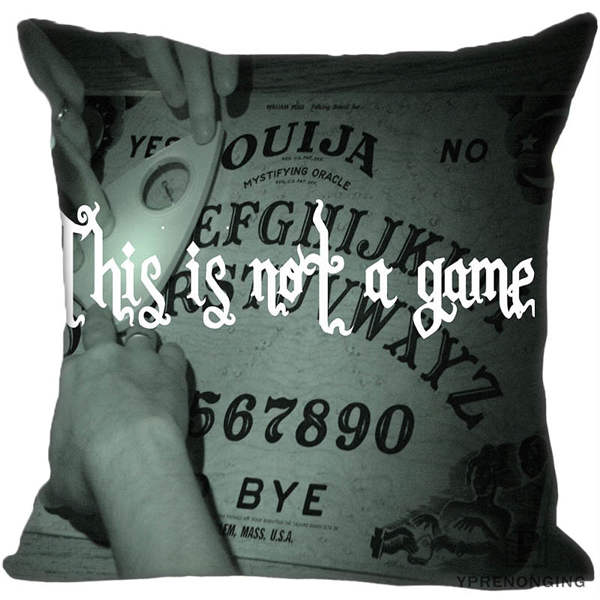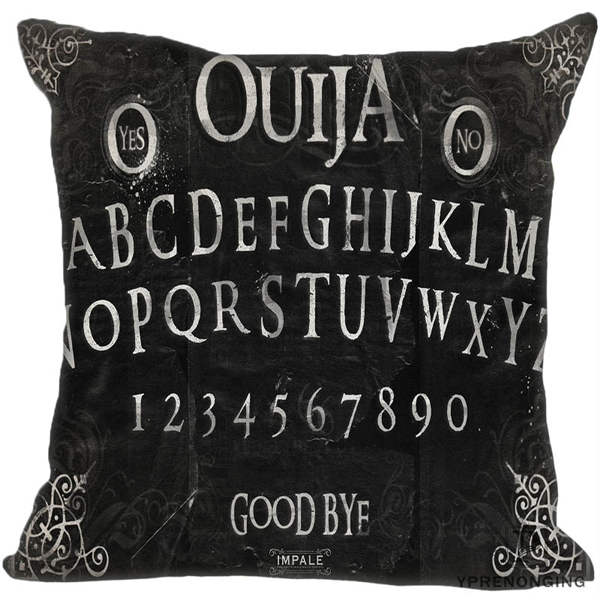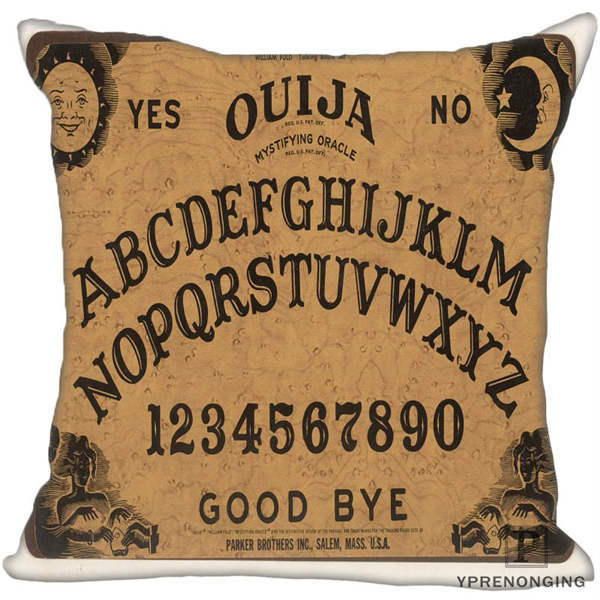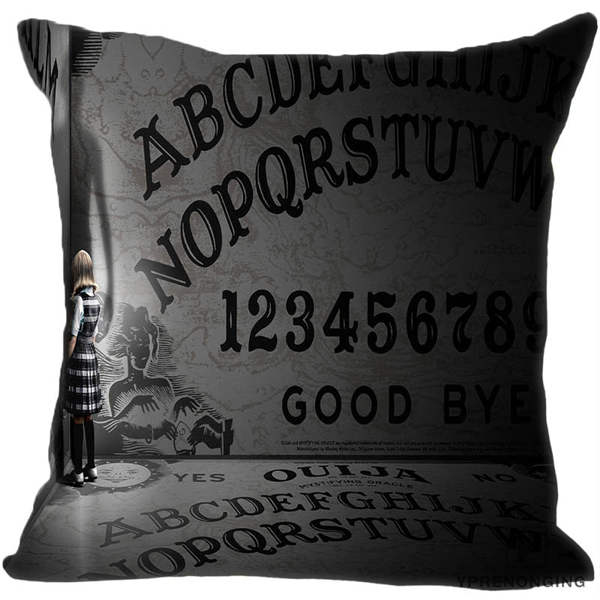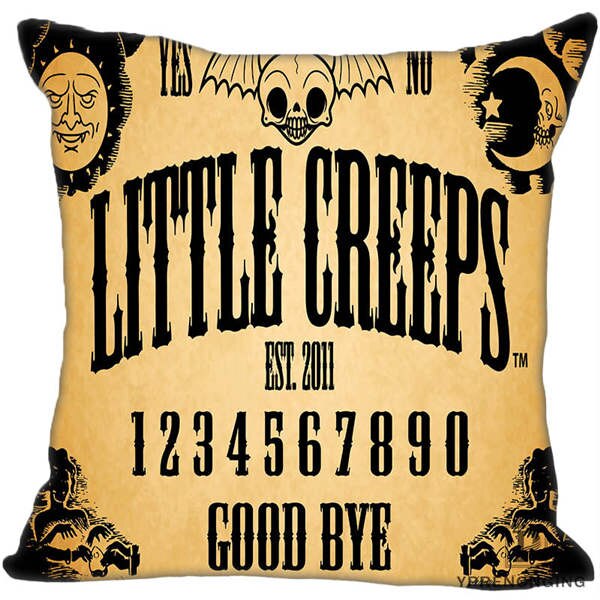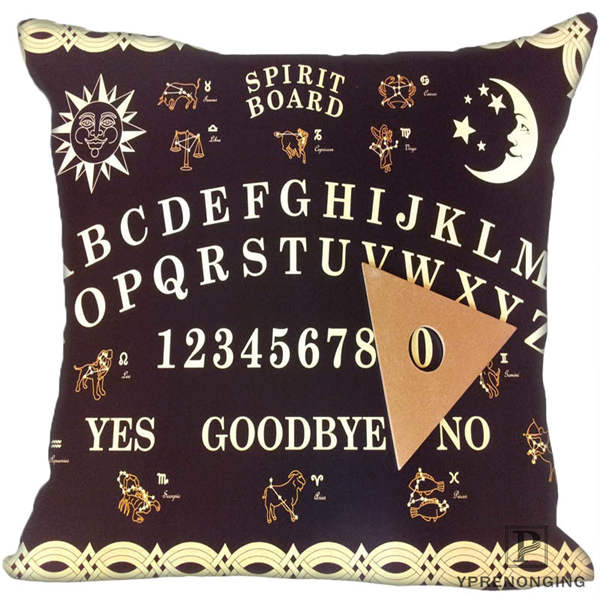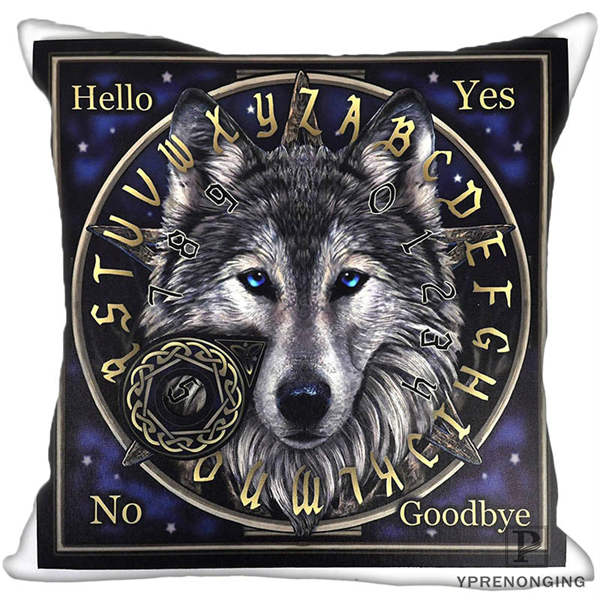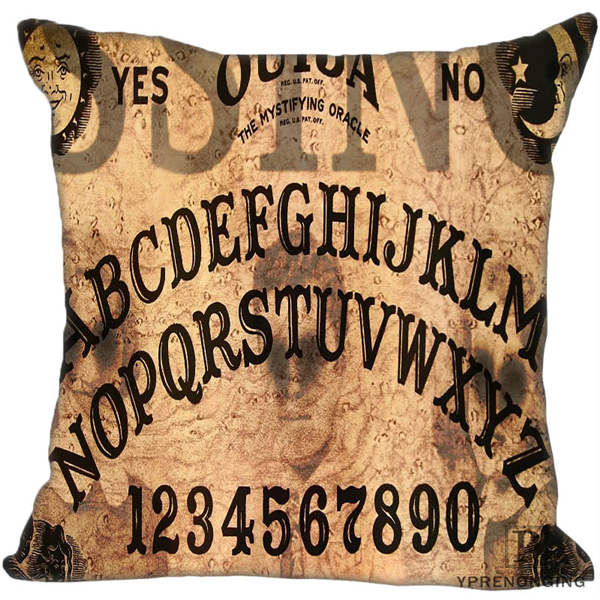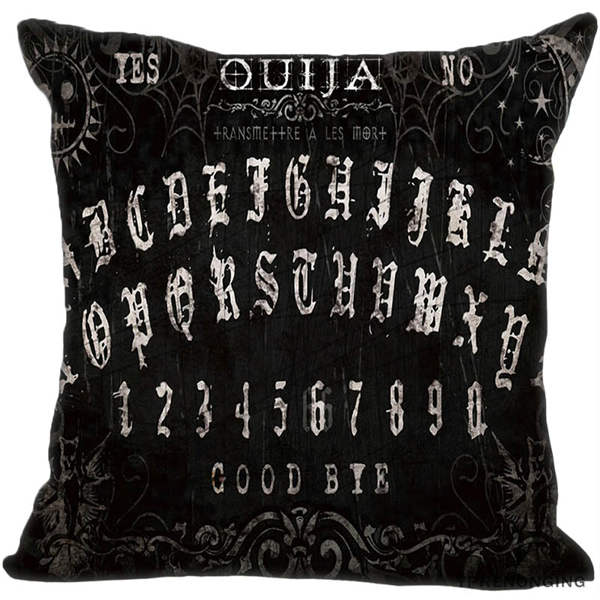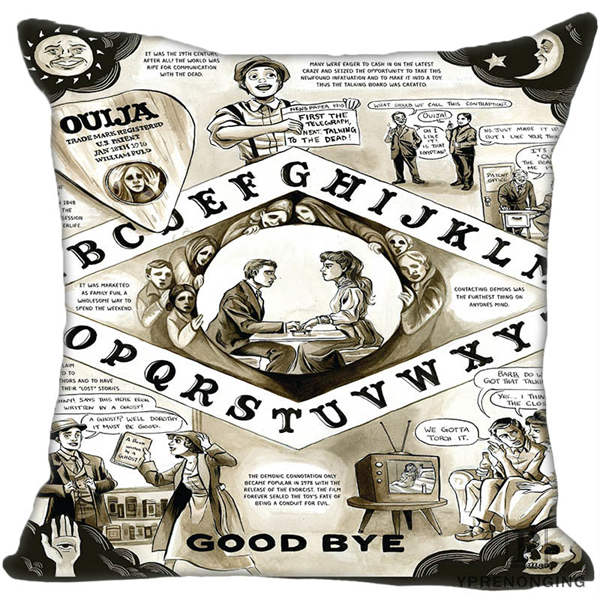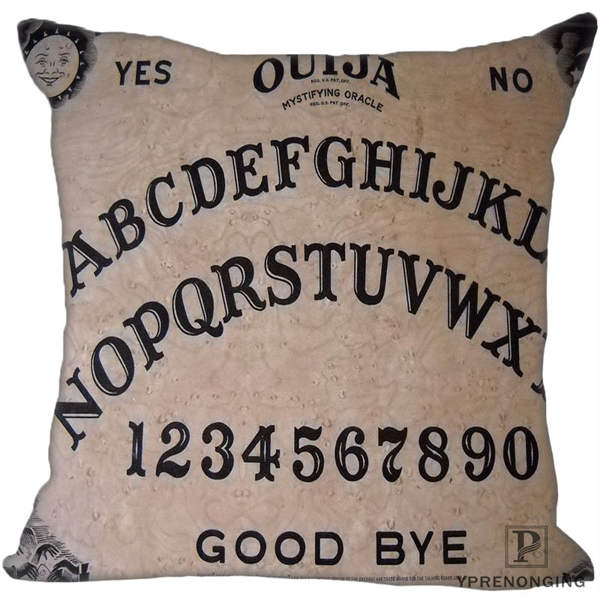 Ouija Square Throw Pillow
This item is in stock now and ready to ship worldwide.
Scroll down for product details & size specifications.
This creepy and spooky Ouija board screen printed throw pillow will score you compliments from all who behold it!
This pillow cover is available in multiple sizes to fit over any size of square pillow you may already own!
Turn any plain old pillow into a magickal cushion!
A perfect gift idea for any gothic cutie or witchy babe!
All of our linens are personally blessed & honored before sending them on to their new owners, ensuring optimal positivity and energetic harmony.