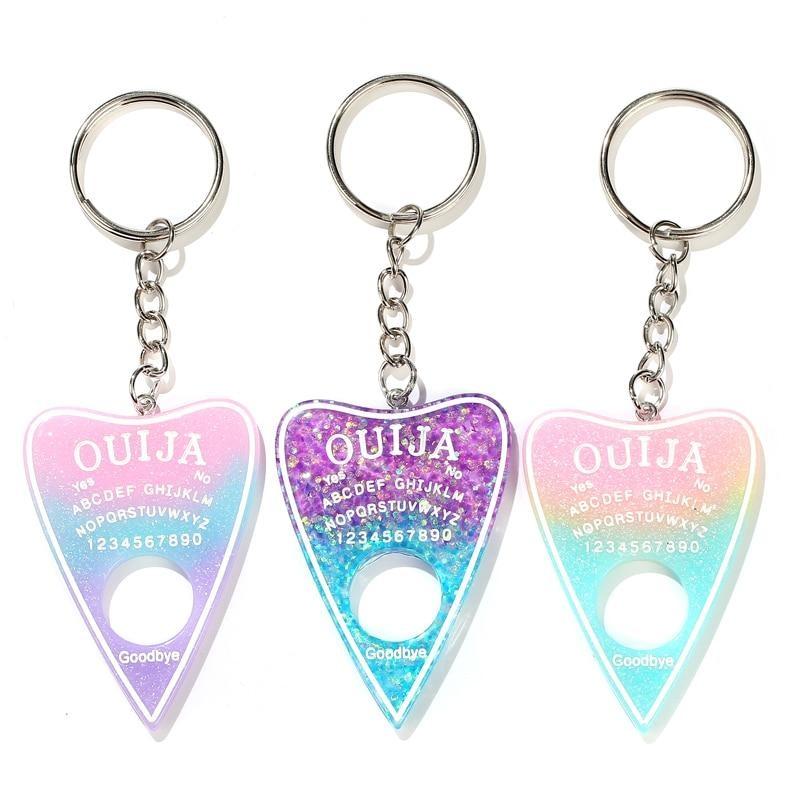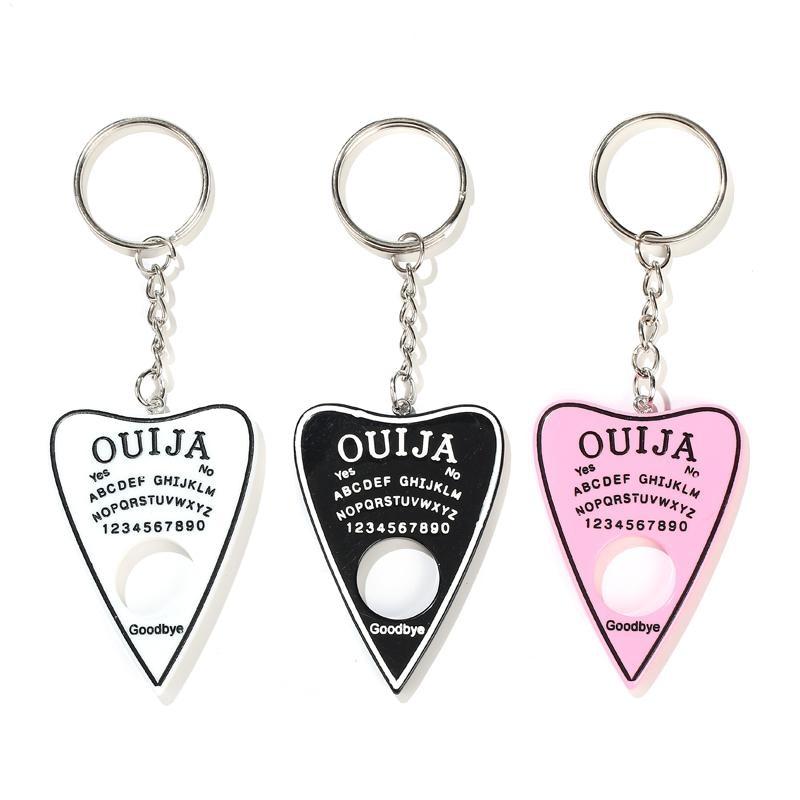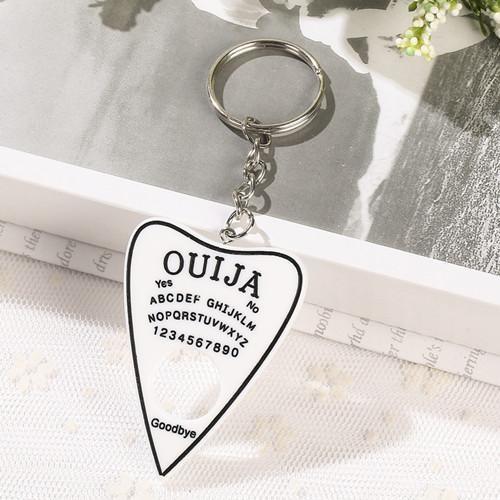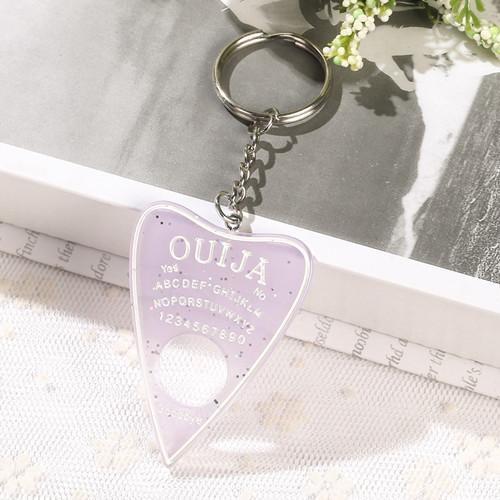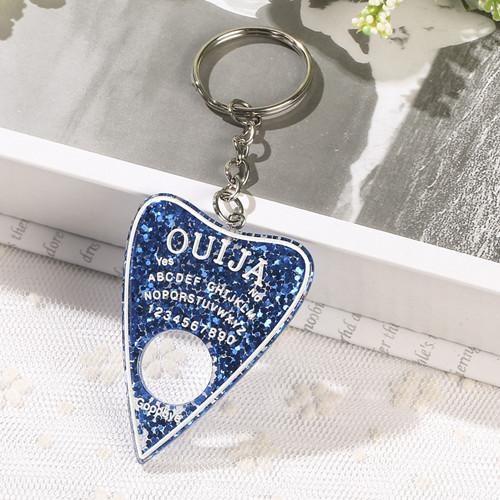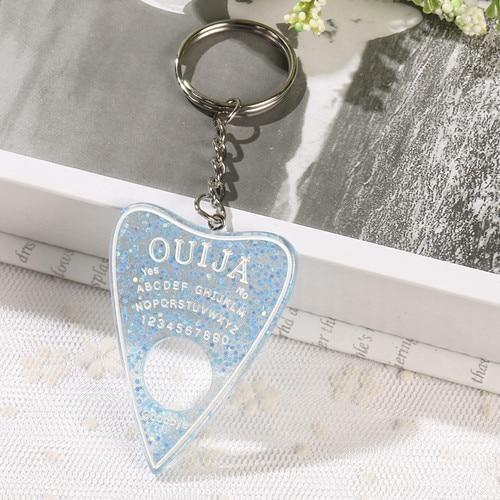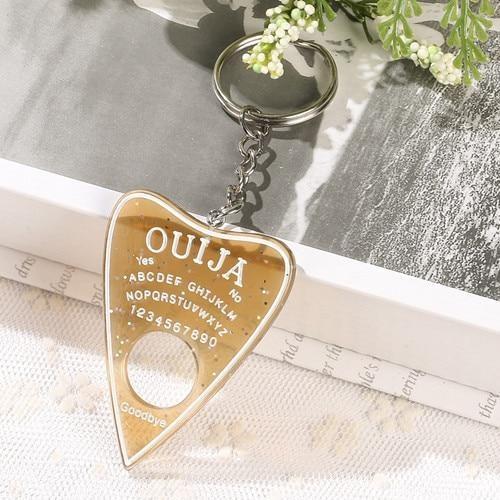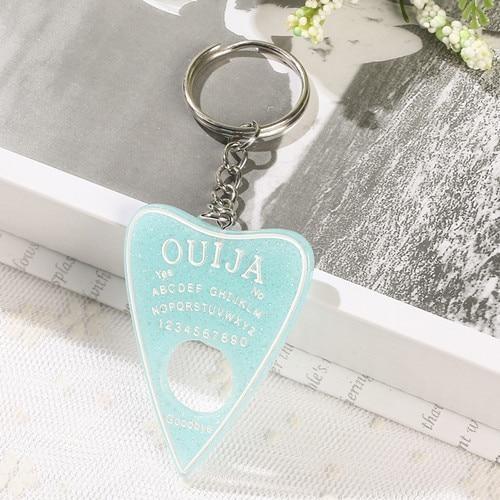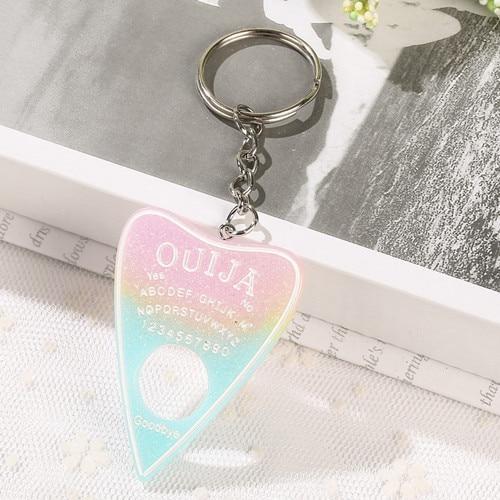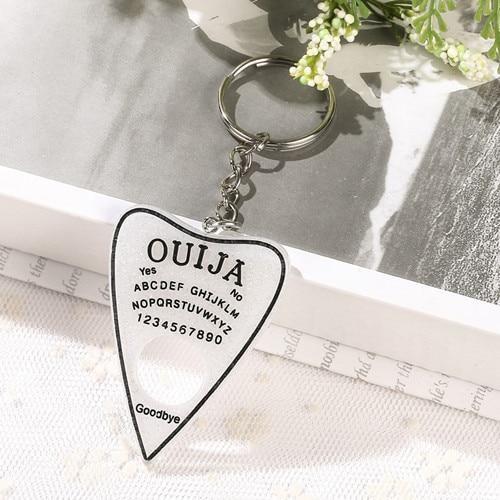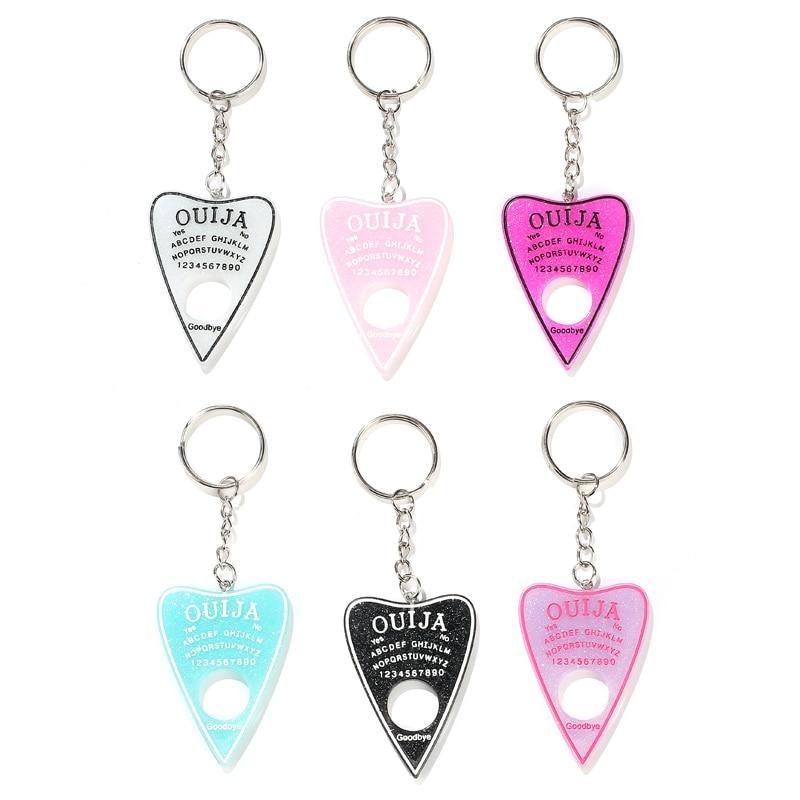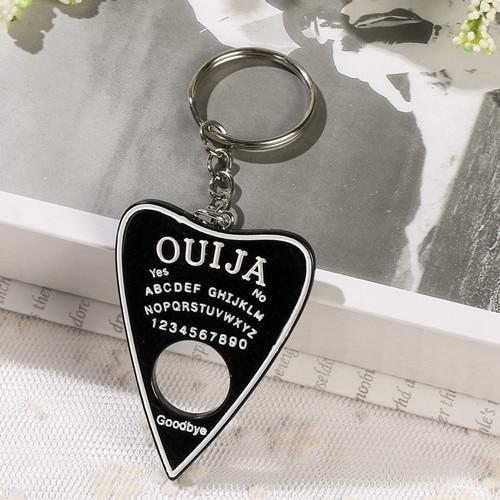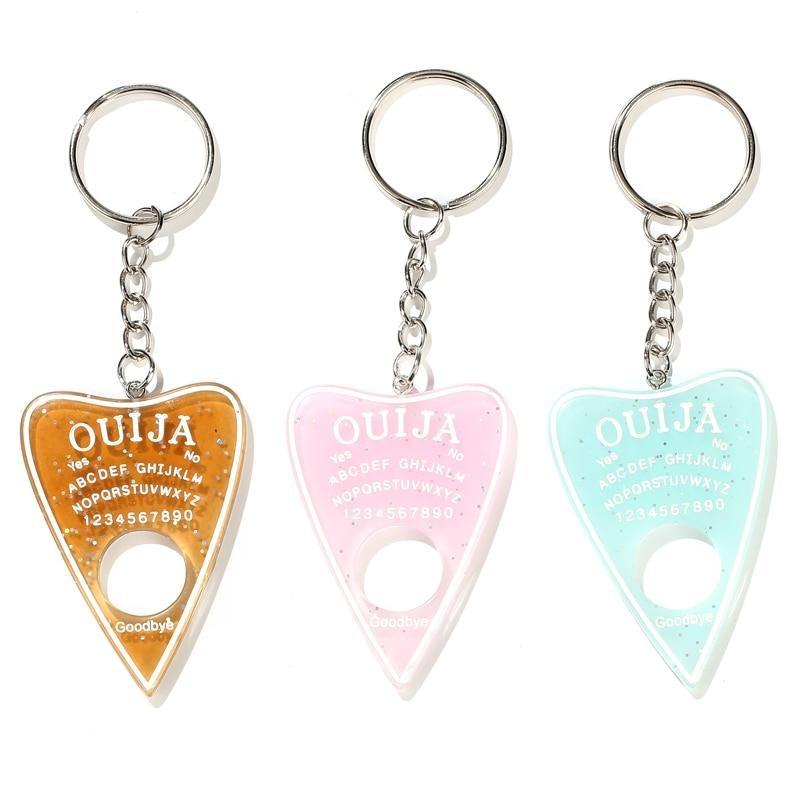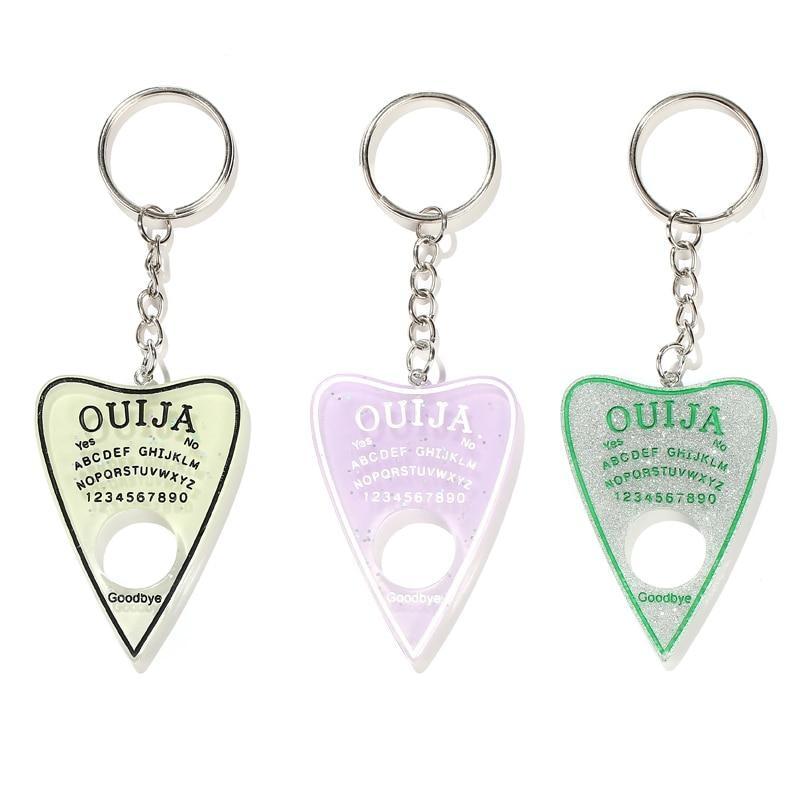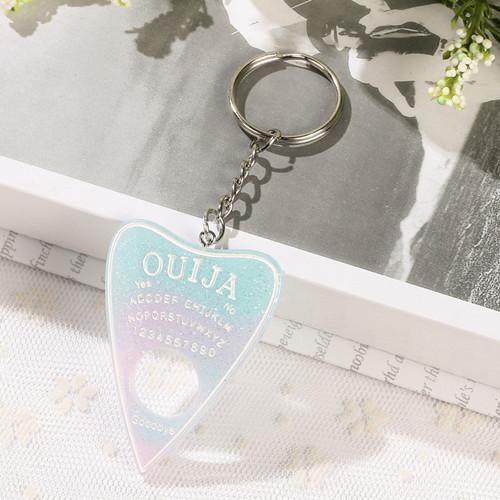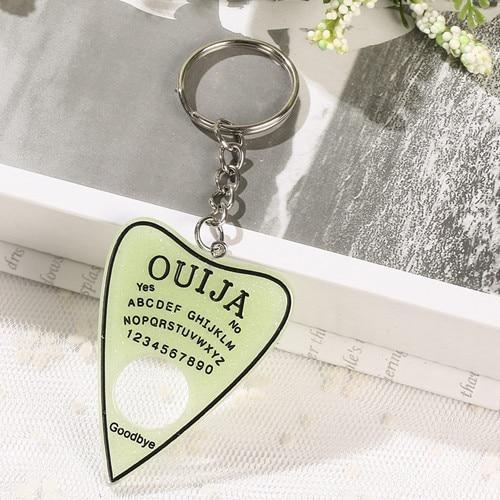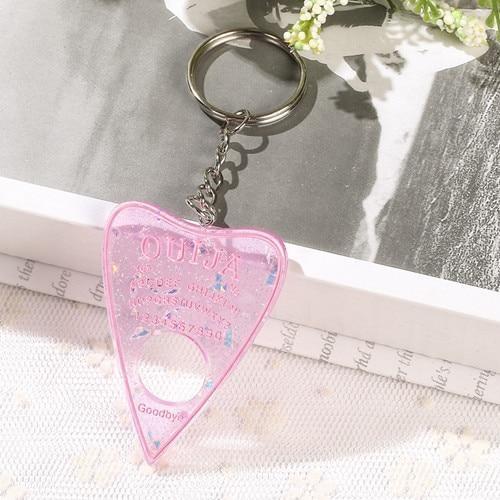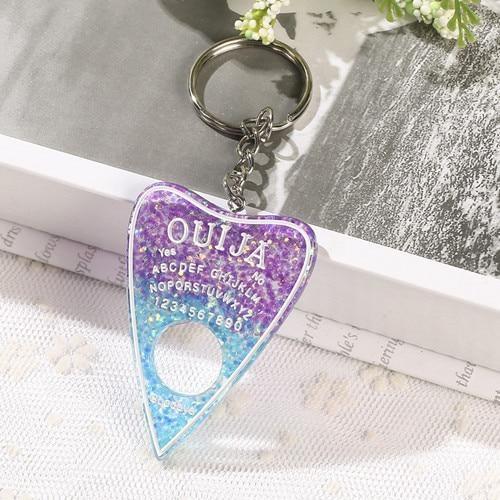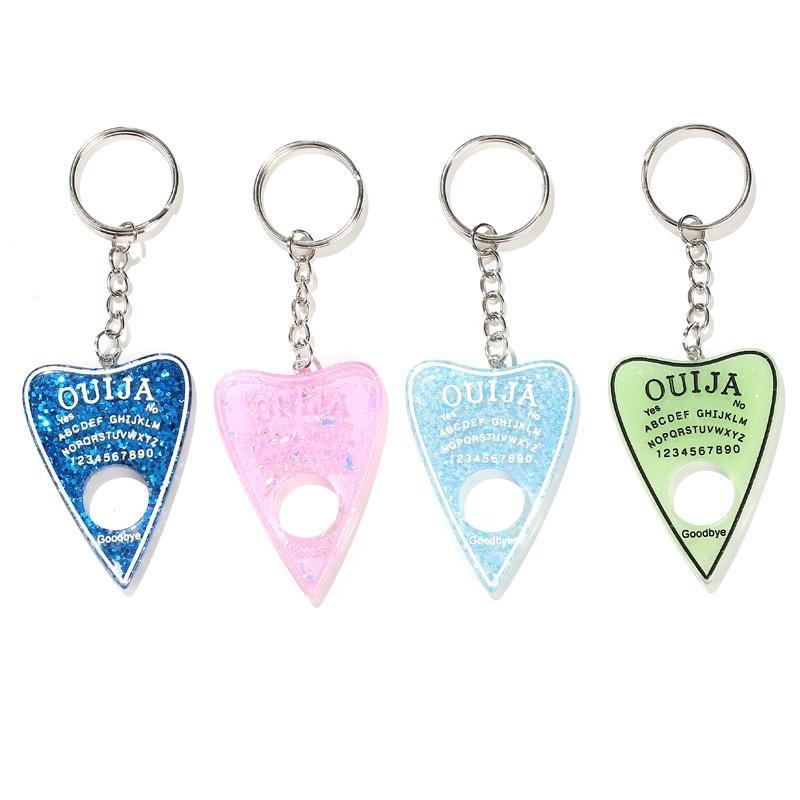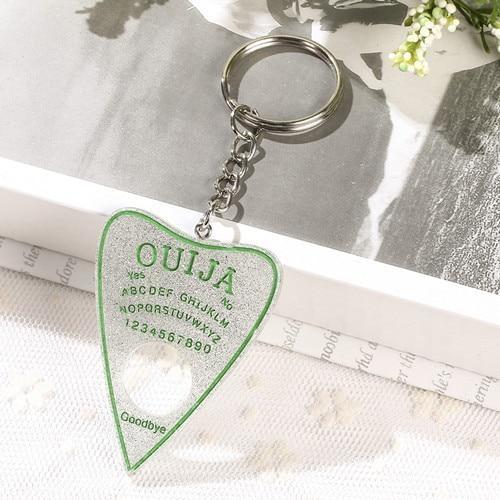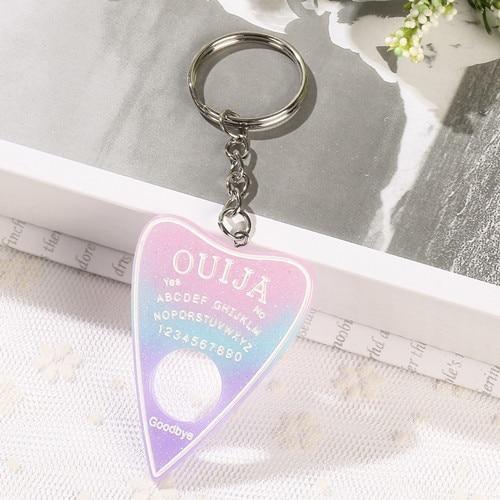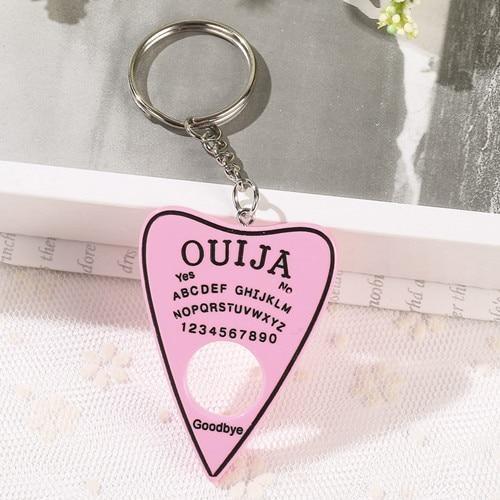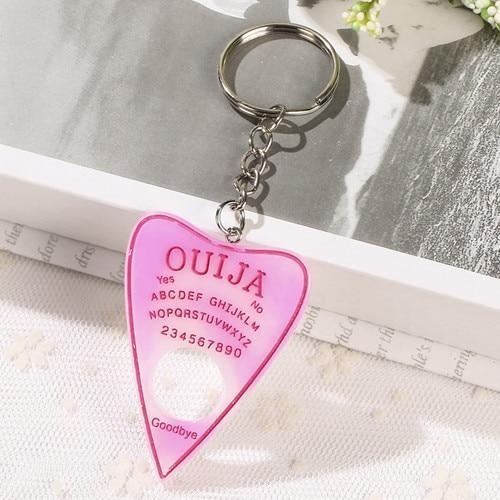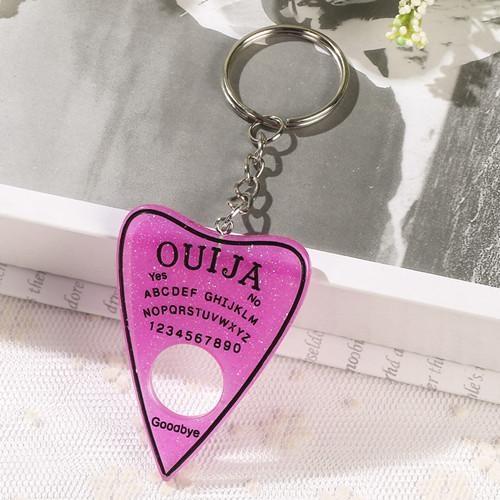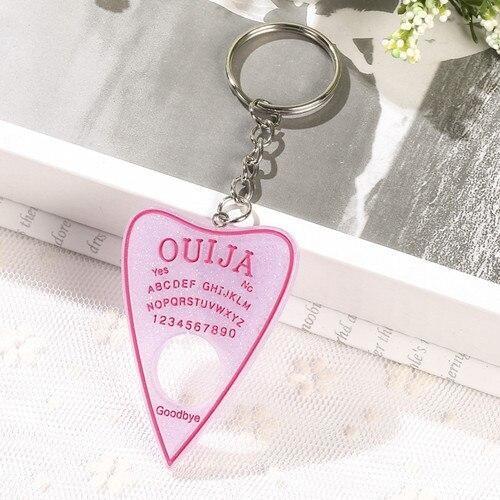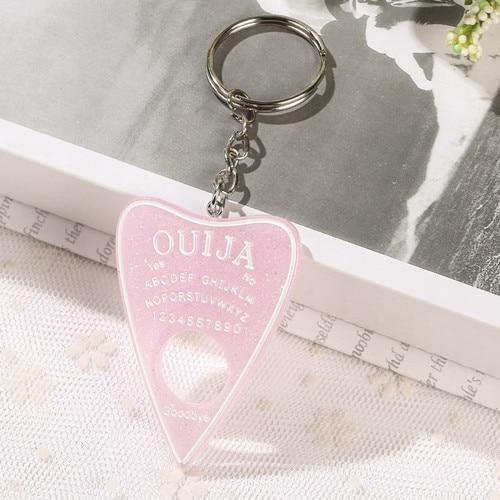 Pastel Ouija Keychain
This item is in stock now and ready to ship worldwide.
Scroll down for product details & size specifications.
These gorgeous pastel goth glittery resin keychains are a must have for any pastel princess with a love for dark and gothic influences!

Choose from an array of gorgeous color combinations to suit any personal fashion aesthetic!