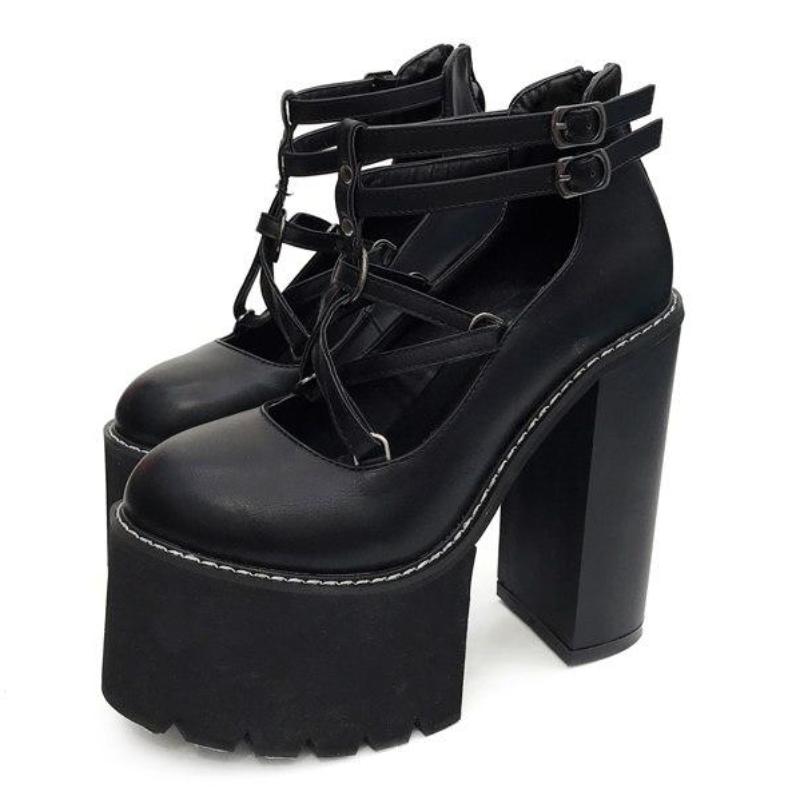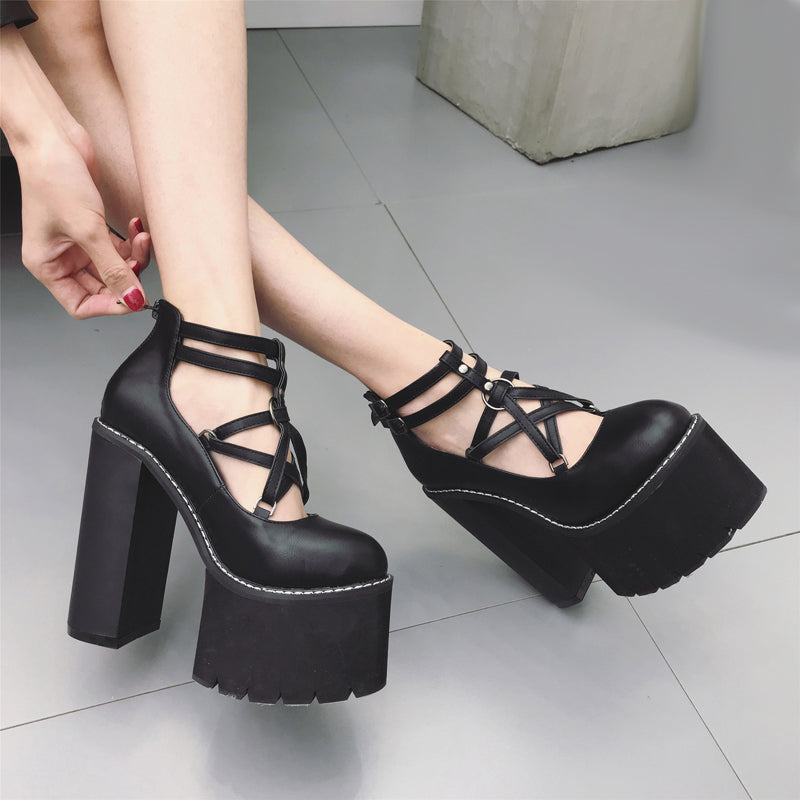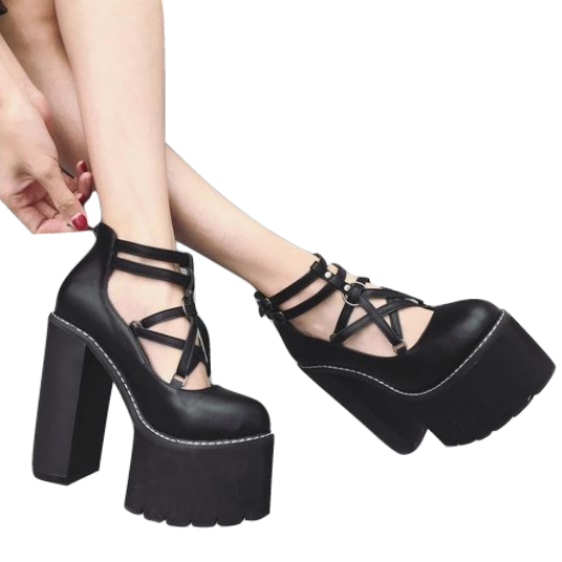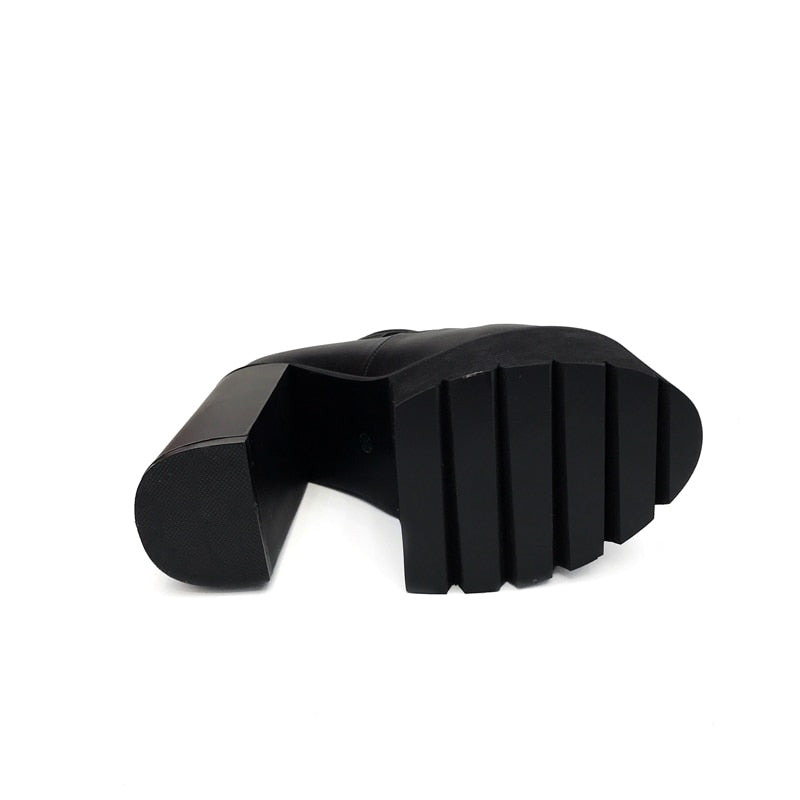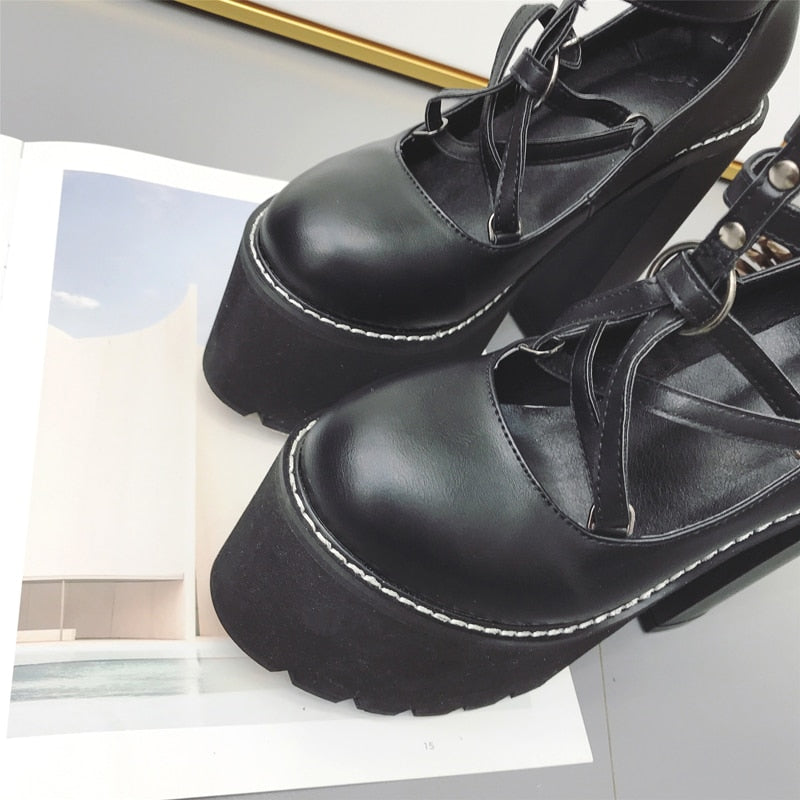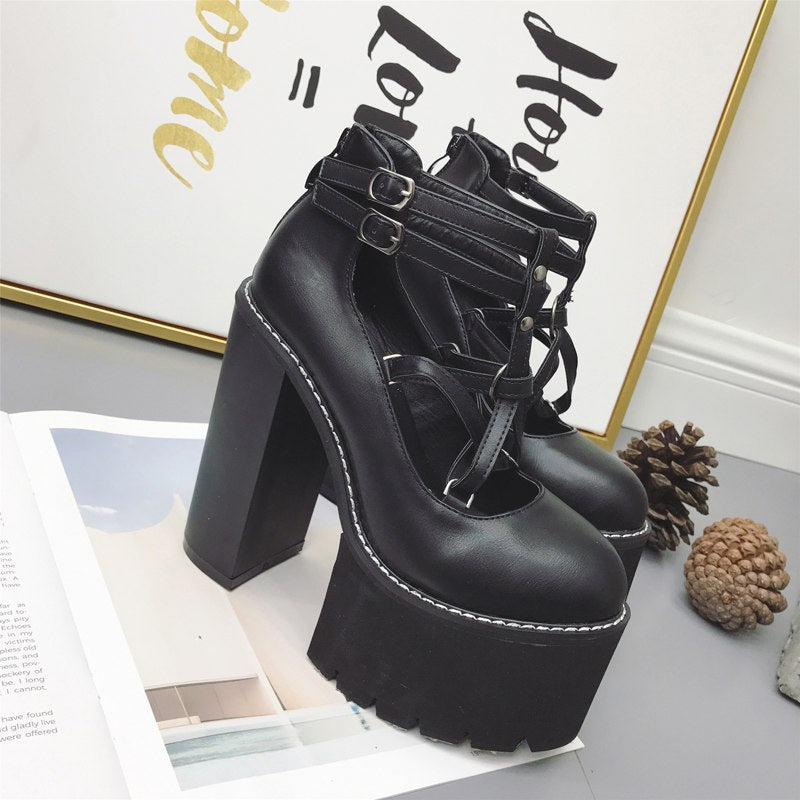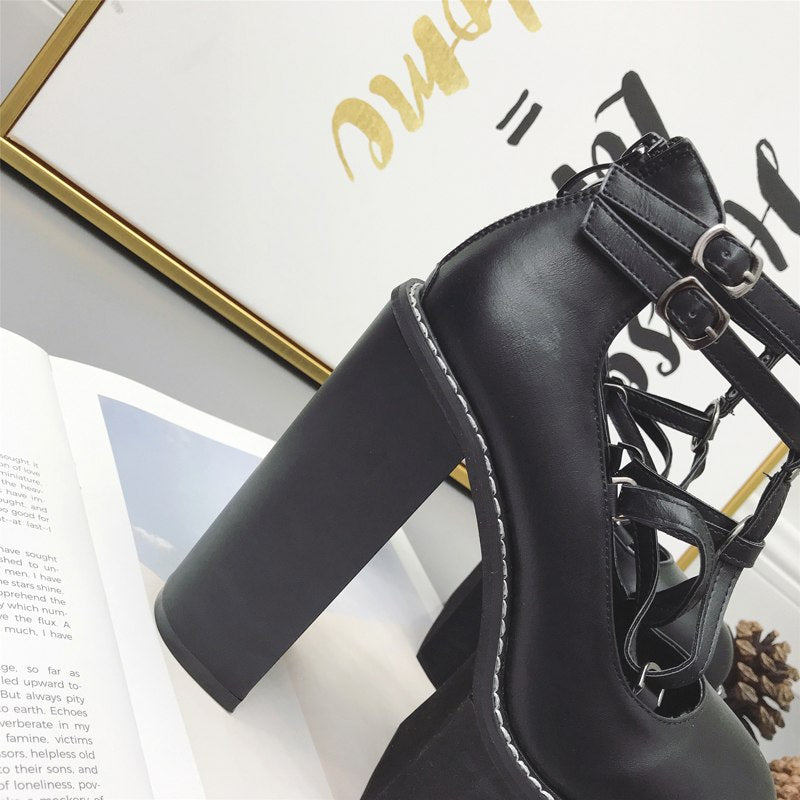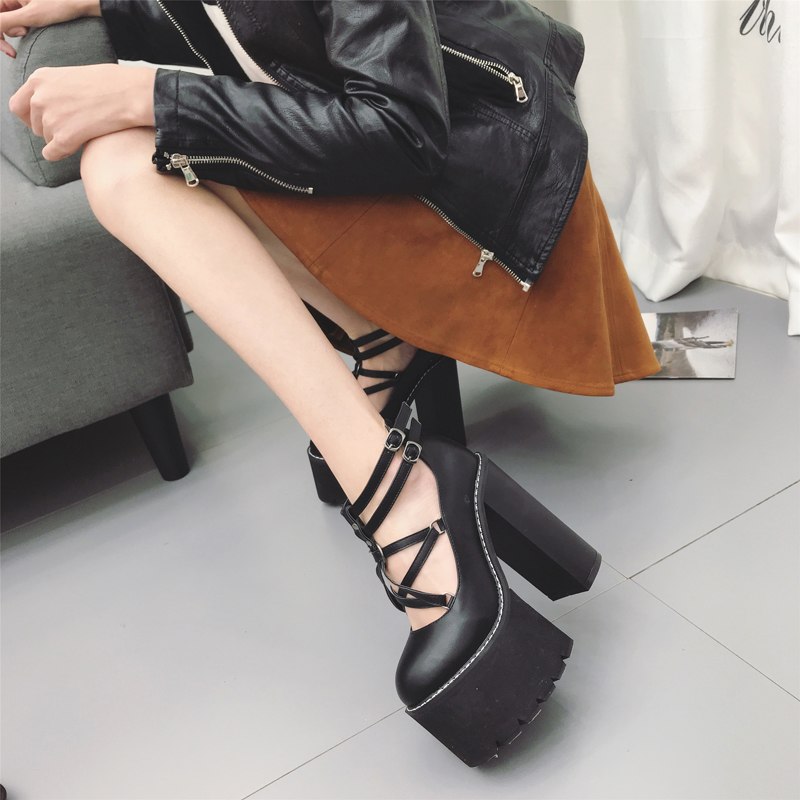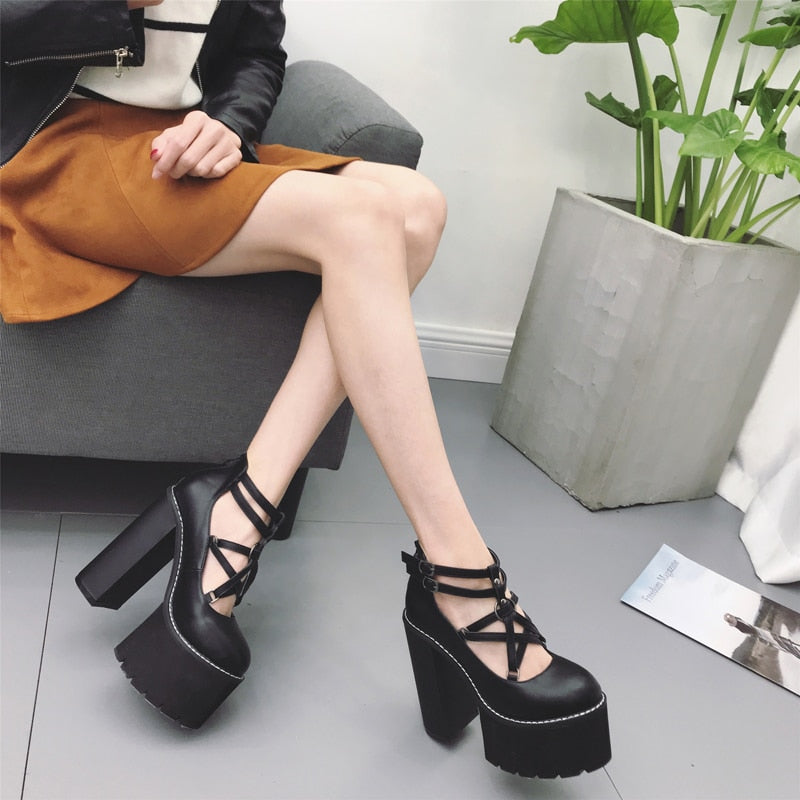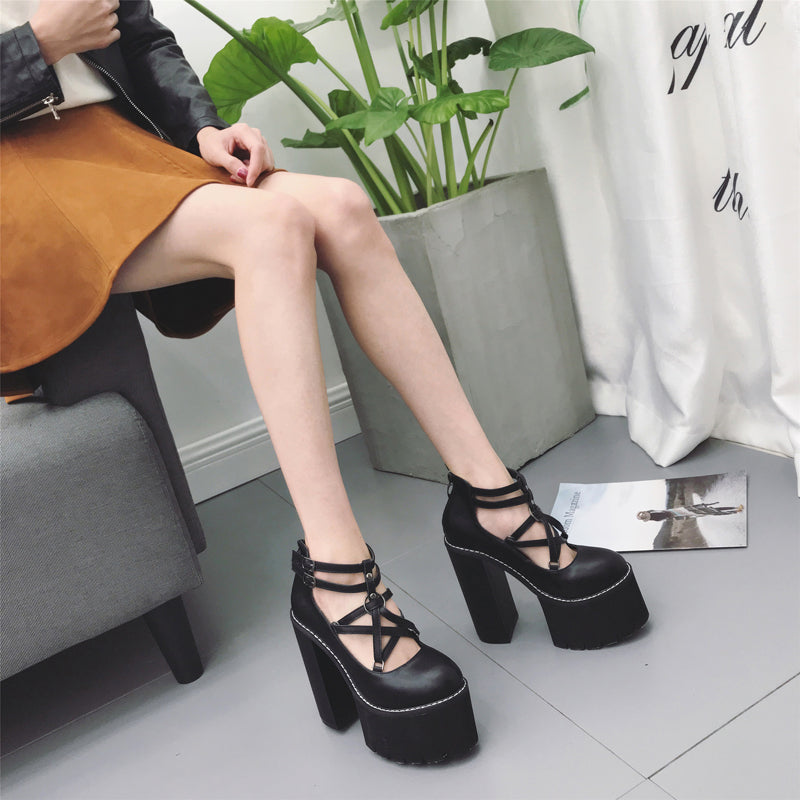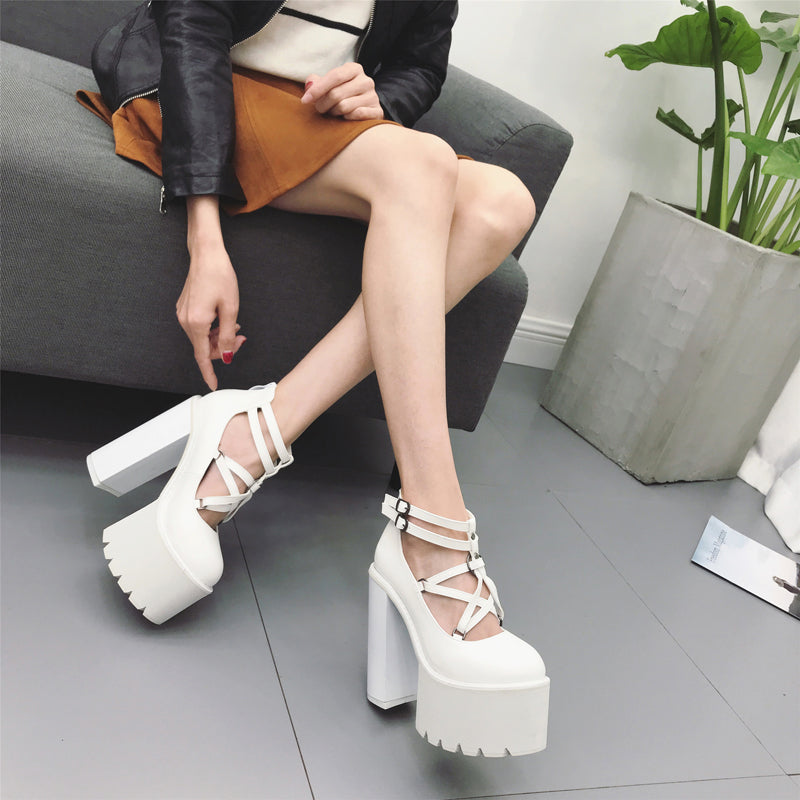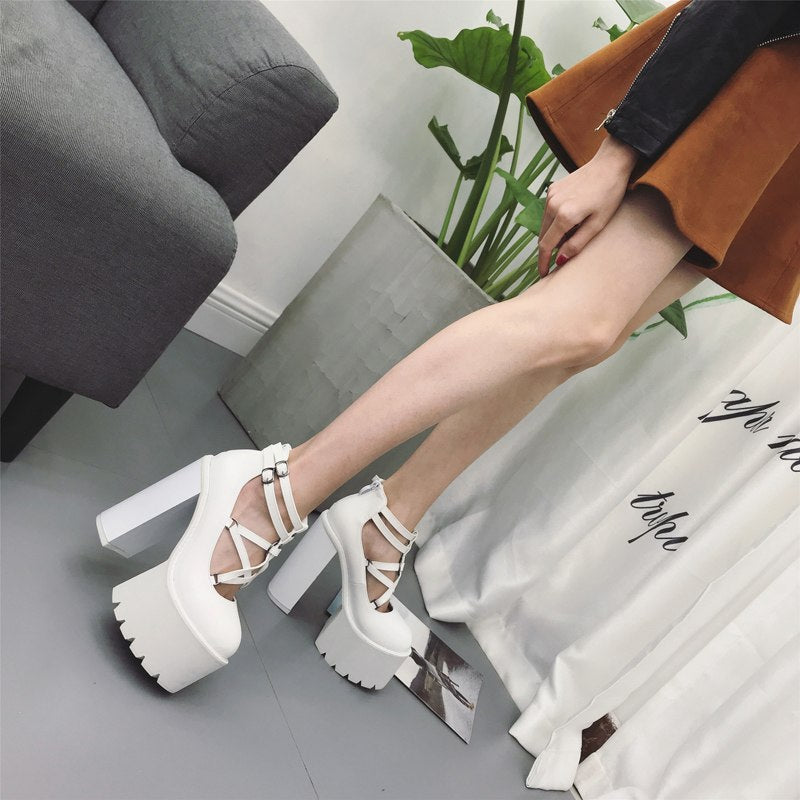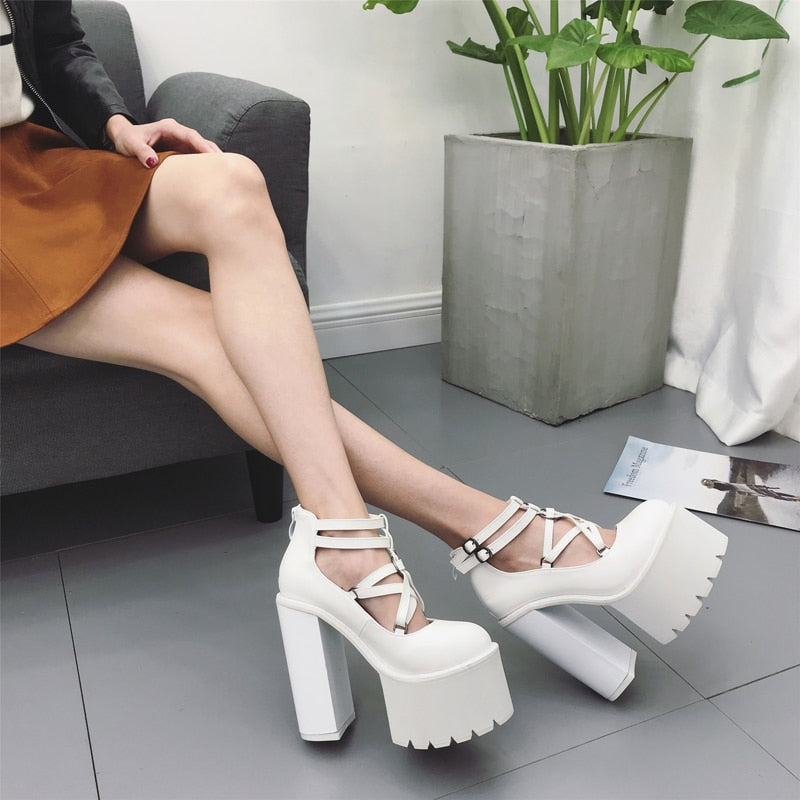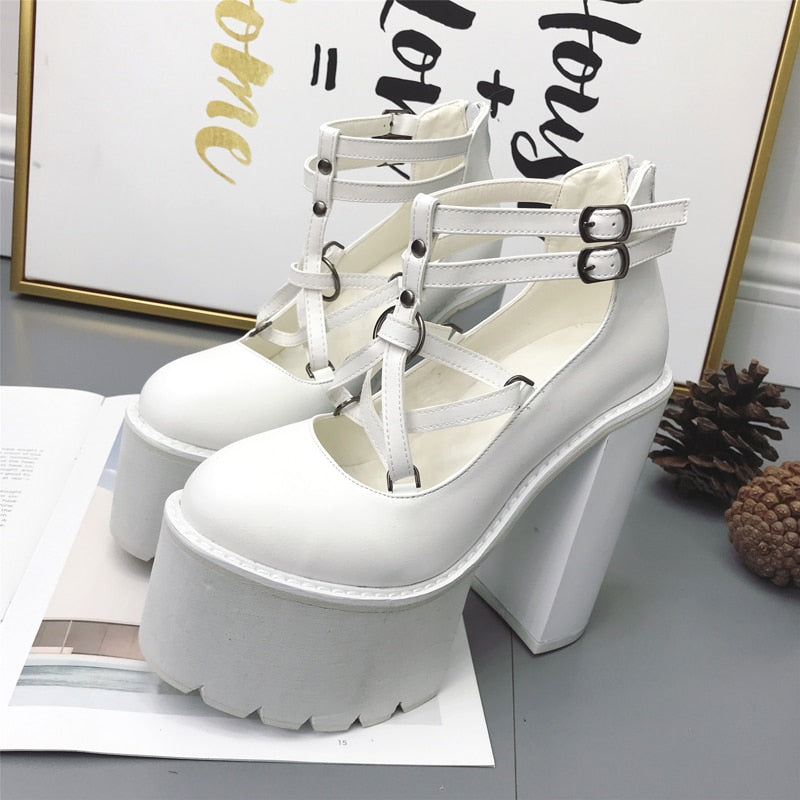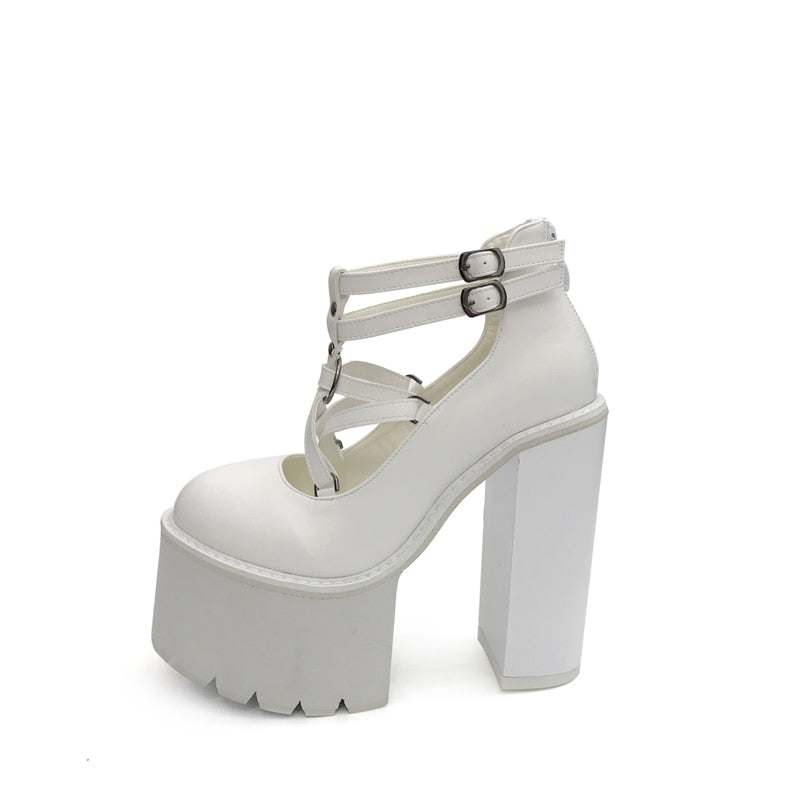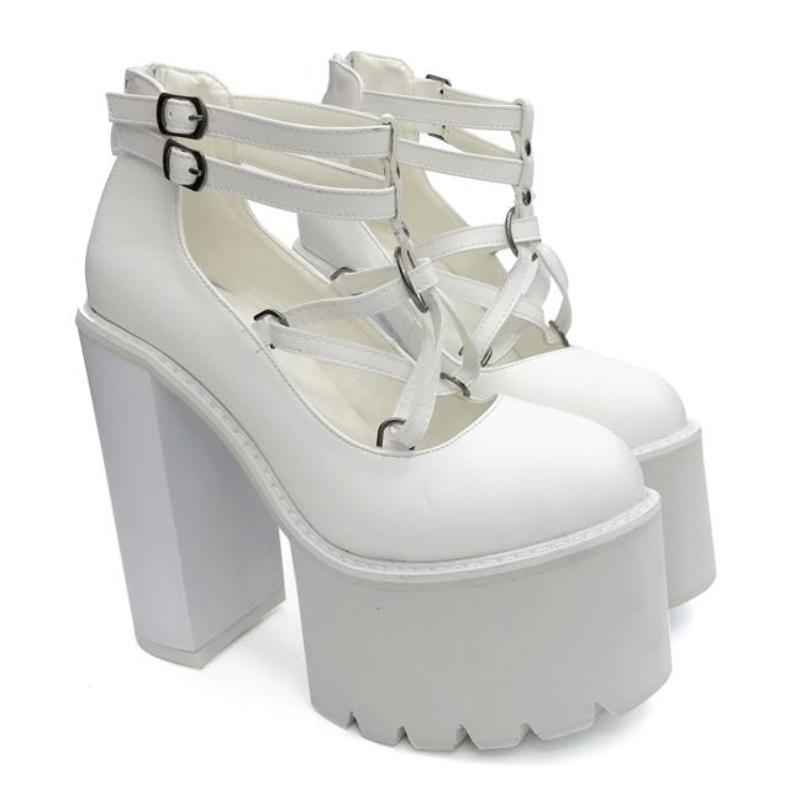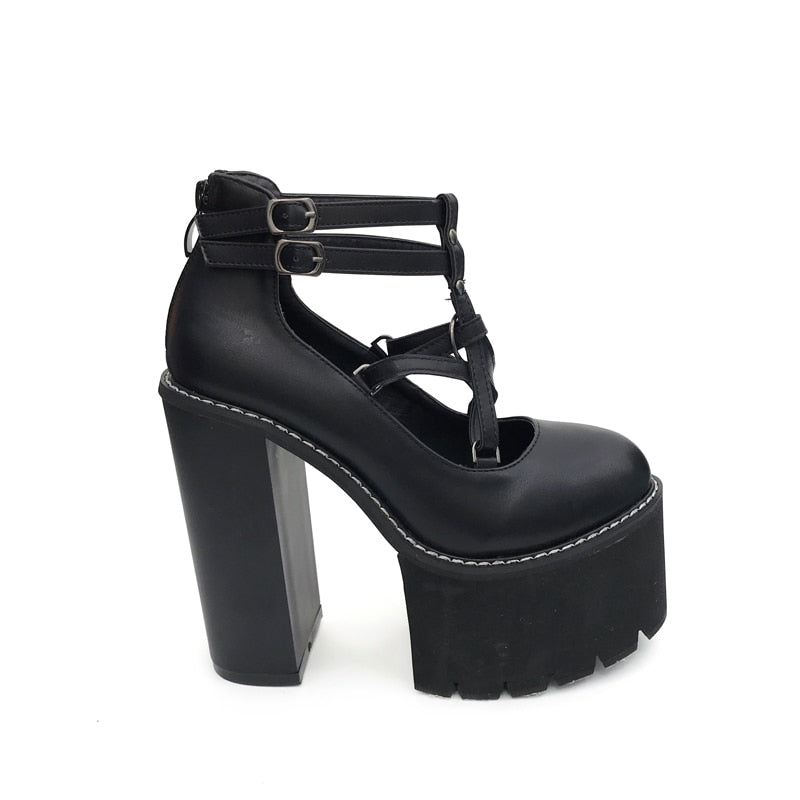 Pentagram Doll Heels
This item is in stock now and ready to ship worldwide.
Scroll down for product details & size specifications.
These artisan crafted strappy pentagram buckle heels are made of beautiful vegan leather, so they're animal-friendly, while being goth and badass!
Featuring a sky-high platform square heel, and perfectly designed straps in the shape of a 5 pointed pentagram star.
Adjustable buckles on the ankle means customization for your wearing comfort!
Gothic witchy babes and punk rock streetwear fashionistas, eat your heart out with these perfectly seductive pentagram babydoll heels!
Sizing is in typical US sizing. We recommend ordering a size up when in doubt.