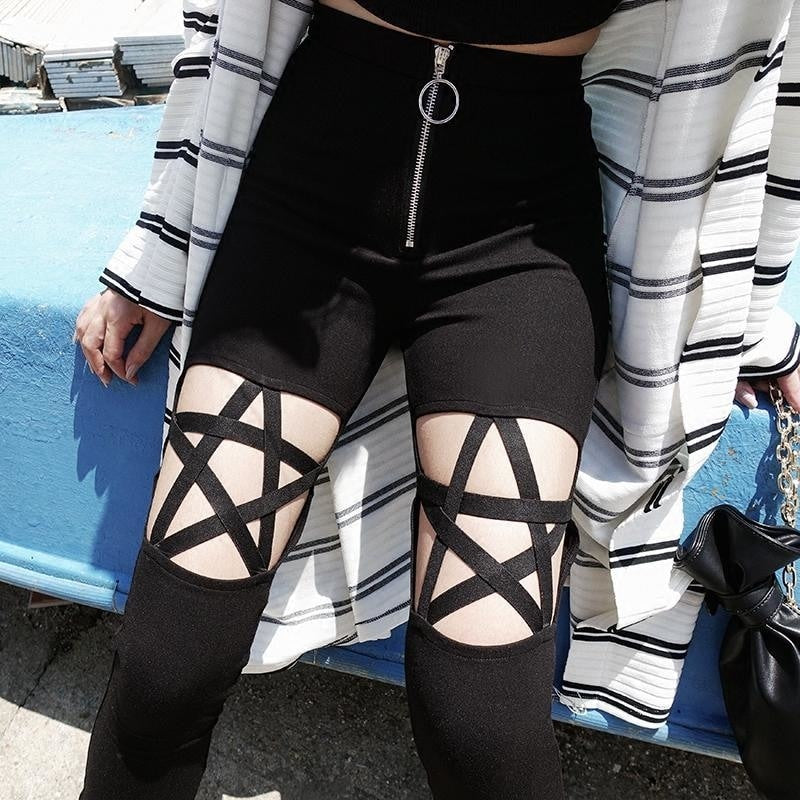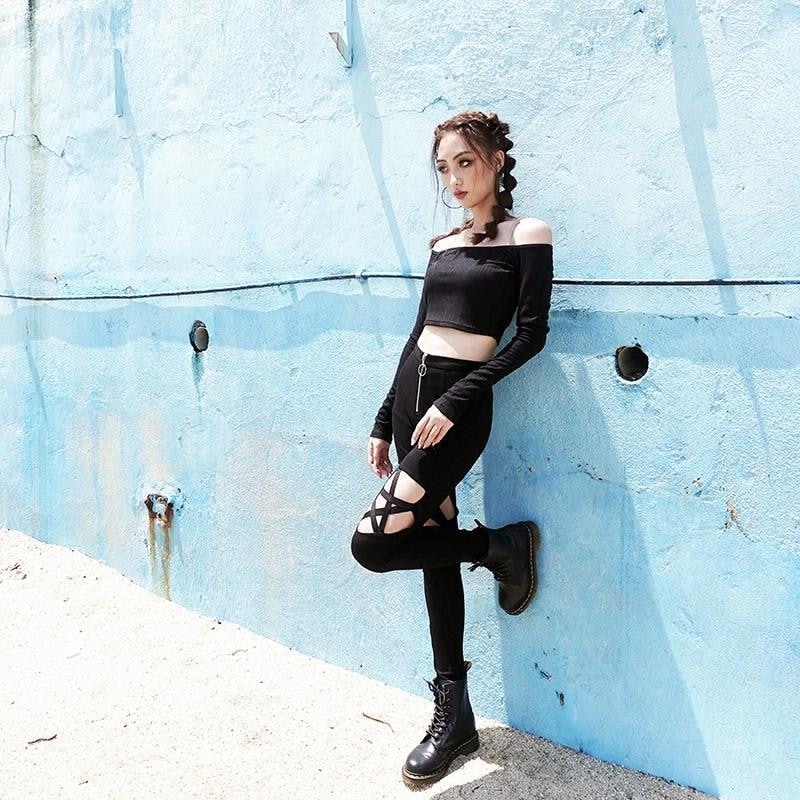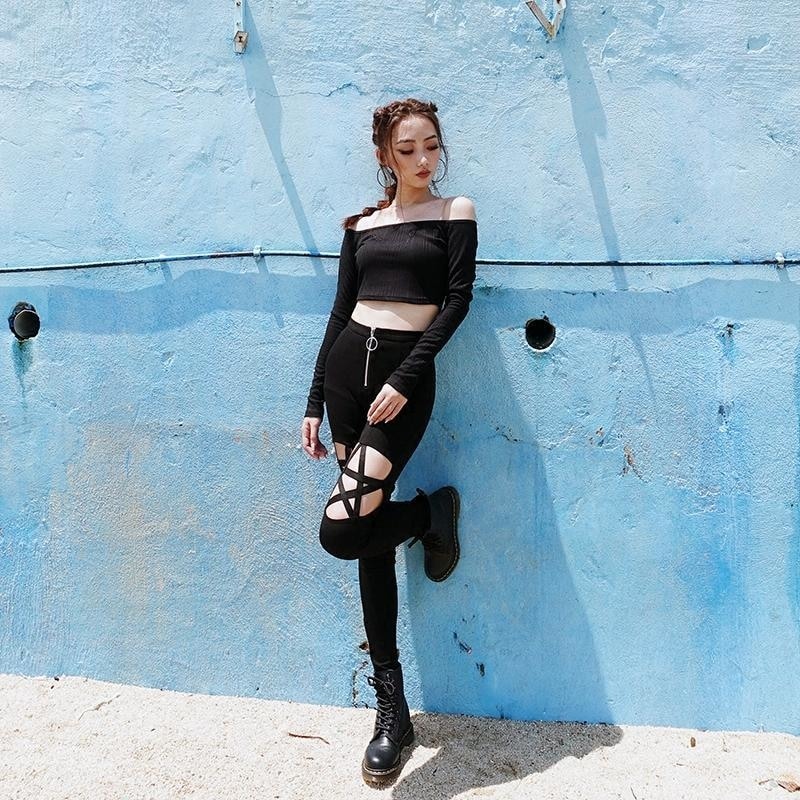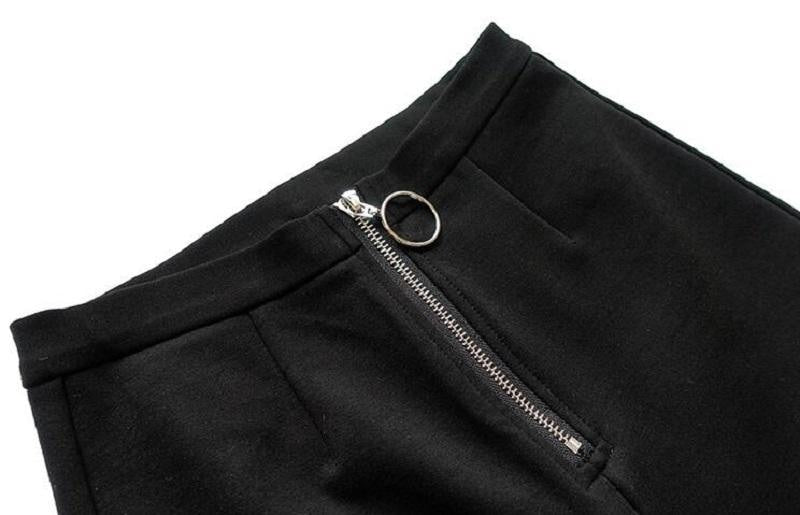 Pentagram Pants
This item is in stock now and ready to ship worldwide.
Scroll down for product details & size specifications.
These luxury hollow cut-out pentagram pants are the perfect addition to your witchy wardrobe! 
With a quality zipper waist, and a comfortable fabric, these will quickly become your new favorite pants.
Incredibly versatile to suit any gothic or occult fashion aesthetic.
Black as black for an ultra flattering style and fit.

Available in sizes up to large!
These sexy and seductive Wiccan pants fit a little smaller than a traditional US size so we recommend ordering a size or two up and measuring to be sure!
Size Chart: