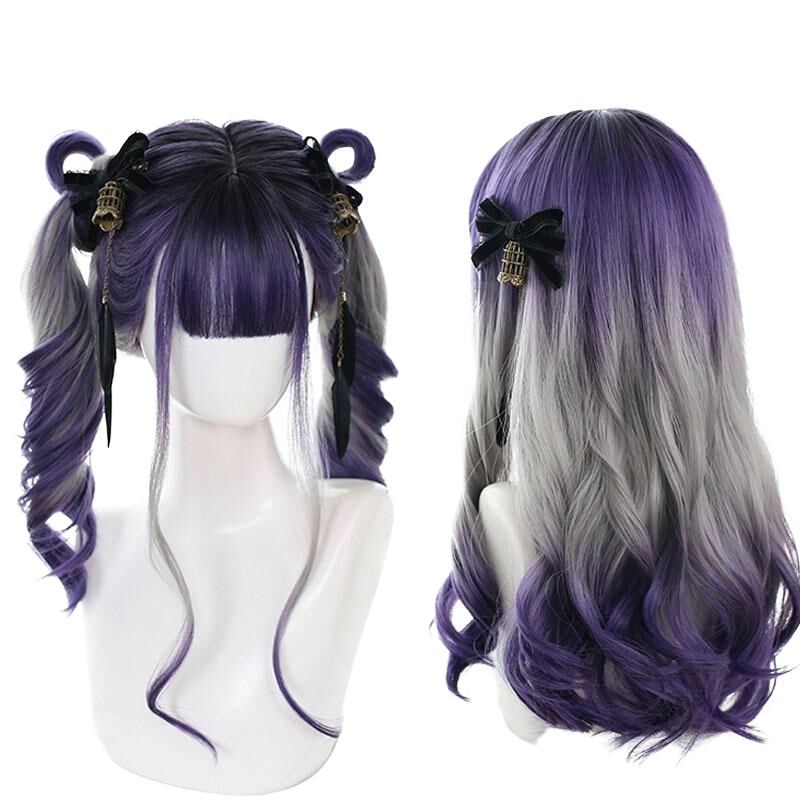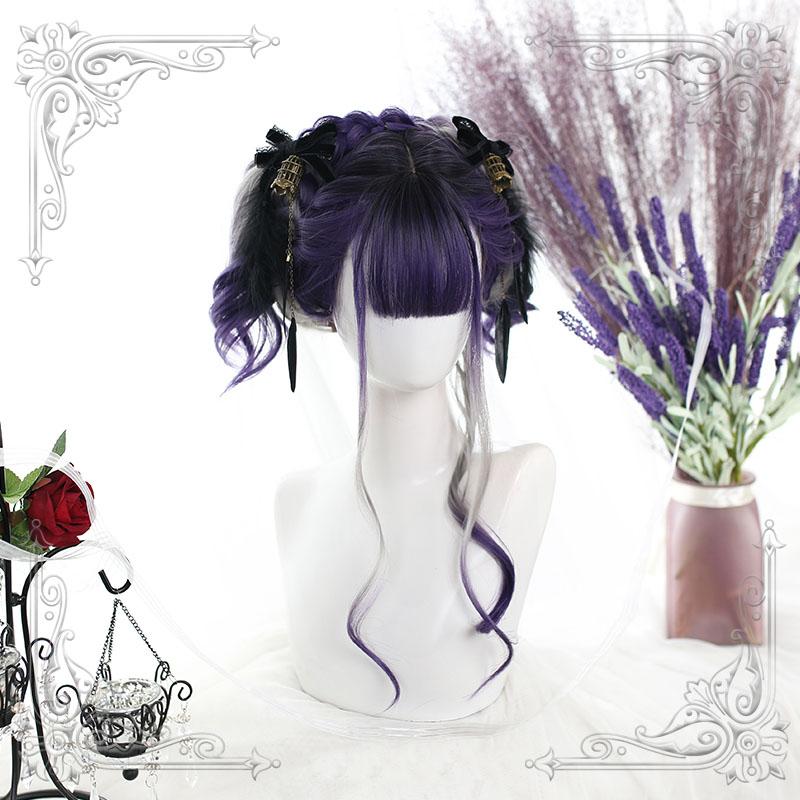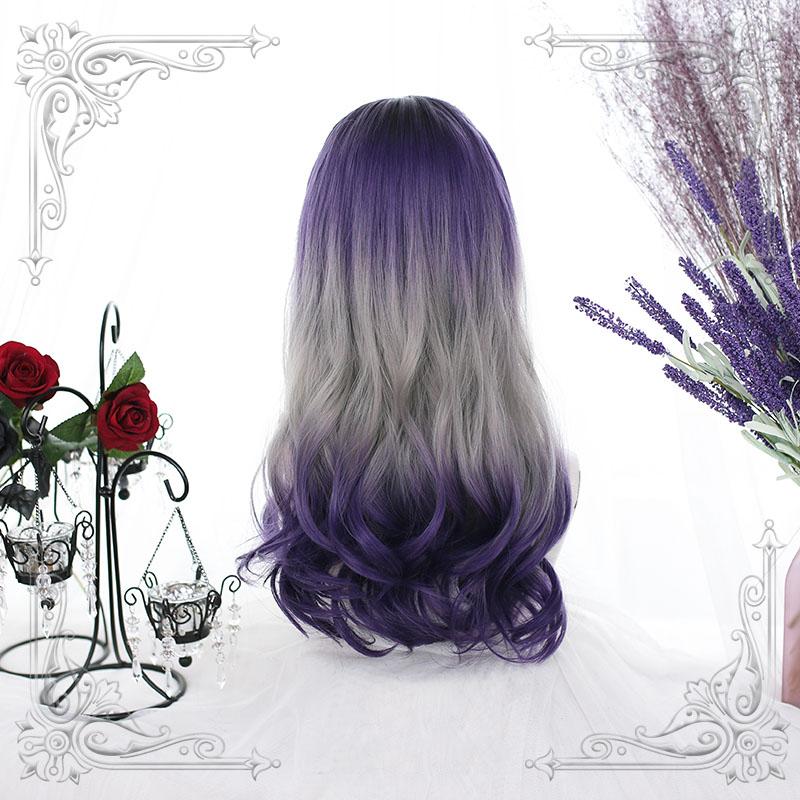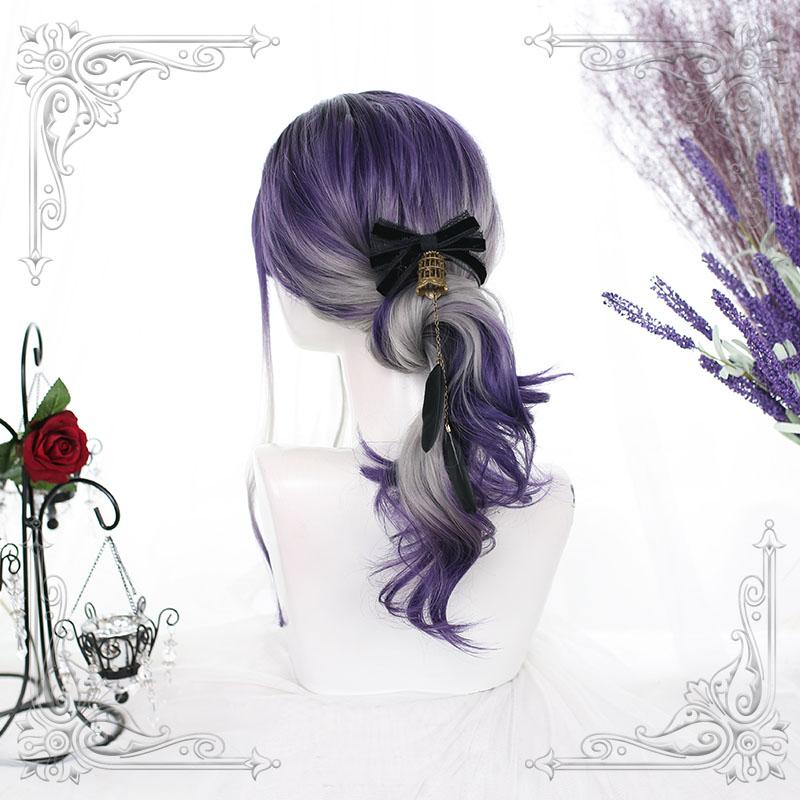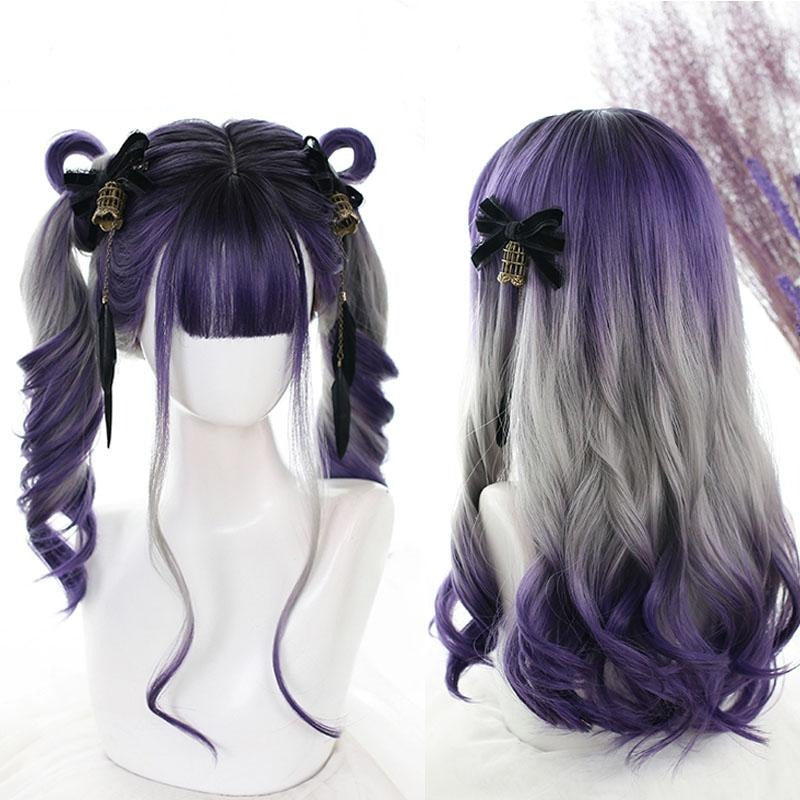 Punk Rock Sorceress Wig
This item is in stock now and ready to ship worldwide.
Scroll down for product details & size specifications.
Introducing the "Punk Rock Sorceress Wig" – a wickedly enchanting masterpiece that will make heads turn and jaws drop. Brace yourself for a spellbinding blend of punk, gothic, and alternative vibes, crafted to perfection. This long lolita wig embraces the darkness and rebels against the norms, ensuring you stand out in a sea of conformity. Check out the captivating features:
Mesmerizingly high-quality construction for unrivaled durability.
A hypnotic mix of purple and grey that exudes an edgy aura.
Striking bangs that frame your face with a touch of mystique.
Designed for those who dare to challenge the status quo and embrace their inner sorceress.
Ideal for punk rock concerts, alternative fashion events, or summoning some serious attitude in your everyday life.
Let the "Punk Rock Sorceress Wig" unleash your inner magic, adding a touch of darkness and rebellion to your style. This is not just a wig; it's an invitation to embrace your true self and cast a spell on the world around you. Are you ready to channel your inner punk sorceress?