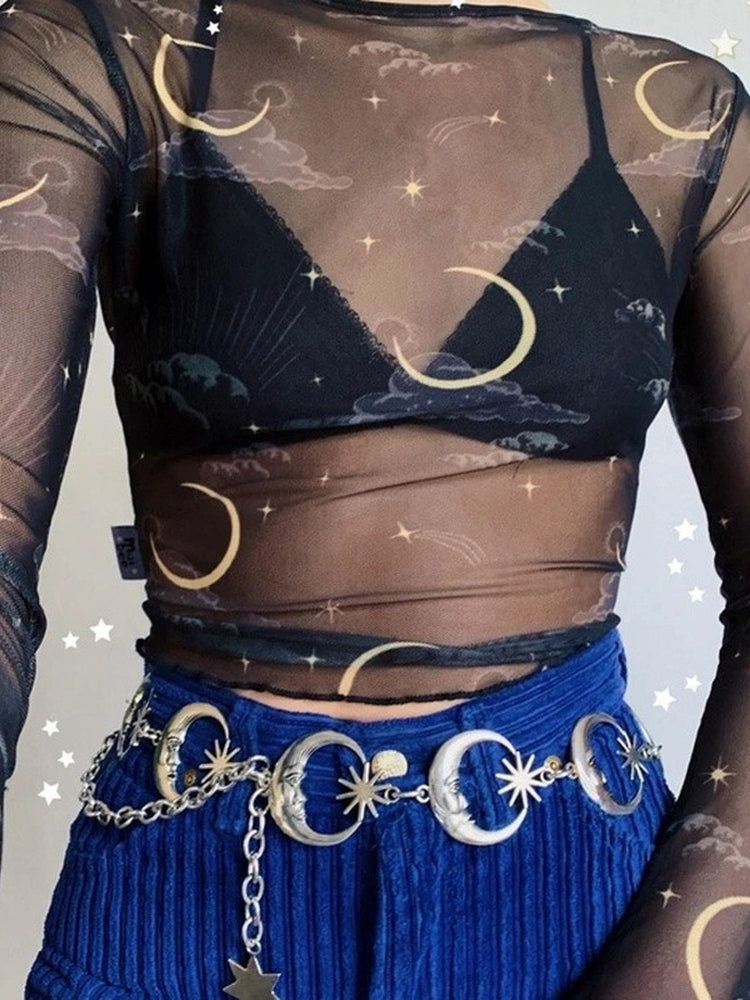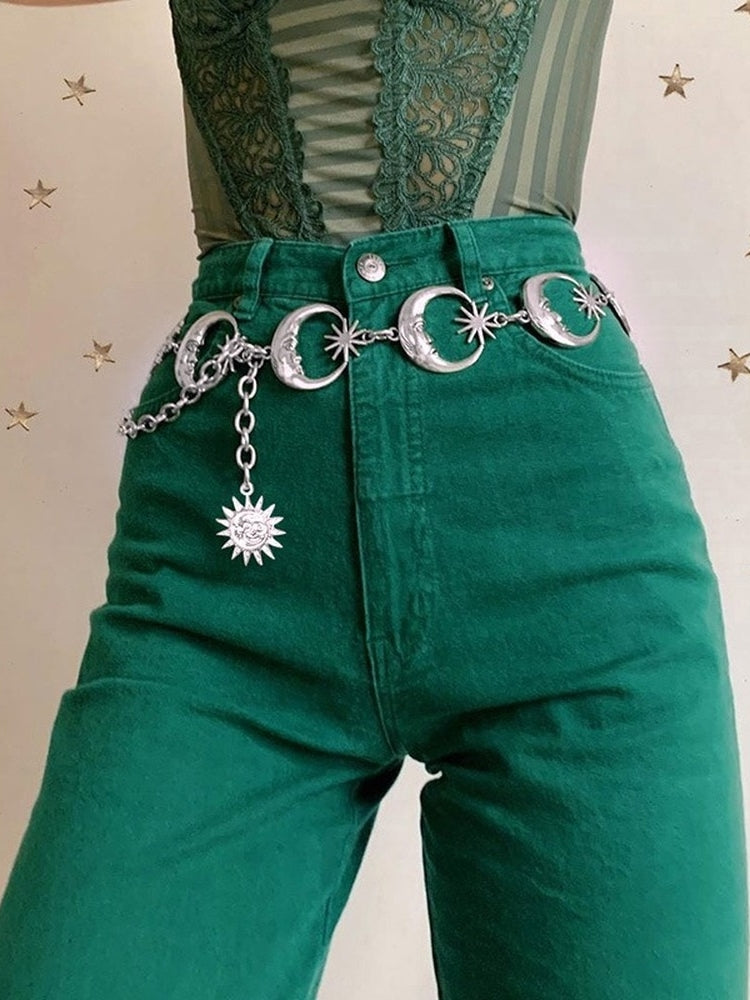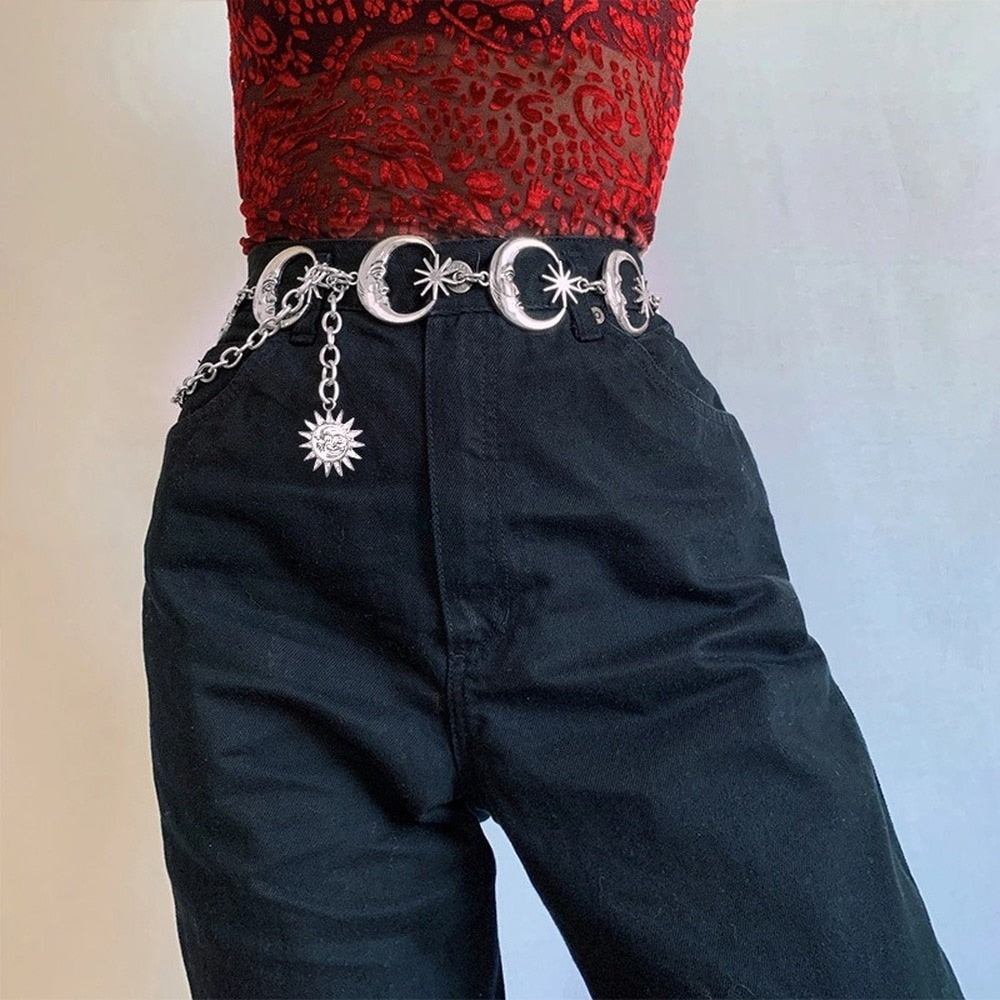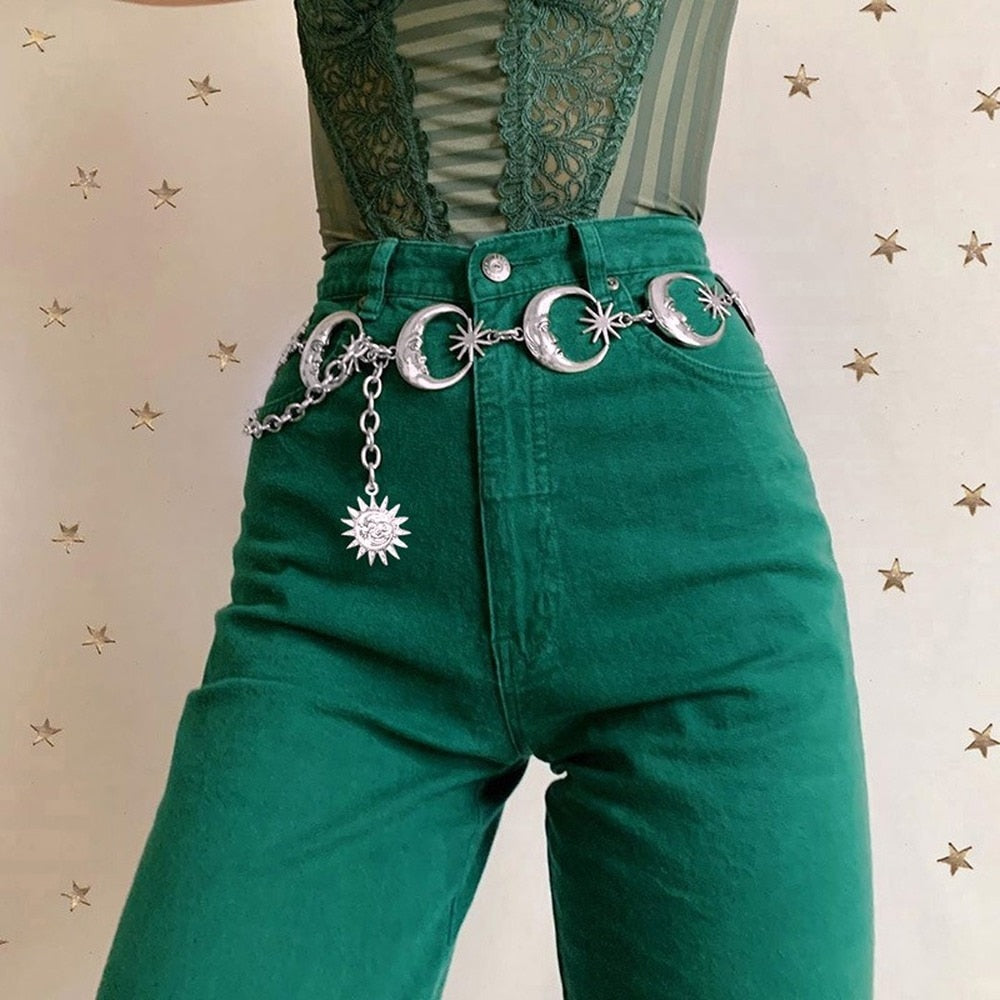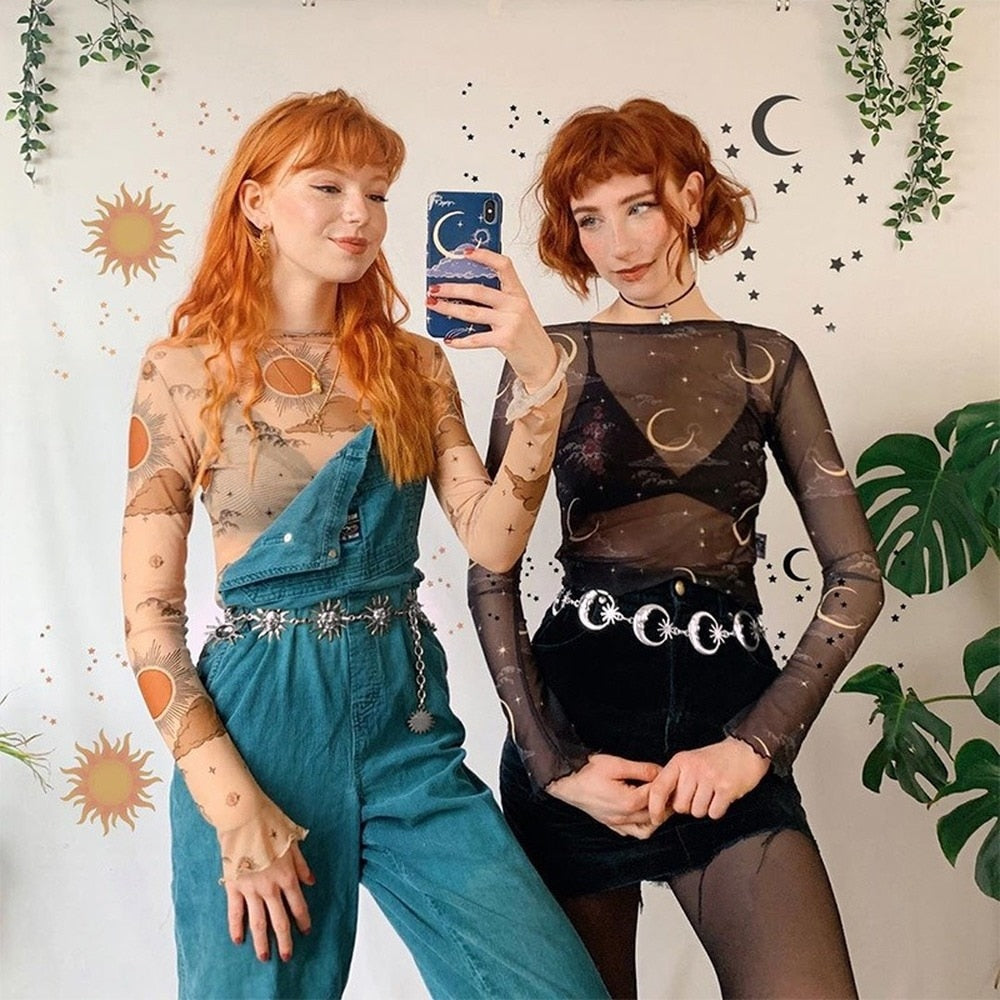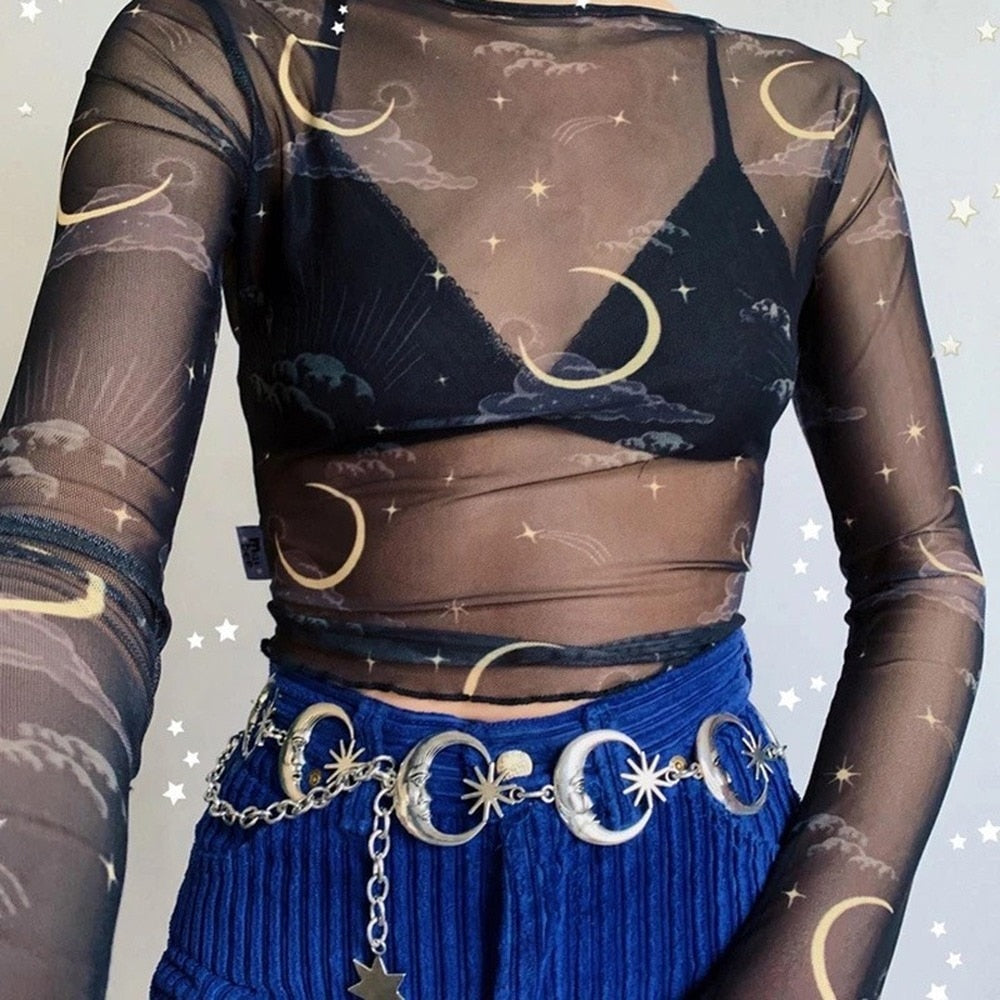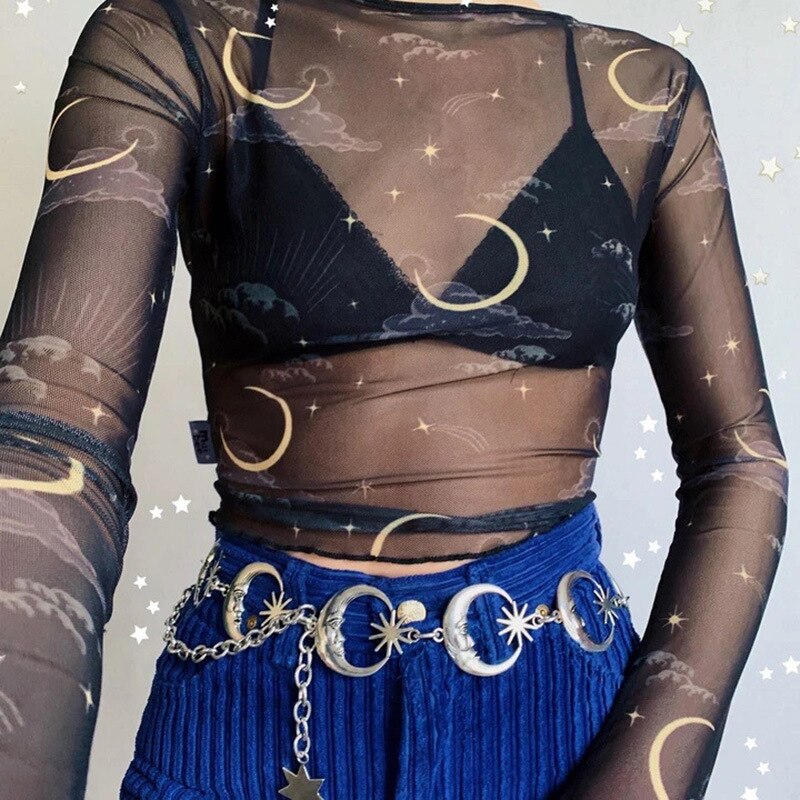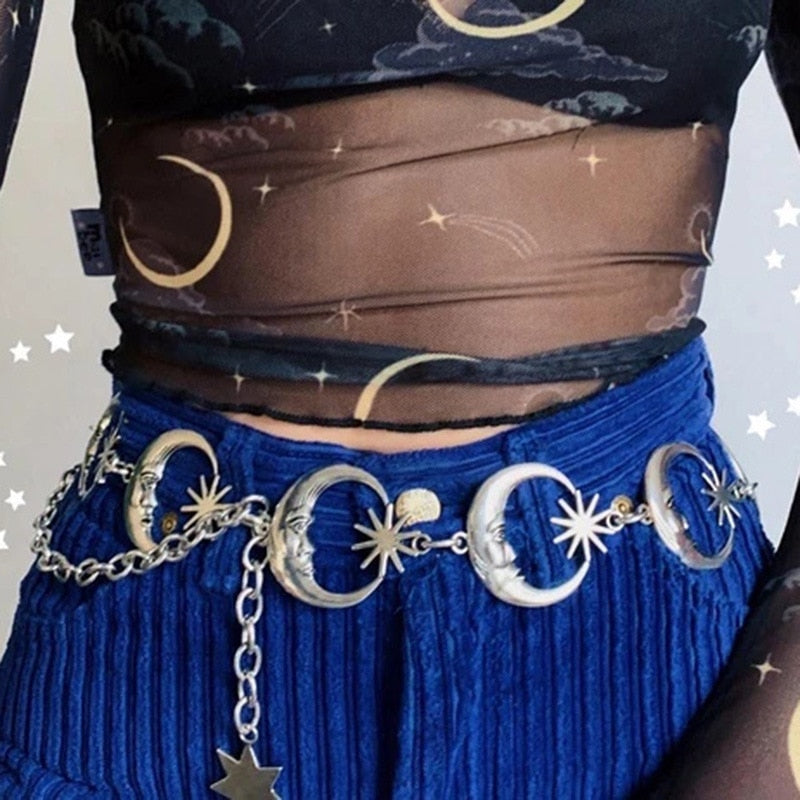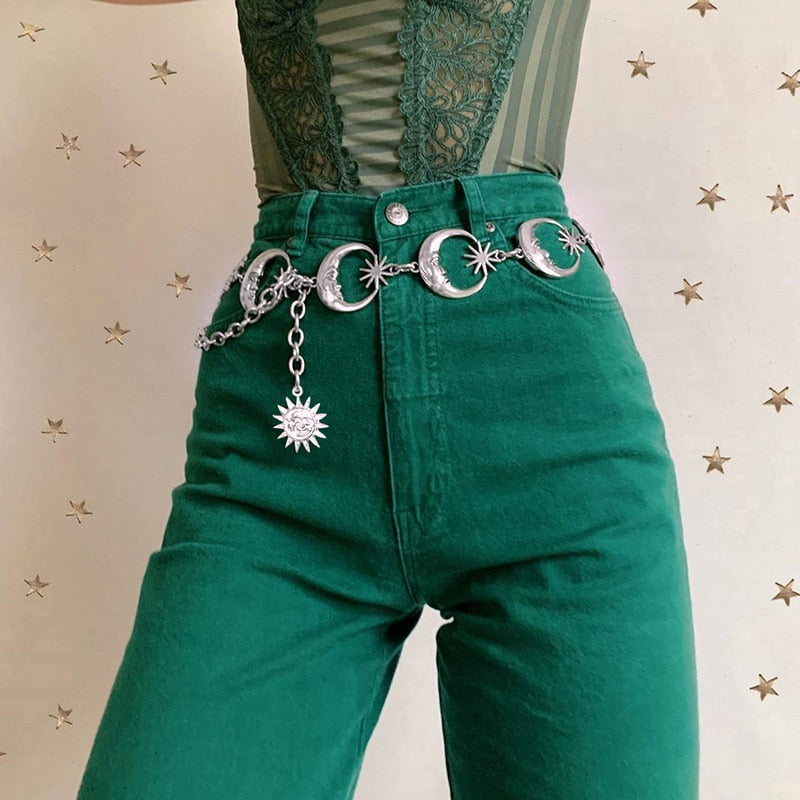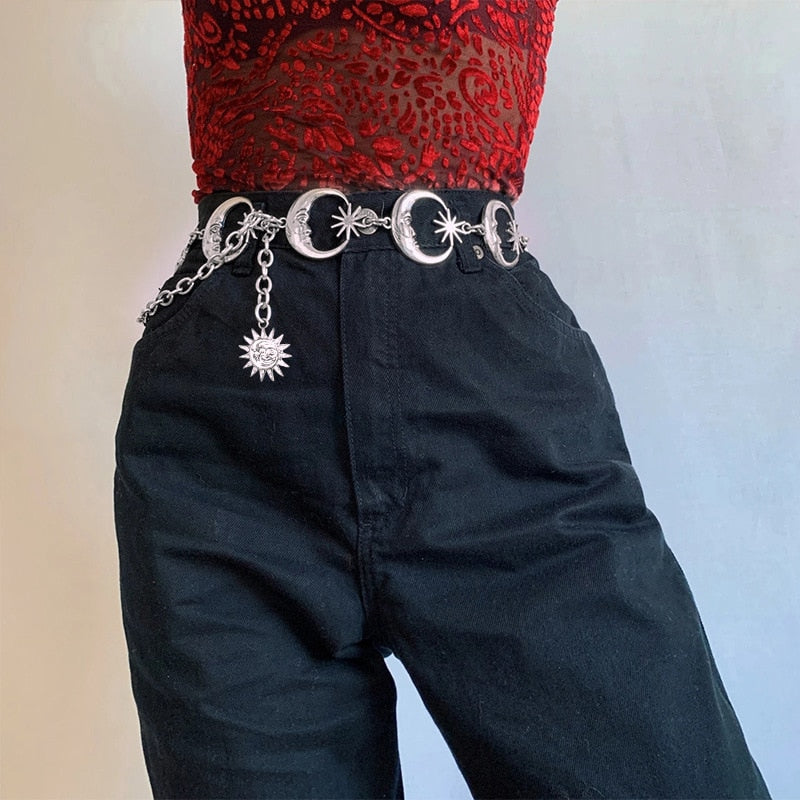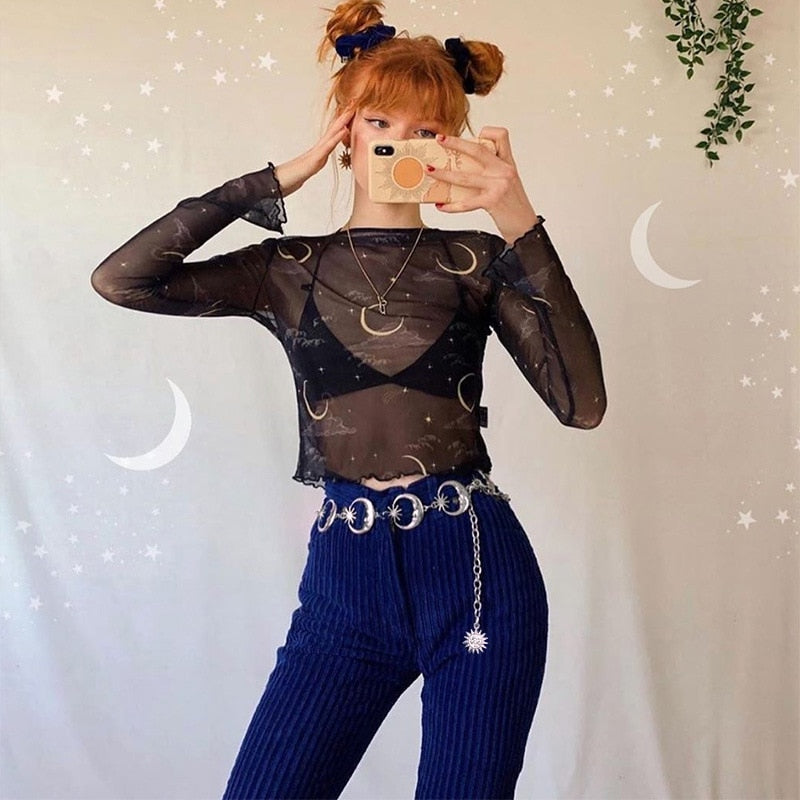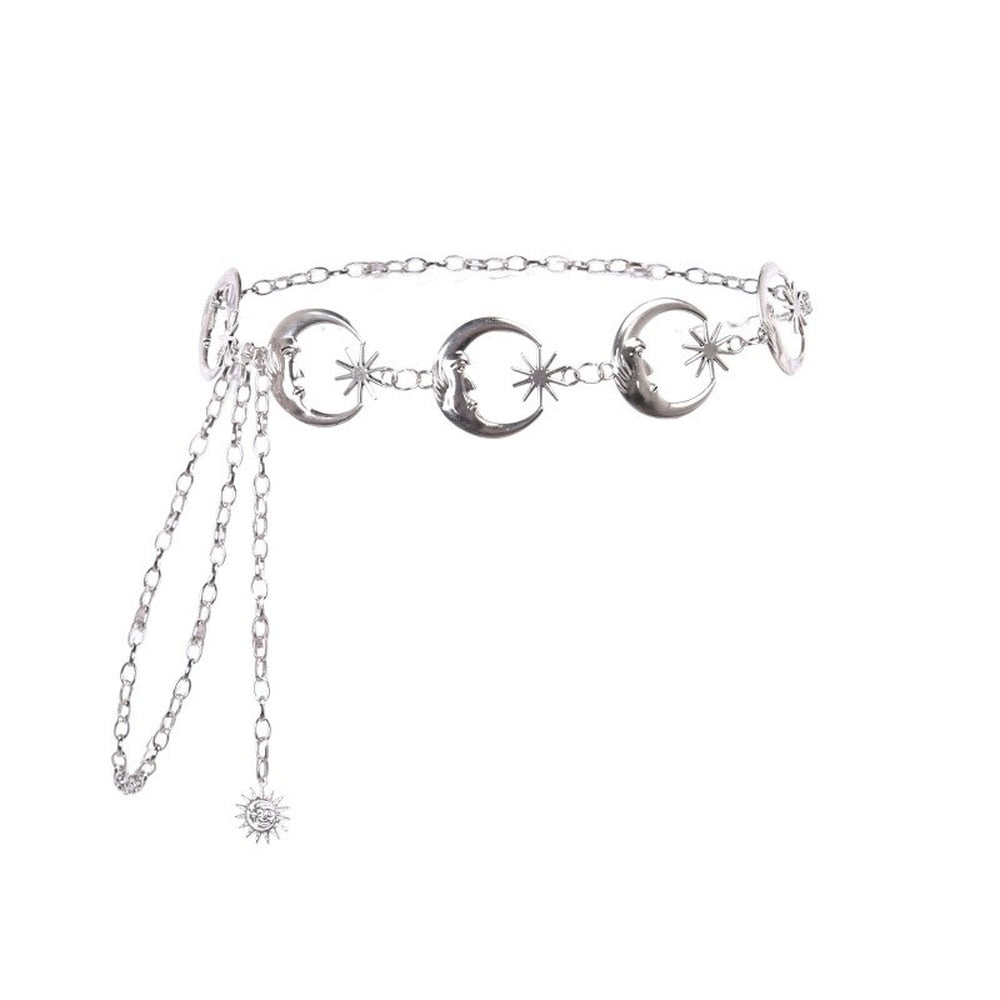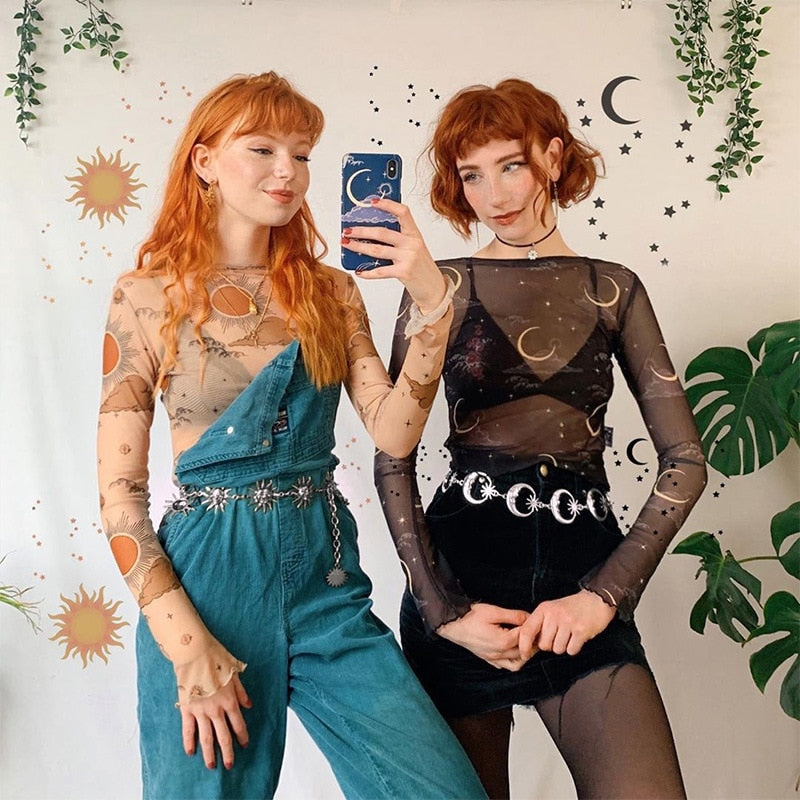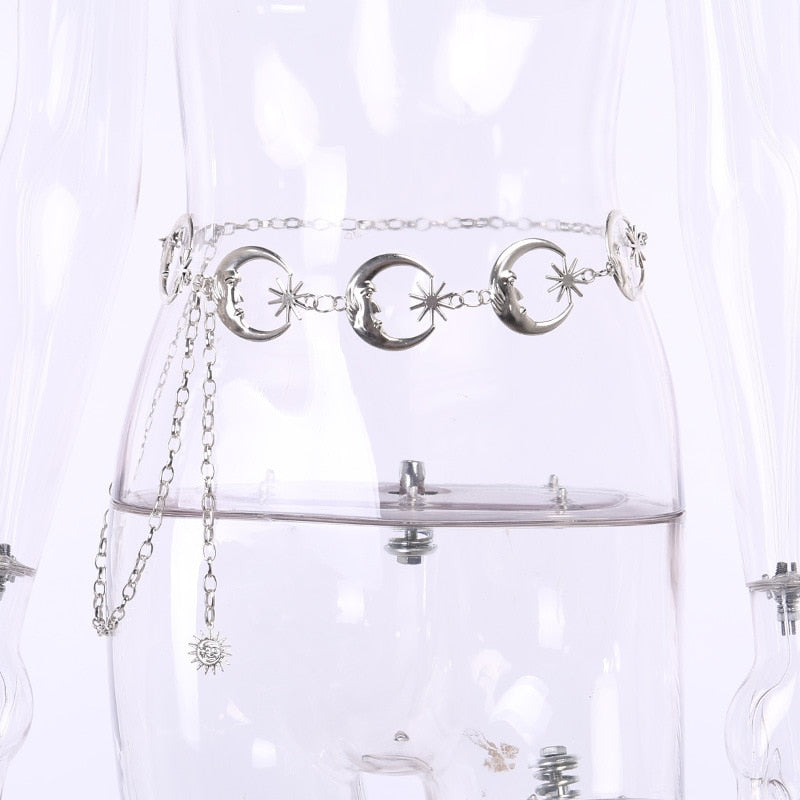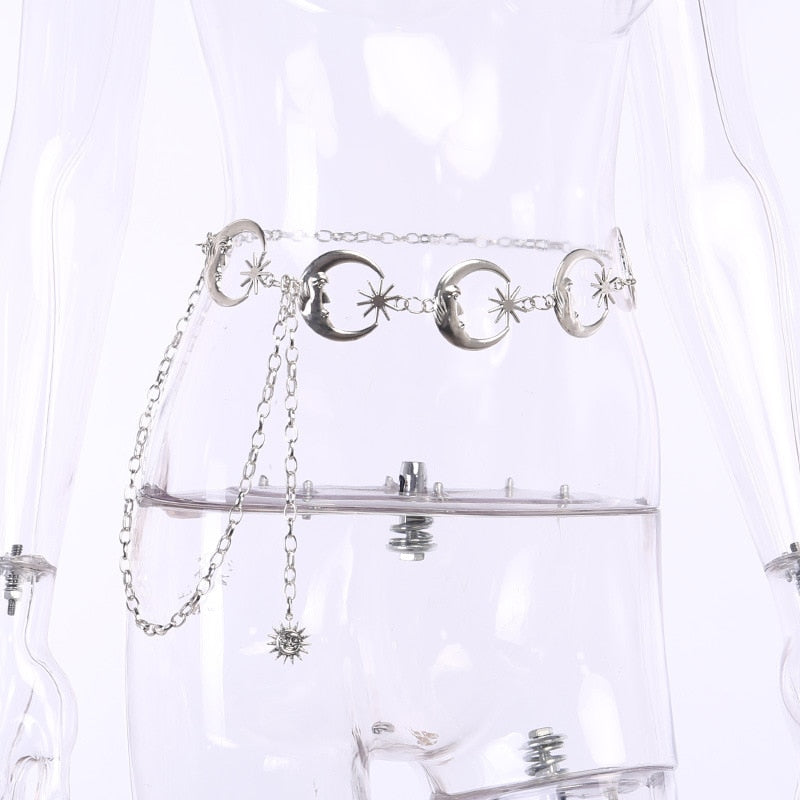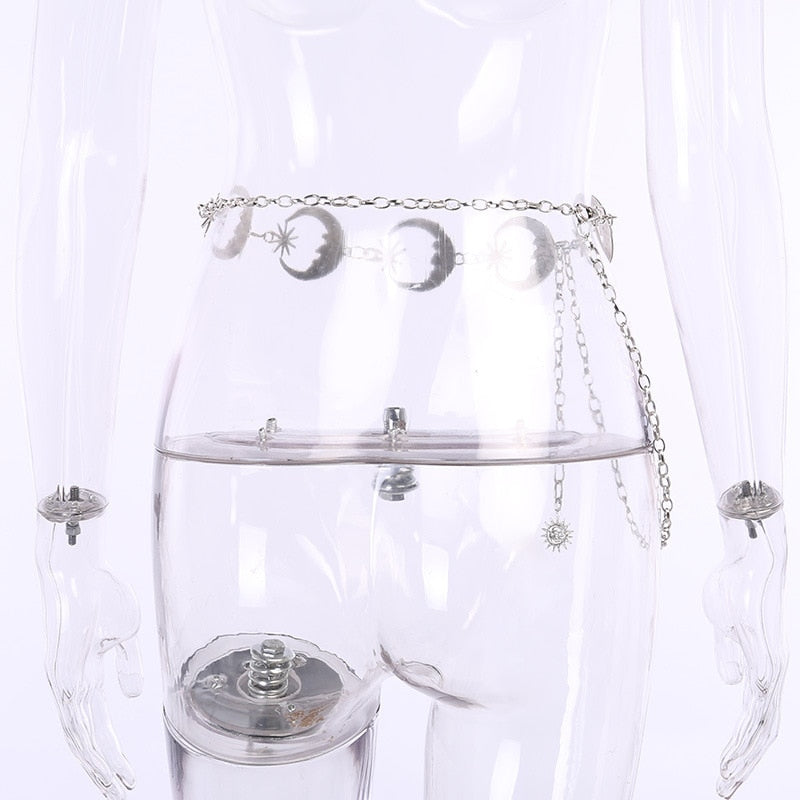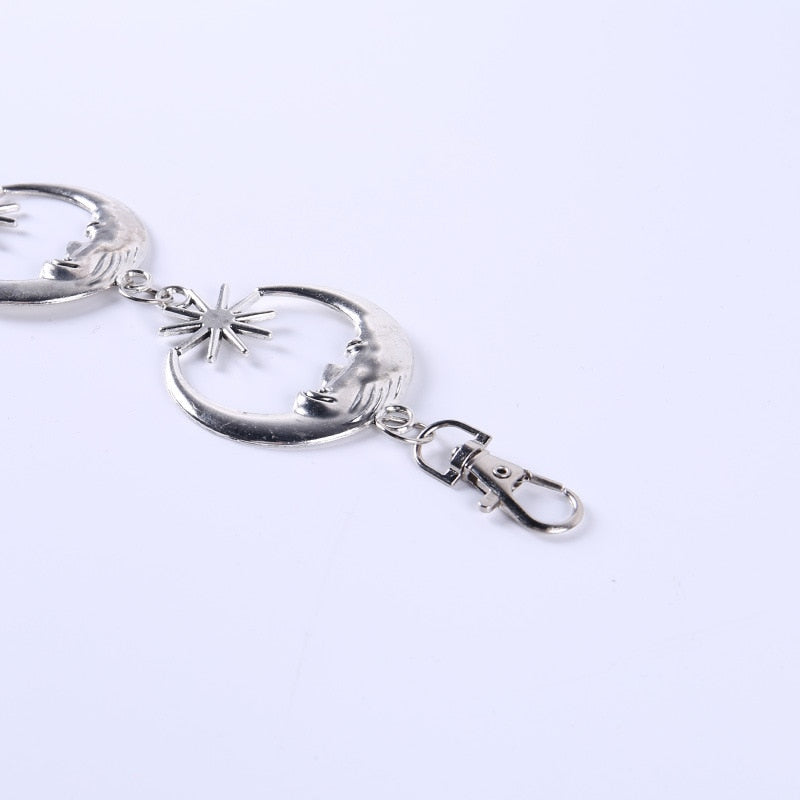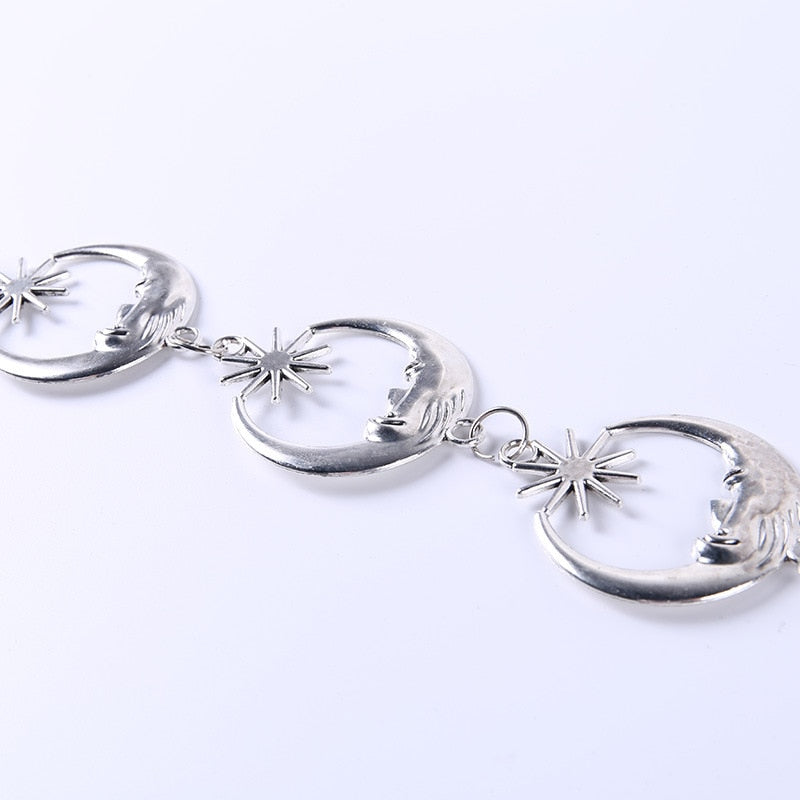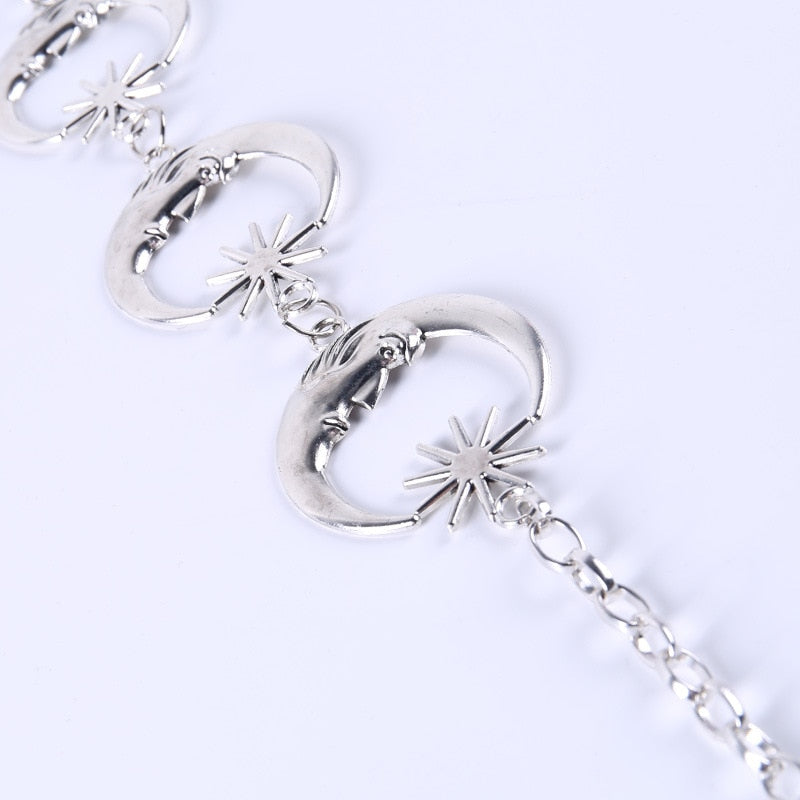 Silver Moon Belt
This item is in stock now and ready to ship worldwide.
Scroll down for product details & size specifications.
The perfect belt completes any look by pinching in the waist to provide an hourglass silhouette and adding character.
This repeating crescent moon and star belt in silver adds some mystical Pagan fun to any outfit.
The crescent moon and stars are a reference to astrology and the natural forces that are harnessed in witchcraft and Wicca.
This belt will add some magic to any outfit.
Looks great with our Goth Maiden Bellbottoms.