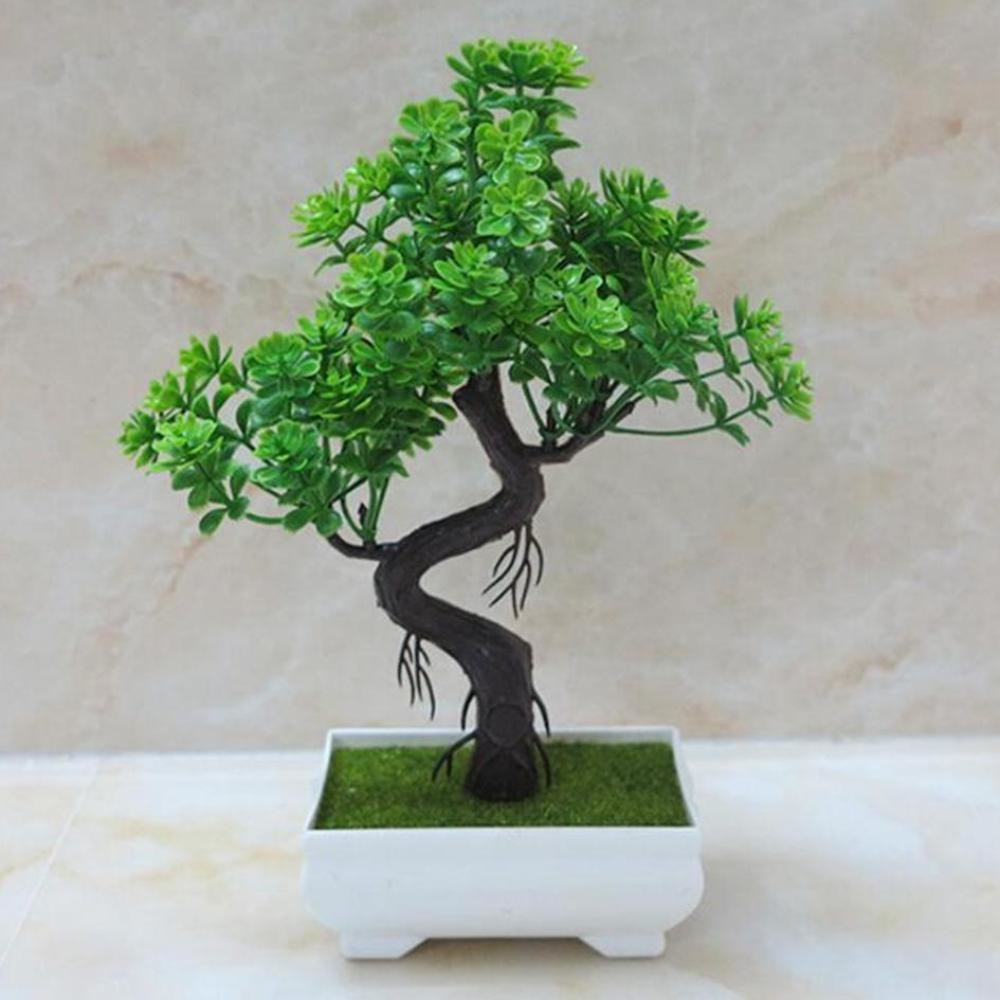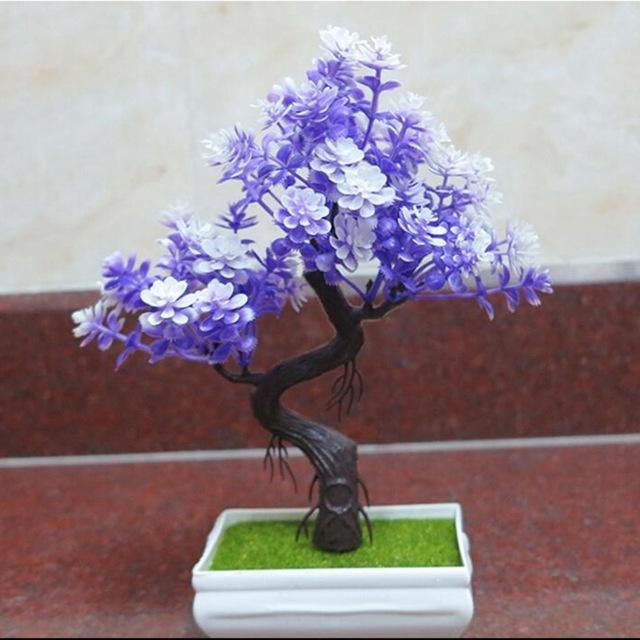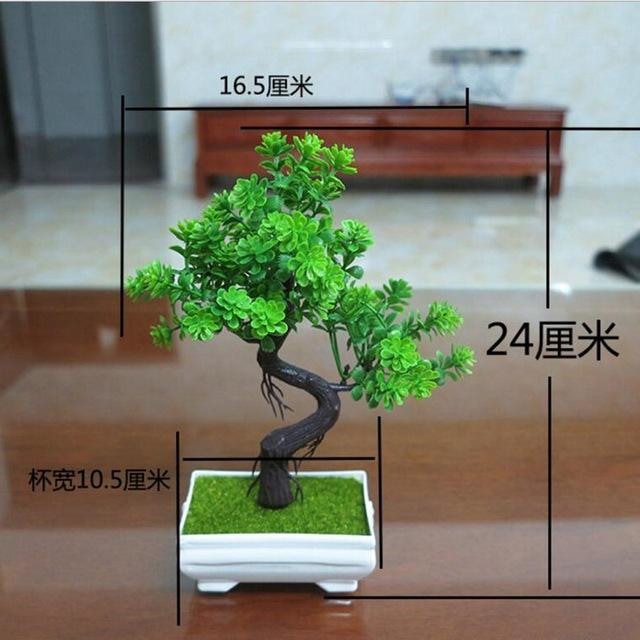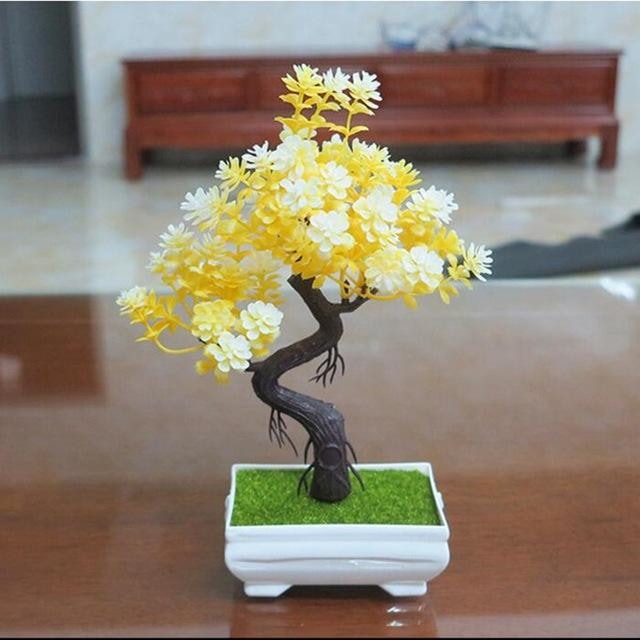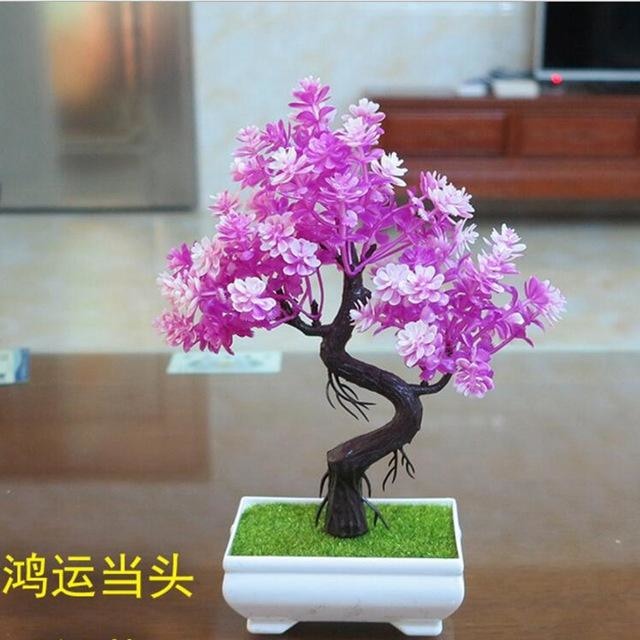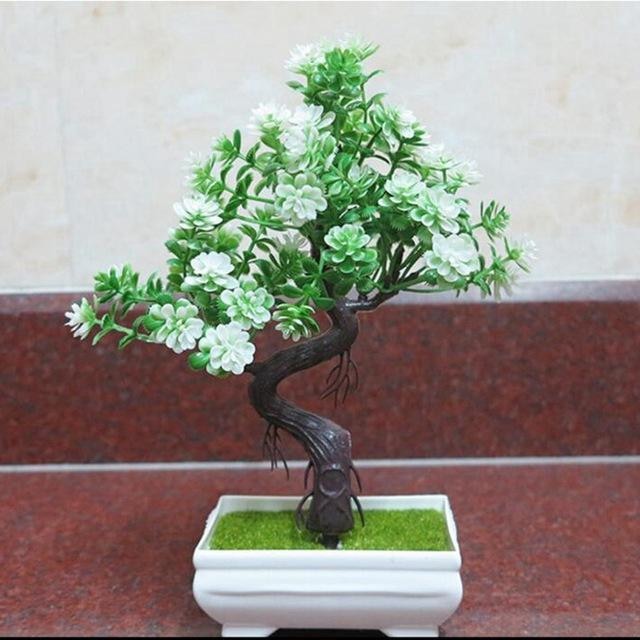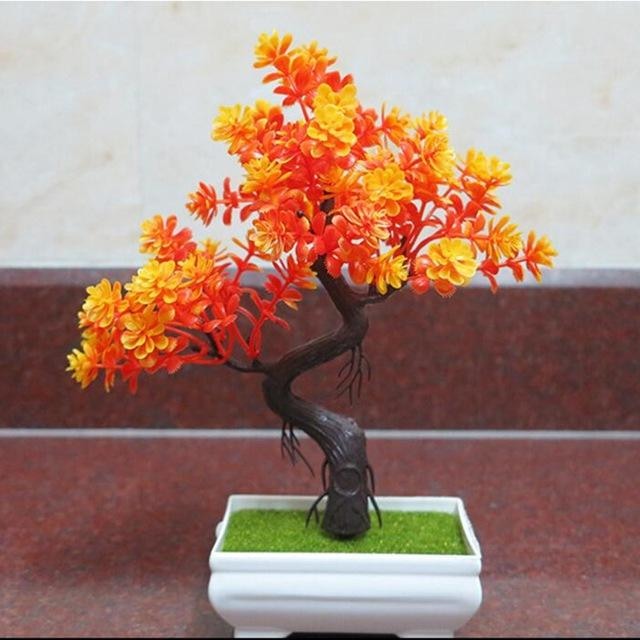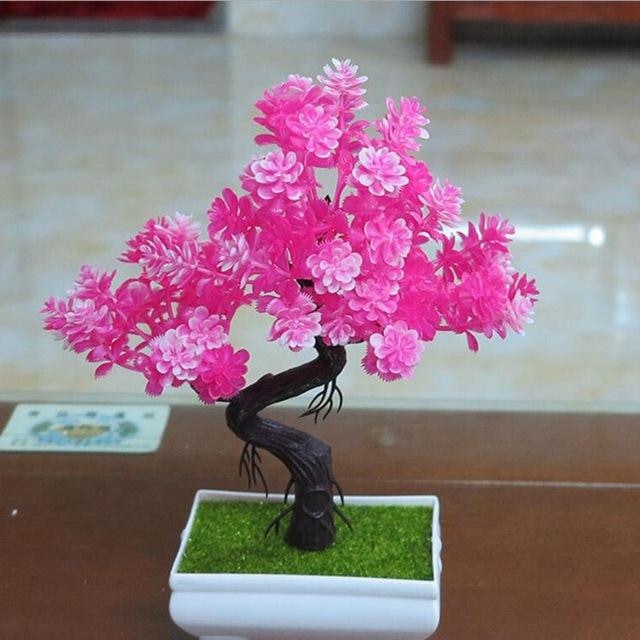 Single Tall Bonsai Tree
This item is in stock now and ready to ship worldwide.
Scroll down for product details & size specifications.
Artificial plants and bonsai trees are proven to have a positive uplifting effect on the spirit, providing a sense of nature, air, and space in your home.
Simulation plants such as these sweet little branching bonsai trees are shown to improve mood and create a calming effect, and reduce stress in the same manner living plants do.
These realistic bonsai trees are designed to look virtually identical to their natural varieties, without the fuss!
Available in 7 stunning leaf colors.
Around 24cm in height and 16cm in width.

The small bird is removable if you do not want it.

Every pagan and spiritualist needs an abundance of greenery surrounding them in their home office and bedroom. High quality artificial plants are simply a more cost effective, and low-maintenance way to achieve a beautiful space!
All of our plants are personally blessed & honoured before sending them on to their new owners, ensuring optimal positivity and energetic harmony.
Here's a guide to the spiritual significance and symbolism of bonsais:

| | |
| --- | --- |
| Bonsai Tree | The Bonsai symbolizes peace, harmony and balance. It shows the fight of a tree against the elements to create a miniature replica of what we adore in nature. A bonsai is symbolic of the minimalist approach of Zen Buddhism and teaches us to remove clutter from our lives. |