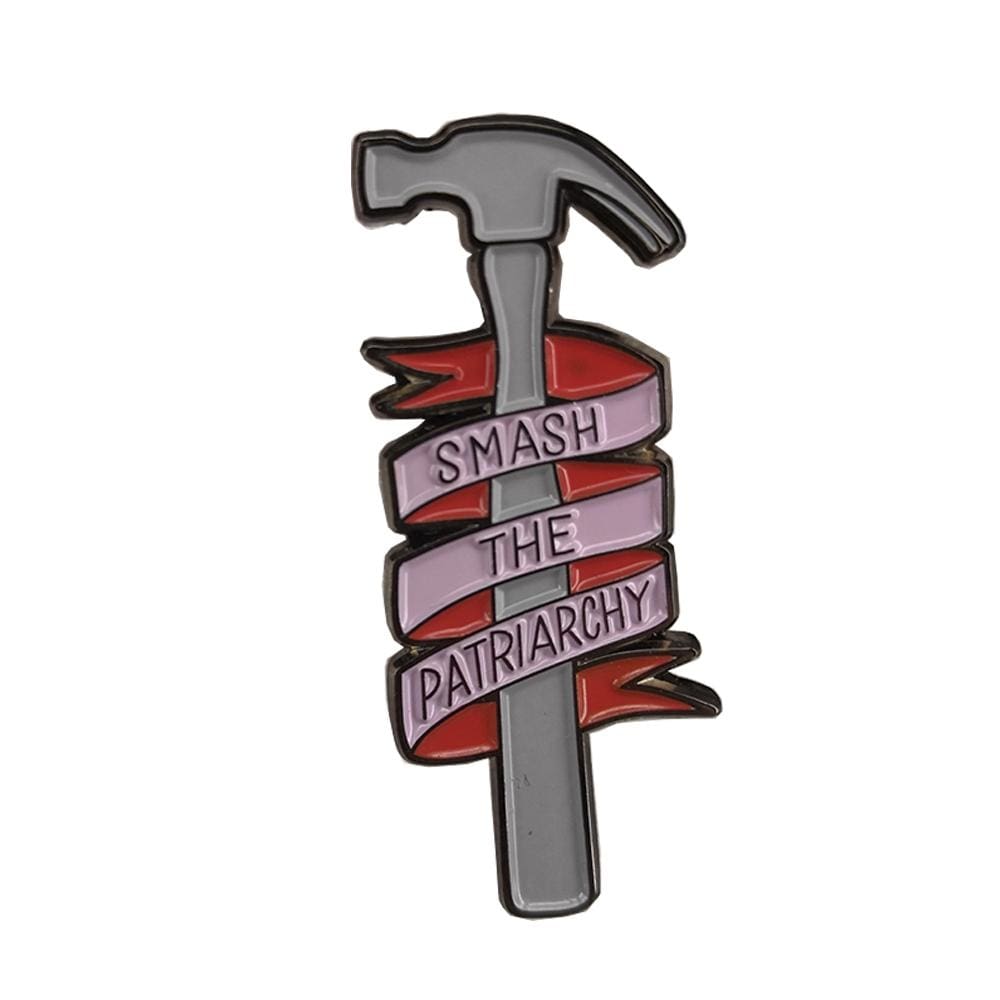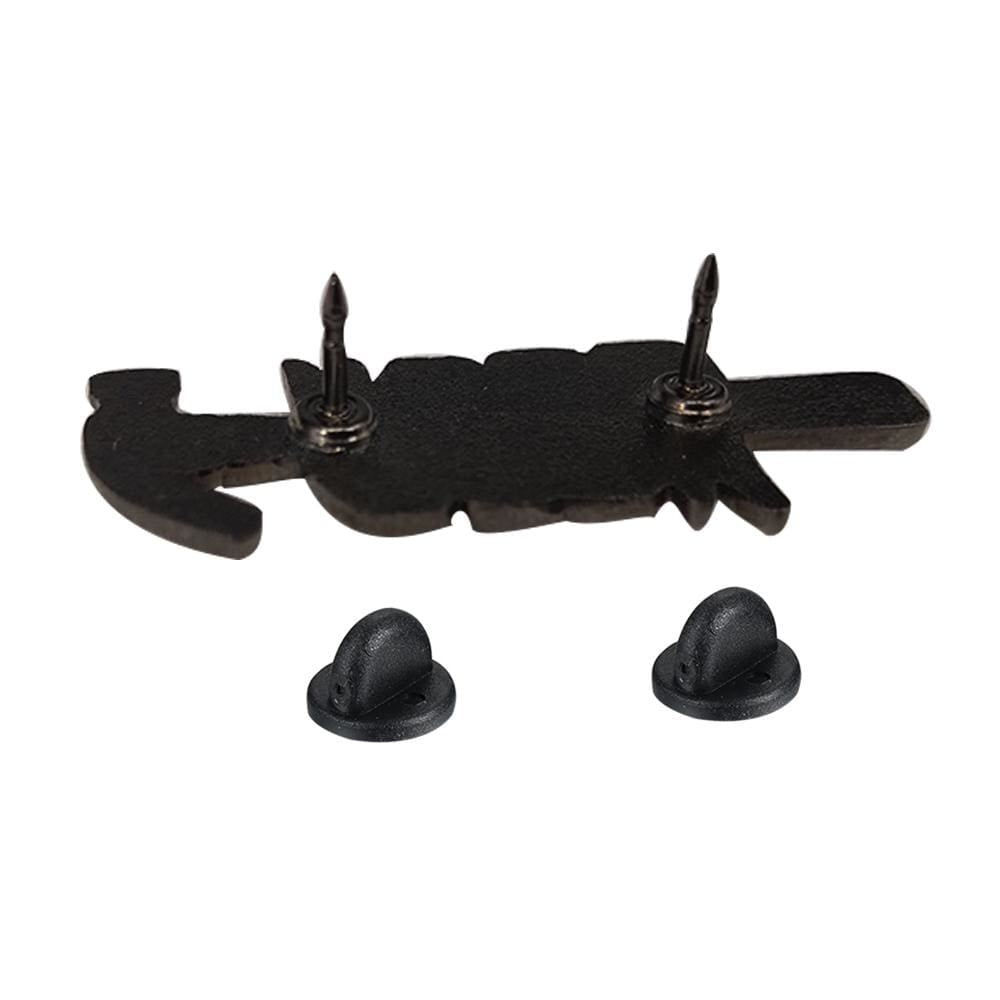 Smash The Partirarchy Pin
This item is in stock now and ready to ship worldwide.
Scroll down for product details & size specifications.
This artisan feminist "Smash The Patriarchy" enamel pin is a must have for every empowered female or male feminist to display proudly on their bags, jackets, pin boards, and more!
Featuring a grey hammer with a tattoo style pink ribbon wrapped around that says "Smash The Patriarchy".
Feminist is not a dirty word. Wear it loudly and proudly! Fight the patriarchy!
This lapel pin includes a secure quality backing to keep your cute pin in place without worry!
Made of high quality zinc alloy!
Every feminist needs a kick-ass feminism brooch in their jewelry box, and this enamel pin is the perfect fit!