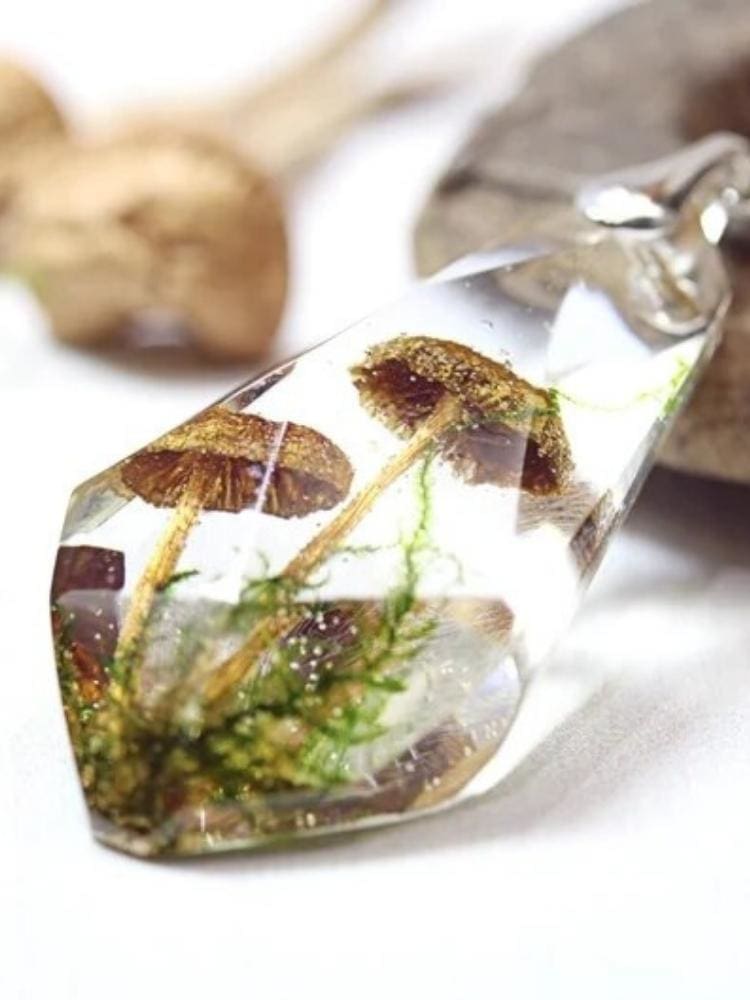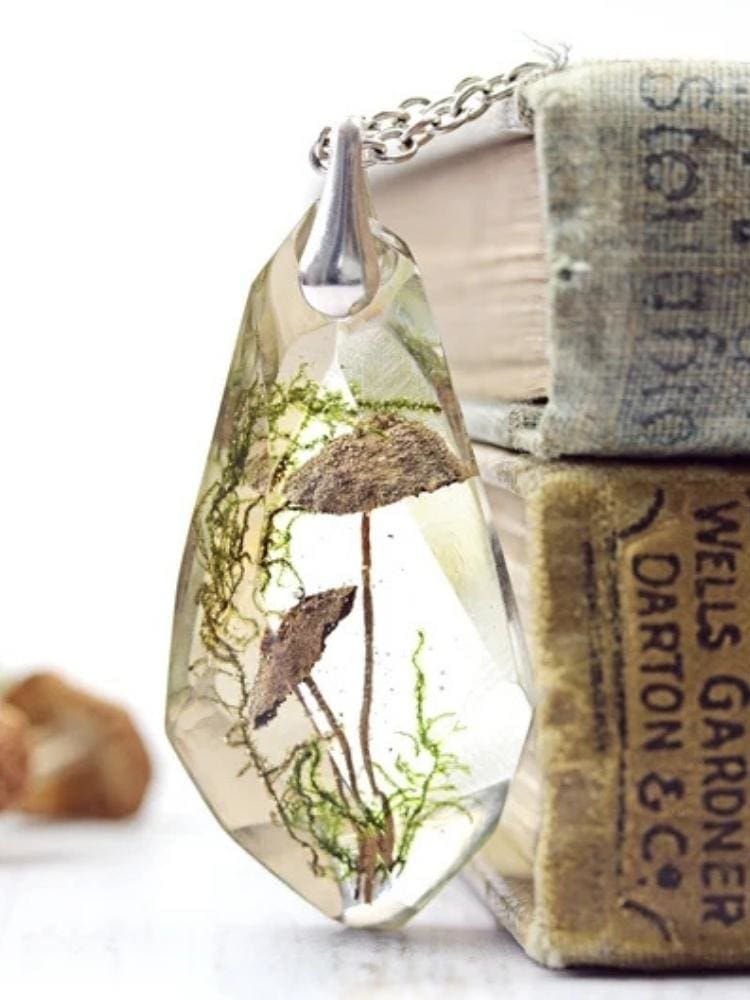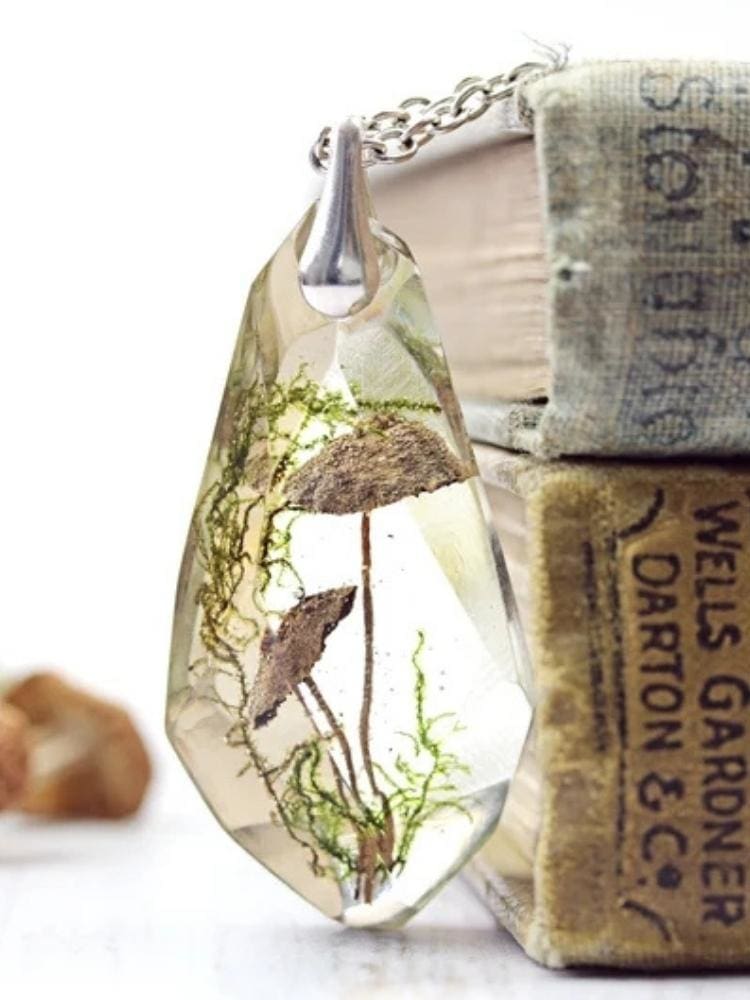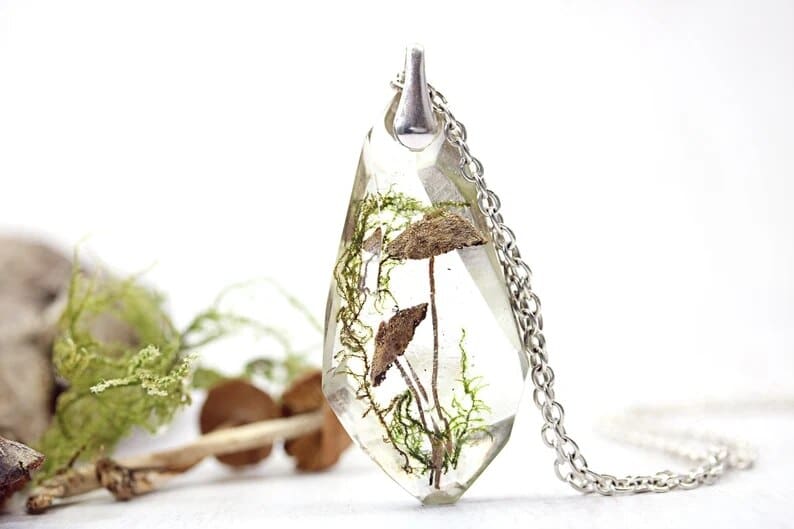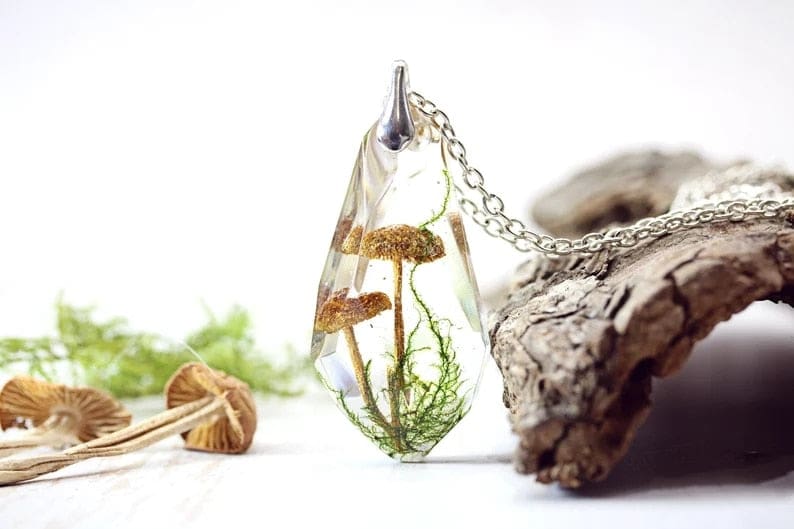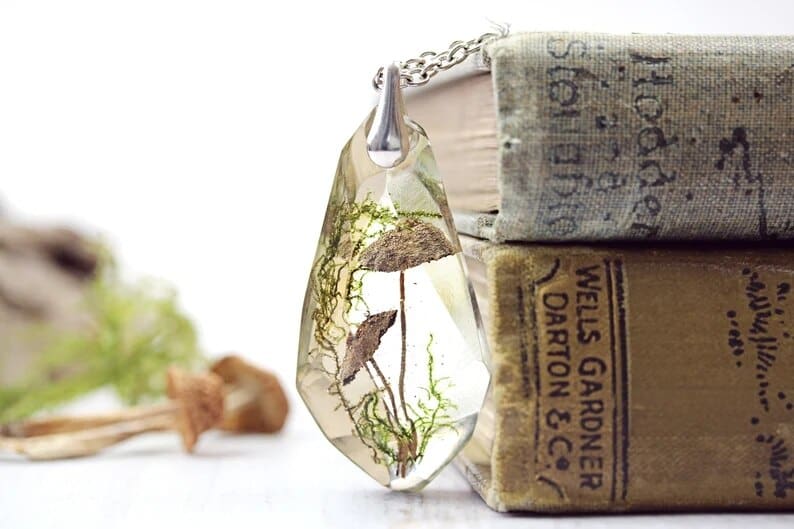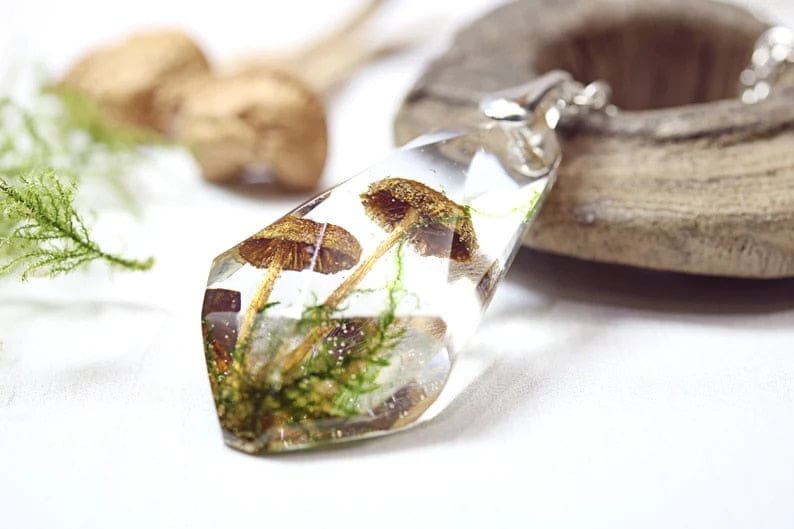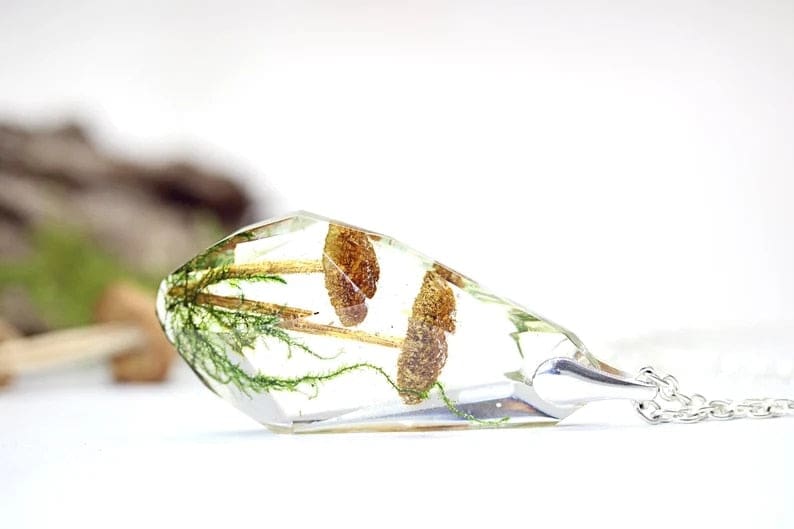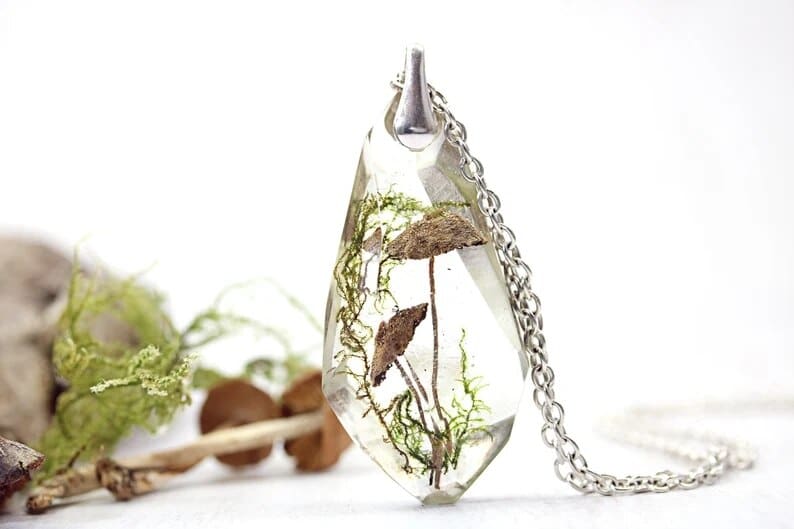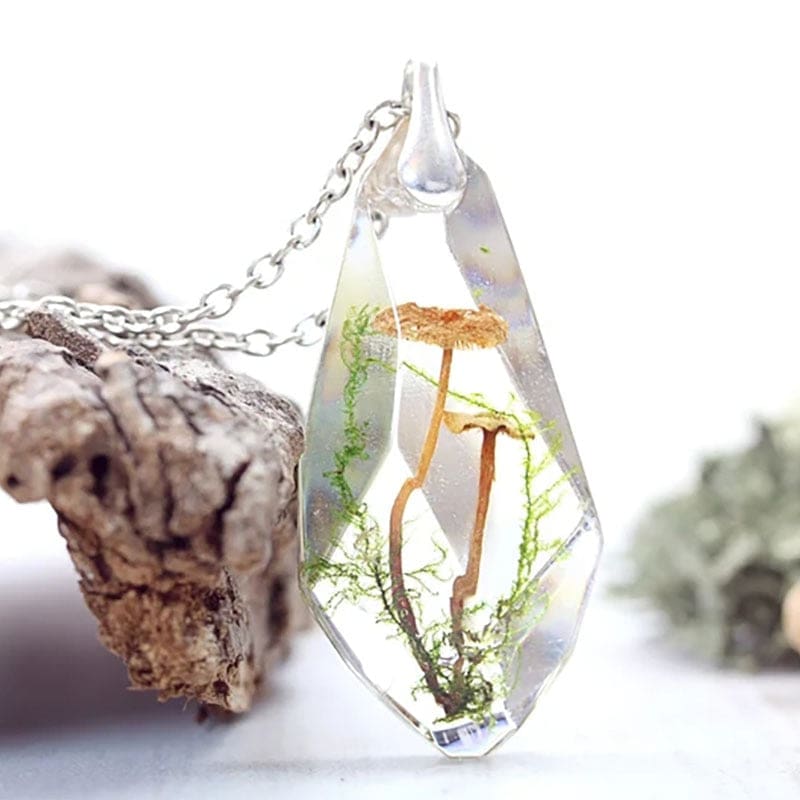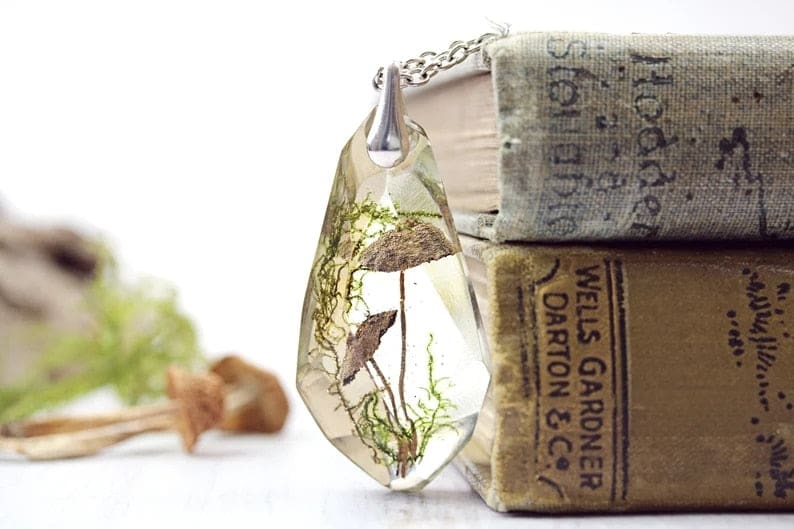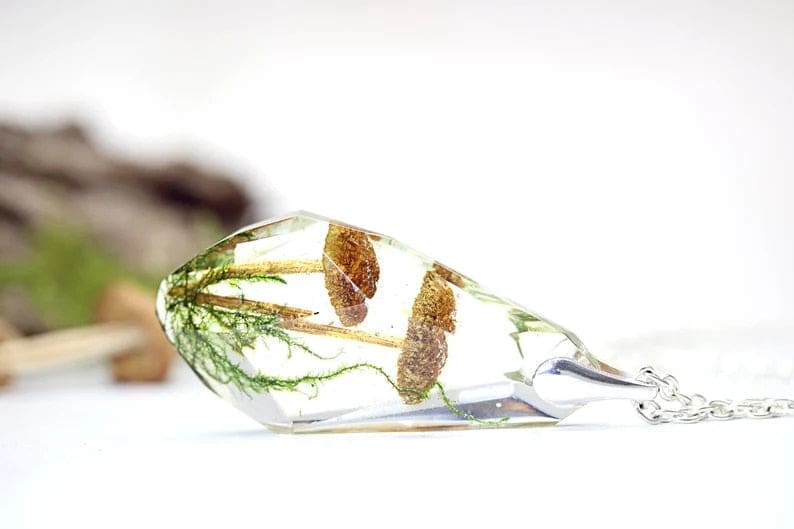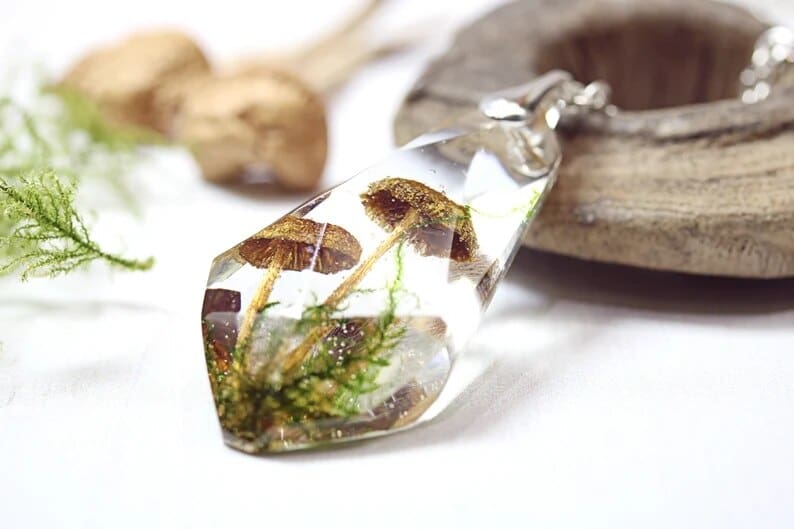 Toadstool Terrarium Pendant Necklace
This item is in stock now and ready to ship worldwide.
Scroll down for product details & size specifications.
Toadstools represent the wisdom held in nature in many pagan religions - wear this wisdom around your neck with this terrarium necklace.
Not only do some mushrooms and toadstools have mind-altering properties, but they are believed to belong to a greater underground organism that contains much of the inherited knowledge of the earth.
Mushrooms represent wisdom and the interconnectedness of all things in nature.
Where this striking crystal terrarium as a reminder of your connection to nature and a talking piece that will have everyone asking questions.
Complete the look with these Mushroom Fae Earrings in Amethyst.