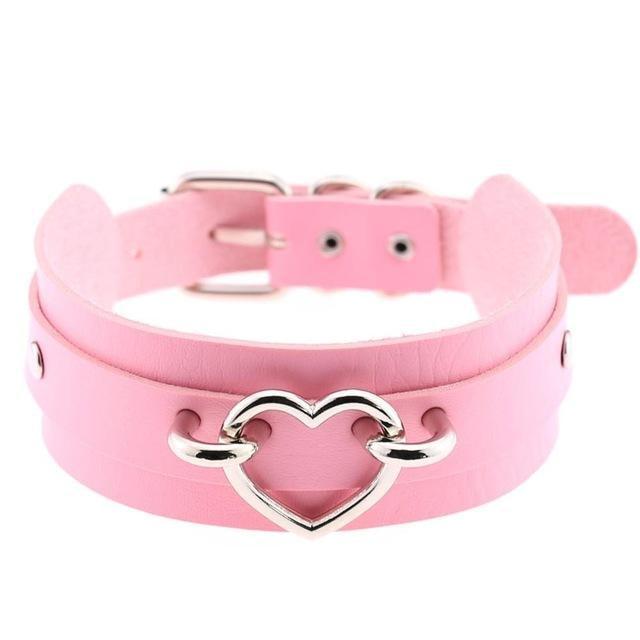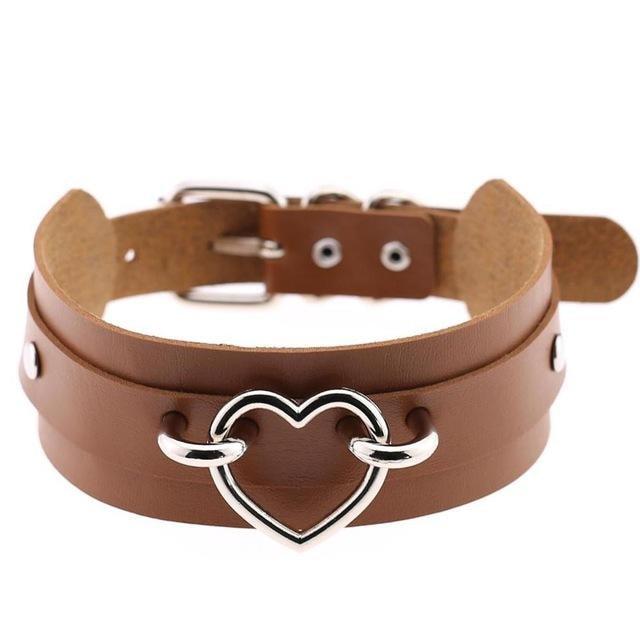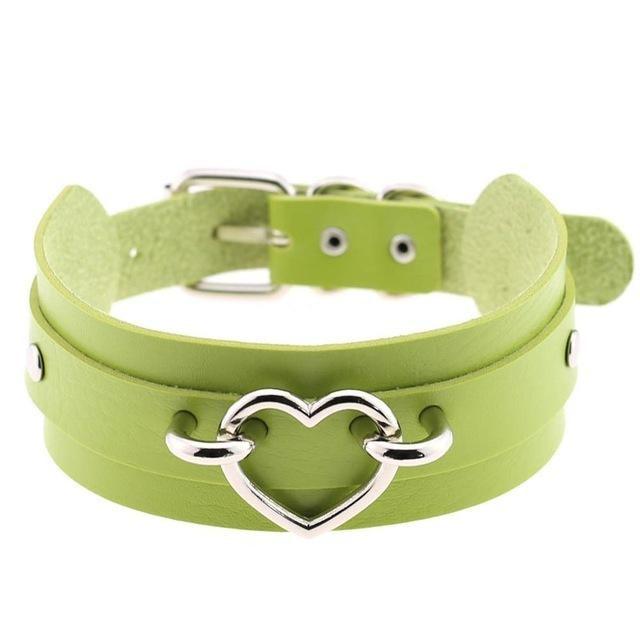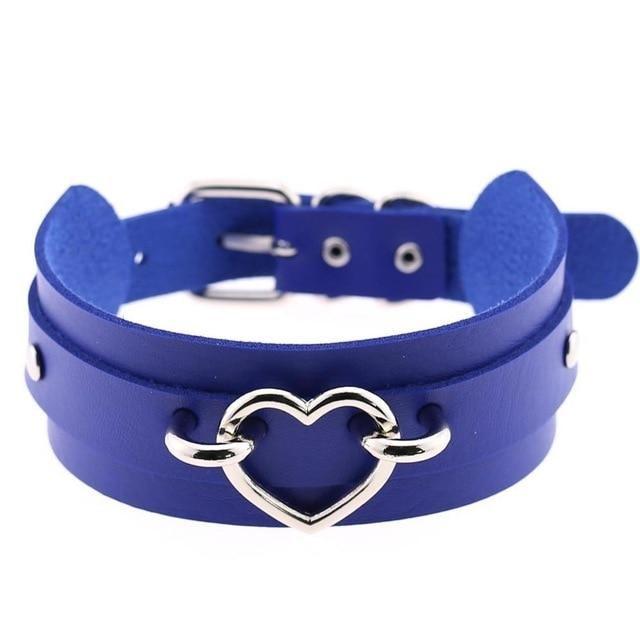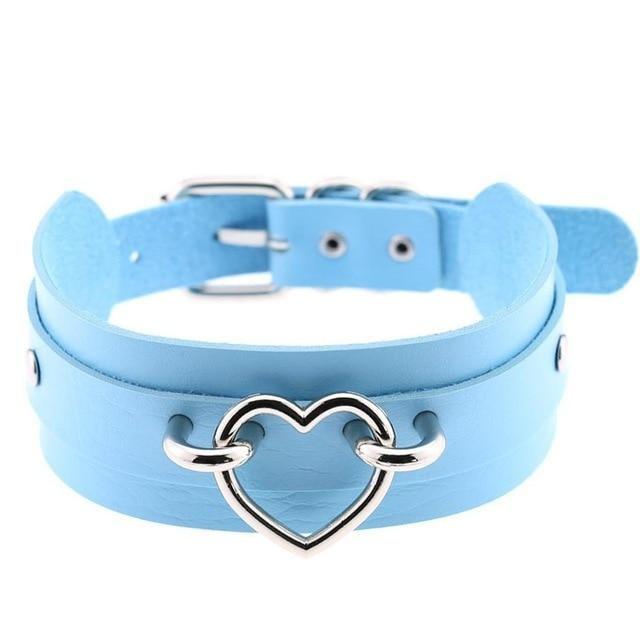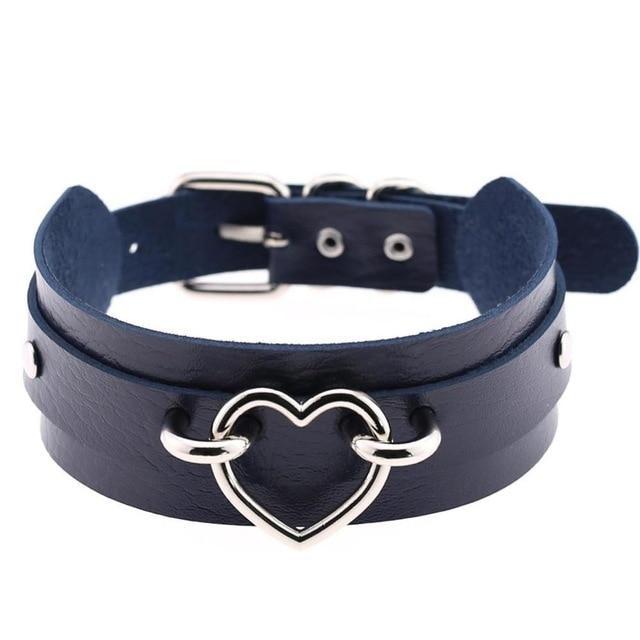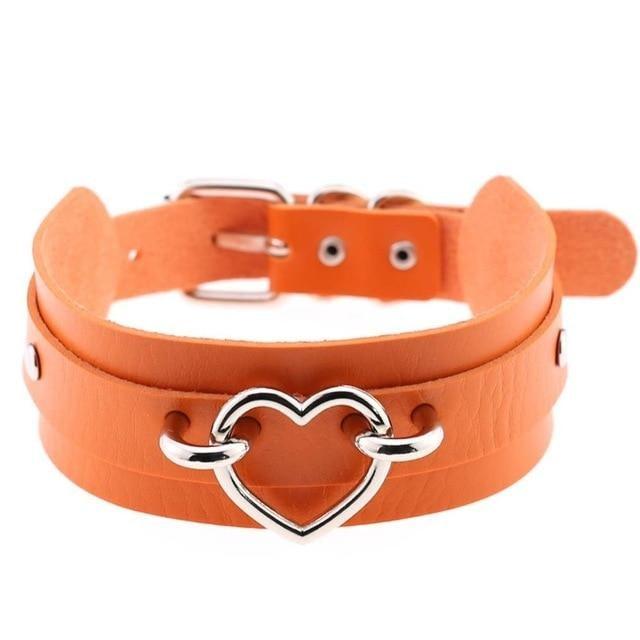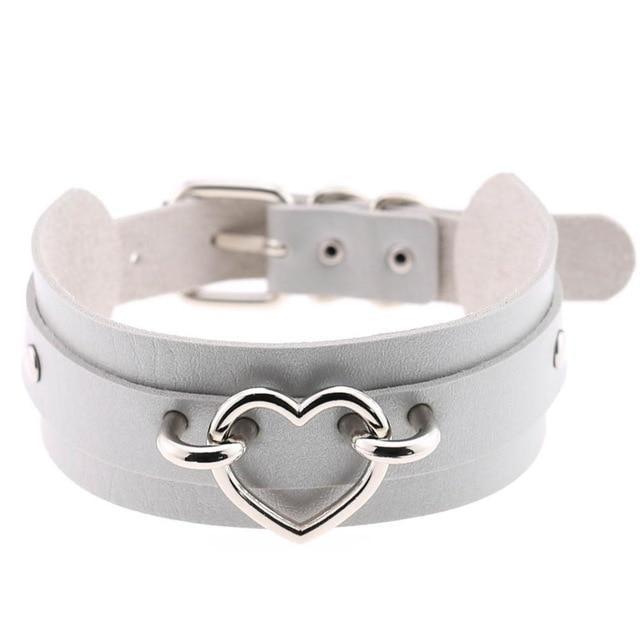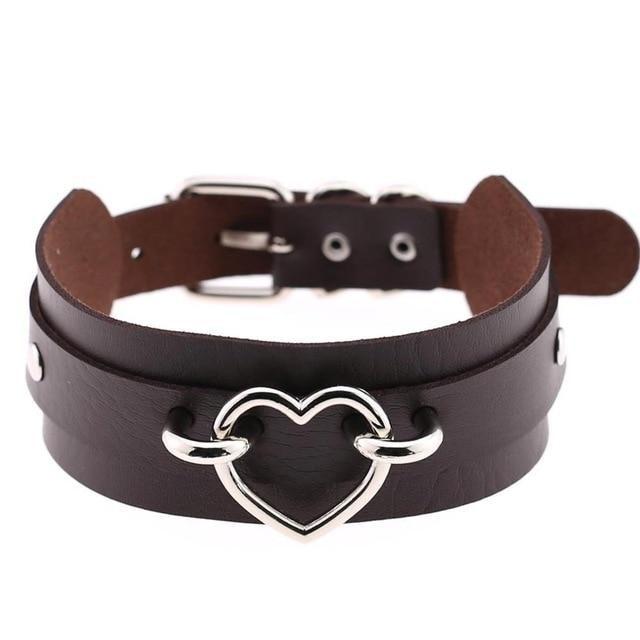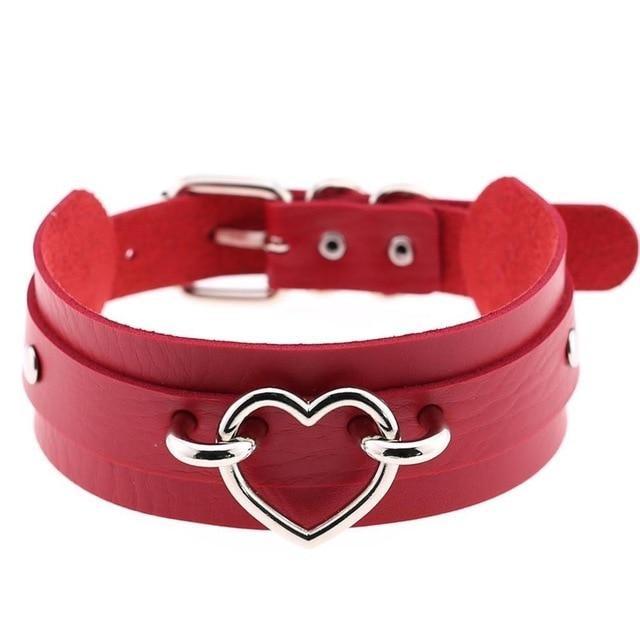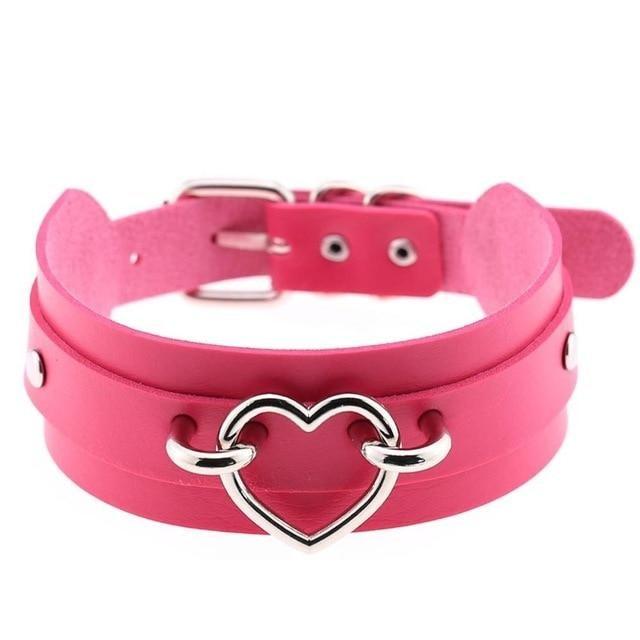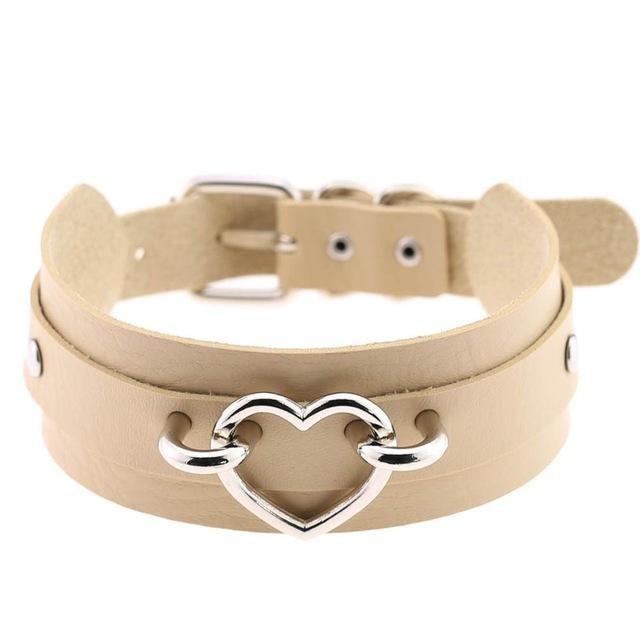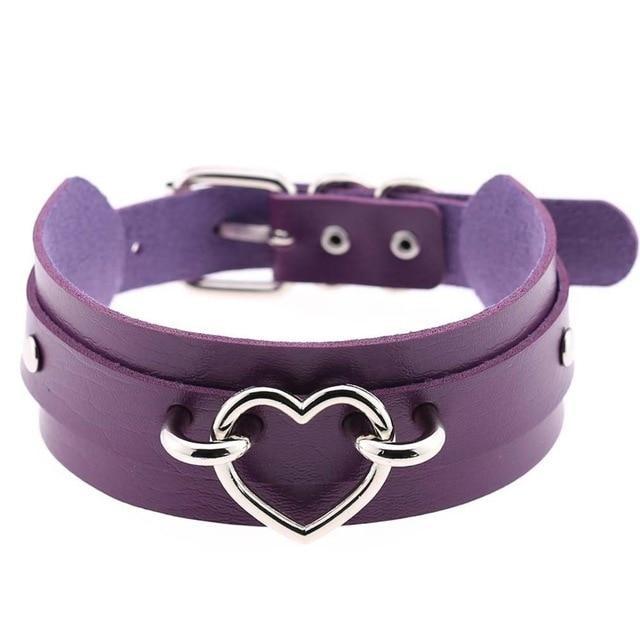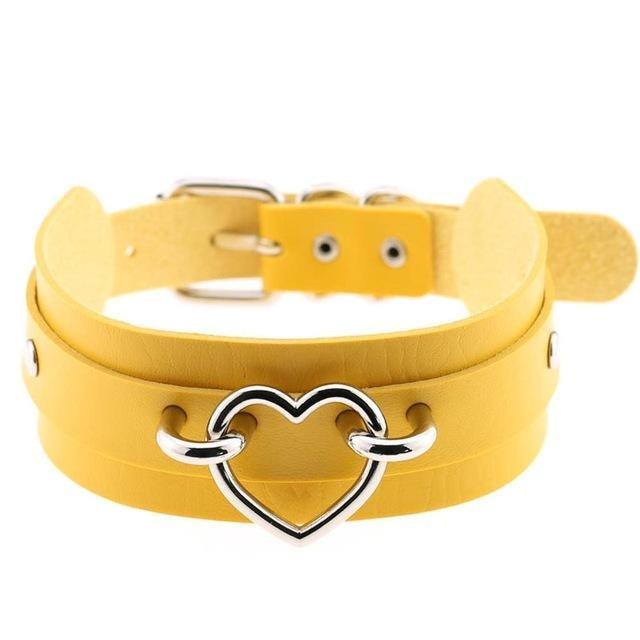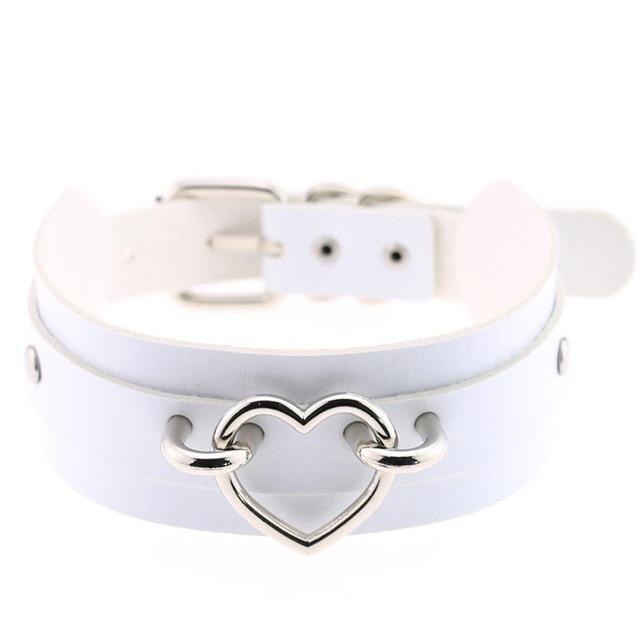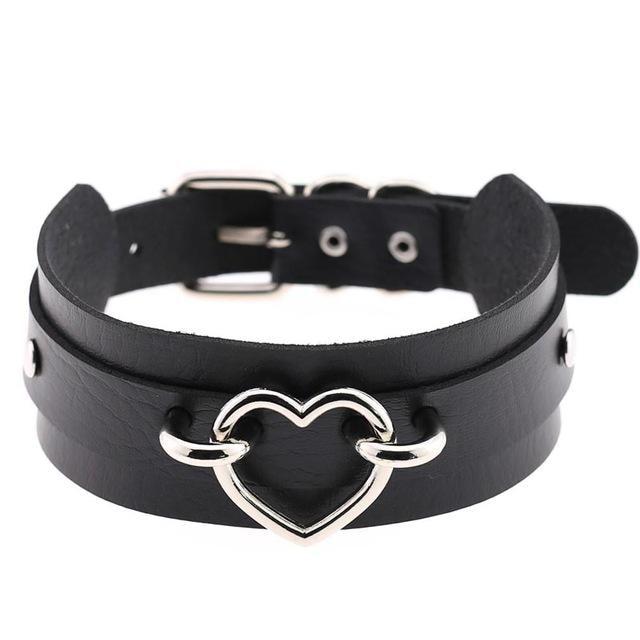 Vegan Leather Heart Collar
This item is in stock now and ready to ship worldwide.
Scroll down for product details & size specifications.
 This gorgeous thick vegan leather heart choker necklace has quality shiny silver hardware, belted buckle, and screams "I'm a dark princess"! 
Embrace your inner baby doll, and sport your favorite new cruelty free collar today! 
Many colors to choose from!
One adjustable size fits most dark maidens!