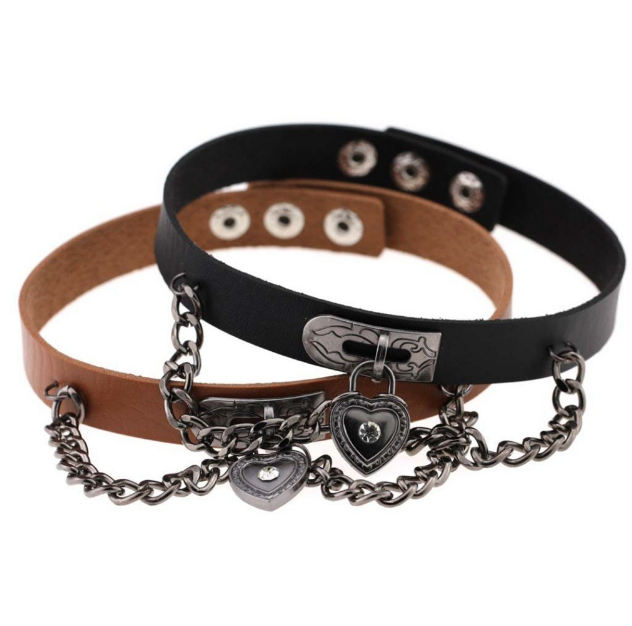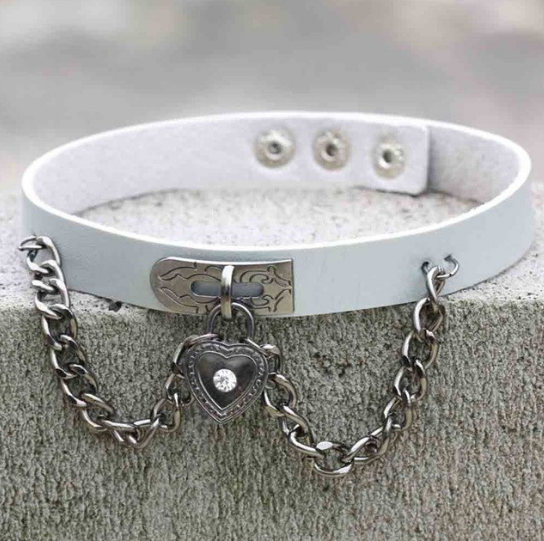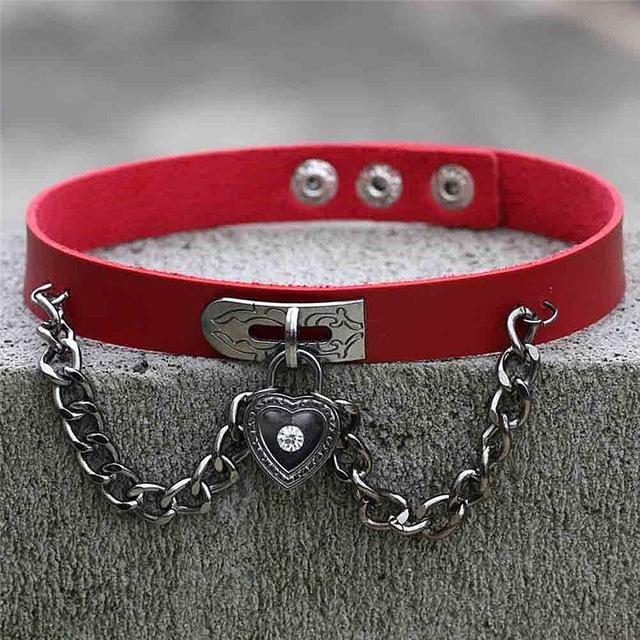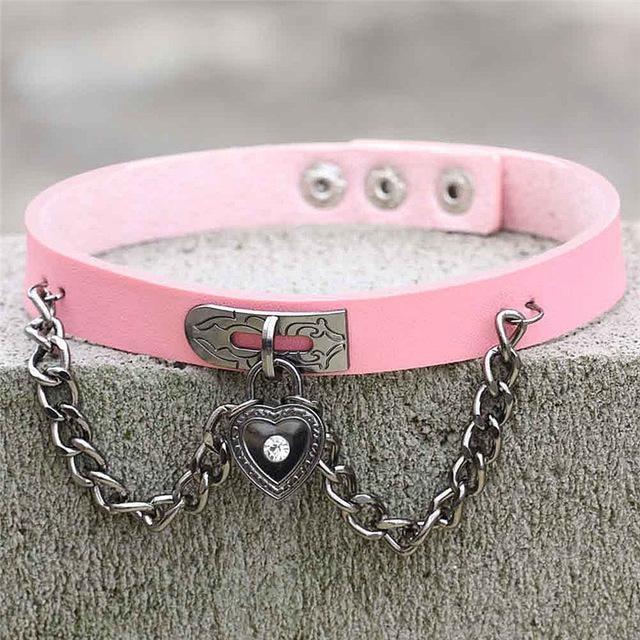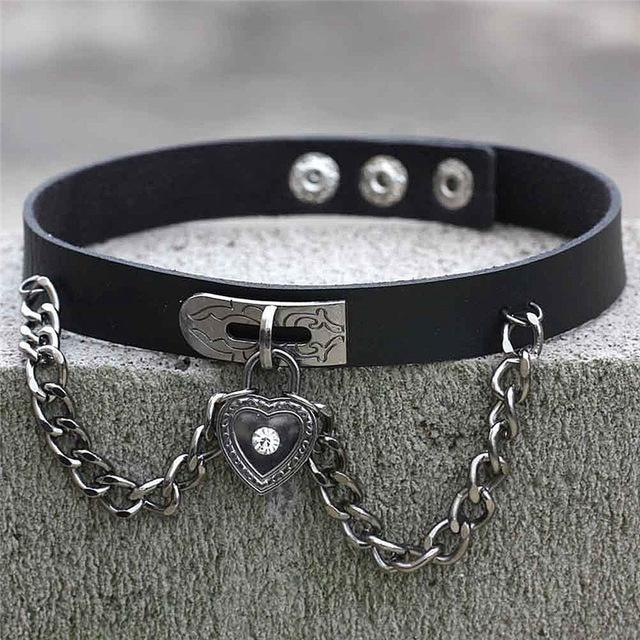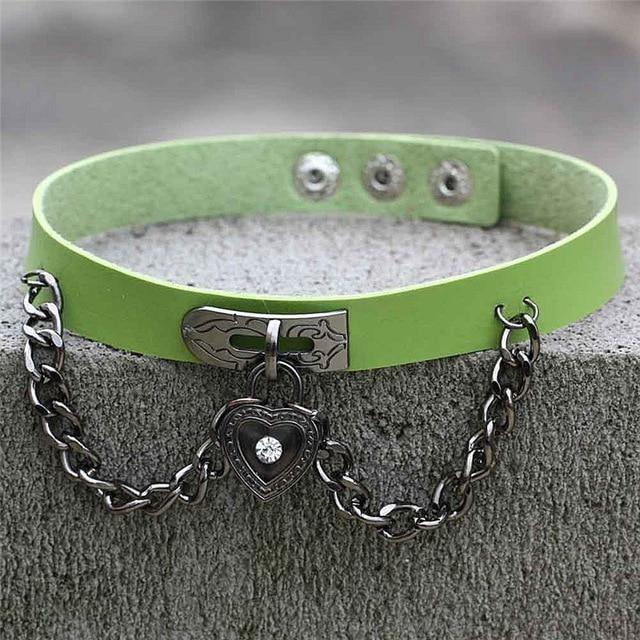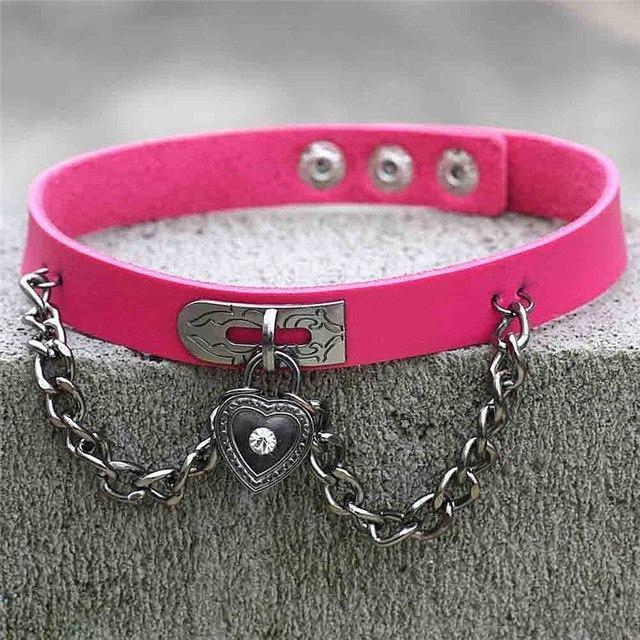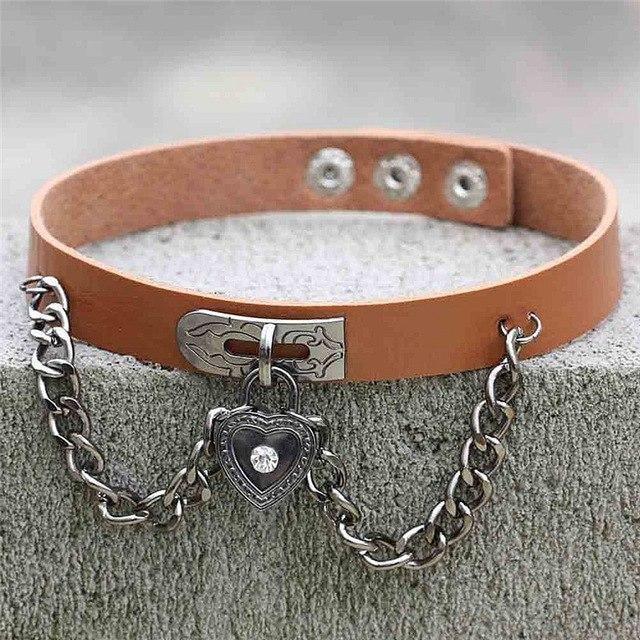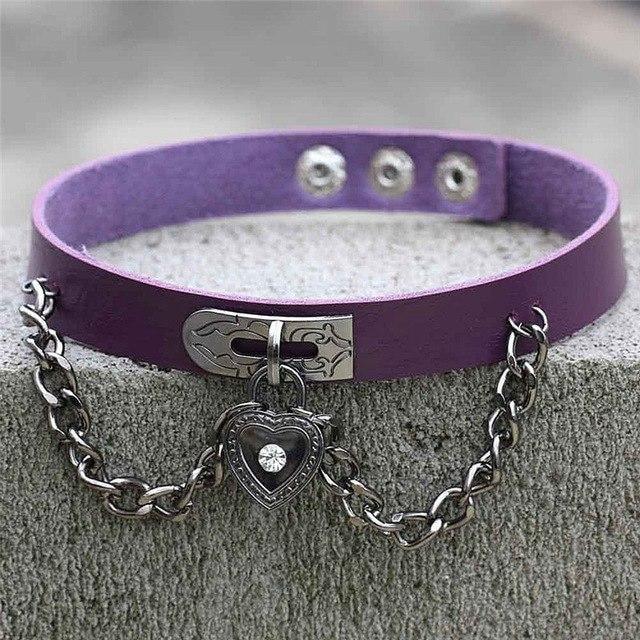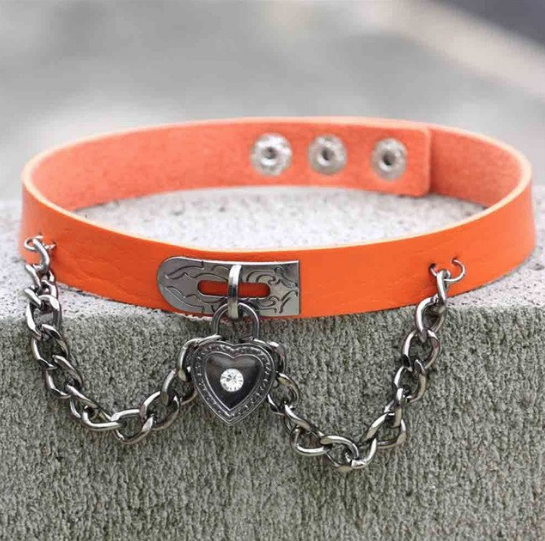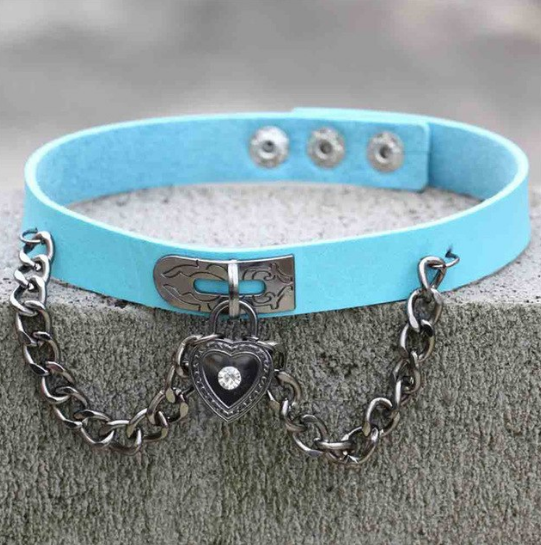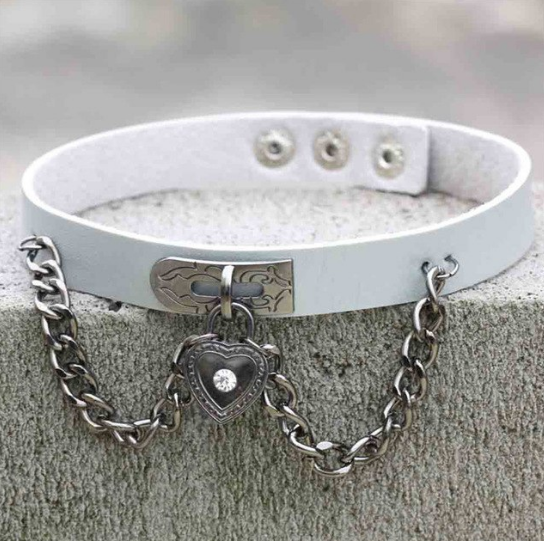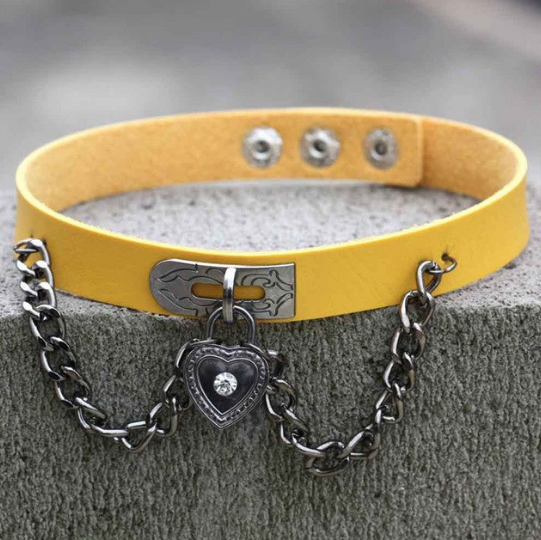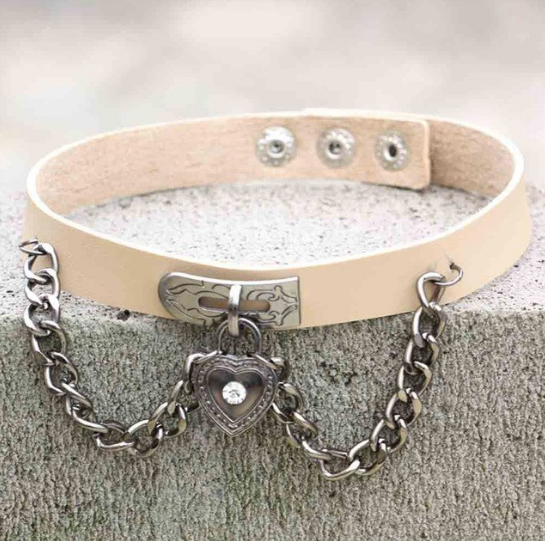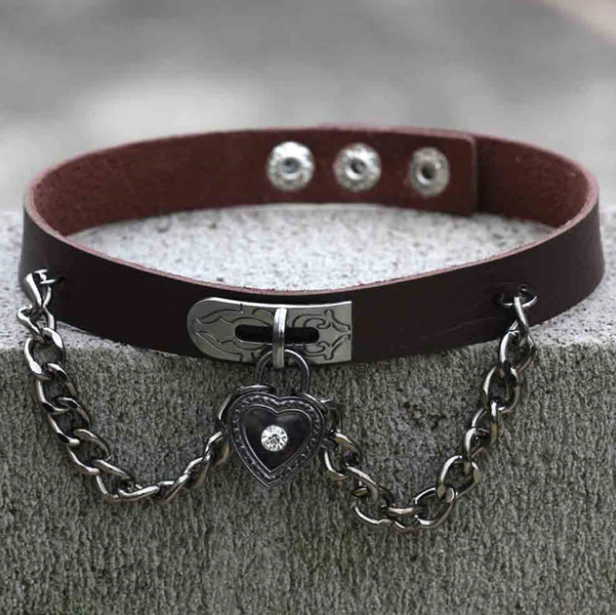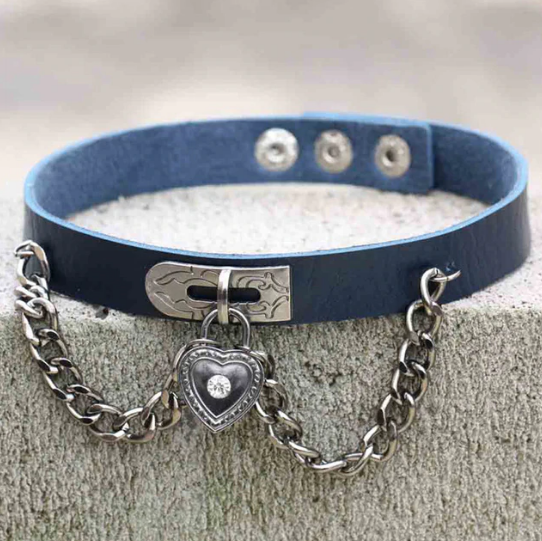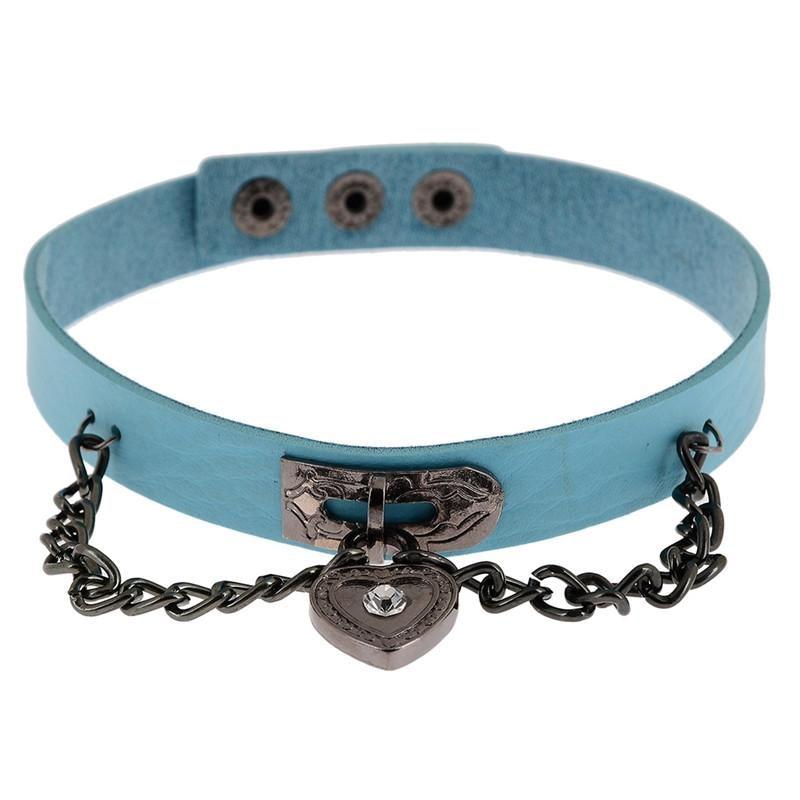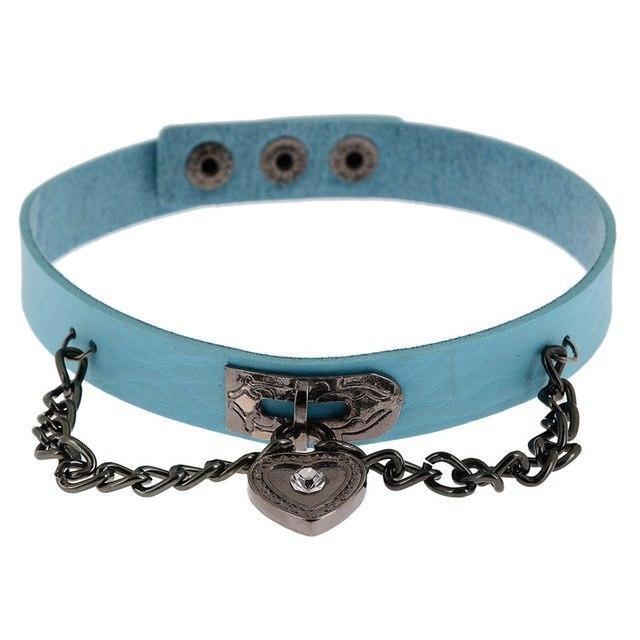 Victorian Locket Choker
This item is in stock now and ready to ship worldwide.
Scroll down for product details & size specifications.
 This gothic victorian vegan leather choker  has quality rustic brass hardware, a belted buckle, and screams "I'm a vintage goth princess"! 
Adorable heart locket adorns the front with two brass chains.
This steampunk style collar is sweet and innocent enough to be worn every single day aesthetically with your favorite dark outfits!
Sport your favorite new cruelty-free collar today! 
Many colors to choose from!
One adjustable size fits most dark maidens!