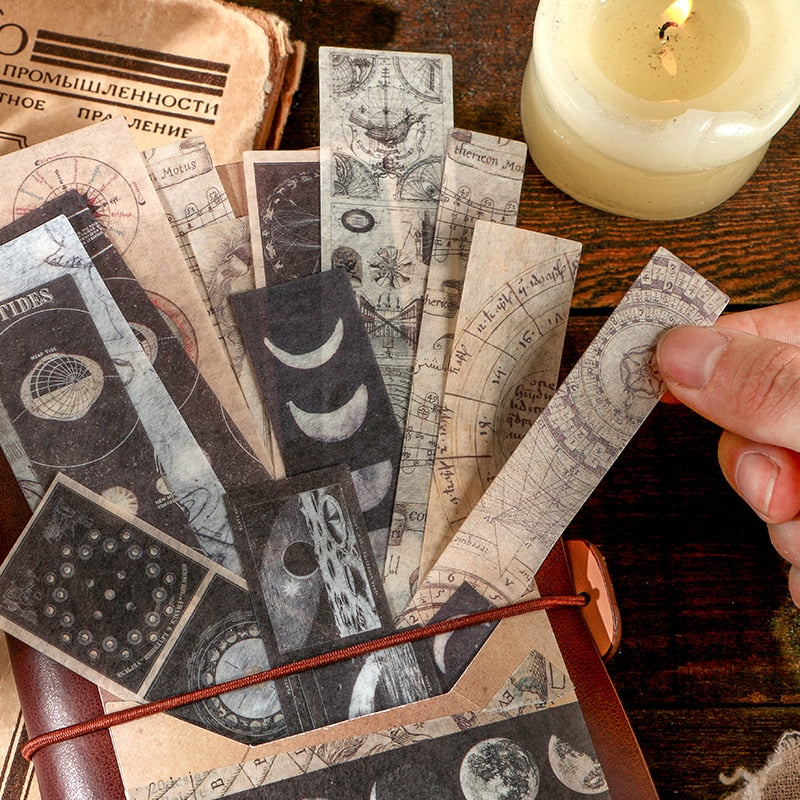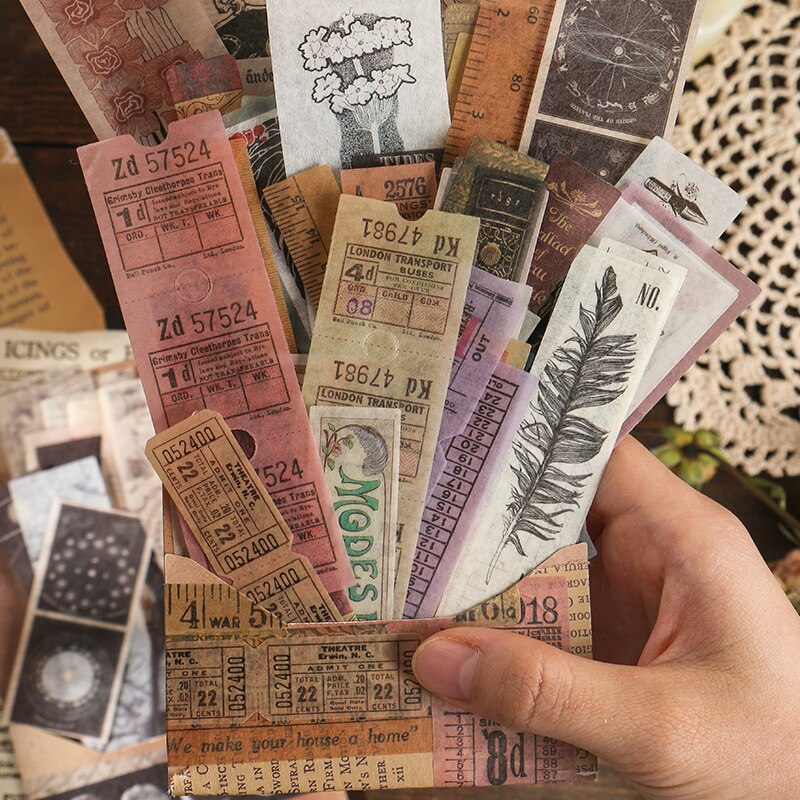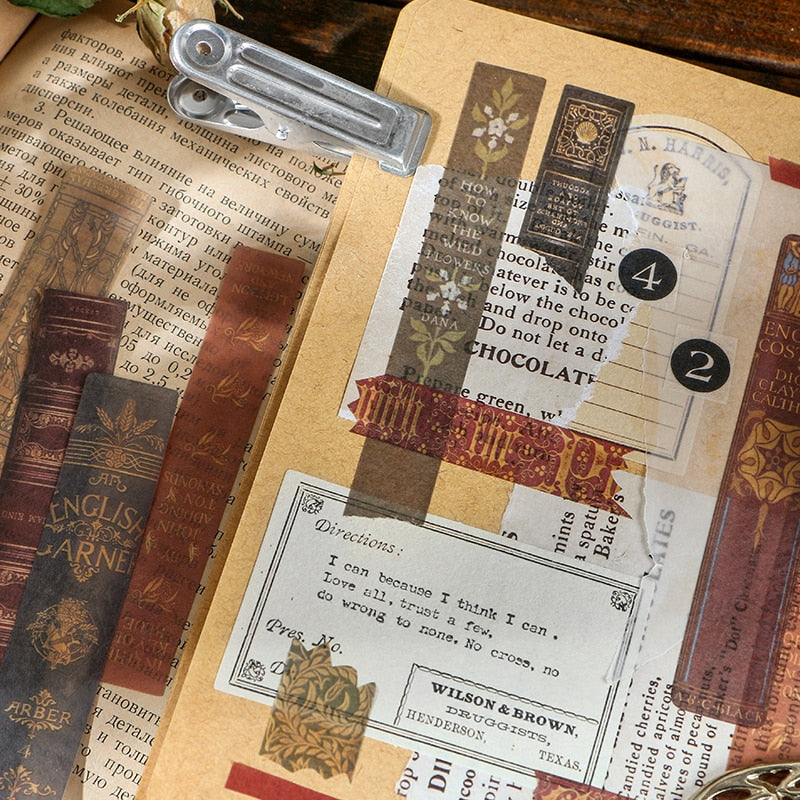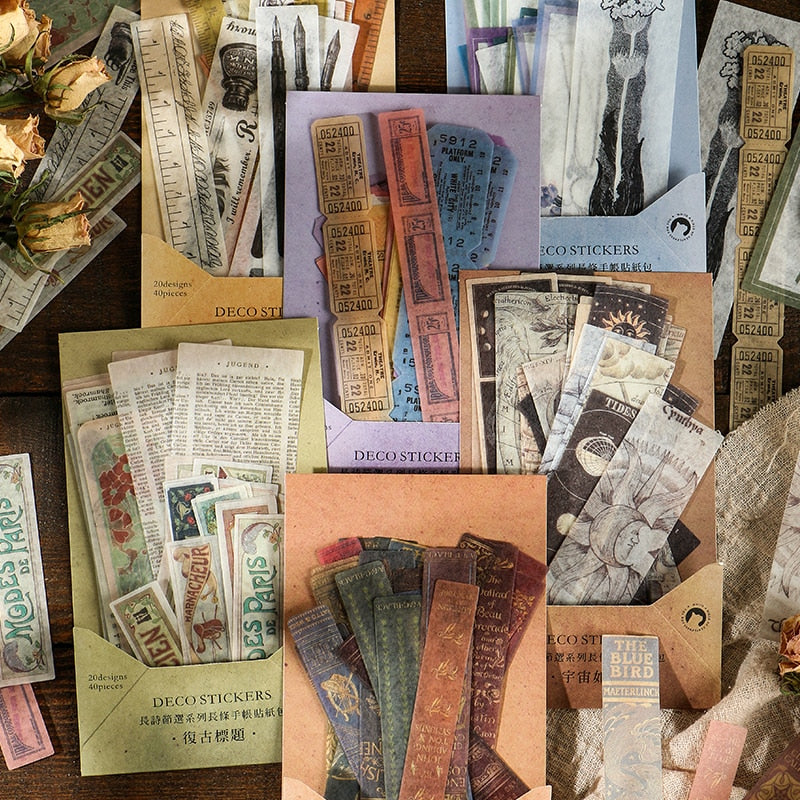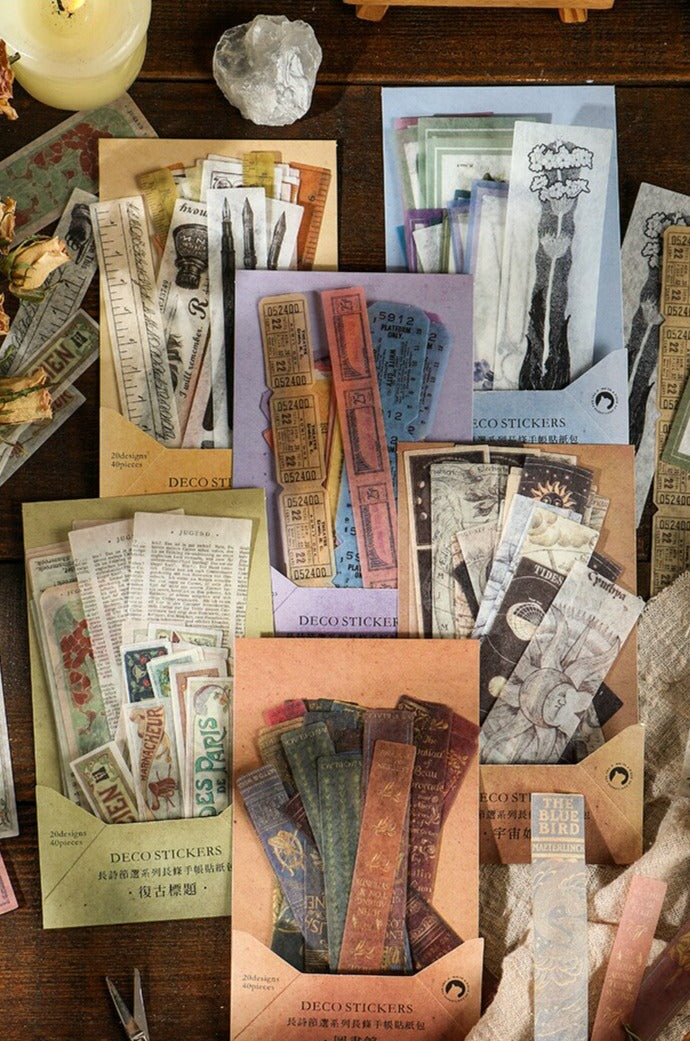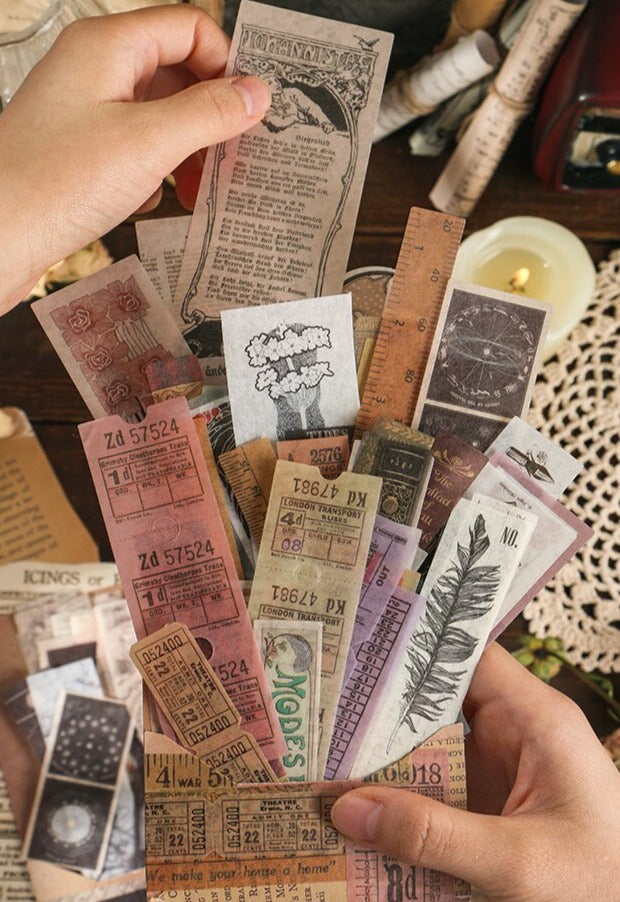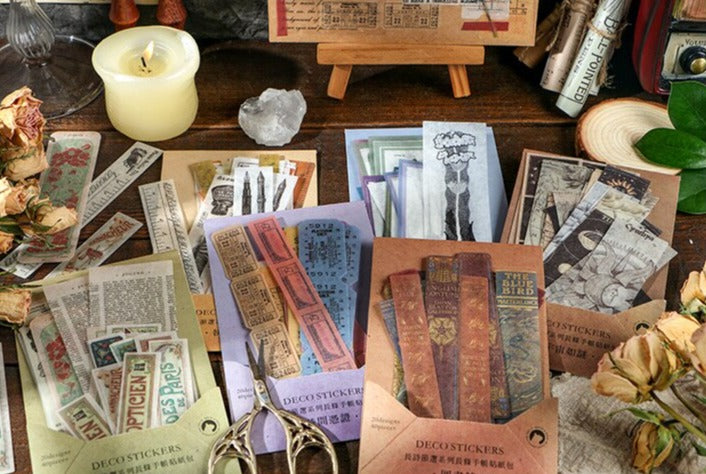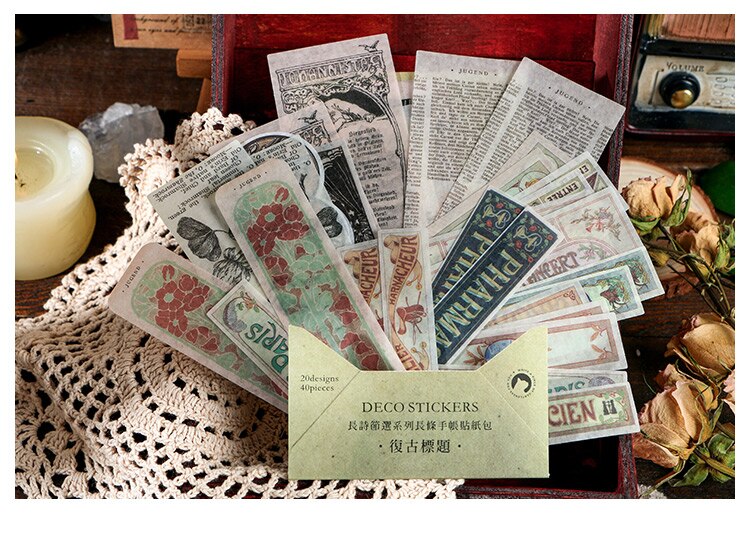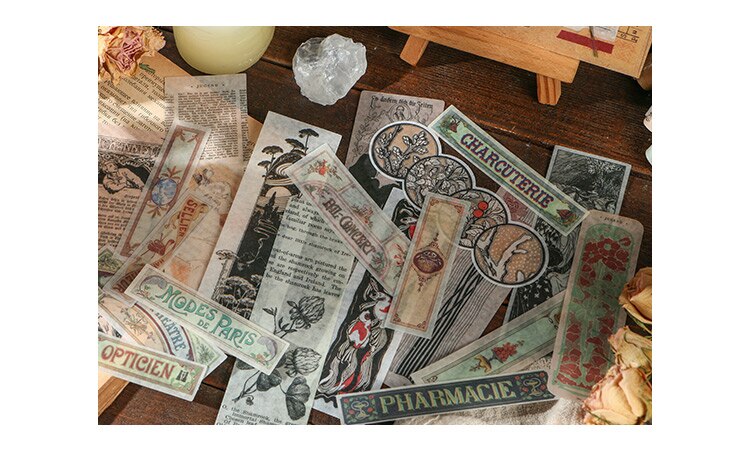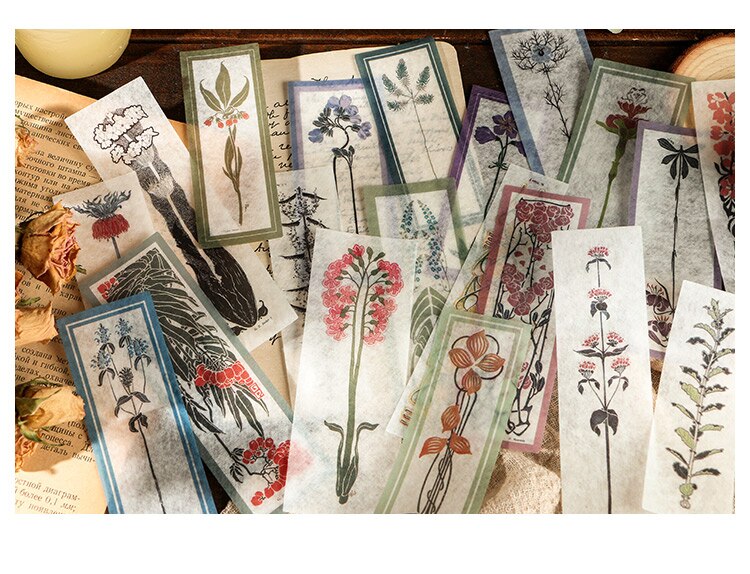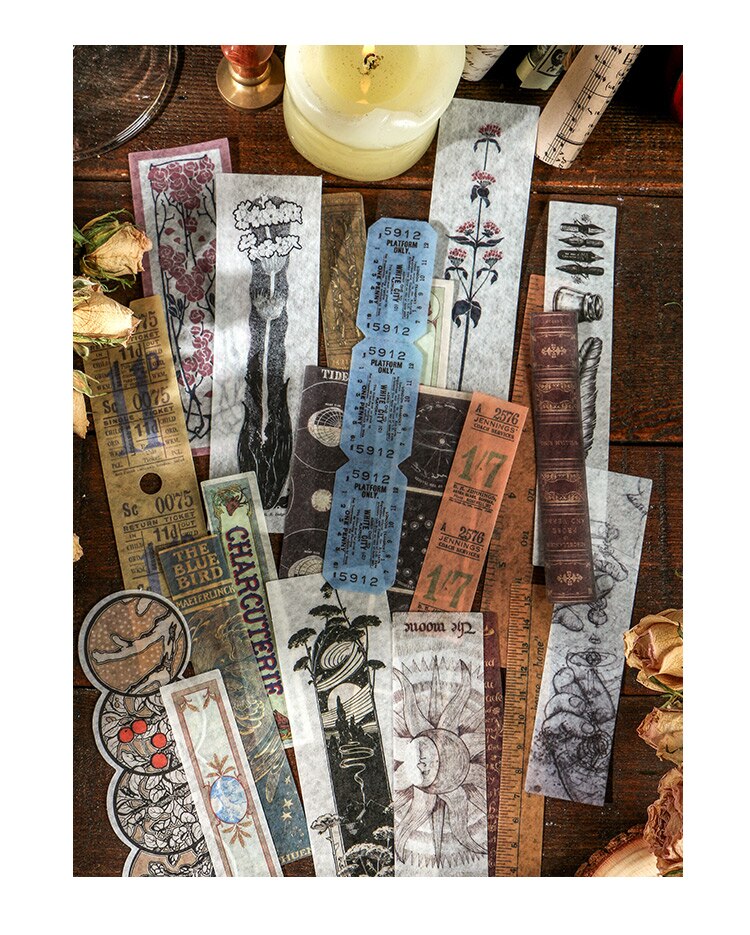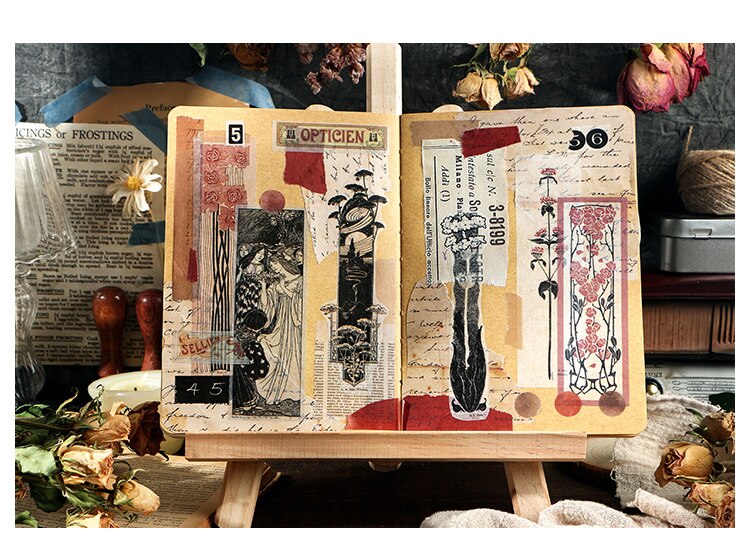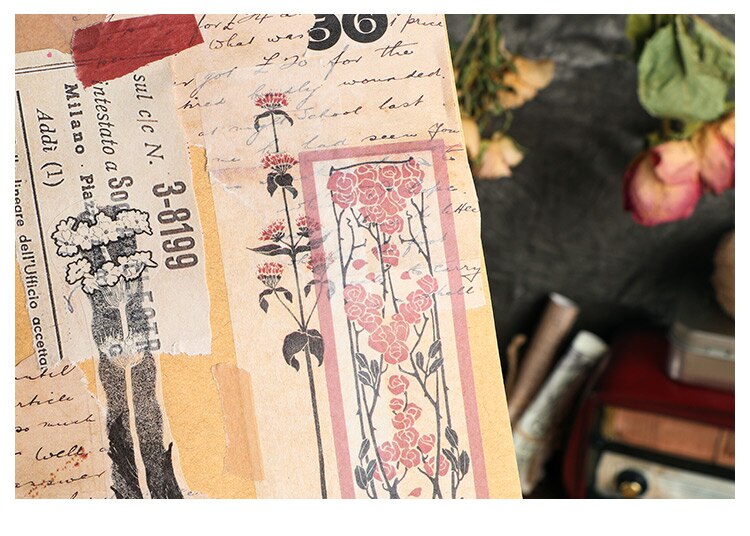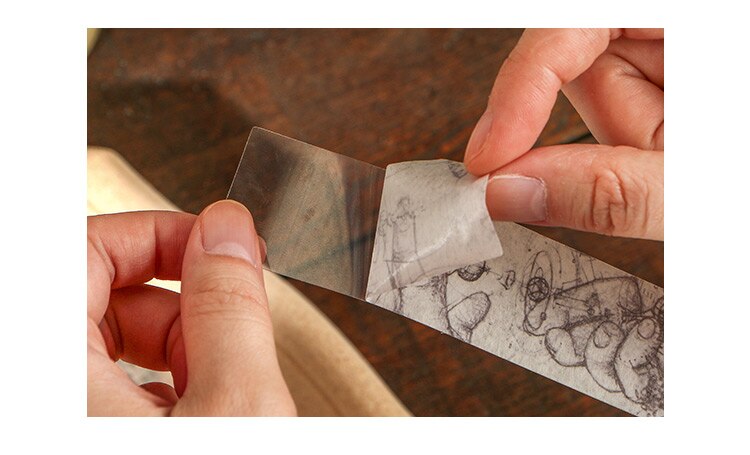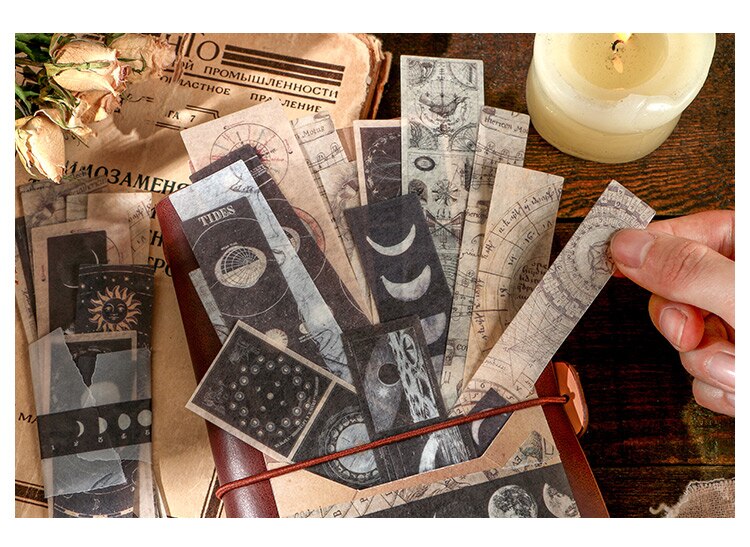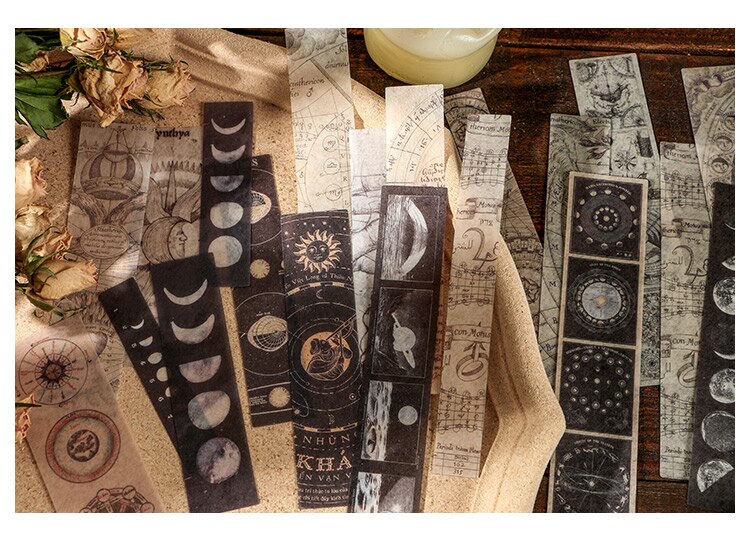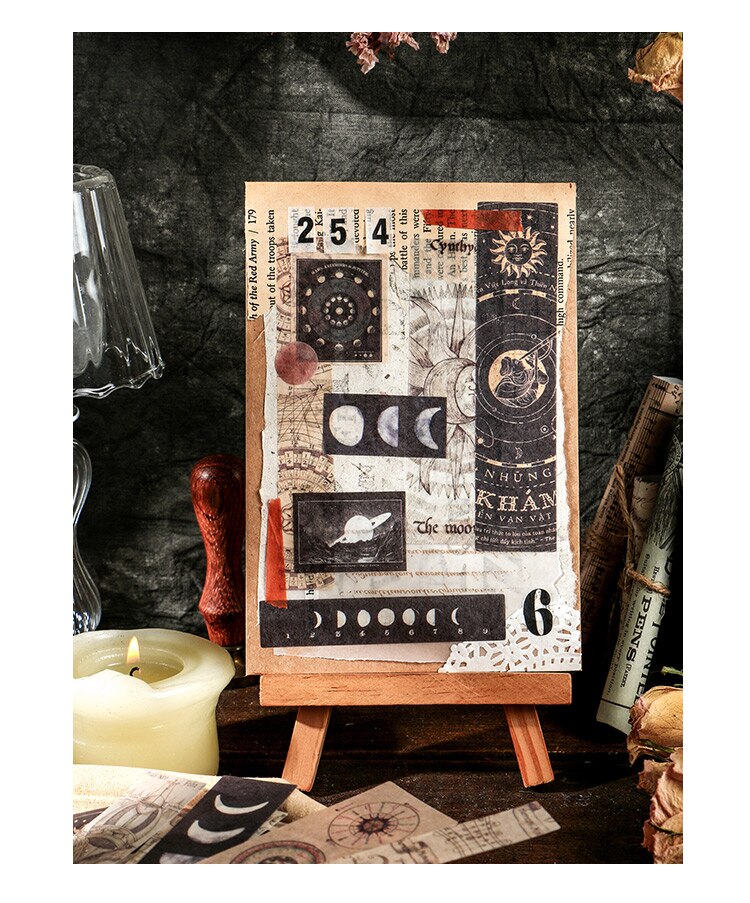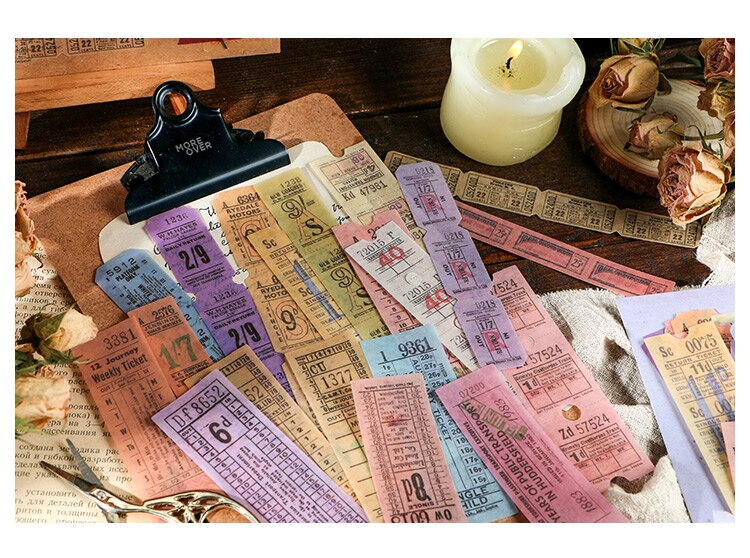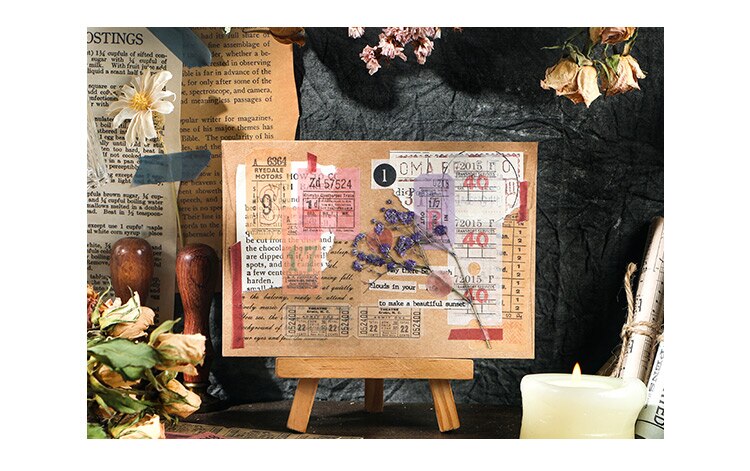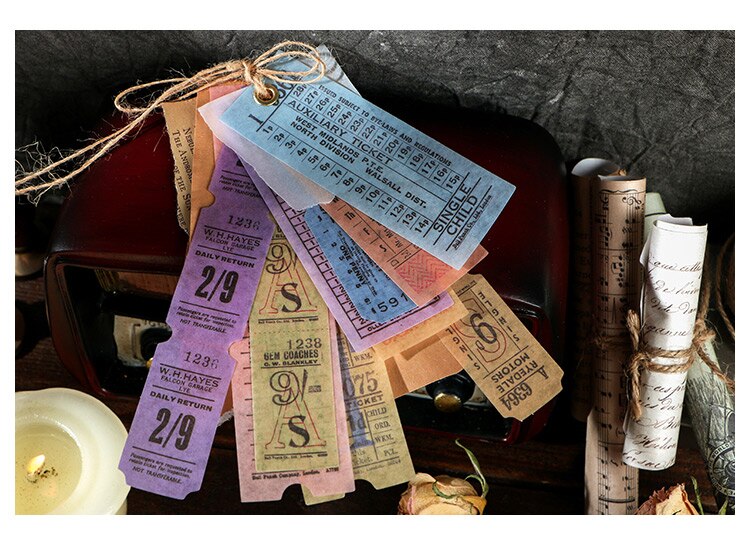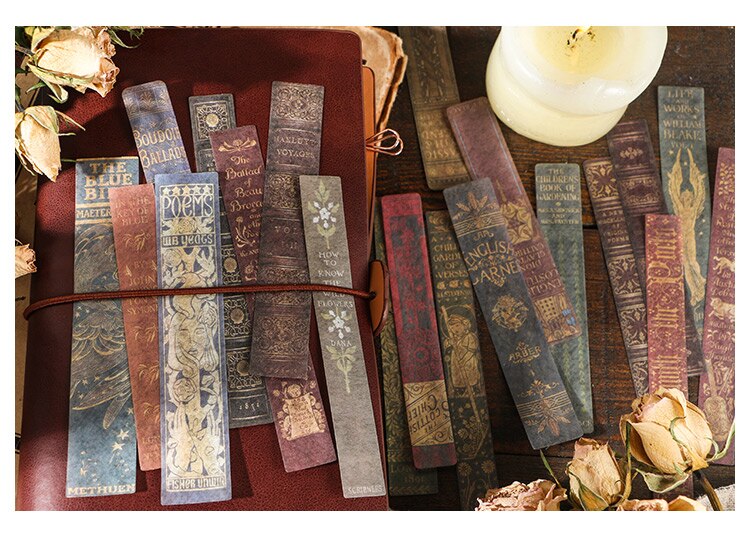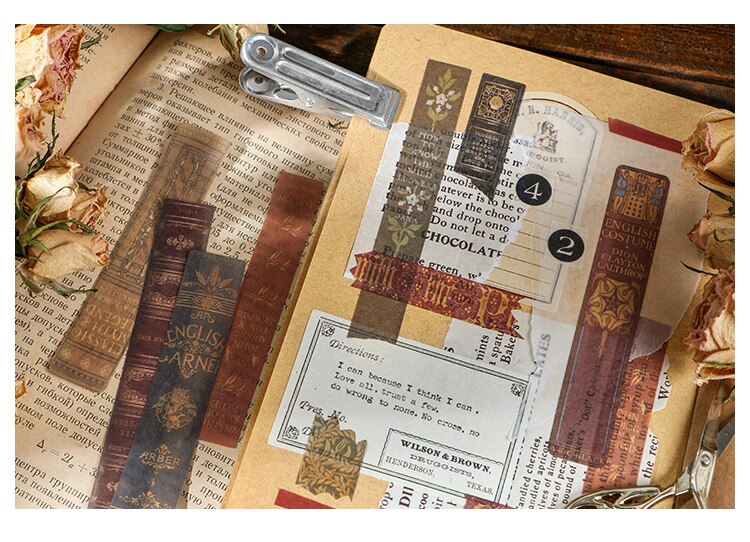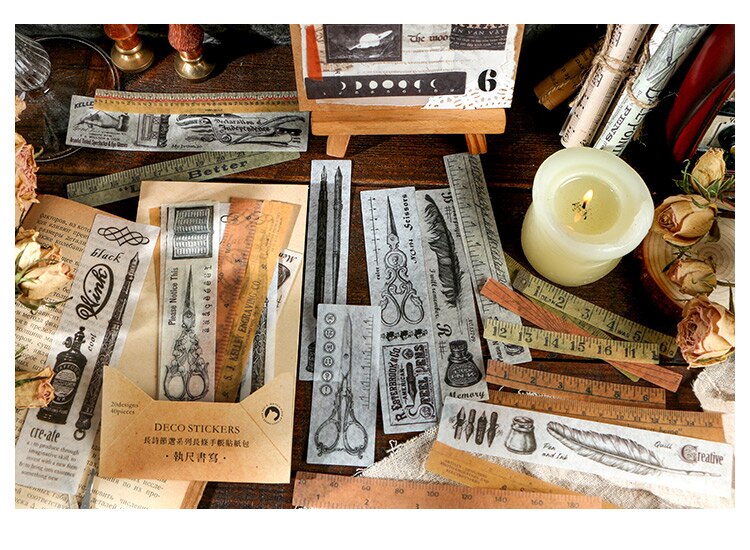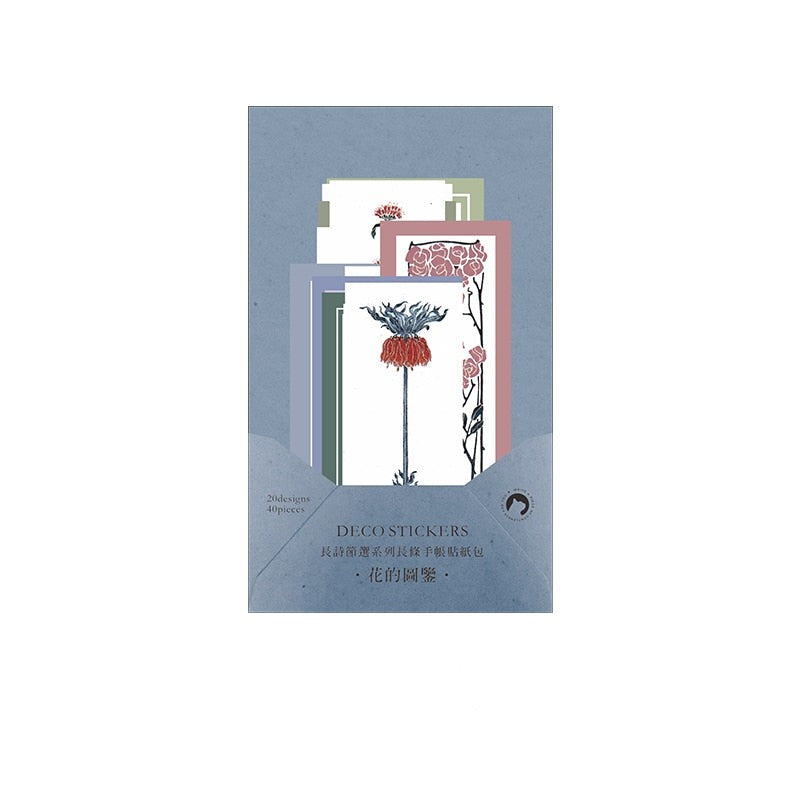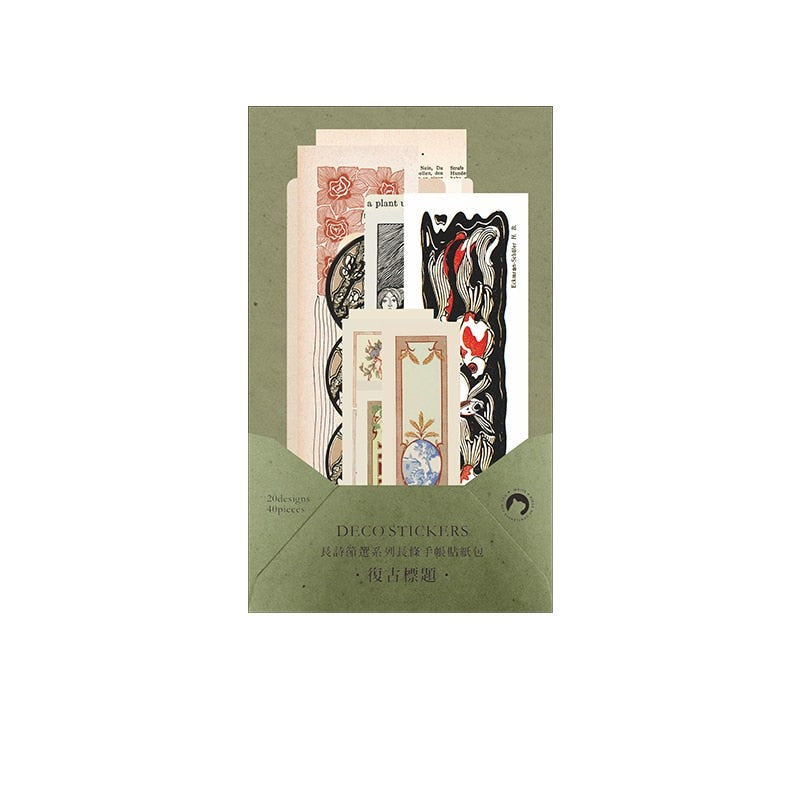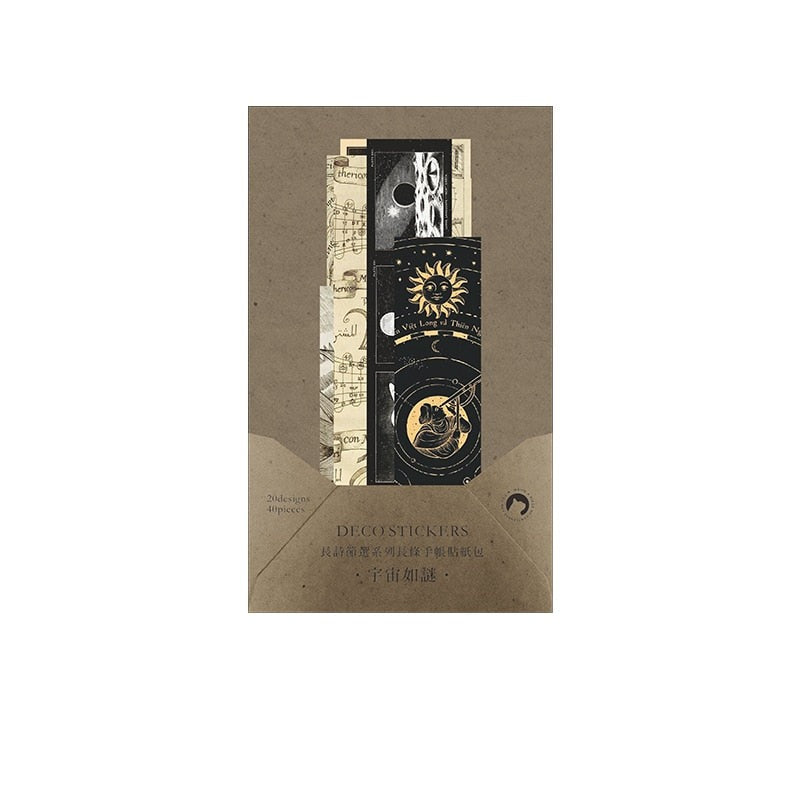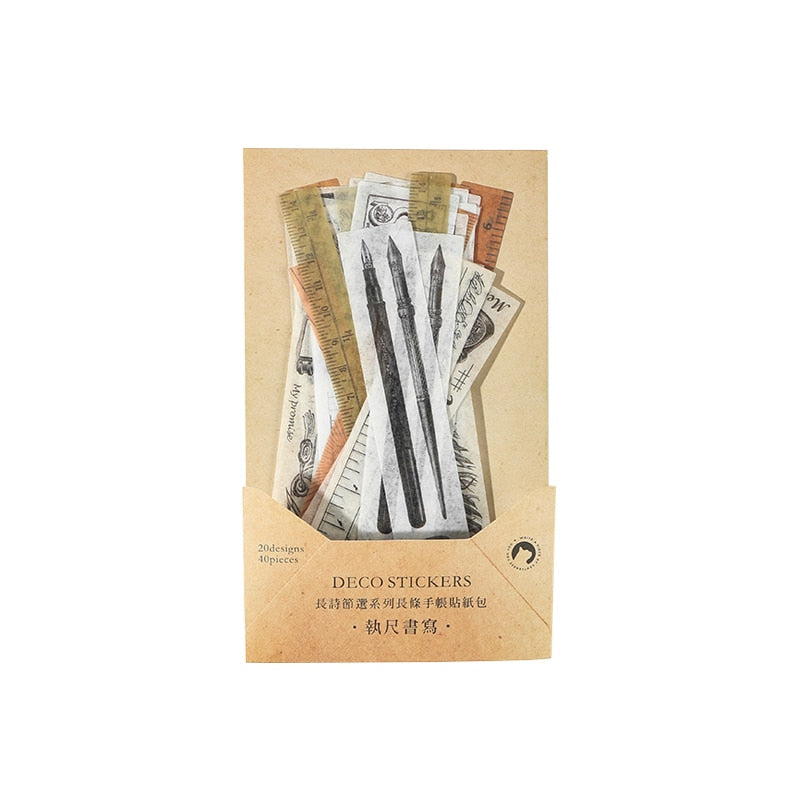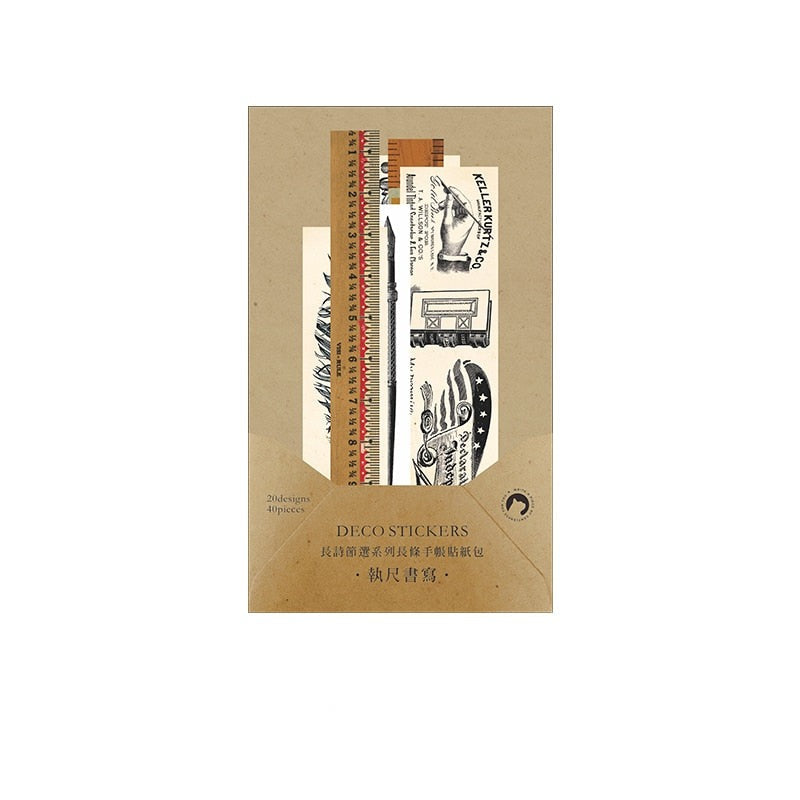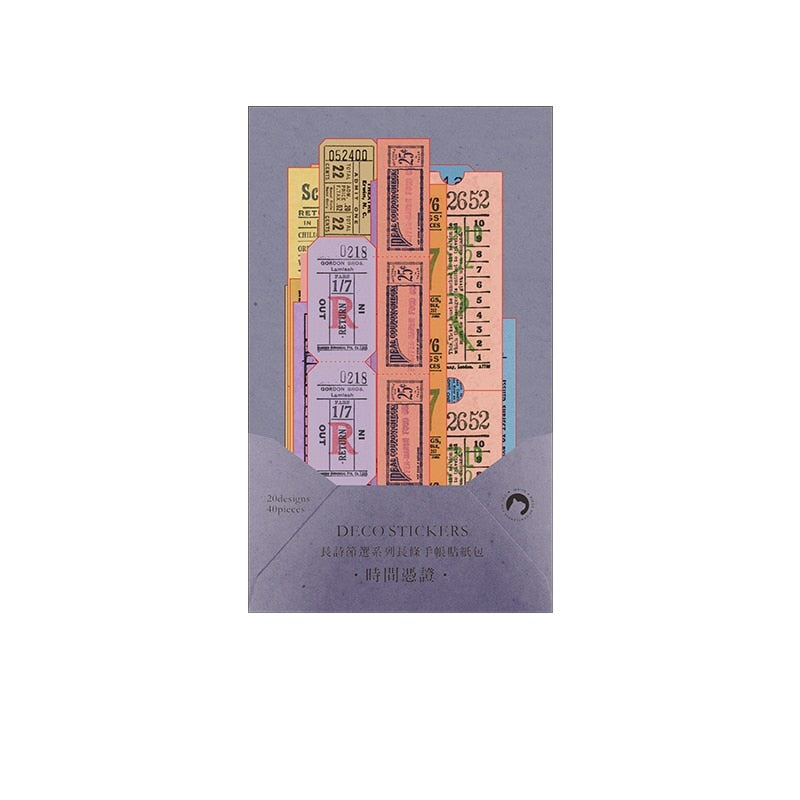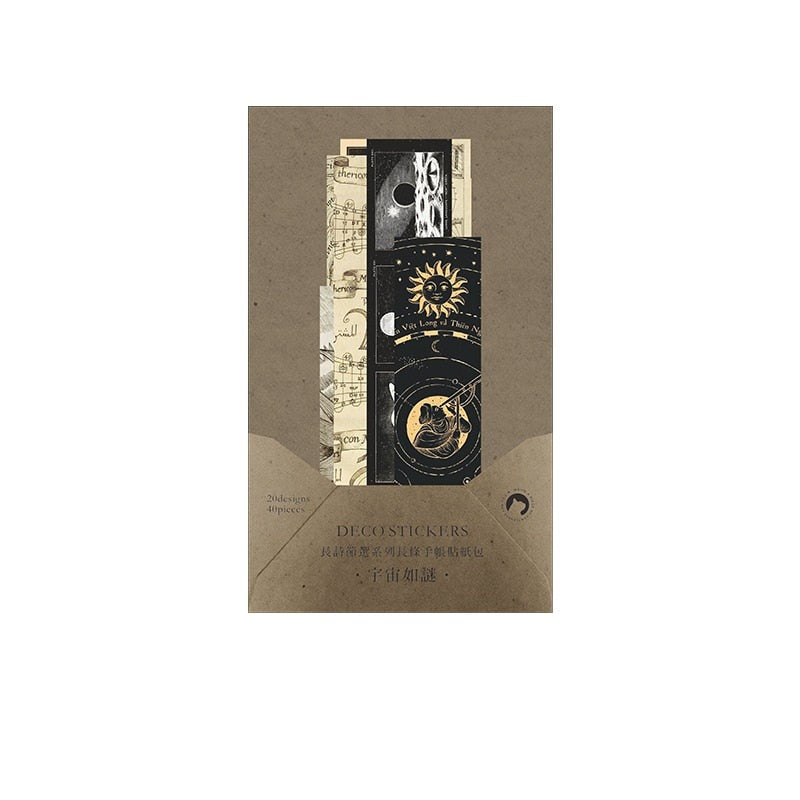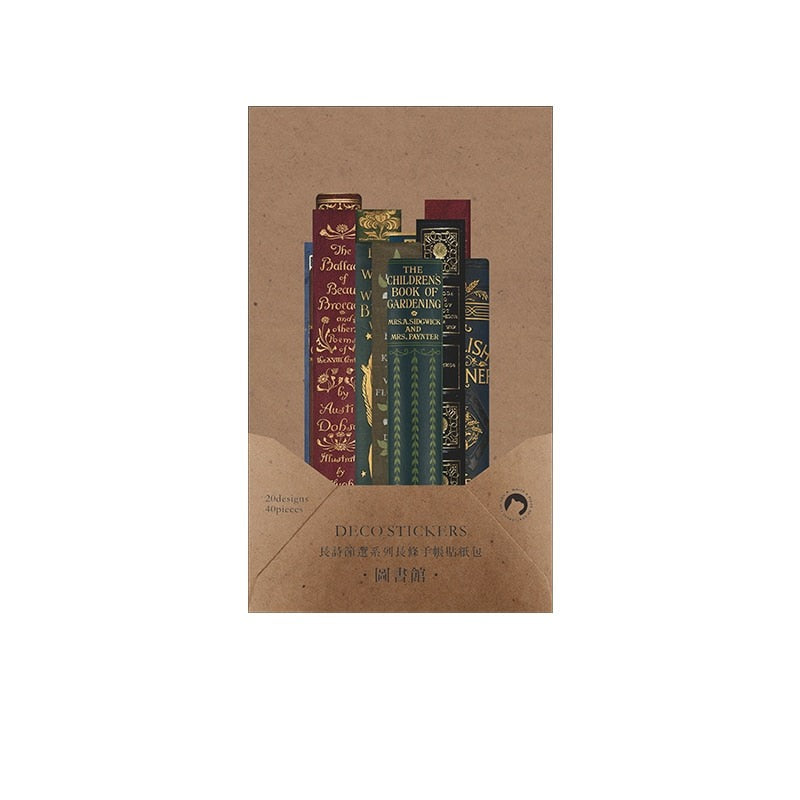 Vintage Witchy Sticker Lot
This item is in stock now and ready to ship worldwide.
Scroll down for product details & size specifications.
Introducing our Vintage Witchy Sticker Lot, a treasure trove of magical delights that will enchant your senses and adorn your world with pagan and witchy charm. Get ready to immerse yourself in the mystical realms of Wicca and witchcraft with this captivating sticker collection. Let's dive into the enchanting features of this spiritual assortment in a delightful bullet point format:
Each pack contains 40 spellbinding stickers, showcasing a variety of vintage-inspired designs that celebrate the pagan and witchy aesthetic.
Express your witchy style and infuse your belongings with the energies of witchcraft, from spell books to broomsticks, cauldrons to pentacles.
Decorate your favorite items, including laptops, journals, and water bottles, with these enchanting stickers to create a magical ambiance.
Crafted with meticulous attention to detail, these stickers boast vibrant colors and intricate illustrations, capturing the essence of the witchy world.
Embrace your spiritual journey and connect with the ancient traditions of Wicca as you proudly display these stickers as symbols of your enchanting path.
Unleash your inner witch and adorn your world with our Vintage Witchy Sticker Lot. Let these mystical symbols and pagan motifs inspire and empower you on your magical journey of self-discovery and spiritual growth.