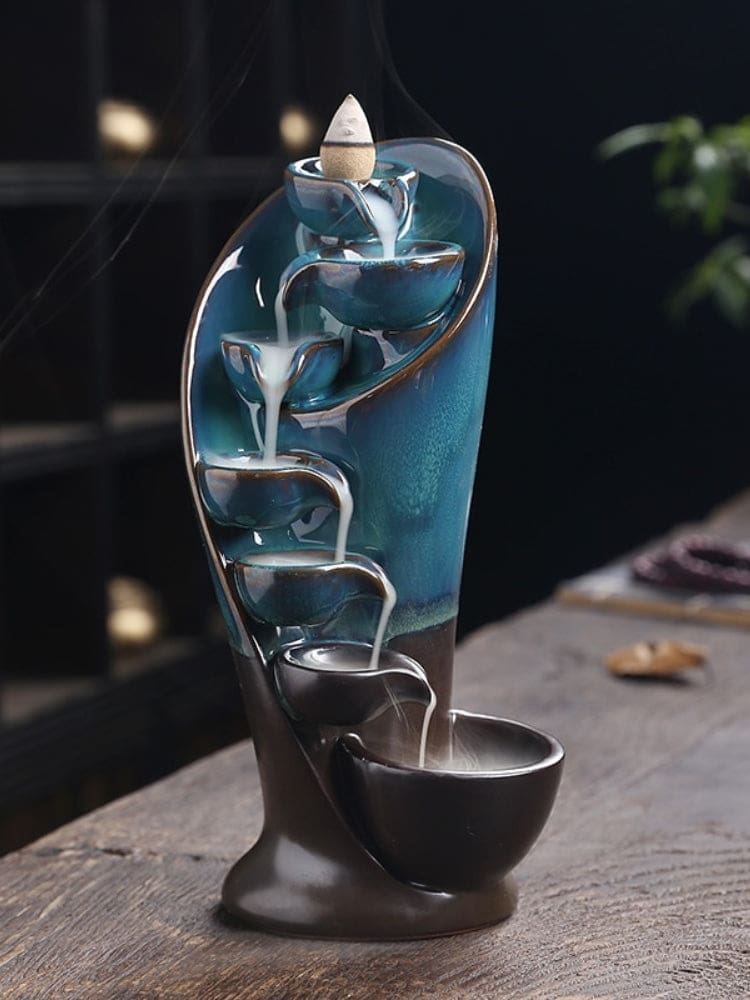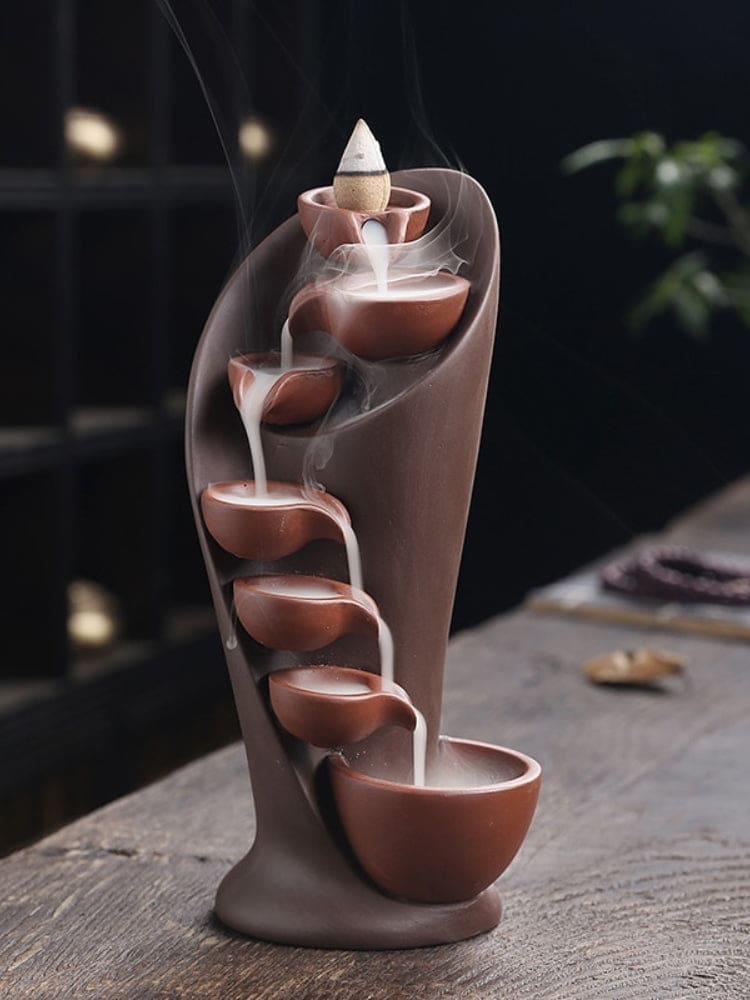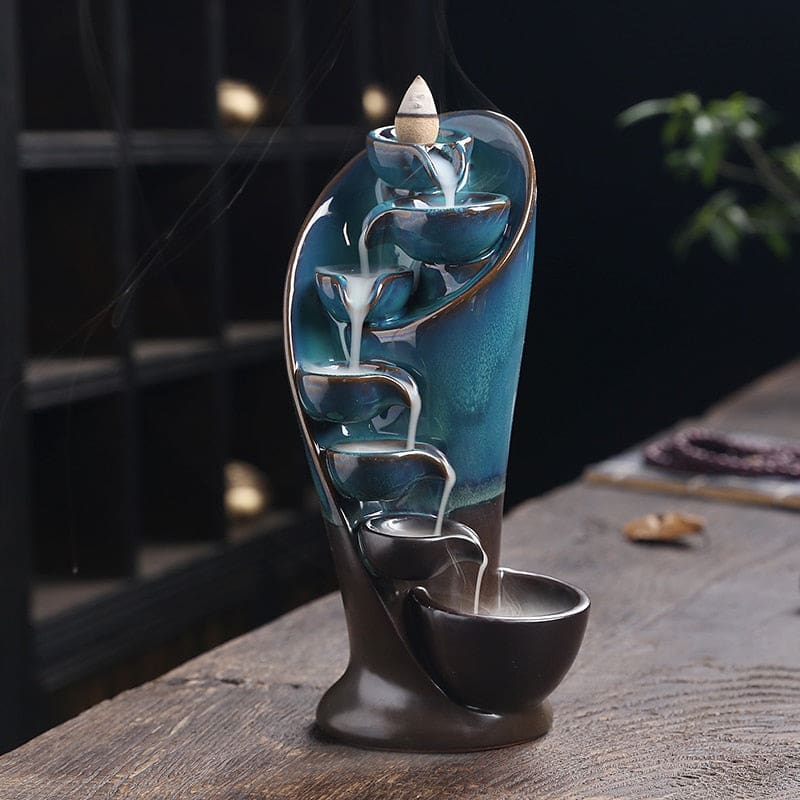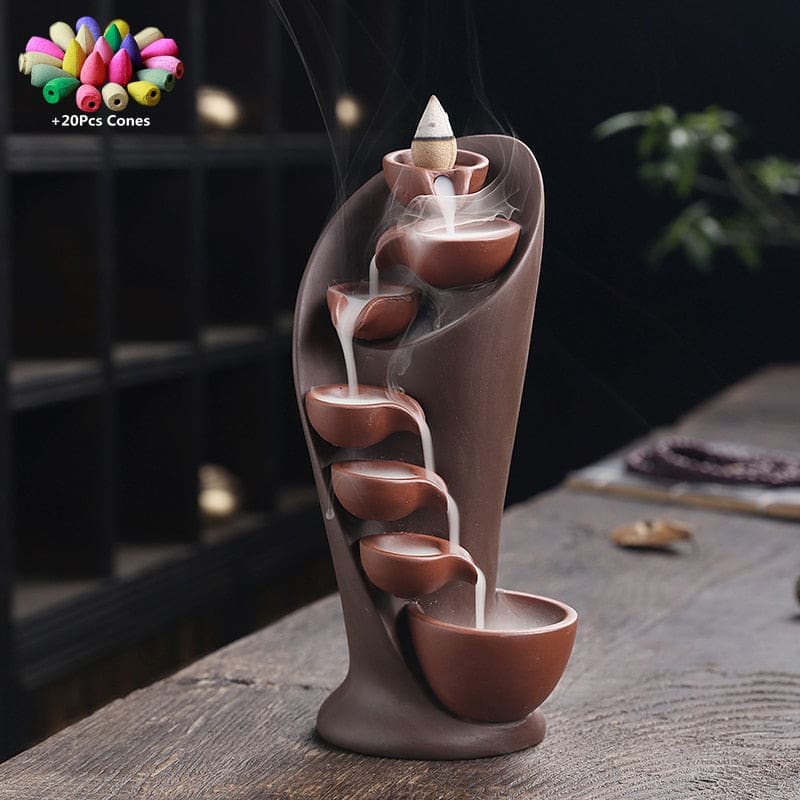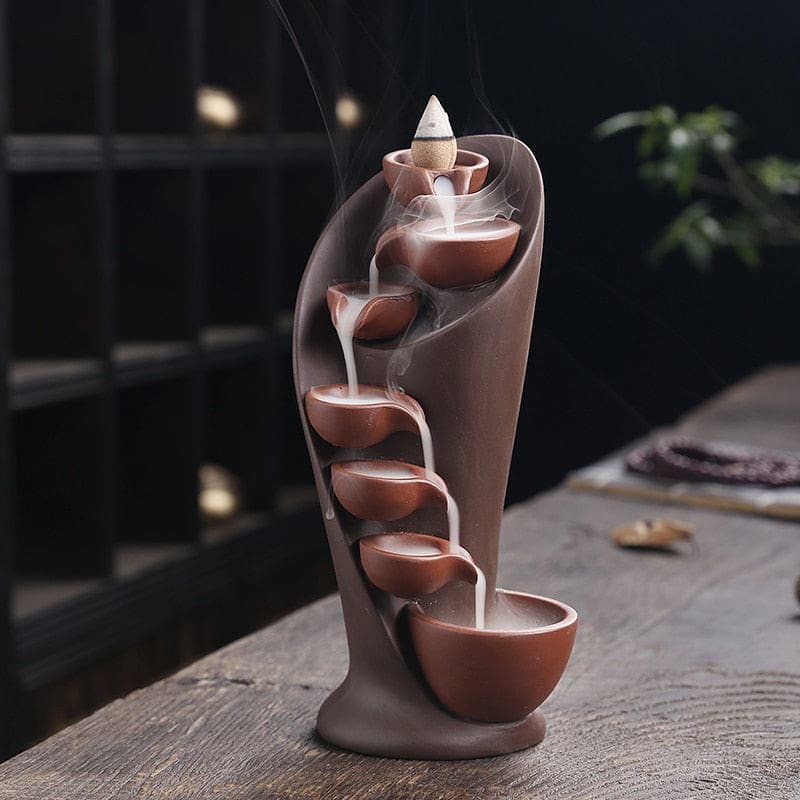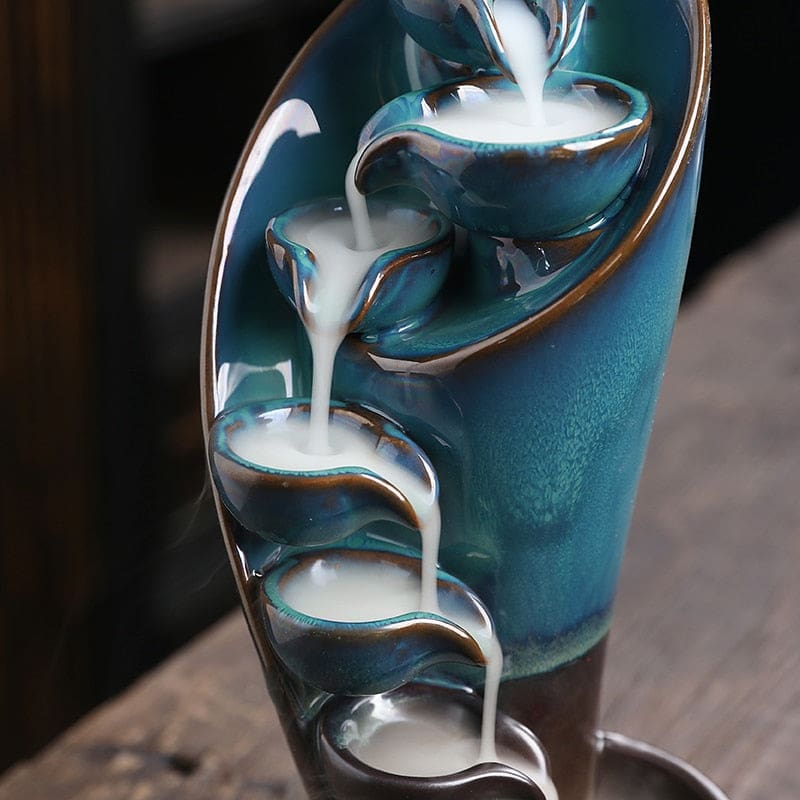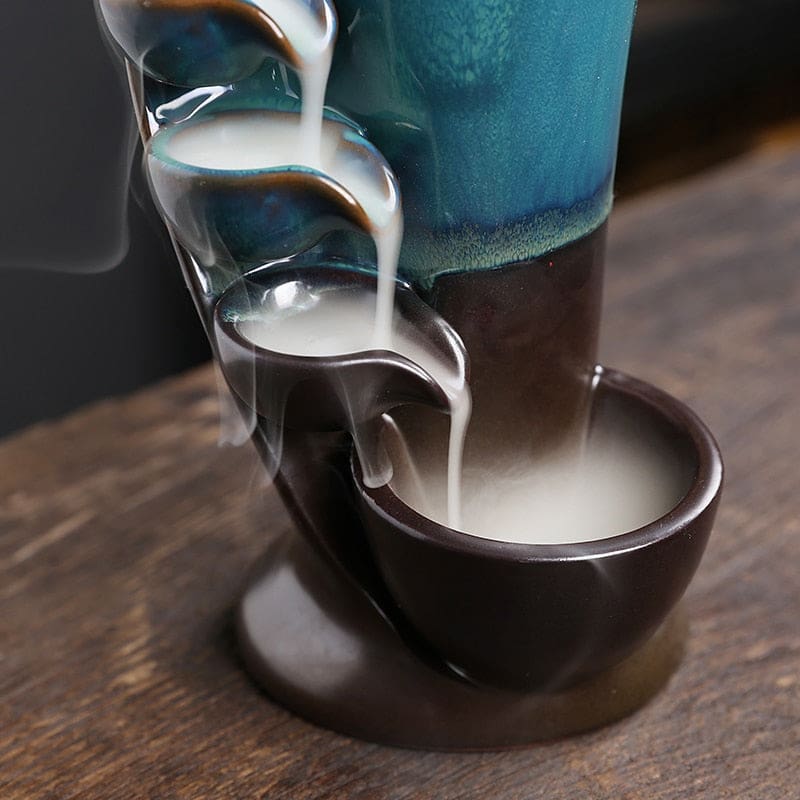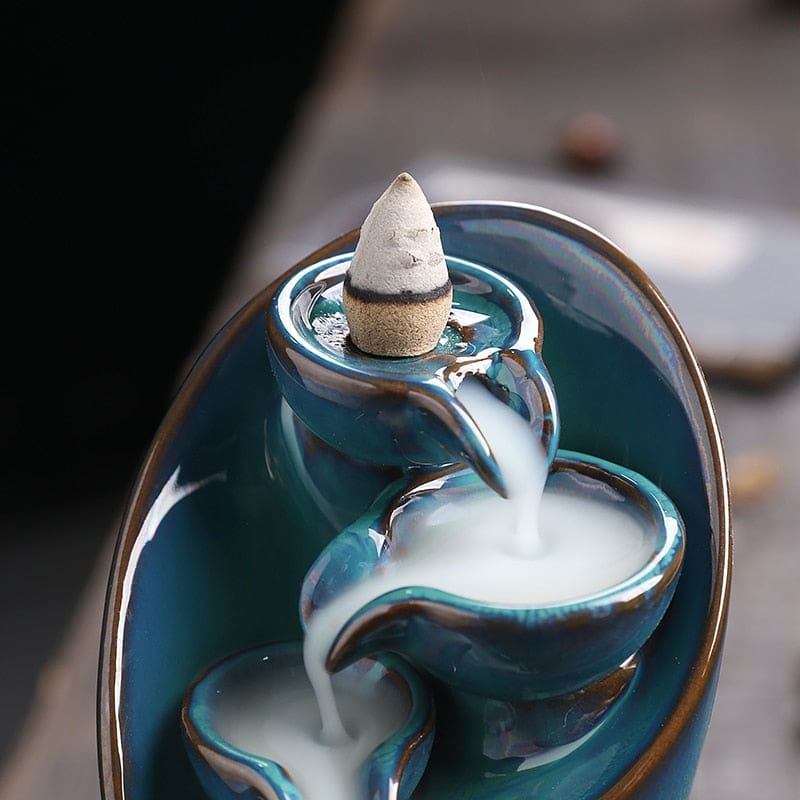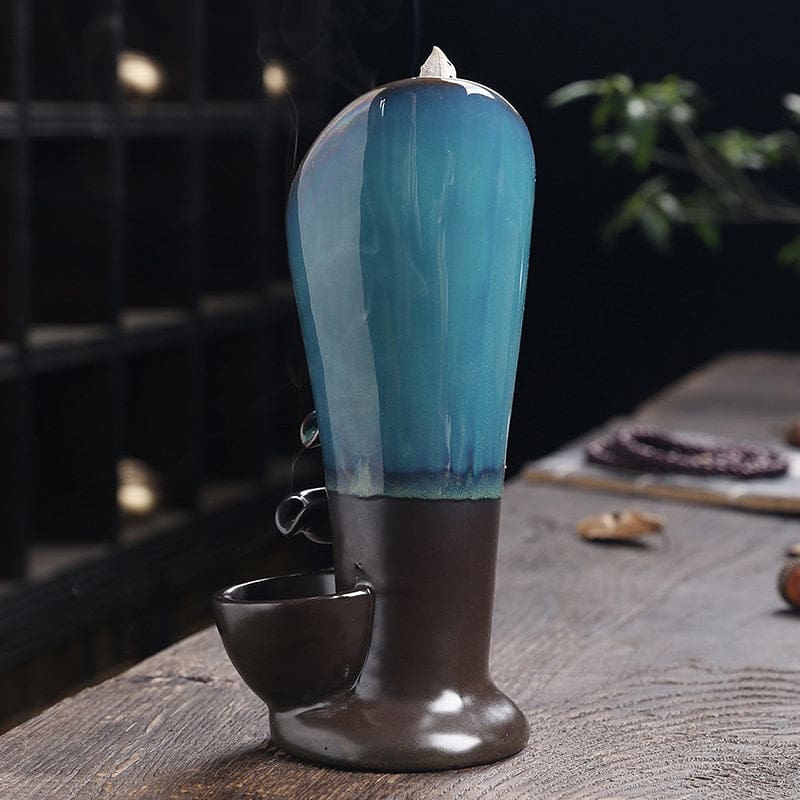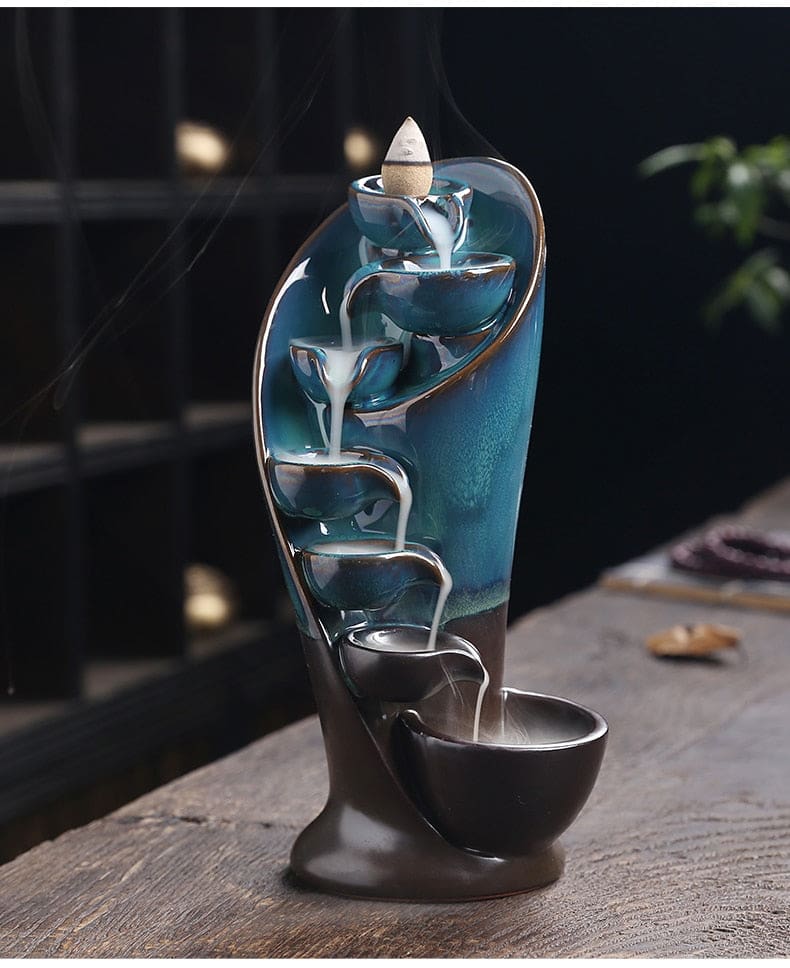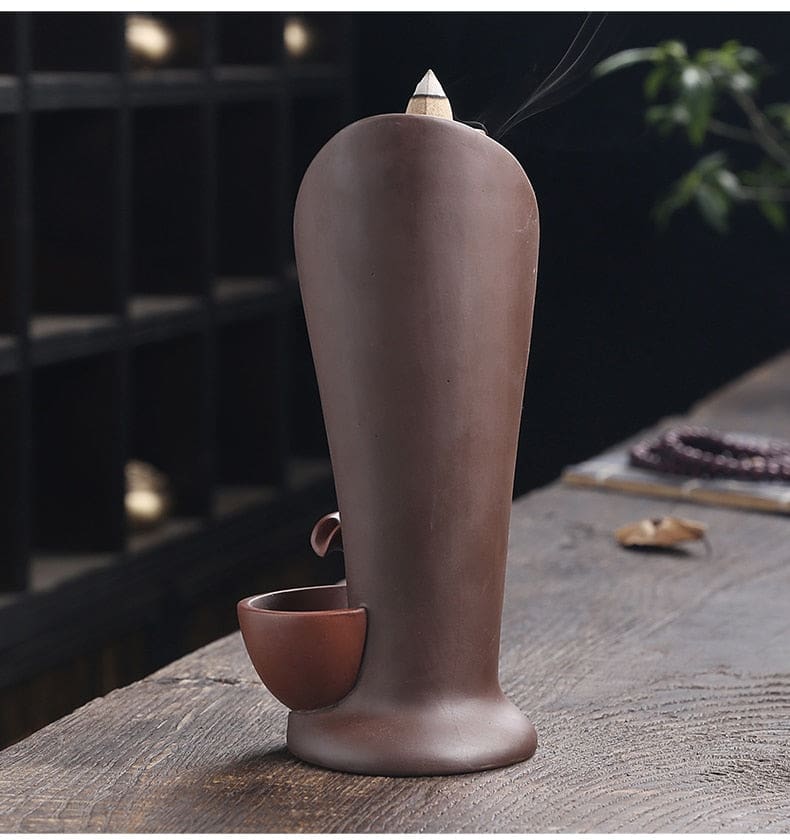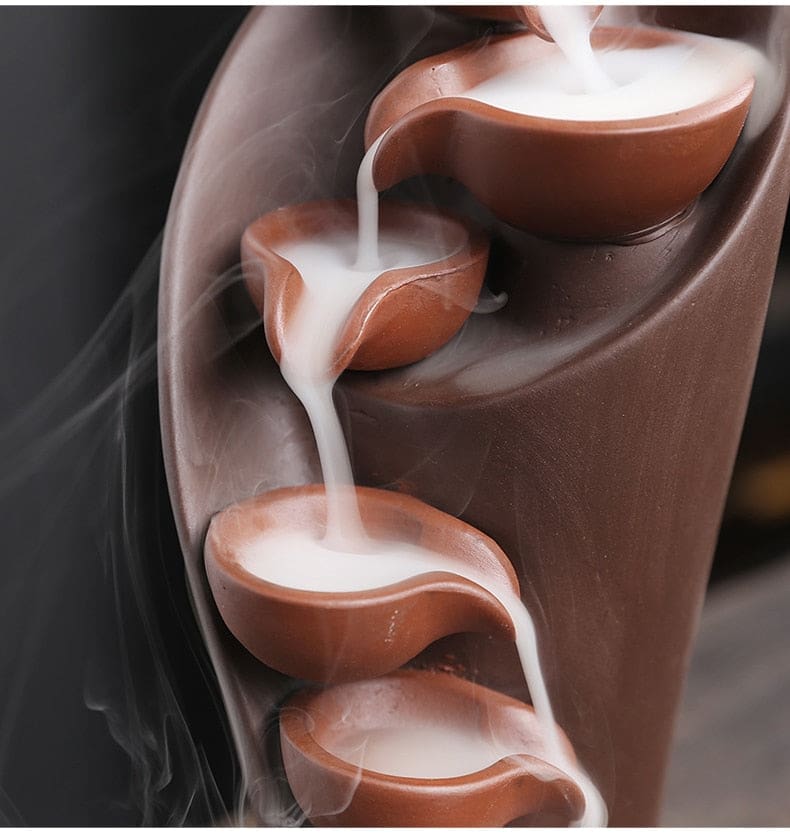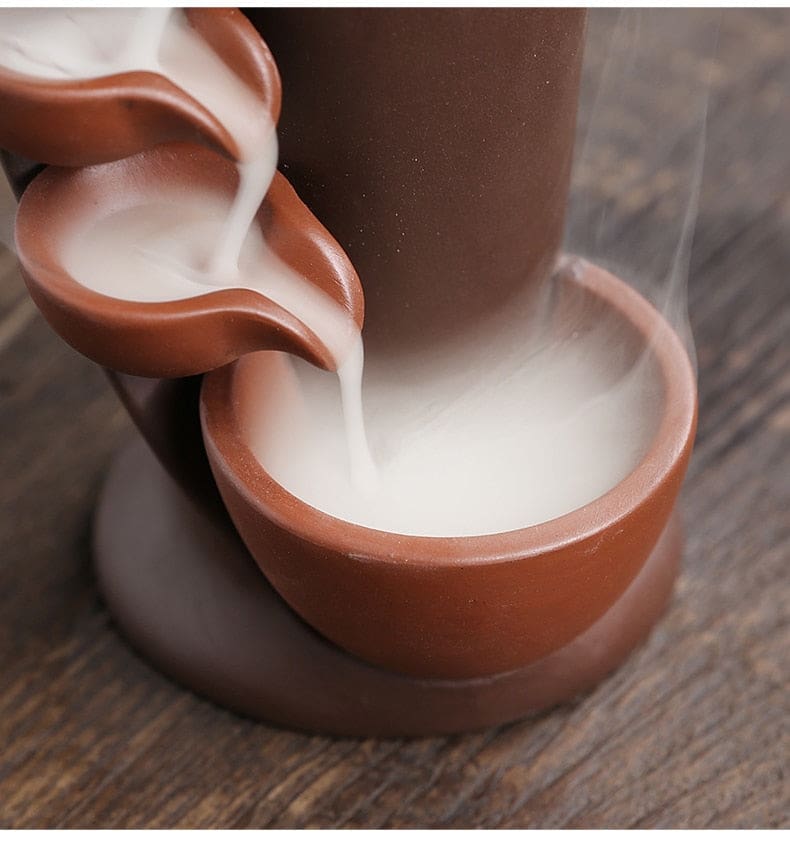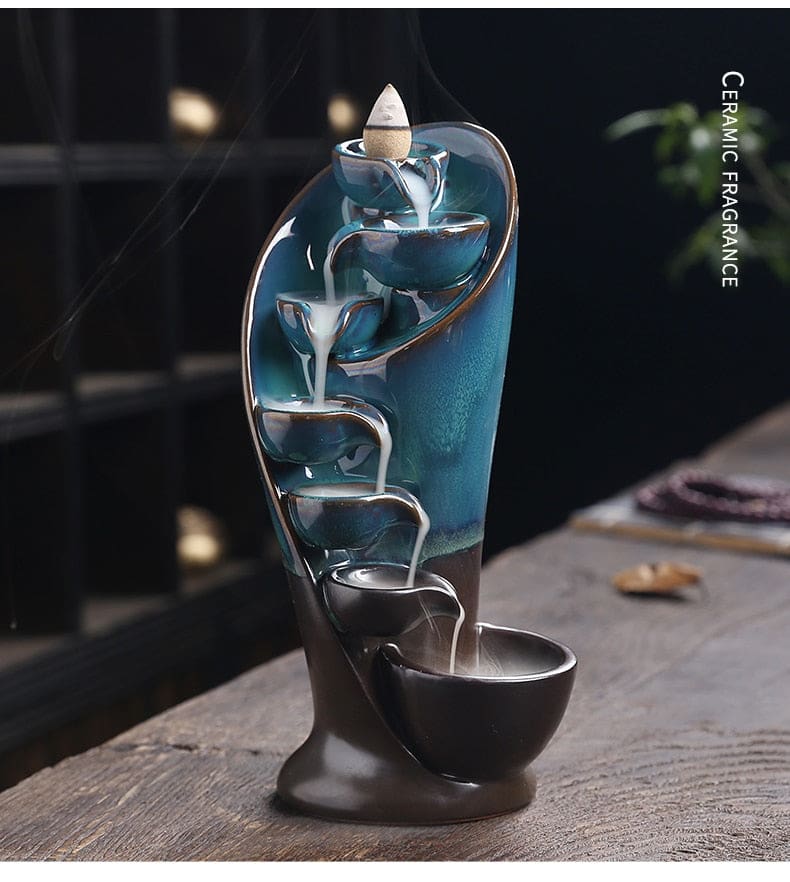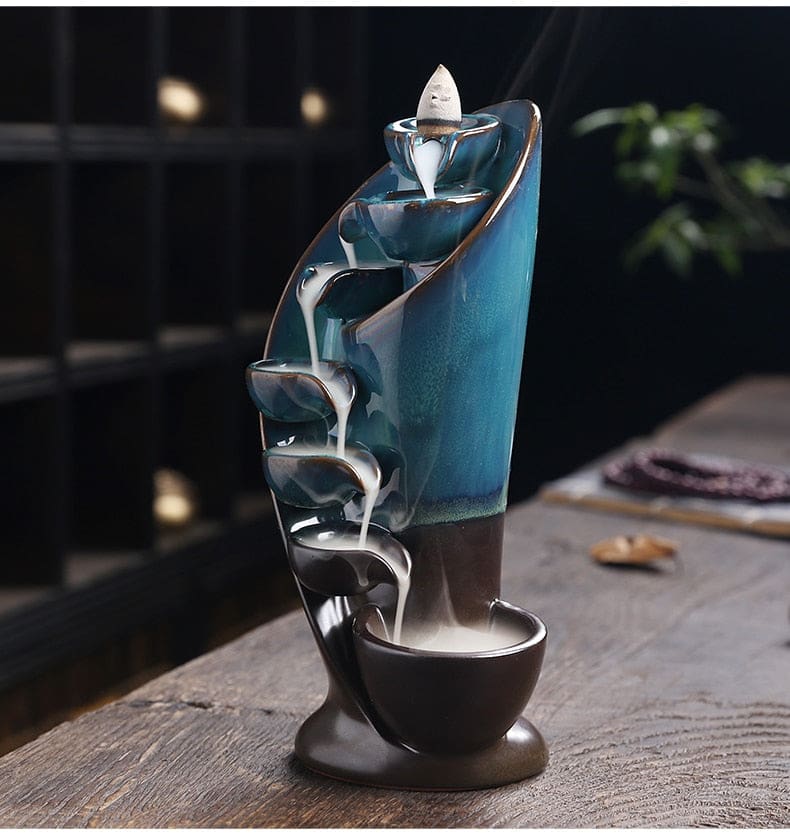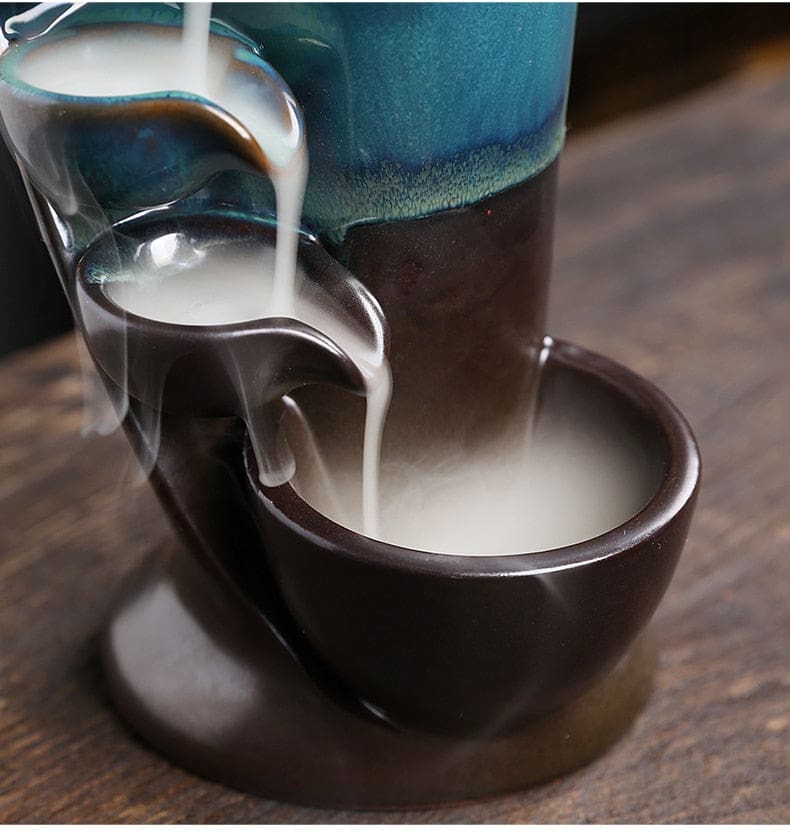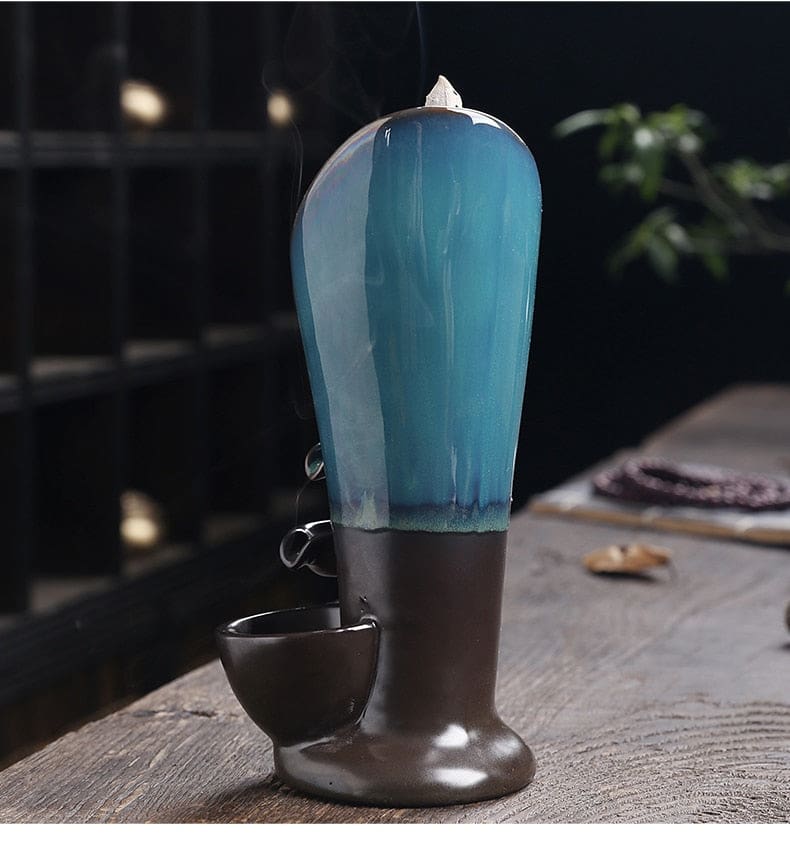 Waterfall Backflow Incense Burner
This item is in stock now and ready to ship worldwide.
Scroll down for product details & size specifications.
Burn incense with a difference with this waterfall backflow incense burner.
The burner takes the smoke from the incense cone and channels it to cascade down the burner like a waterfall.
It uses incense cones, available in many different scents in bulk from our store. 20 incense cones are included with the product.
This piece will look perfect on a witch's altar or Gothic mantlepiece while bringing pleasant and cleansing scents into your sacred space.