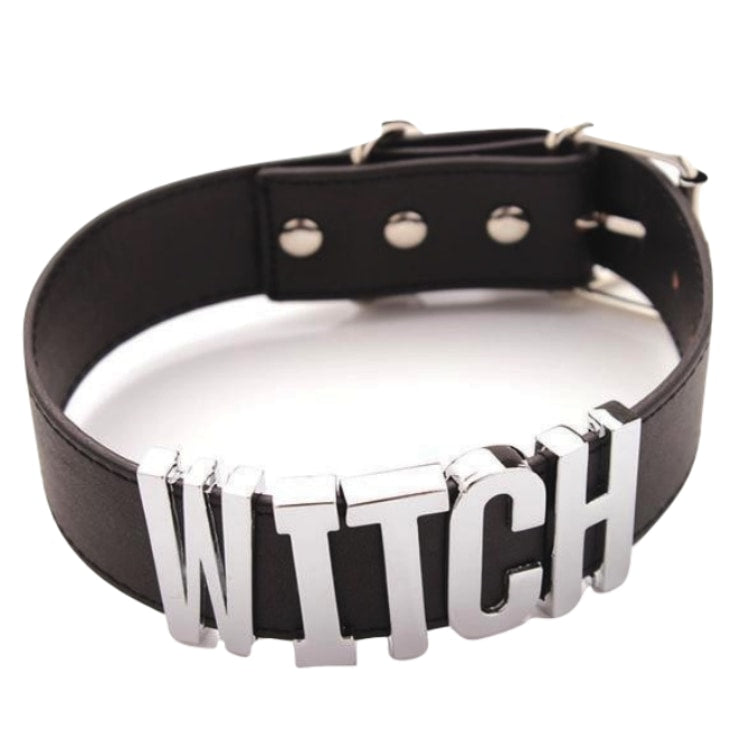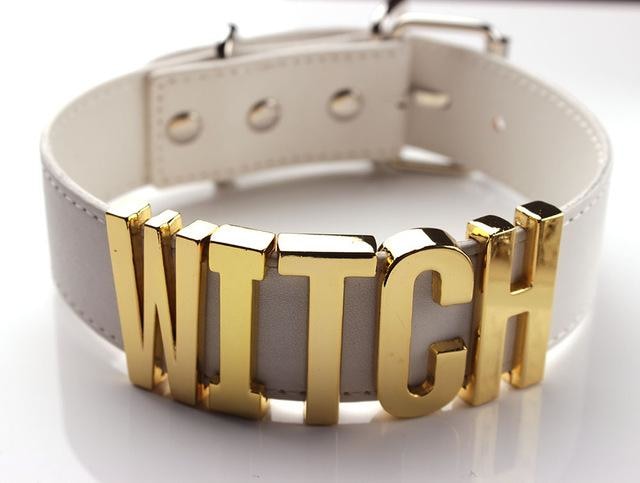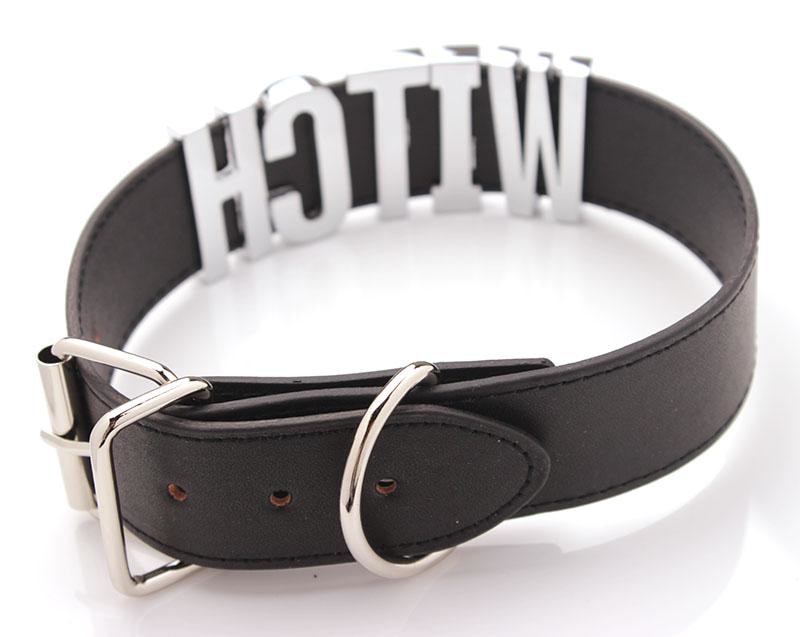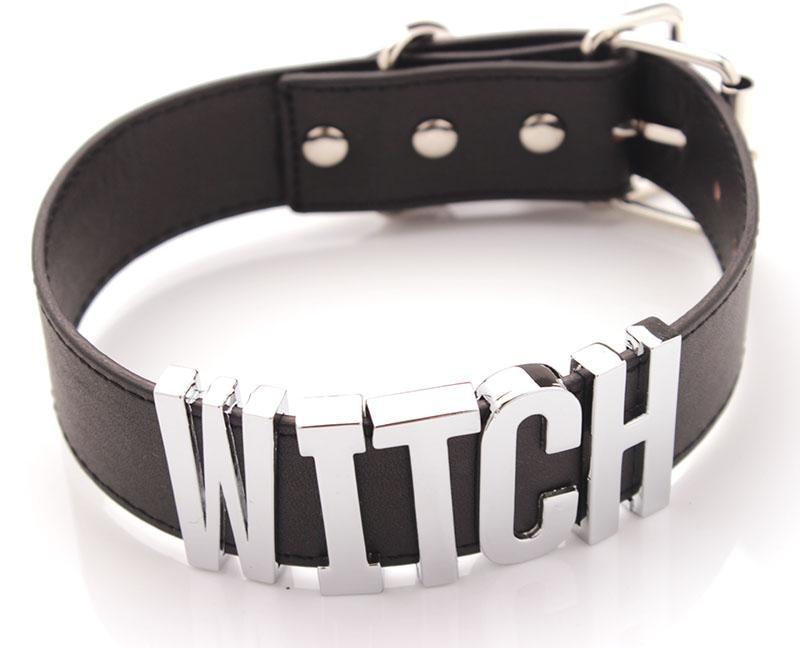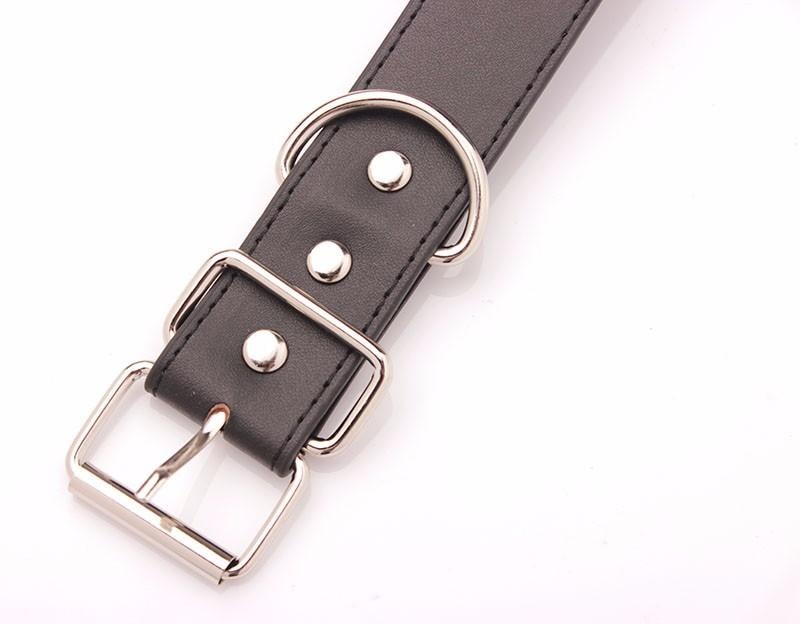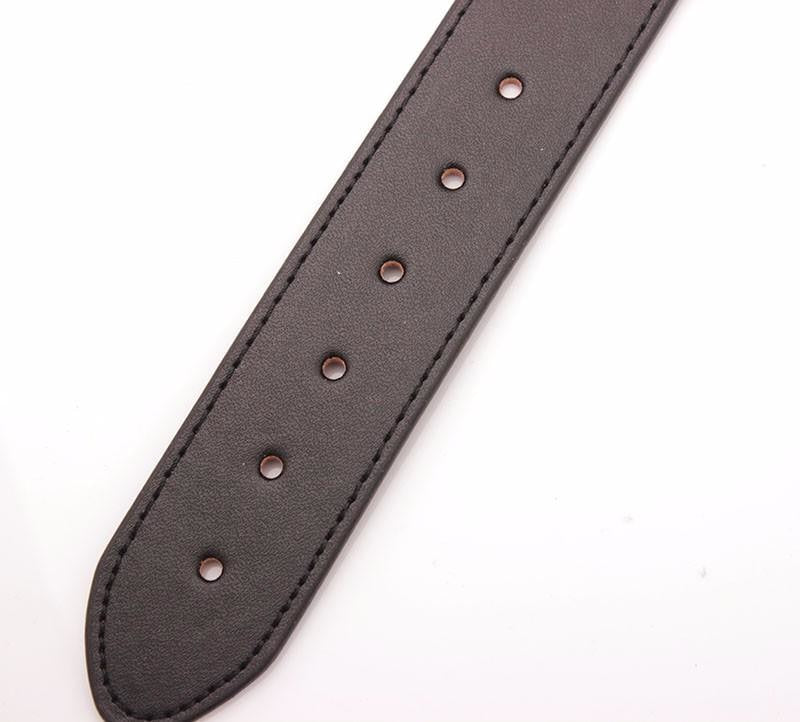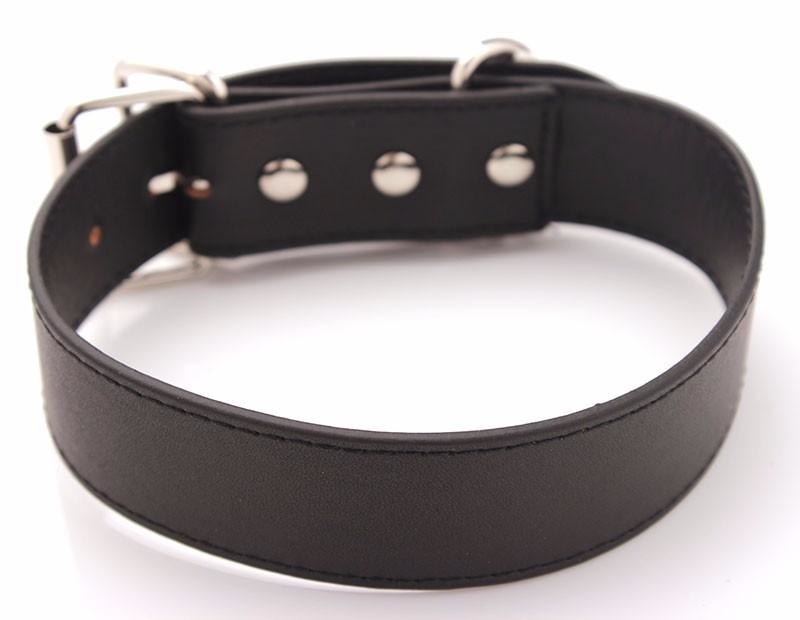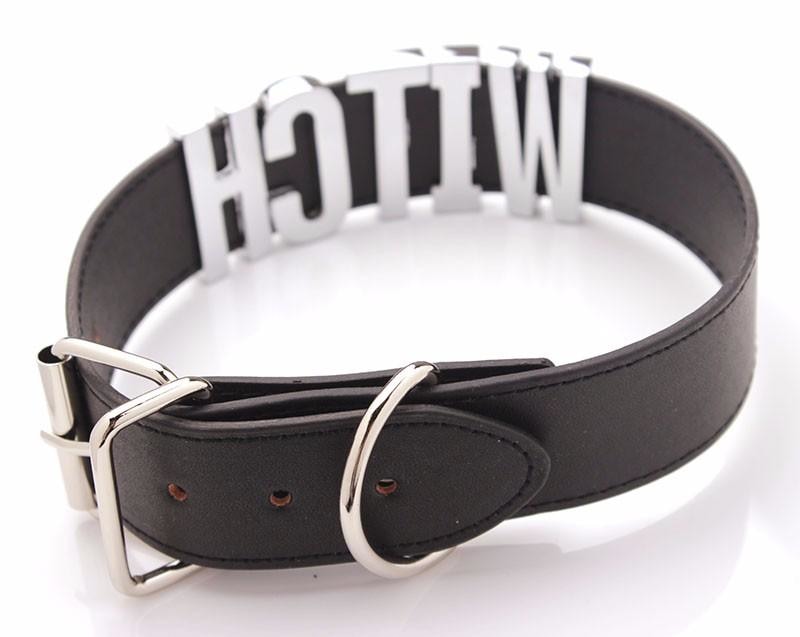 Witch Collar
This item is in stock now and ready to ship worldwide.
Scroll down for product details & size specifications.
 This gorgeous vegan leather Witch choker necklace has quality silver or gold hardware, with a belted buckle, and screams "gothic badass"! 
Available in black or white to suit your personal aesthetic!
With inspirations from dark gothic culture, this collar is edgy enough to be worn in the bedroom for you fetish lovers, but cute and innocent enough to be worn every single day aesthetically! 
Embrace your inner witch and sport your favorite new collar today! 
One adjustable size fits most witchy babes!