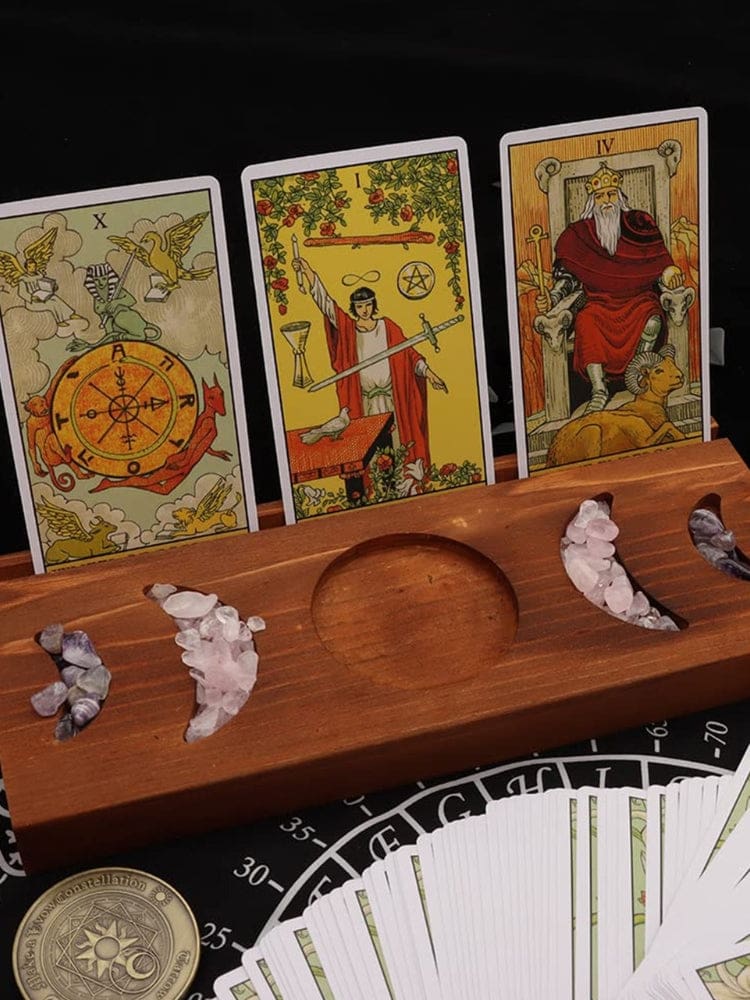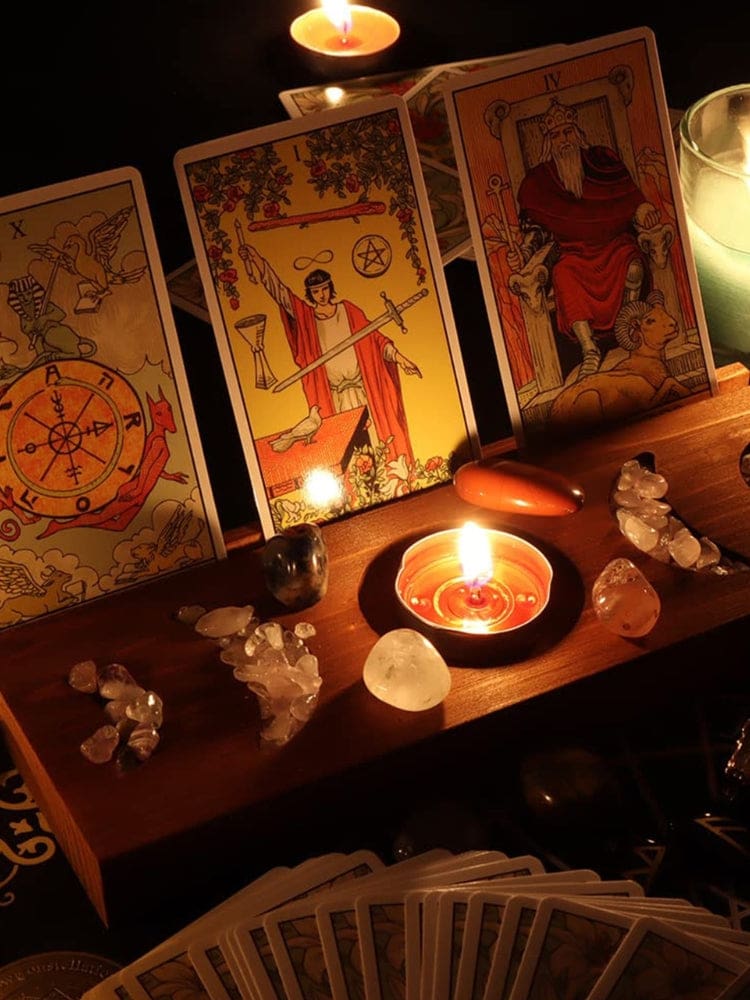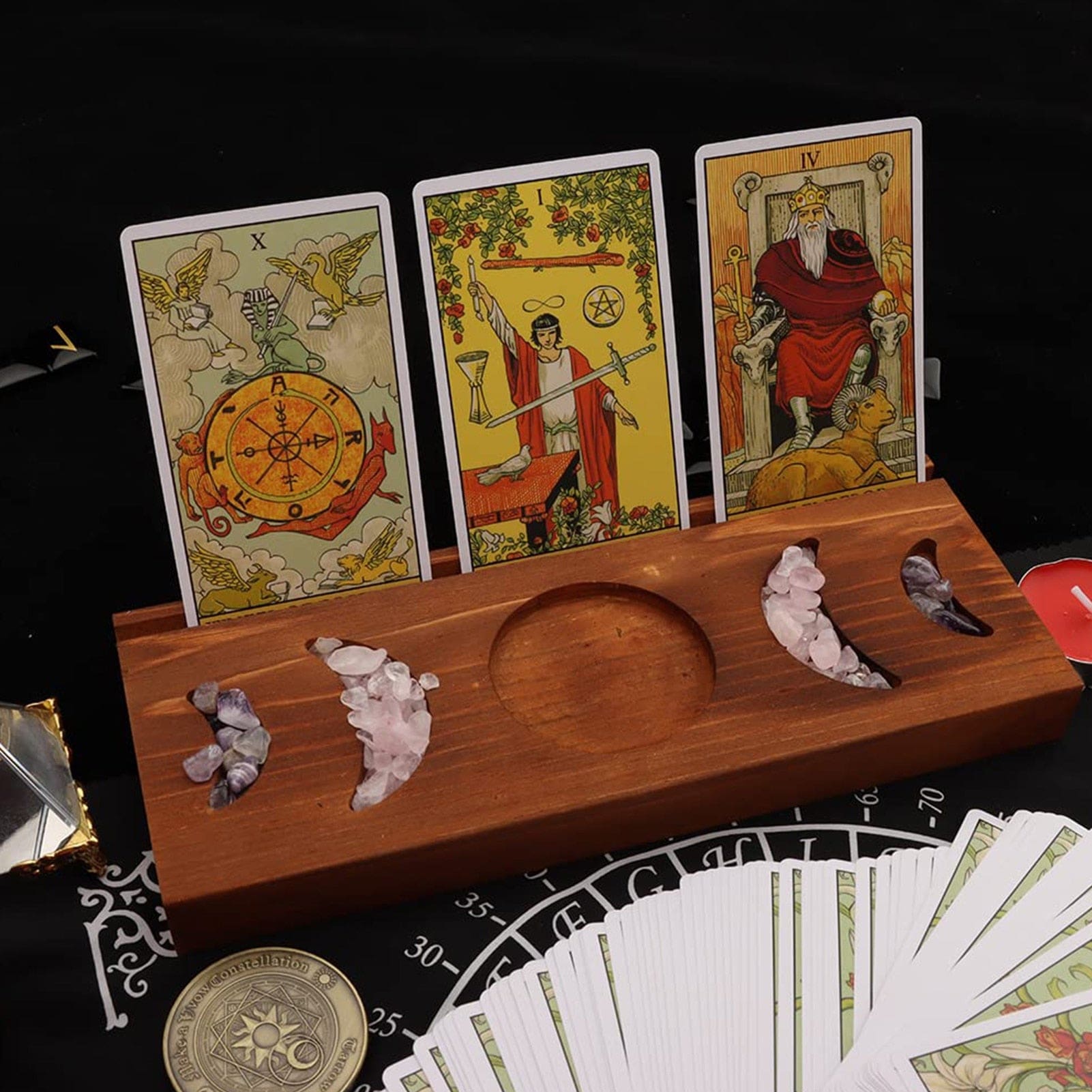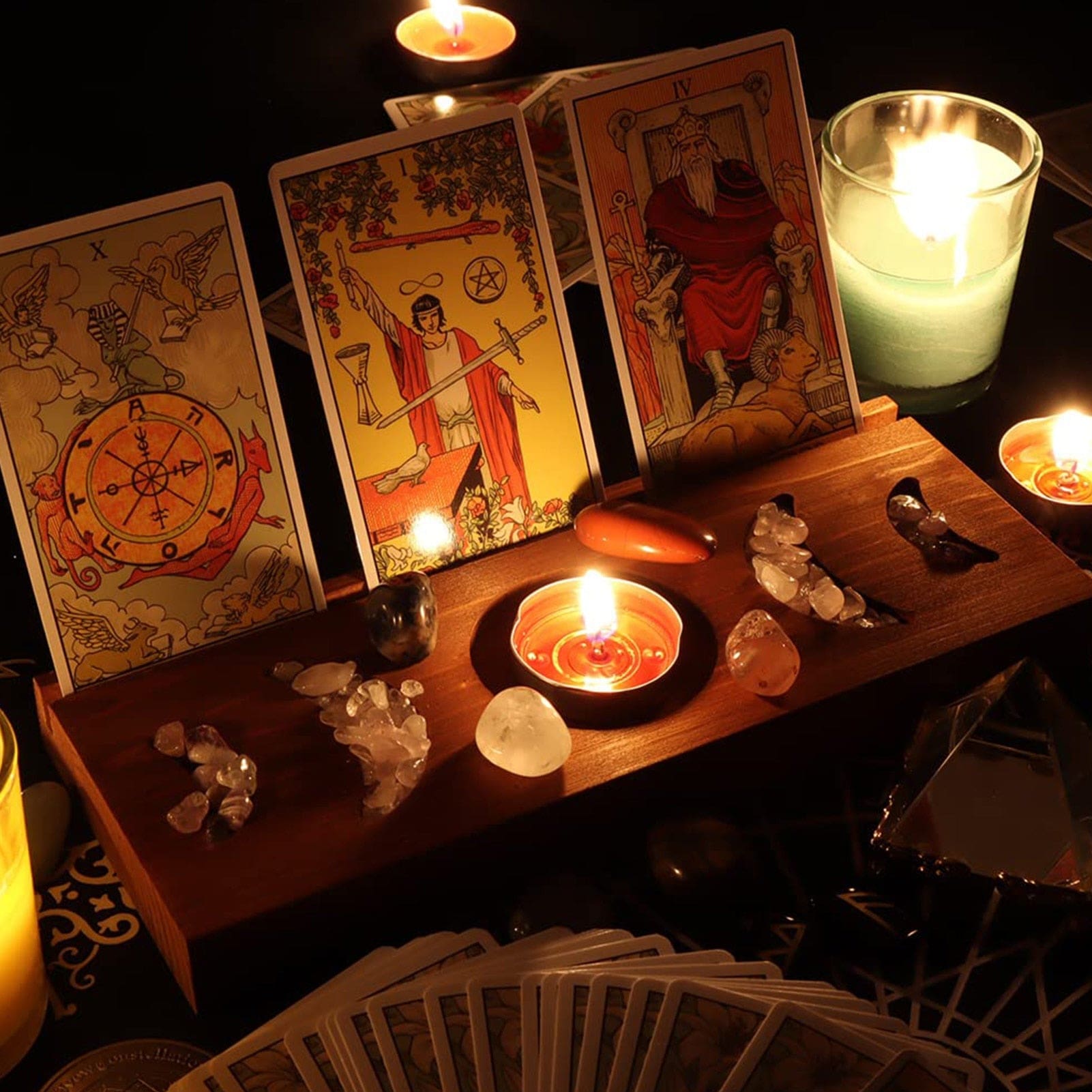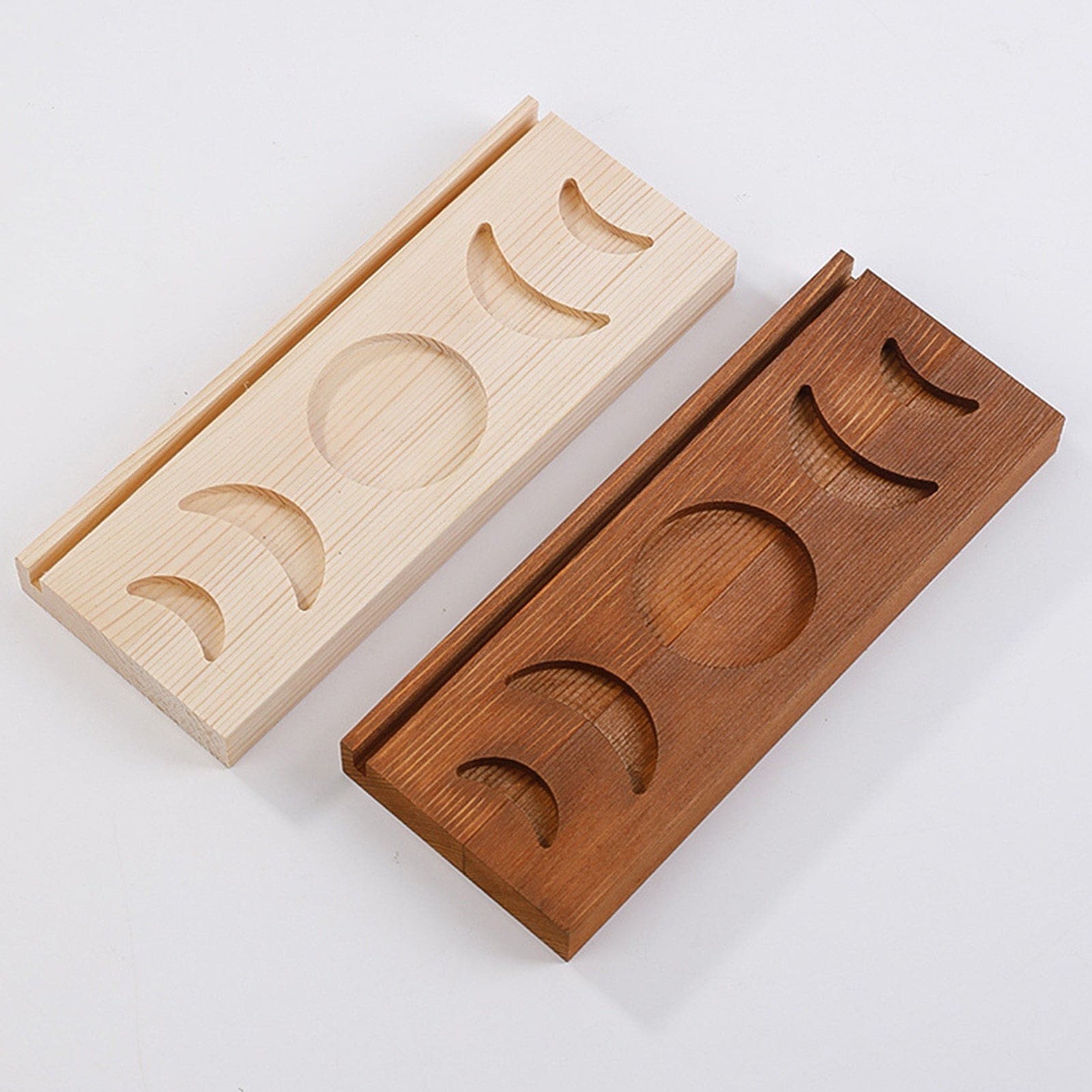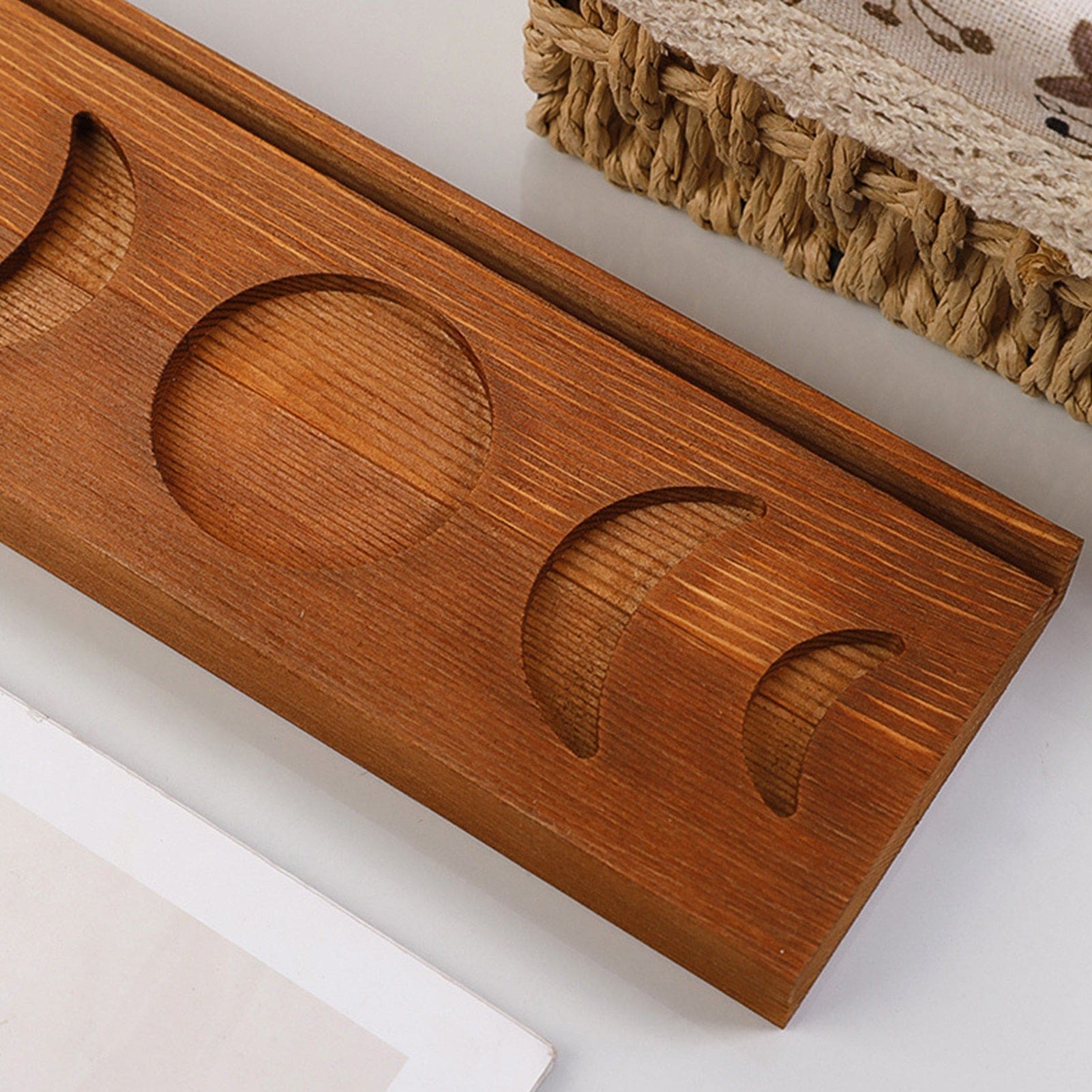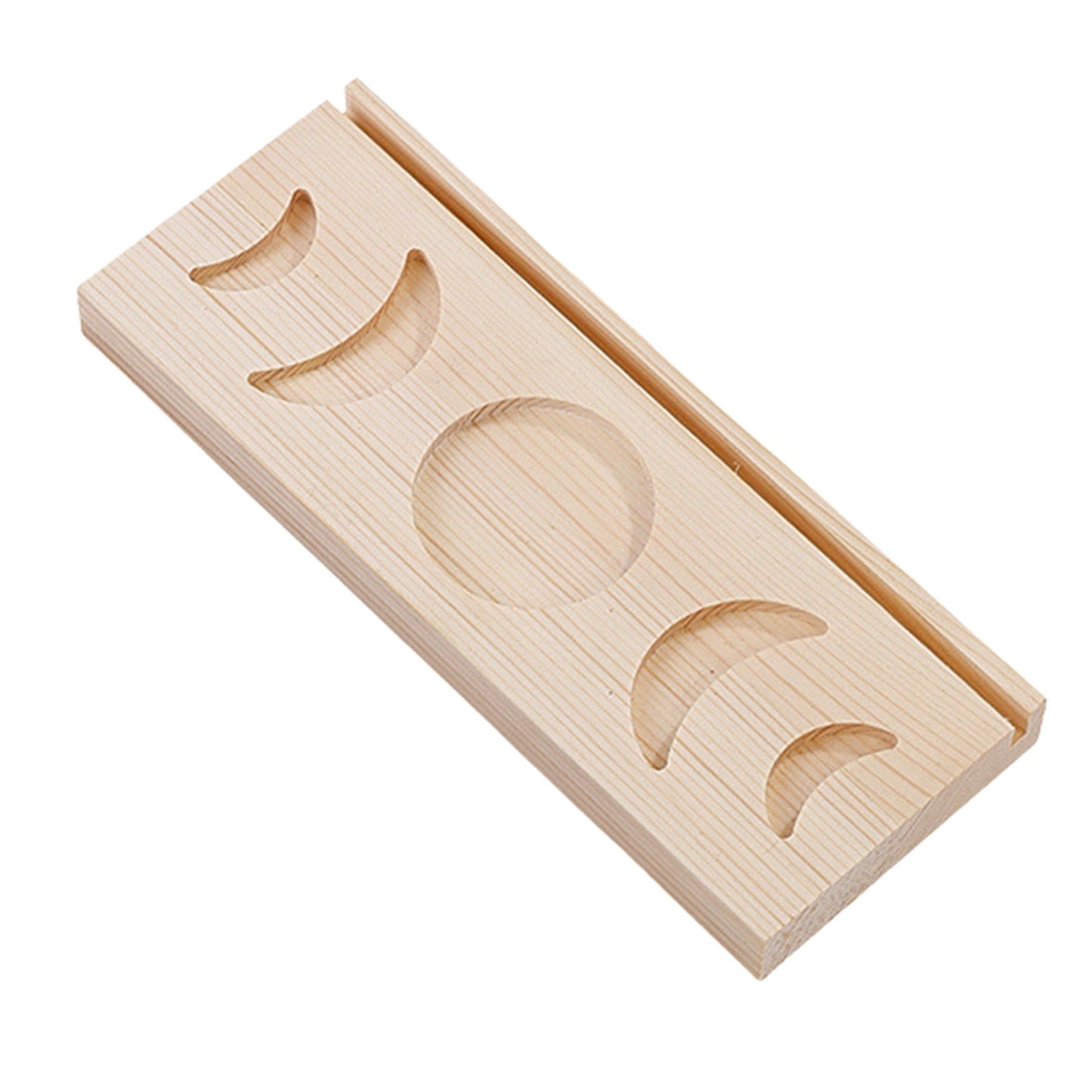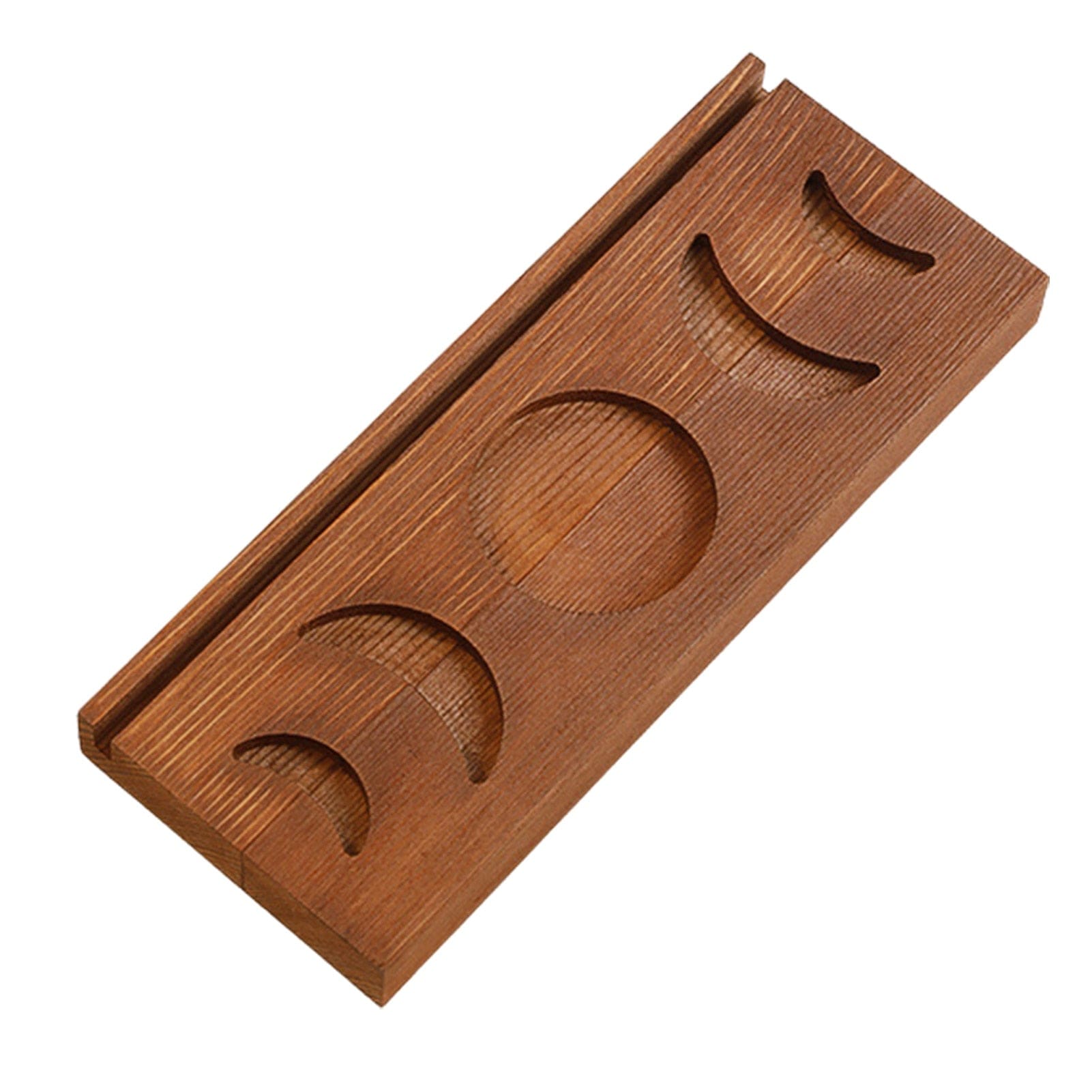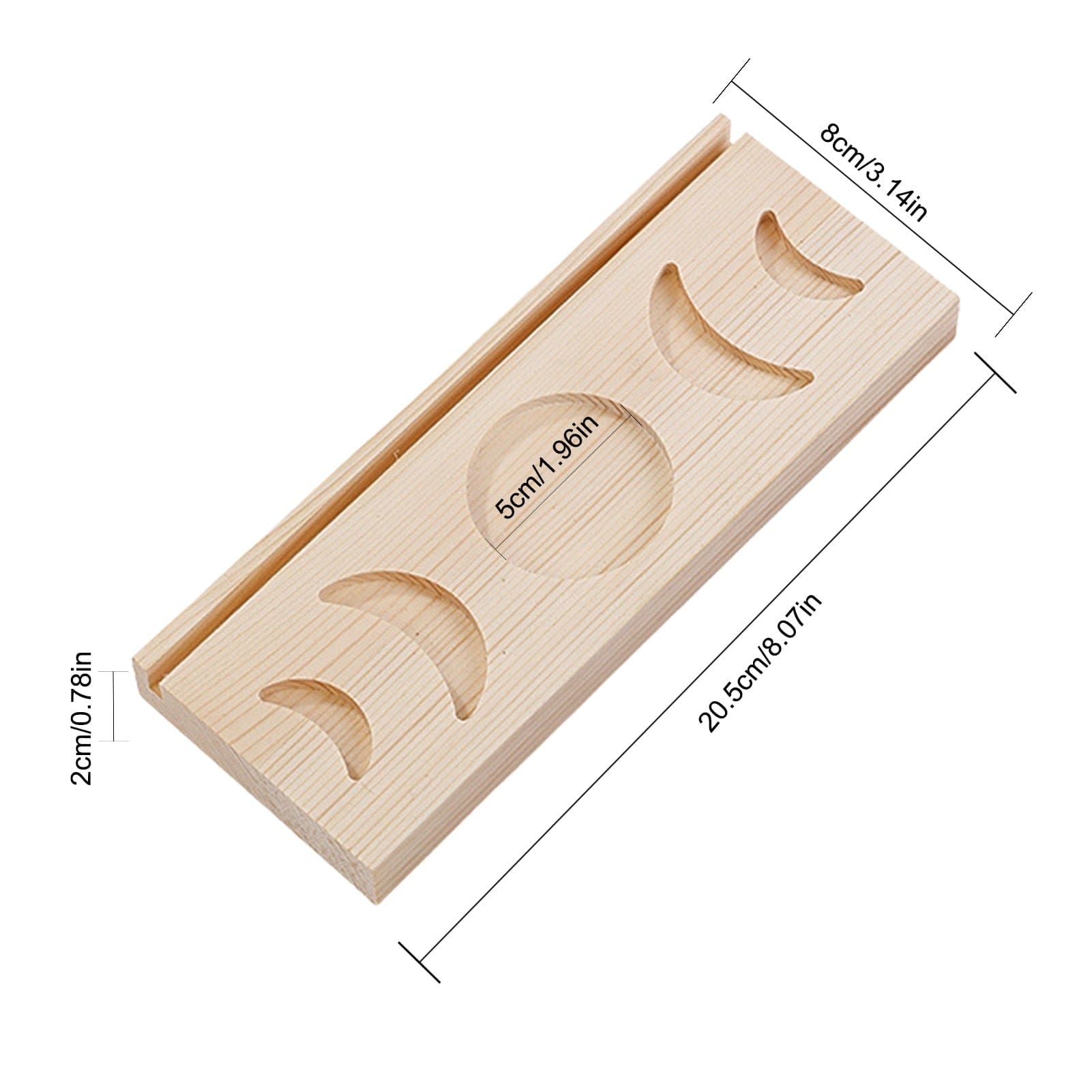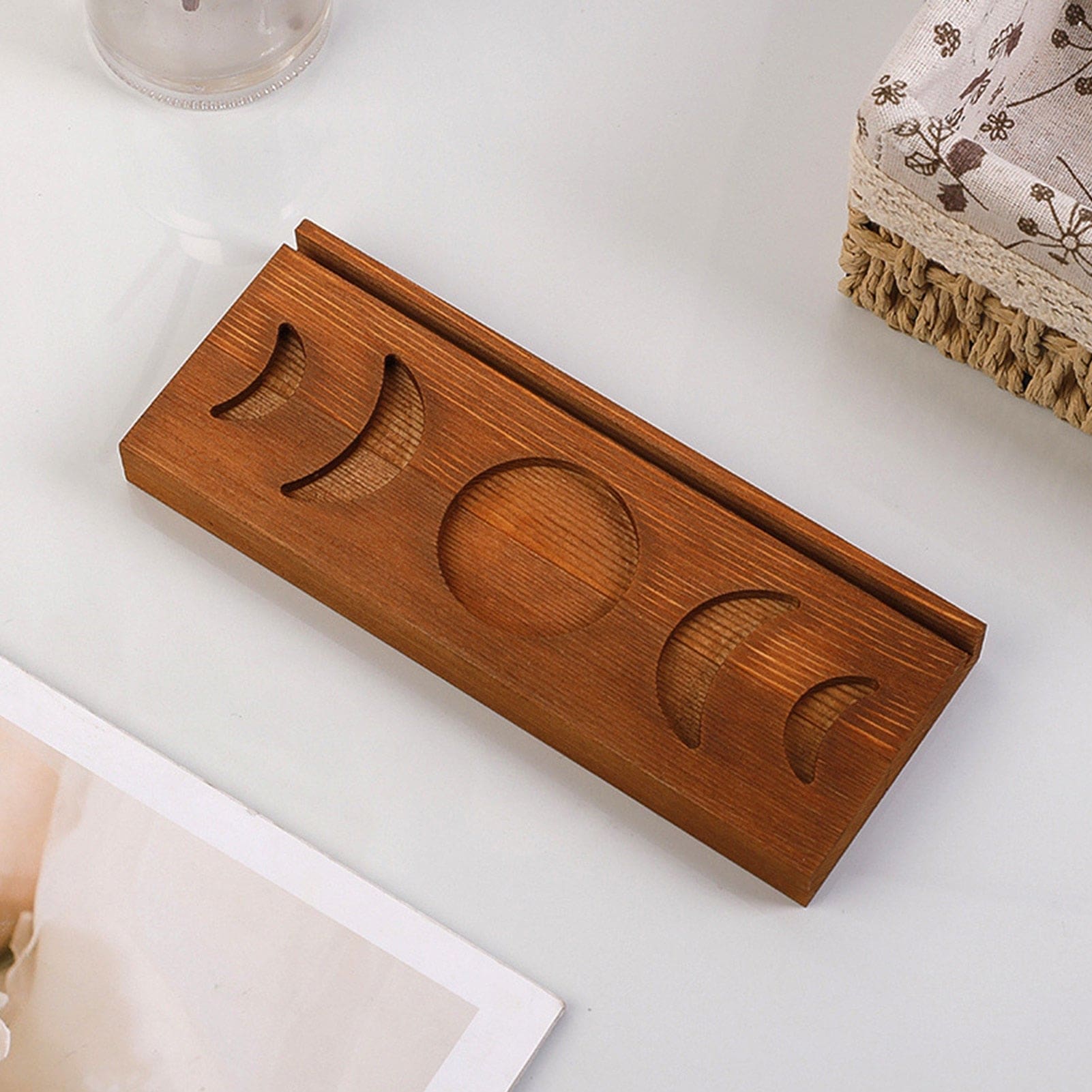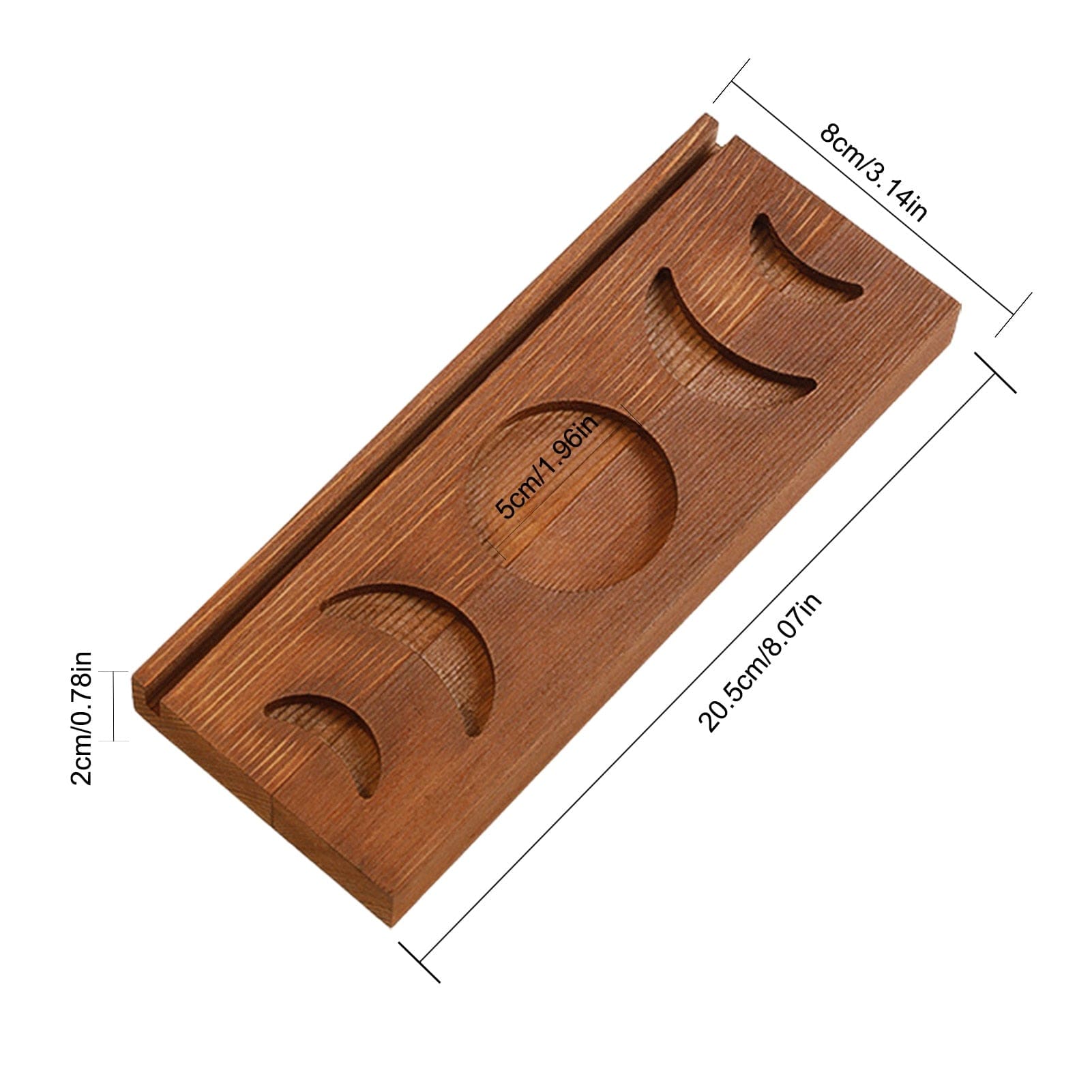 Wood Moon Phase Tarot Stand
This item is in stock now and ready to ship worldwide.
Scroll down for product details & size specifications.
This moon phase Tarot stand is perfect for enhancing your Tarot readings.
Balance your cards for better visibility of the imagery, and also for excellent Tarot photos.
The phases of the moon engraved into the stand represent the power of the moon over energy and the role of the moon in divination practices.
The stand can hold three Tarot cards and also has space for placing candles, crystals, and other inspiring objects that enhance your practice.
Find your favorite Tarot deck in our Tarot Collection.
Read our guide to How to use the Tarot Cards.