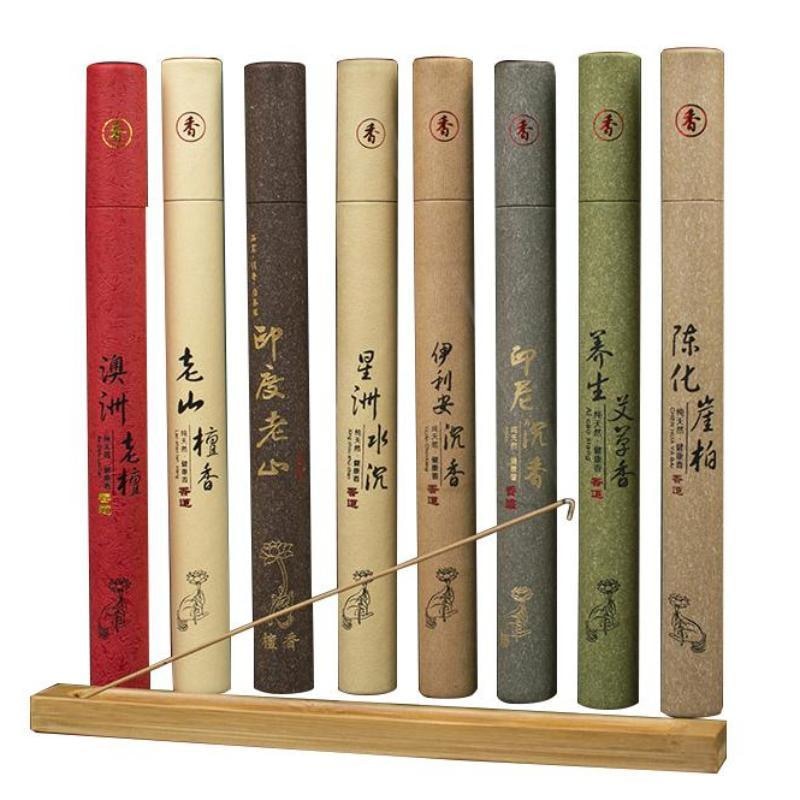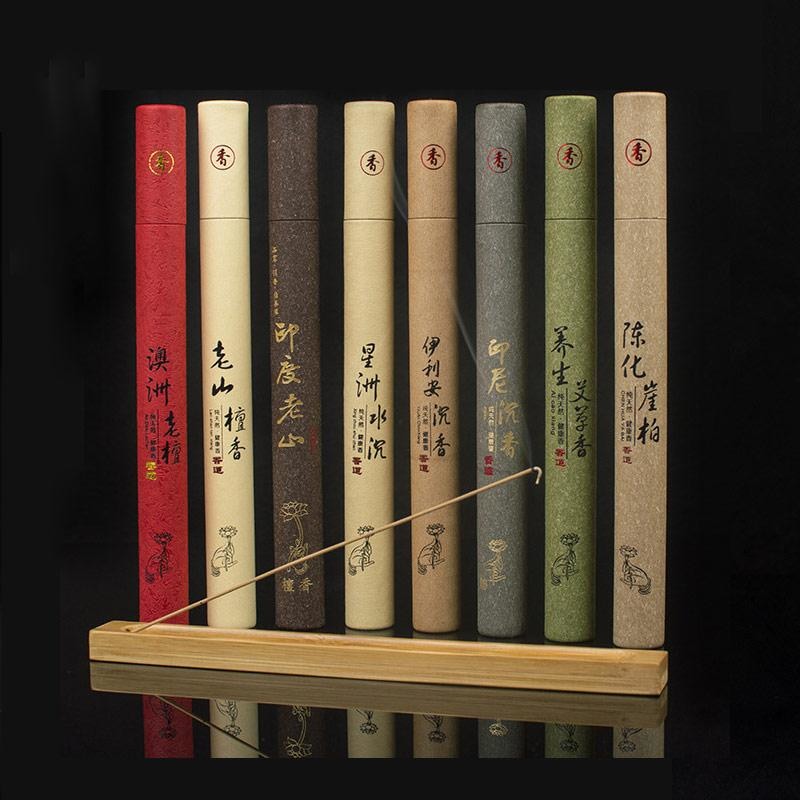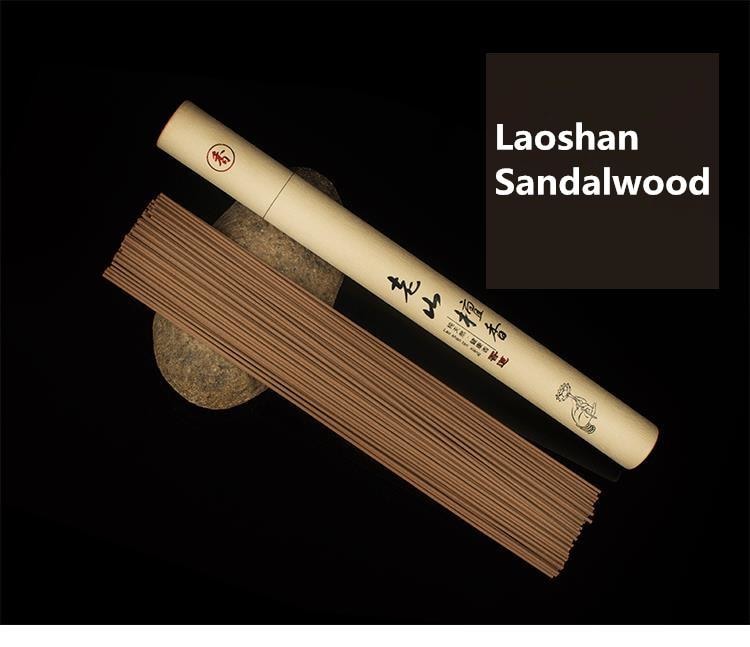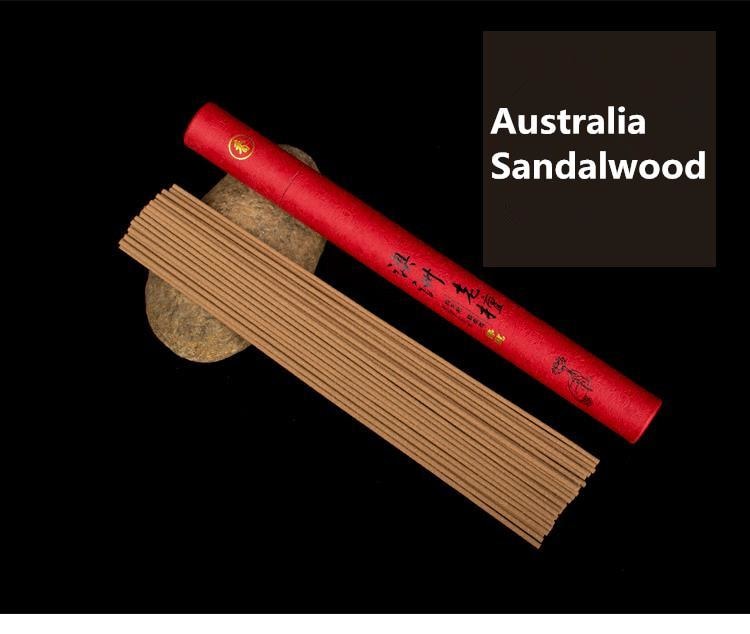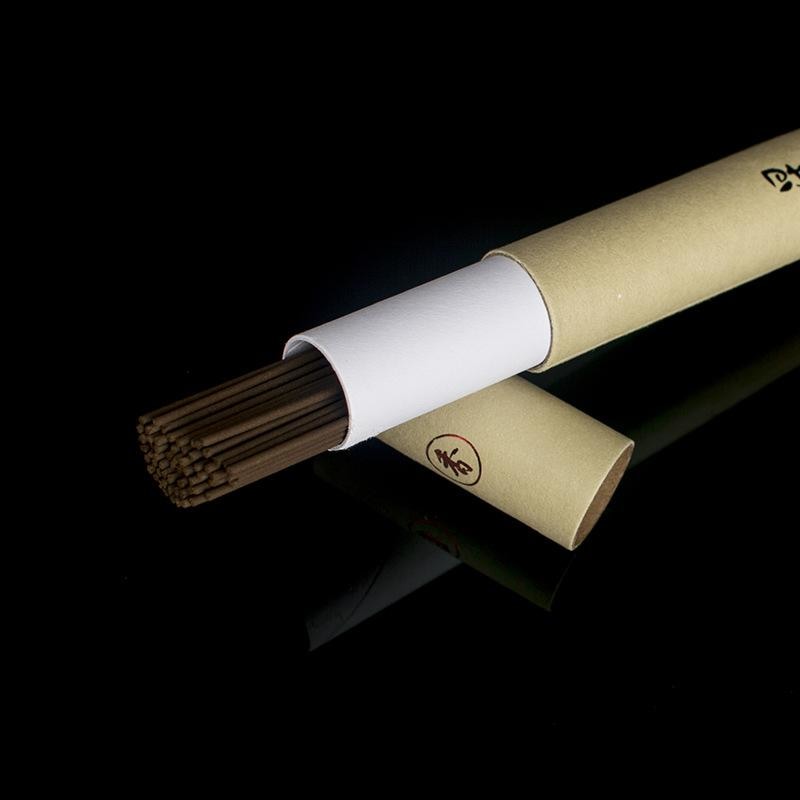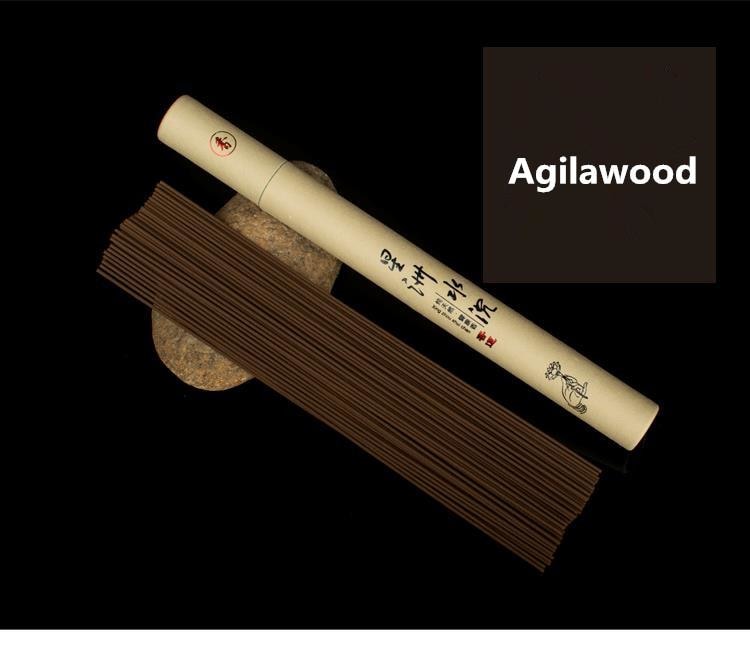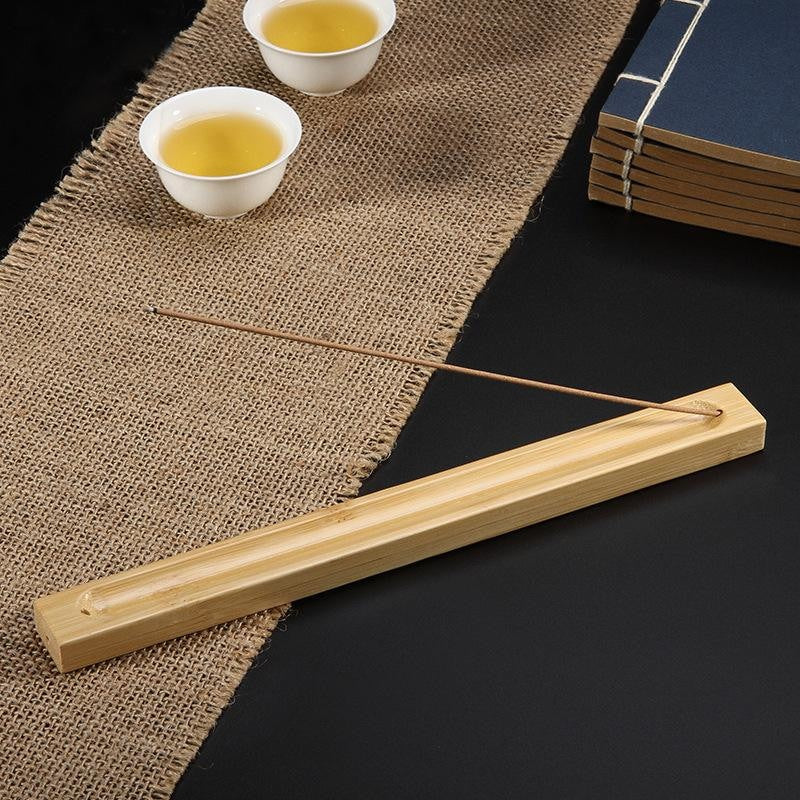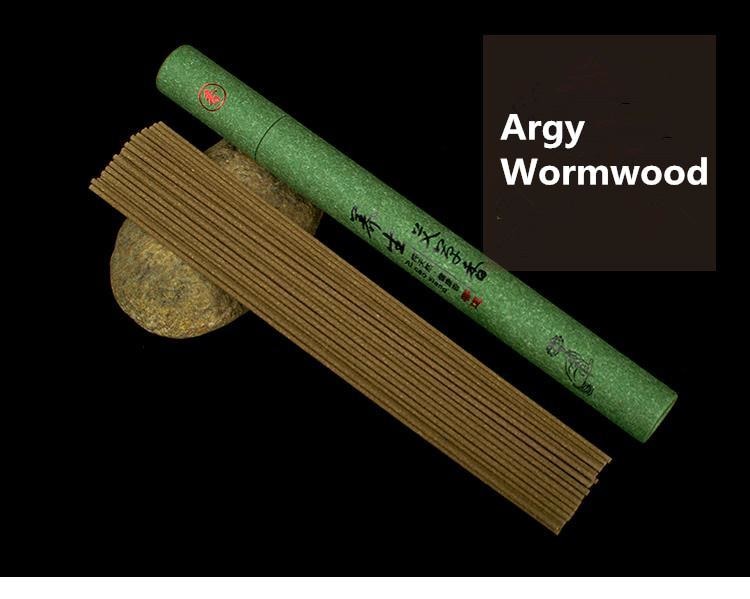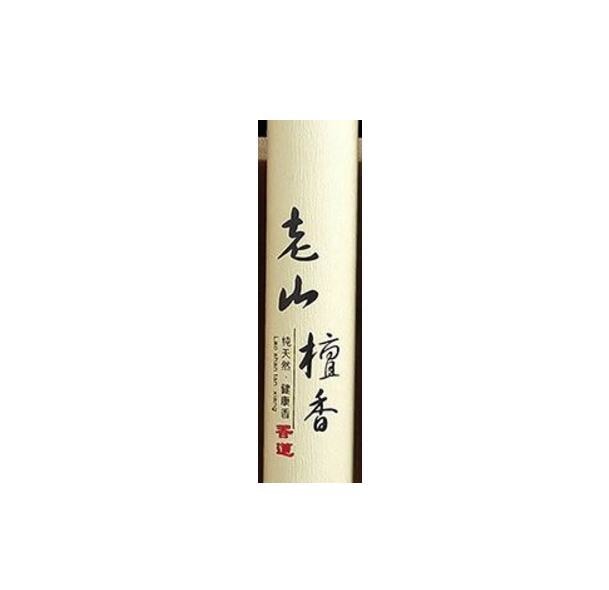 Earthy Incense
This item is in stock now and ready to ship worldwide.
Scroll down for product details & size specifications.
These earthy & woody scented incense sticks work in our

magical backflow incense burners

or any standard incense burner!
Each pack includes a generous portion of 35-40 incense sticks total!
Many spiritual and beautiful scents to choose from for any atmosphere.
Quality manufacturing ensures optimal burning rate.

All of our incense is personally blessed & honored before sending to their new owners, ensuring optimal positivity and energetic harmony.